Dubbing and Subtitling of Nursery Rhymes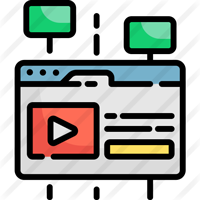 SOUND DESIGN & PACKAGING
Sound Design and packaging Consists of the following heads.
-Background score
– Sound effects
– Music
– Final packaging – Subtitling  as per client requests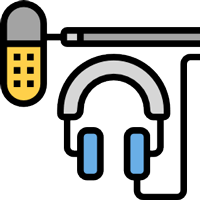 DUBBING
Videos have the effect of exciting and engaging kids in the learning process. Language plays a very important role as it becomes intuitive for a kid to understand better and to learn a new language organically. We at BOL have a team of dedicated and talented experts who can help your content to be dubbed in all Indian regional languages.