PRODUCTION AND DUBBING OF

NURSERY RHYMES
CONCEPT & LYRICS
After gathering the requirement from the client the concept and the lyrics of the rhyme are written by our team, be it telling a tale through characters and animal or educating a kid about counting numbers or identifying colours.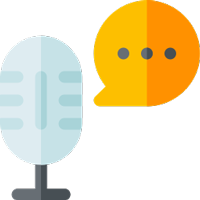 RECORDING
Animated voices or objects still need to sound much like real ones for this reason approved lyrics is recorded with the approved voices according to characterisation.
It also includes
– A version of the vocal melody (if not commonly tune)
– Instrumental track (unless the client requests for a backing track )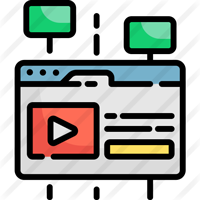 SOUND DESIGN & PACKAGING
Sound Design and packaging Consists of the following heads.
-Background score
– Sound effects
– Final packaging – Subtitling  as per client requests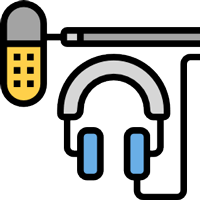 DUBBING
Videos have the effect of exciting and engaging kids in the learning process. Language plays a very important role as it becomes intuitive for a kid to understand better and to learn a new language organically. We at BOL have a team of dedicated and talented experts who can help your content to be dubbed in all Indian regional languages.