Professional Corporate Translation Services We Serve

Corporate Website
Translation
We provide best Professional corporate translation services for all business sites. Whether you are an international E-commerce, a company offering travel & tourism, or providing digital products, you don't want to miss as your potential customers as they may or may not speak your native language.

Corporate Video
Translation
We will help you boost your business videos with our multilingual video translation team. From your YouTube videos to marketing videos, we will get all your videos translated with the fastest turnaround time. We also provide subtitling in all the languages you choose to translate video in.

Corporate Audio
Translation
We have specialized team for all your business audio translation needs. We provide best audio translation in different languages to help you reach all your multilingual audiences and customers. From commercial use to training, we have all sorts of audio translation services.

Corporate Content
Translation
Content translation not only increases traffic on your website, but also upgrade your position on search engines which is why we have a team of professionals as well as certified business content translators who are native speakers for best quality professional corporate translation services in less time.

Corporate Certificate Translation
We understand the importance of business certificate in your business which is why if you need to get it translated in various different languages, we provide high quality translation in multiple languages in minimum time. We are known for proving fastest turnaround time with high quality.
Corporate Document Translation
We provide translation for all of your business documents including annual reports, insurance documents, marketing documents, Balance sheets, income statements, prospectus and much more. Our business document translation is consistent, accurate and fastest with best quality.

Corporate Contract Translation
Your business contract is like the blood to your business which is why we have best professional translators who can easily handle complex texts and big projects. Our team is well experienced, and which is why we provide the best quality results and fastest turnaround time.
Corporate Catalogues Translation
We have Professional corporate translation services for all of your marketing tools such as catalogues and brochures so if you serve in a place where many languages are spoken, your business would reach large audiences. Translated catalogues helps in communication and transfer of ideas with customers.
Why You Need Professional Corporate Translation Services?

Identifying Market
Potential
In the era of internet, your business is not limited to any place. The demand of your goods and services can be from anywhere in the world, which is why translation can help you identify the market potential by making it available to multiple linguists in their respective languages.

Generating Better
ROI
If your business operates worldwide, you cannot be dependent on one common language. Translation of your business websites and documents in multiple languages as per the demand is an one-time investment that can lead to endless profits and in turn better Return on Investment.
Boosting Business
Sales
Without translation, your business was reaching out to a limited set audience only, but with proper market research for the areas of demand of your products and its related language, you can go with the translation and boost your sales and business by reaching to large audiences with less efforts.

Reaching Target
Audience
The best way to reach your target audience is by making the product they want available. But with linguists speaking different languages, it is difficult to convey the message. Translation not only helps convey the message but also builds trust of the customers with the company.
WHY CHOOSE US FOR PROFESSIONAL CORPORATE TRANSLATION SERVICES?
Multiple Languages Covered
Quality Reviewing & Proofreading
We have got a protocol for the making the best sound.
STEP-1 – PREPARATION: It all begins with receiving the required materials from the clients. We will give you a detailed list of requirements. You just send in your content and we will take care of the rest.
STEP-2 – TRANSLATION: We take pride in telling you that we are also a translation service provider, we ourselves take care of the translations. Our translation team translates all the dialogue into the desired foreign language and forms the final script.
STEP-3 – CASTING: Once the script is ready, we start casting for the appropriate talent. With experienced native speakers and dubbing artists, we offer you many male and female talents with perfect pronunciation, style and tonality for your project.
STEP-4 – RECORDING: After the casting. dubbing director does the recording sessions of the voice actors and actively supervises them. The process is time consuming and needs to be perfect, as it needs proper lip sync with the video.
STEP- 5 – DALOGUE MIXING: The idea here, is to make the dialogues clean, if required. Finally we make adjustments to volume levels, pace, pitch, speech and expression, if not appropriate.
STEP- 6 – QUALITY CONTROL: This is an important stage of the post production process. At this stage, we check for any errors that may have occured in the dubbed file that was prepared.
STEP-7 – RELEASE: After a strict quality control process, we deliver the projects on or before stipulated date / time. We honor time commitments. We assure you that your projects will be delivered in time. In this final step we ensure to provide services in various formats (stereo, Blu-ray, DVD).
OUR KEY LANGUAGES (INDIAN)
OUR KEY LANGUAGES (International)
OUR CLIENTELE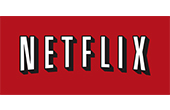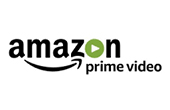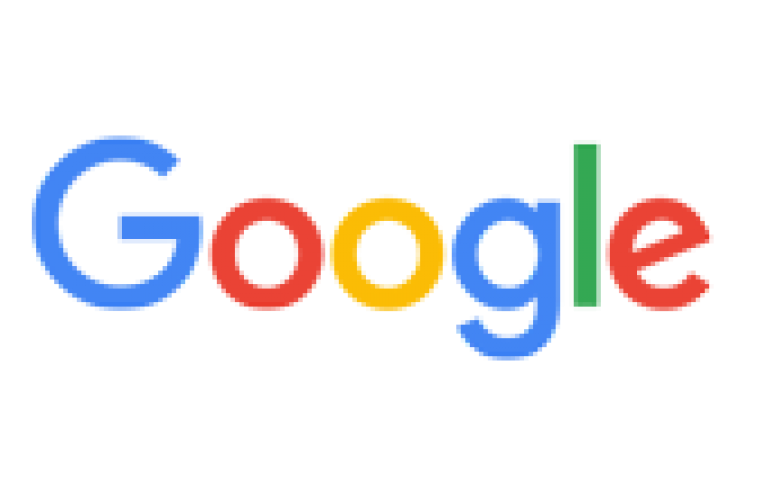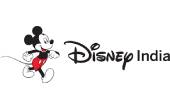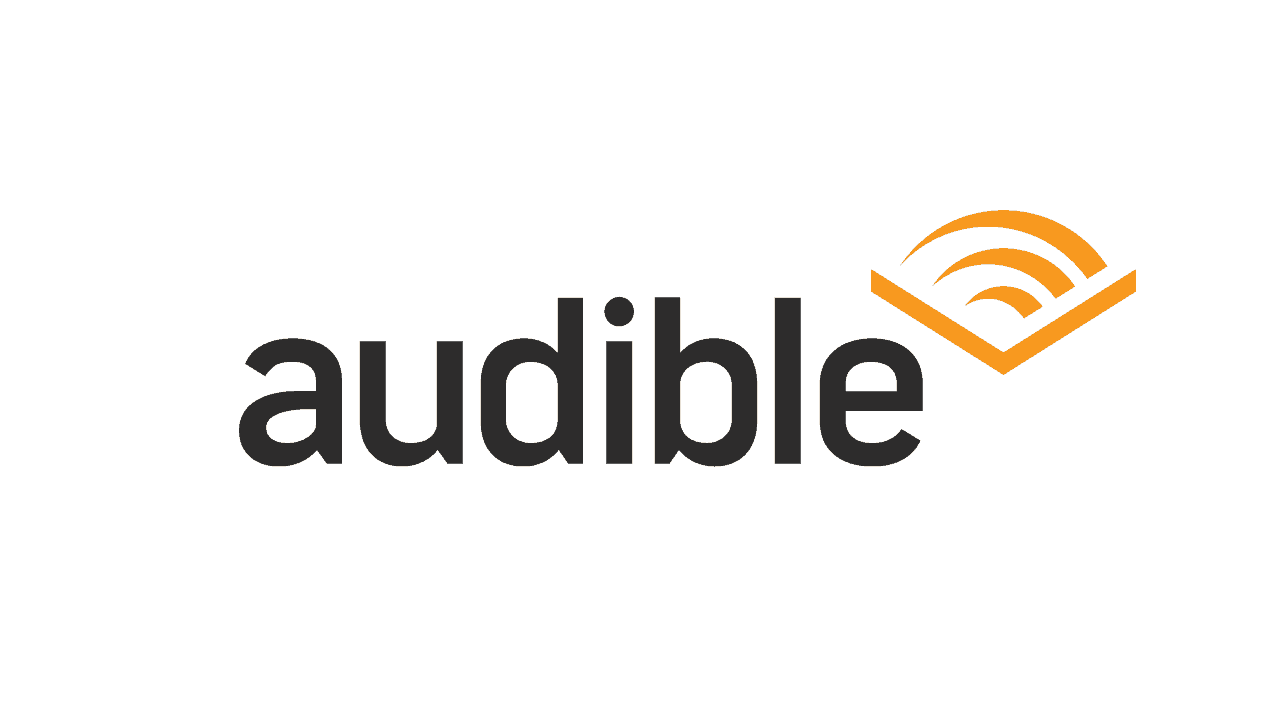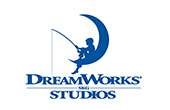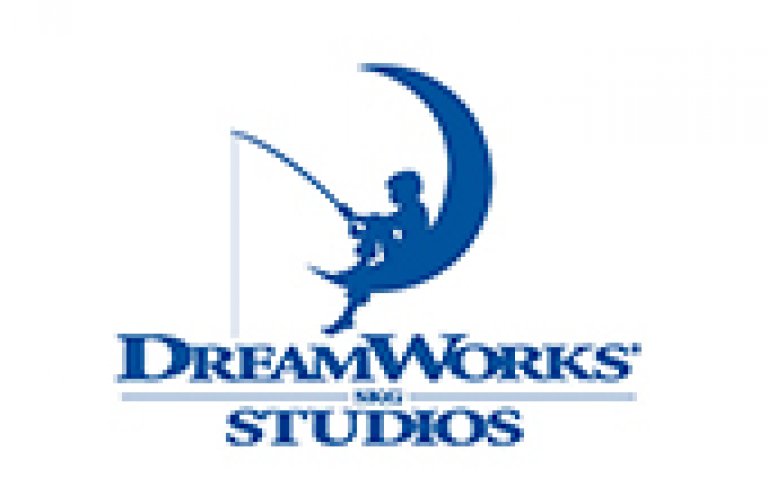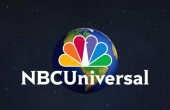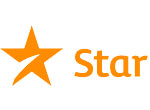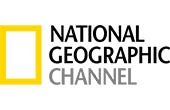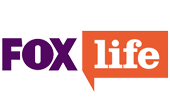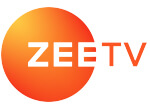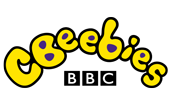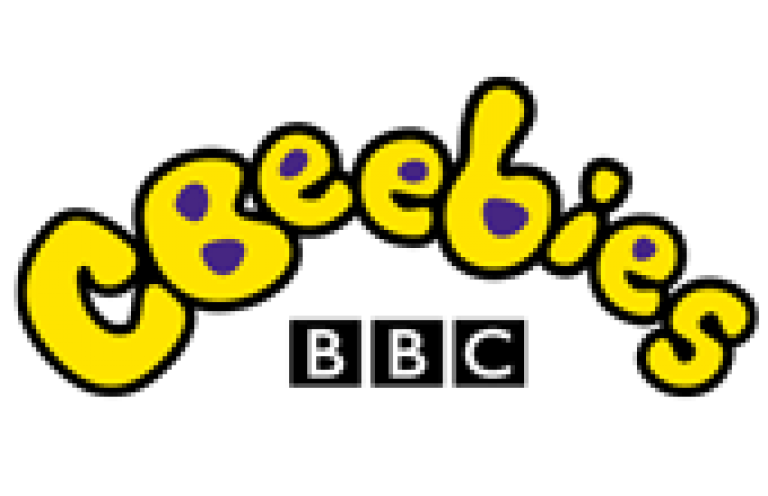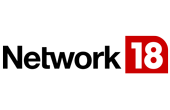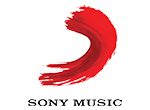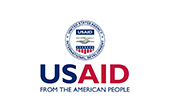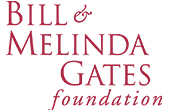 Digital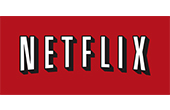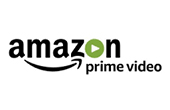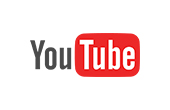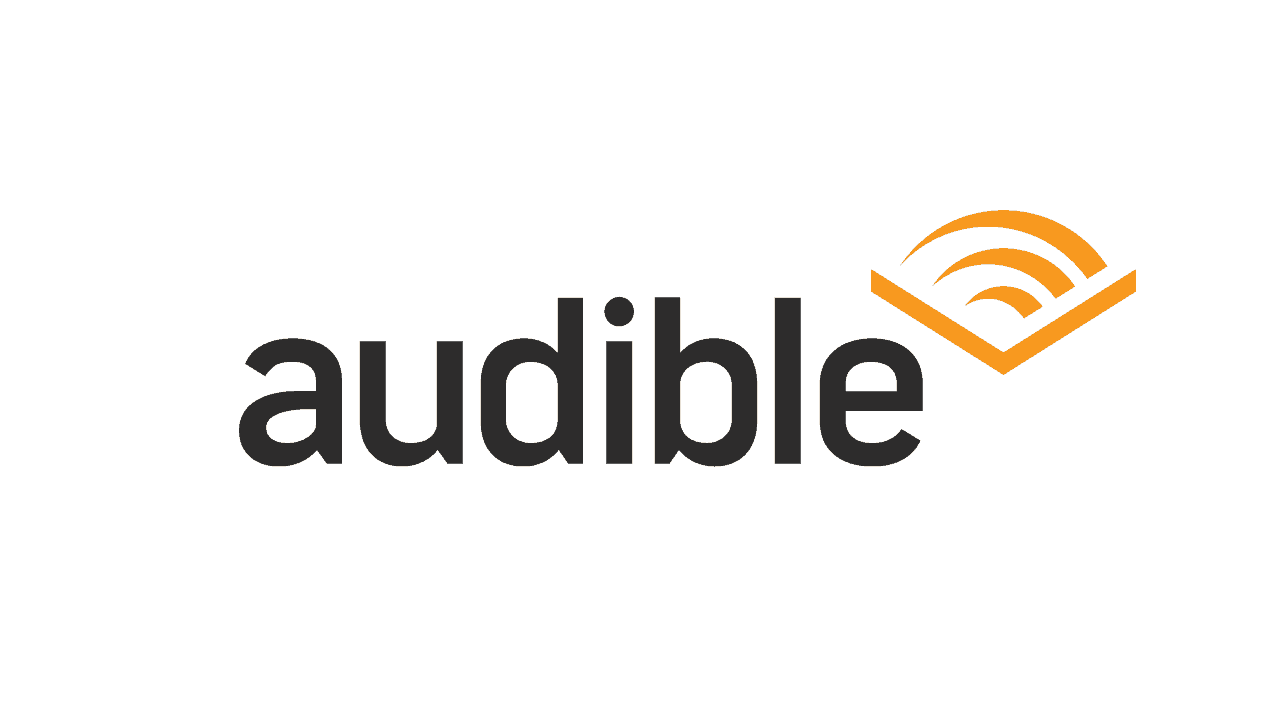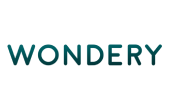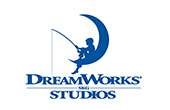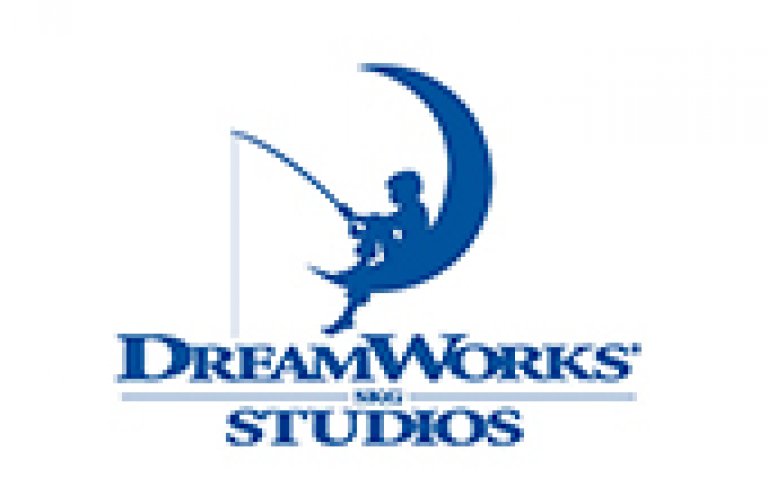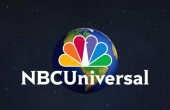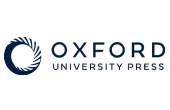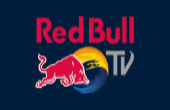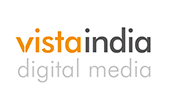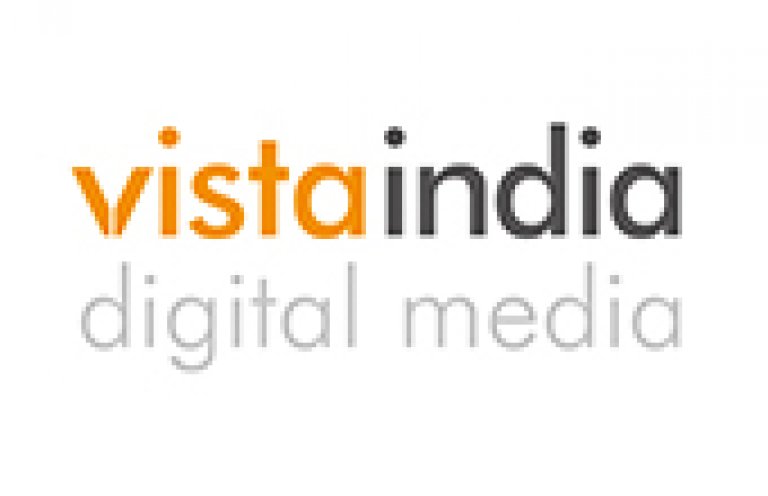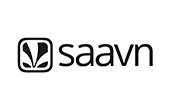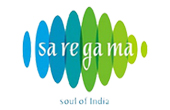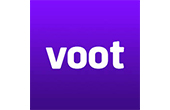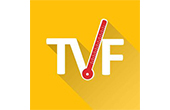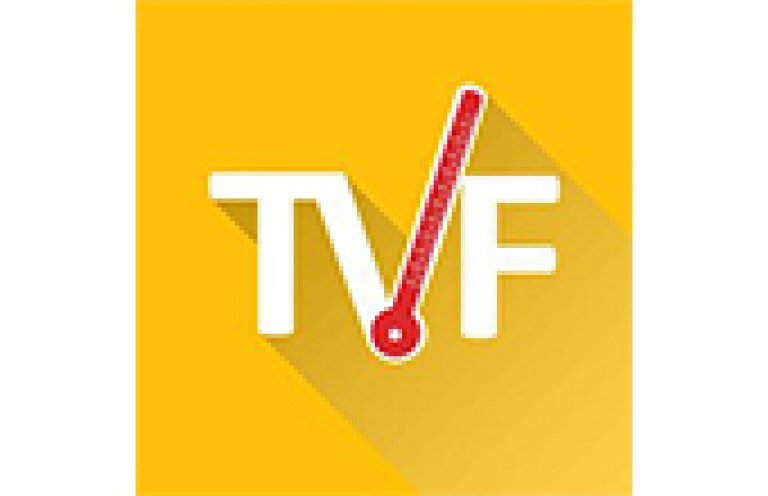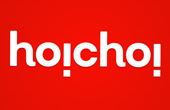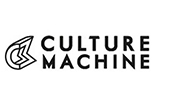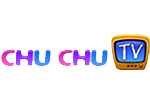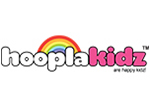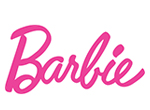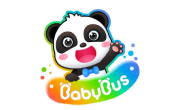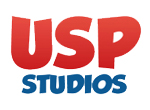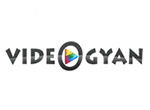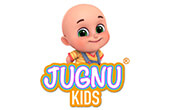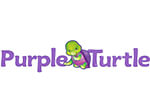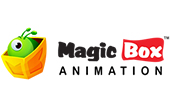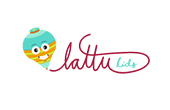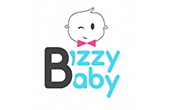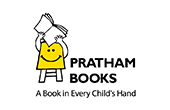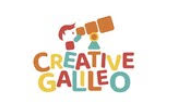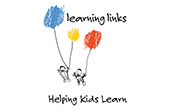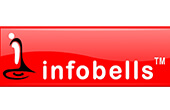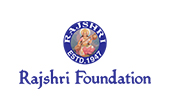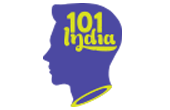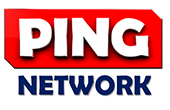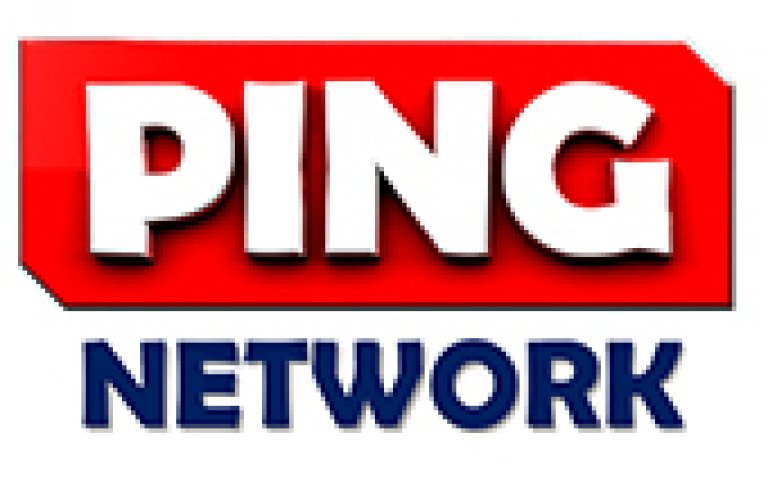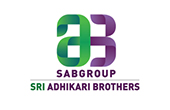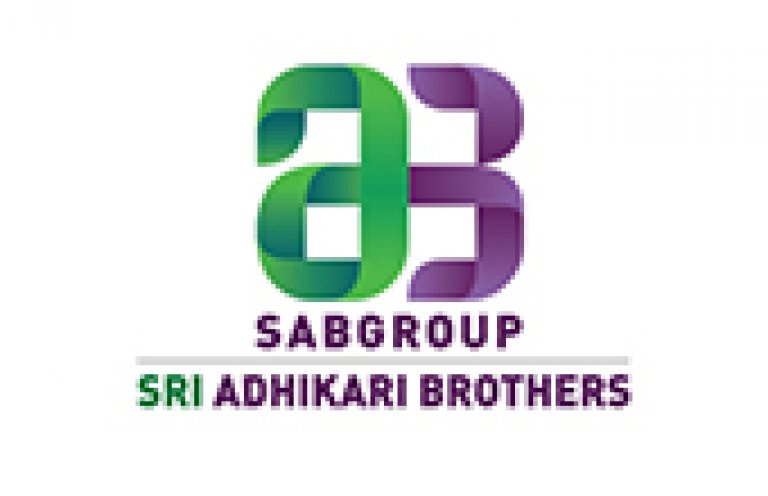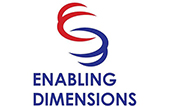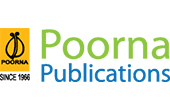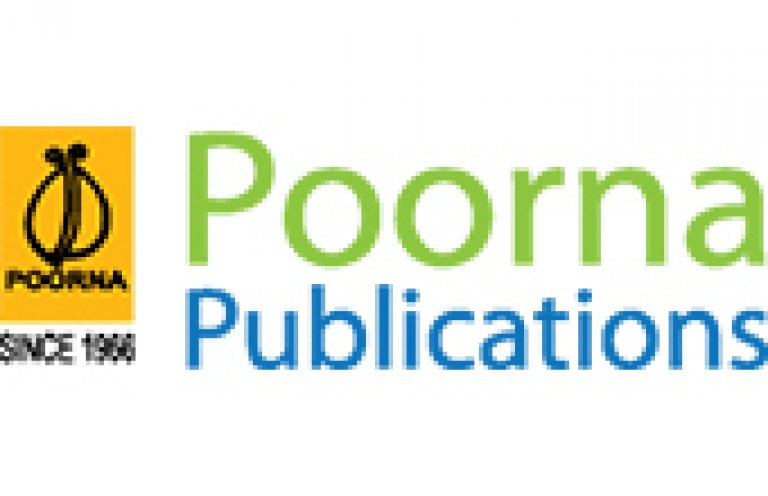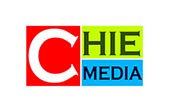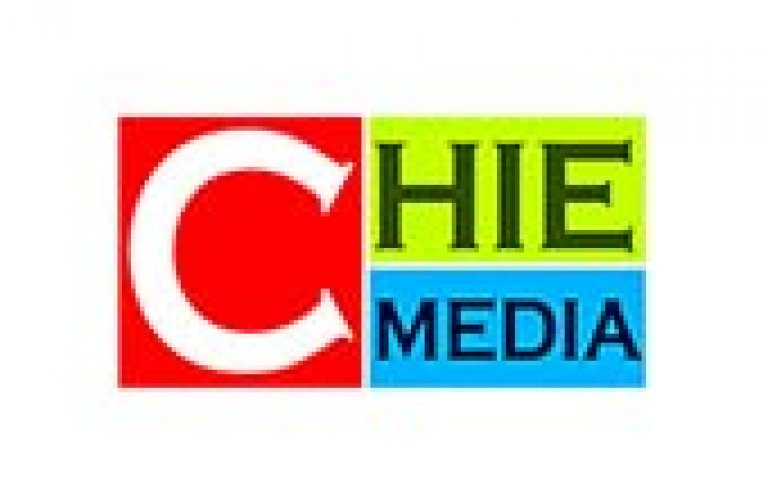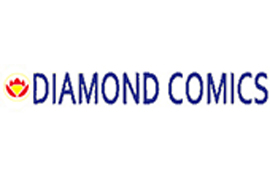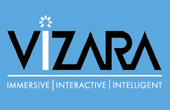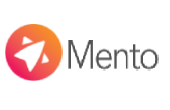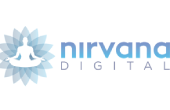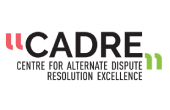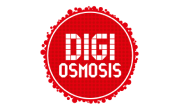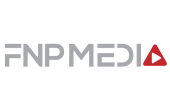 TV Channels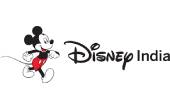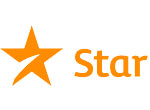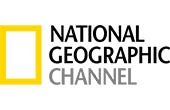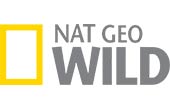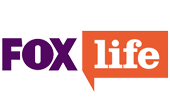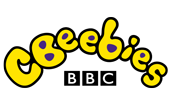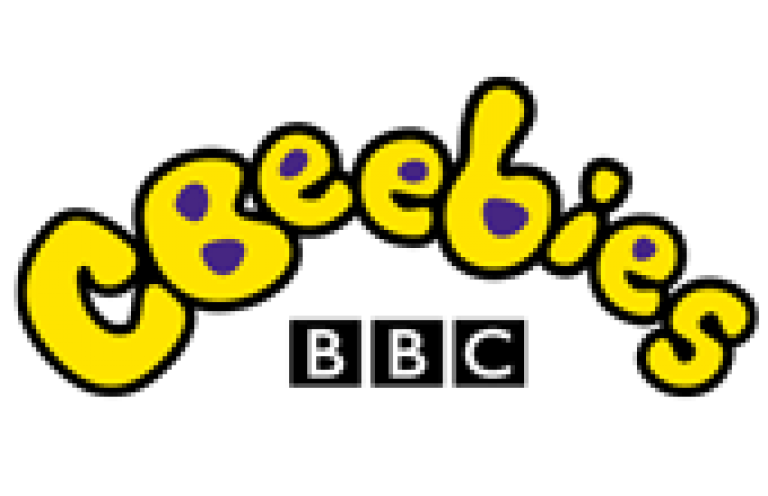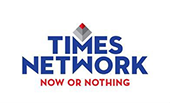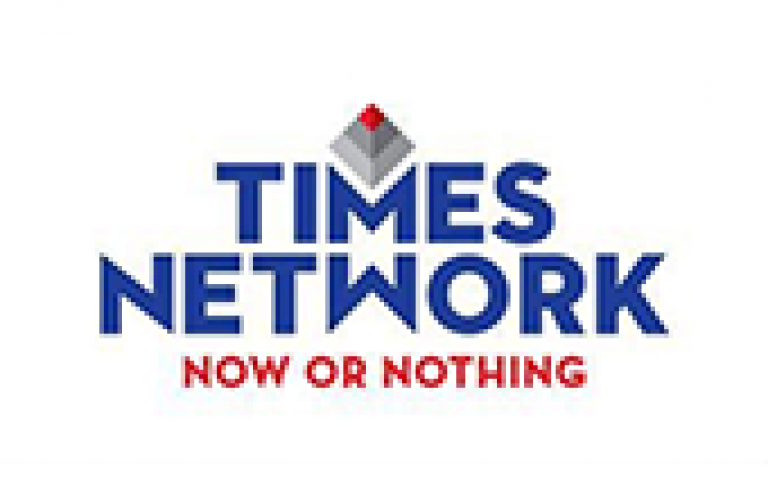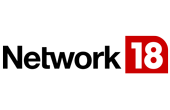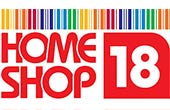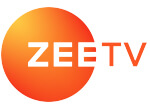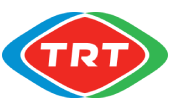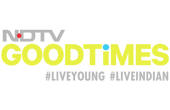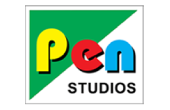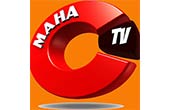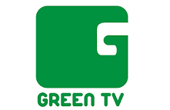 Corporates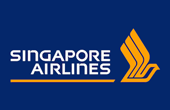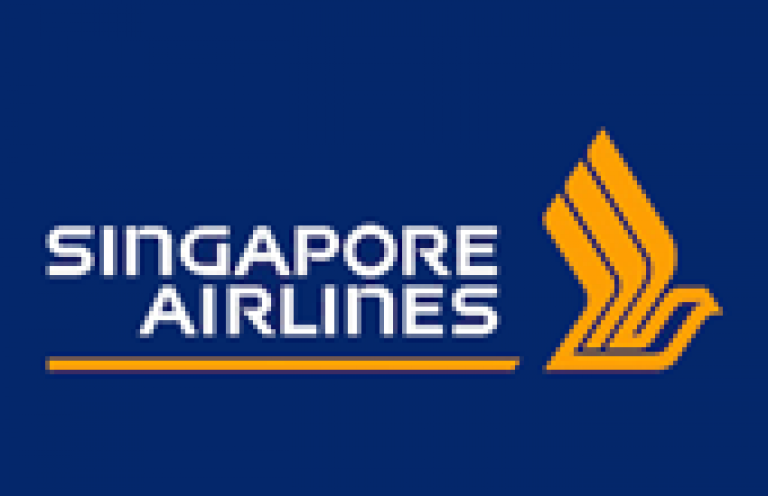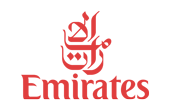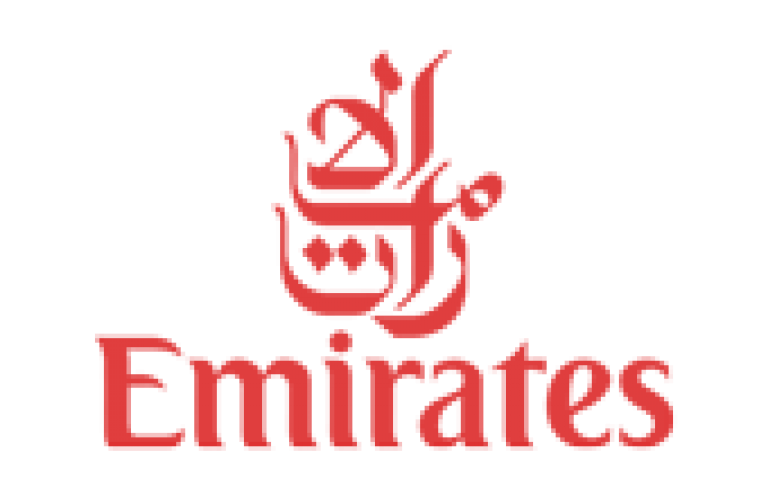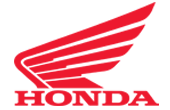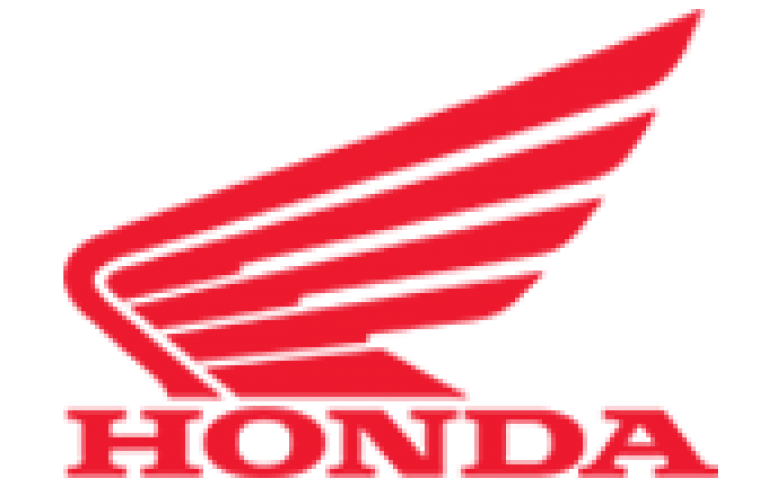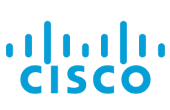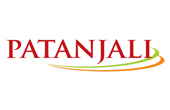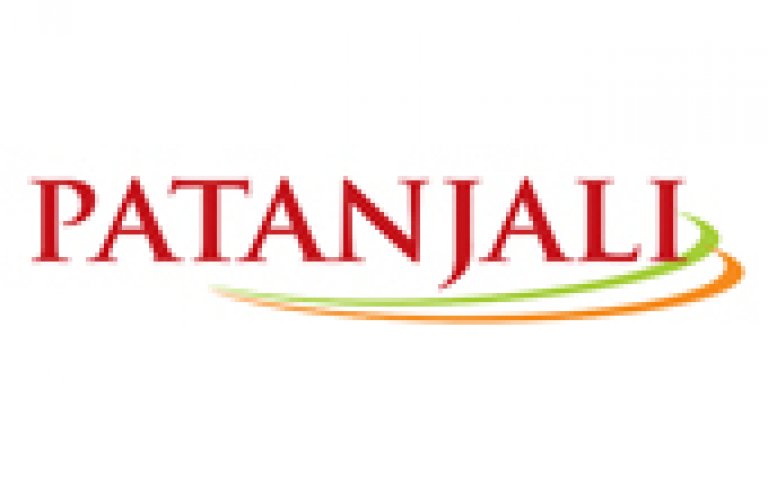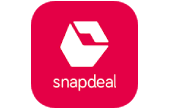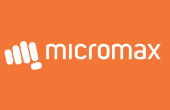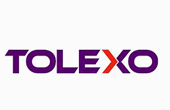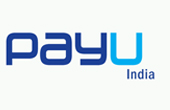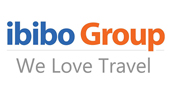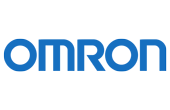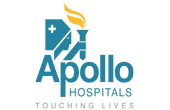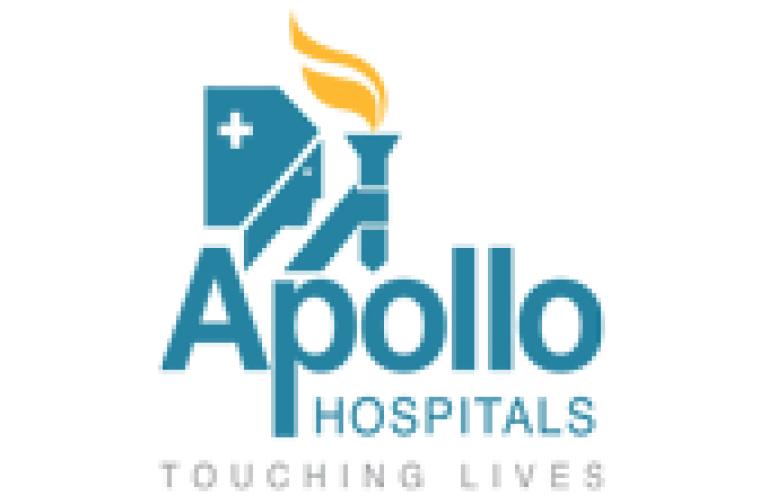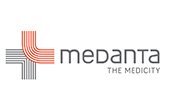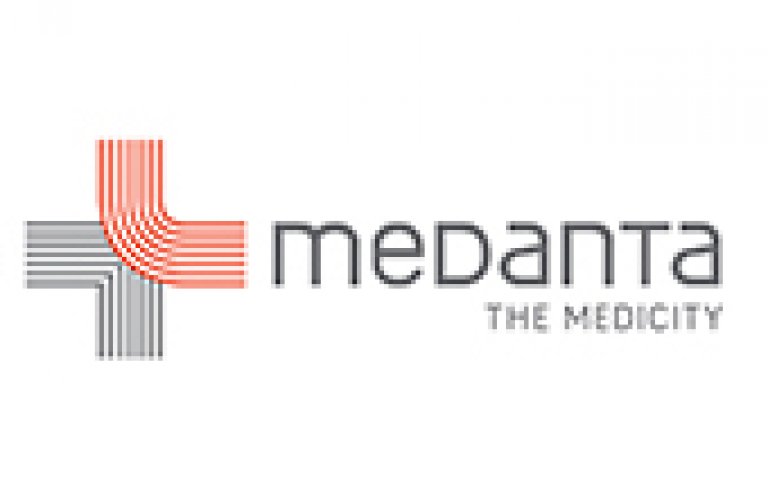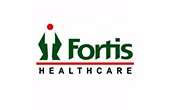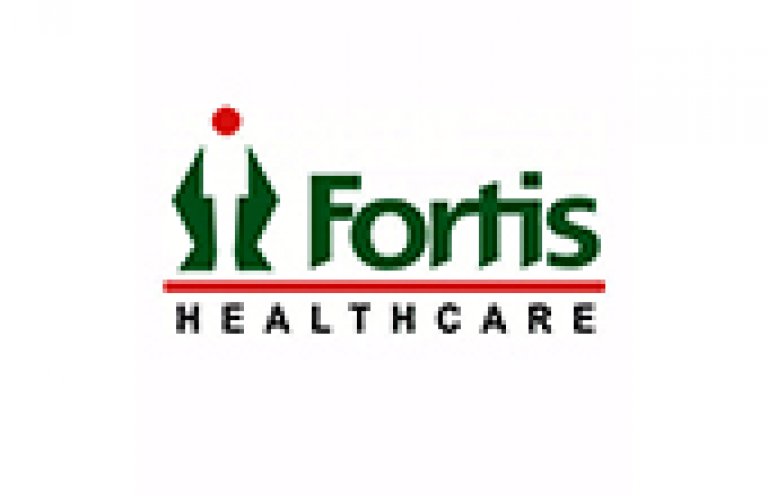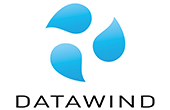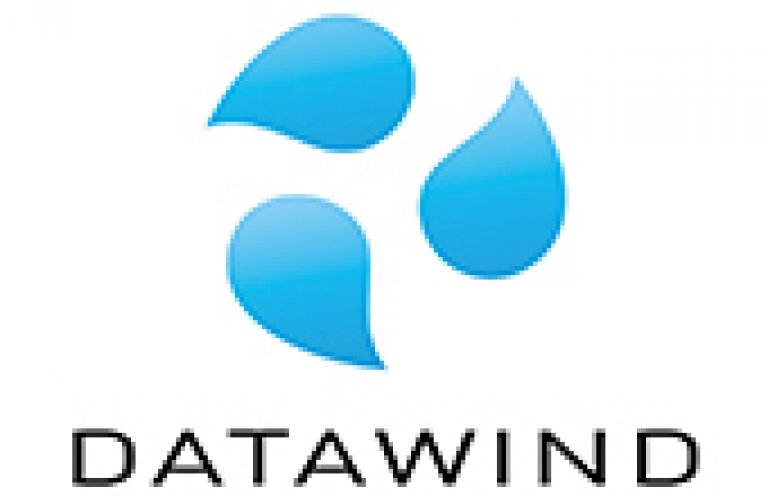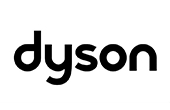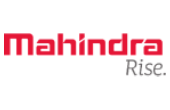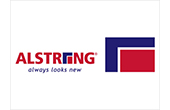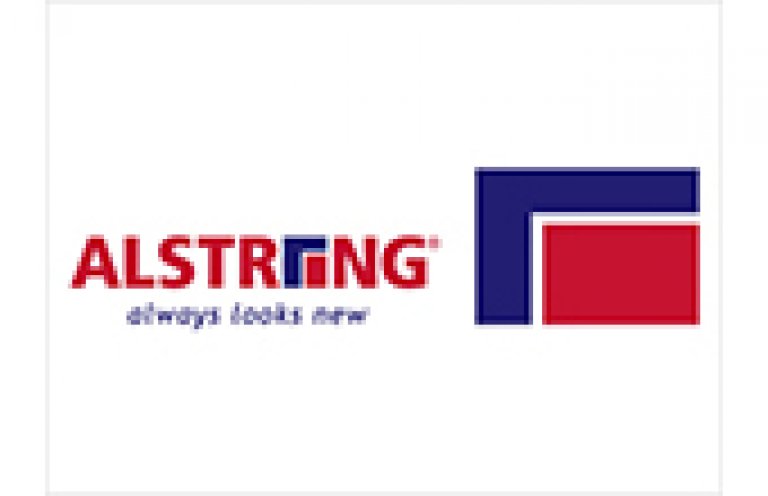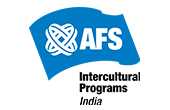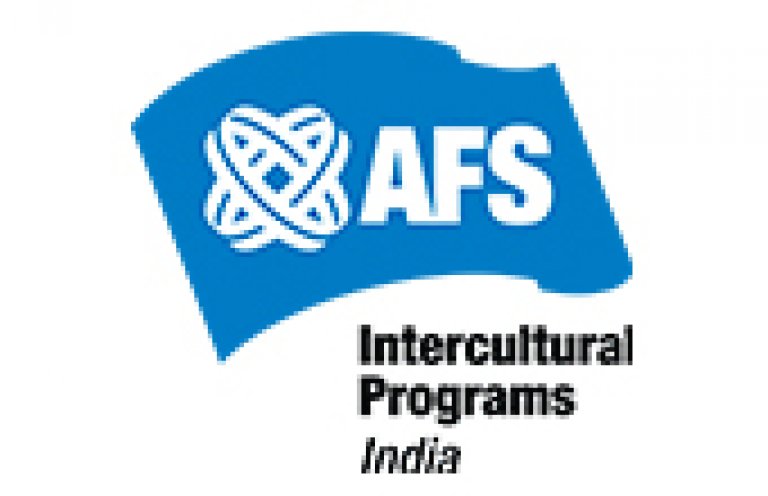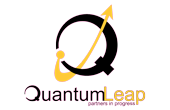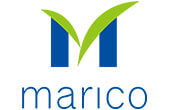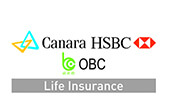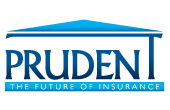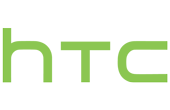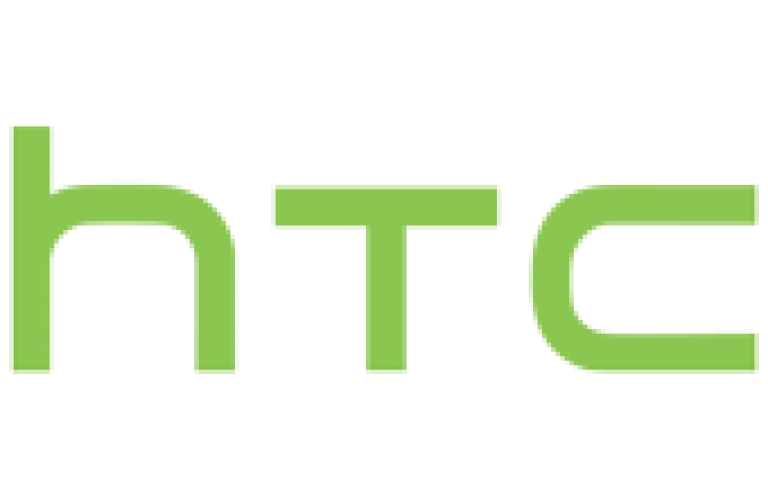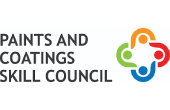 Social Sector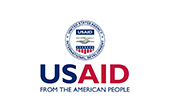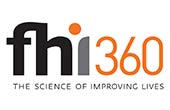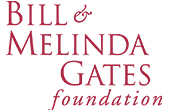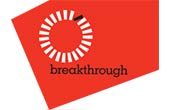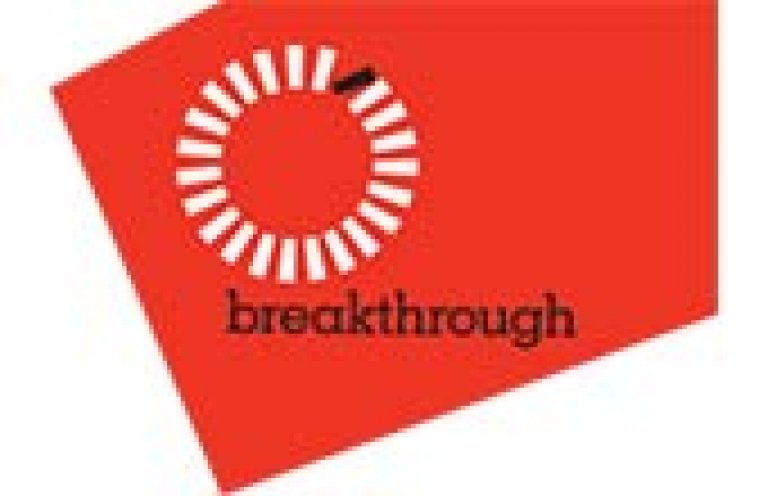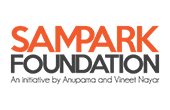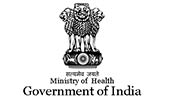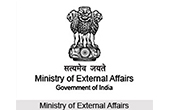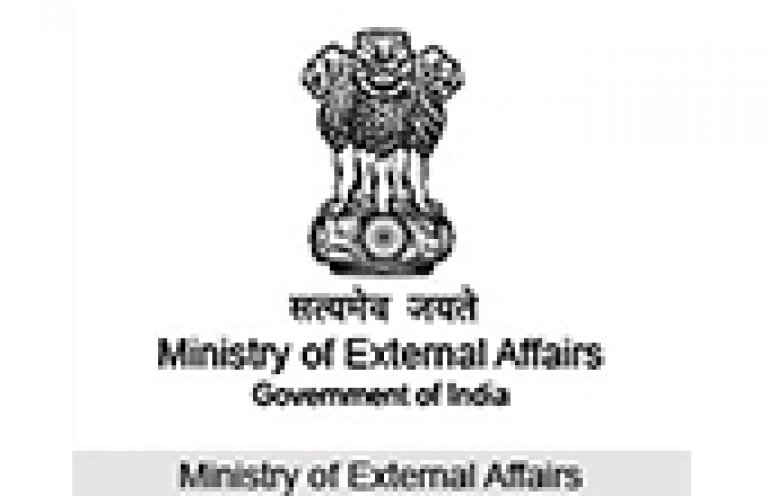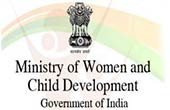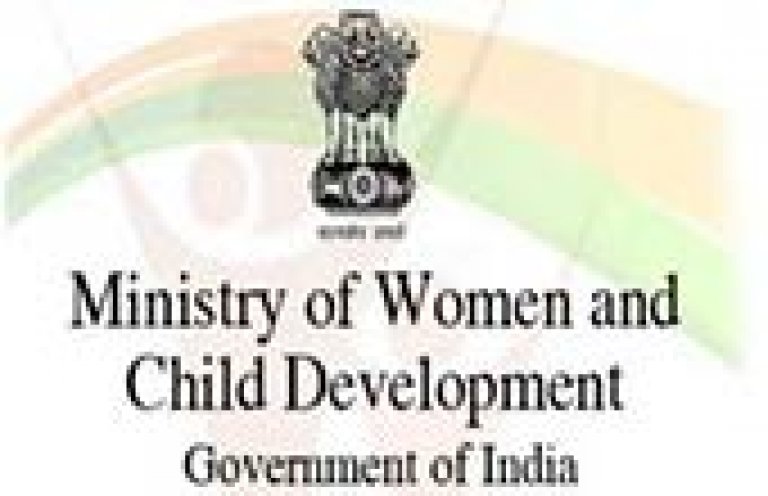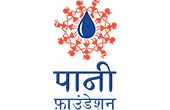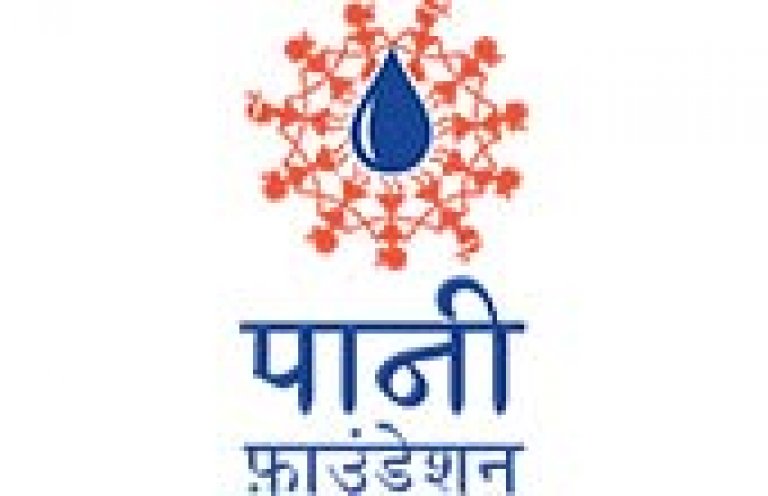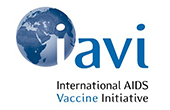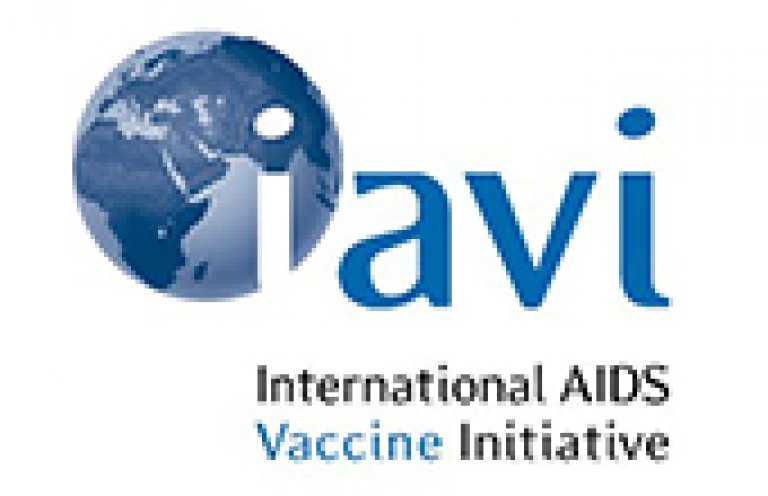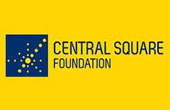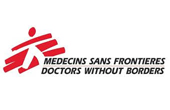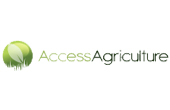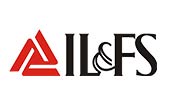 Agencies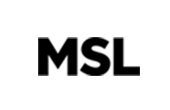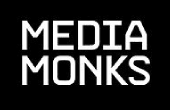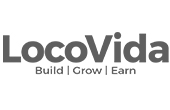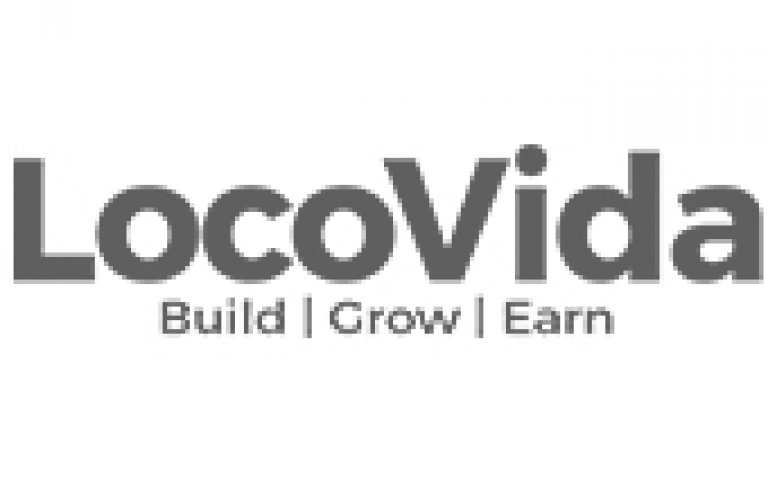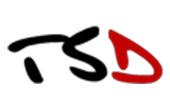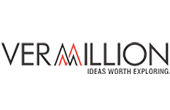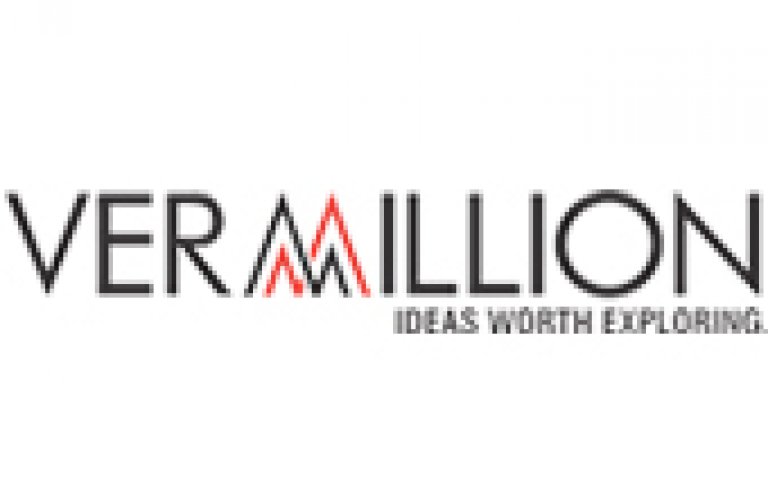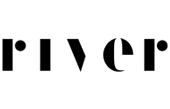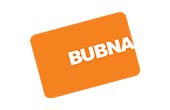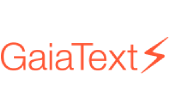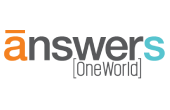 LET'S CONNECT
BOL | बोल | બોલ | ബോൽ | போல் | మాట్లాడు | ବୋଲ | بول | போல் | బోల్ | ಬೋಲ್ | 博路 | Jako | bolet | σαν | Wint | eins | ボル | 같은 | Ko'p | Բոլ | Бол | Бале | I-Bol | Бол | כמו | Panuku | fale | habla