Media Translation Services We Serve
Advertising
We are a specialized media translation firm having expert advertising translators. We know how to maximize the impact of your ad campaigns for a foreign market without affecting the tone, intention & the originality of your multilingual advertising project.
Animation
We provide high-quality multilingual translation, dubbing & voice-overs for all your animation needs like movies, YouTube videos, CGI animations etc. We have skilled technicians who make your content easily accessible to an international user base.
Radio
Our high-calibre linguists are masters in every facet of radio broadcasting and provide you highly localized and engaging content. On the top of it they are well versed with dubbing, voice-over, interpretation, transcription & DTP software.
Film
We are one of the leading firms providing translation, dubbing & voice-over services for film industry. We cover all languages ensuring perfectly toned & synchronized results for which we have native language translators & post-production team.

Television
Television is one of the biggest sources of entertainment and getting useful information from around the world. Whether it is news, TV serials, advertisements, etc. We provide multilingual television translation services that lets businesses go global.
Software
There is a huge need of translation in the evergrowing software industry. Moreover we help businesses in localizing their software & applications to a foreign language with utmost accuracy. Thus, providing them a window for global business expansion.
Book Publishing
Translating the content of a book into another language requires years of expertise in translation, transliteration and book publishing. Our expert linguists & proofreaders make the job easy and provide you the highly accurate publishing content.

Digital Content
The rapid growth of digital media has given rise to the need of digital content translation. They provide businesses an ease to reach out their global audience. Whether it is video, audio, news, ads, internet forums etc. We provide every type of digital translation services.
We Also Provide Our Services In

Mailing List
& Directory
Sending emails is one of the oldest yet most effective way to promote your brand. It becomes important factor for businesses to translate all their emailing list content. We provide fastest mailing list & directory translation services to a wide range of businesses worldwide.
Journals
& Periodicals
Our years of expertise in translating all types of journals and periodicals to any language speaks volumes of our outstanding translation service.We are bound to deliver high quality results within the short interval of time so that your business flow remain streamlined.
Multimedia
Presentations
We also translate multimedia presentations to the language you aim to target your potential customers. We have a pool of extremely talented linguists & technicians. They have years of experience in translating multimedia presentations under the deadline.

Newspaper
& Magazine
We at BOL, provide you the best newspaper & magazine translation services. We have a team of native-speaking translators, interpreters and project managers. Our experts are committed to meeting your deadline and at the same time producing error-free & high quality translations.
Why You Need Media Translation Services?

Promotion of
Products & Services
Peoples from around the world love to hear or read about any information in their native language. Media translation services help you promote your products & services to your global audience irrespective of any language barrier.
Connect with Wider Multilingual Audience
The major advantage of media translation services is that you can easily connect with wider multilingual audience. No matter what language your target audience speak, you can make a huge impact and build a strong customer base.

Manage & Maintain Existing Workflow
There comes a time when you have to make changes to your whole business  content and documents in order to target a foreign market. Hence media translation services help in relieving all your translation workload and lets you focus on your core business.

Spreading Awareness About New Initiatives
It's easy to spread awareness about new initiatives to your local market but the real challenge comes when spreading the same information to a foreign market. Here, the need of media translation services comes into play that lets global audience receives the same message.
WHY CHOOSE US FOR MEDIA TRANSLATION?
Multiple Languages Covered
Quality Reviewing & Proofreading
We have got a protocol for making the best sound.
STEP-1 – PREPARATION: It all begins with receiving the required materials from the clients. We will give you a detailed list of requirements. You just send in your content and we will take care of the rest.
STEP-2 – TRANSLATION: We take pride in telling you that we are also a translation service provider beacause we ourselves take care of the translations. Moreover, our translation team translates all the dialogue into the desired foreign language and forms the final script.
STEP-3 – CASTING: Once the script is ready, we start casting for the appropriate talent. Hence with experienced native speakers and dubbing artists, we offer you many male and female talents with perfect pronunciation, style and tonality for your project.
STEP-4 – RECORDING: After the casting. dubbing director does the recording sessions of the voice actors and actively supervises them. The process is time consuming and needs to be perfect, as it needs proper lip sync with the video.
STEP- 5 – DALOGUE MIXING: The idea here, is to make the dialogues clean, if required. Above all, we make adjustments to volume levels, pace, pitch, speech and expression, if not appropriate.
STEP- 6 – QUALITY CONTROL: This is an important stage of the post production process. At this stage, we check for any errors that may have occured in the dubbed file that was prepared.
STEP-7 -RELEASE: After a strict quality control process, we deliver the projects on or before stipulated date / time. We honor time commitments. We assure you that your projects will be delivered in time. In this final step we ensure to provide services in various formats (stereo, Blu-ray, DVD).
OUR KEY LANGUAGES (INDIAN)
OUR KEY INTERNATIONAL LANGUAGES
OUR CLIENTELE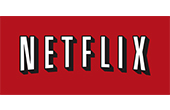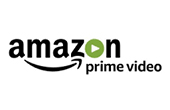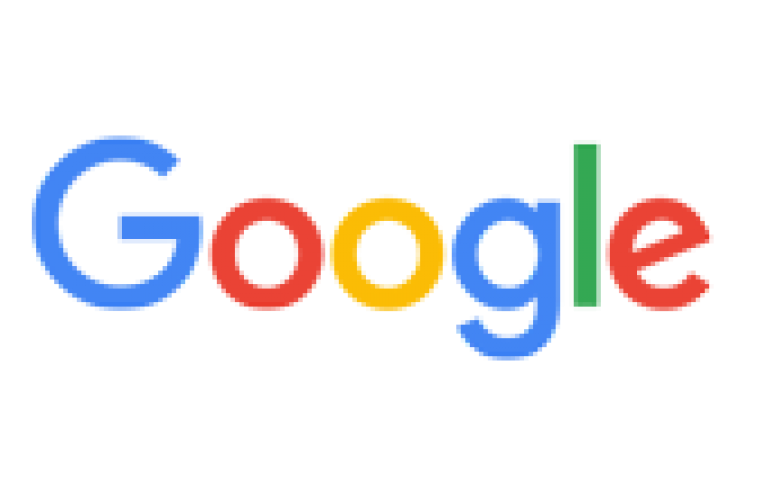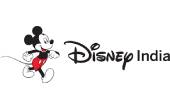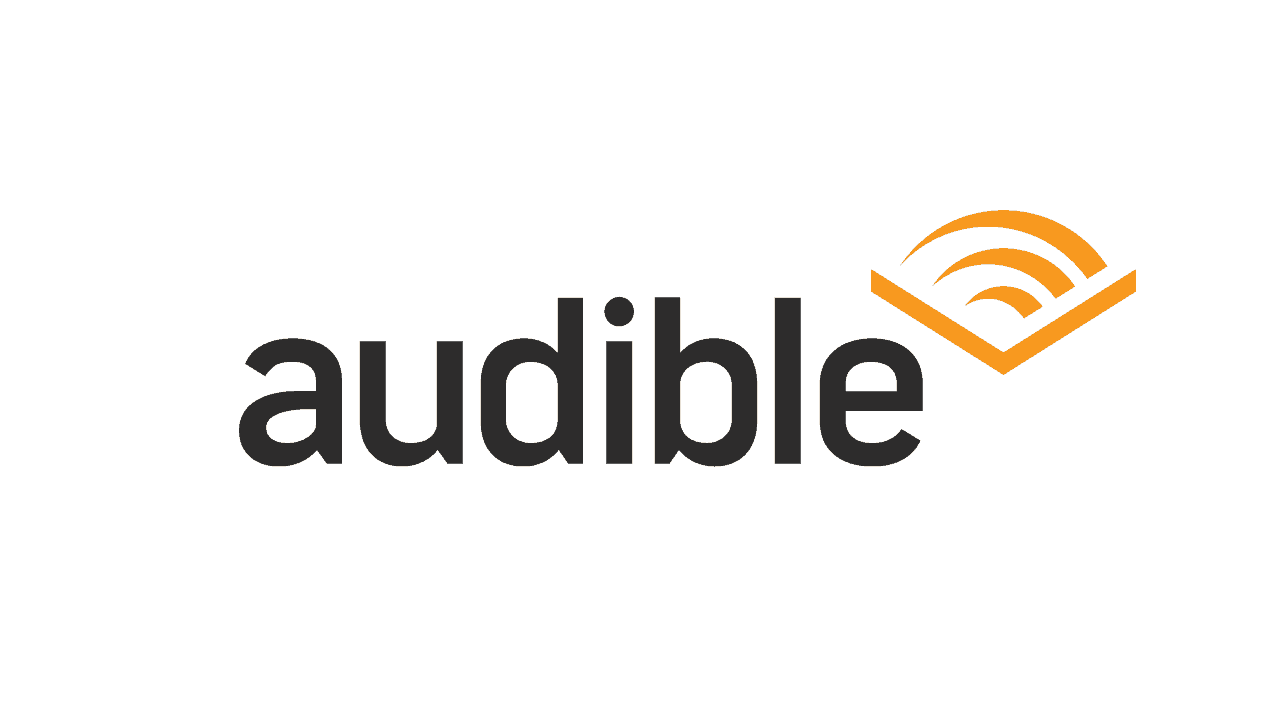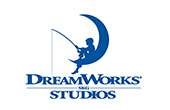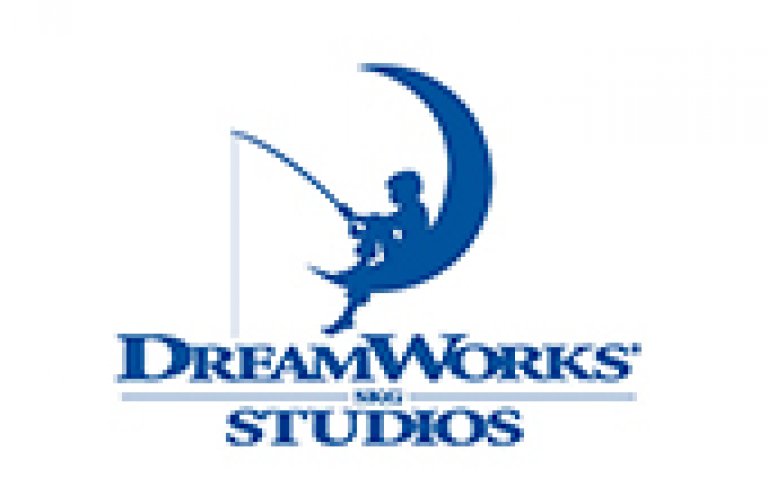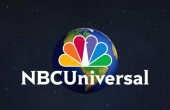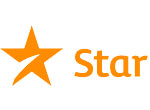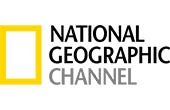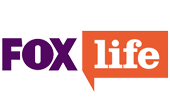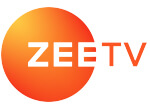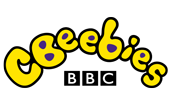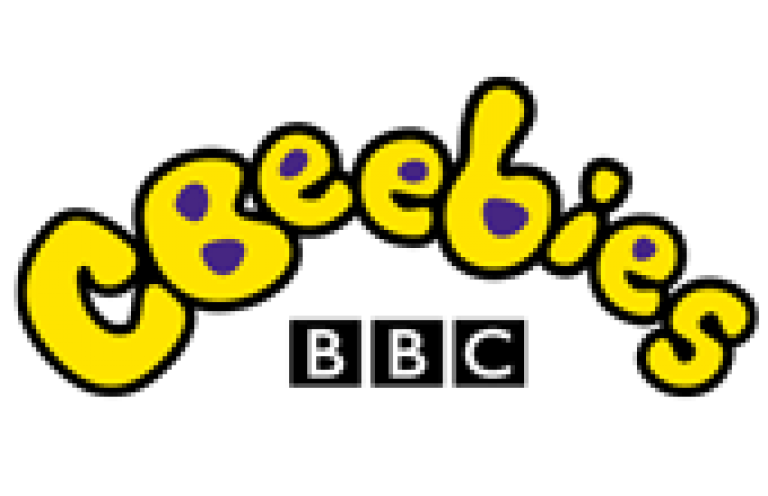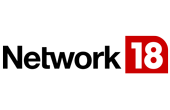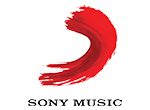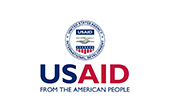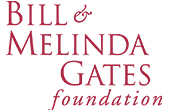 Digital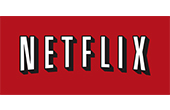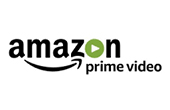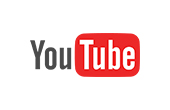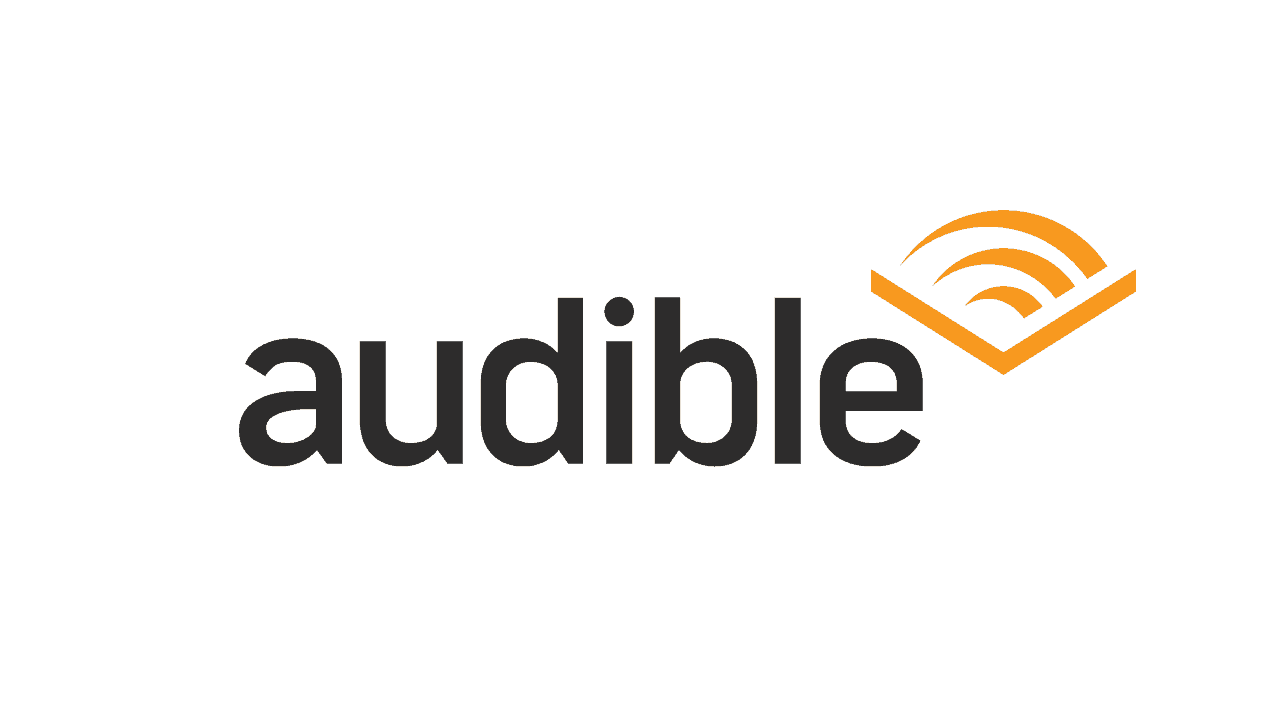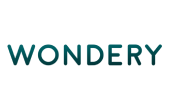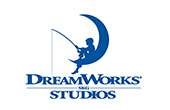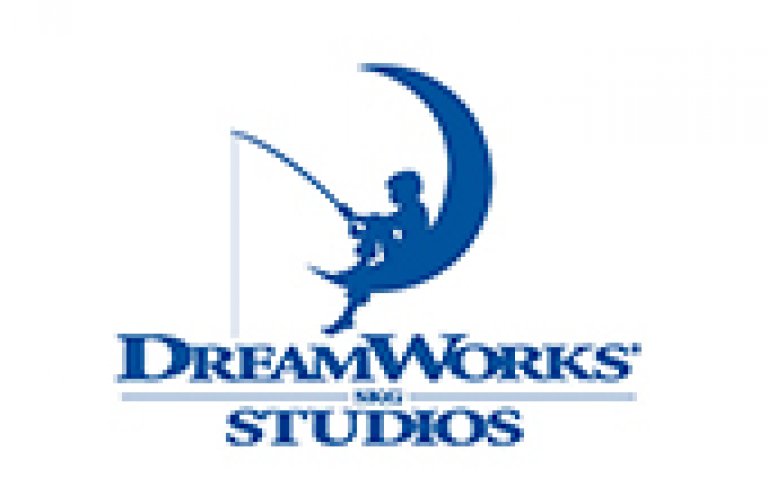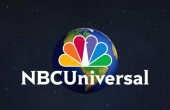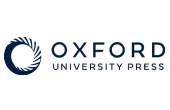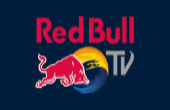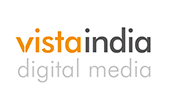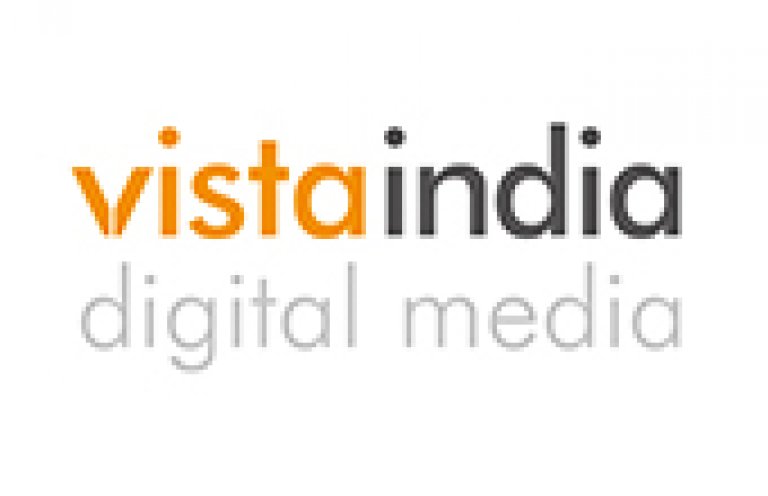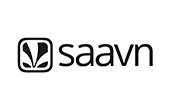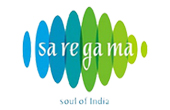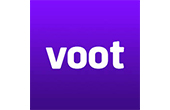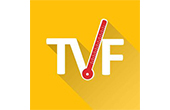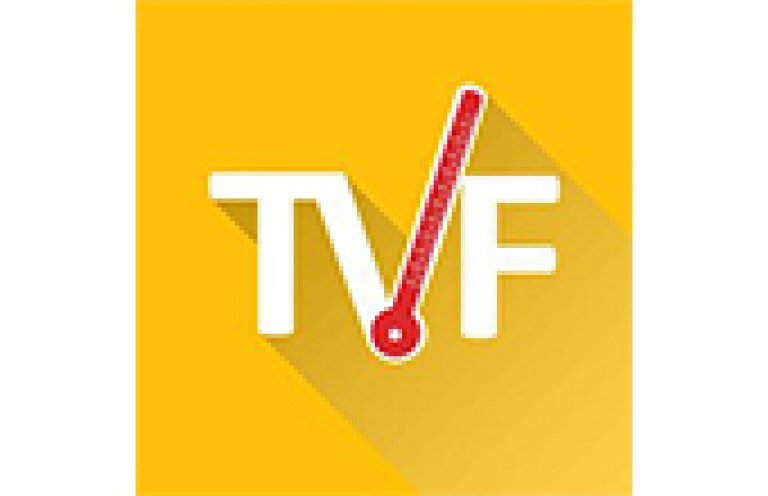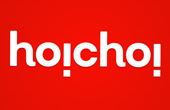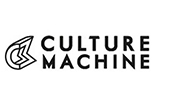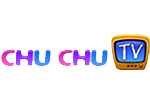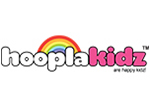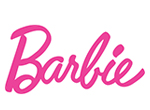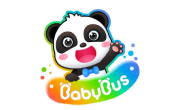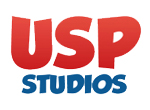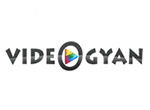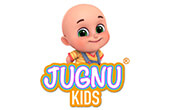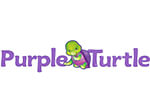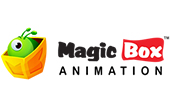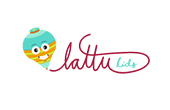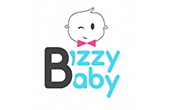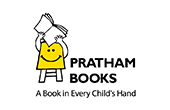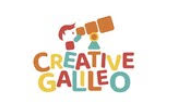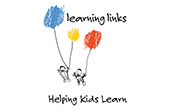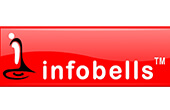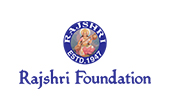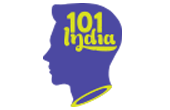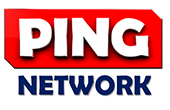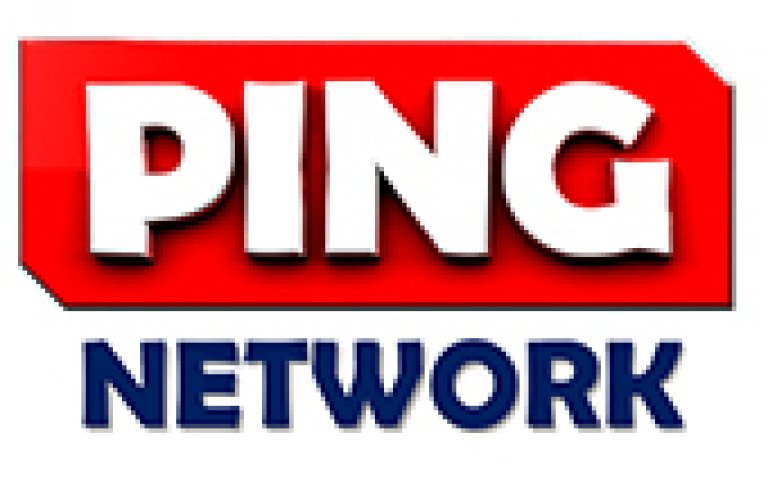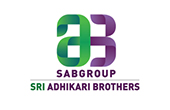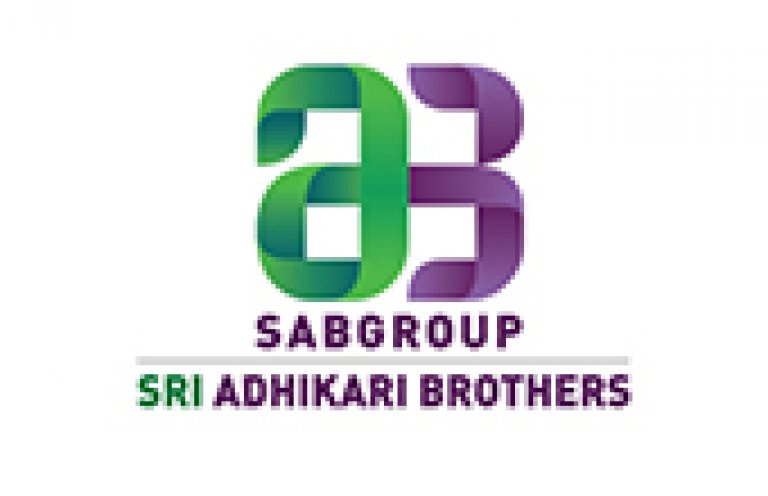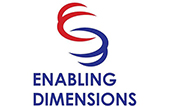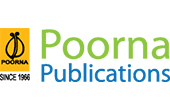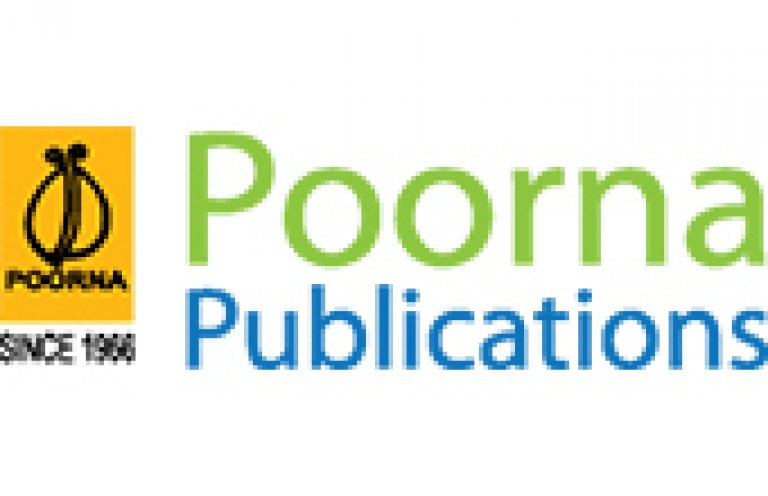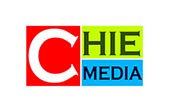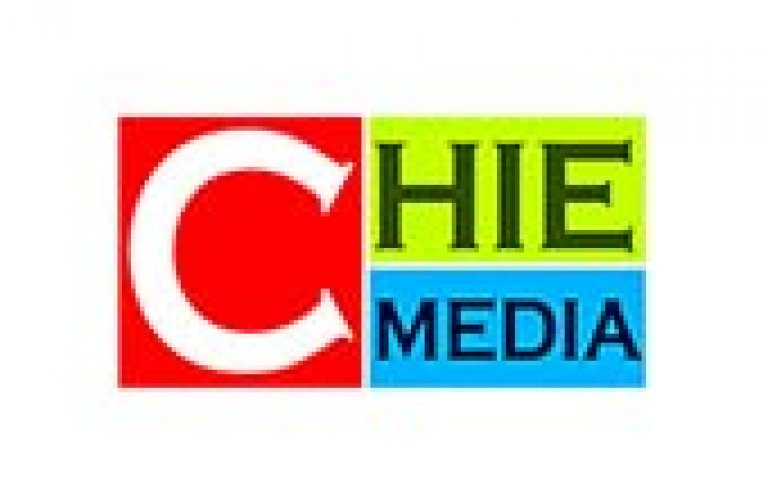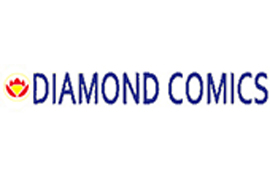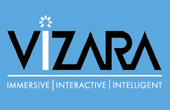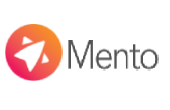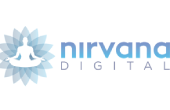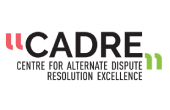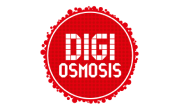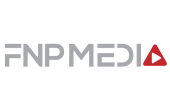 TV Channels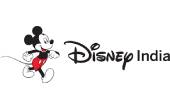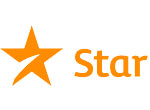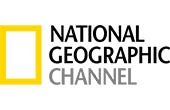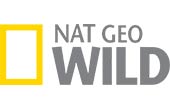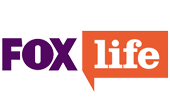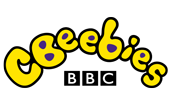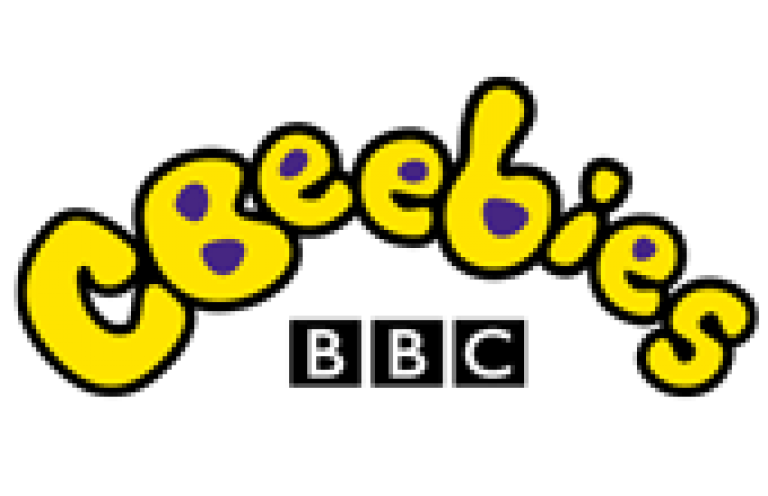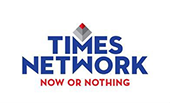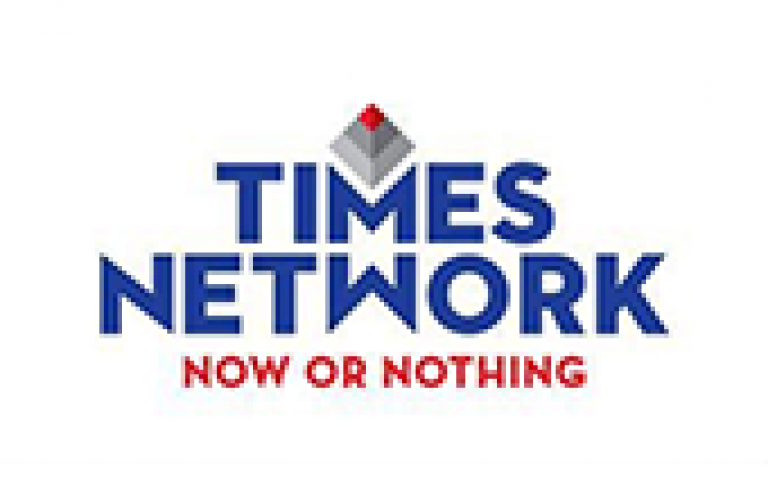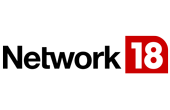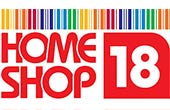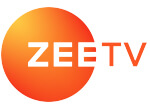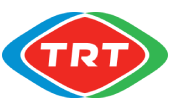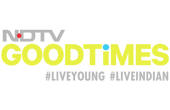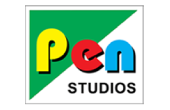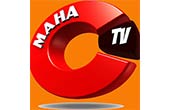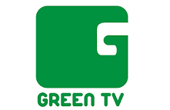 Corporates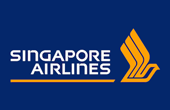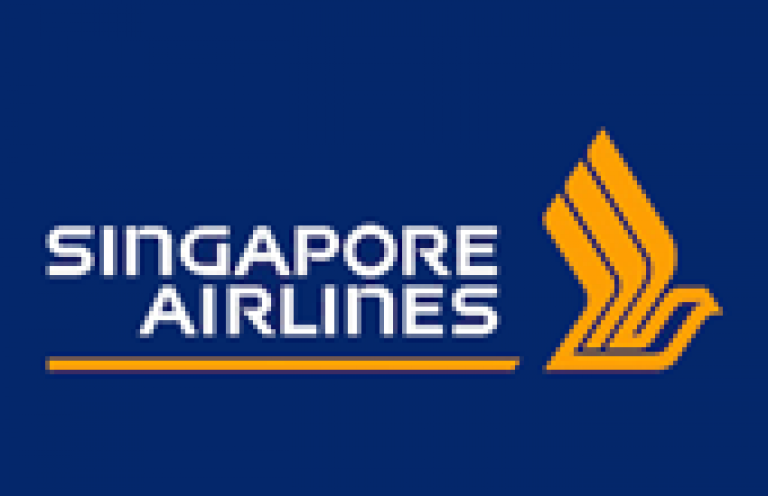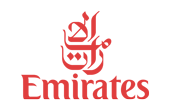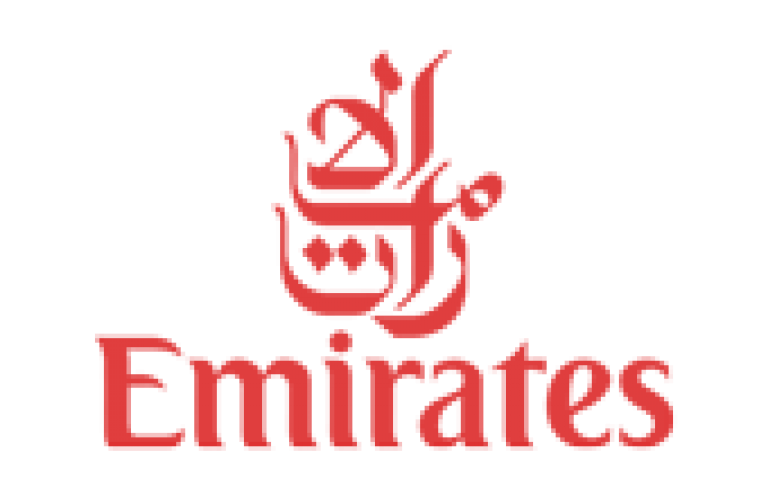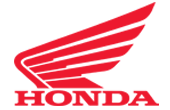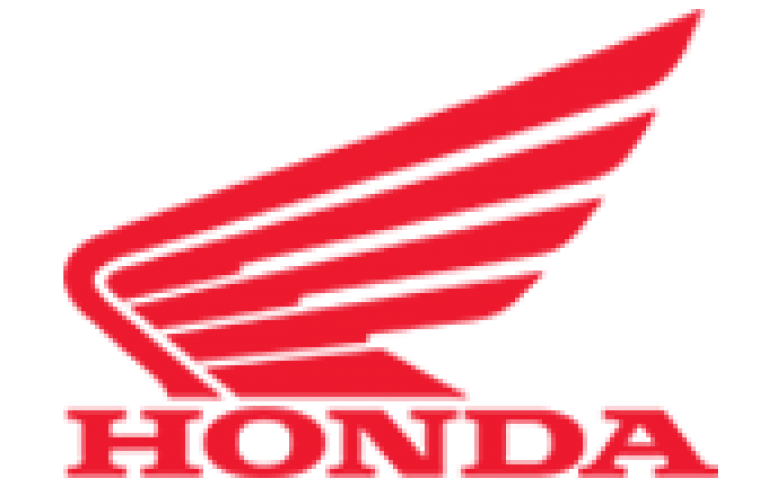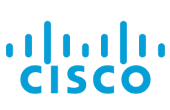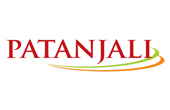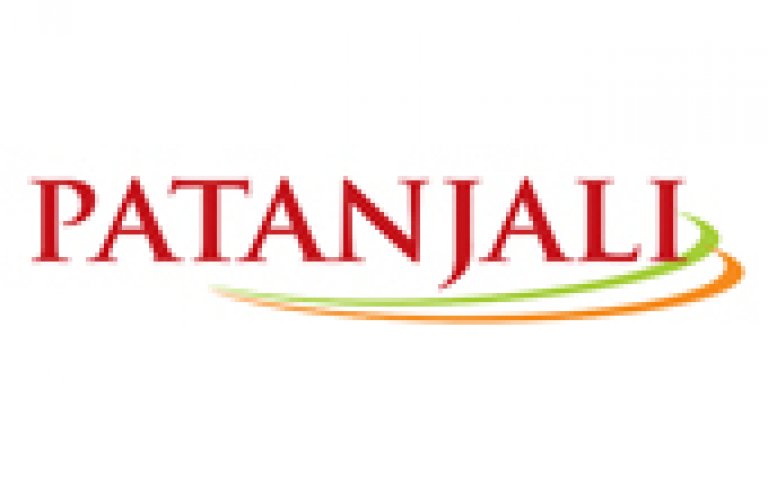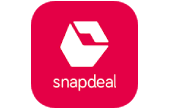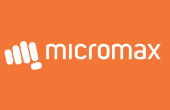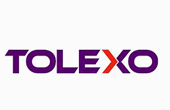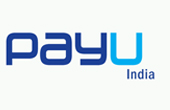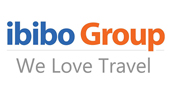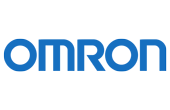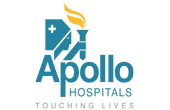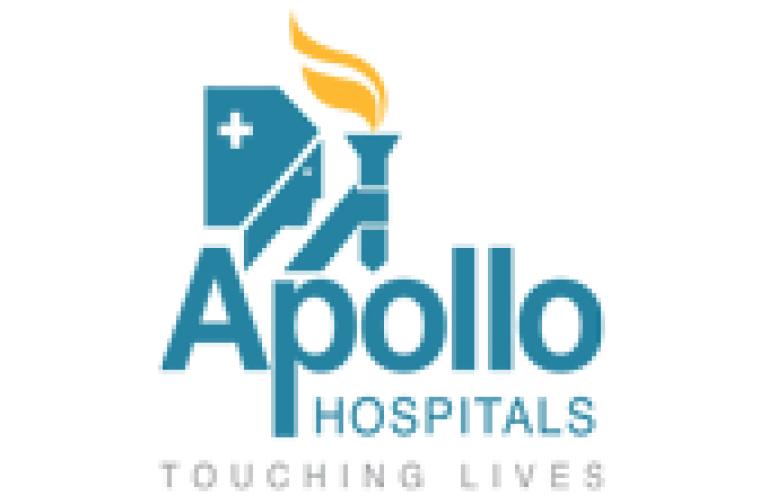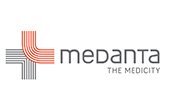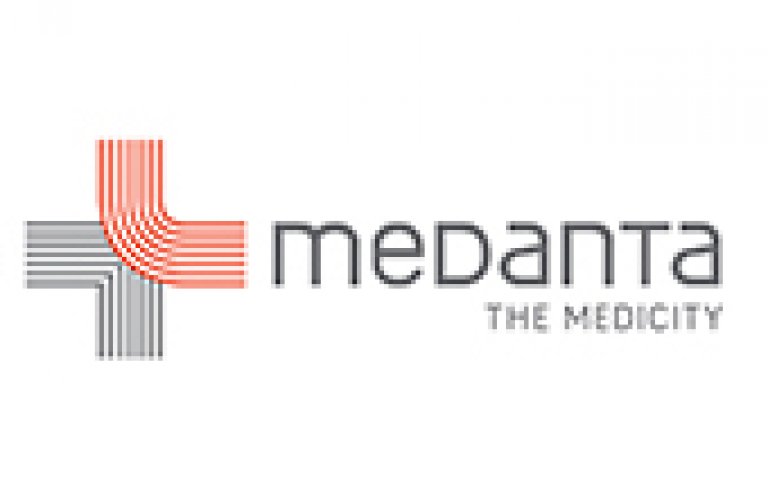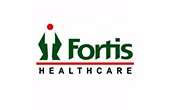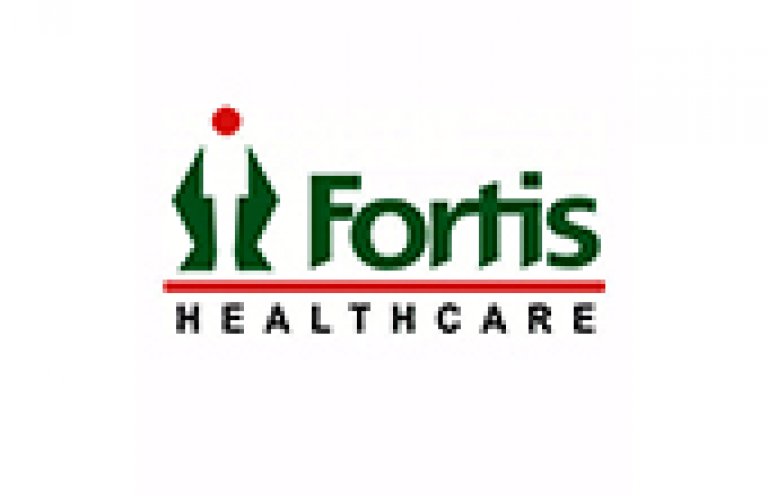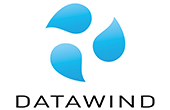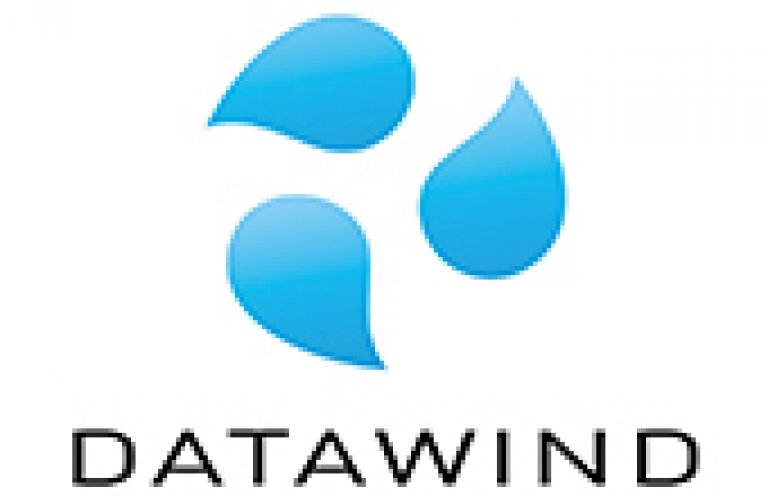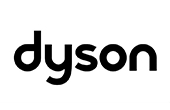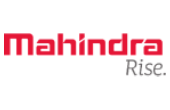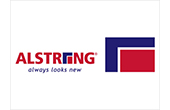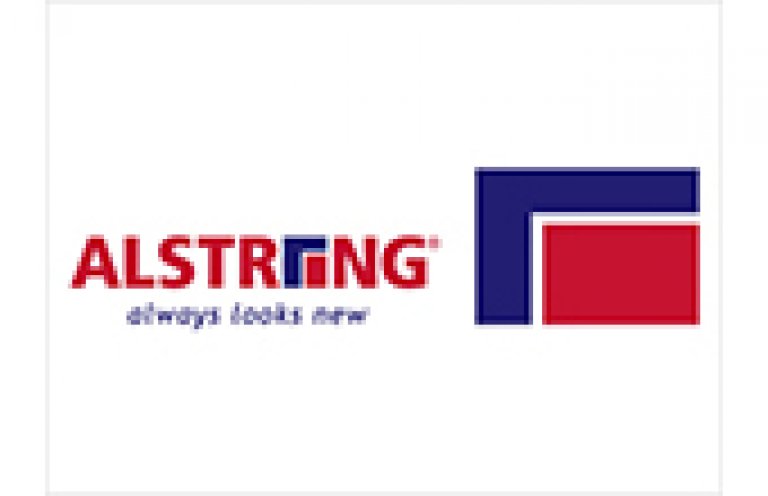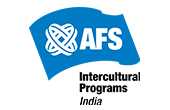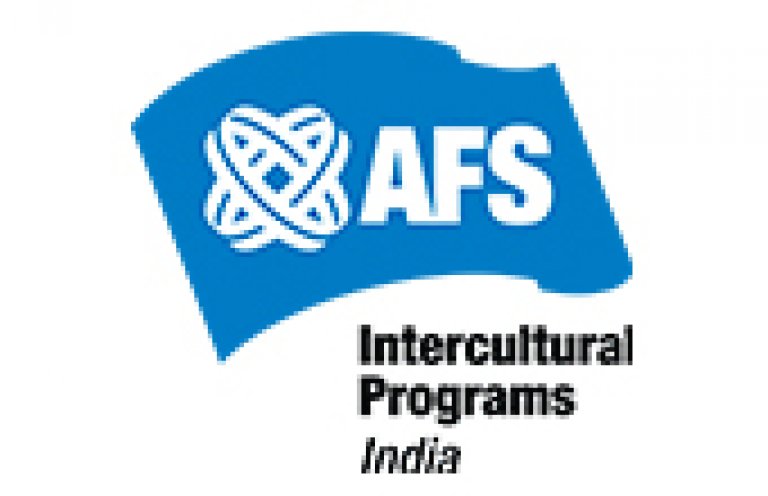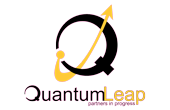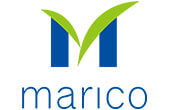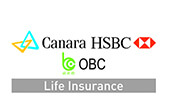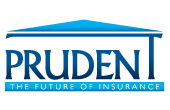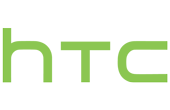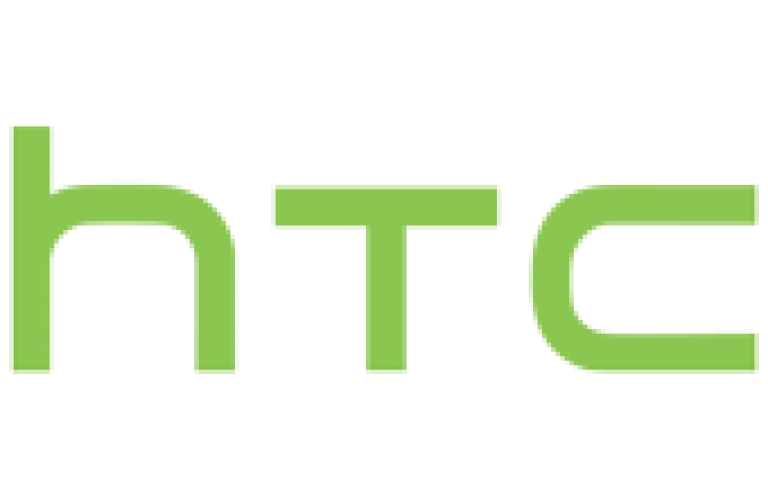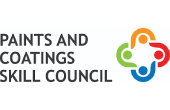 Social Sector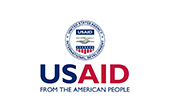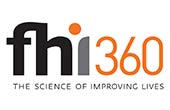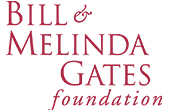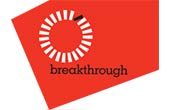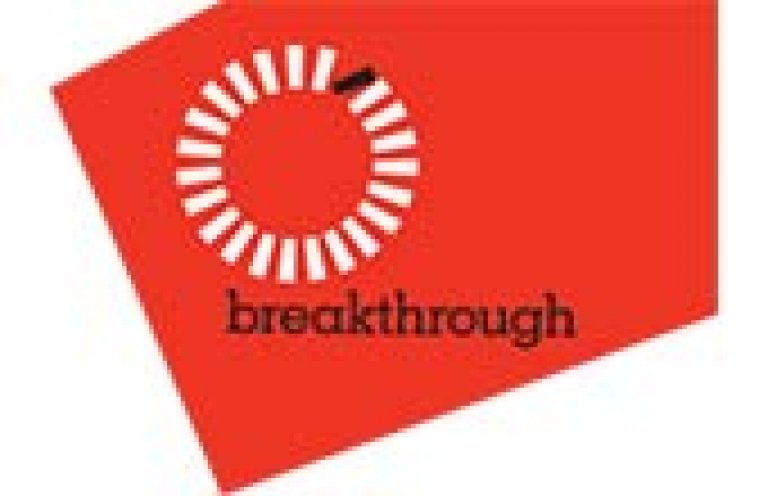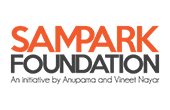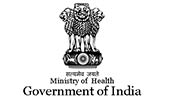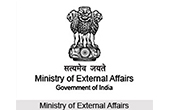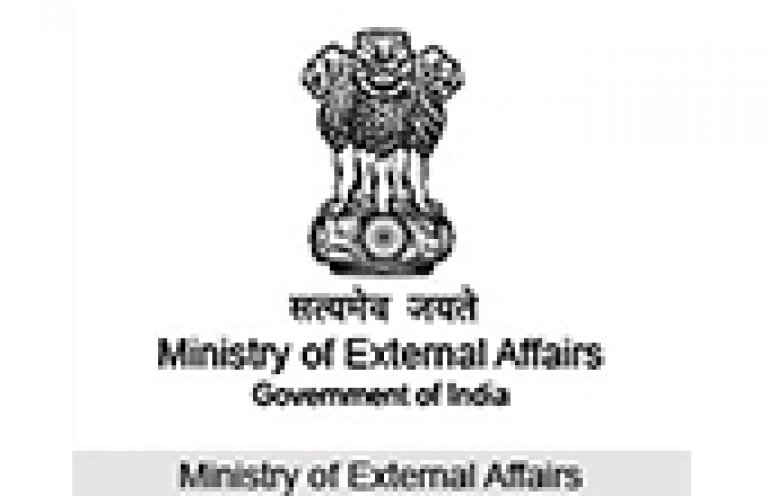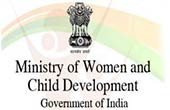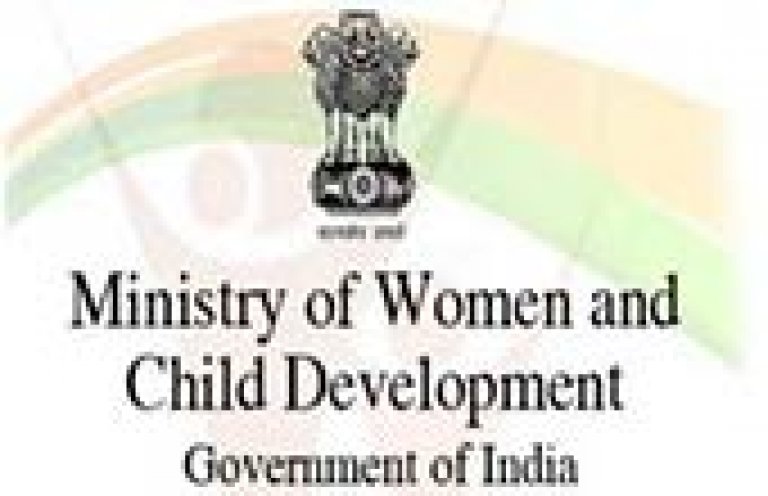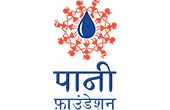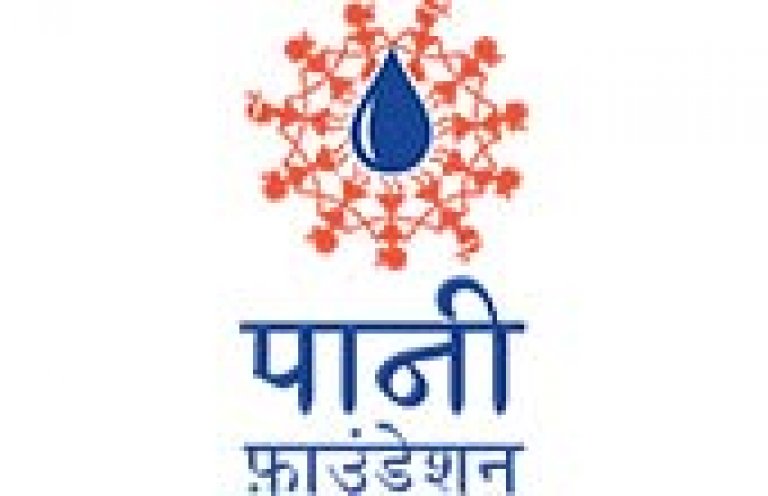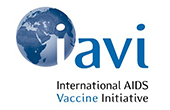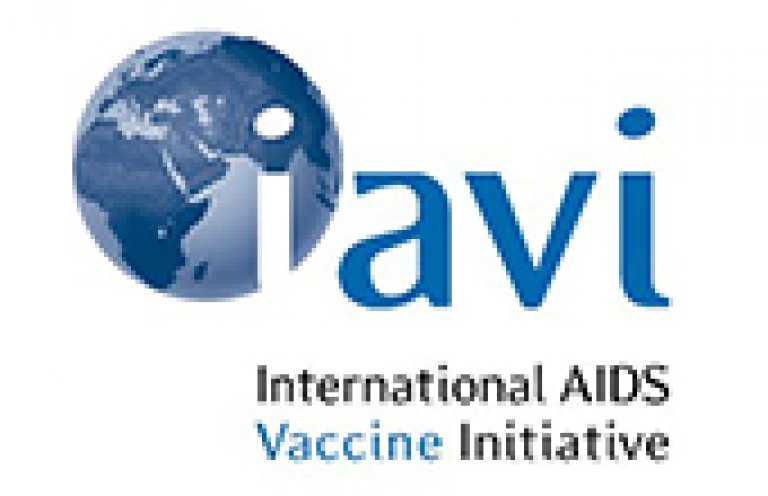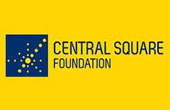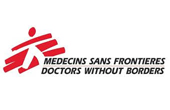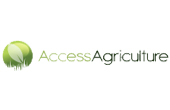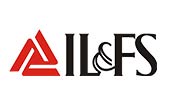 Agencies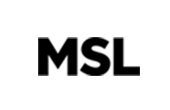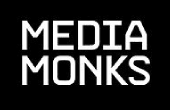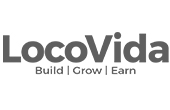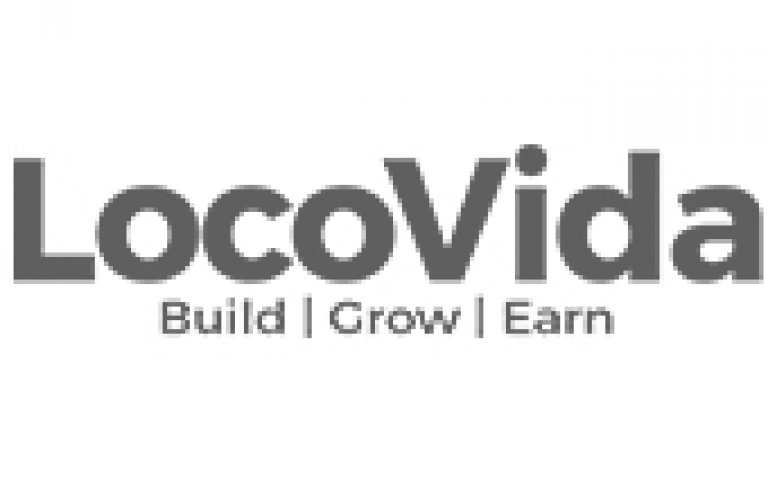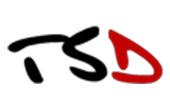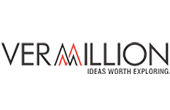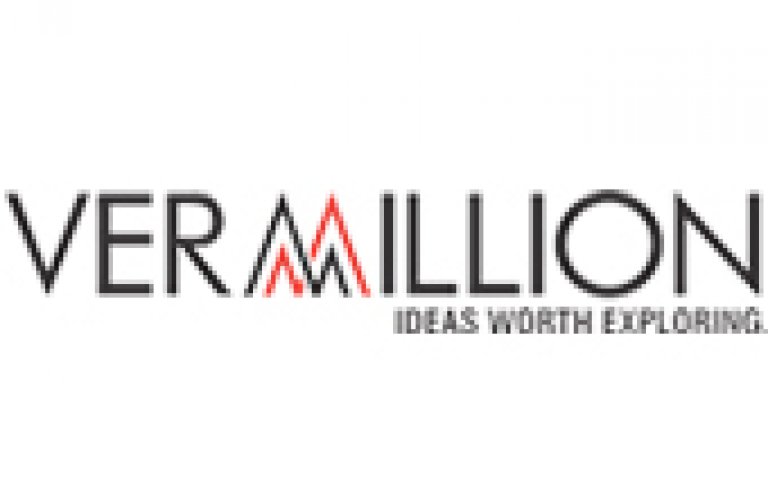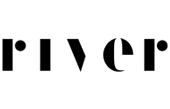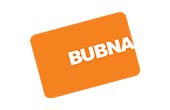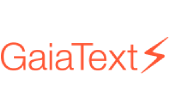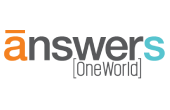 LET'S CONNECT
BOL | बोल | બોલ | ബോൽ | போல் | మాట్లాడు | ବୋଲ | بول | போல் | బోల్ | ಬೋಲ್ | 博路 | Jako | bolet | σαν | Wint | eins | ボル | 같은 | Ko'p | Բոլ | Бол | Бале | I-Bol | Бол | כמו | Panuku | fale | habla