Professional Medical Translation Services We Serve
Medical Documents
With our excellent take on quality control and fast services, we can help you with all sorts of Professional medical translation services for medical documents including medical history records, discharge summaries, all sorts of medical tests, operative report, and all of your medical examinations with 100% privacy.
Medical Certificates
Your health is important which is why if you plan to travel or live abroad for a longer or shorter time in a medical condition, it is best to get your medical certificates translated in that language to get help in case of any emergency. We provide the fastest translation of medical certificates.
Medical Contracts
We understand the level of confidentiality required in medical contracts as it is legally enforceable. At BOL, you can not only get the best translation of all your Medical contracts but also 100% privacy and security with end to end encryption and Non-disclosure agreement.

Medical Patents
Our team consists of subject matter experts and professional patent translators who are specialized in the patent translation. They are successfully delivering accurate and reliable translation services for litigation, investigation, information only as well as final assignment.
Medical Websites
We provide website translation for medical sectors. With a team of highly qualified professionals who have knowledge of medical related material such as medical help file, medical webpages as well as medical manuals, we can help you gain the local as well as foreign customers easily.

Medical Videos
Whether you are creating educational videos or the video promoting your firm, we have all kinds of translation services in 50+ languages helping you reach your potential multilingual customers in every corner of the world. We provide subtitles for translated videos as well as original too.

Medical Audios
We have an excellent team for the translation of all your medical audios. Our team consist of native language professionals who have thorough understanding of this field. We provide medical translation for it all from medical audios, medical podcasts to medical audiobooks.

Medical Device Manuals
Medical device manual translation needs additional things such as user interface translation, multilingual desktop publishing & third-party reviews which needs expertise and related knowledge. Our medical translation experts are trained for best medical manual translation.
Why You Need Professional Medical Translation Services?

Better Patient-Doctor Communication
Communication between patient and doctor is very important for proper treatment and medications, however, sometimes language becomes barrier and makes it difficult for doctor to understand the past records of the patient. We provide best Professional Medical Translation services that helps in better understanding & communication.

Identifying Right Treatment
Doctor can only prescribe medicines and proceed for treatment if he is able to understand past reports & supporting documents of the patient. In many cases doctor & patient speak different language. Our Professional Medical Translation Services can help the doctor understand medical condition of the patient through files.
Reaching Target
Audience
With medical firms, language should never be a barrier, so if a person wants to reach out to you, it is important to ensure the availability to them in their native language. For every region, there are certain fix languages which are being used, medical firms should get their website translated in those languages.
Generating Better
ROI
Translation always brings in new customers to firms which increases the sales of the firm. Investing in translation gives better results in many aspects such as making services understandable and available to different linguists and building reputation of the firm. Our Professional Medical Translation Services proves to be the best investment.
WHY CHOOSE US FOR PROFESSIONAL MEDICAL TRANSLATION SERVICES?
Multiple Languages Covered
Quality Reviewing & Proofreading
We have got a protocol for the making the best sound.
STEP-1 – PREPARATION: It all begins with receiving the required materials from the clients. We will give you a detailed list of requirements. You just send in your content and we will take care of the rest.
STEP-2 – TRANSLATION: We take pride in telling you that we are also a translation service provider, we ourselves take care of the translations. Our translation team translates all the dialogue into the desired foreign language and forms the final script.
STEP-3 – CASTING: Once the script is ready, we start casting for the appropriate talent. With experienced native speakers and dubbing artists, we offer you many male and female talents with perfect pronunciation, style and tonality for your project.
STEP-4 – RECORDING: After the casting. dubbing director does the recording sessions of the voice actors and actively supervises them. The process is time consuming and needs to be perfect, as it needs proper lip sync with the video.
STEP- 5 – DALOGUE MIXING: The idea here, is to make the dialogues clean, if required. Finally we make adjustments to volume levels, pace, pitch, speech and expression, if not appropriate.
STEP- 6 – QUALITY CONTROL: This is an important stage of the post production process. At this stage, we check for any errors that may have occured in the dubbed file that was prepared.
STEP-7 – RELEASE: After a strict quality control process, we deliver the projects on or before stipulated date / time. We honor time commitments. We assure you that your projects will be delivered in time. In this final step we ensure to provide services in various formats (stereo, Blu-ray, DVD).
OUR KEY LANGUAGES (INDIAN)
OUR KEY LANGUAGES (International)
OUR CLIENTELE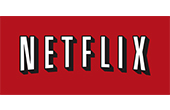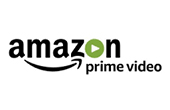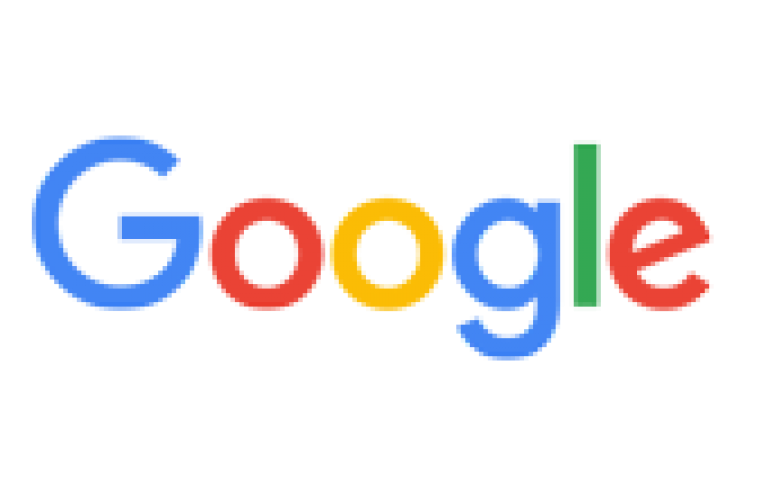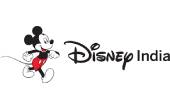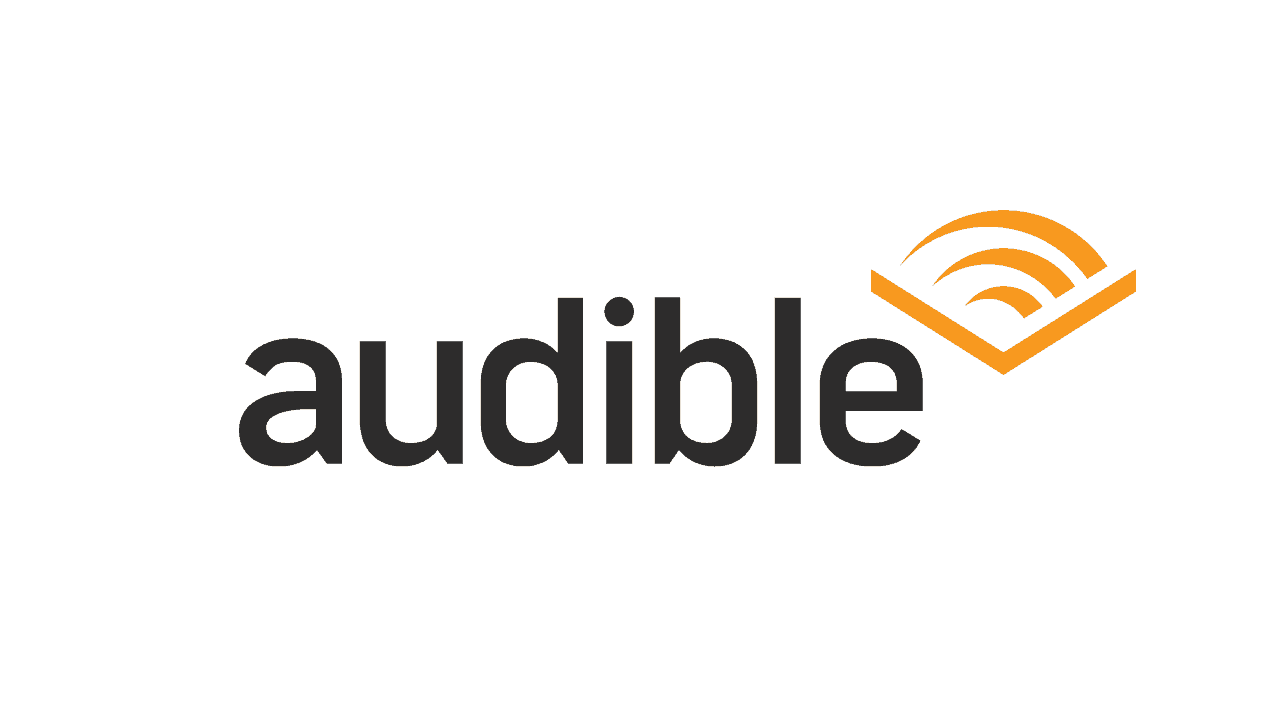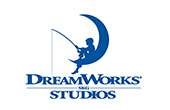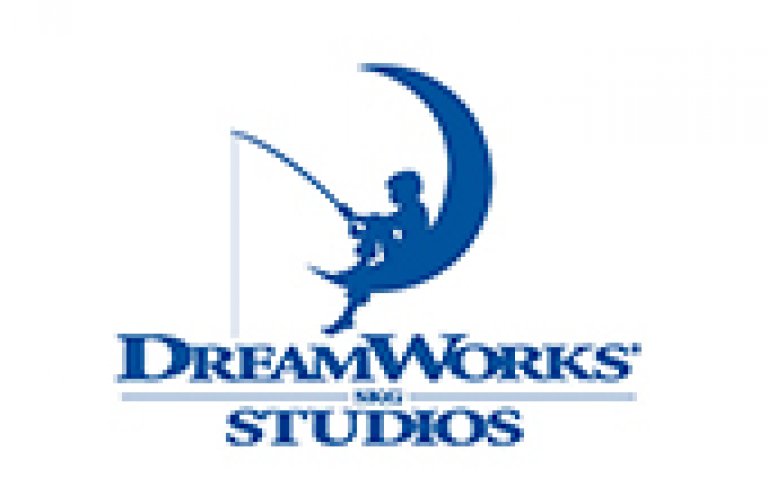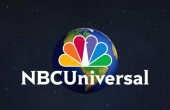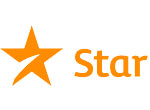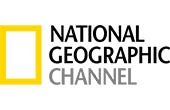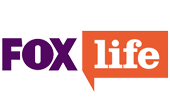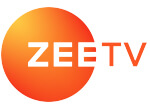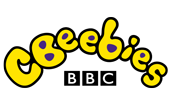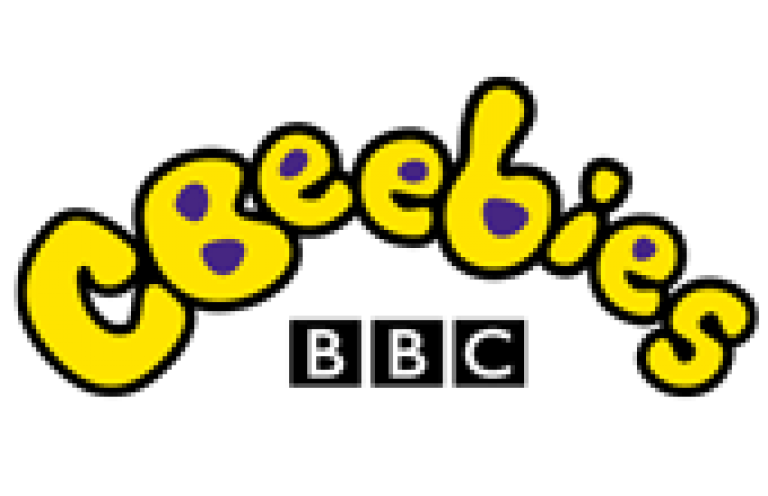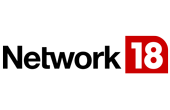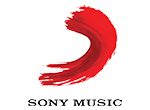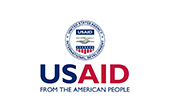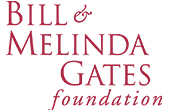 Digital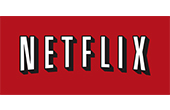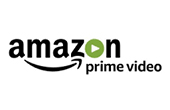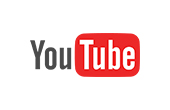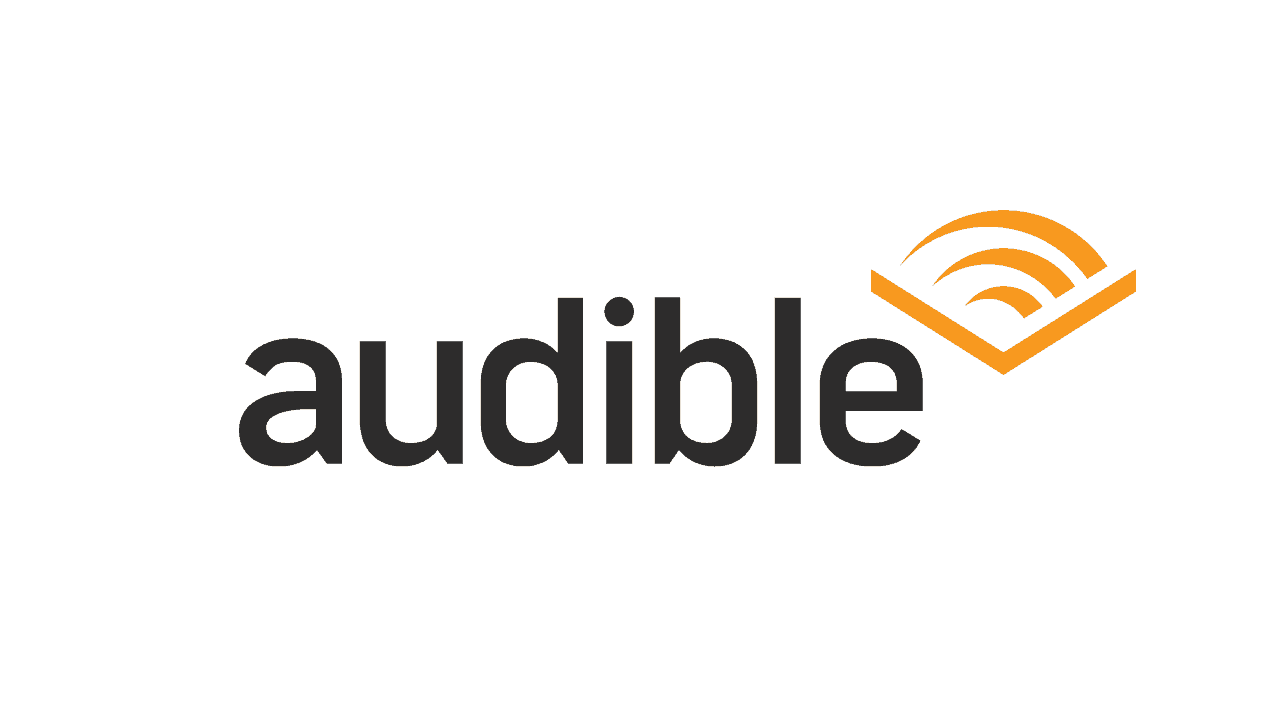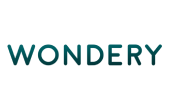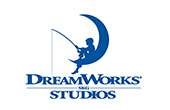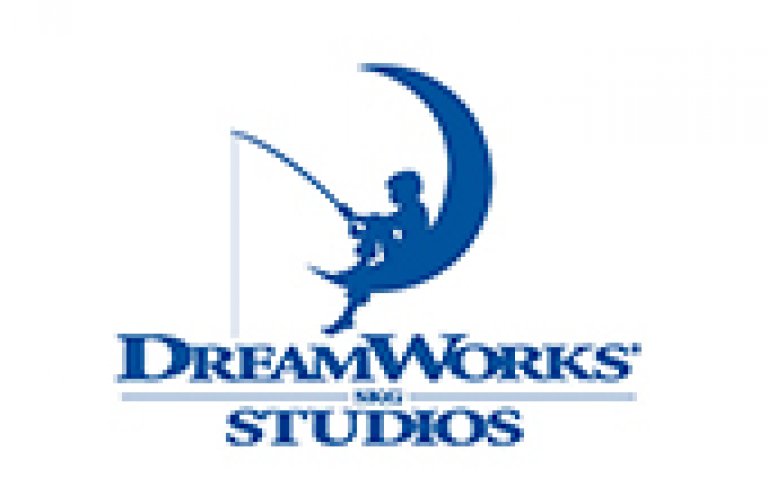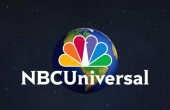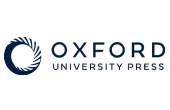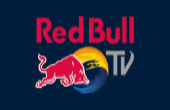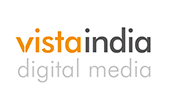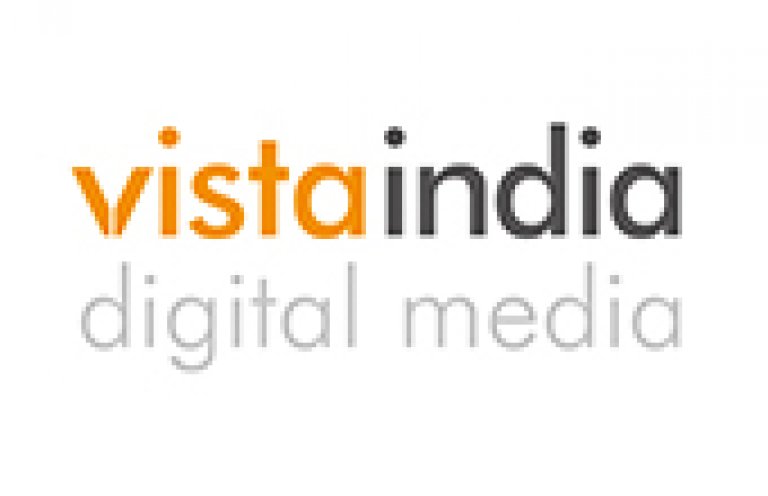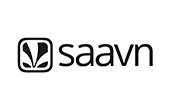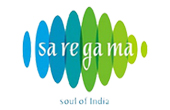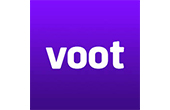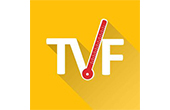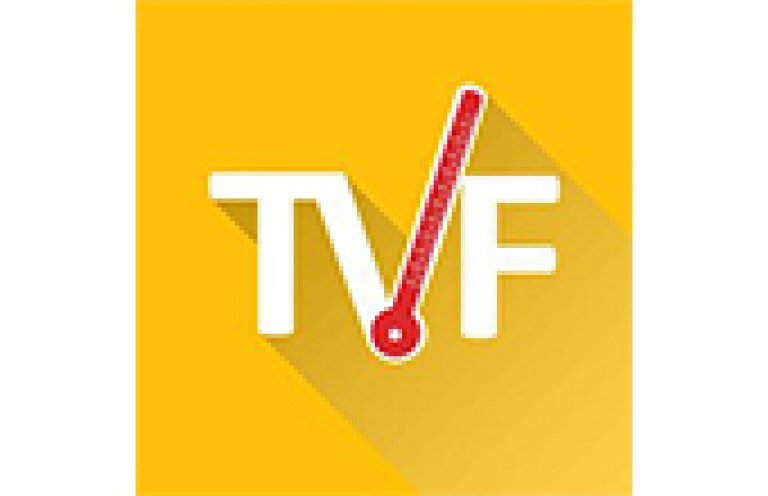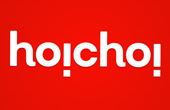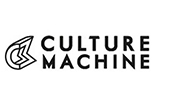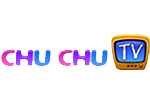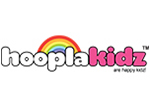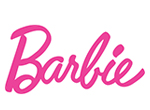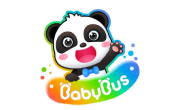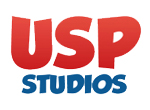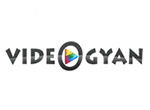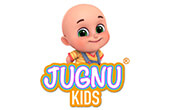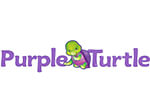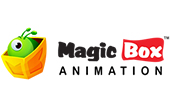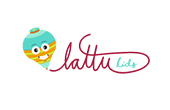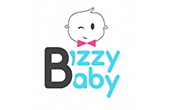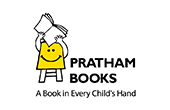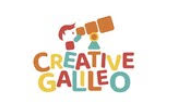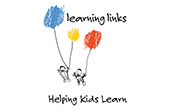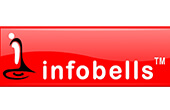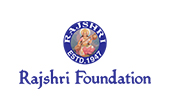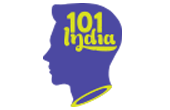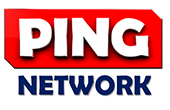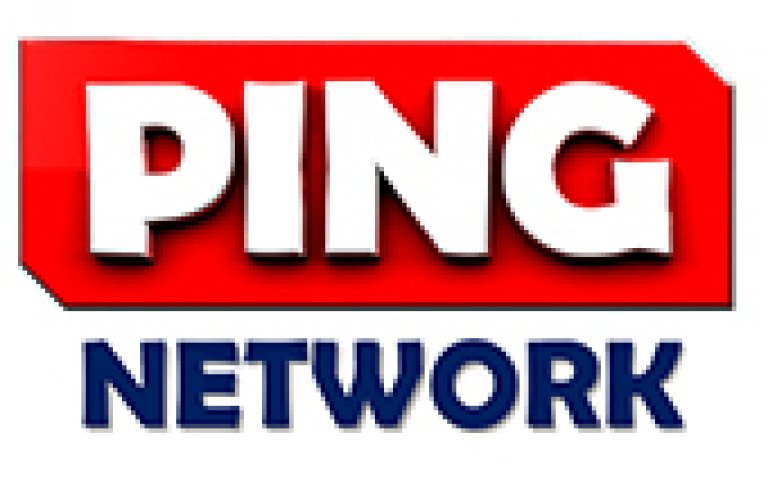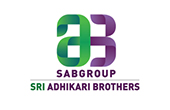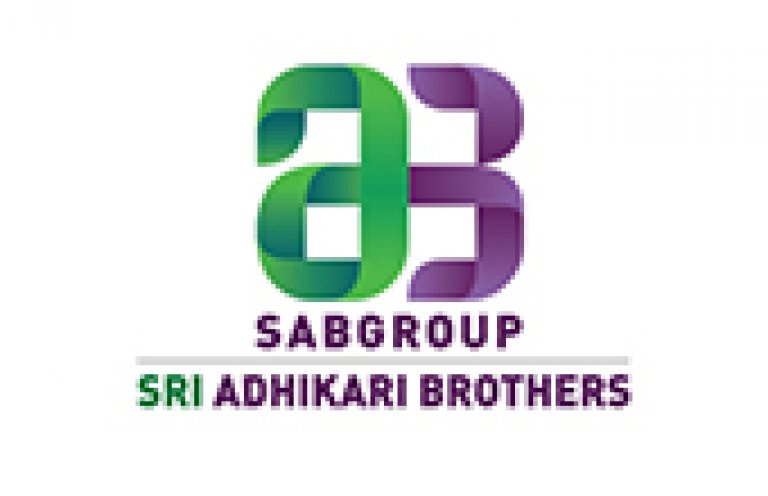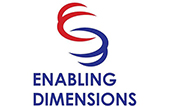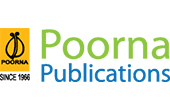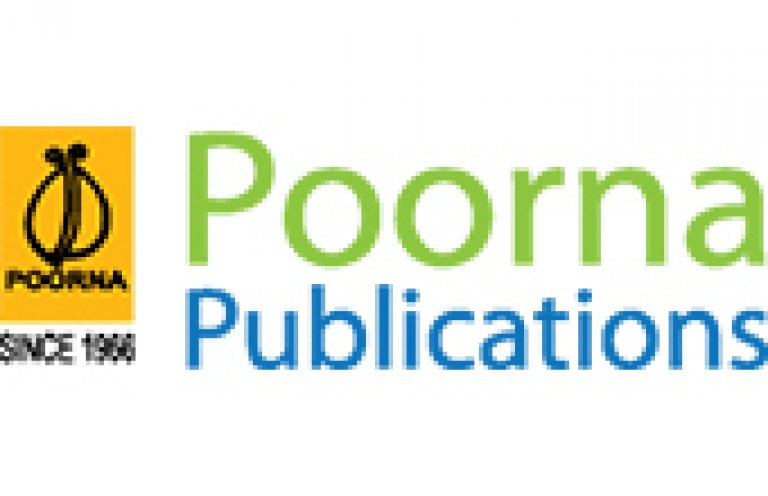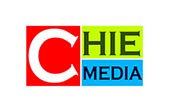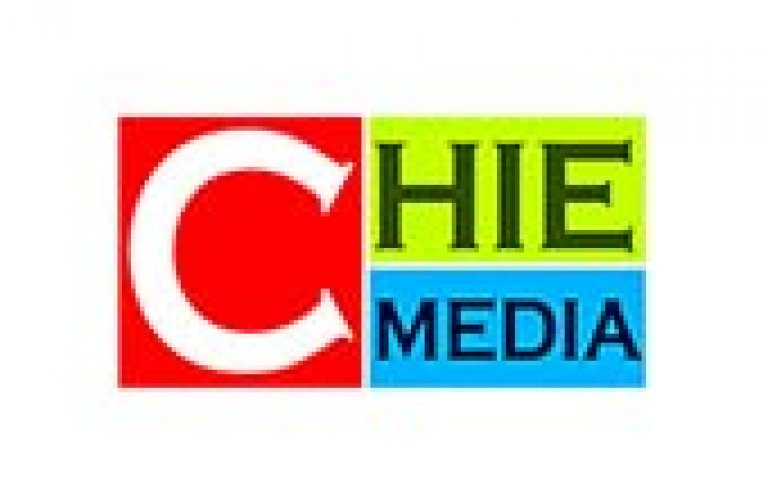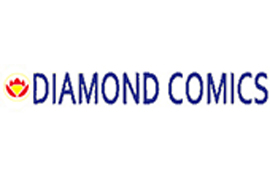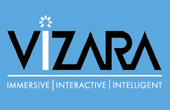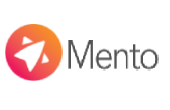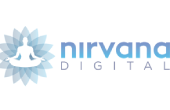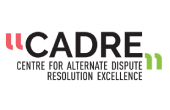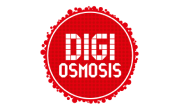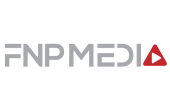 TV Channels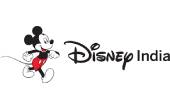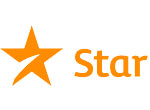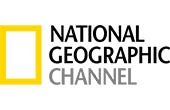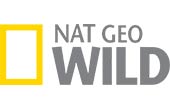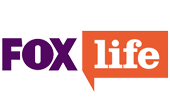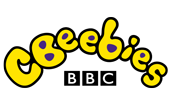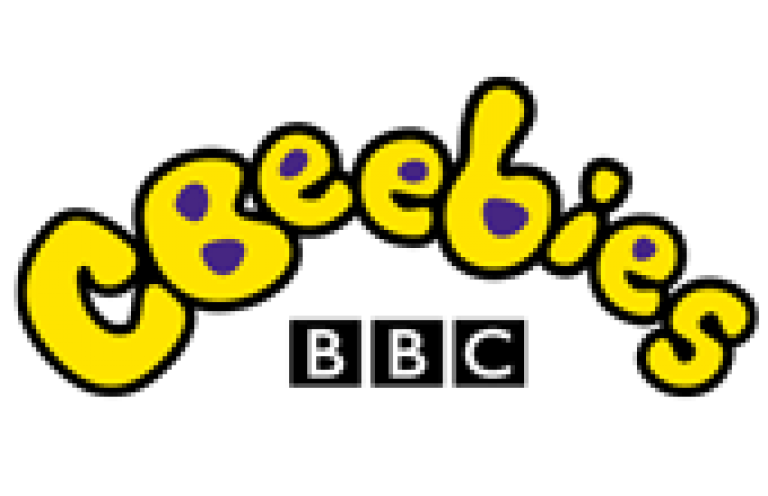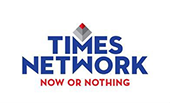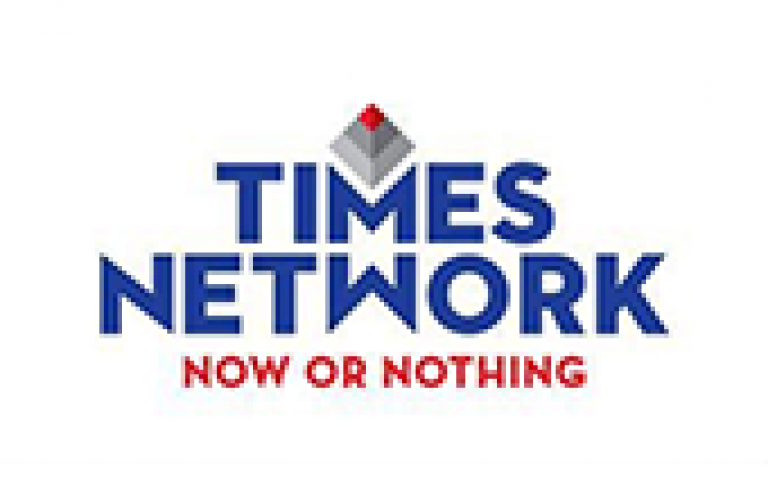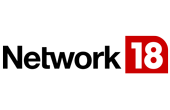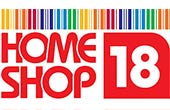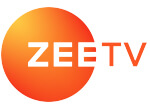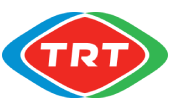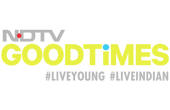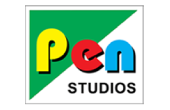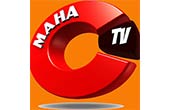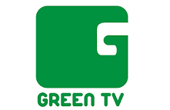 Corporates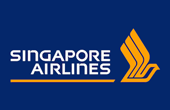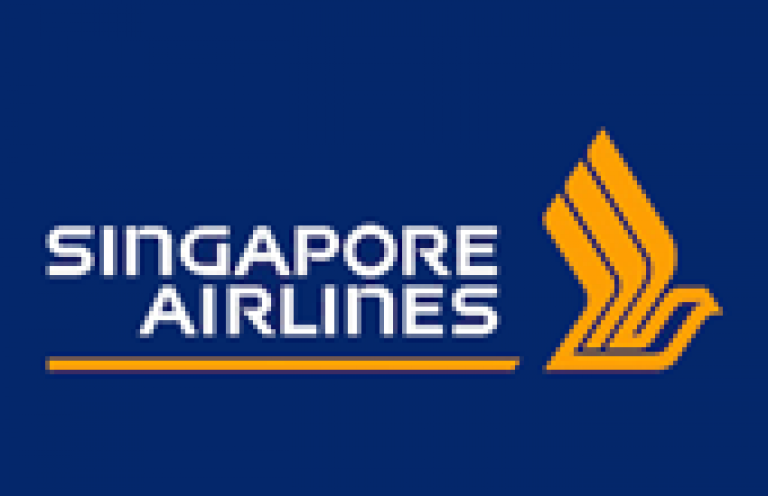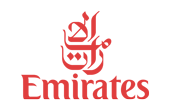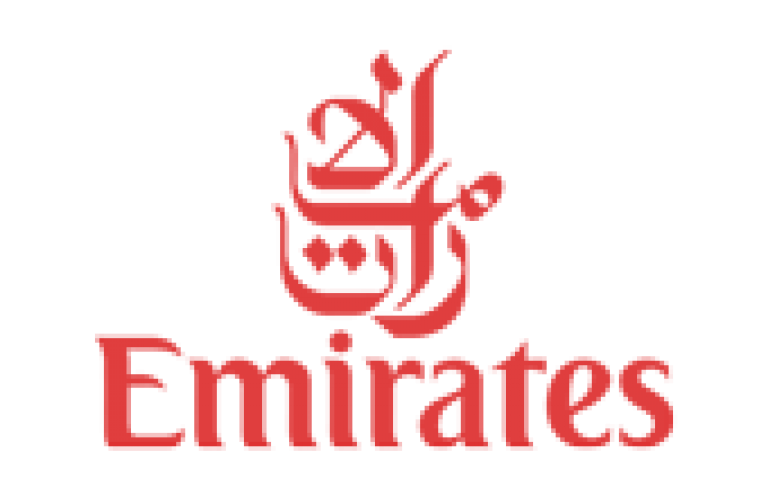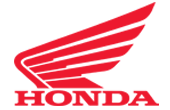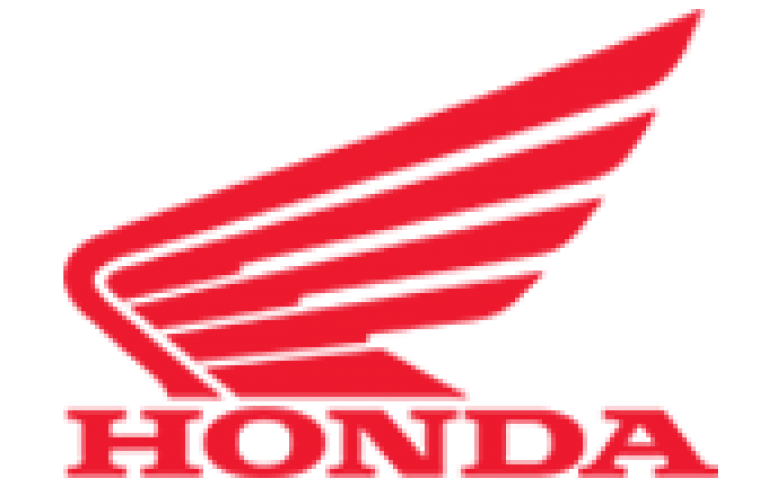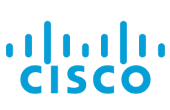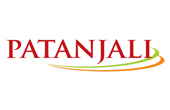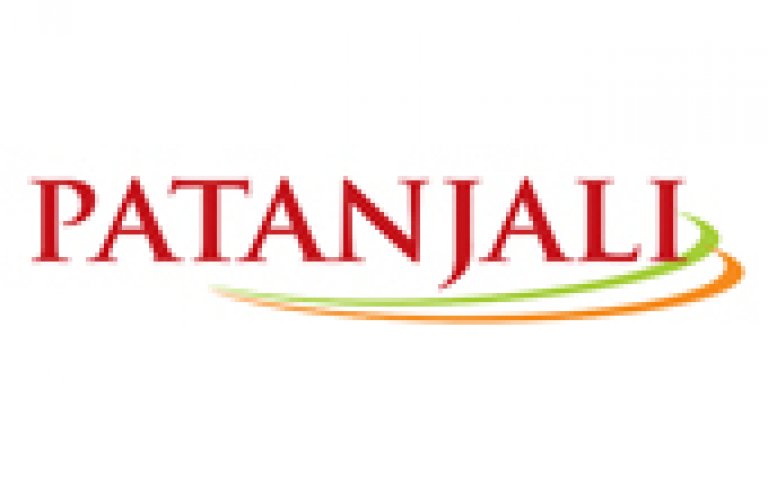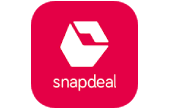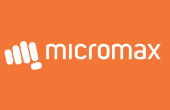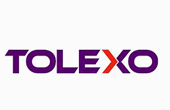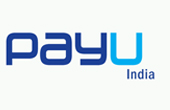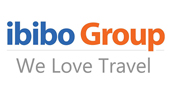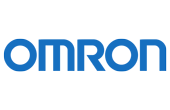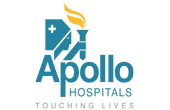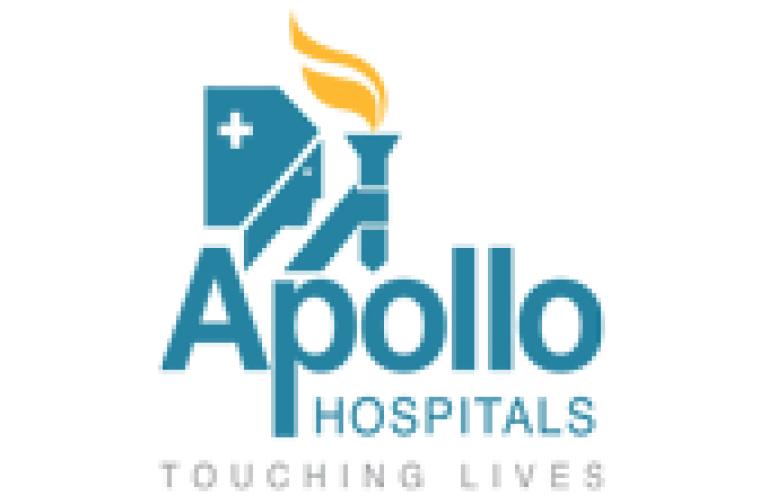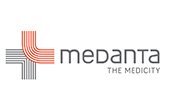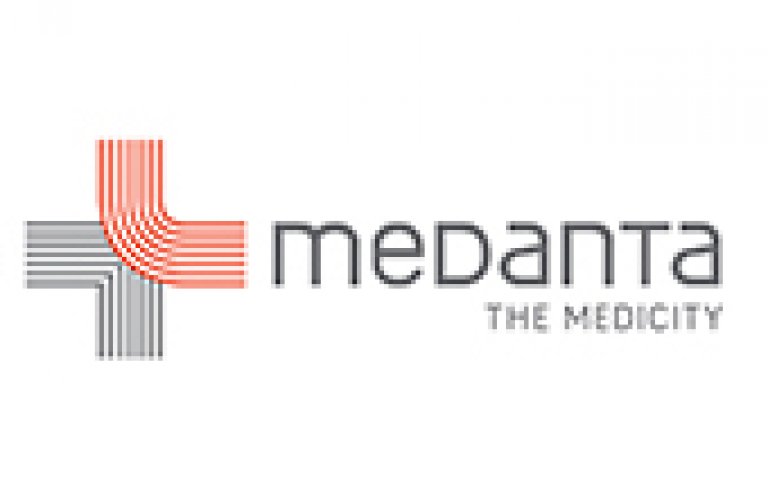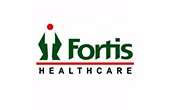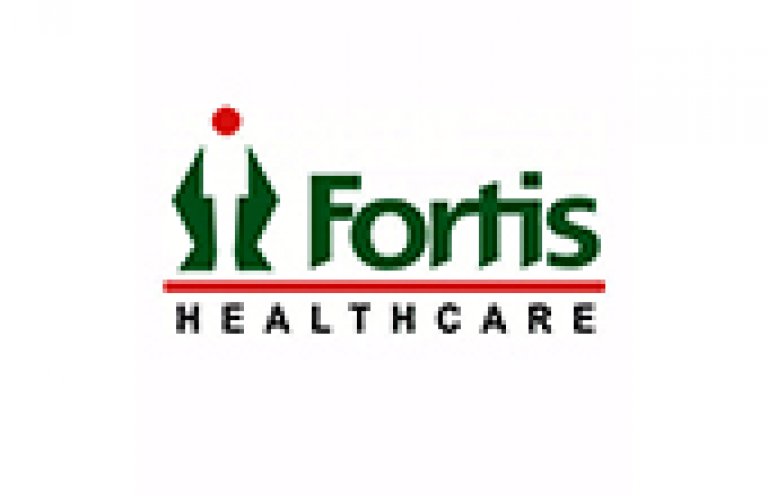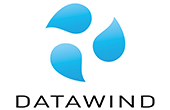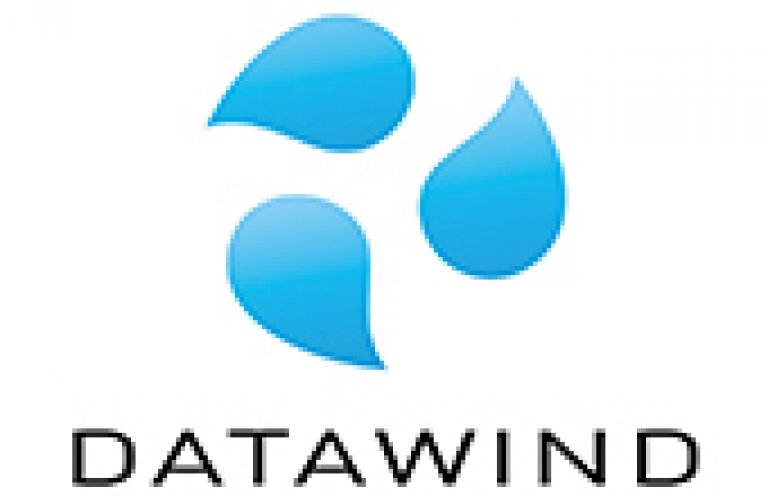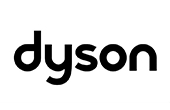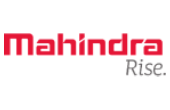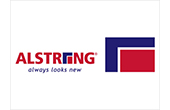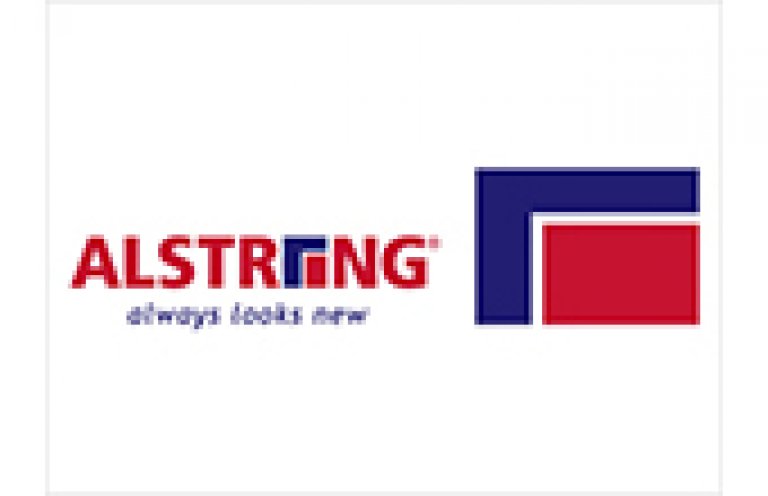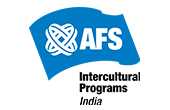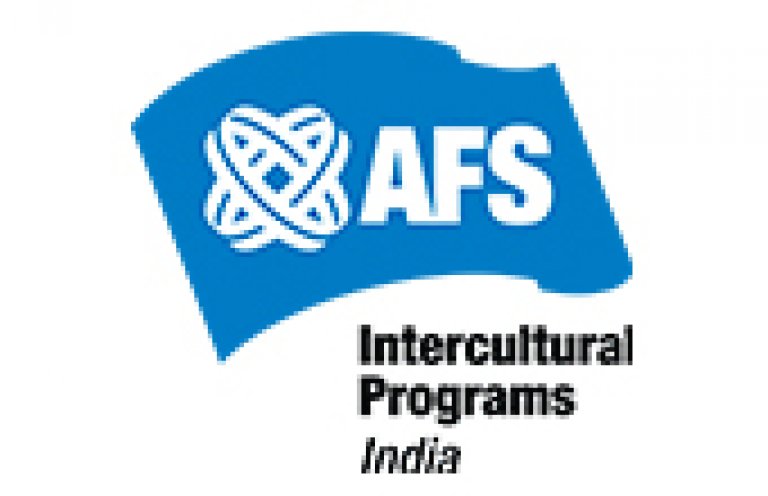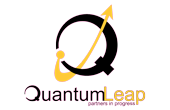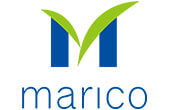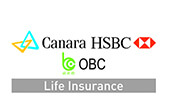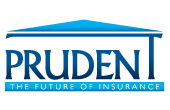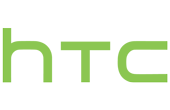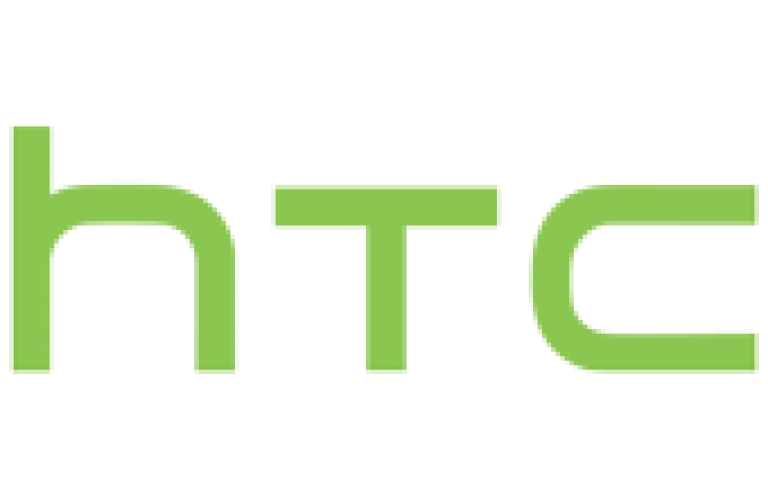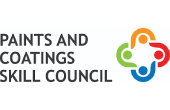 Social Sector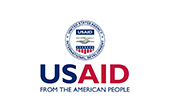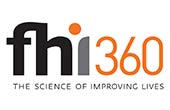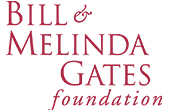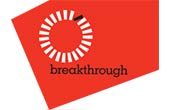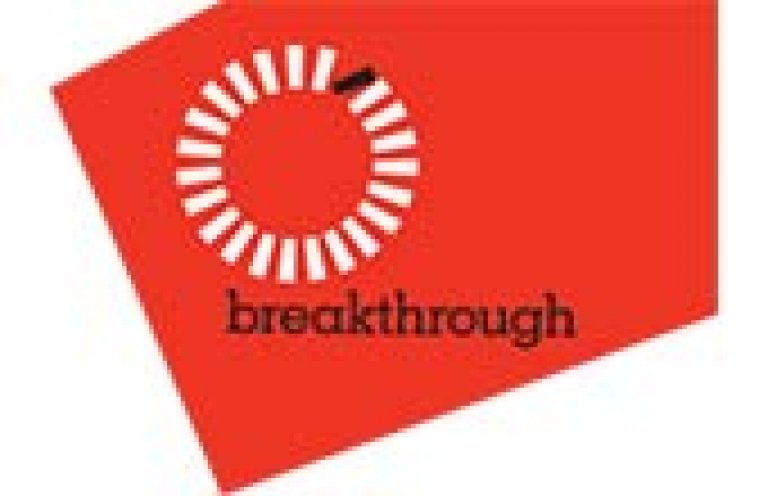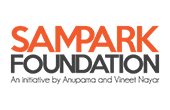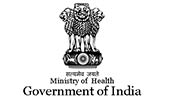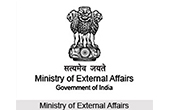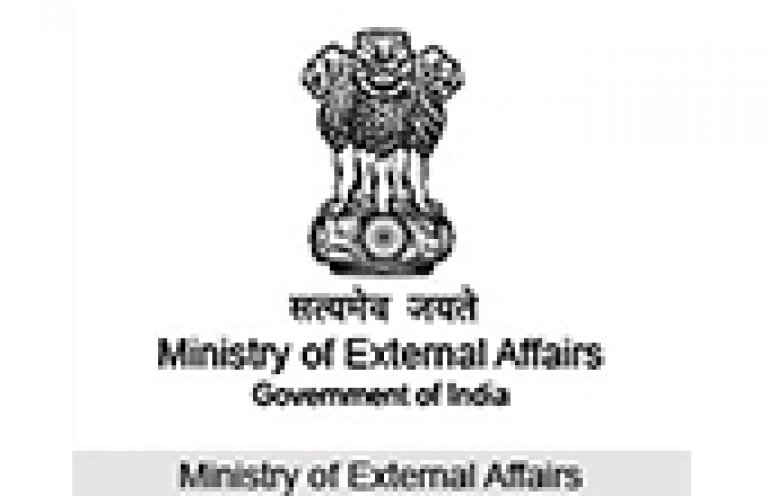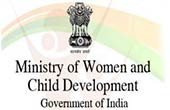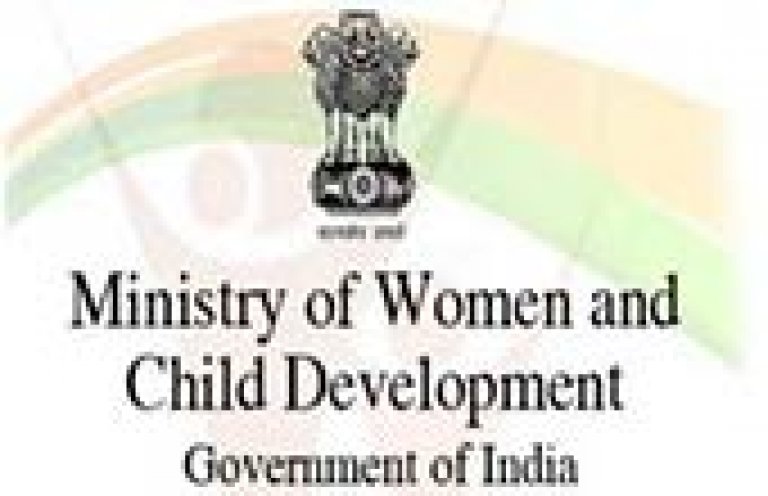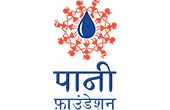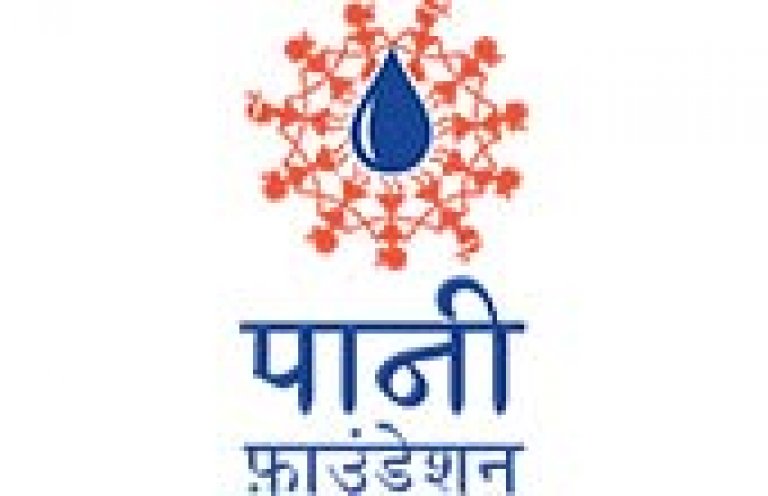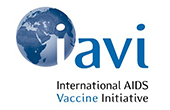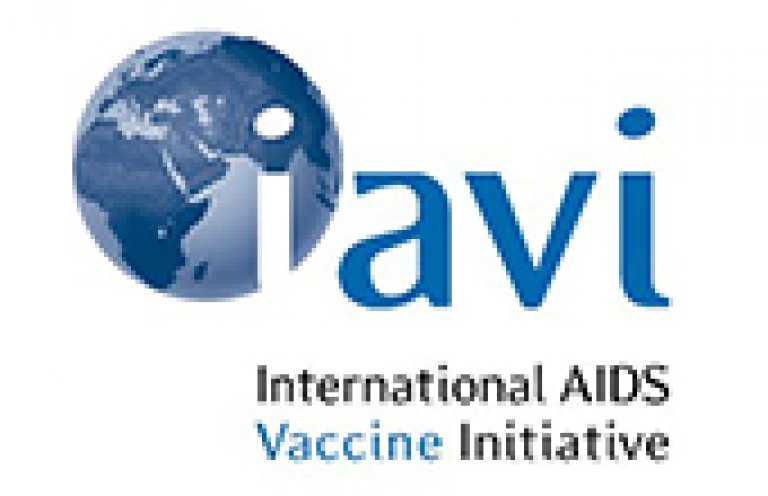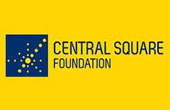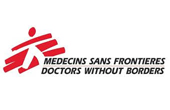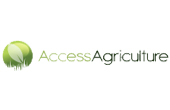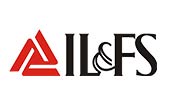 Agencies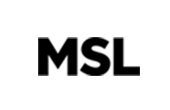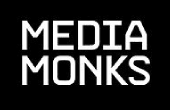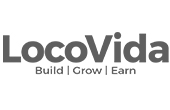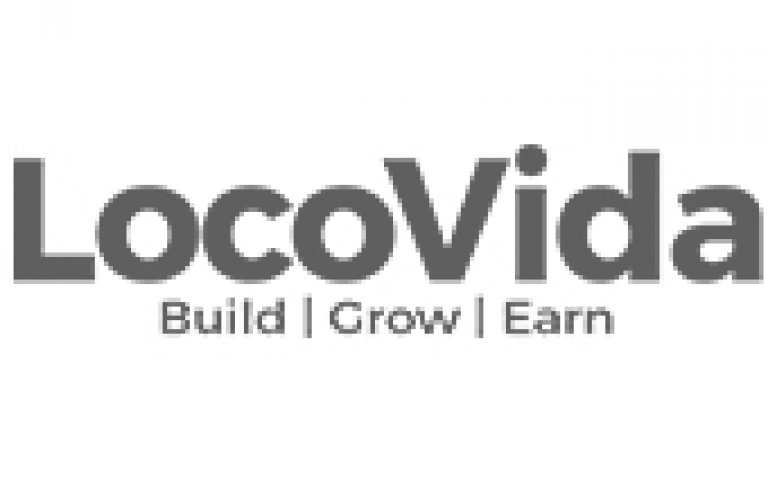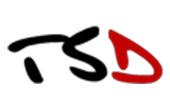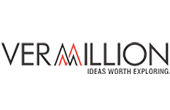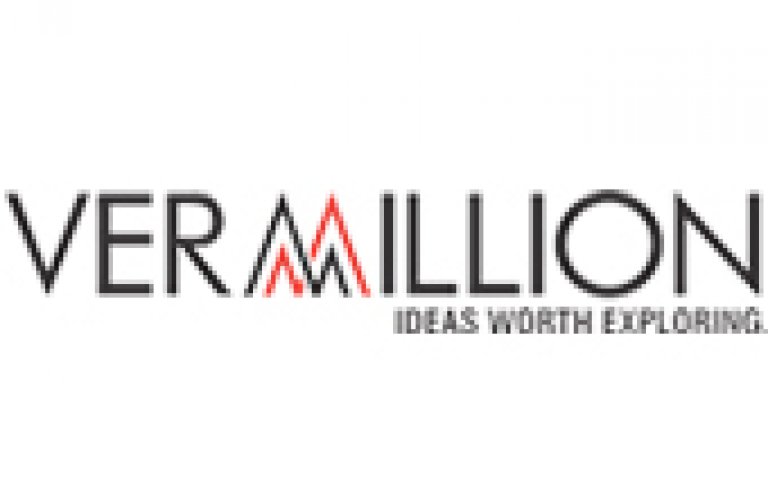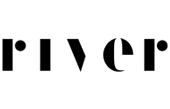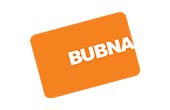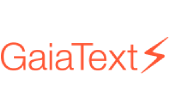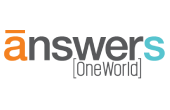 LET'S CONNECT
BOL | बोल | બોલ | ബോൽ | போல் | మాట్లాడు | ବୋଲ | بول | போல் | బోల్ | ಬೋಲ್ | 博路 | Jako | bolet | σαν | Wint | eins | ボル | 같은 | Ko'p | Բոլ | Бол | Бале | I-Bol | Бол | כמו | Panuku | fale | habla