What is Text to Speech technology?
Text-to-Speech technology has recently been available through mobile, tablet, as well as desktop apps. This technology allows users to ingest information via their audible senses, providing for a new degree of engagement between programs and consumers. It makes information more accessible to people with and without limitations and frees up the visual sense for other activities.
It is frequently used for struggling readers or students who want more assistance, although it is nearly broadly accessible and supported on devices all over the world. Humans have a finely tuned sense of speech, and most of us can recognize a synthetic voice when it is employed. Conversational intelligence is good at relaying facts, directions, information, as well as reminders, but not so good at conveying subtext or emotion.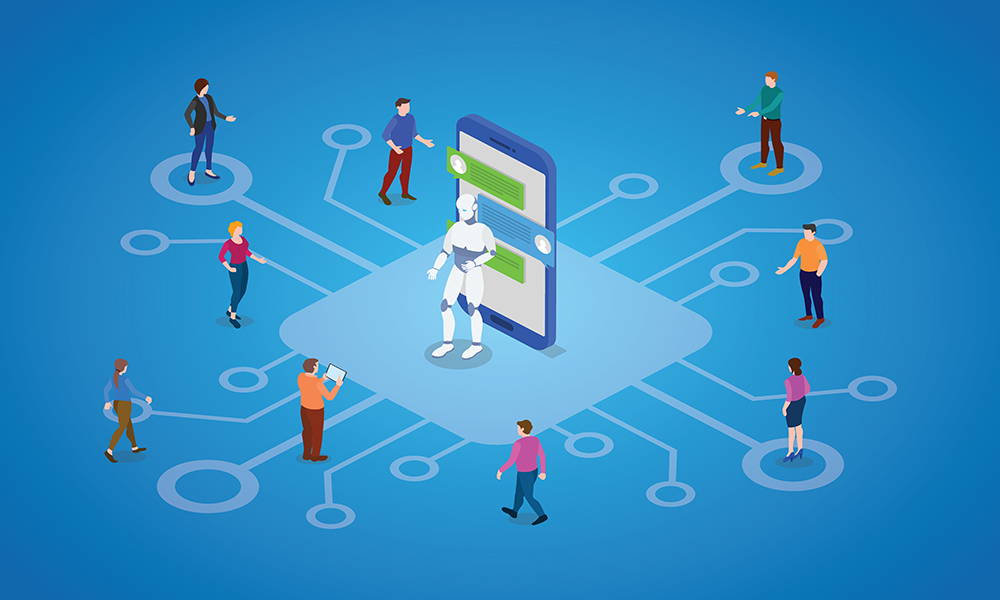 Text to Speech Services include:
A TTS Service converts written text into a phonemic representation, which is subsequently translated into waveforms and broadcasted as sound. TTS engines work with a wide range of personal devices, including smartphones, computers, tablets, and readers. TTS can interpret from a variety of sources, including papers, web pages, books, and much more, making it a versatile and effective information delivery system. TTS may read a text file aloud as long as it is provided.
In certain situations, when the words are read, they would be highlighted on the screen; this is common in TTS meant for instructional reasons. The computer-generated synthetic voice is devoid of emotion and emphasis. TTS technologies can benefit from optical character recognition, which ensures that texts are read correctly and precisely. Finally, the listener is given a simple reading of the text without any understanding of the emotional content of the words, which would typically be gained via the narrator's tone of voice.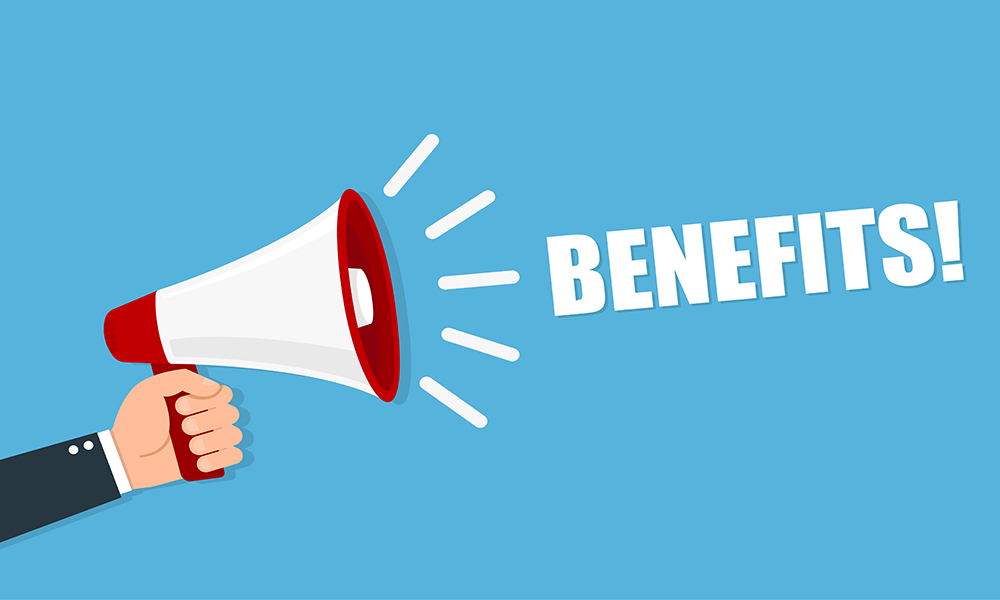 Benefits of Text to Speech Services
Some applications benefit from TTS more than others. The voice is effective for multimedia applications, video game dialogues, or audiobooks to express emotion. A human narrator is a preferable choice when performance is demanded or emotion must be communicated. TTS is a perfect fit for defining words, producing scratch films during production, and providing service or assistance. Short portions of fake narration in education can be extremely clear and beneficial in situations when extra support is required or while educating people.
TTS is a savior for some users who may be unable to read or comprehend textual information, but it is not yet suitable for voiceover in education. TTS is not emotional enough for use in entertainment products, but it may be a major time saver and a means to save expenses and inefficiencies in procedures like voiceover data gathering and scratch audio. By gathering speech data through our large linguistic network, which is also on the cutting edge of enhancing TTS to the point where it is even more helpful while avoiding creepiness.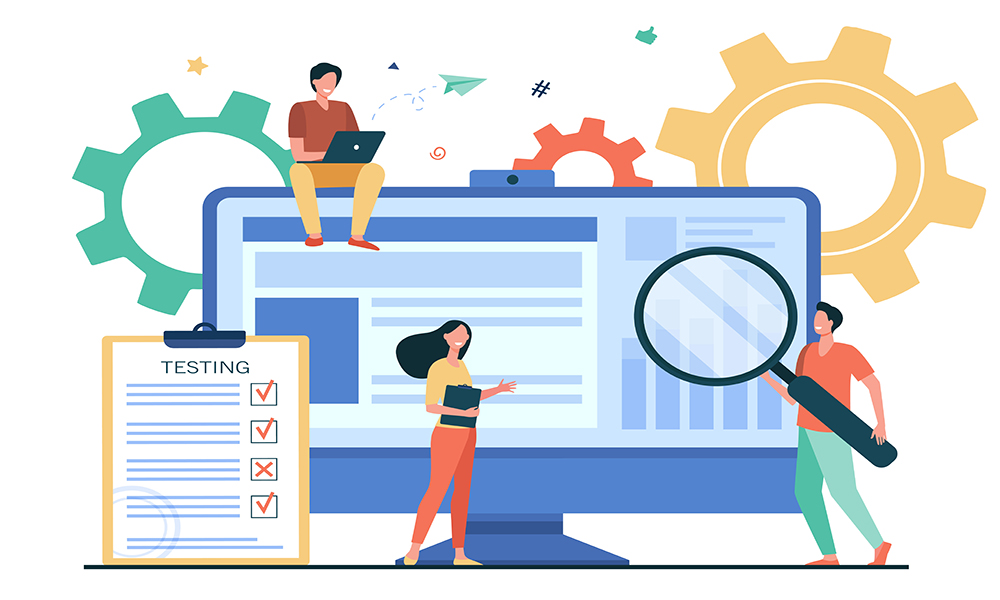 Our Advanced Technology
Reading words may appear simple, but if you've heard a small child read a book that was simply too difficult for them, you know it's not. The fundamental issue is that written language is ambiguous: the same written information can sometimes imply several things, and you must either grasp the meaning or make an informed guess to interpret it correctly. So the first stage of speech synthesis, known as pre-processing or normalization, is all about minimizing ambiguity: it's all about pinning down the many possible ways you may read a block of content to the most relevant one.
Computer science, as well as artificial intelligence advances, have influenced speech synthesis techniques that have evolved throughout time in response to contemporary trends and new possibilities in data collecting and interpretation. BOL Media will provide you with the best of technologies to enhance your Text-to-Speech projects!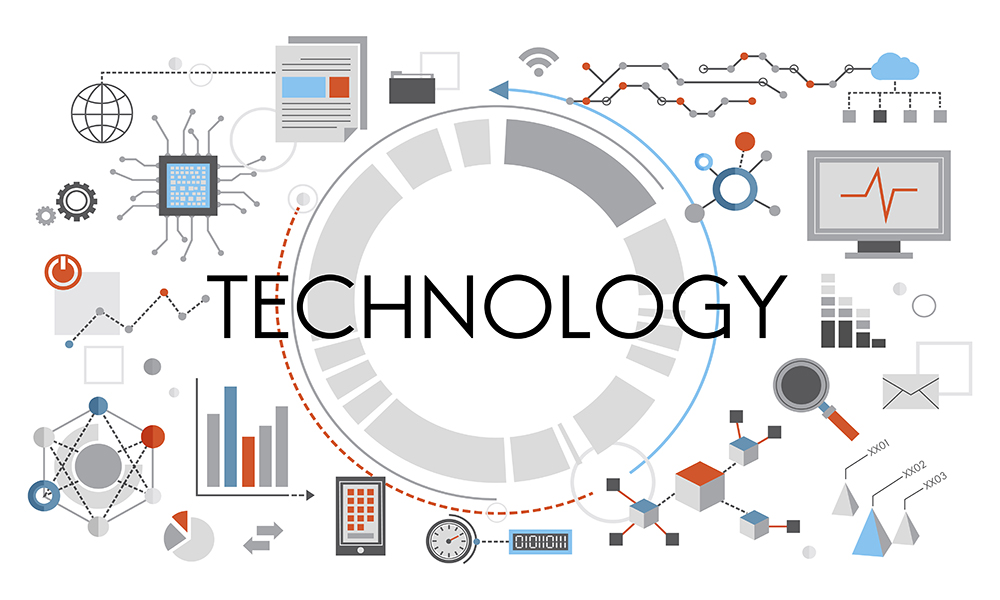 Life as it is, and the dubbed version
Although dubbing has absolutely nothing to do with changing the original plot of the creation, dubbing does have the responsibility that when the content drives itself through transition, the depiction that is being done is honest, unchanged, and precise in the new language. A single dialogue here and there in the target language can change the entire meaning of the representation. We, at BOL, deal with language as a delicate entity like that and have a dedicated team of practitioners who make sure that the target language translations are perfect and to the expression always. We aim to focus on the real-life trajectory of the documentary and how it is traveling.
Fact check and no false information
On suggestive measures, this has to be one of the most important heads to be considered while making a documentary's dubbed version. In dubbing documentaries, language is a barrier in terms of how much can you mold it. There are facts and data which should sound on point and perfect because they are real. While dealing with the differences between two languages, one has to make sure those factual data remain on point and untouched. At Bol Media, before taking up a documentary to be dubbed, we make sure through our expert teams that the facts are not being dealt with, callously.

Uniqueness and proper representation
Documentaries aren't the essence of something, unlike films or serials, they are real-life representations just like that  Even though documentaries depict life, but they are one of the most unique kinds of experiences to be documented. Every life is unique in its own way, which is what makes documentaries perfectly amiable to the idea of uniqueness. Thus, the uniqueness in terms of names of places, people, incidents, etc, just like the marketing dubbing, has to be the same and not be changed at any cost. Proper nouns don't change, come what may, whatever language. Thus, making sure that the representation is correct and the facts are on point is what Bol Media takes upon itself while taking a documentary dubbing project in its hands. We make sure that the uniqueness is maintained, even if we have to get in touch with the original makers multiple times. We run through intensive quality checks and interviews for the same.

Quality Check and how it reaches to the audience
Alike every other dubbed version of any content, documentary dubbing also focuses on quality. Quality par excellence is also the aim that Bol Media focuses on, every day and every time. Reaching the core of the audience's heart and appealing to them with the content is what the documentary should do, even in the dubbed version. The motive of making a documentary is essentially creating and awareness and giving information about the substance, people, context, etc. That's how it focuses on the reality of life. BOL makes sure this quality remains at peak and the audience is served with comfort, in their local language, the content that appeals to them only, because the audience is king at the end.
Therefore, documentary dubbing deals with reality in a raw sense. A documentary about a bangle maker is as important and as same in quality as a documentary about a politician that way. Thus, the precision and facts and people and representation, all as a package have to be perfect. Dubbing makes things accessible, makes content reach people in the best possible way and Bol Media makes it sure that it reaches in the best possible ways with skill, talent, and expertise.
WHY CHOOSE US ?
Dubbing at BOL is always done by professional linguists that accurately capture the cultural nuances of your content. Our dubbed versions meet the highest technical specifications of your target country and region. Our team comprises of linguists, translators, adaptors, dubbing artists, recordists and directors that assure a high quality, lively dubbed output. Our Professional dubbing services are known for the natural flow, time synchronization and lip sync
OUR KEY LANGUAGES (INDIAN)
OUR KEY LANGUAGES (International)
OUR CLIENTELE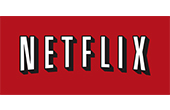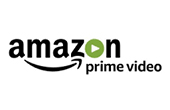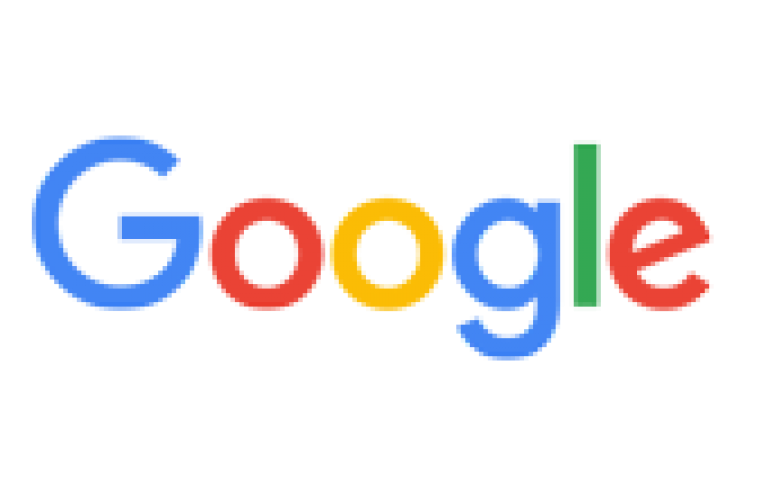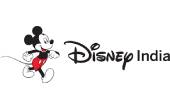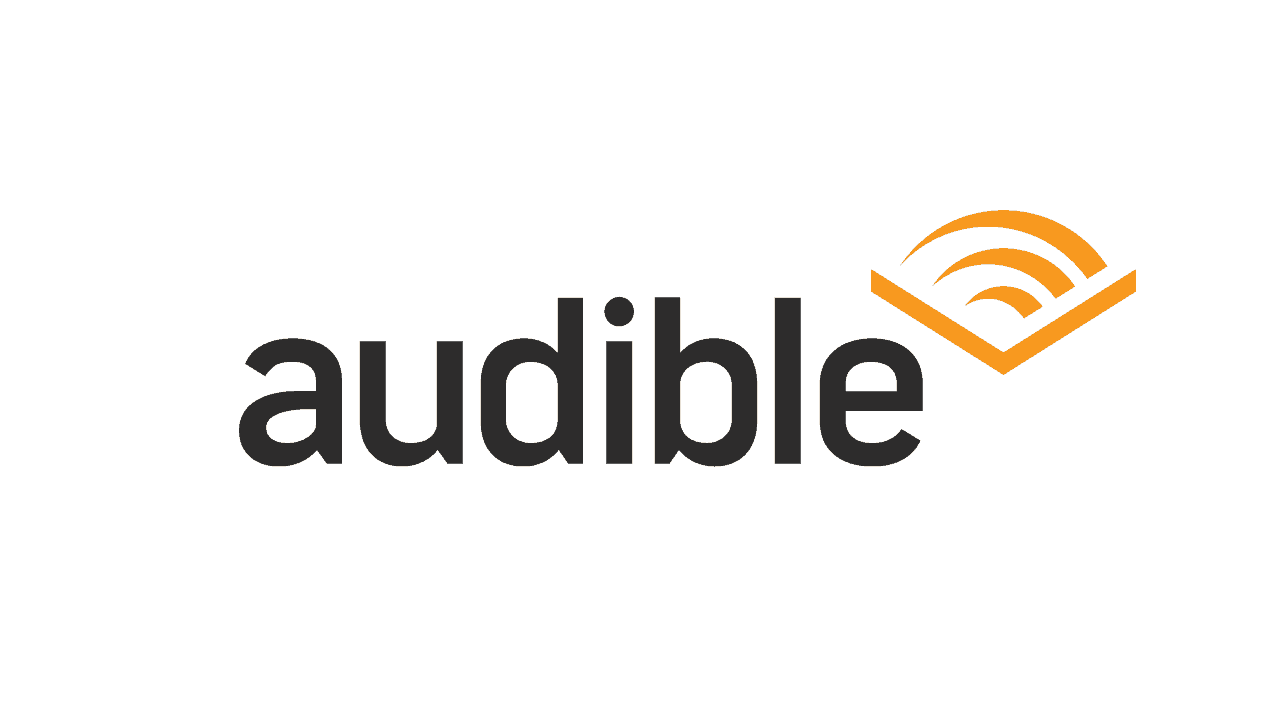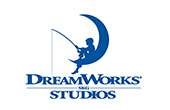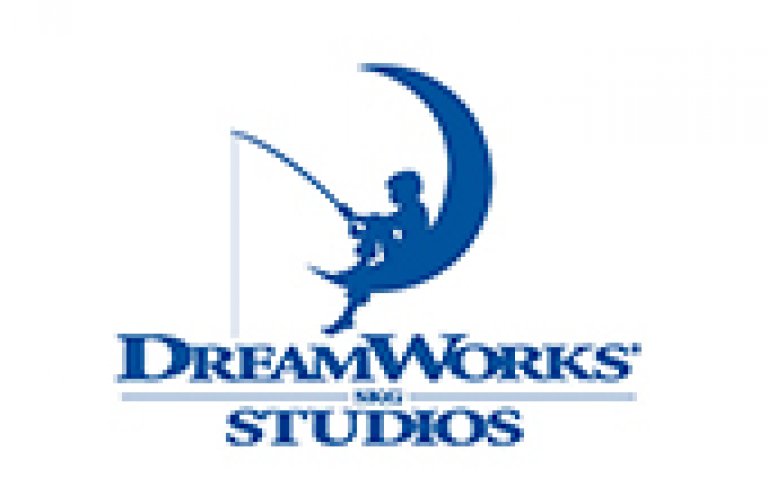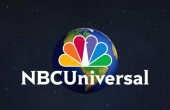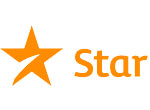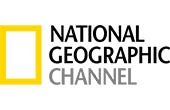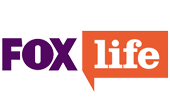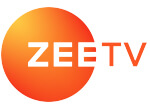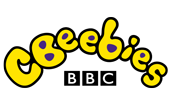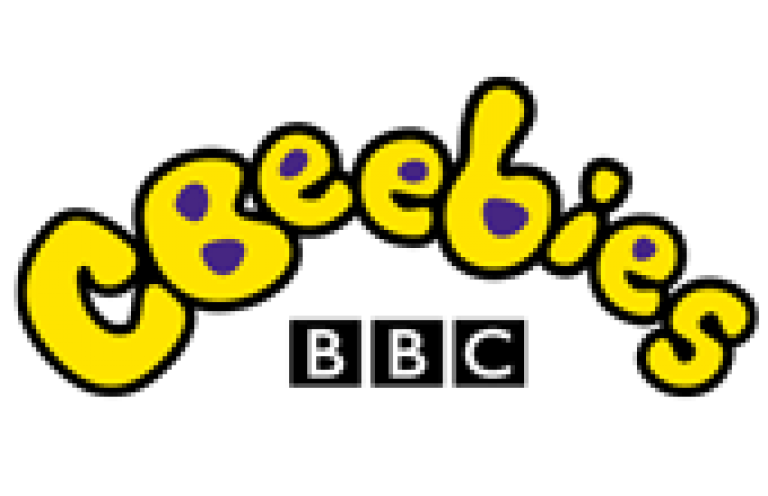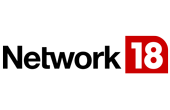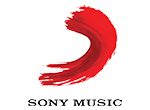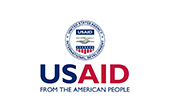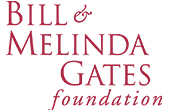 Digital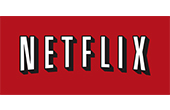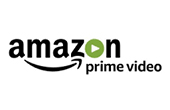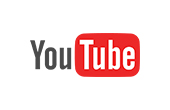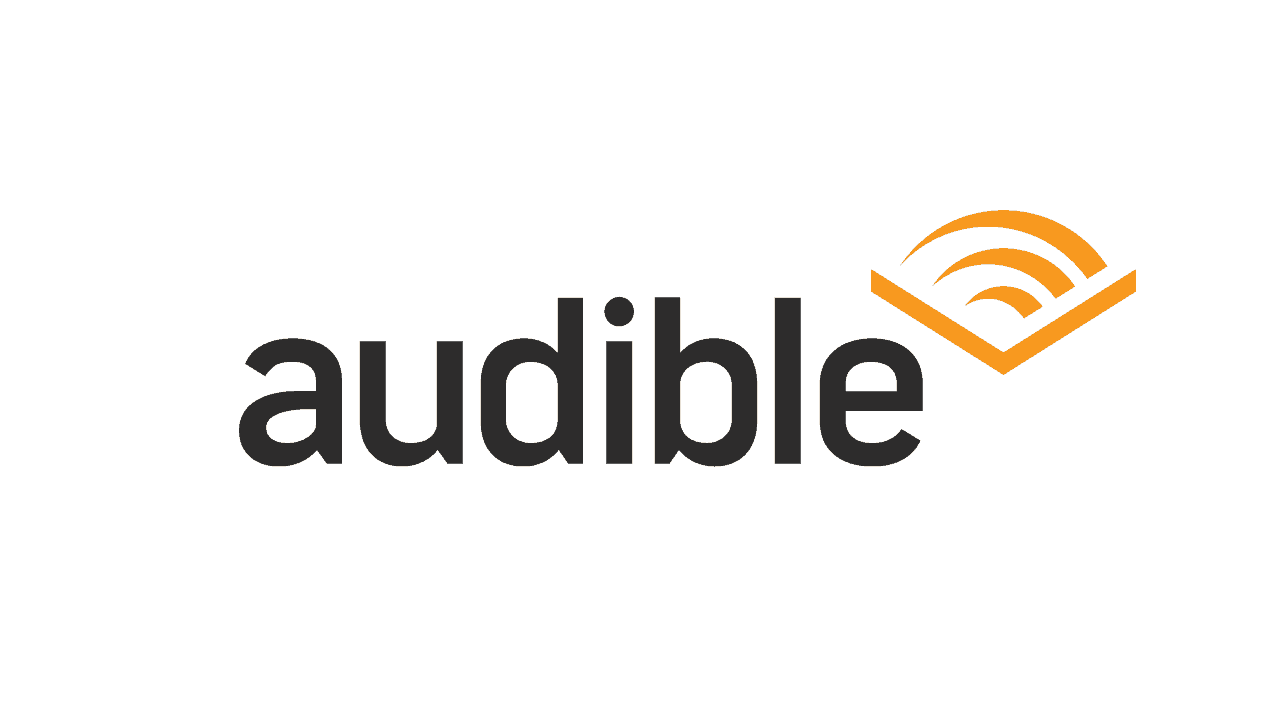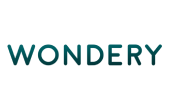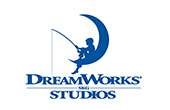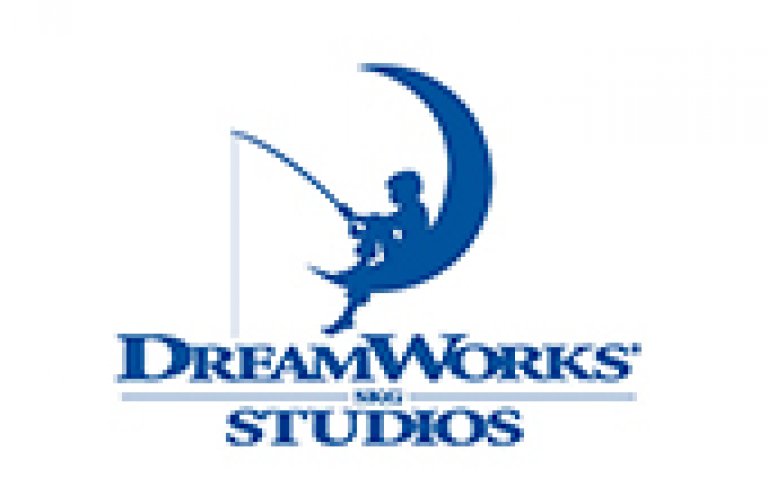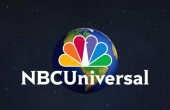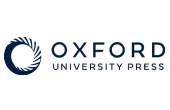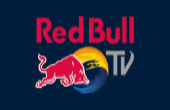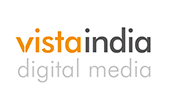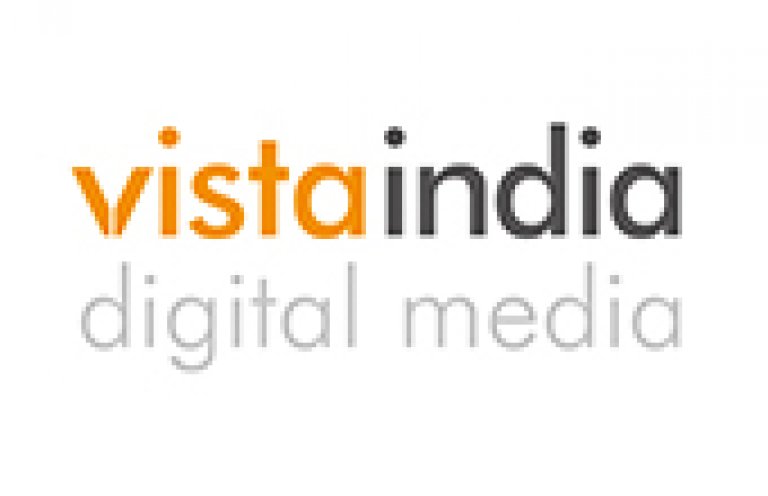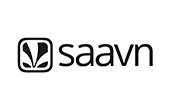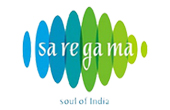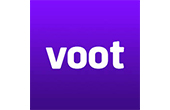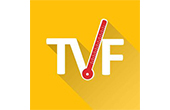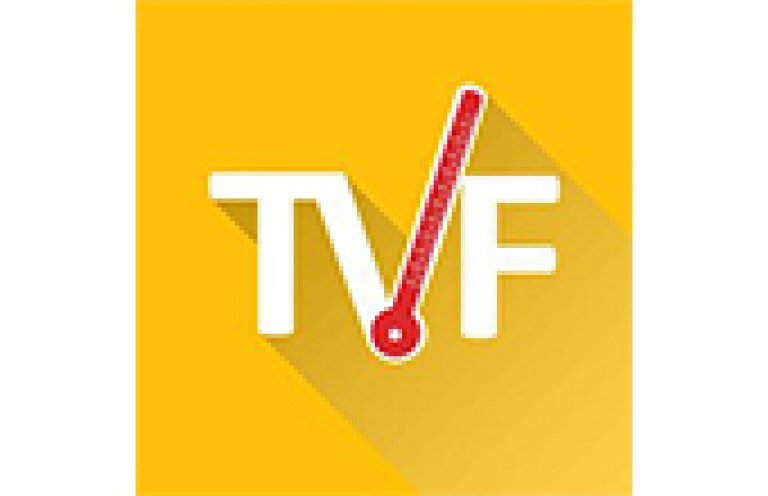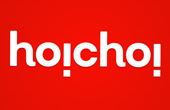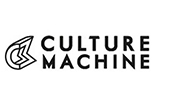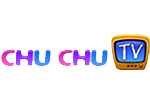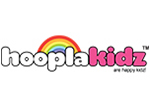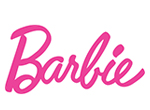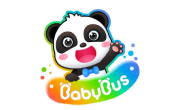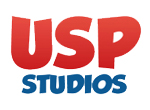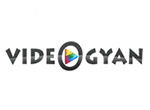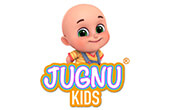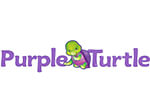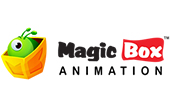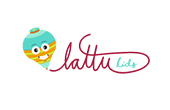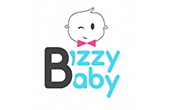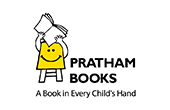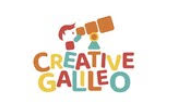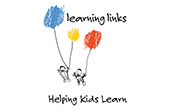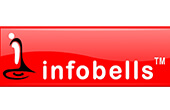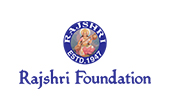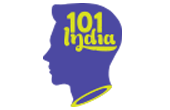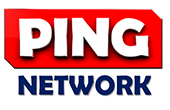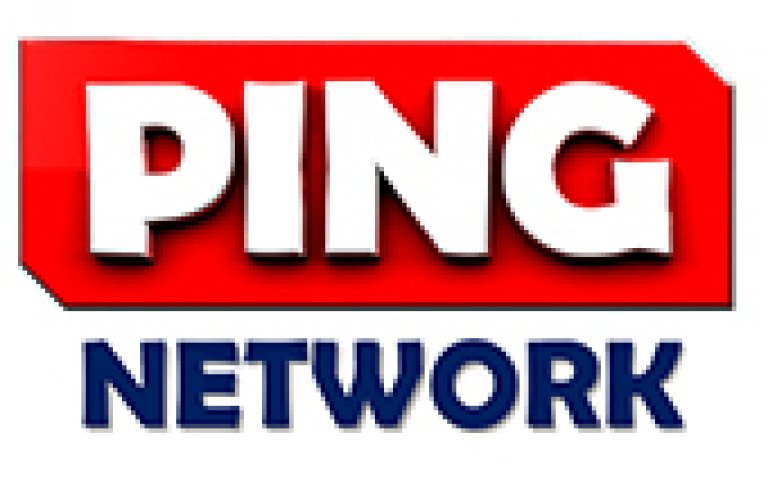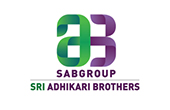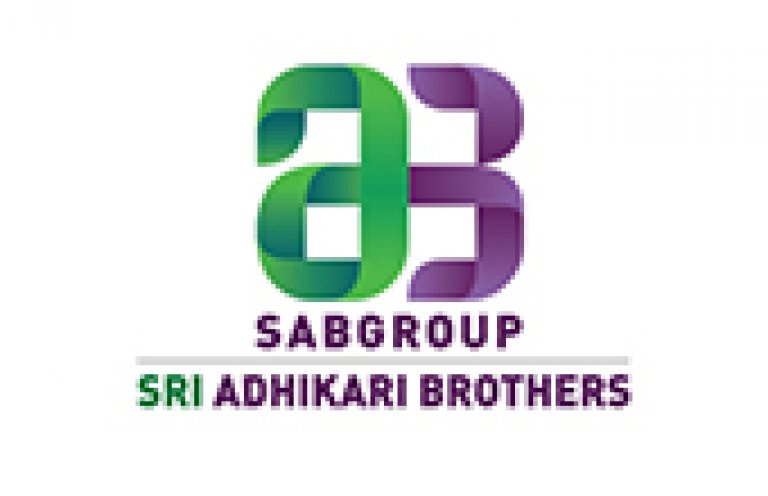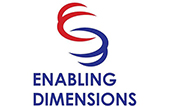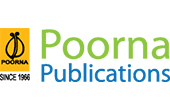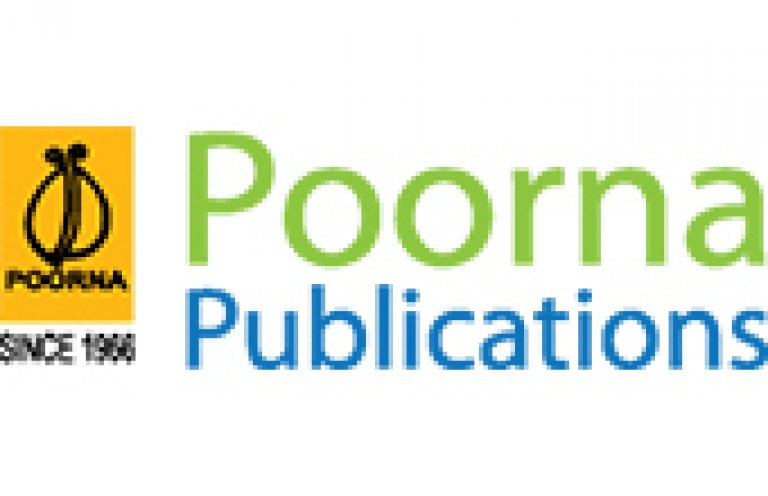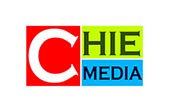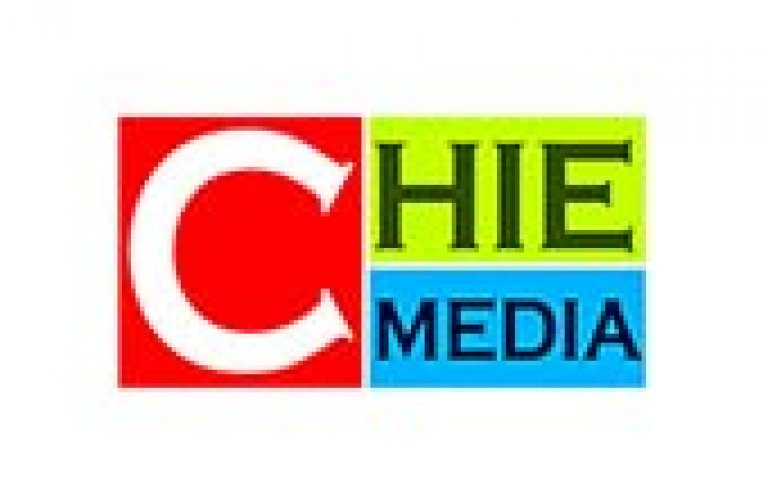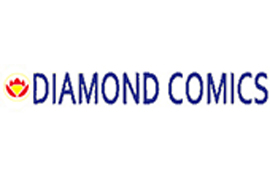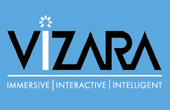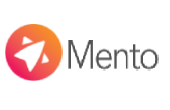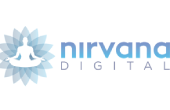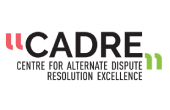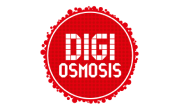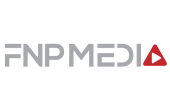 TV Channels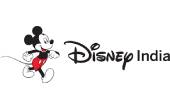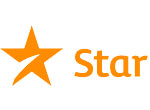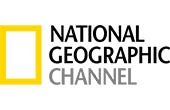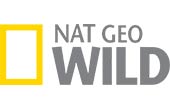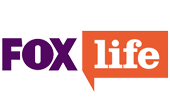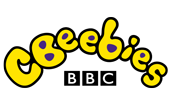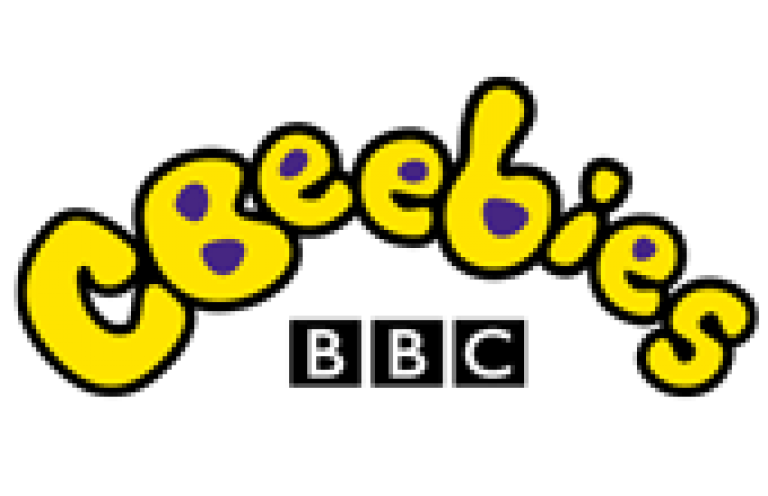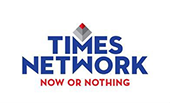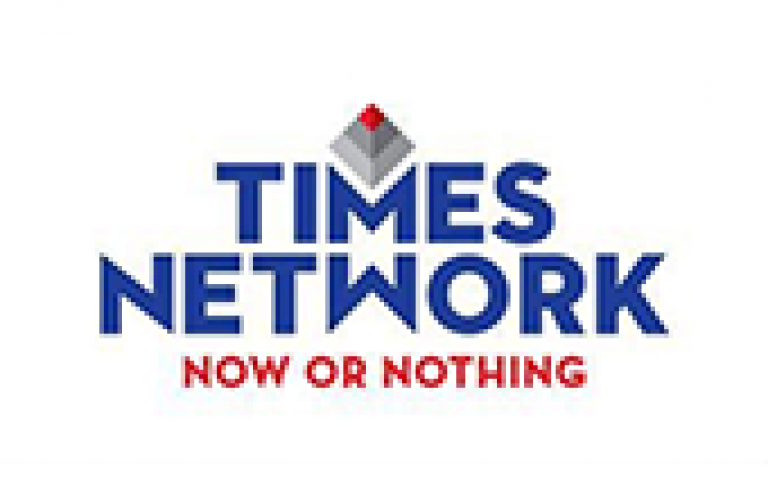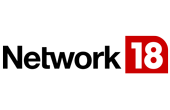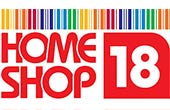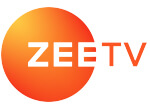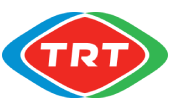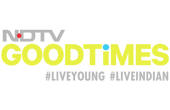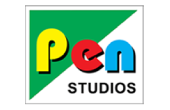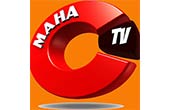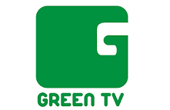 Corporates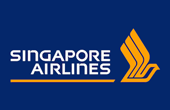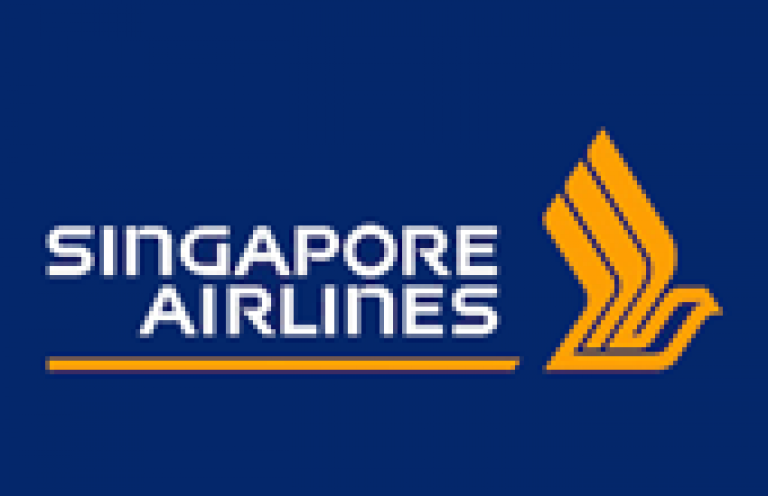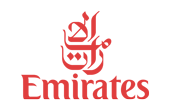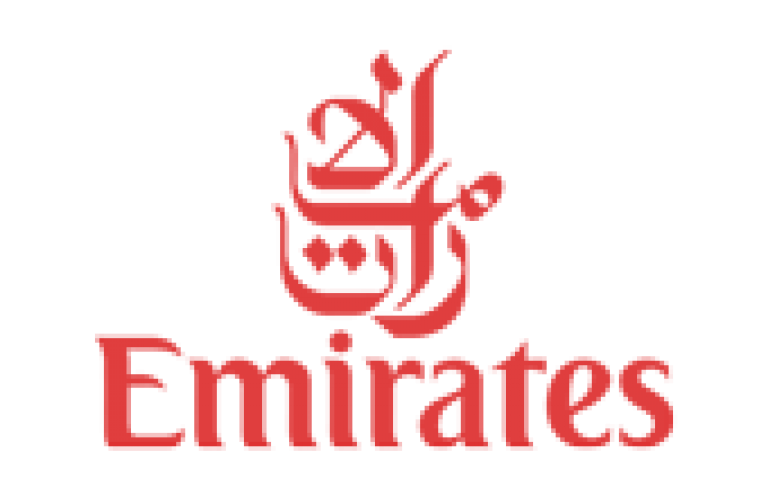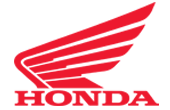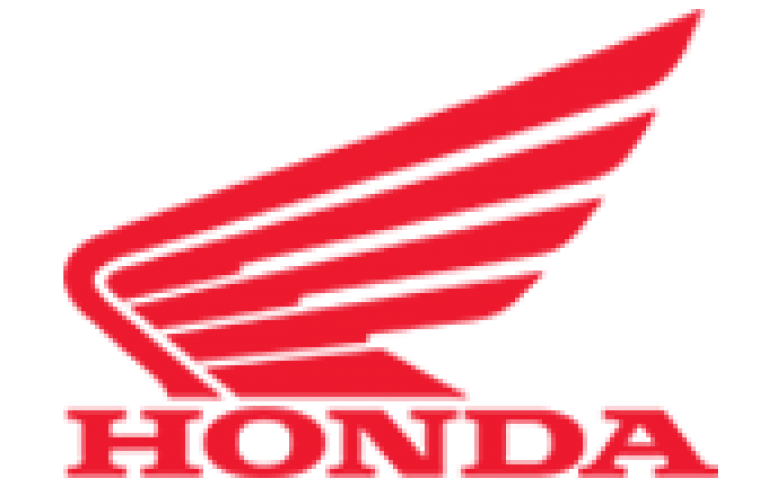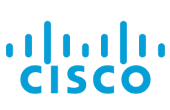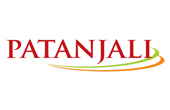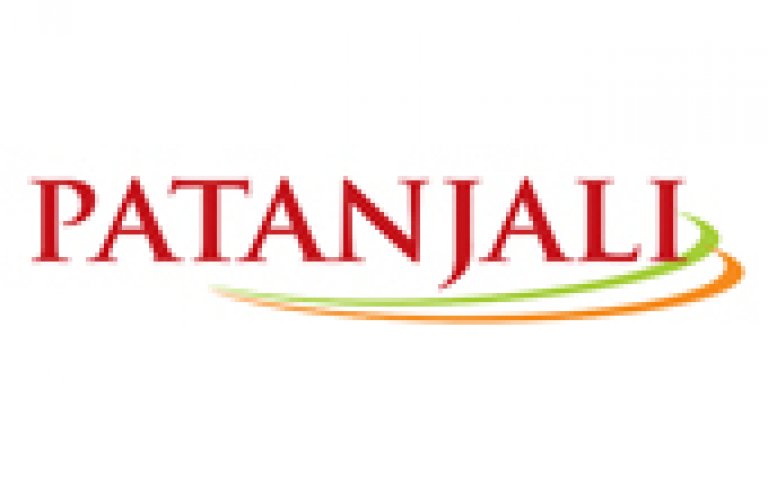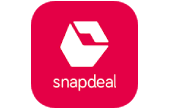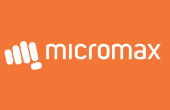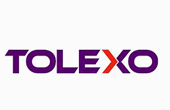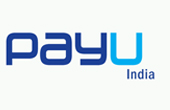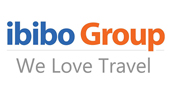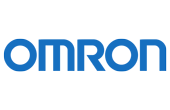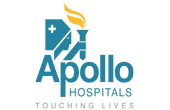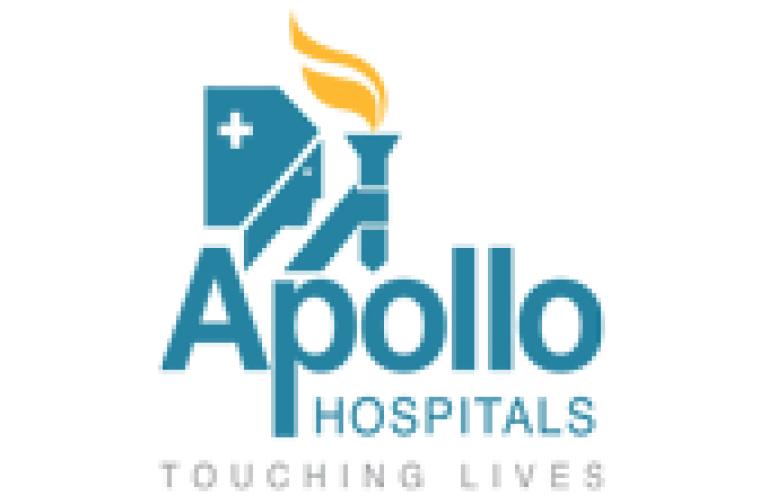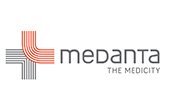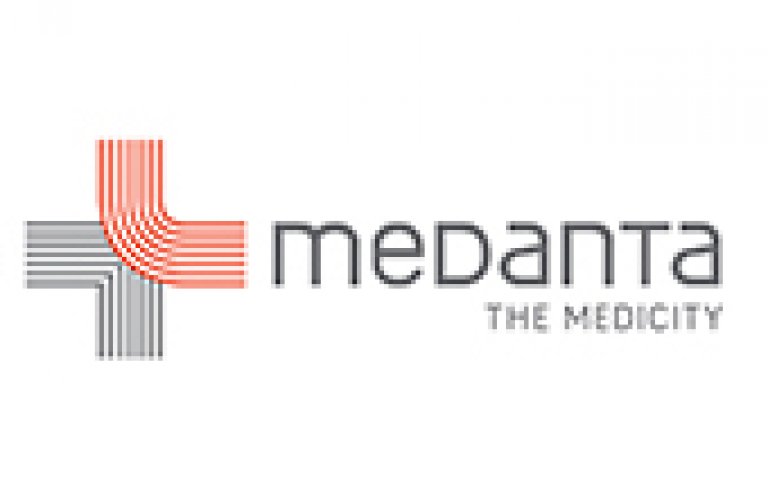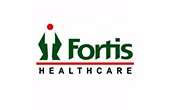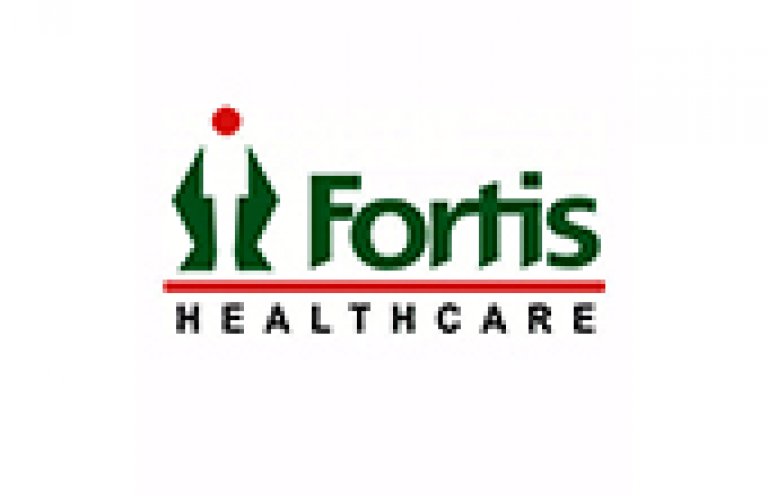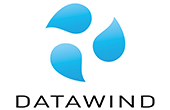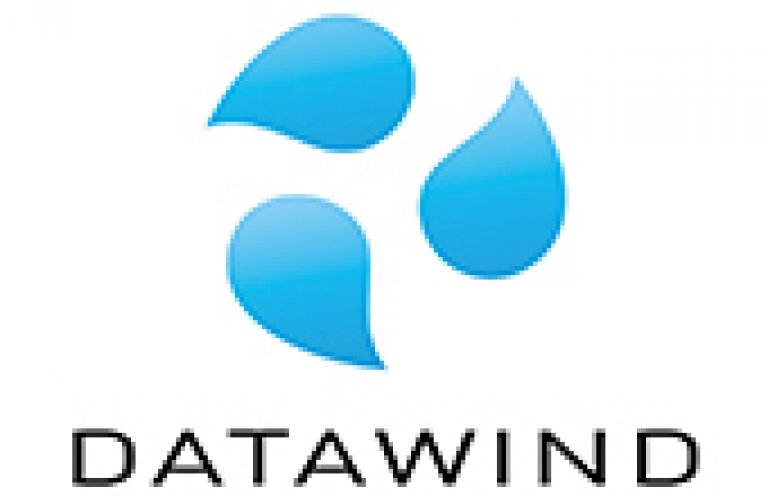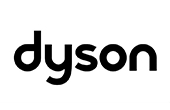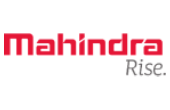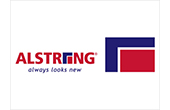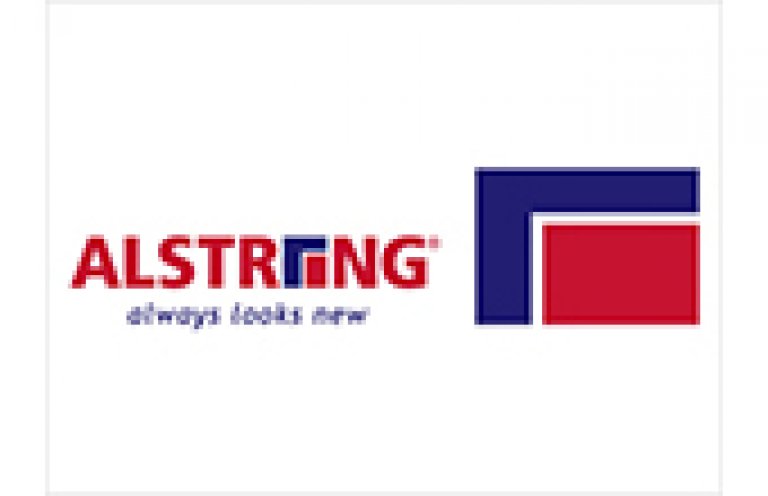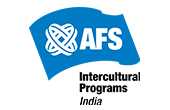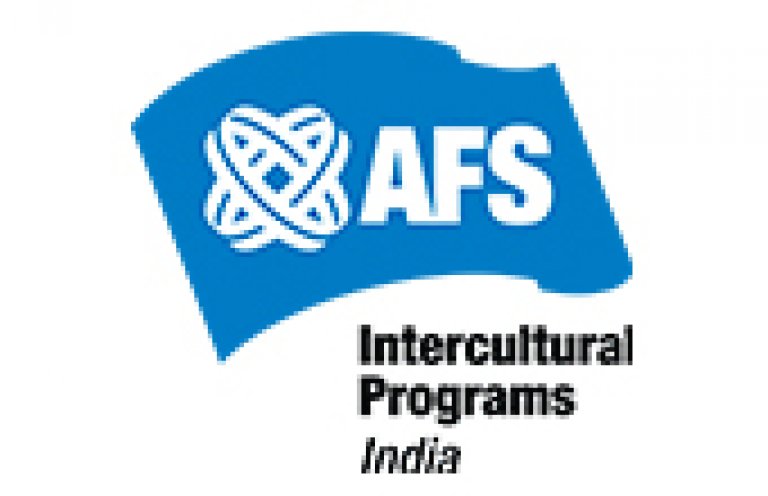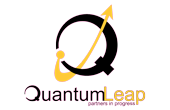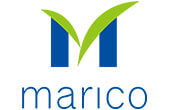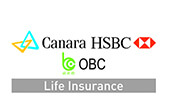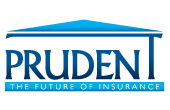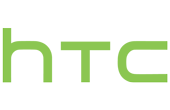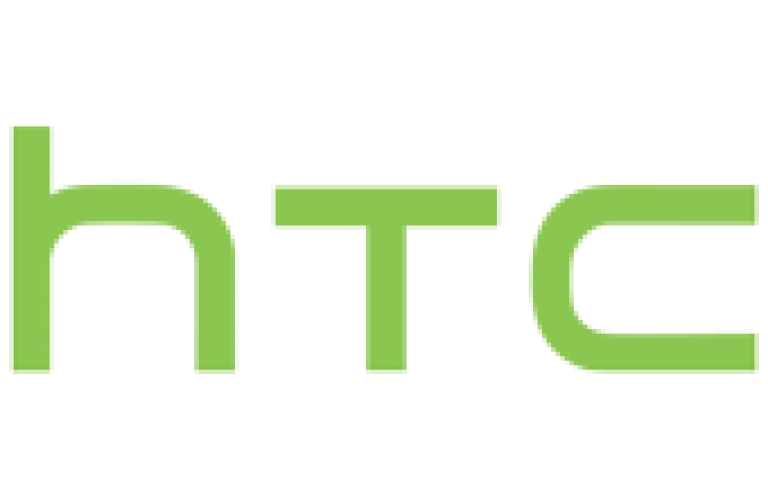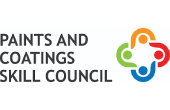 Social Sector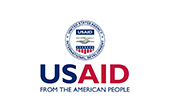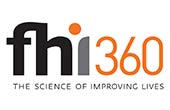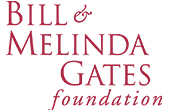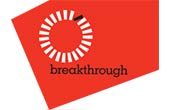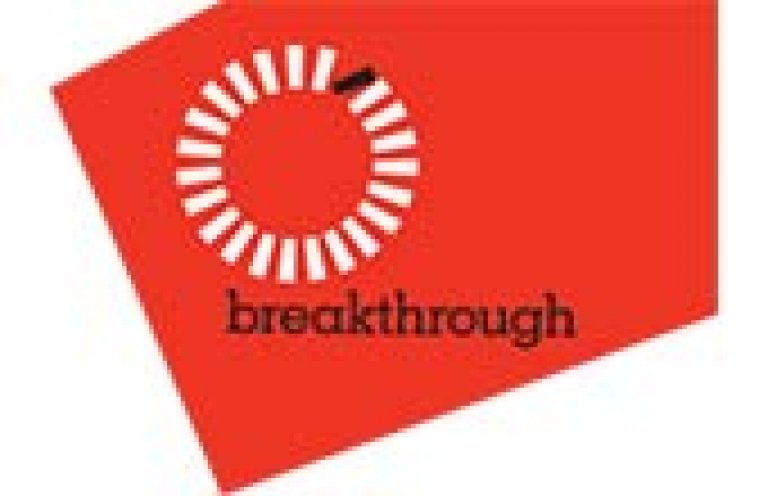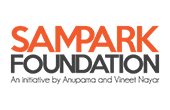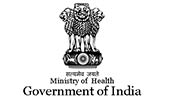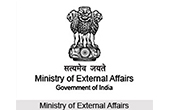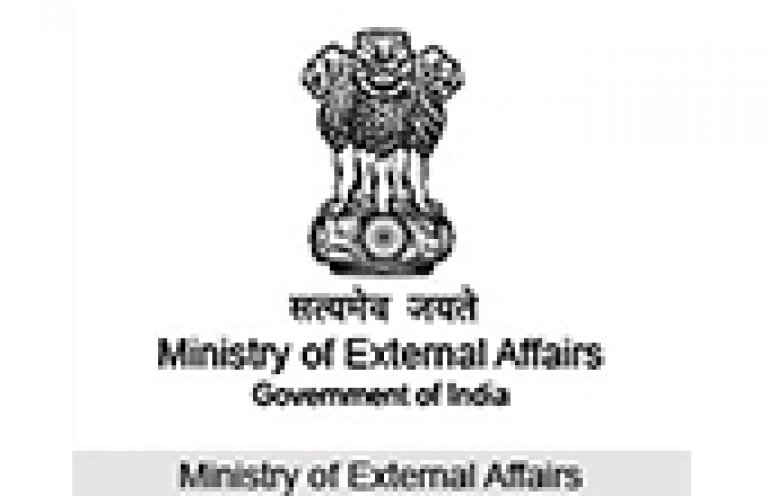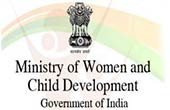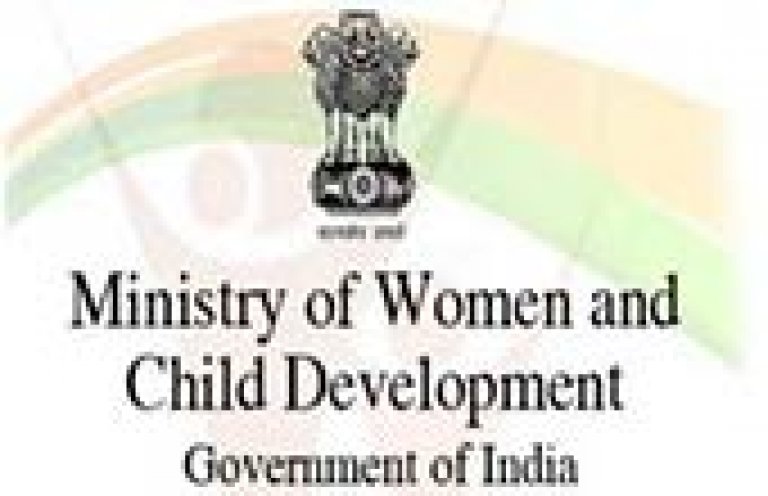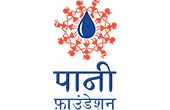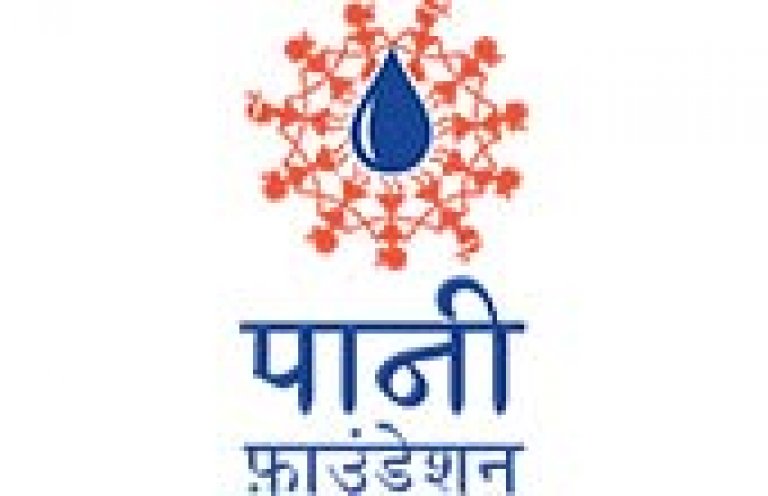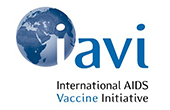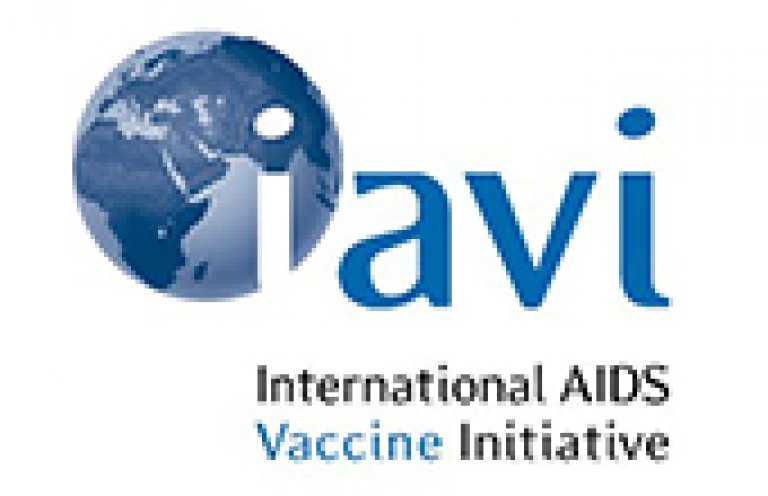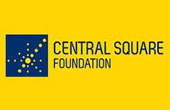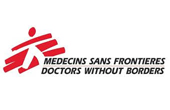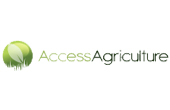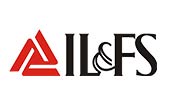 Agencies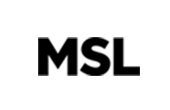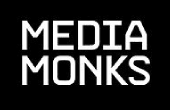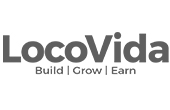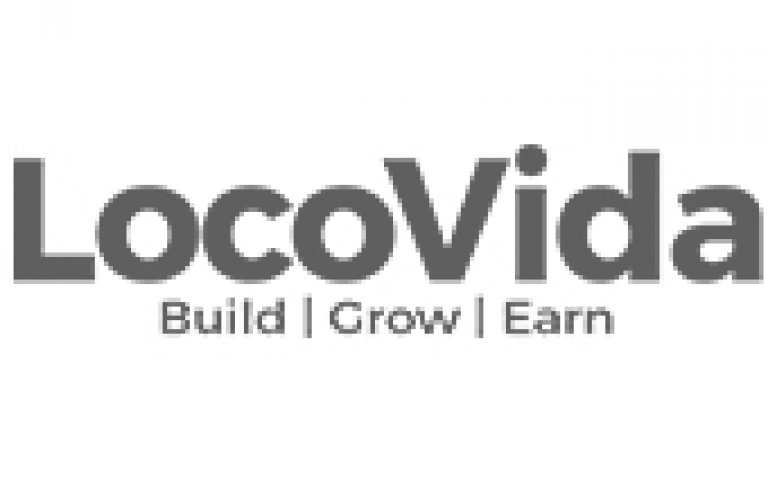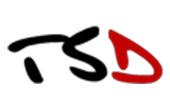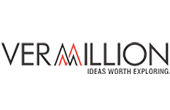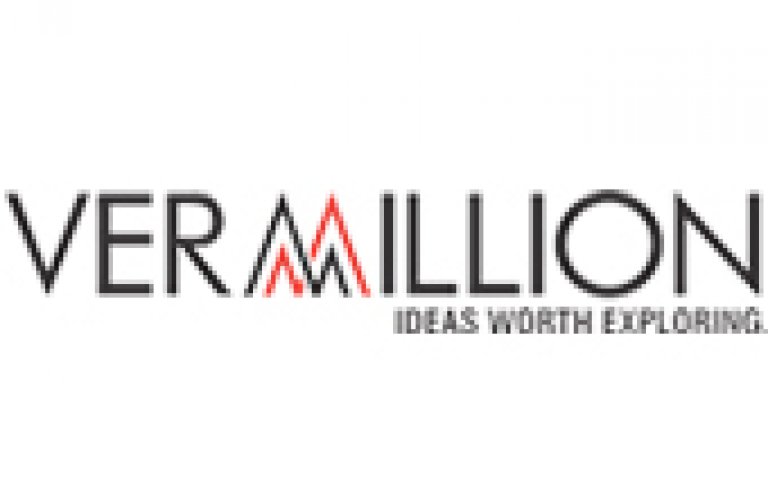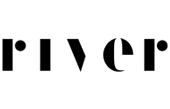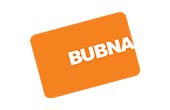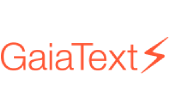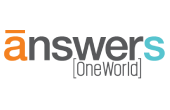 LET'S CONNECT