BOL- Profesional Language Translation Company in India

Website Translation
We at BOL with Translation Services in India and Abroad ensure your website is translated in a linguistically and culturally appropriate way. Vocabulary, grammar, punctuation, style and level of speech are considered to make sure the language used reflects the target audience's culture and society.
Press Release Translation
With over 20 years experience in press release translation, you can be confident in our ability to provide consistent brand and product messaging to your customers. We at BOL with Translation Services in India and Abroad have been trusted by Brands Worldwide.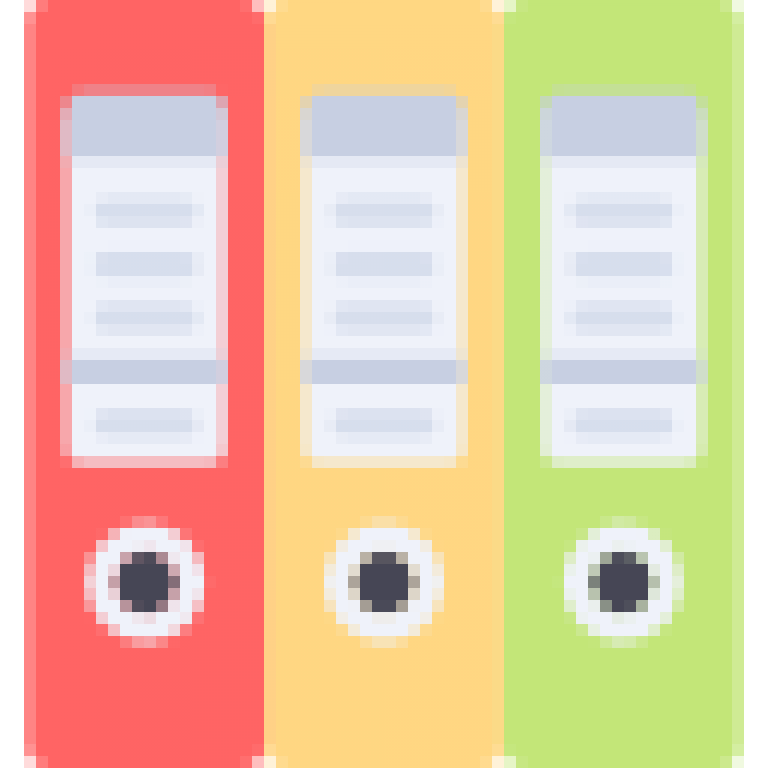 Document Translation
At BOL Language Services we use only experts to established language experts for document translations in various industries including business, finance, legal, technical, and medical. We offer a full array of services and an ability to work in any native file formats.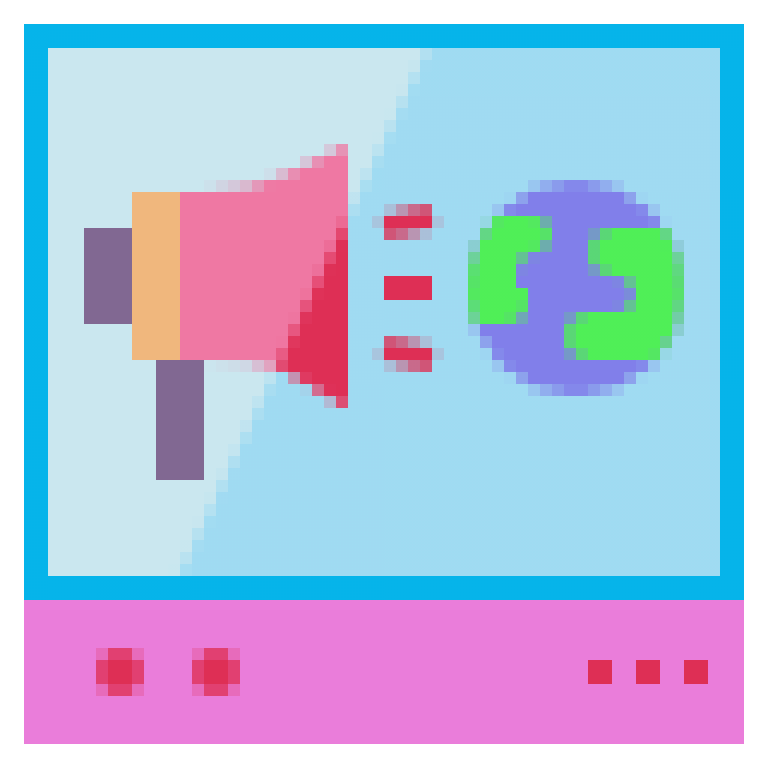 Print-Campaign Translation
Great Advertising is both Local and Global. Company's from around the globe have been using our Print- Campaign translation services from the past 2 decades to localise their content for marketing purposes.

Content Translation
Our intuitive Language translation service allows us to offer unparalleled language translation for your content from professional translators. Bol for the past two decades has been the preferred choice for content language translations.

Catalogue Translation
Get your catalogue translated for advertising your products & services in the international markets from the leading catalogue translation company, BOL. Our professional translators ensure you get the perfectly rendered content in the language you desire.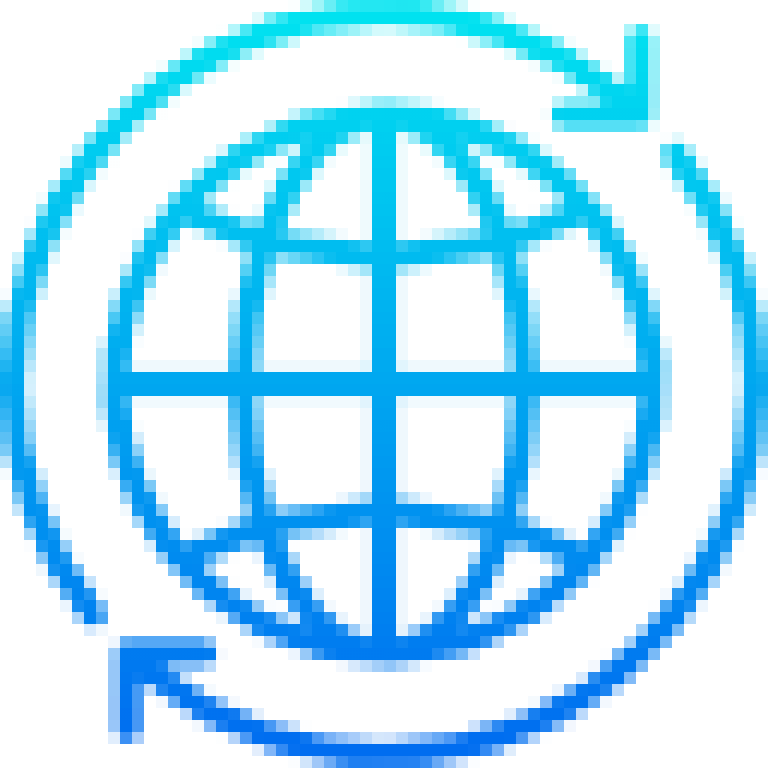 International Languages Translation
Let your business go international and reach new business heights with our outstanding language translation services. Our professional team of linguists and technicians have decades of experience in translating international languages with utmost accuracy.
Indian Regional Languages Translation
We have a team of native language translators who are well familiar with all the Indian languages and their dialects. Be it Kannada, Tamil, Telugu, Malayalam, Assamese, Bengali, Punjabi etc., we provide you the best Indian regional language translation services.
WHY CHOOSE US ?
Translation services at BOL is always done by professional linguists that accurately capture the cultural nuances of your content.  Our Translated versions meet the highest technical specifications of your target country and region. Our Translation Services in Indian team comprises of highly skilled, dedicated and professional linguists and translators who ensure that your content has the best  output. Our Language Translation Services Have excellent sensory, motor and cognitive flow.
We have got a protocol for the making the best sound.
STEP-1 – PREPARATION: It all begins with receiving the required materials from the clients. We will give you a detailed list of requirements. You just send in your content and we will take care of the rest.
STEP-2 – TRANSLATION: We take pride in telling you that we are also a translation service provider, we ourselves take care of the translations. Our translation team translates all the dialogue into the desired foreign language and forms the final script.
STEP-3 – CASTING: Once the script is ready, we start casting for the appropriate talent. With experienced native speakers and dubbing artists, we offer you many male and female talents with perfect pronunciation, style and tonality for your project.
STEP-4 – RECORDING: After the casting. dubbing director does the recording sessions of the voice actors and actively supervises them. The process is time consuming and needs to be perfect, as it needs proper lip sync with the video.
STEP- 5 – DALOGUE MIXING: The idea here, is to make the dialogues clean, if required. Finally we make adjustments to volume levels, pace, pitch, speech and expression, if not appropriate.
STEP- 6 – QUALITY CONTROL: This is an important stage of the post production process. At this stage, we check for any errors that may have occured in the dubbed file that was prepared.
STEP-7 – RELEASE: After a strict quality control process, we deliver the projects on or before stipulated date / time. We honor time commitments. We assure you that your projects will be delivered in time. In this final step we ensure to provide services in various formats (stereo, Blu-ray, DVD).
TRANSLATION SERVICES IN INDIA
OUR KEY LANGUAGES (INDIAN)
OUR KEY LANGUAGES (International)
OUR CLIENTELE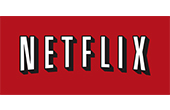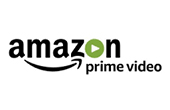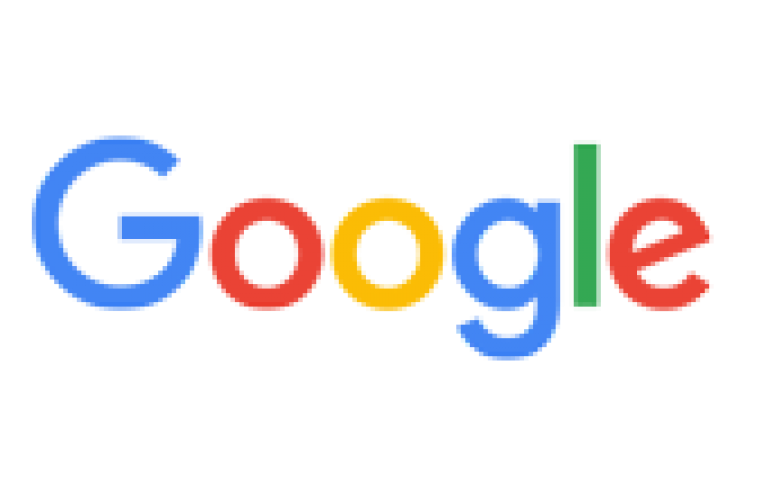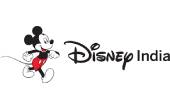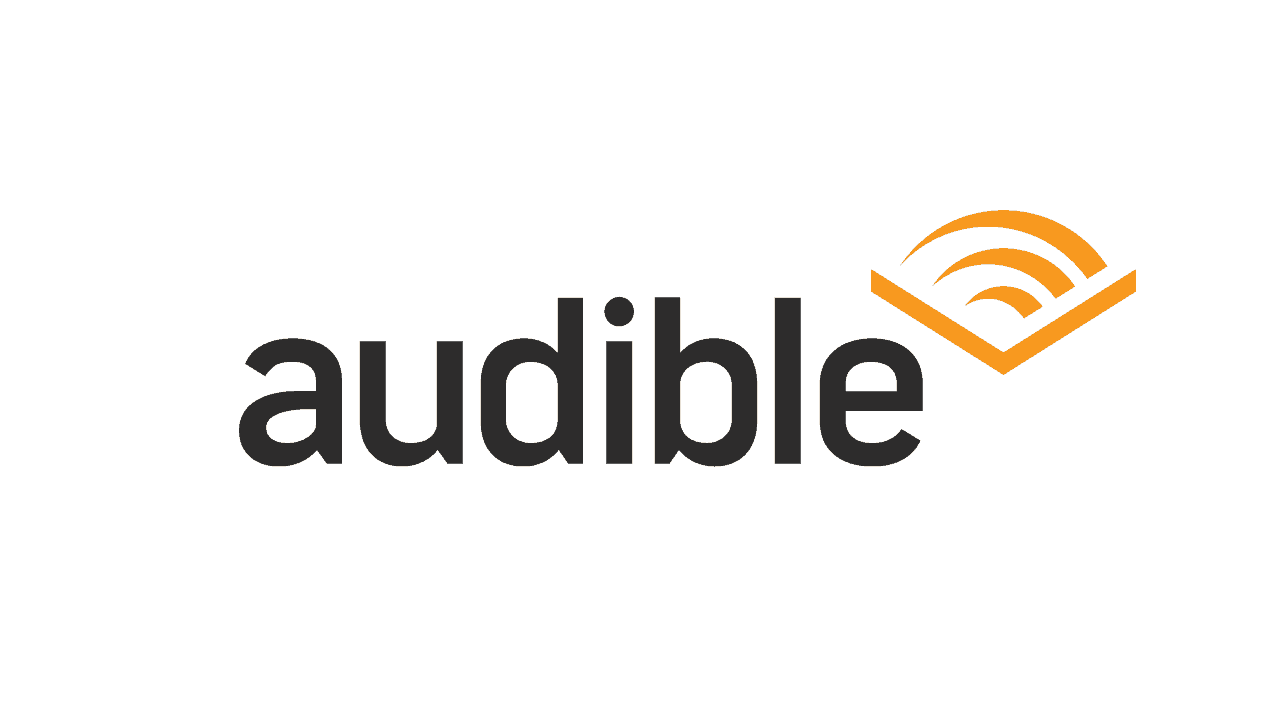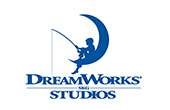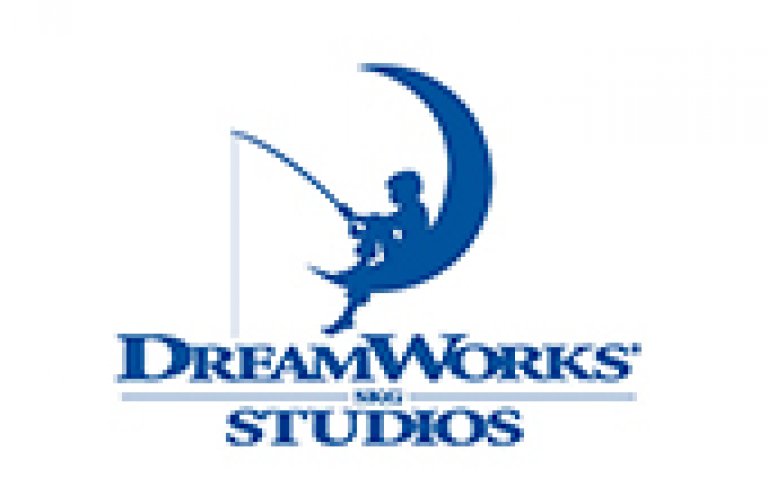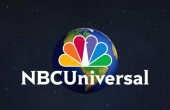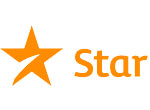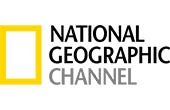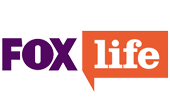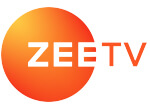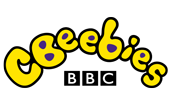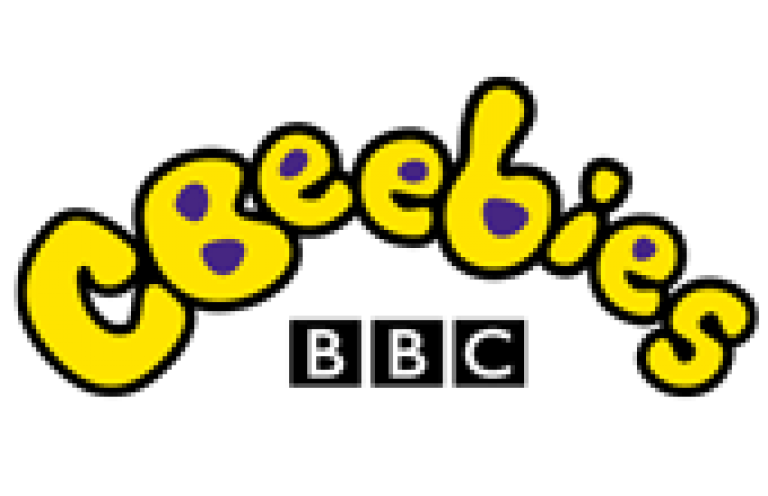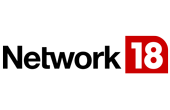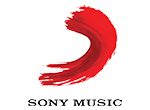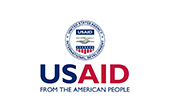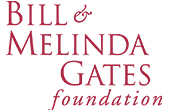 Digital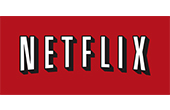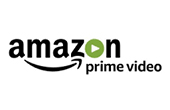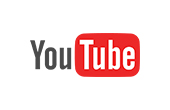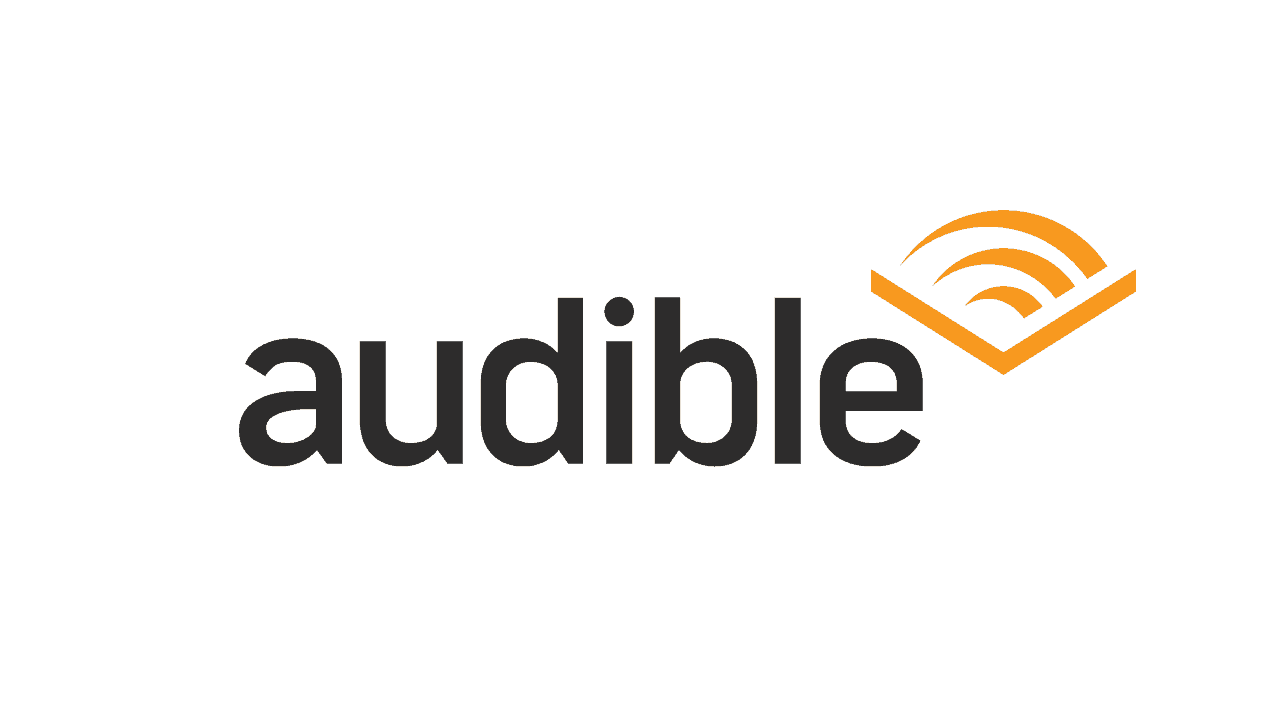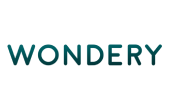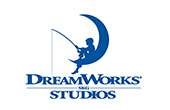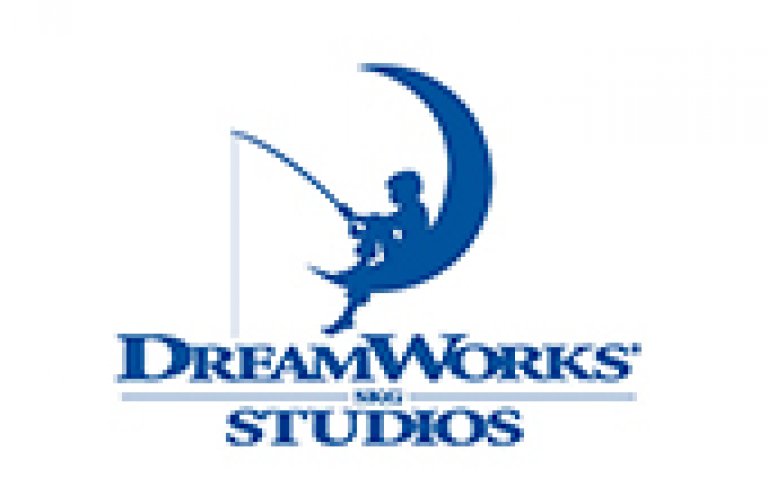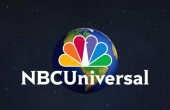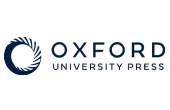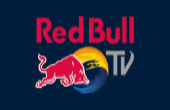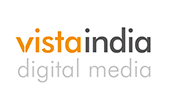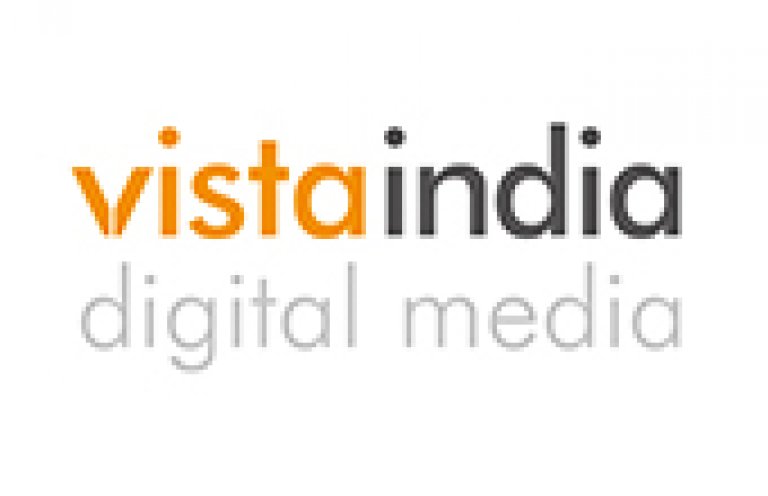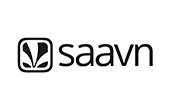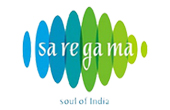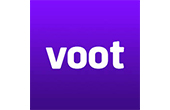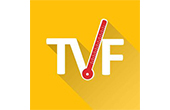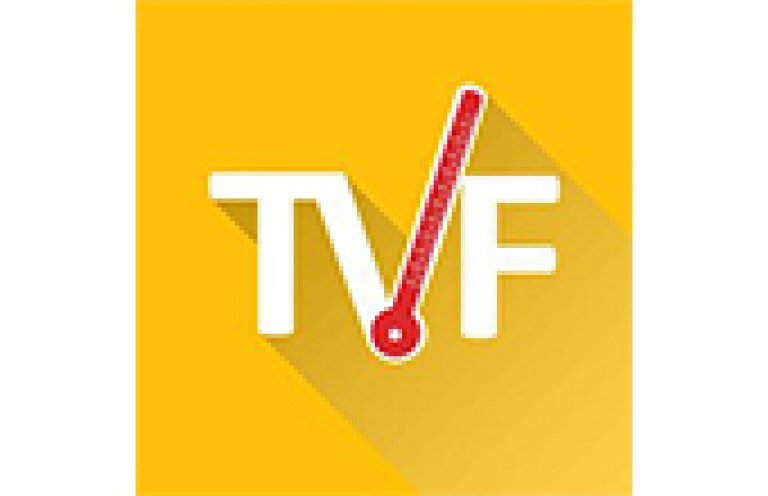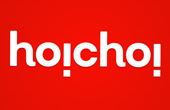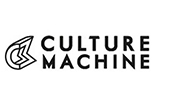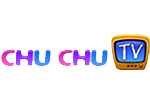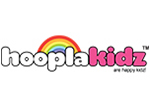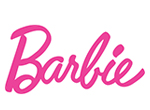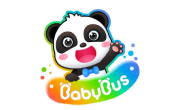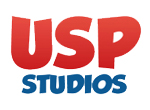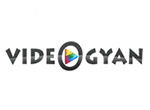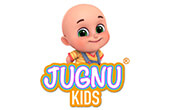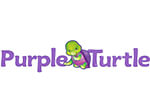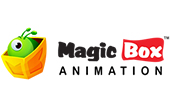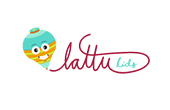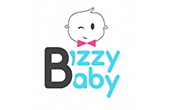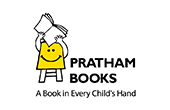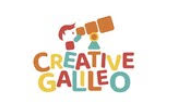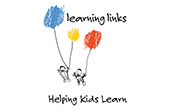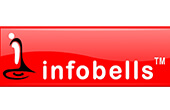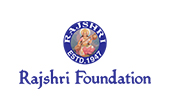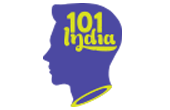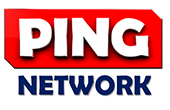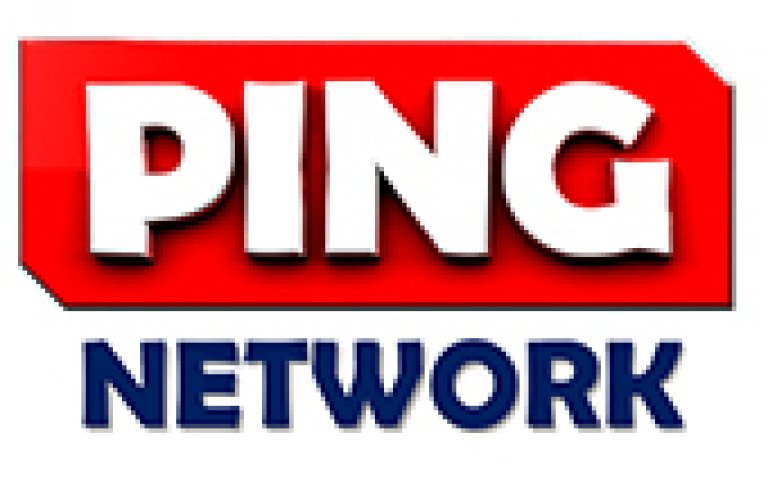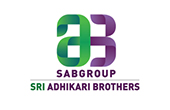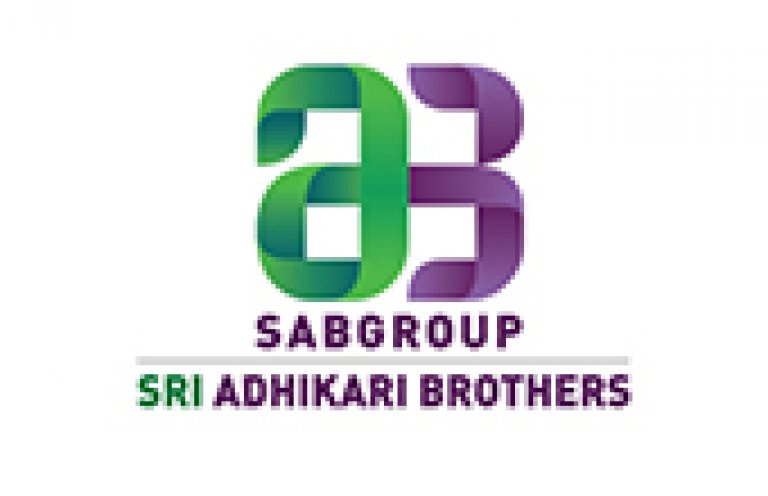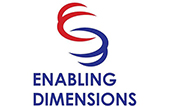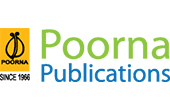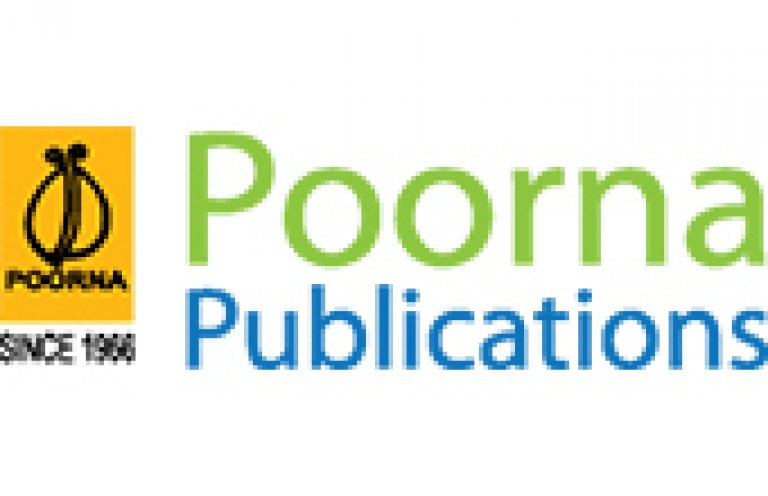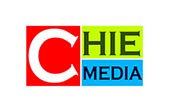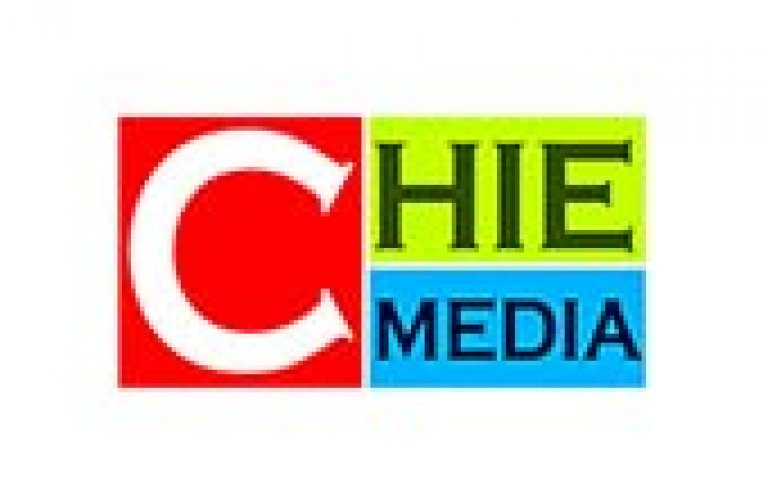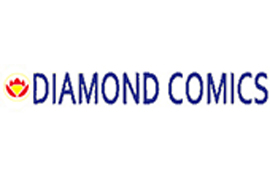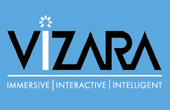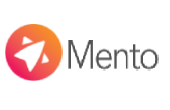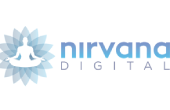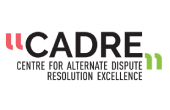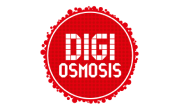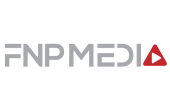 TV Channels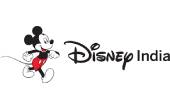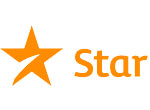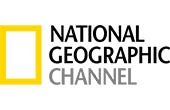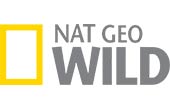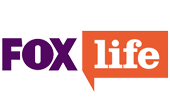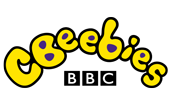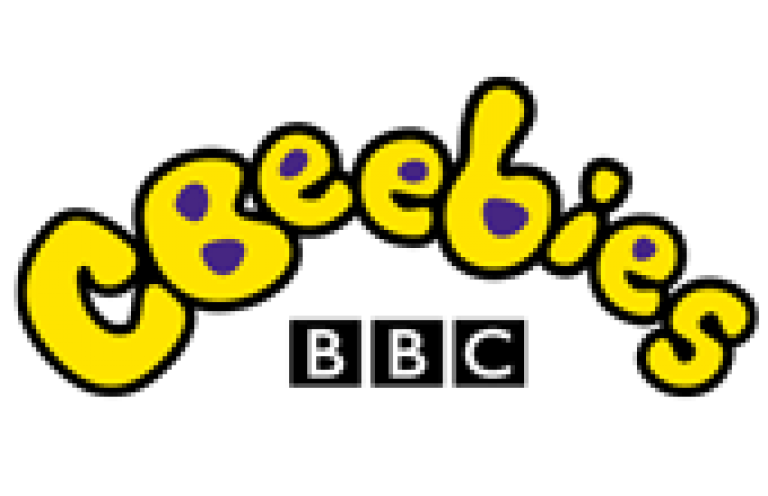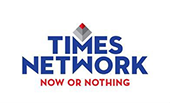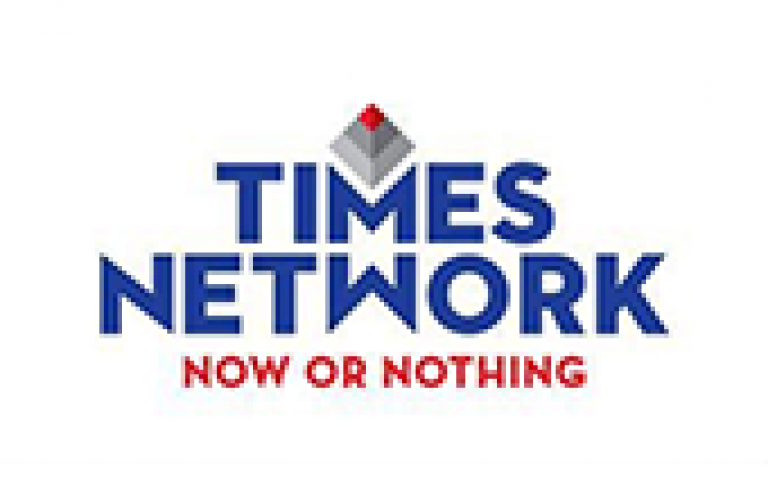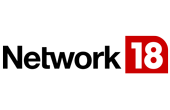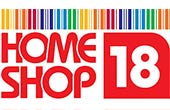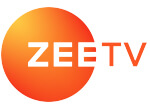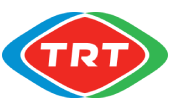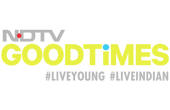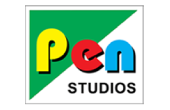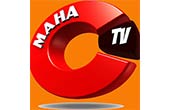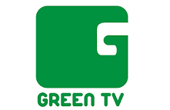 Corporates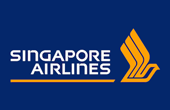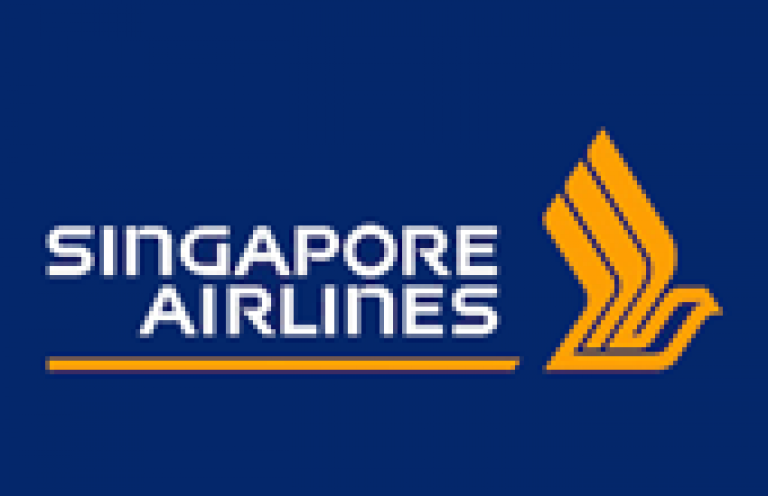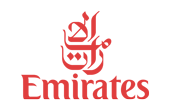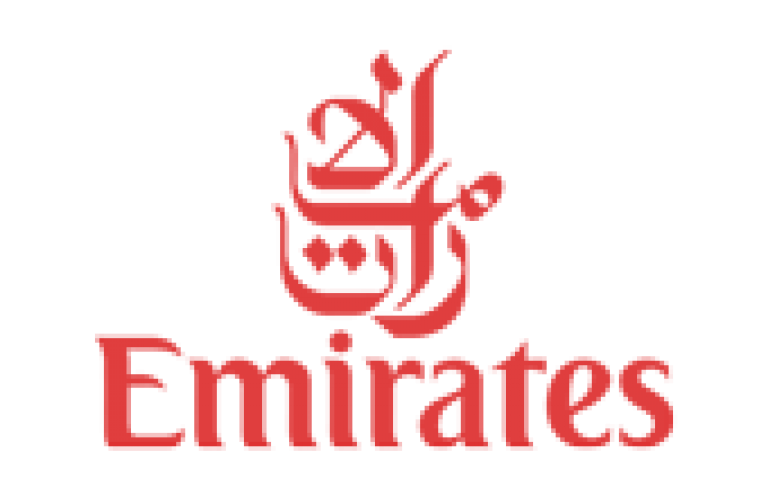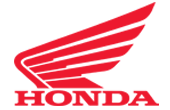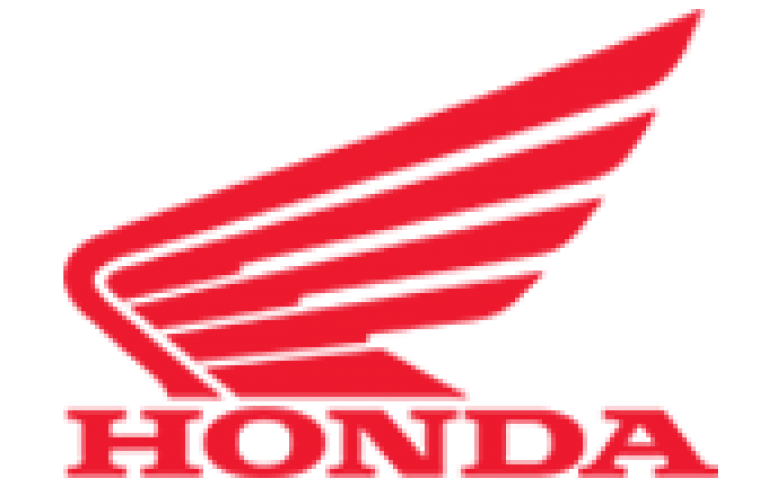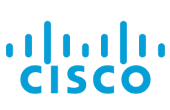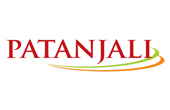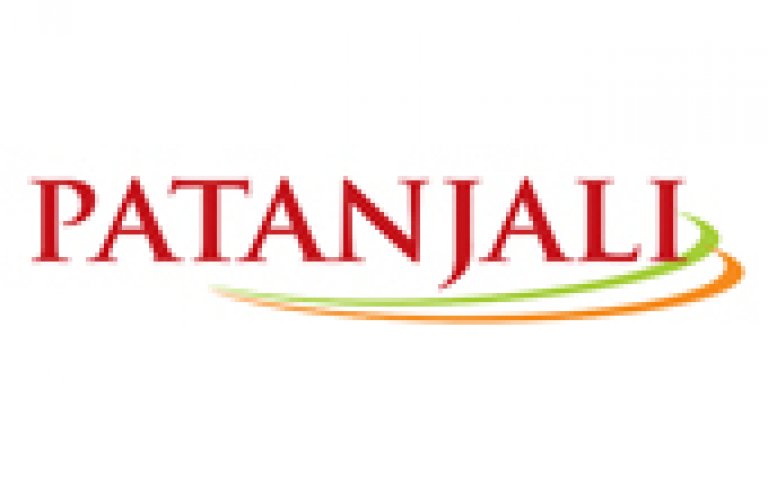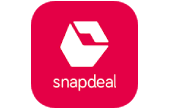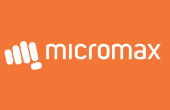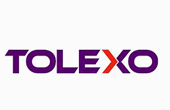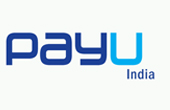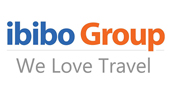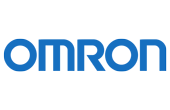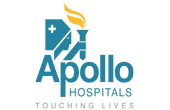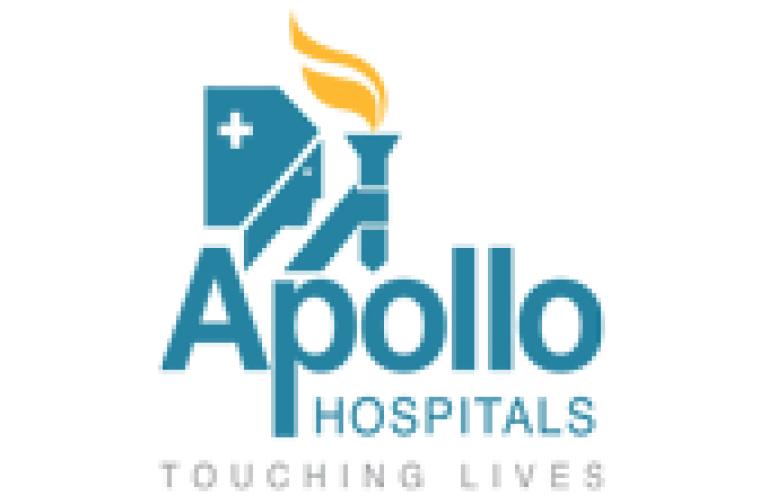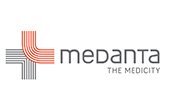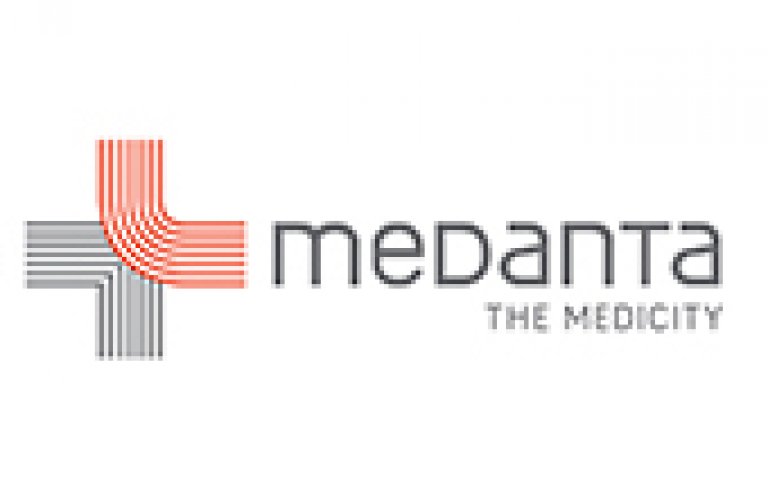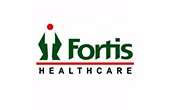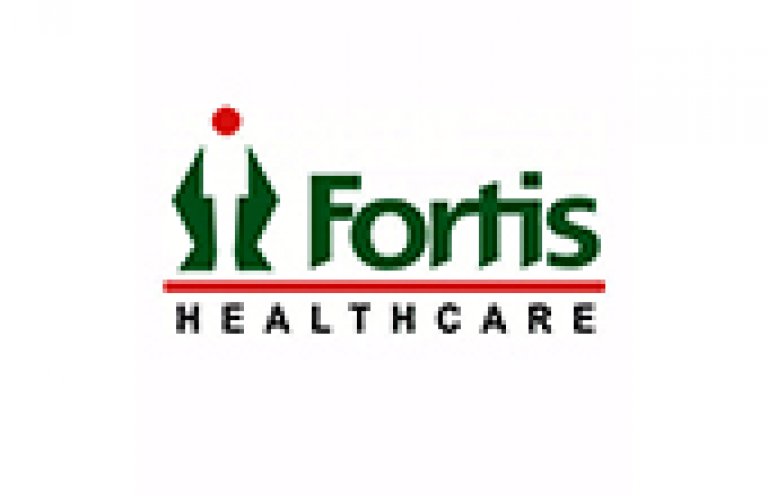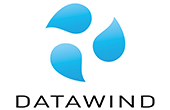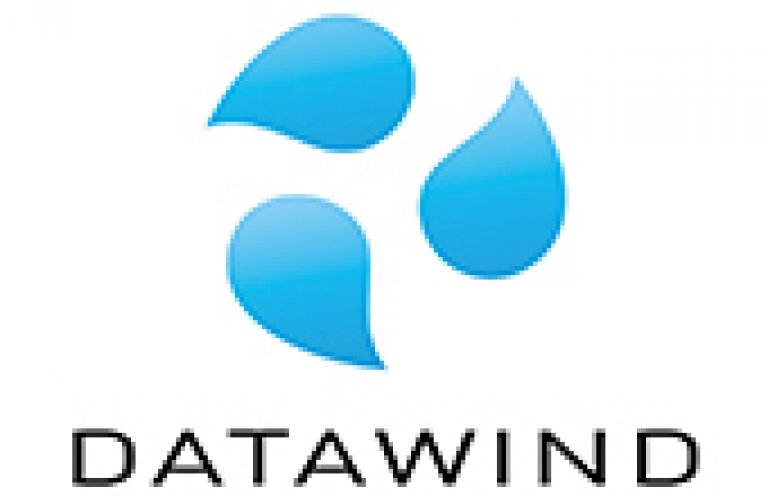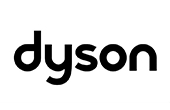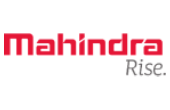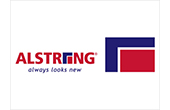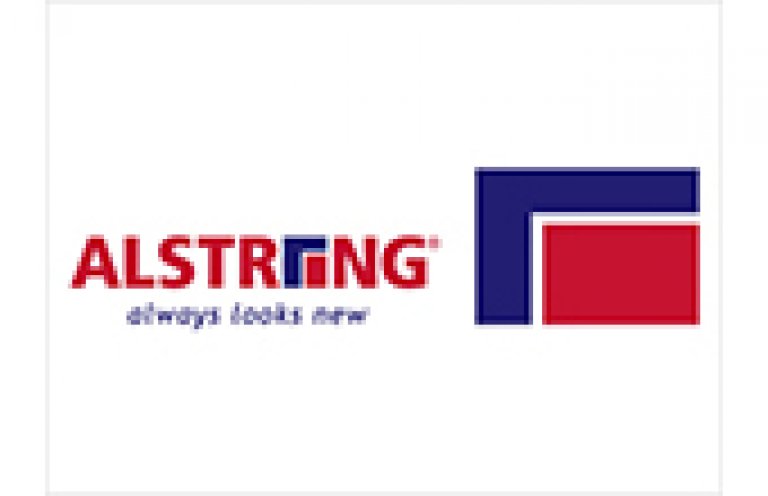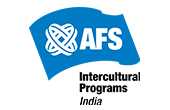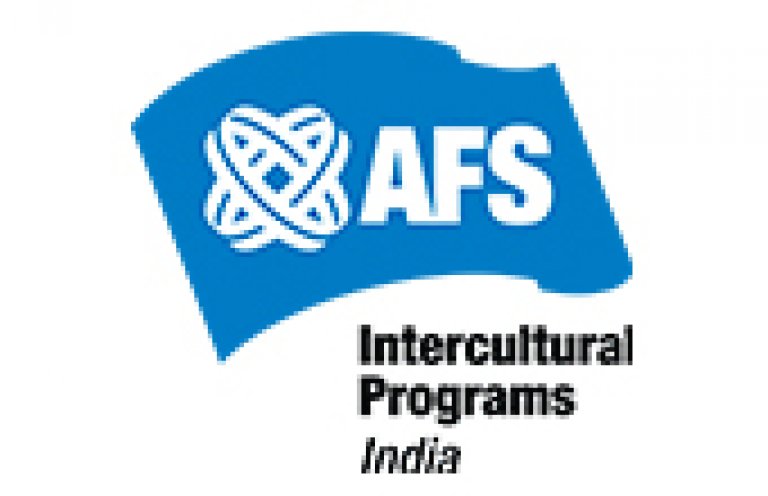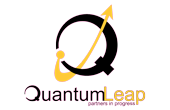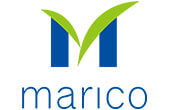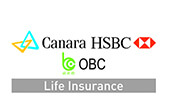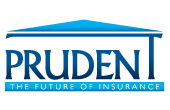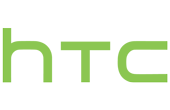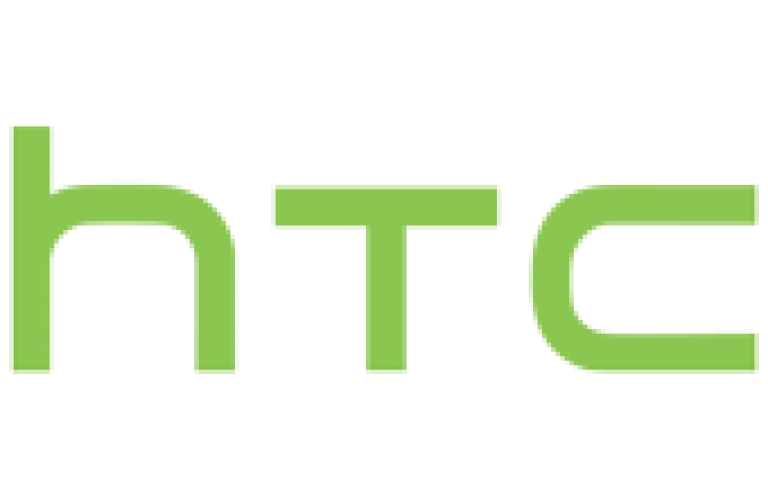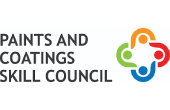 Social Sector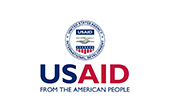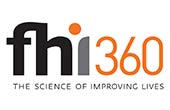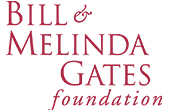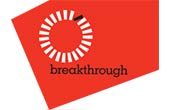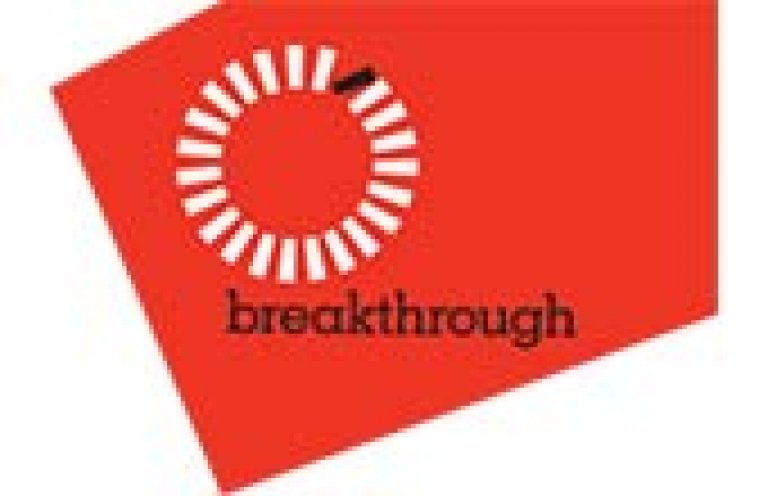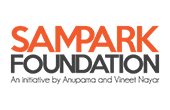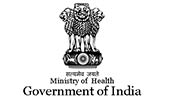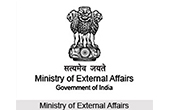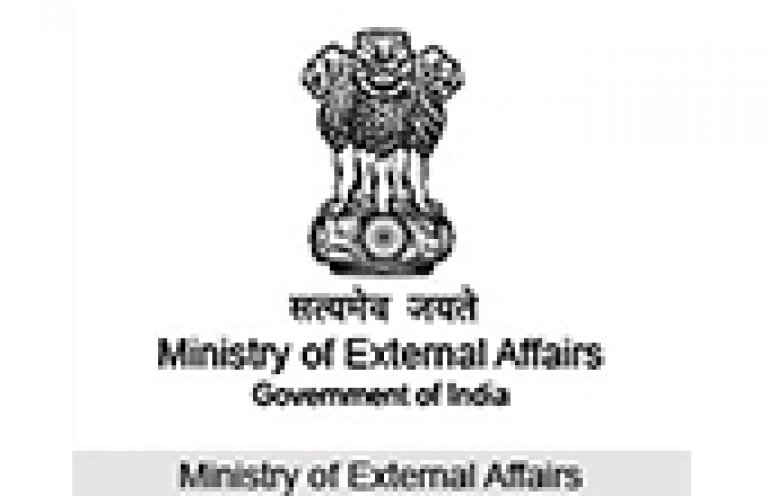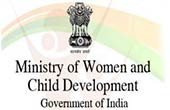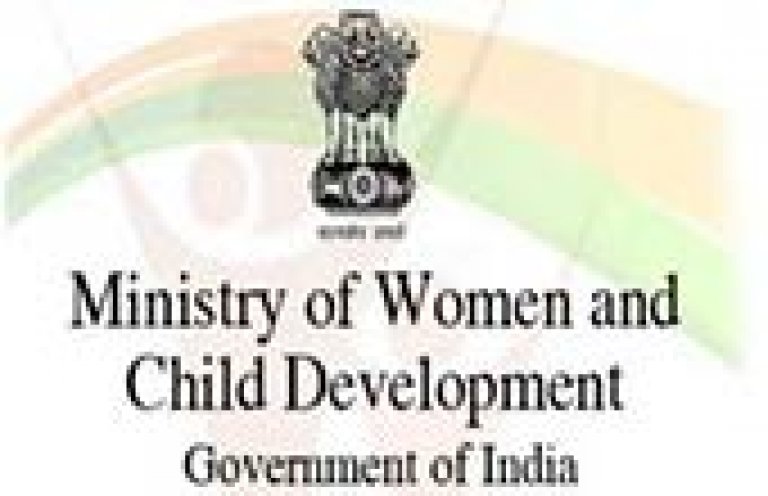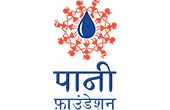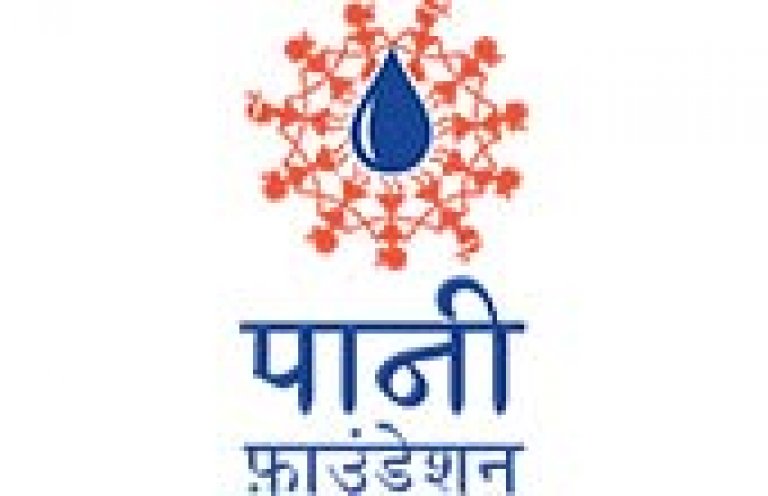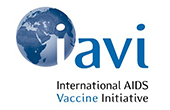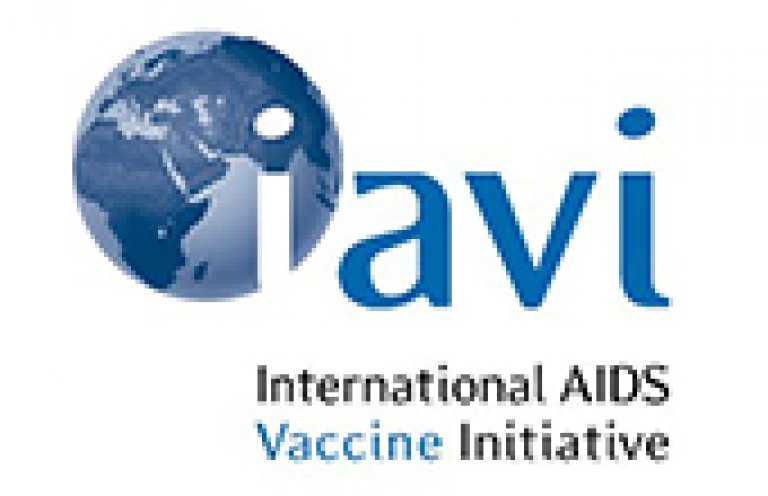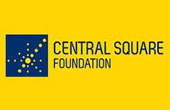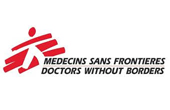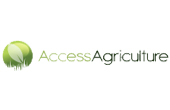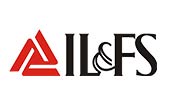 Agencies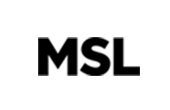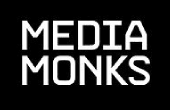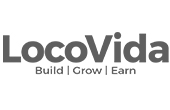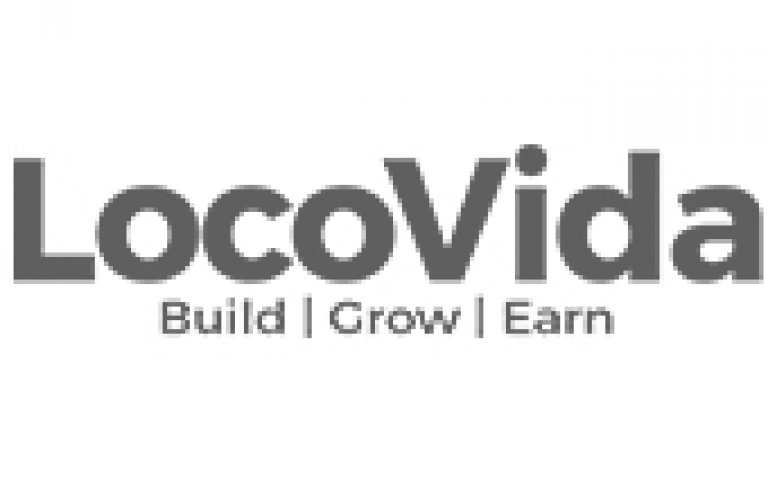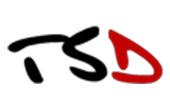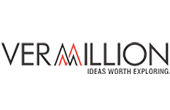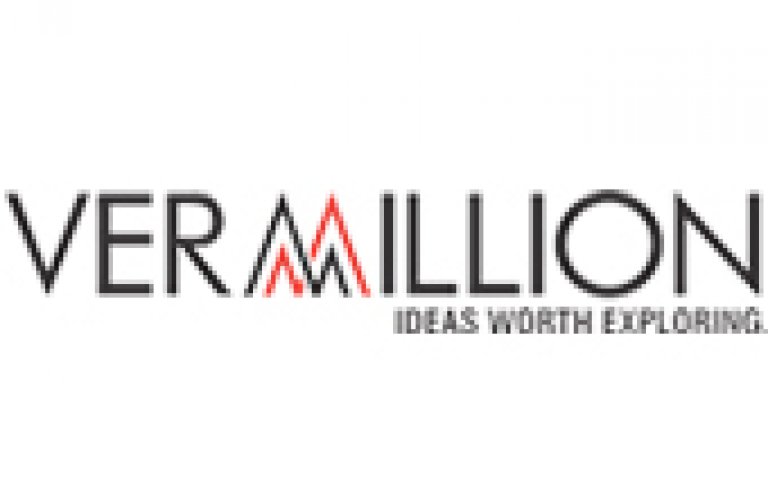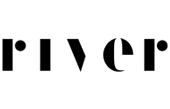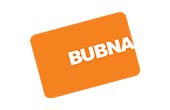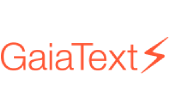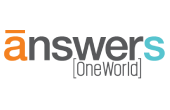 LET'S CONNECT
BOL | बोल | બોલ | ബോൽ | போல் | మాట్లాడు | ବୋଲ | بول | போல் | బోల్ | ಬೋಲ್ | 博路 | Jako | bolet | σαν | Wint | eins | ボル | 같은 | Ko'p | Բոլ | Бол | Бале | I-Bol | Бол | כמו | Panuku | fale | habla