ABOUT
With more than two decades of experience and state-of-the-art facilities, BOL is the only company which provides localisation solutions across multi platforms like Digital-OTT, Television, Radio and Print. We are a global service provider for all your language needs, offering lip-sync dubbing, voice-over, subtitling and translation services. We localise theatrical movies, TV series, documentaries, web series, website translations, advertisements, press releases and much more. With our stringent technical and creative standards our expert team possess in-depth knowledge and cultural understanding of global brands across all industry sectors, making us the ideal localisation company to help you in both Indian and International languages.
Digital is NOW. A popular choice of communication for every brand from entertainment to e-commerce. Spanning from Dubbing, Subtitling, E-learning and Meta Data Translation Services.
Television through the years has overcome language barriers, with TV shows and movies being dubbed in various languages.
Production and Dubbing of Nursery Rhymes
We are involved in creation, curation and Dubbing of Nursery Rhymes in Indian regional Languages.
Production and Dubbing of pre-school kids content
We are involved in creation, curation ,Production and Dubbing of Pre-School kids content in Indian regional Languages.
Podcasts, audio productions, audio books & E-learning
We are involved in creation, curation and translation of E-learning materials in both National and International languages
We compose music and sound design for Gaming, Digital Content , TV & Radio Commercials and Documentaries.
Our Radio and IVRs production division is a fully equipped to provide end to end solutions to your specific requirements.Our roster features the best of VO artists, sound engineers and technicians who create truly global content.
METADATA TRANSLATIONS PRINT-TRANSLATIONS
Understanding of dual languages enables our translators to provide accurate translations for your content. We do translations for websites, press releases, print campaigns, internal and external communications.
OUR CLIENTELE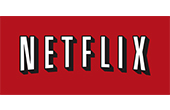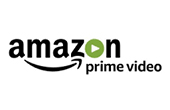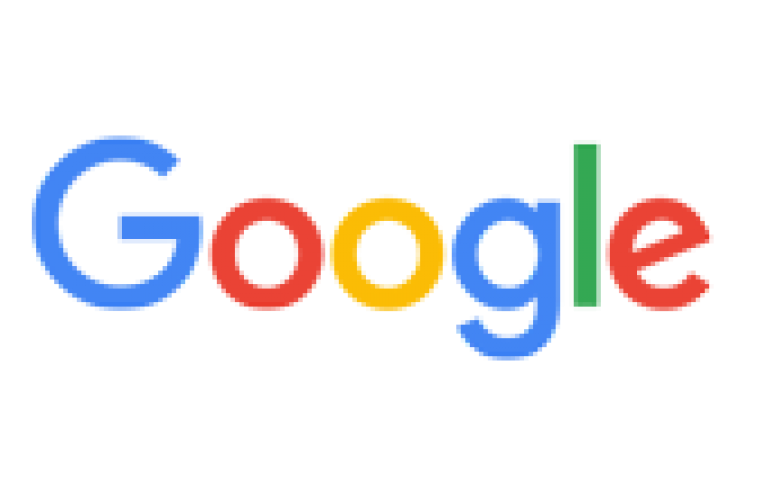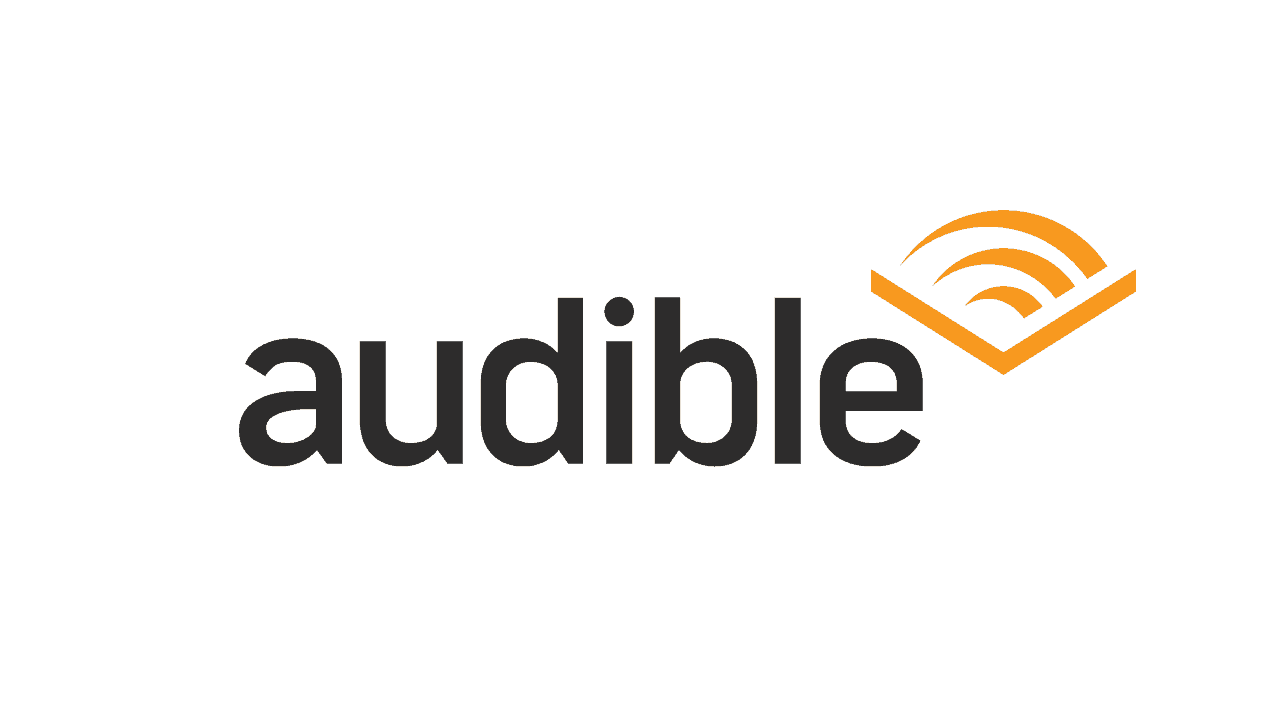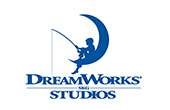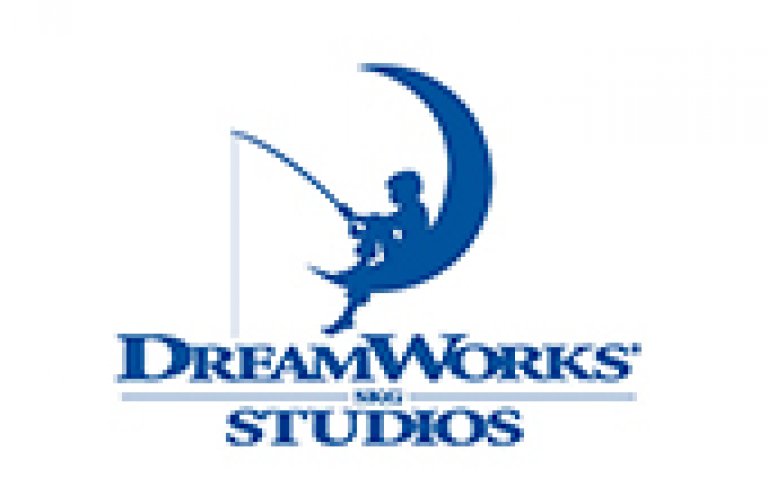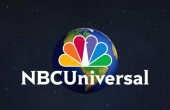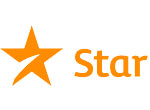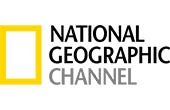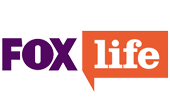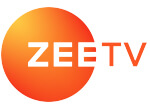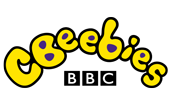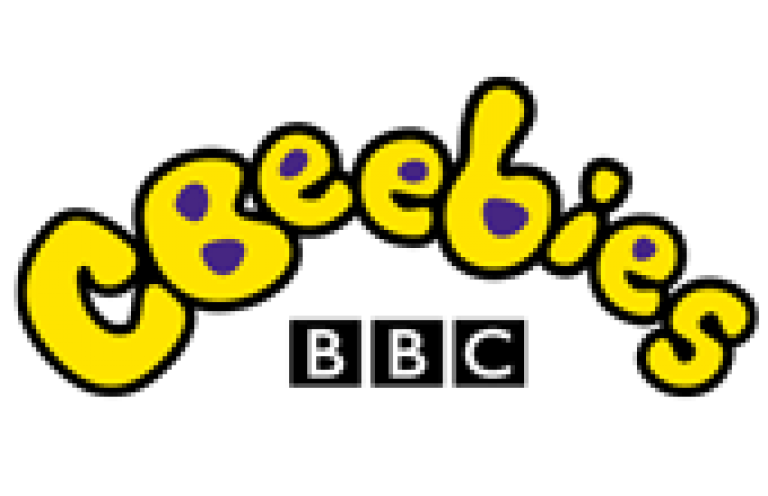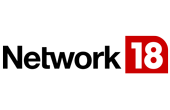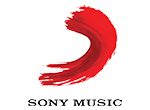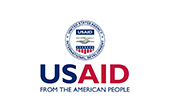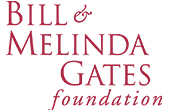 Digital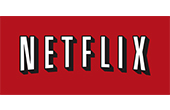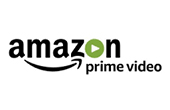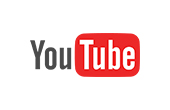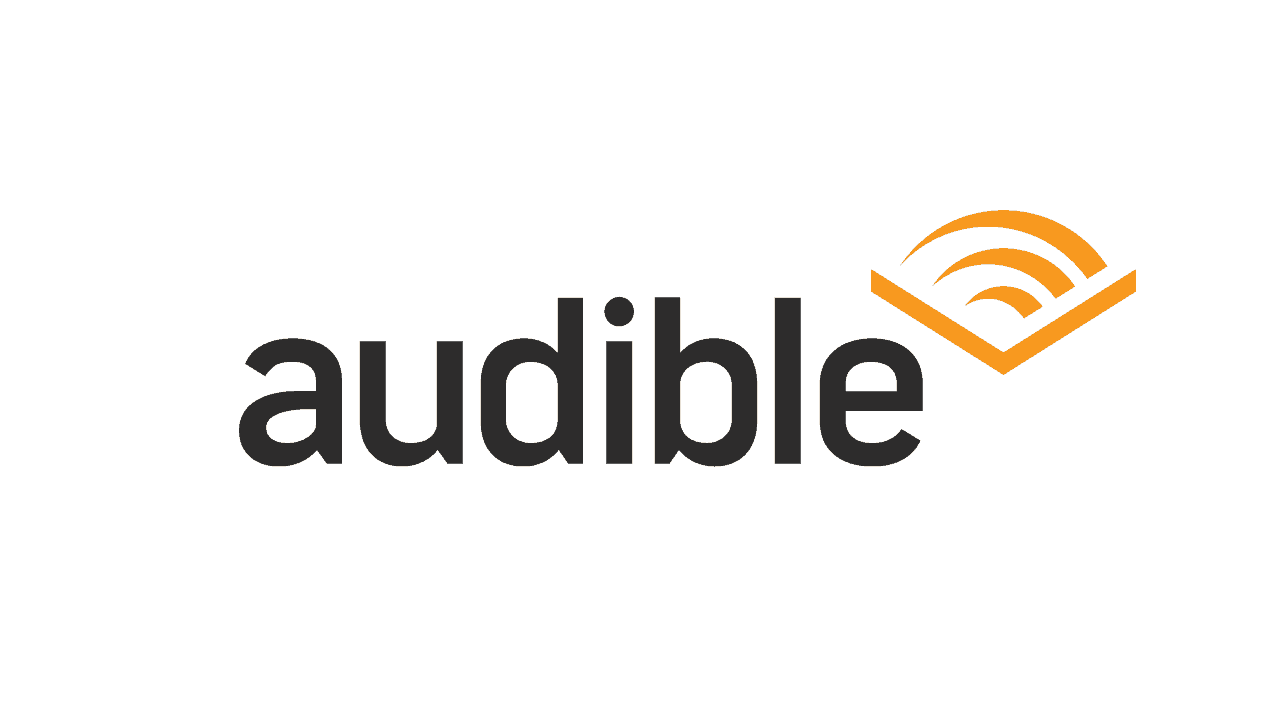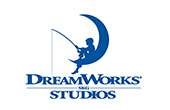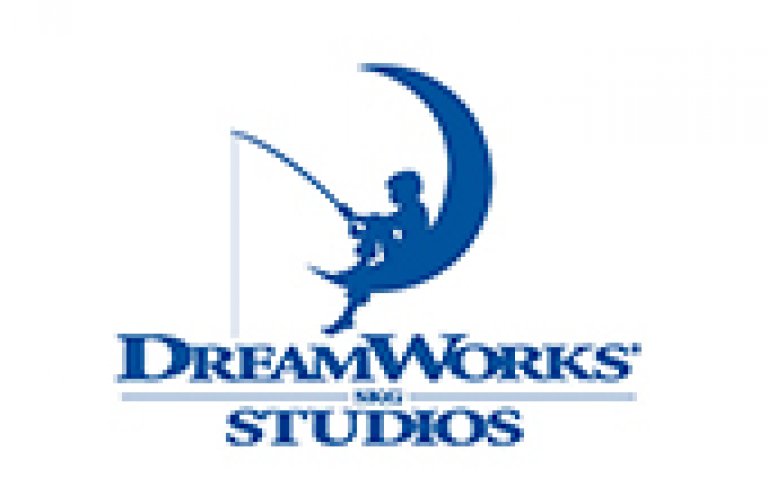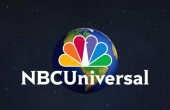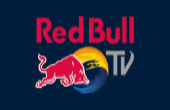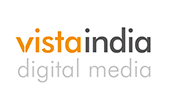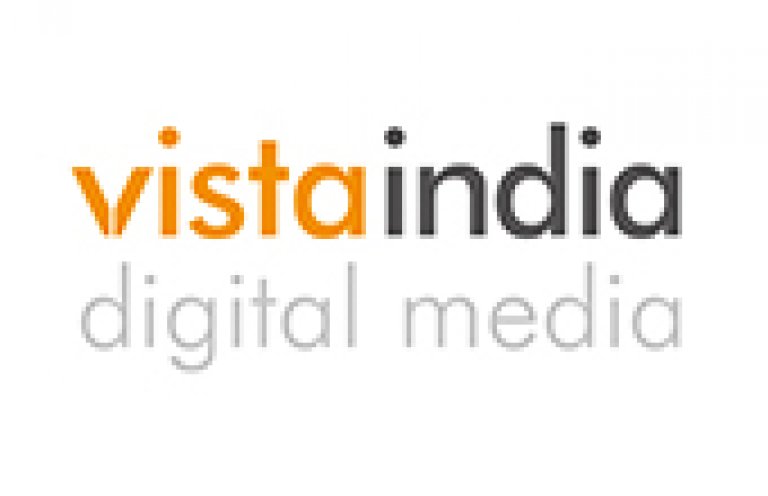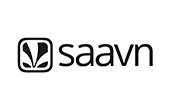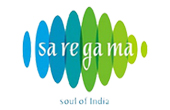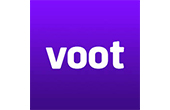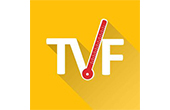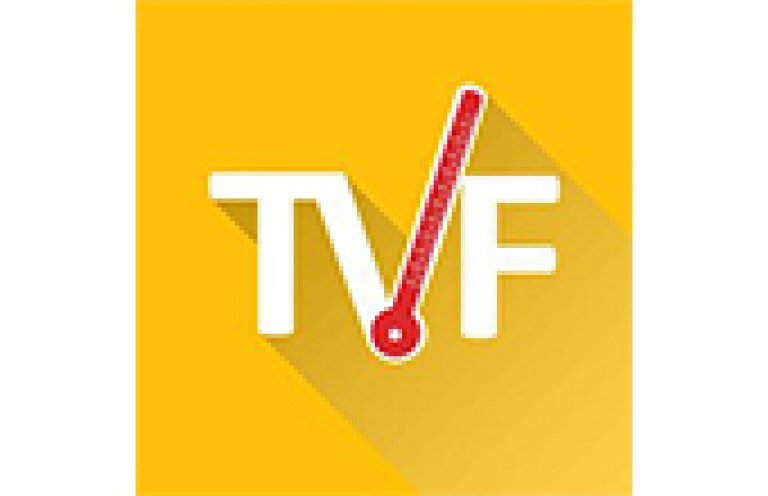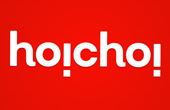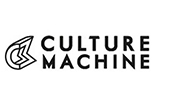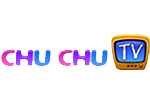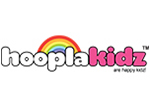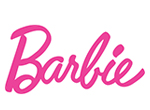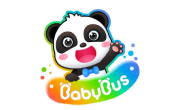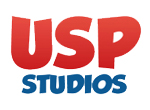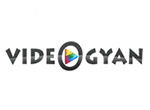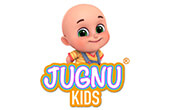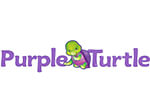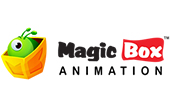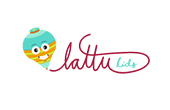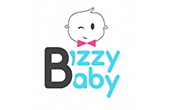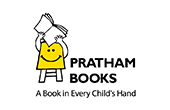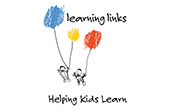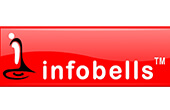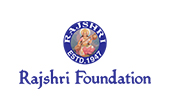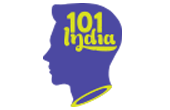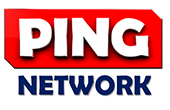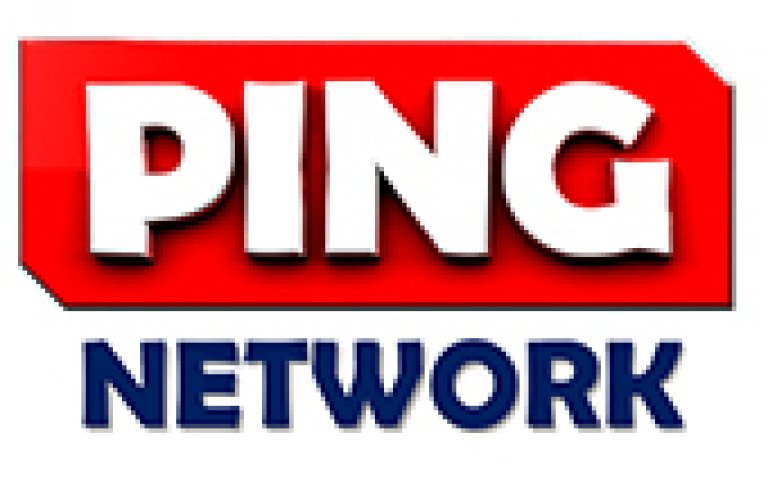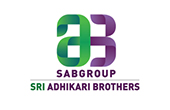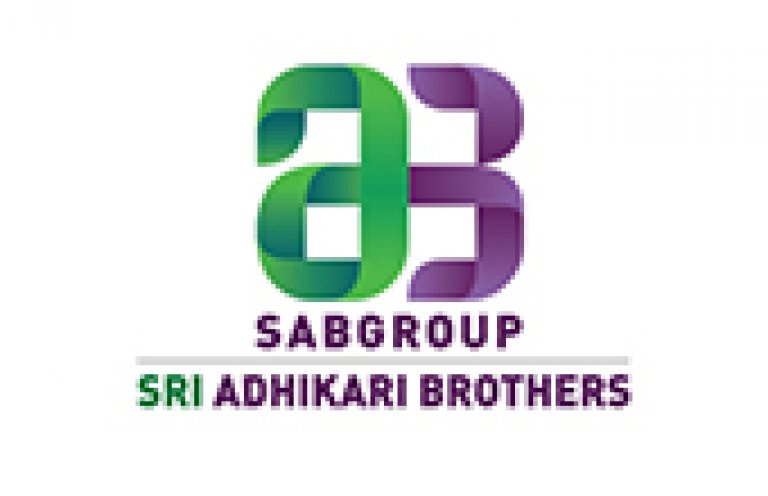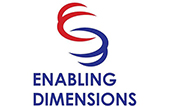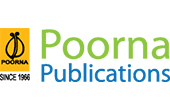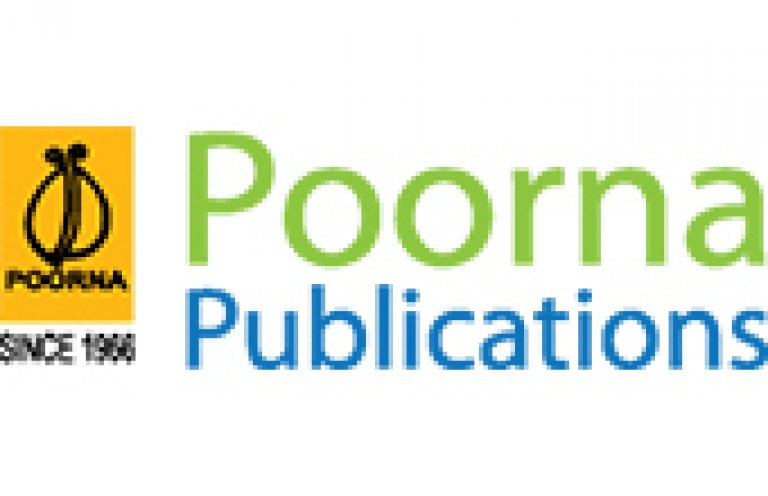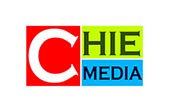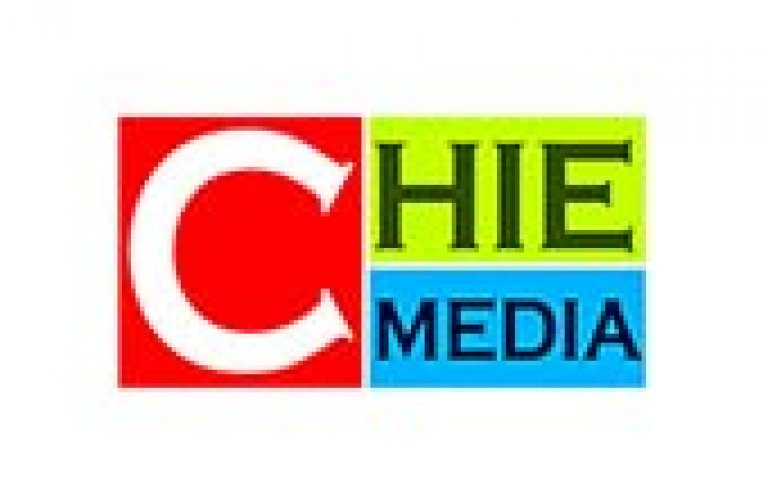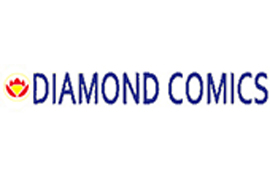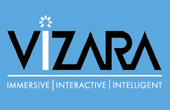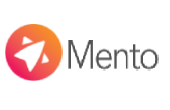 TV Channels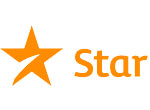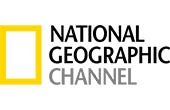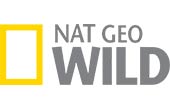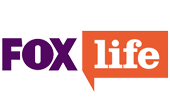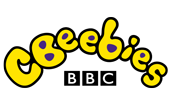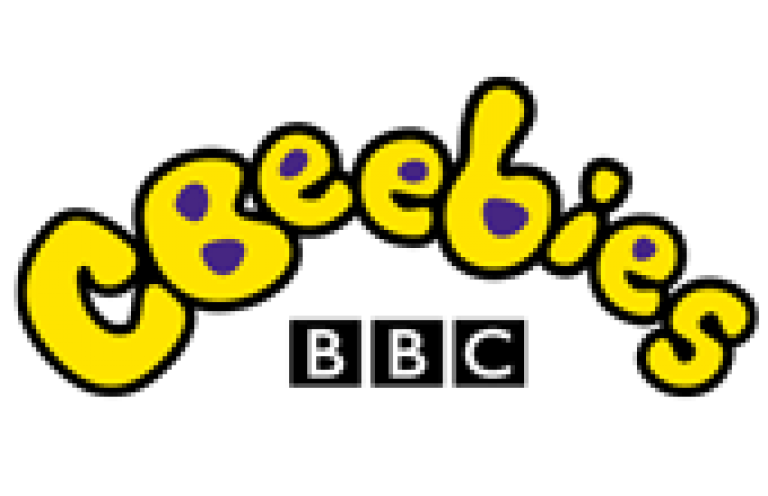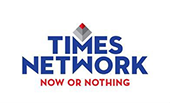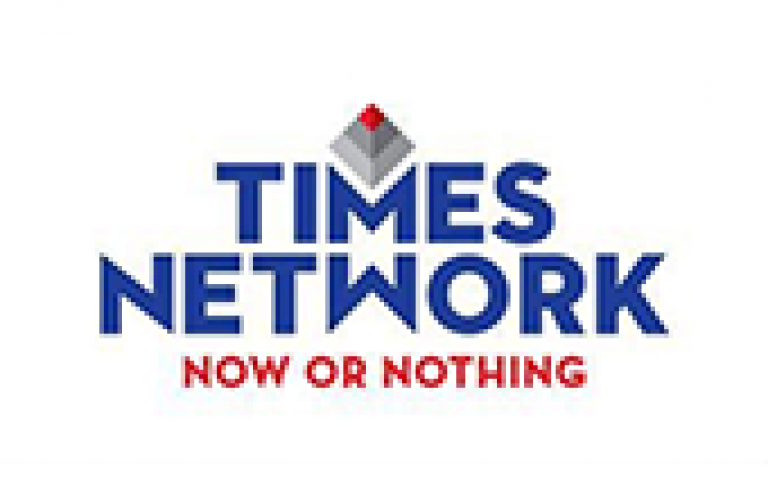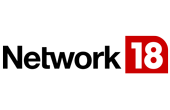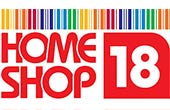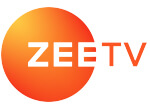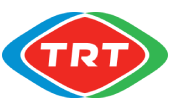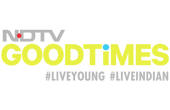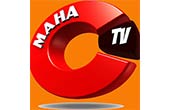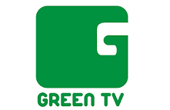 Corporates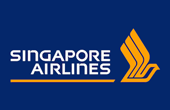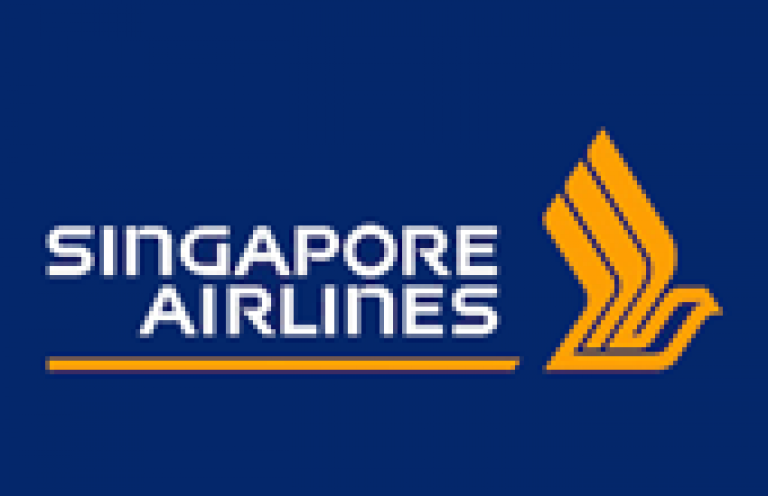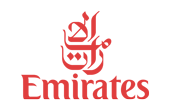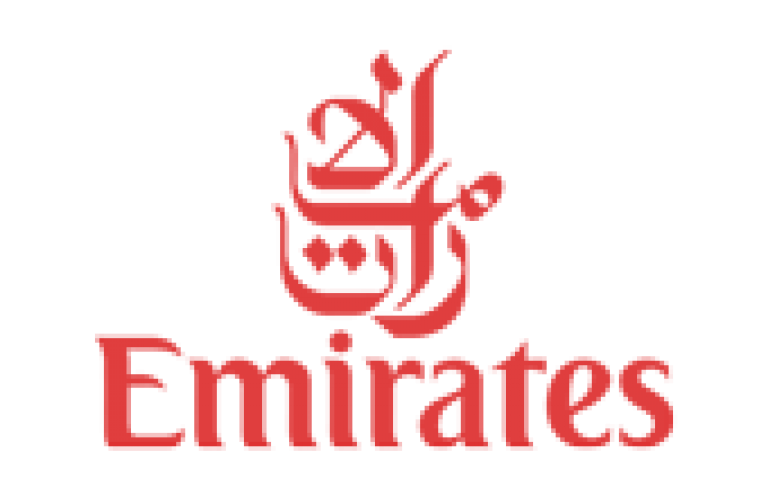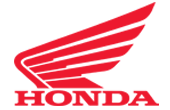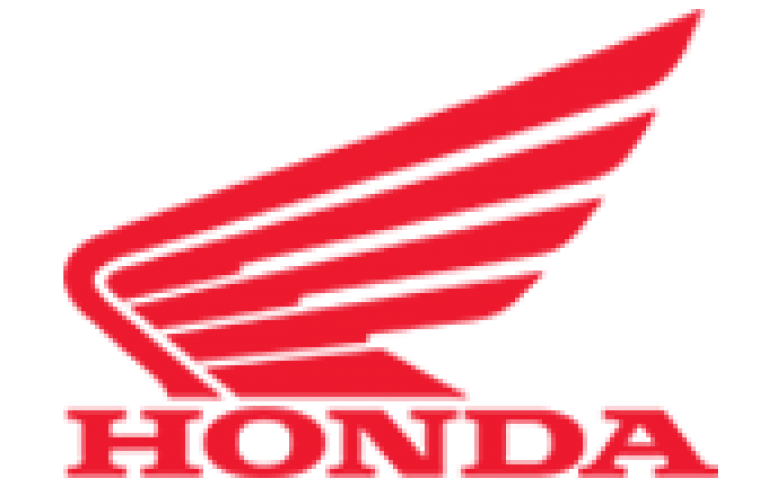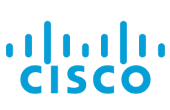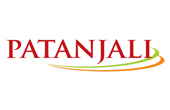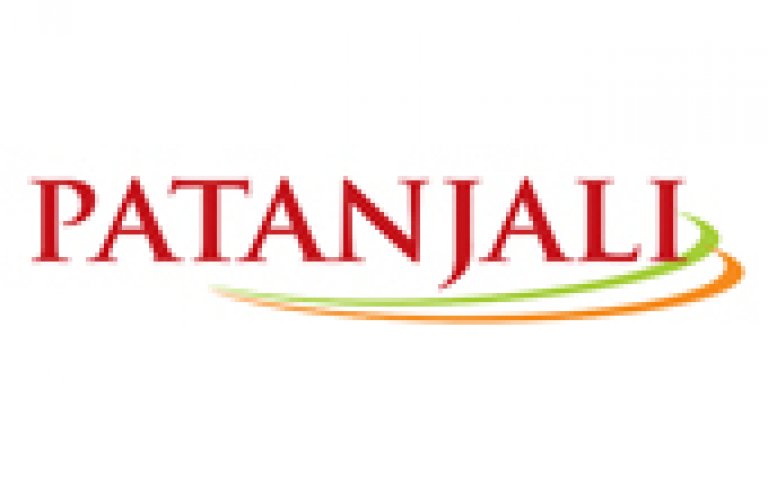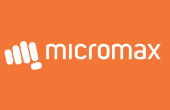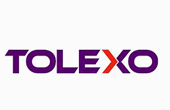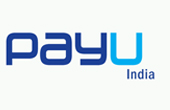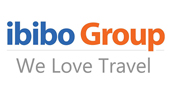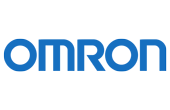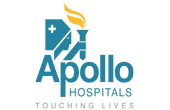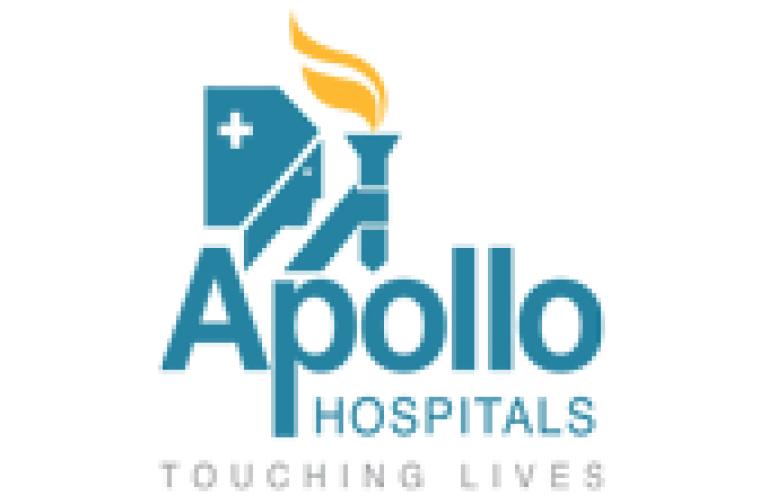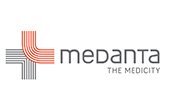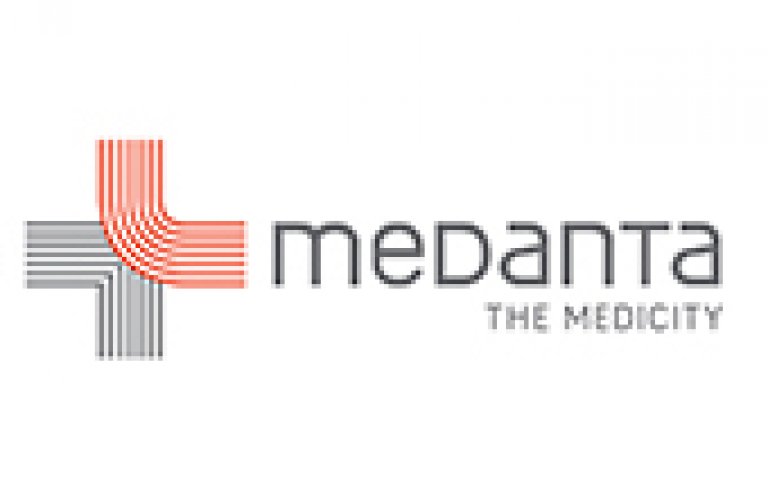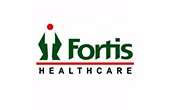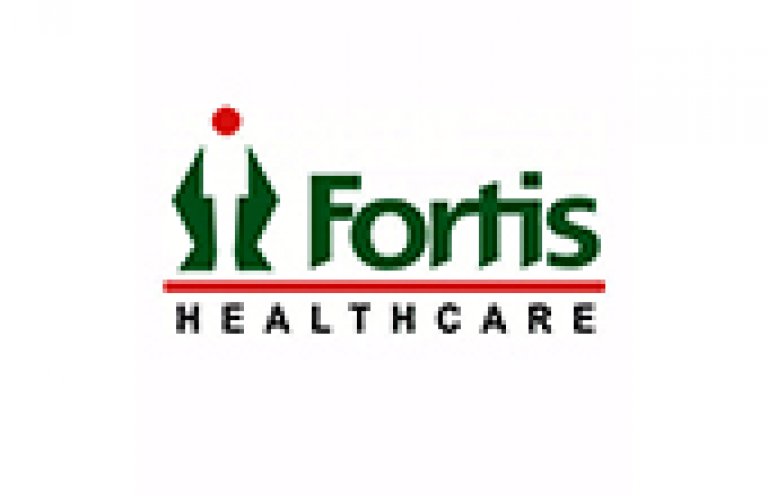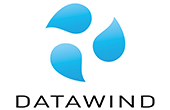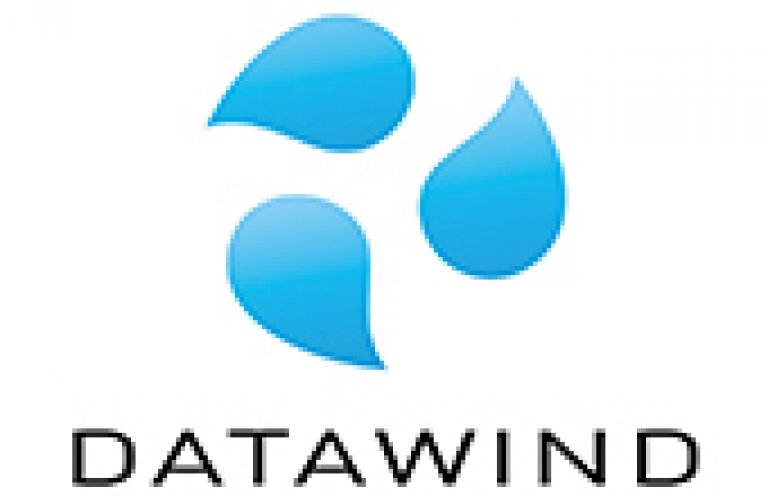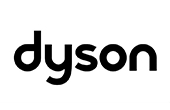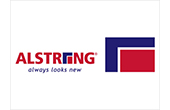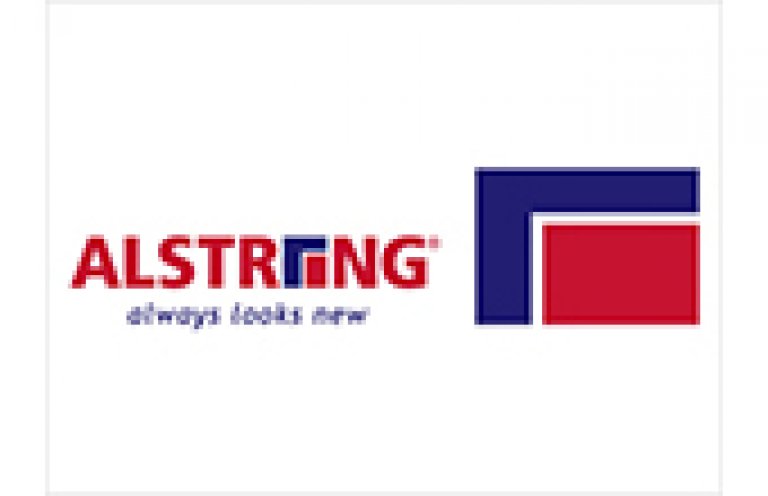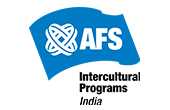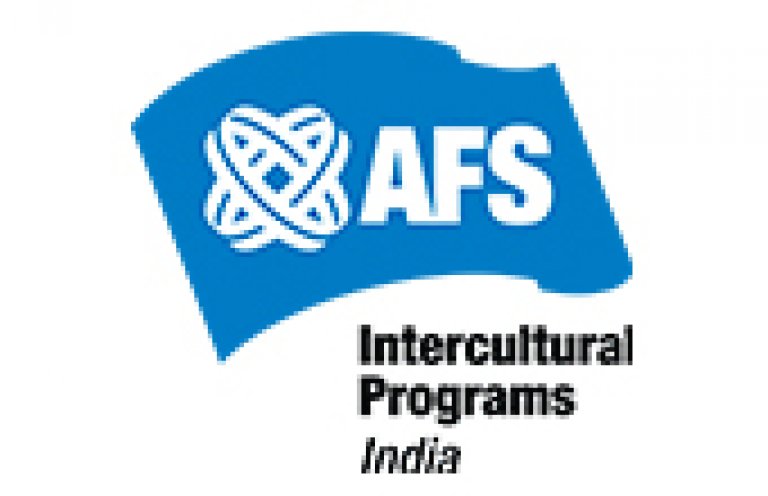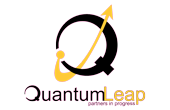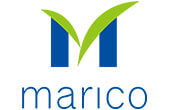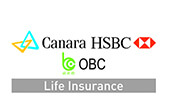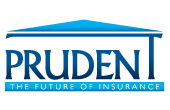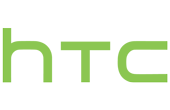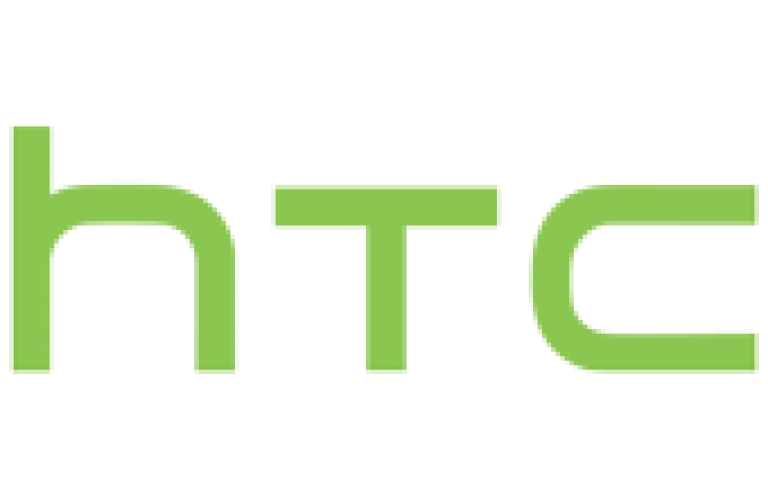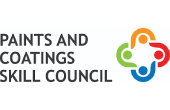 Social Sector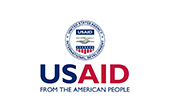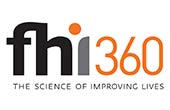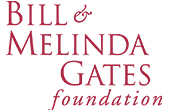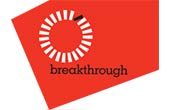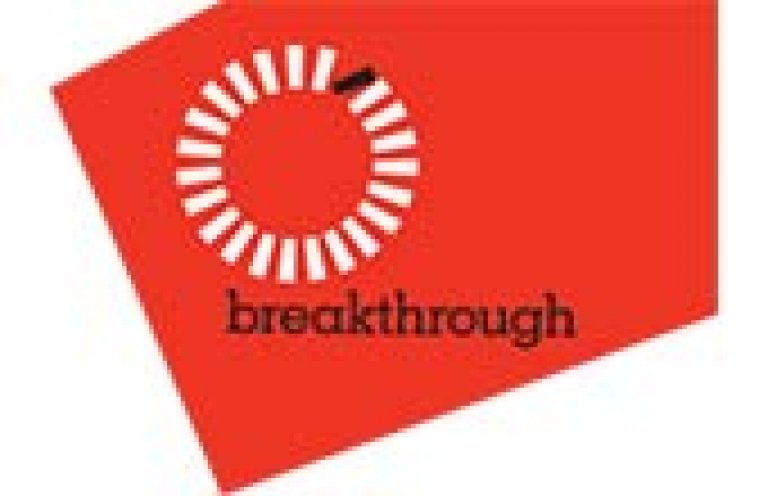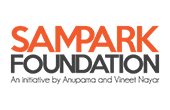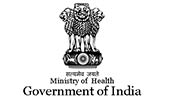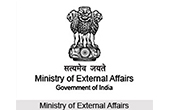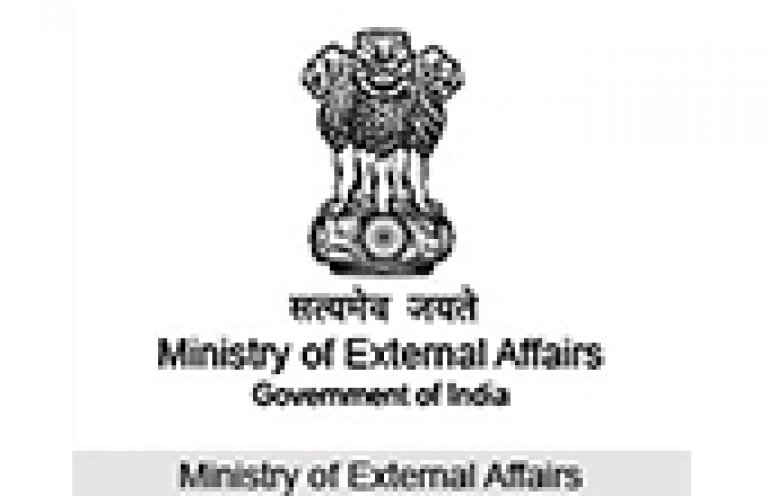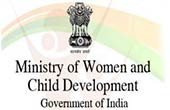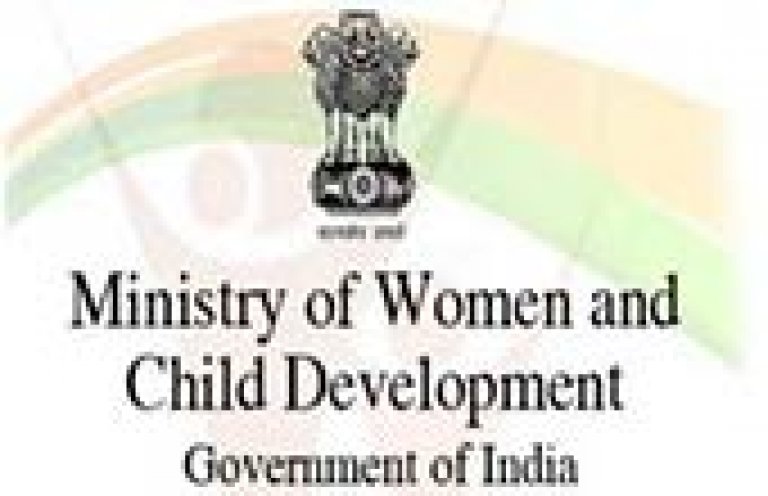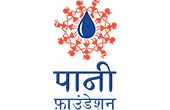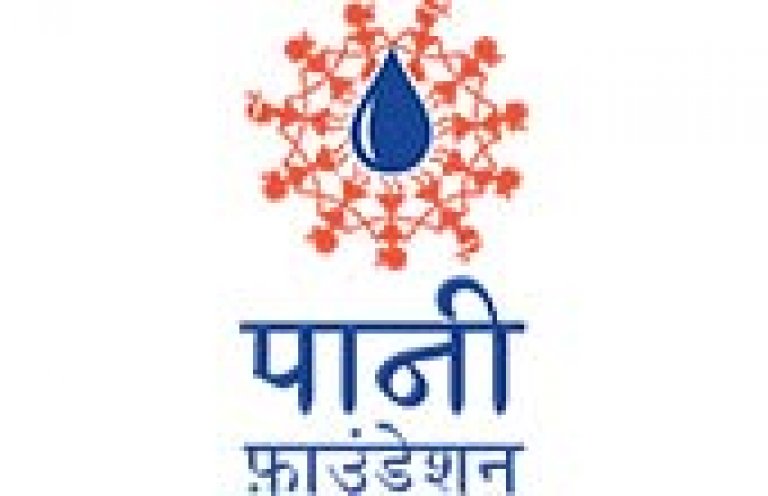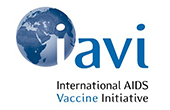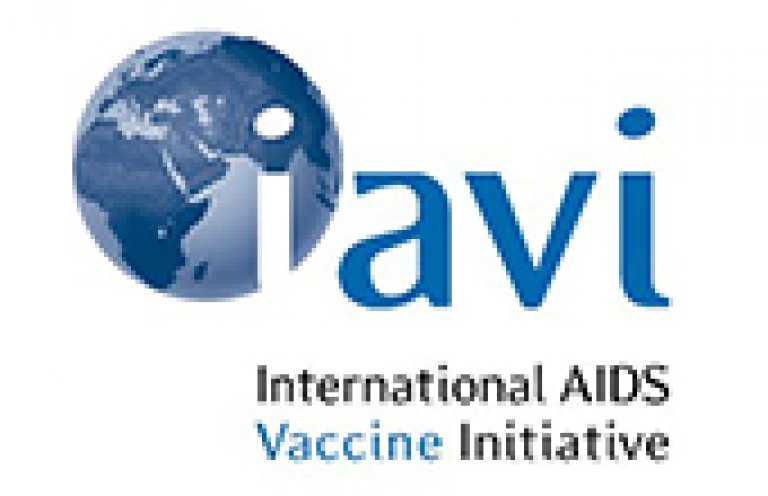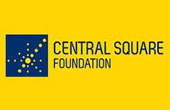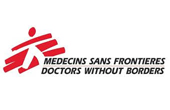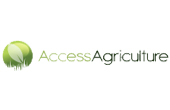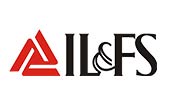 Agencies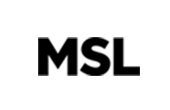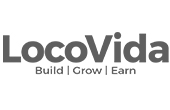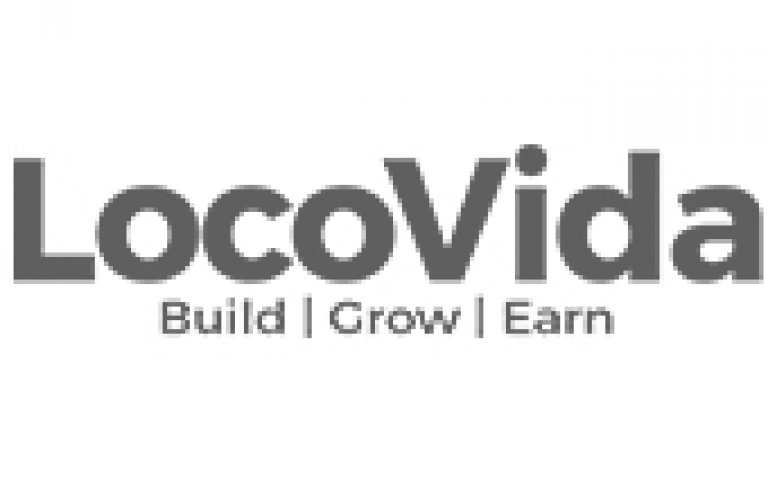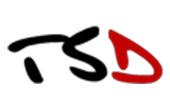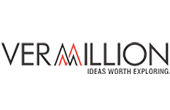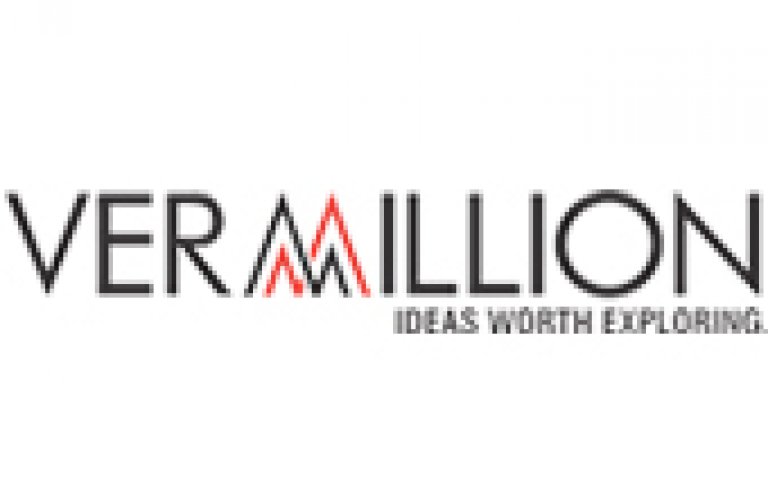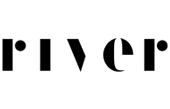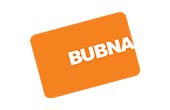 LET'S CONNECT
BOL | बोल | બોલ | ബോൽ | போல் | మాట్లాడు | ବୋଲ | بول | போல் | బోల్ | ಬೋಲ್ | 博路 | Jako | bolet | σαν | Wint | eins | ボル | 같은 | Ko'p | Բոլ | Бол | Бале | I-Bol | Бол | כמו | Panuku | fale | habla