Professional Legal Translation Services We Serve

Legal Website
Translation
Do not let the language become barrier for the Professional legal translation services you provide. Here at BOL get Professional legal translation services which are consistent and delivered by professionals with a thorough understanding of the law. Make your website ready for all kinds of language speakers.

Legal Video
Translation
If you are to launch your law firm, there are many options for marketing. So, if you are planning to get a legal video for your firm, do it. It will not only make you stand out of crowd, but also attract new clients. We will help you translate it to reach the maximum part of your audience.

Legal Audio
Translation
Being a part of legal community, we understand you need legal audio video translation for forensic. So even if you are a prosecutor, litigator, investigator, prosecutor, defense attorney or a business, we have a proven track record of all sorts of legal audio video translation services.

Legal Content
Translation
We aim to eliminate the cultural and linguistic barriers by providing the professional legal translation services for content translation to all sorts of law firms and legal departments, ensuring privacy and confidentiality at the same time through data anonymity, non-disclosure agreements and advanced data encryption.

Legal Certificate Translation
For all your sensitive legal material translation needs, we have certified and experienced legal translating professionals helping you out to reach all your clients across borders and different time zones. We have the fastest turnaround time with good quality professional legal  translation services.
Litigation Document Translation
With a rise in globalization and international business, the litigation document translation is having a great importance for all law firms and solo practitioners especially if you are going for an international lawsuit. We provide all sorts of services for litigation document translation.

Legal Contract Translation
With our qualified translators, you can see expertise and proficiency in all sorts of legal contracts including employment contracts, lease agreements, confidentiality agreements, Non-disclosure agreements, terms and conditions business & commercial contracts and much more.

Court Document Translation
Our services guarantee that all parties present in a court room gets linguistic access to every document presented in the court room. With us there is no risk of confidentiality as we have non-disclosure agreement, data anonymity and with us your data is 100% safe and private.
Why You Need Professional Legal Translation Services?

Penetrating New Market
With legal services there is no end or restriction to the client base the only barrier comes along the way is language. With legal matters the language of law is always the same but the with communication, it can vary. Translation can help legal firms get in to new market and get more clients.

Generating Better ROI
Without translation you are not making your services available to all audiences speaking different languages, however, with increasing client base through translation, you can grab more market and get all returns on your investment. Translation can give your firm a whole new customer base.

Building Up Reputation
Legal firms can build and grow with the reputation and goodwill. Also, when it comes to legal matters, people only look for the firms which are reputed and trustworthy, which is why if your firm communicates with the native language of potential clients, it builds trust and builds better reputation.

Reaching Target Audience
With any business firm or service industry, there is no end to the customer base. With legal matters, target audience can be one step away from you and that can be attained by communicating with them in their native language and making your touch points available to them through translation.
WHY CHOOSE US FOR PROFESSIONAL LEGAL TRANSLATION SERVICES?
Multiple Languages Covered
Quality Reviewing & Proofreading
We have got a protocol for the making the best sound.
STEP-1 – PREPARATION: It all begins with receiving the required materials from the clients. We will give you a detailed list of requirements. You just send in your content and we will take care of the rest.
STEP-2 – TRANSLATION: We take pride in telling you that we are also a translation service provider, we ourselves take care of the translations. Our translation team translates all the dialogue into the desired foreign language and forms the final script.
STEP-3 – CASTING: Once the script is ready, we start casting for the appropriate talent. With experienced native speakers and dubbing artists, we offer you many male and female talents with perfect pronunciation, style and tonality for your project.
STEP-4 – RECORDING: After the casting. dubbing director does the recording sessions of the voice actors and actively supervises them. The process is time consuming and needs to be perfect, as it needs proper lip sync with the video.
STEP- 5 – DALOGUE MIXING: The idea here, is to make the dialogues clean, if required. Finally we make adjustments to volume levels, pace, pitch, speech and expression, if not appropriate.
STEP- 6 – QUALITY CONTROL: This is an important stage of the post production process. At this stage, we check for any errors that may have occured in the dubbed file that was prepared.
STEP-7 – RELEASE: After a strict quality control process, we deliver the projects on or before stipulated date / time. We honor time commitments. We assure you that your projects will be delivered in time. In this final step we ensure to provide services in various formats (stereo, Blu-ray, DVD).
OUR KEY LANGUAGES (INDIAN)
OUR KEY LANGUAGES (International)
OUR CLIENTELE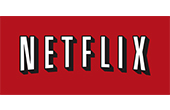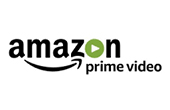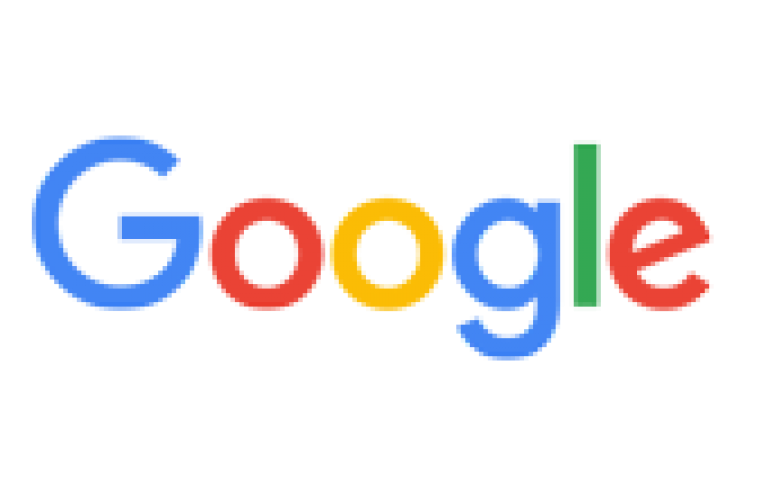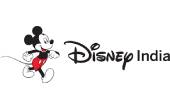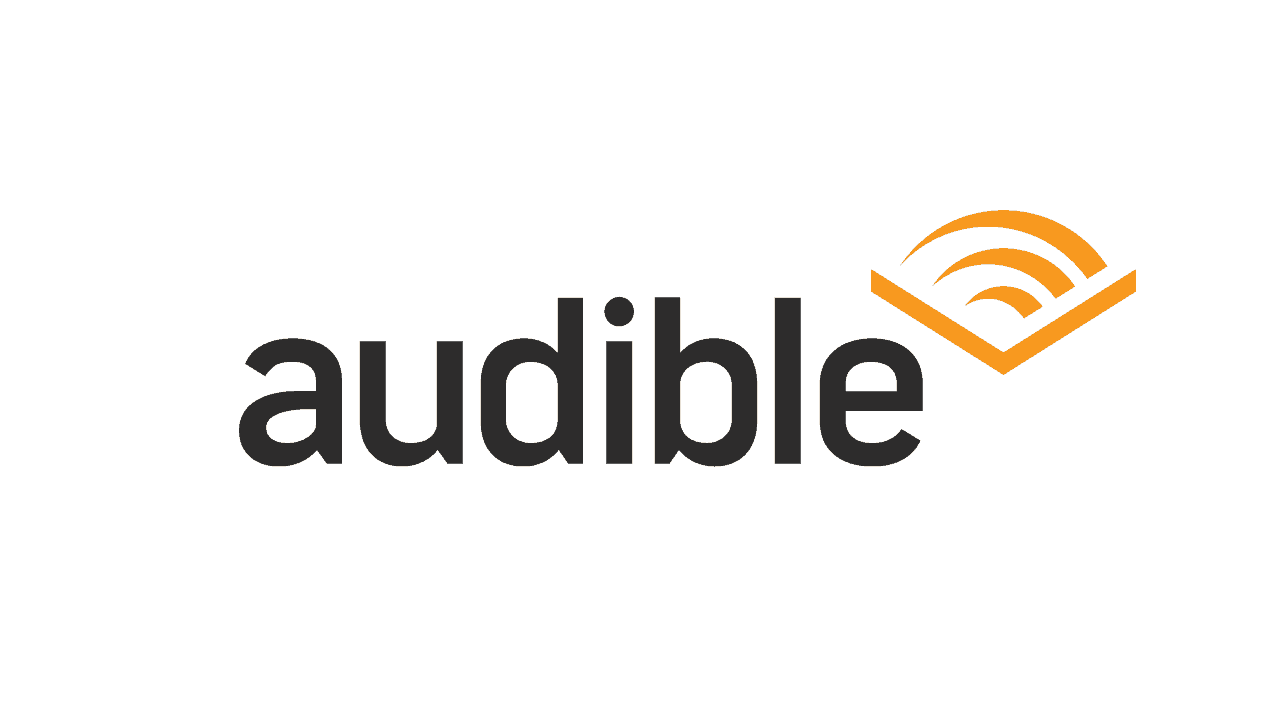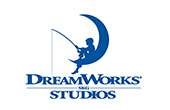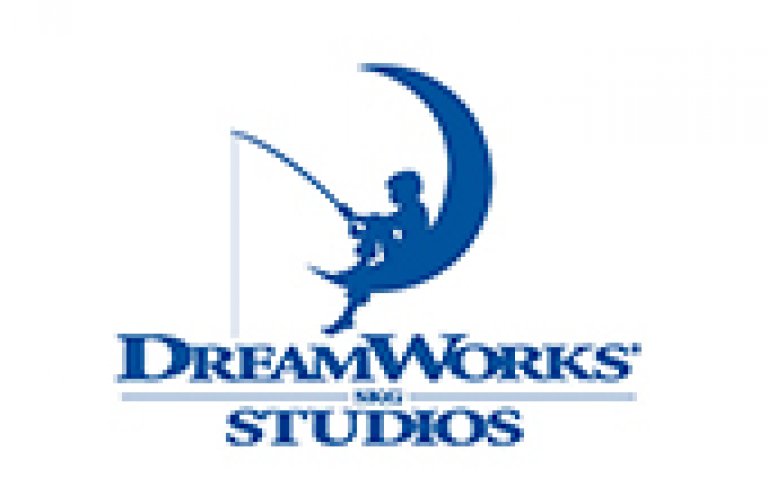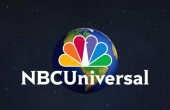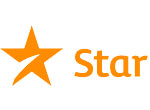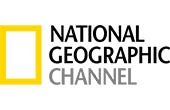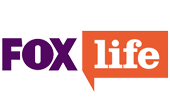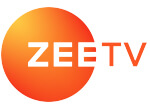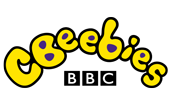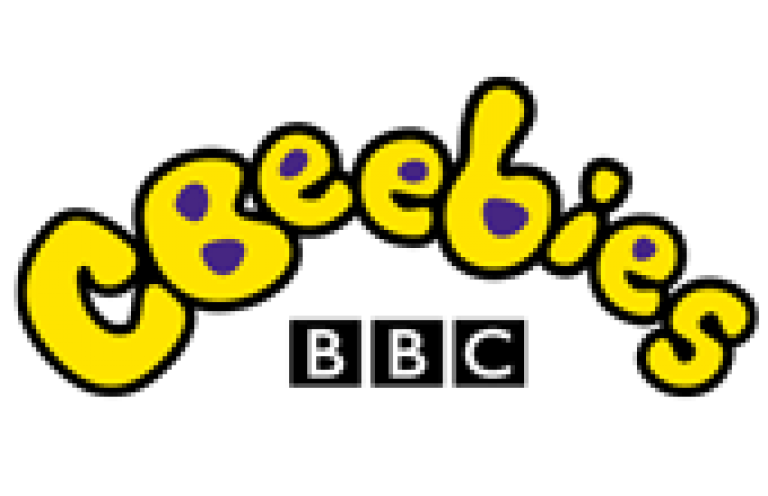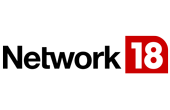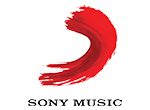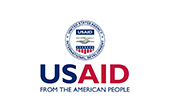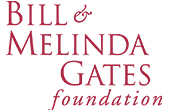 Digital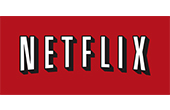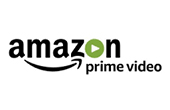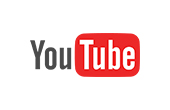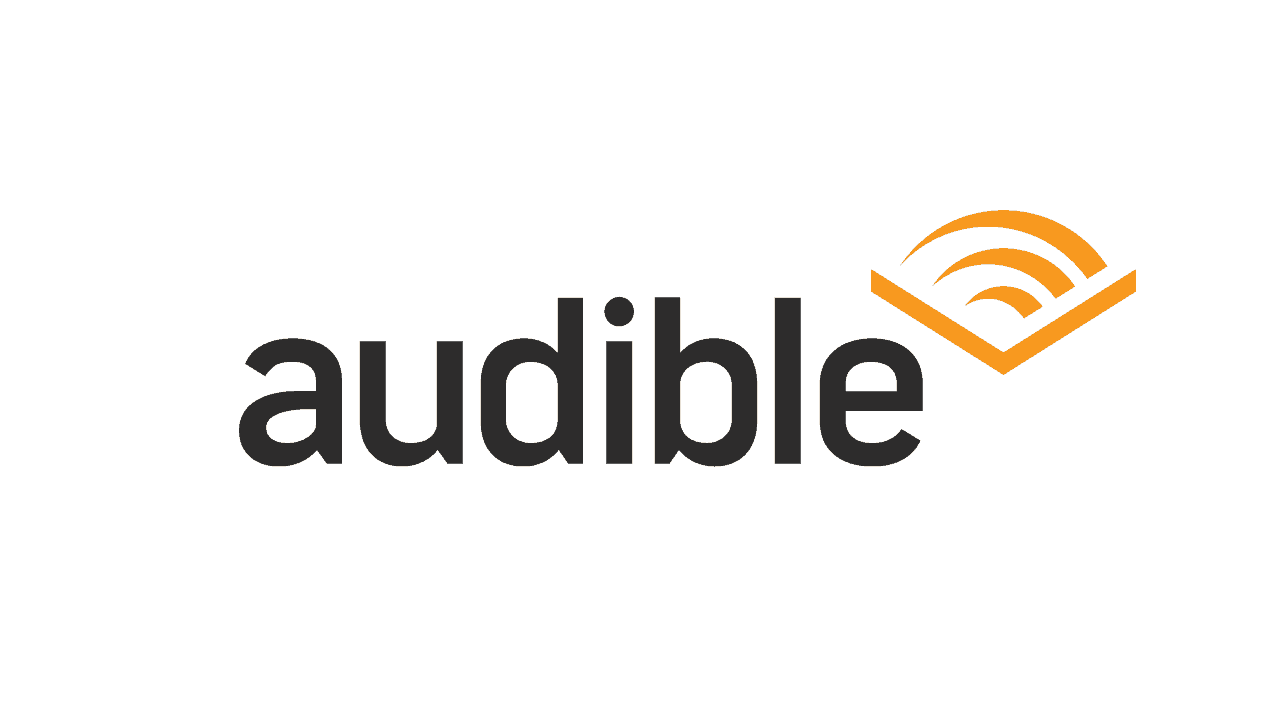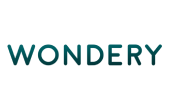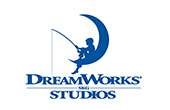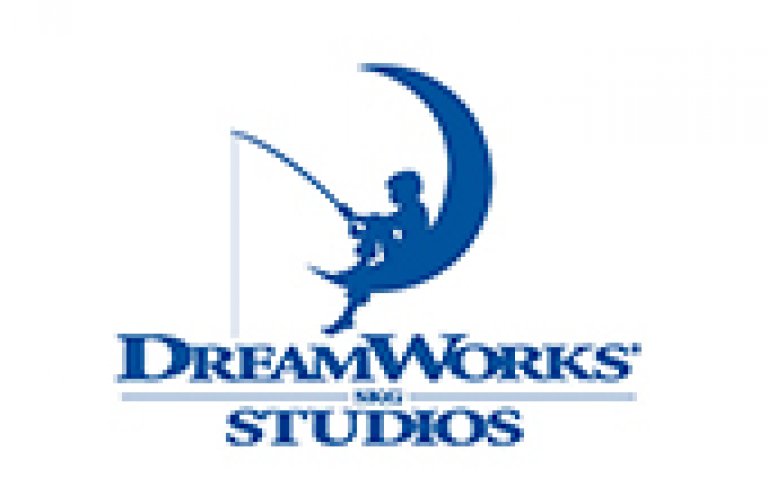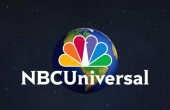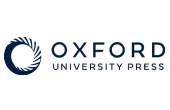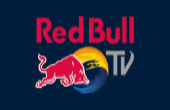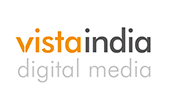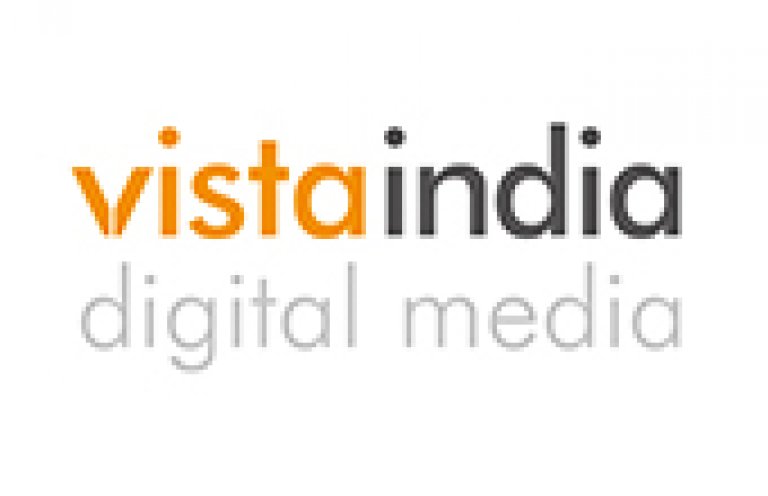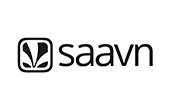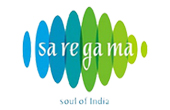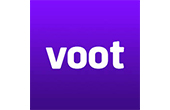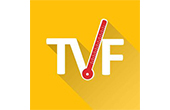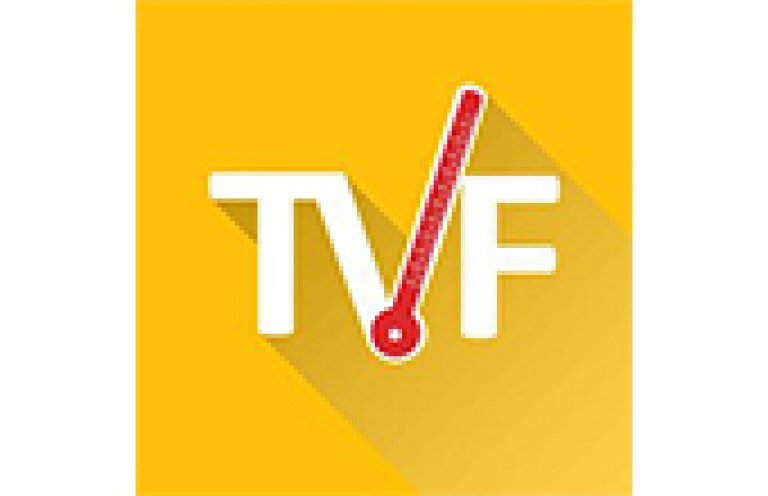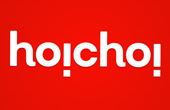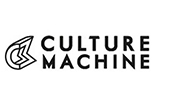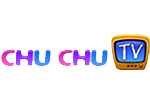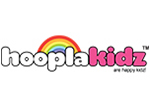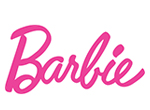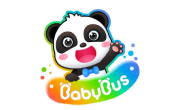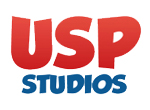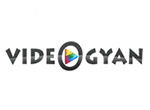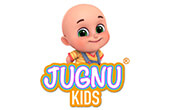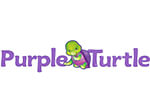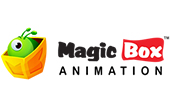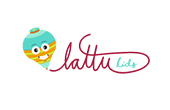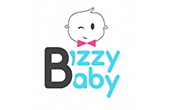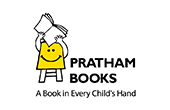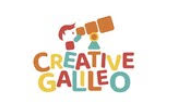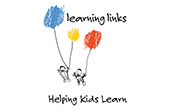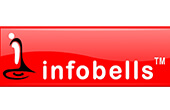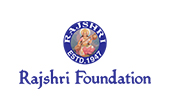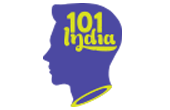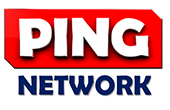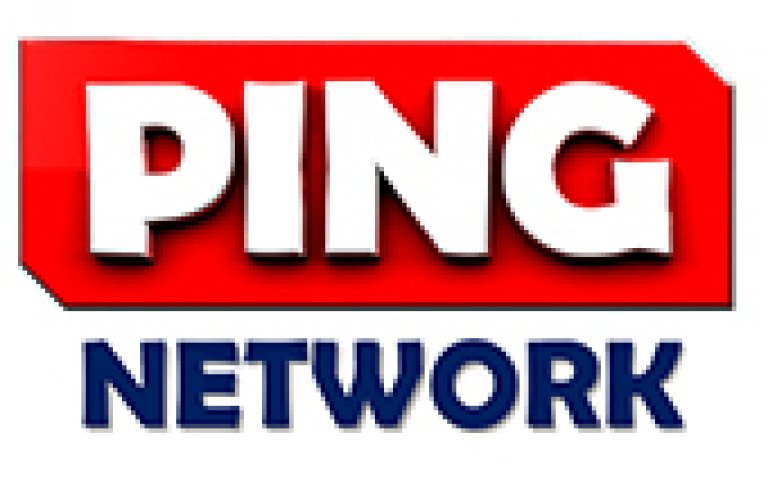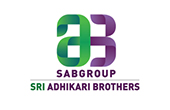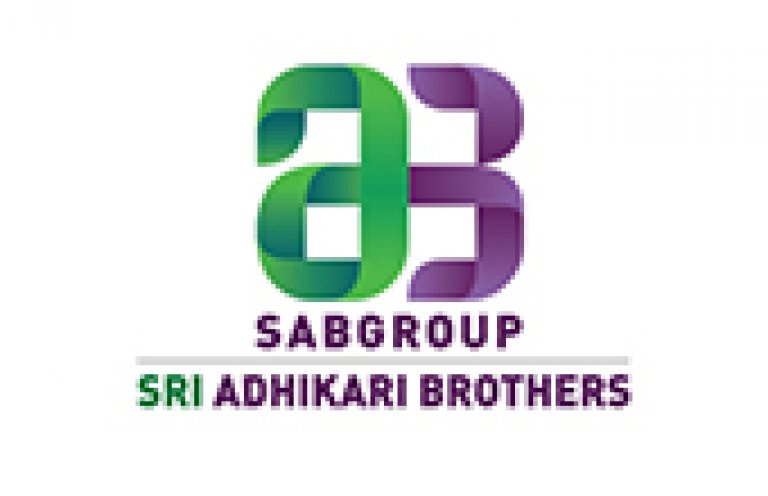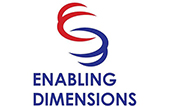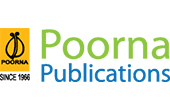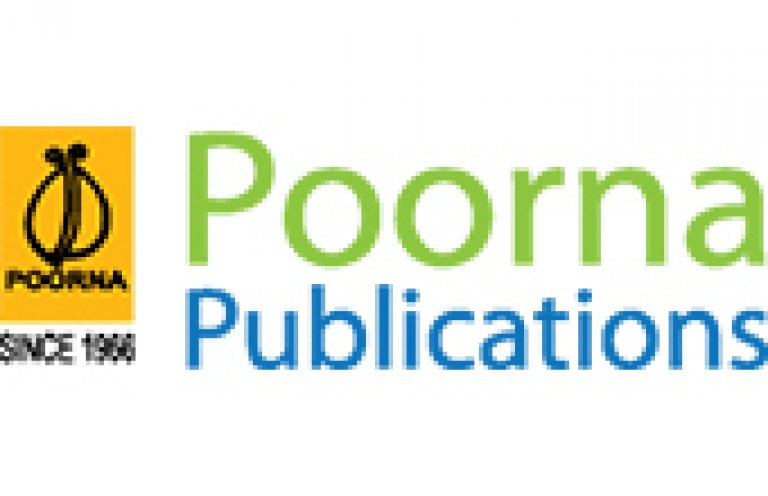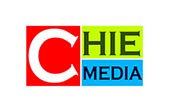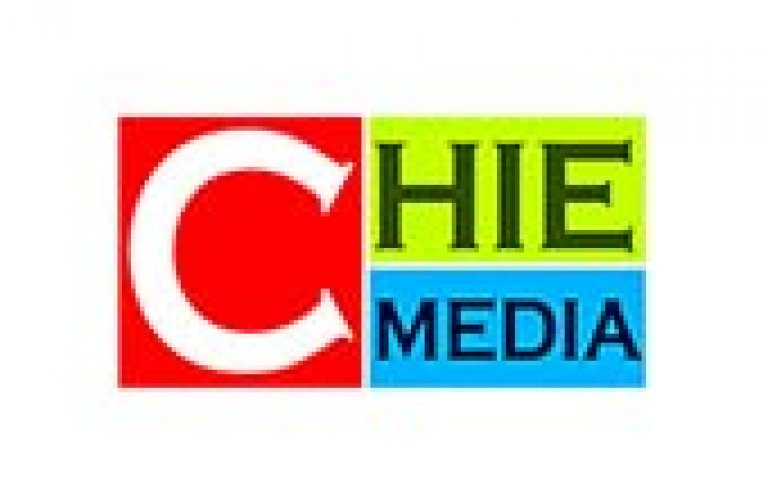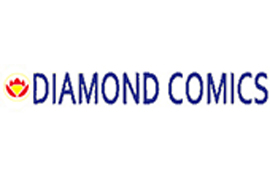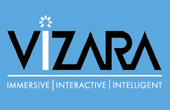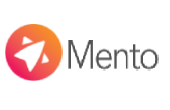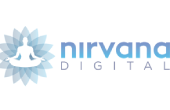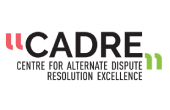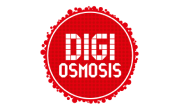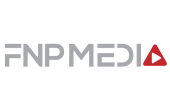 TV Channels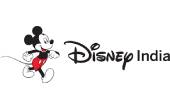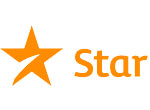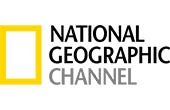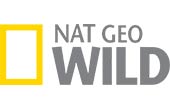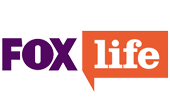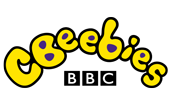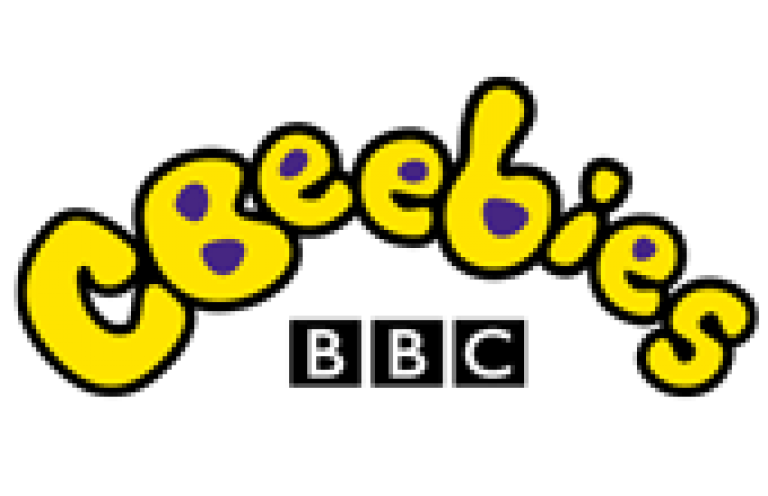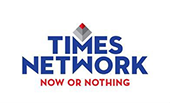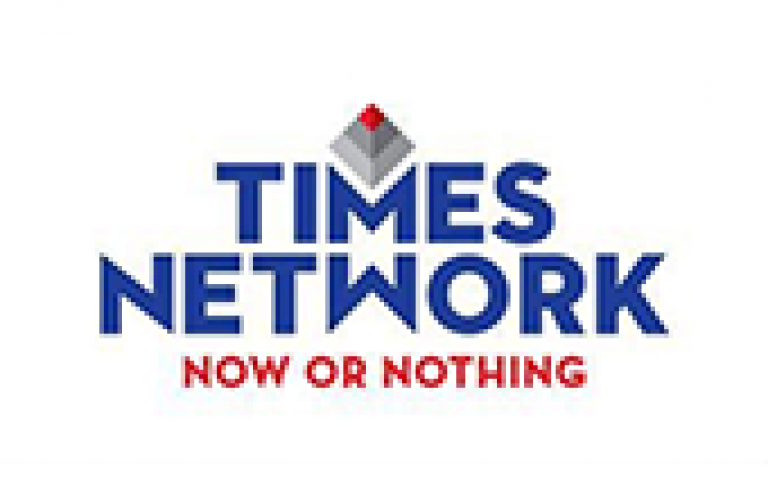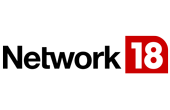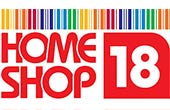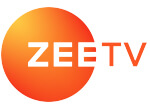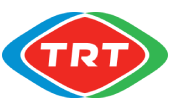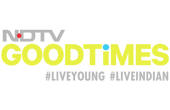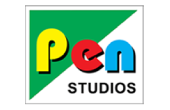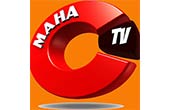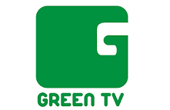 Corporates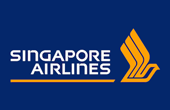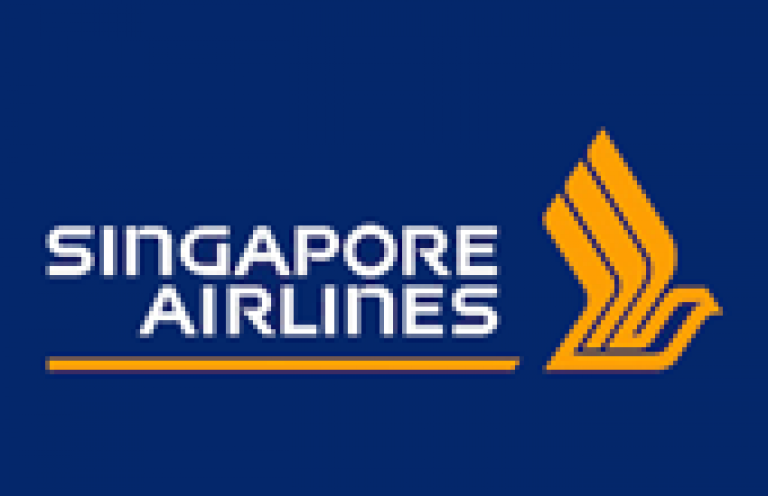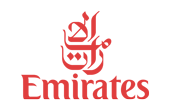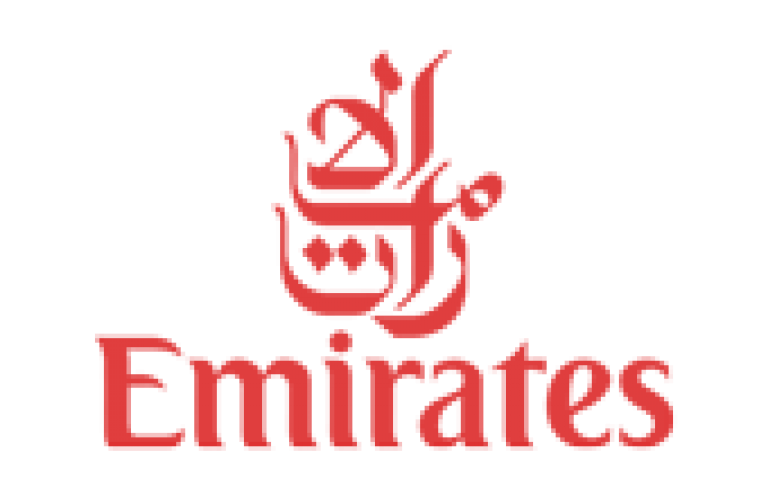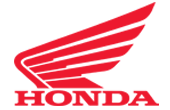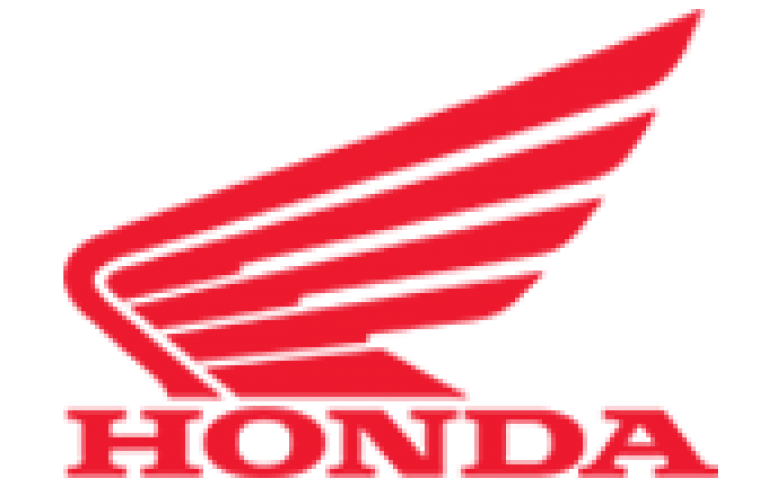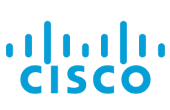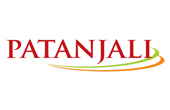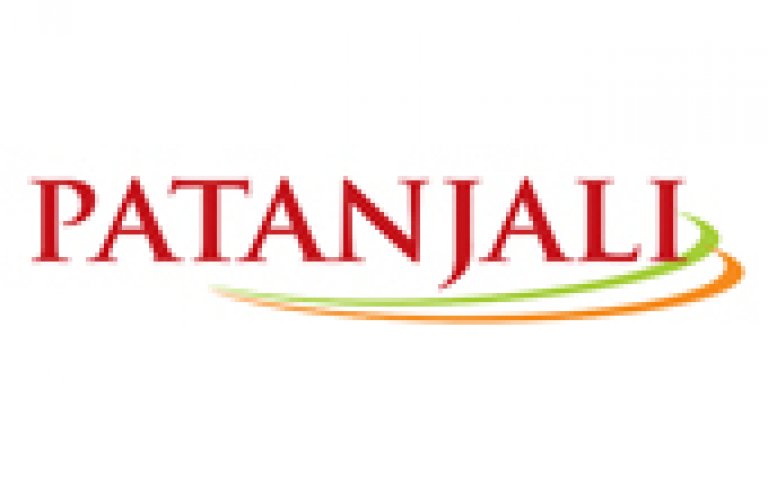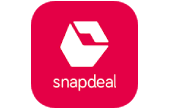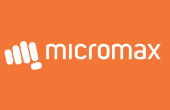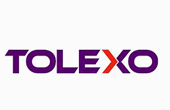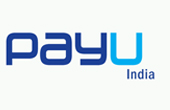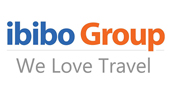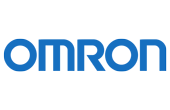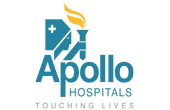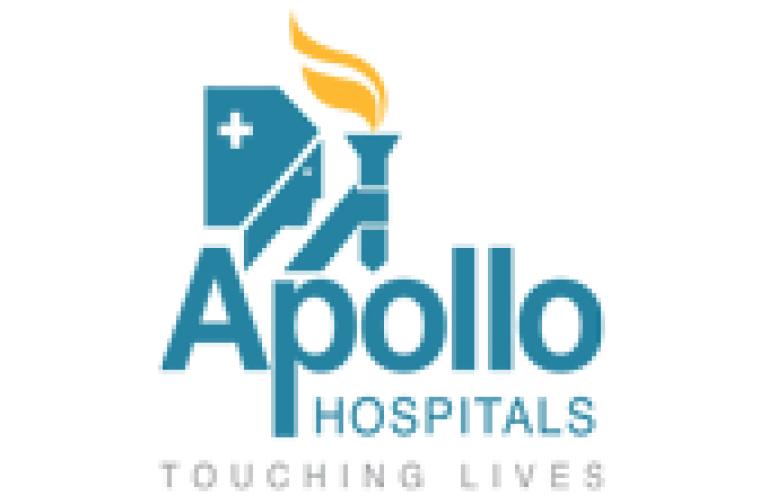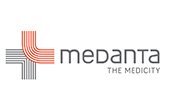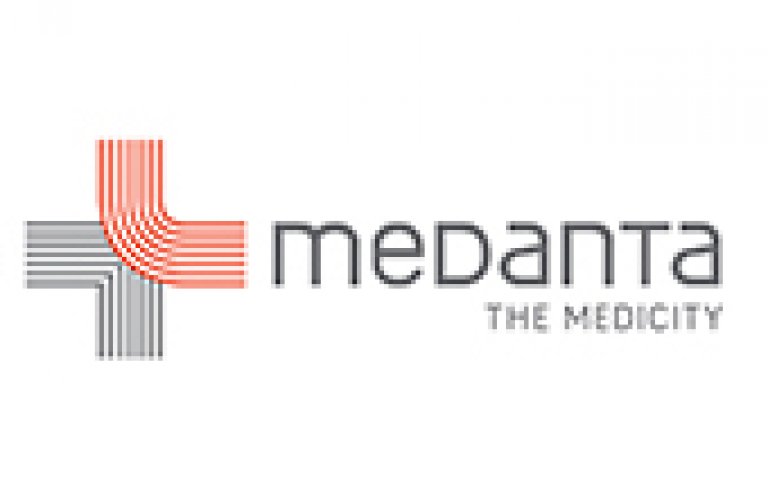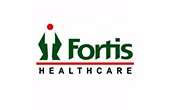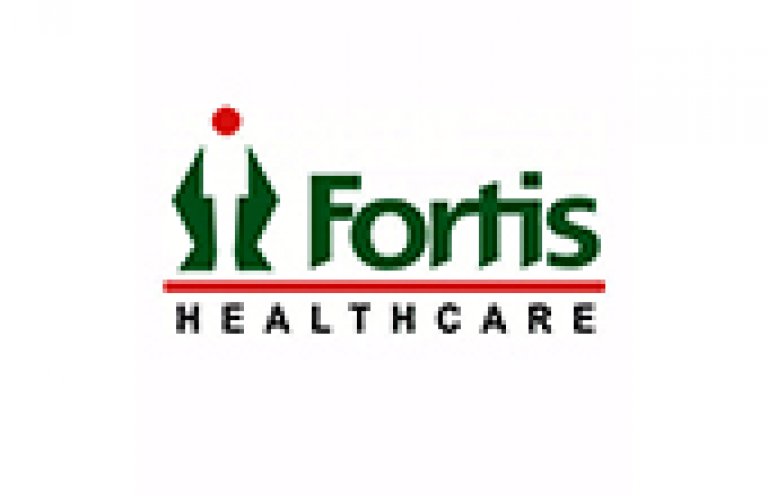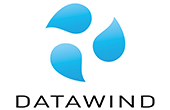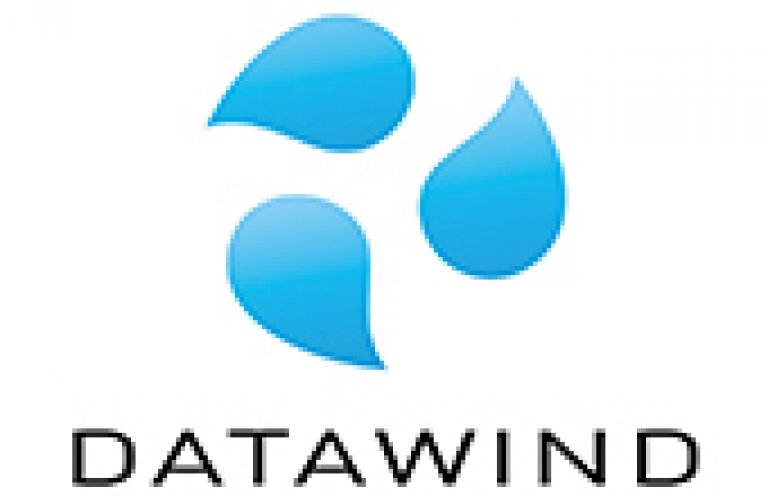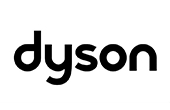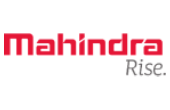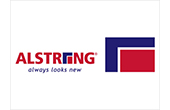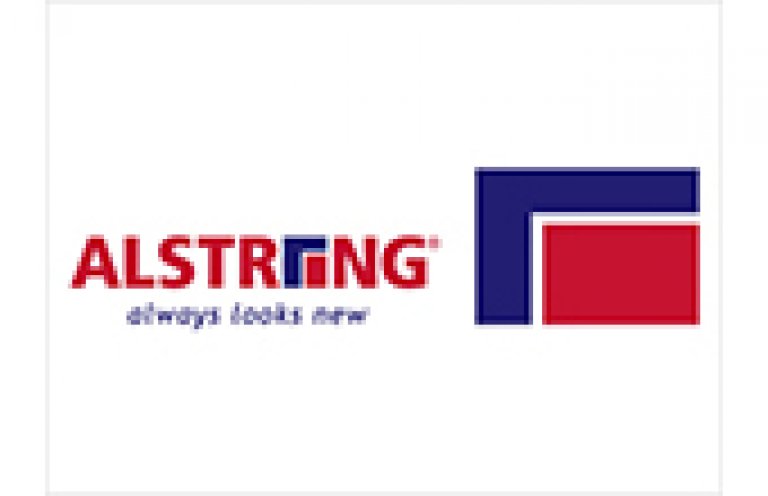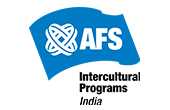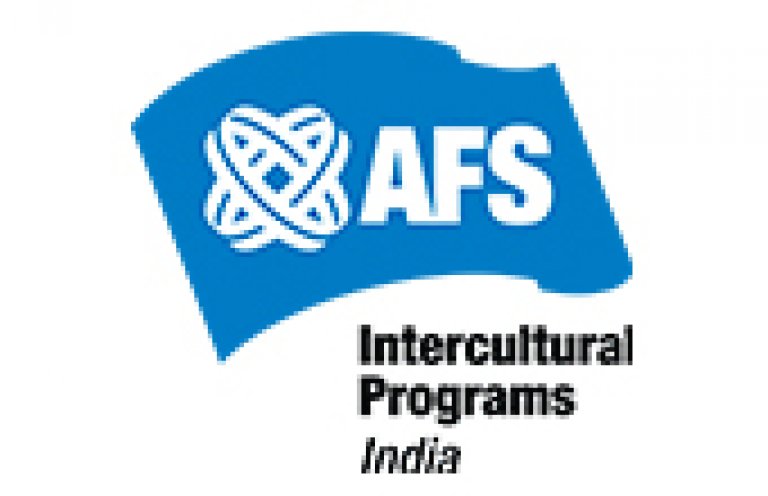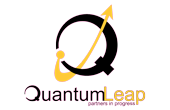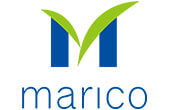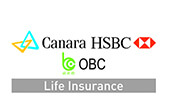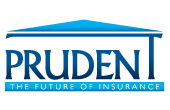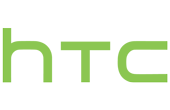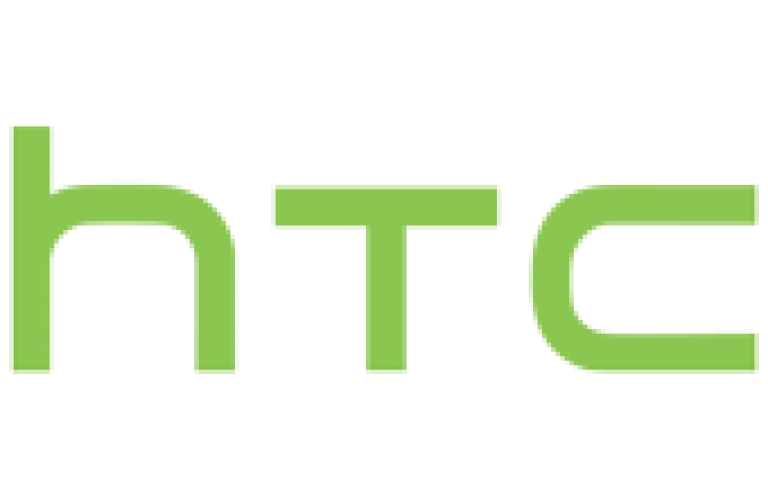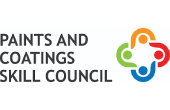 Social Sector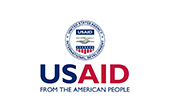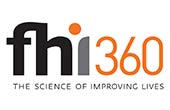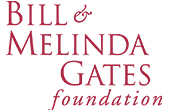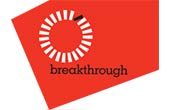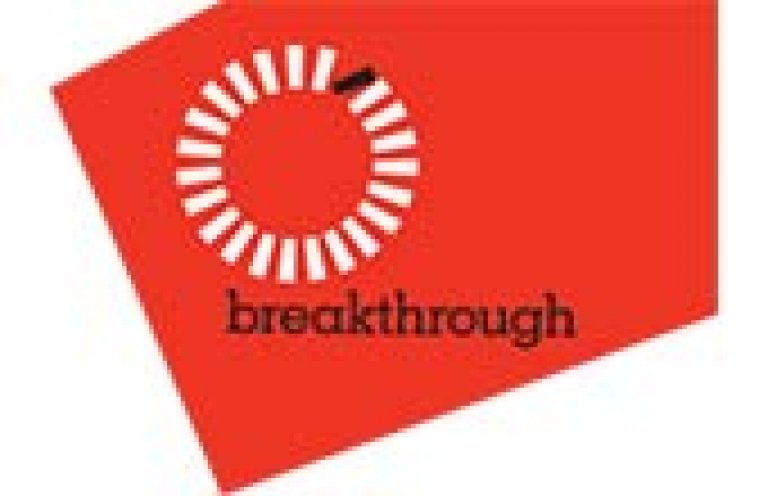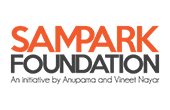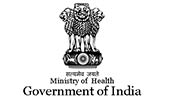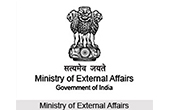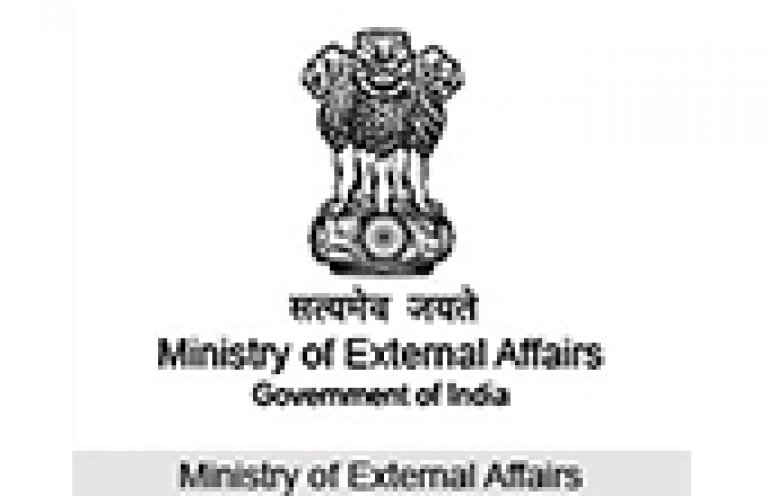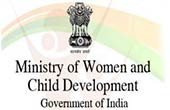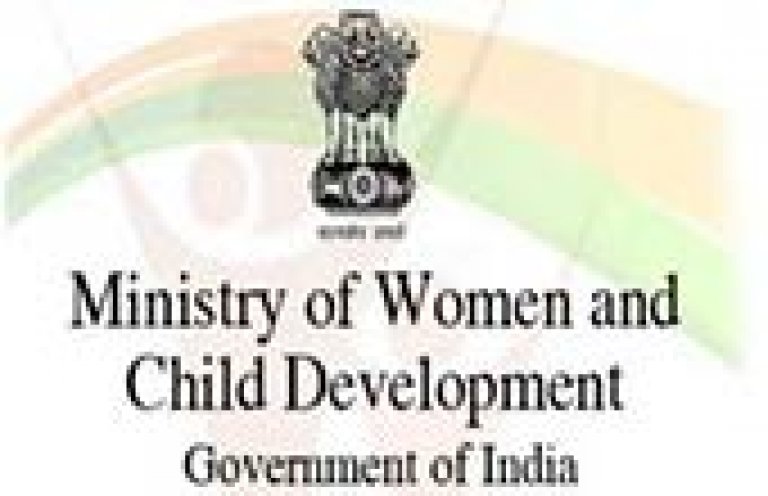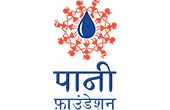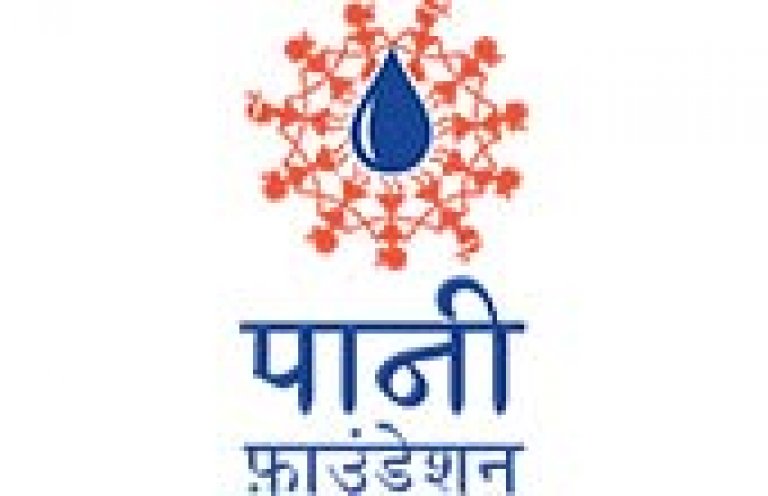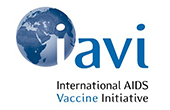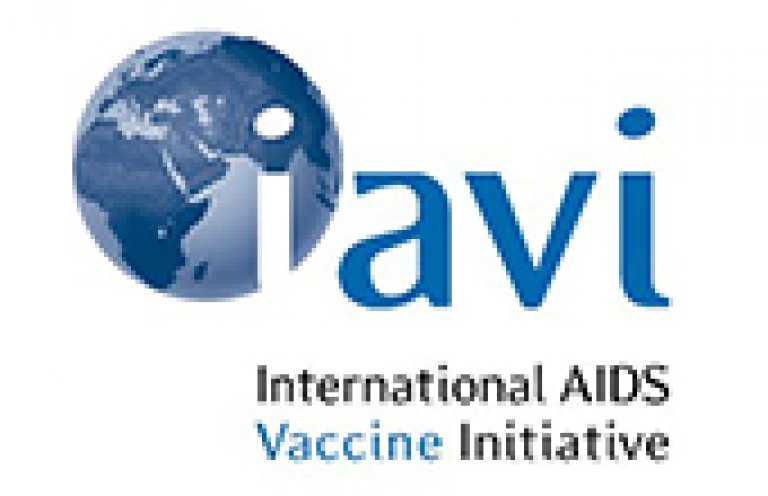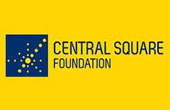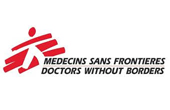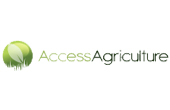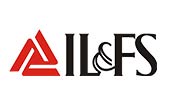 Agencies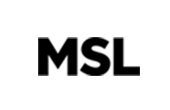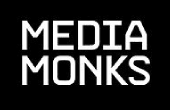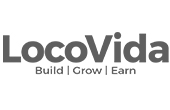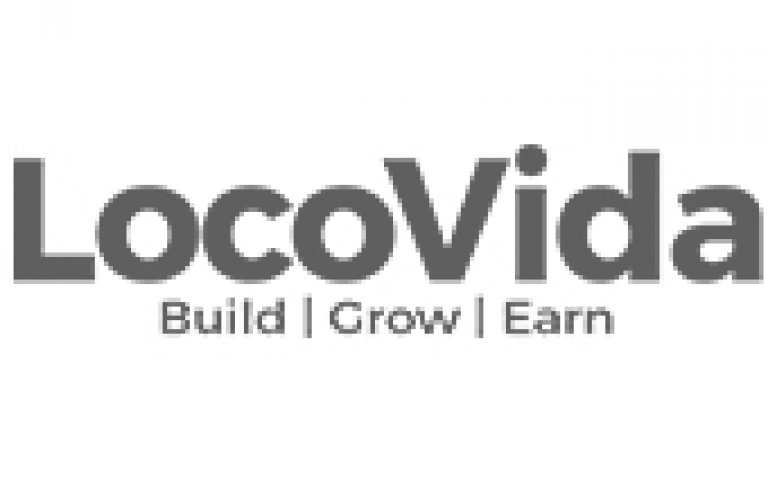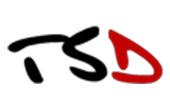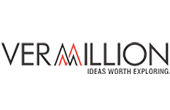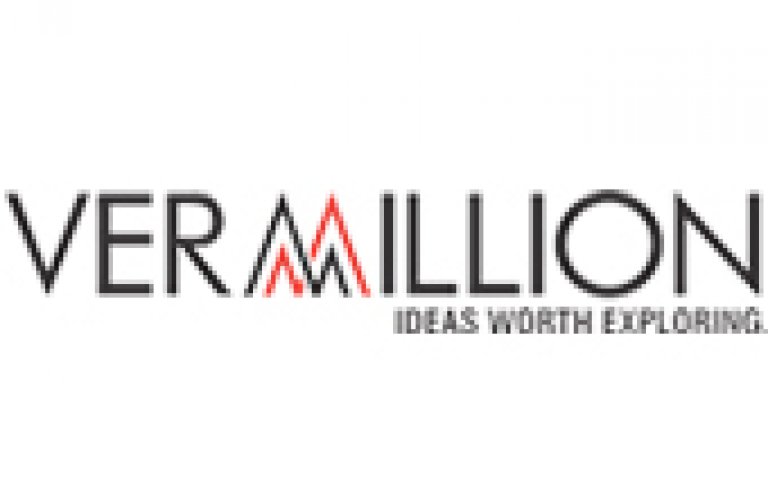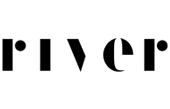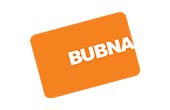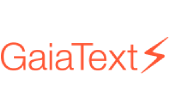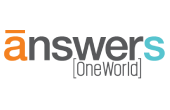 LET'S CONNECT
BOL | बोल | બોલ | ബോൽ | போல் | మాట్లాడు | ବୋଲ | بول | போல் | బోల్ | ಬೋಲ್ | 博路 | Jako | bolet | σαν | Wint | eins | ボル | 같은 | Ko'p | Բոլ | Бол | Бале | I-Bol | Бол | כמו | Panuku | fale | habla