Educational Videos Dubbing
As much as films as a source of entertainment are important, educational content that is available as videos is also important with regards to perspectives of cinema and also content consumption. Films provide entertainment, but there is a subset of video making that focuses on education and awareness, and just like it is a rule for every other kind of content, educational videos aren't also made in just one single language. There are several languages that exist as multiple avenues for content, and which is why even in educational content, dubbing becomes important.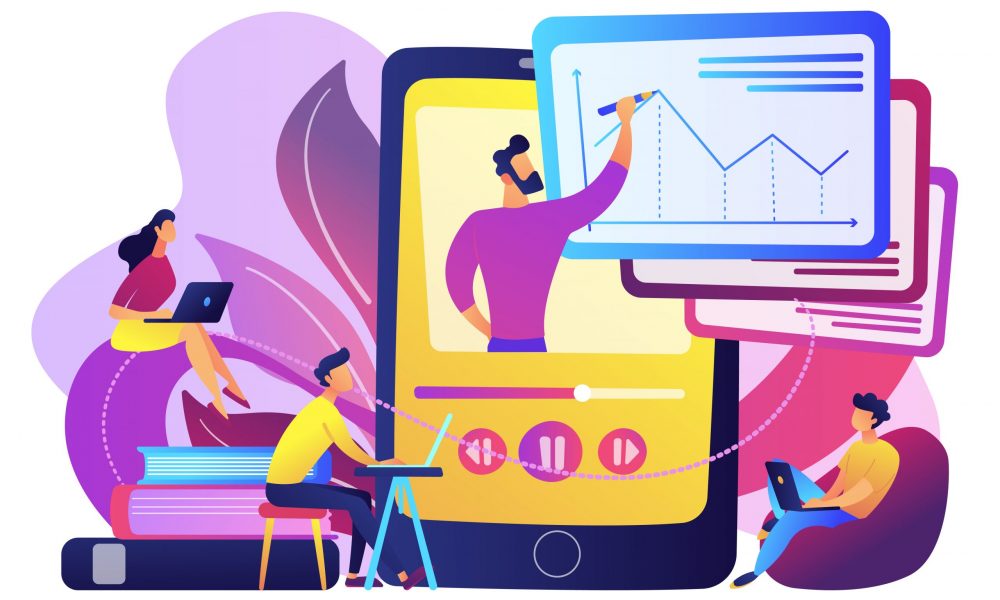 Before going on to the nuances of dubbing, it is important to note what educational videos are. Several companies and several institutions in the market of business, create content that is educational in nature. This content doesn't necessarily have to be a solution to a Pythagorean triplet, instead, here education means everything that comes under the purview of learning and awareness. Educational videos might contain rules of road safety or maybe awareness about an infectious virus, or even about the daily responsibilities of an ideal citizen. Also mostly, in democracies like India, it is the government of the country who decides to make educational content for the citizens, for example, safety against crimes, etc, or awareness about cleanliness. We see around us various mics and speakers singing slogans given by the government in this regard and also the songs and other factors in the same. All of these things come under the purview of educational videos.
Dubbing educational videos are unique and different from other kinds of dubbing like film, daily soaps, documentaries, etc. It is different in the sense that it is neither fiction nor romantic ideas or flashy things. Educational videos are simple, easy to access and understand, and with no extra decorations at all. This is why it's very complex in a world of flashy dealings of glamour, to create a dubbed version of something like an educational video, which is extremely simple. This simplicity is in and of itself, the biggest challenge to go through. But Bol Media is all up and open to taking up challenges like that and we do dub educational videos under our expertise work.
Before moving on to the idea of how educational videos dubbing is to be done, certain pointers to be taken into account should be as follows:
The dubbed version should be formal, simple, and without any emotional dramatic expressions, etc, because that is how the original is also made. The dubbed version has to be precisely factual and awareness should be the major target of it.
Researches about the facts that are being taught or displayed in the video should be done properly and the audio should be translated into an exact same copy of it but in another language.
Perfection in educational video dubbing comes from giving an outlook to the video at large that displays the entire content in one flow. Although there are no stories or created worlds in these educational videos, however, the flow and consistency have to follow. It can't happen that the dialogues are here and there jumbled up.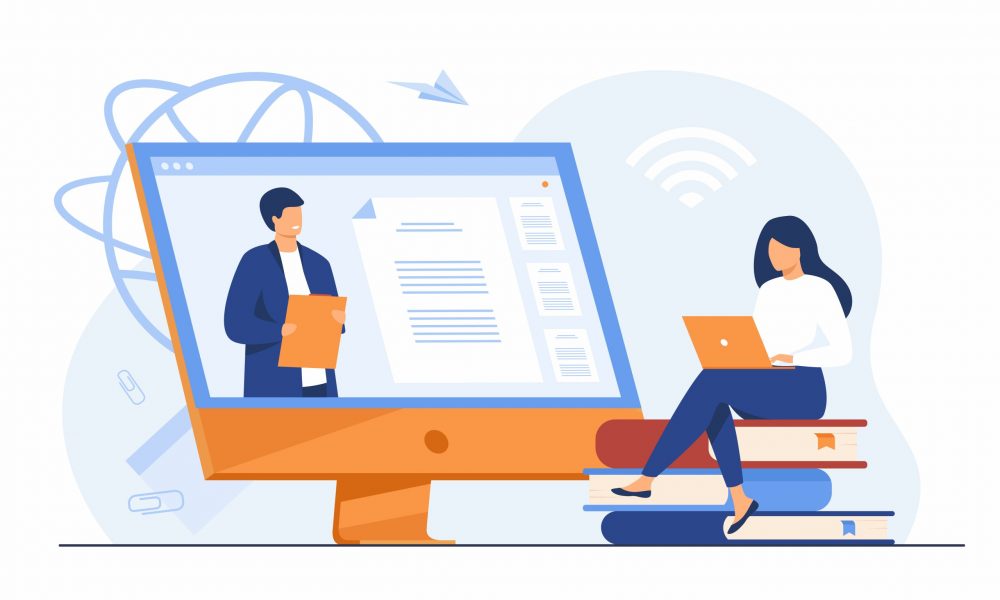 Dubbing in educational videos is to be done through a precise lens of a teaching-like setup. The expressions are largely plain. The tone is sometimes fast, yet simple. There are no pauses, halts, or unrequited focus sections on the visual, which is why in educational videos, dubbing is as easy as it is difficult.
More than that, some things and aspects that define educational video dubbing and things that should feature in the dub are the following:
Simplicity at its best
The TRP of educational videos is that they are simple and informative in their approach. This can become the biggest advantage, as well as the biggest challenge to a dubbing artist. However, at Bol Media, we accept the challenge and use this advantage in the best way possible. We make sure that the content translated is simple in language and the vocabulary sounds informative. No high pitch grandeur is to be shown with the choice of words at BOL.
Informative yet appropriately concluded
Educational content is not like daily soaps with long dramatic stories and plots. It is short, crisp, precise, and informative. Dissemination of information regarding awareness, even educating people academically, all comes under the purview of educational videos. The dubbing in this regard has to be taken care of because the simplicity can be mismanaged or can be taken to a height of flashy drama in split seconds. A good dubbing artist or creator would do the translation in a simple manner to make the content of the educational video highlight. As much as we claim our expertise in Films and Soaps, BOL has got a tight hold of the educational content as well.
Therefore, at Bol Media, we provide you no chances of complaint in terms of services to expertise. Educational Content to be dubbed and presented to people is done through extreme factual accuracy and simplicity. The information part remains intact.
Try our services for the same and experience precision and expertise today.
WHY CHOOSE US ?
Dubbing at BOL is always done by professional linguists that accurately capture the cultural nuances of your content. Our dubbed versions meet the highest technical specifications of your target country and region. Our team comprises of linguists, translators, adaptors, dubbing artists, recordists and directors that assure a high quality, lively dubbed output. Our Professional dubbing services are known for the natural flow, time synchronization and lip sync
OUR KEY LANGUAGES (INDIAN)
OUR KEY LANGUAGES (International)
OUR CLIENTELE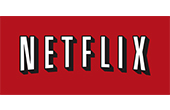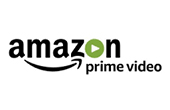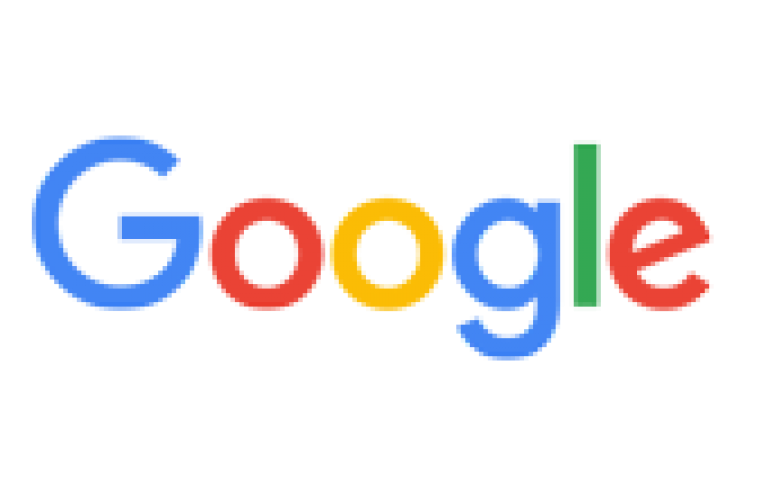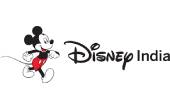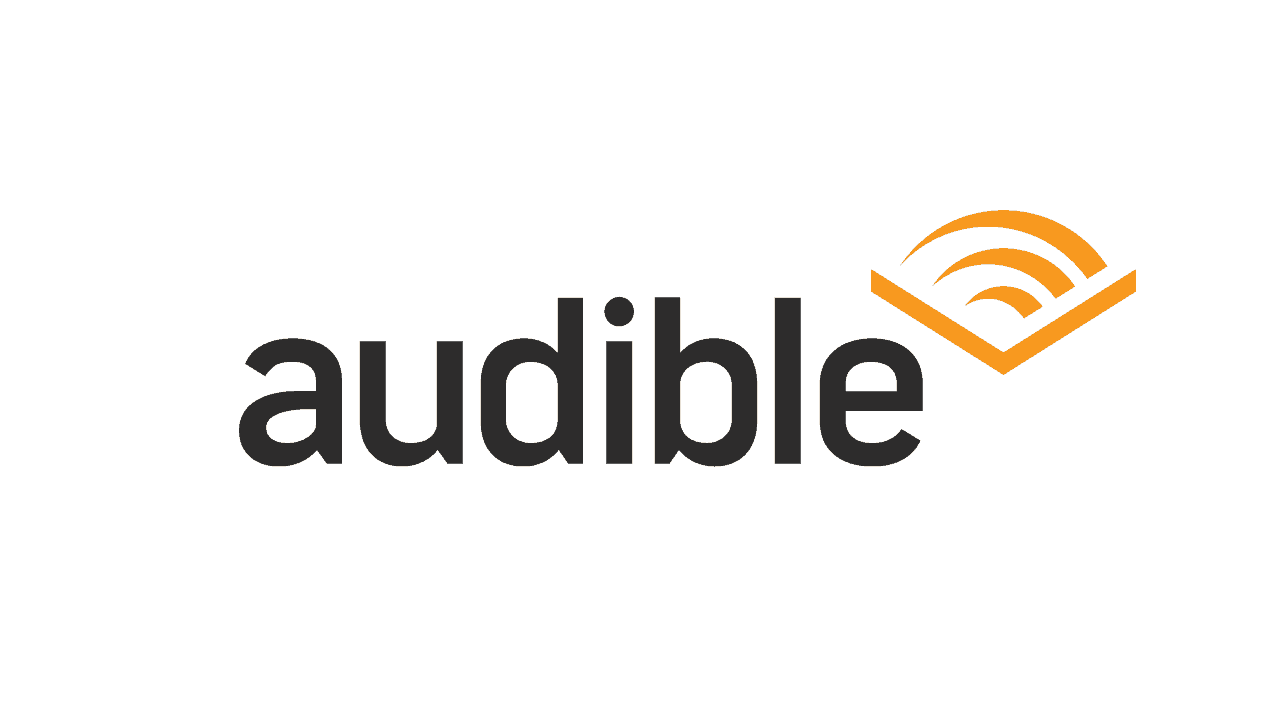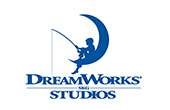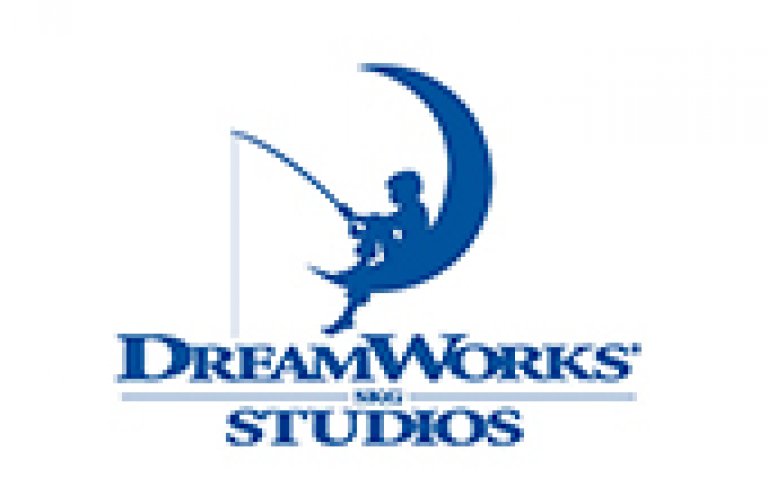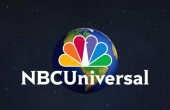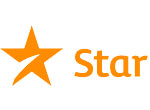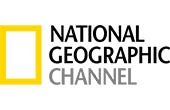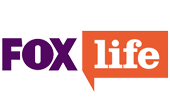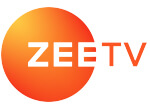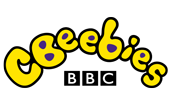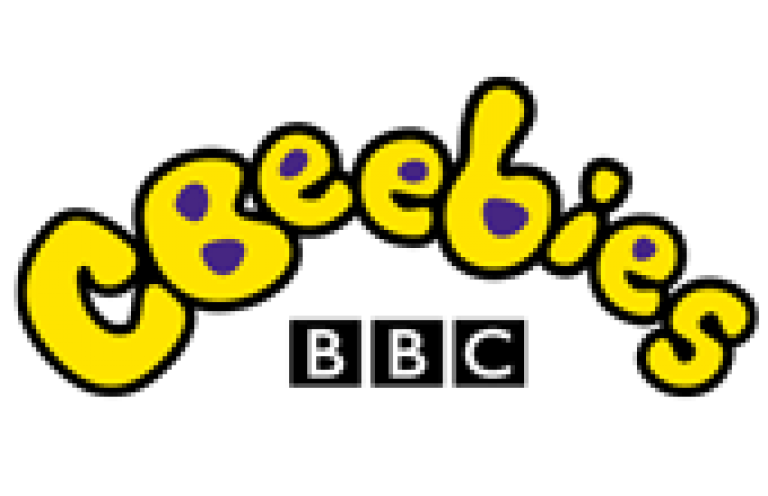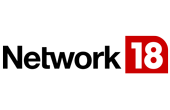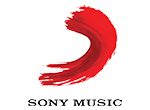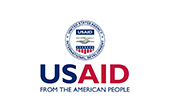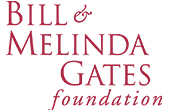 Digital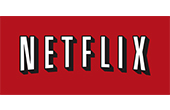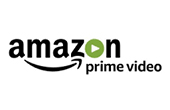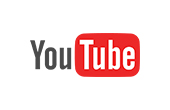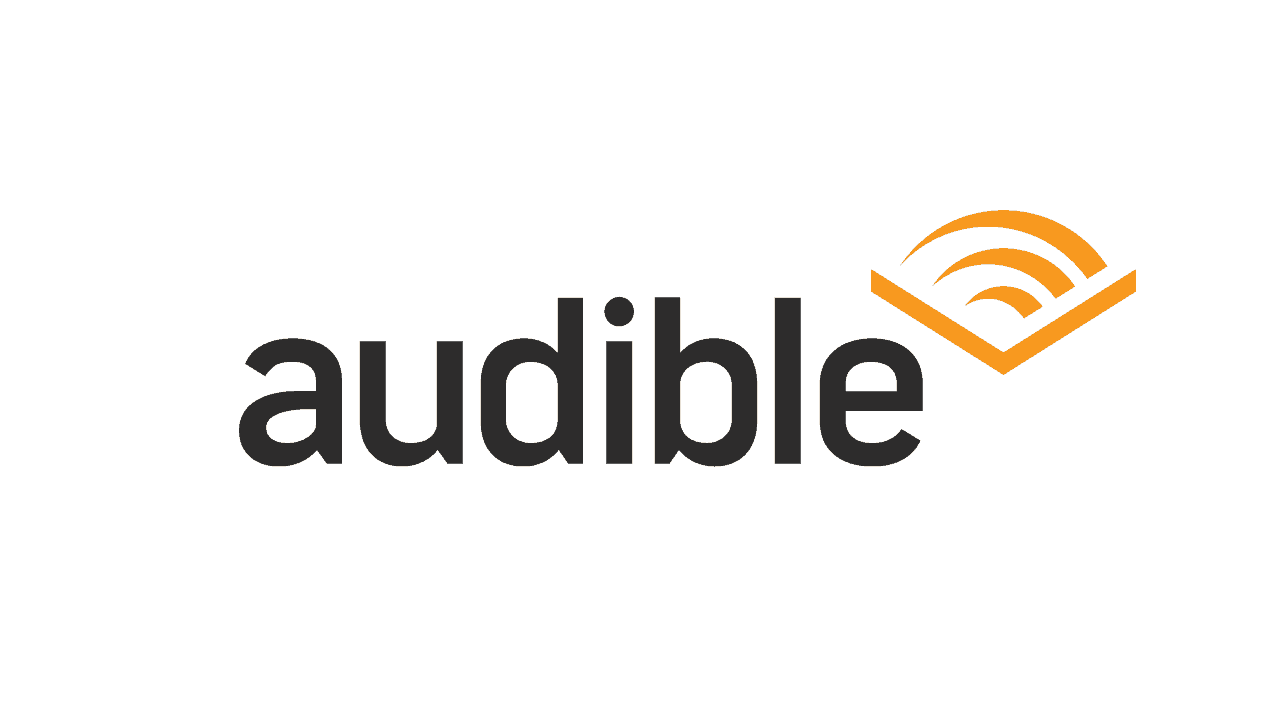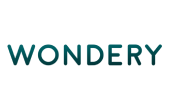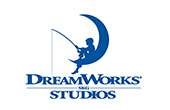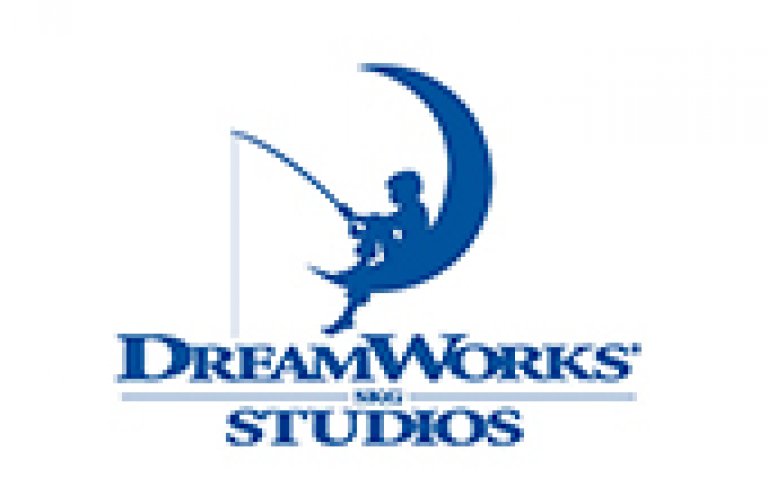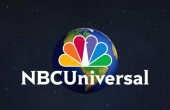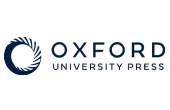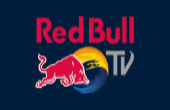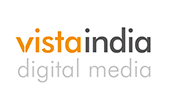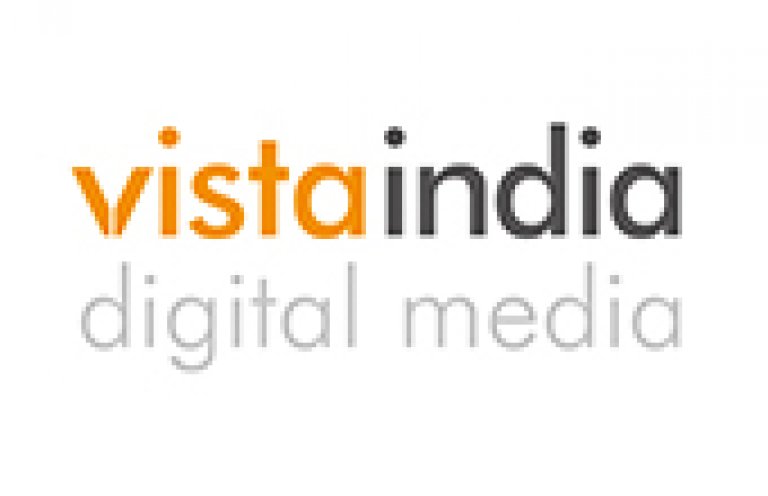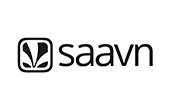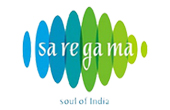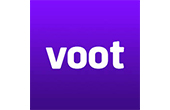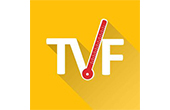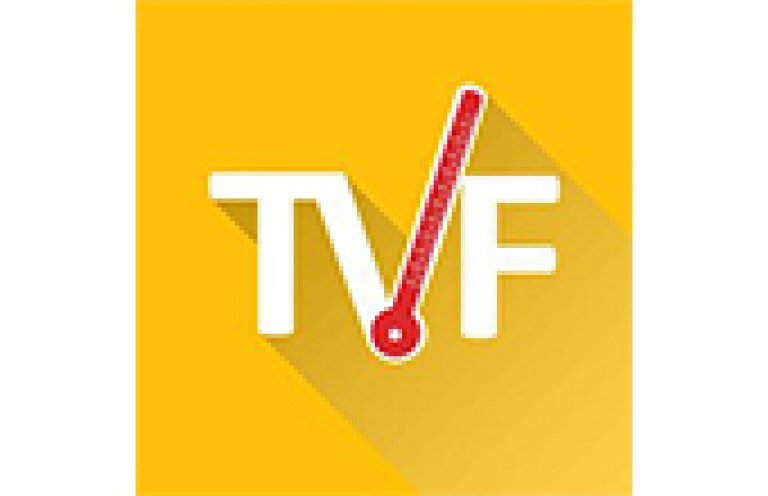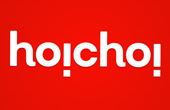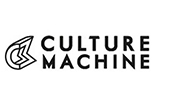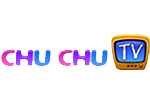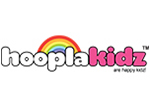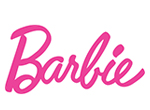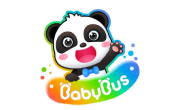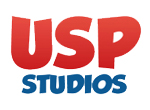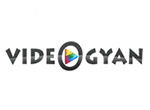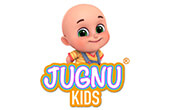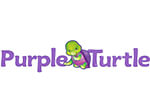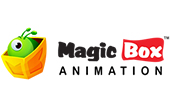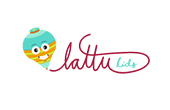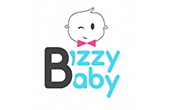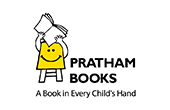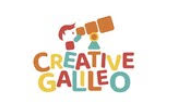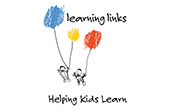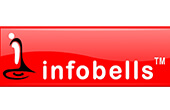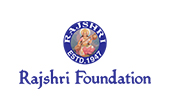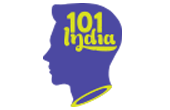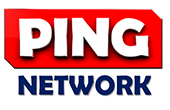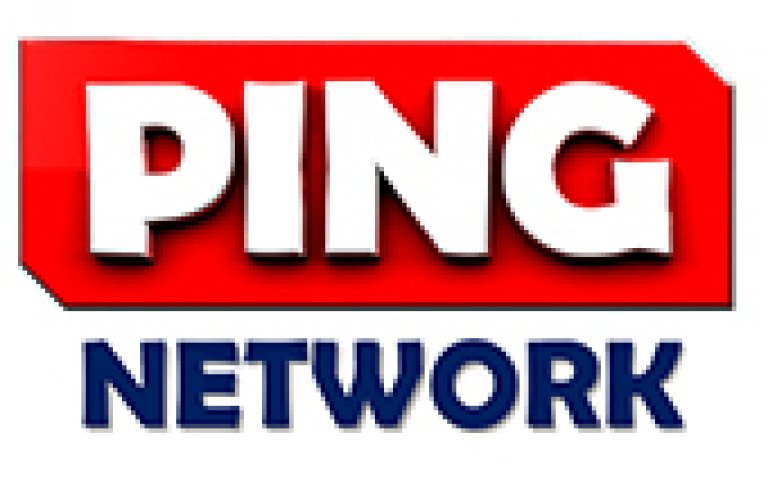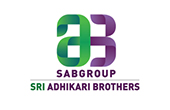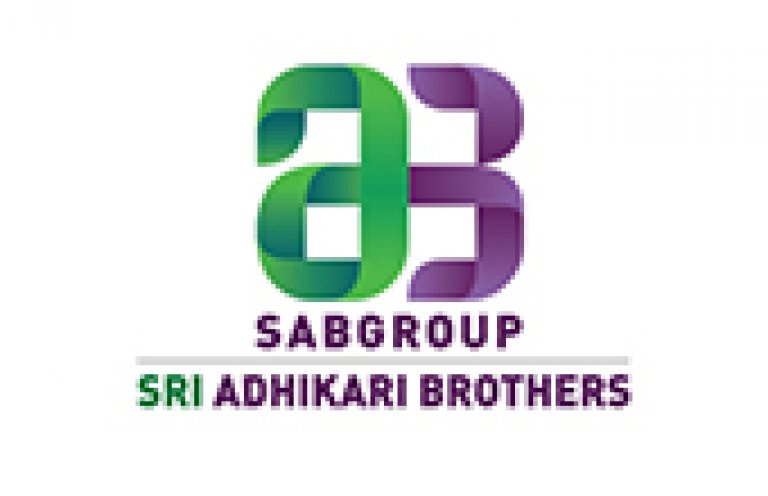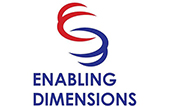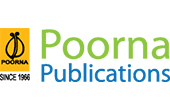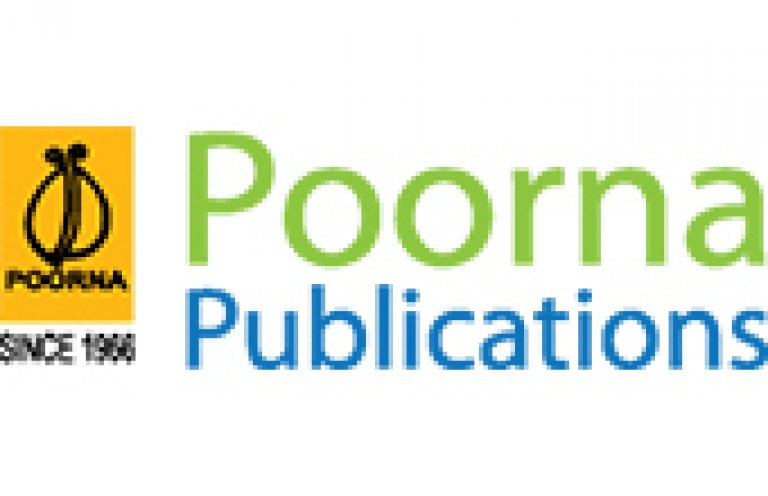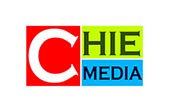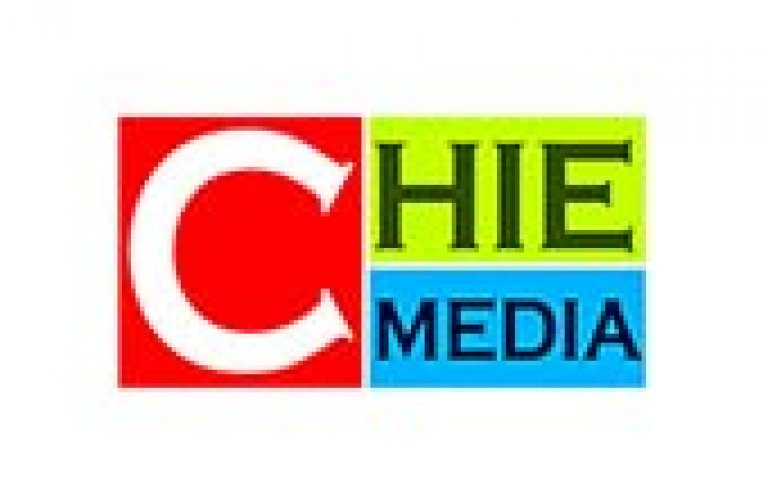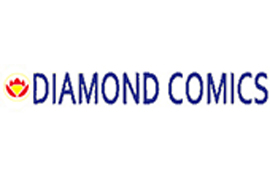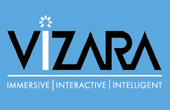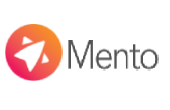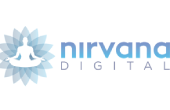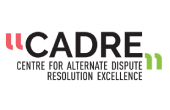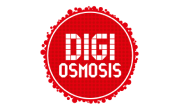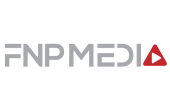 TV Channels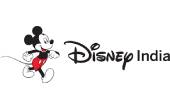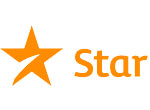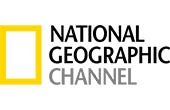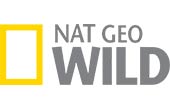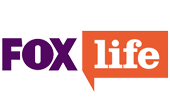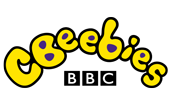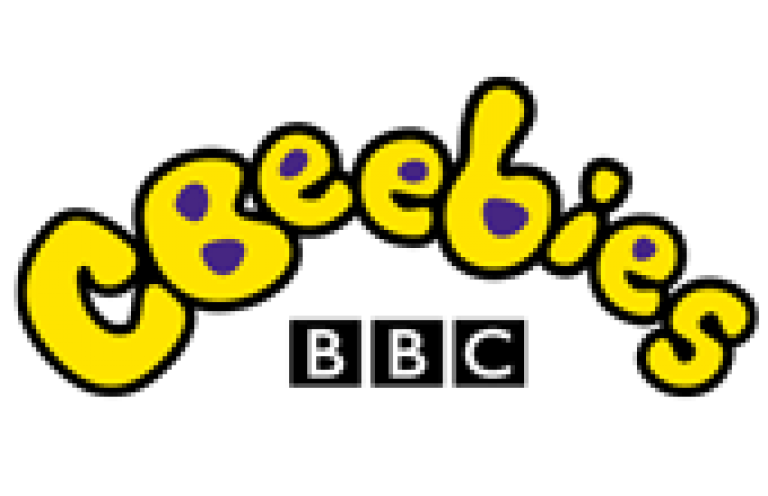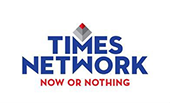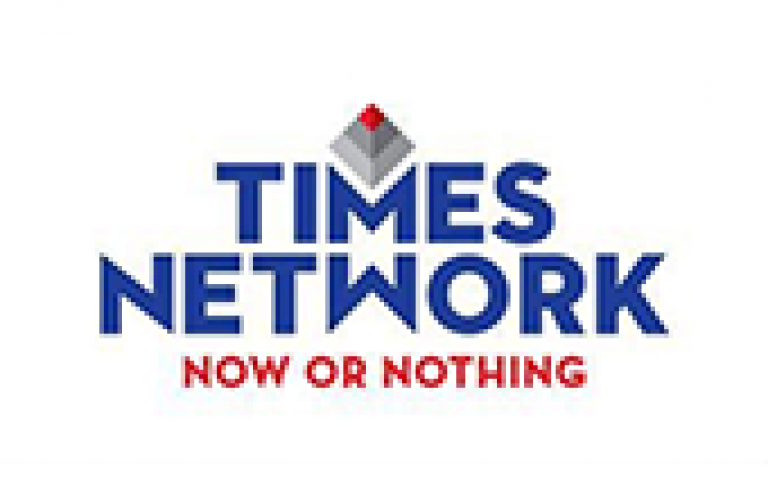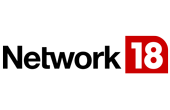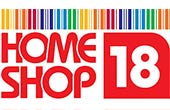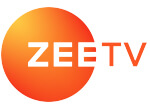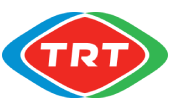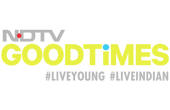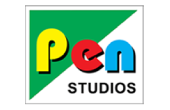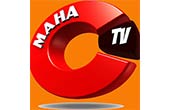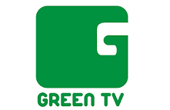 Corporates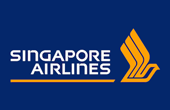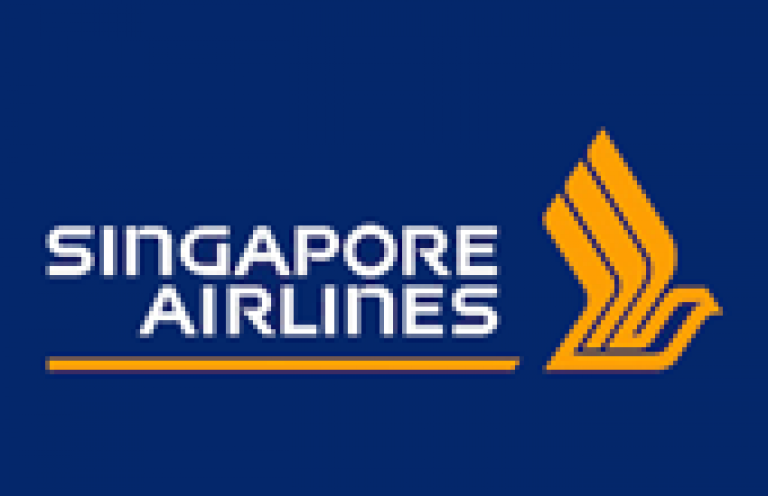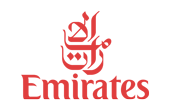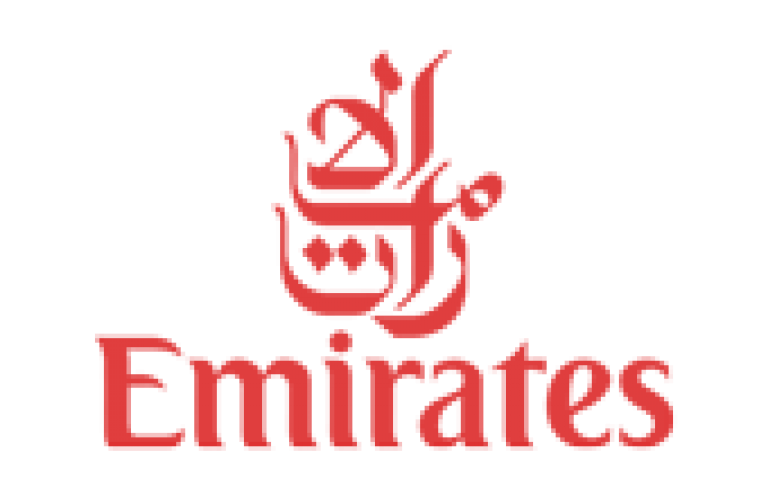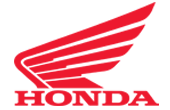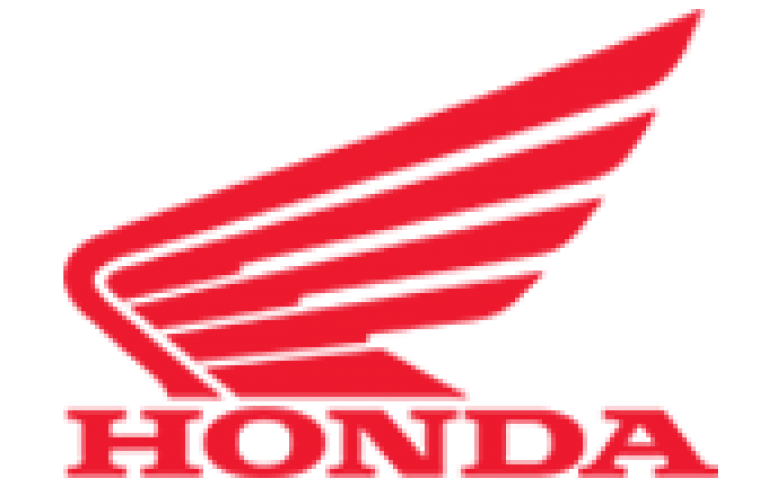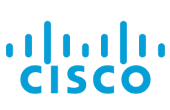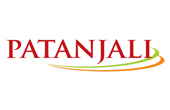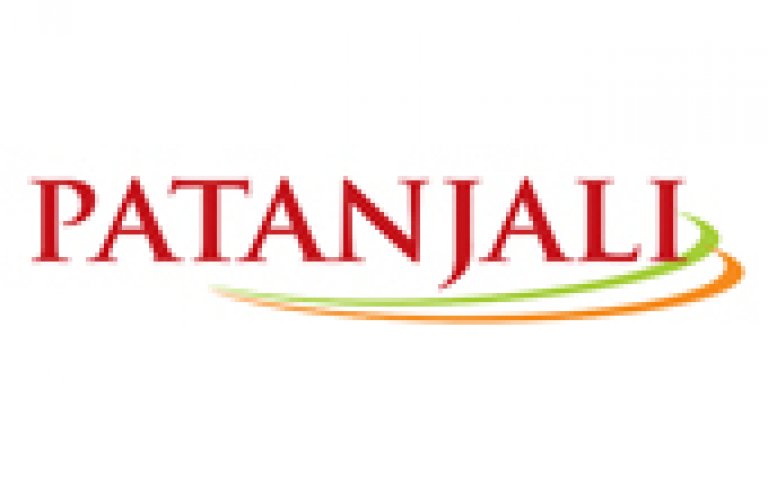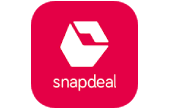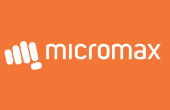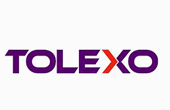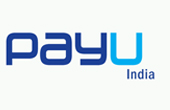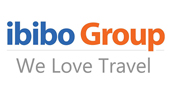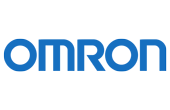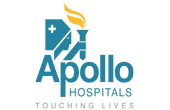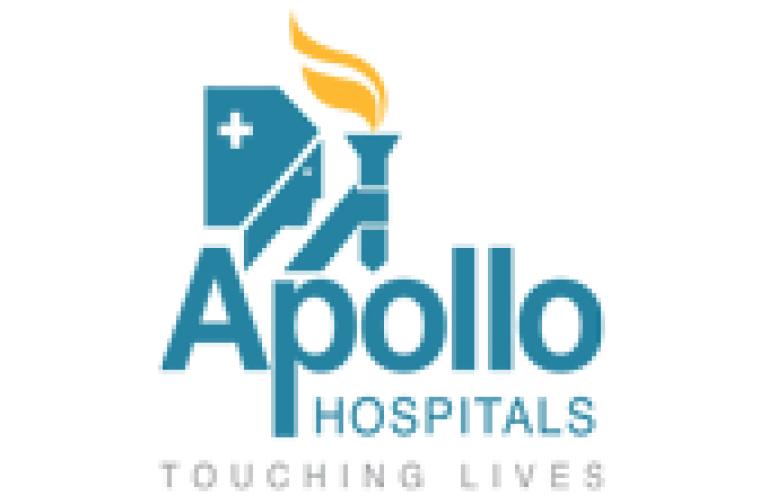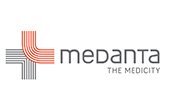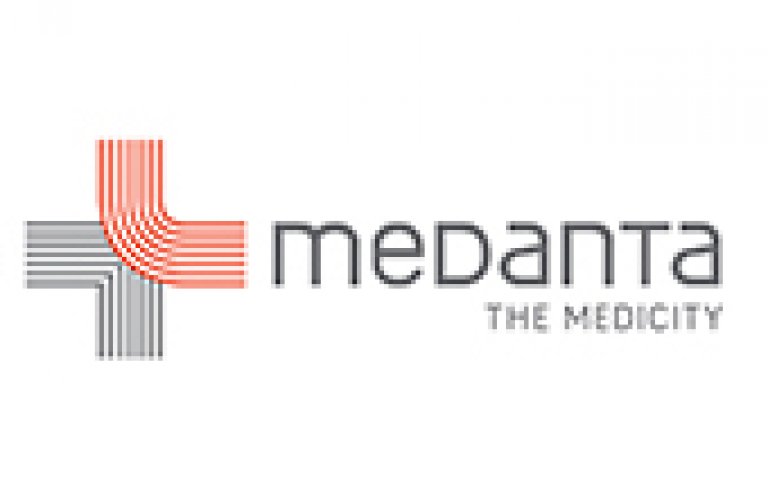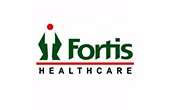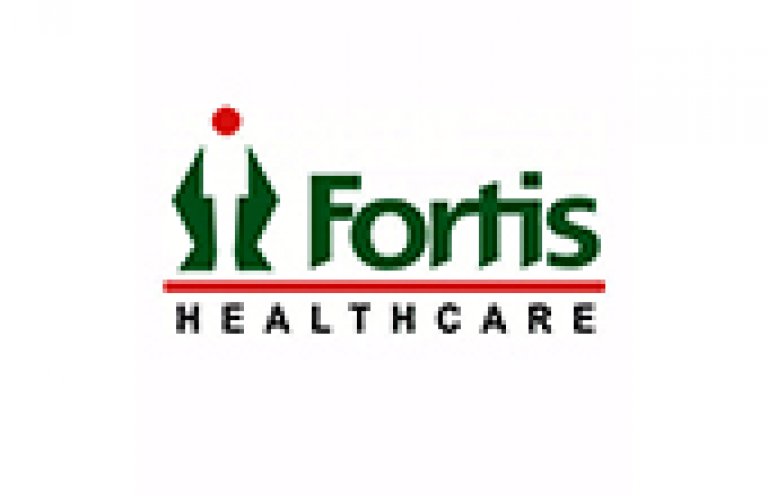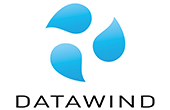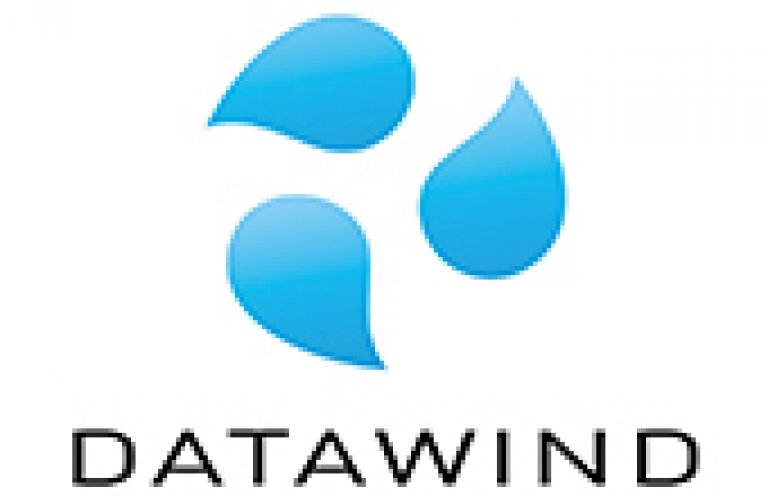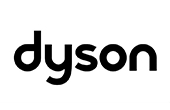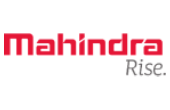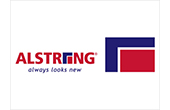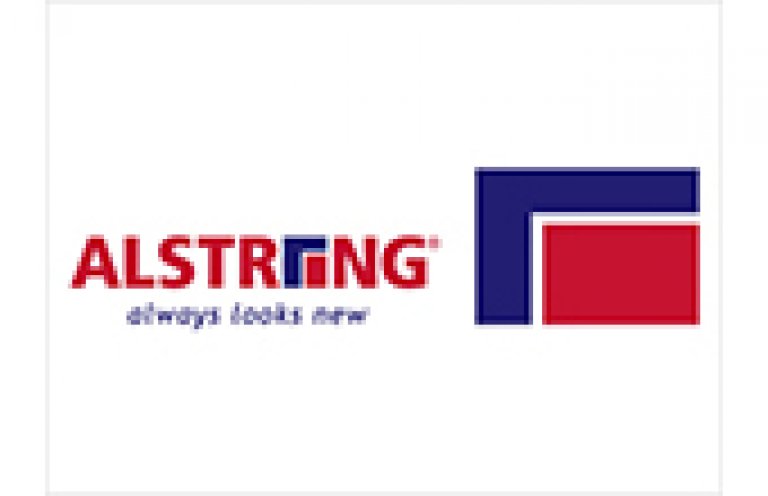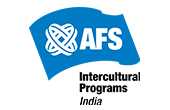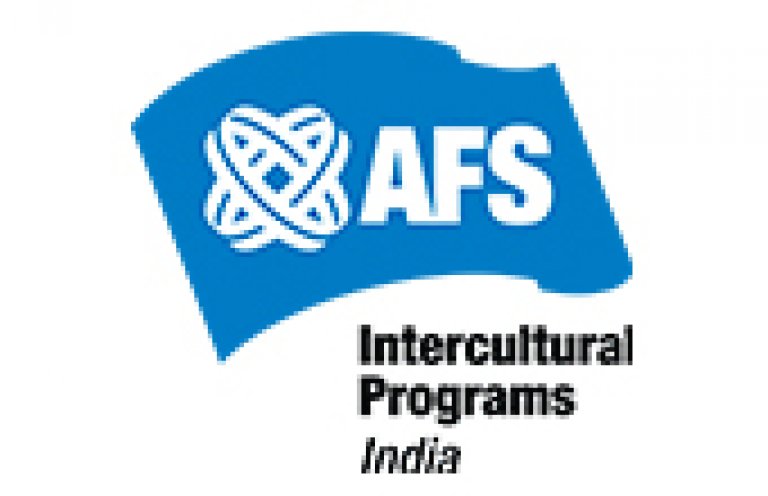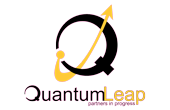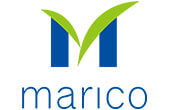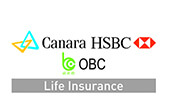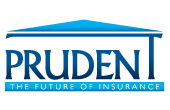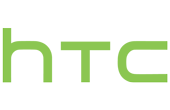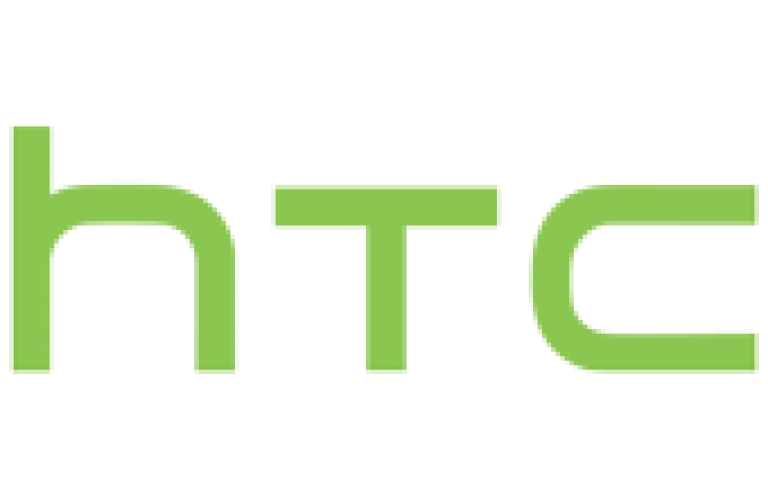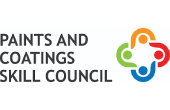 Social Sector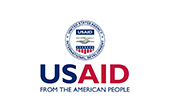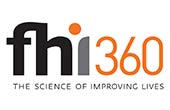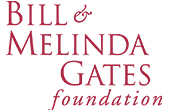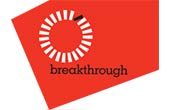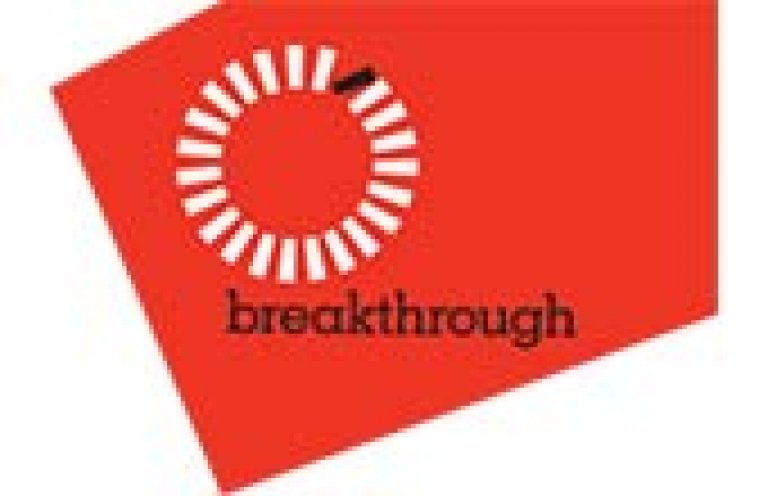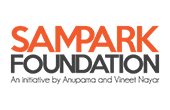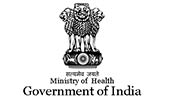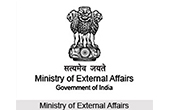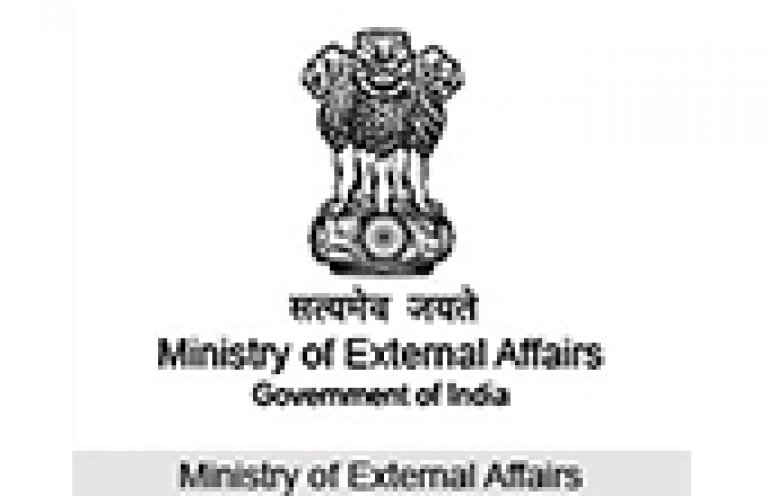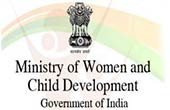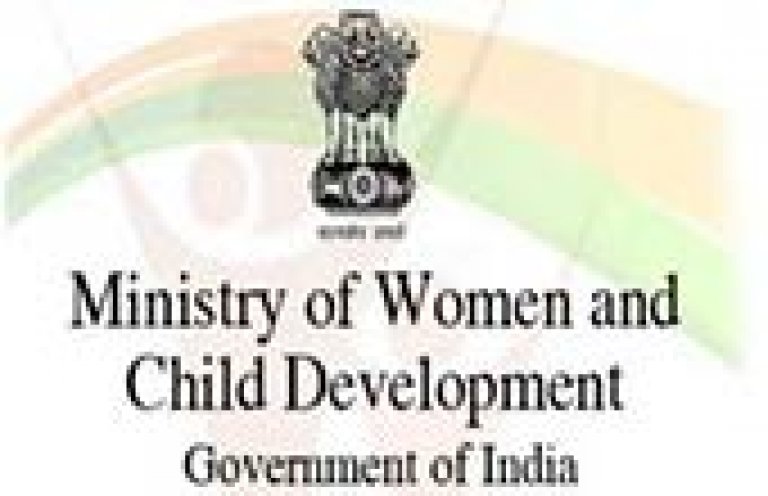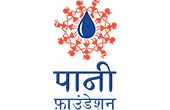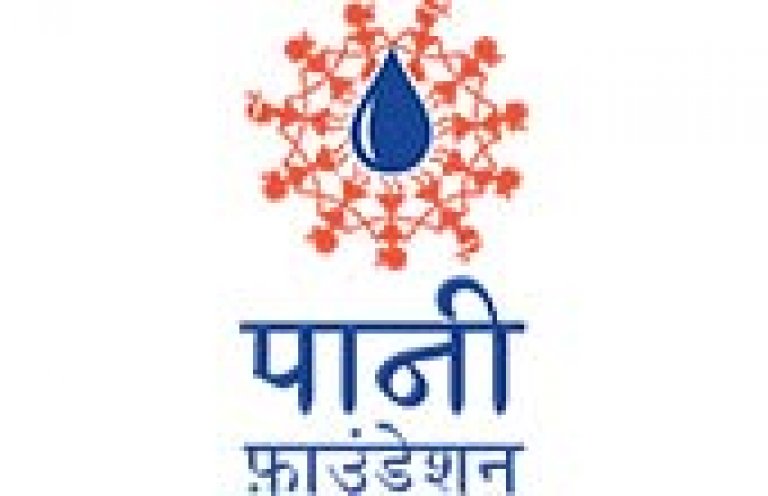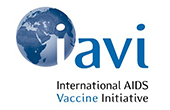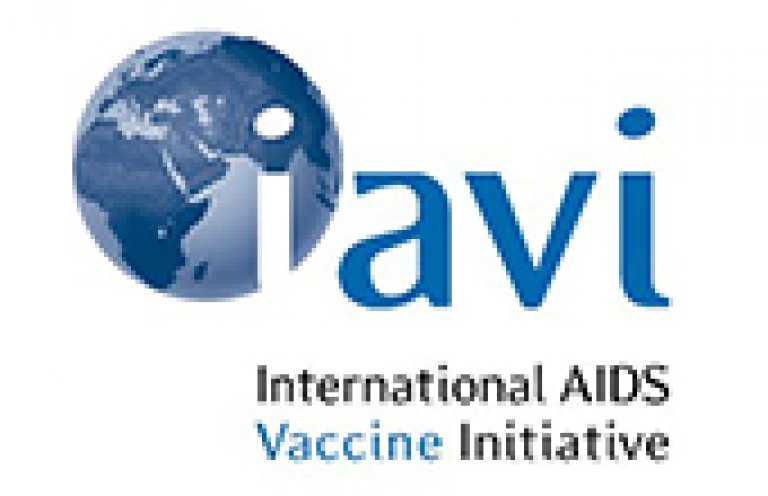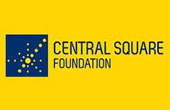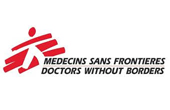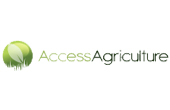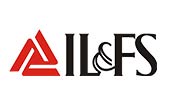 Agencies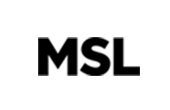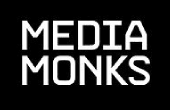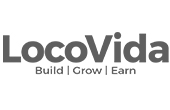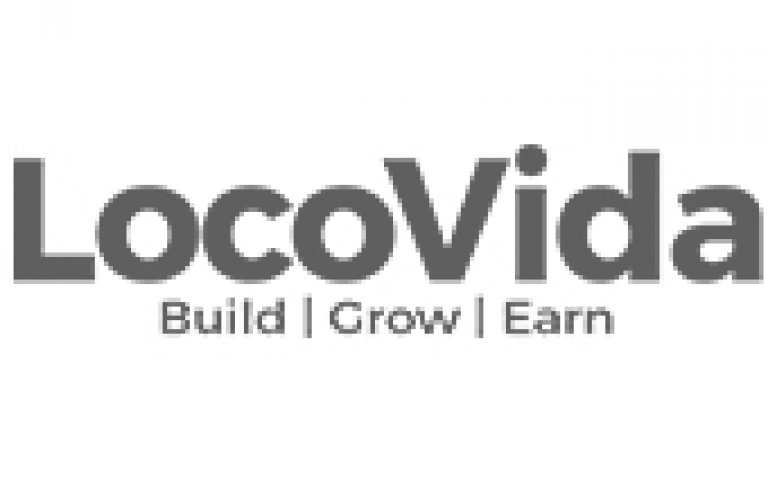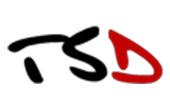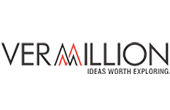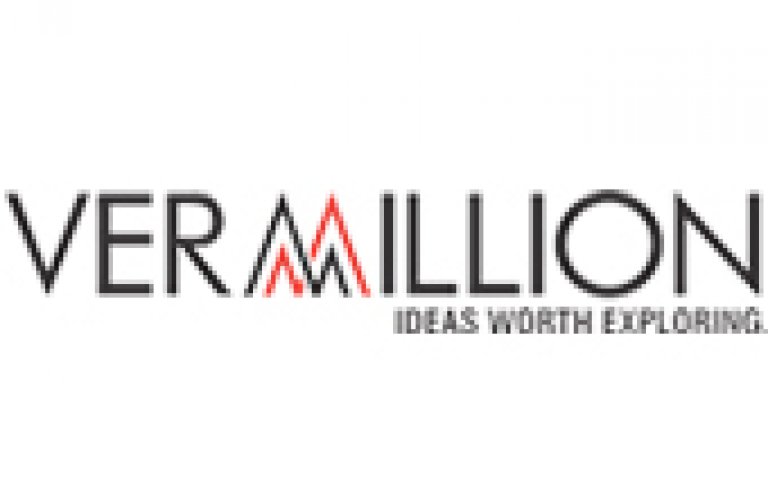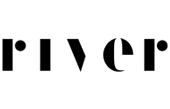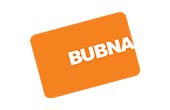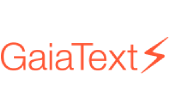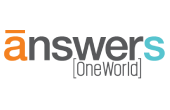 LET'S CONNECT
BOL | बोल | બોલ | ബോൽ | போல் | మాట్లాడు | ବୋଲ | بول | போல் | బోల్ | ಬೋಲ್ | 博路 | Jako | bolet | σαν | Wint | eins | ボル | 같은 | Ko'p | Բոլ | Бол | Бале | I-Bol | Бол | כמו | Panuku | fale | habla