Malayalam Translation, Dubbing, Subtitling, Voice-over in India
Malayalam Translation In Regional & Various Other International Language

Fastest Translation Service
We excel at all sorts of Malayalam translation, be it documents, patent, contract or any content. We have fastest Malayalam translation services in the market with highest quality. With our systematic approach to the whole translation process, we cut unnecessary time and deliver the end product fast maintain quality standards.

Trusted By Business Worldwide
We believe that result speaks the most, and for us customer satisfaction is our ultimate result. We have record of working with leading brands and with our team of professional Malayalam translators this trust is being built..

Certified Professional Translators
If you wish to grow your business, language should never be a barrier. So, to ensure this, we have a team of highly qualified and certified Malayalam translators who are experienced when it comes to maintaining international standards.
100% Data Privacy & Security
You can completely rely on us when there's a matter of security of your data. Our strict rules are completely designed to protect and secure your data also we have a remarkable team for converting all types of audio into an engrossing text available in multiple file formats.

Fastest Turnaround
Time
Our Malayalam dubbing artists, having been working for a long time now, know the importance of speed in work. While maintain the quality standards, our team focuses on the speedy delivery of your dubbing file so that you do not face any time lag in your business.

Wide Range Of Dubbing Services
We have a wholesome exposure in all aspects of Malayalam dubbing be it voice dubbing, TV series dubbing, commercial dubbing, theatrical dubbing, movie dubbing, education media dubbing or corporate dubbing, you name it, we have it.
Specialized Dubbing
Team
We never compromise with the quality which is why we have an exceptional team of dubbing artists who are very dedicated and hardworking. Here at BOL we maintain quality standards with error free and properly synchronized dialogues.
High Quality Malayalam Dubbing
With our Malayalam dubbing services, we ensure that the message is delivered in the way it was meant to be. Dubbing is all about proper translation of dialogues and mixing which we excel at with our decades of experience in this field.

Subtitles In Any
Format
We have a wide range of services when it comes to subtitles. Be it movies, TV broadcast, cinema, software videos players, internet delivery, get the subtitles in the format you want with highest accuracy and properly synchronized subtitles.

Experienced Subtitling Technicians
We are a leading languages service provider with high quality standards. With our team of multi lingual subtitling experts, who have loads of experience in their respective area, work to give a natural feel to the video with error free subtitles.

Malayalam Subtitles for
Any Platform
We deliver wide range of Malayalam subtitling services that includes webcast subtitling, real-time subtitling, multilingual subtitling, software subtitling, etc. for all government, public and private sectors.

Fastest Turnaround
Time
We wouldn't want you to lose competition due to lack speedy delivery, we assure fastest delivery with 100% accuracy. We at BOL are confident about our Malayalam subtitling services as we have a team of outstanding professionals who ensure quality as well as customer satisfaction.

Fastest Turnaround
Time
Our exceptional quality of final Malayalam voice-over recordings with the fastest delivery is what sets us apart from others. With our experience in this area, we have built a process which enables us to deliver fast while maintaining the quality at the same time.

Wide Range Of Voice-over Services
With us you get the best in market. Form documentary voice-over, presentation voice-over, E-learning voice-over, movie voice-over, TV voice-over, PowerPoint voice-over to podcast voice-over, we have a wide range of Malayalam voice-over services.

Specialized Voice-over
Team
To maintain our high-quality standards, we have a highly qualified and experienced Malayalam voice-over team which consist of all native Malayalam speakers, specialized in the respective areas thus bringing in the original feel in their work

High Quality Malayalam Voice-over
Meeting the global market standards requires a team of experts who are all well versed with all trends in the Malayalam voice-overs to live up to the expectations of the customers. So, we ensure you expend your business worldwide.
Vast
Experience
Multiple Languages Covered
Professional Team
Highest Degree of Quality
Fastest Turnaround Time
Multiple Domains Covered
We have got a protocol for the making the best sound.
STEP-1 – PREPARATION: It all begins with receiving the required materials from the clients. We will give you a detailed list of requirements. You just send in your content and we will take care of the rest.
STEP-2 – TRANSLATION: We take pride in telling you that we are also a translation service provider, we ourselves take care of the translations. Our translation team translates all the dialogue into the desired foreign language and forms the final script.
STEP-3 – CASTING: Once the script is ready, we start casting for the appropriate talent. With experienced native speakers and dubbing artists, we offer you many male and female talents with perfect pronunciation, style and tonality for your project.
STEP-4 – RECORDING: After the casting. dubbing director does the recording sessions of the voice actors and actively supervises them. The process is time consuming and needs to be perfect, as it needs proper lip sync with the video.
STEP- 5 – DALOGUE MIXING: The idea here, is to make the dialogues clean, if required. Finally we make adjustments to volume levels, pace, pitch, speech and expression, if not appropriate.
STEP- 6 – QUALITY CONTROL: This is an important stage of the post production process. At this stage, we check for any errors that may have occured in the dubbed file that was prepared.
STEP-7 – RELEASE: After a strict quality control process, we deliver the projects on or before stipulated date / time. We honor time commitments. We assure you that your projects will be delivered in time. In this final step we ensure to provide services in various formats (stereo, Blu-ray, DVD).
OUR KEY LANGUAGES (INDIAN)
OUR KEY LANGUAGES (International)
OUR CLIENTELE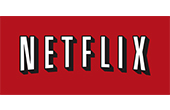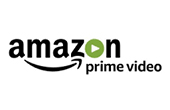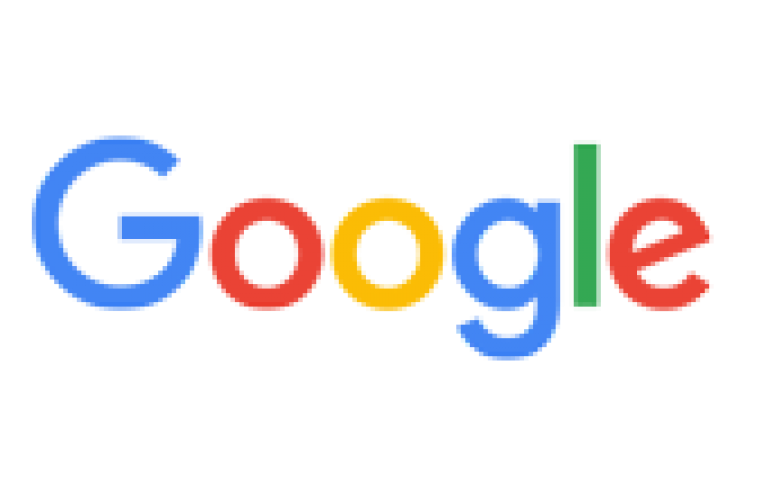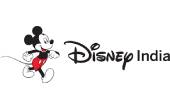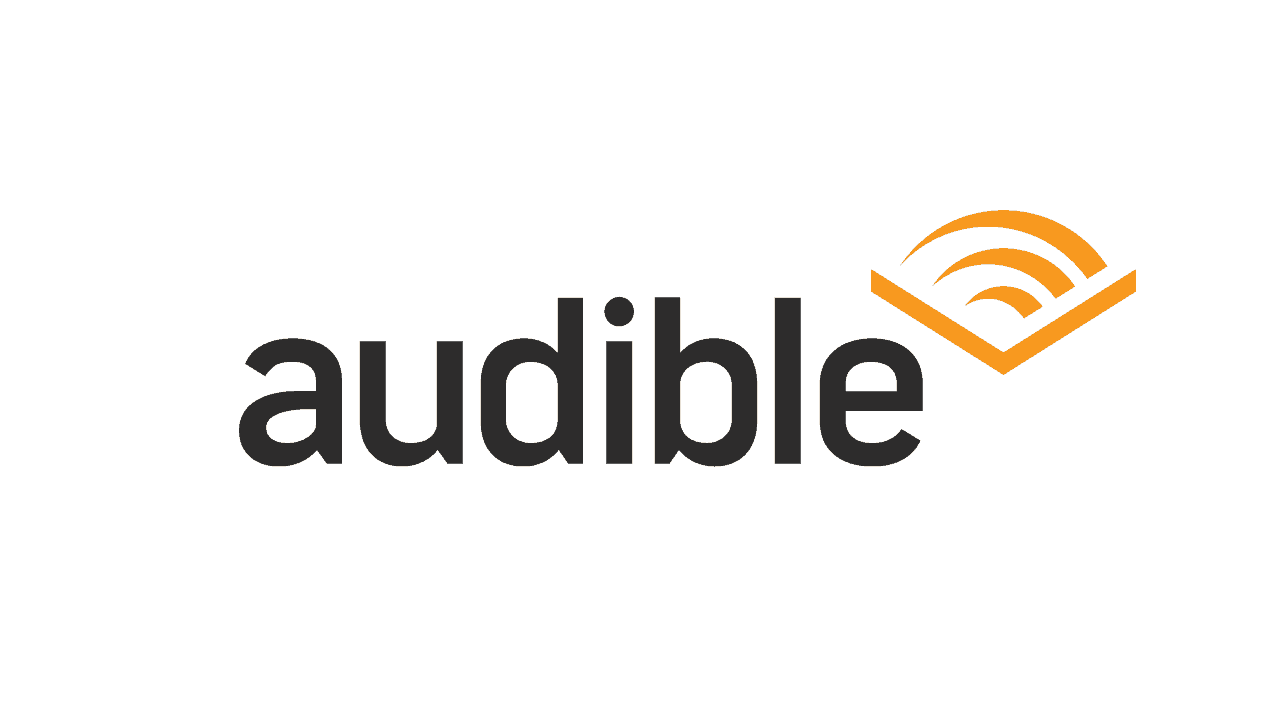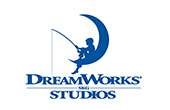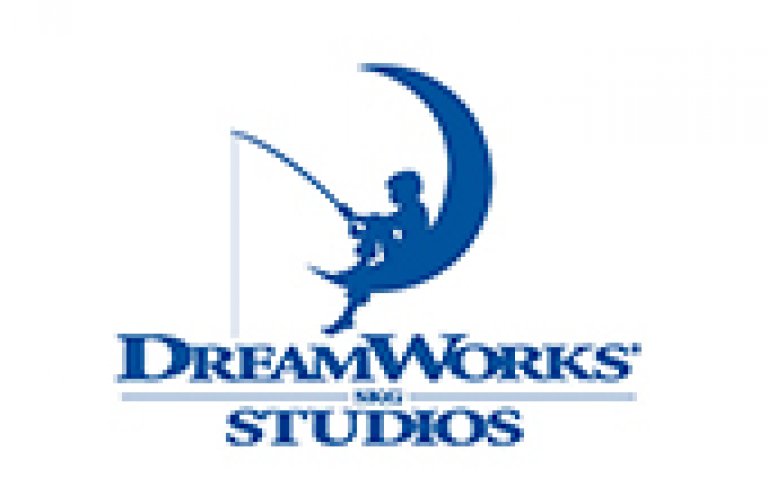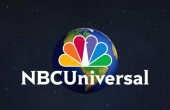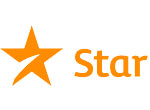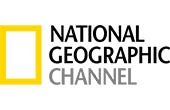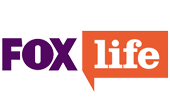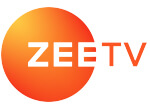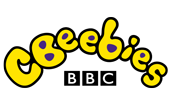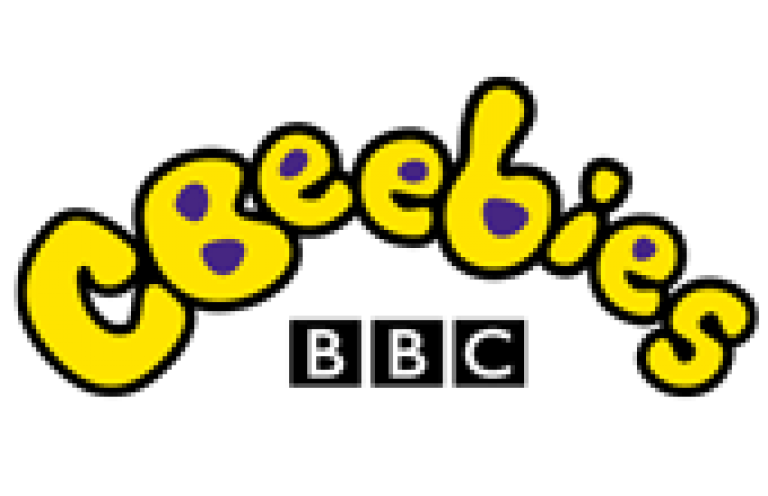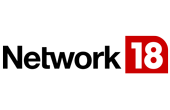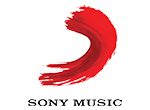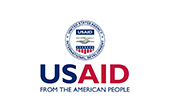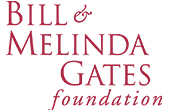 Digital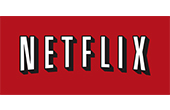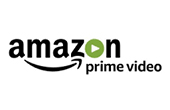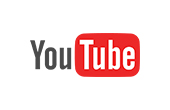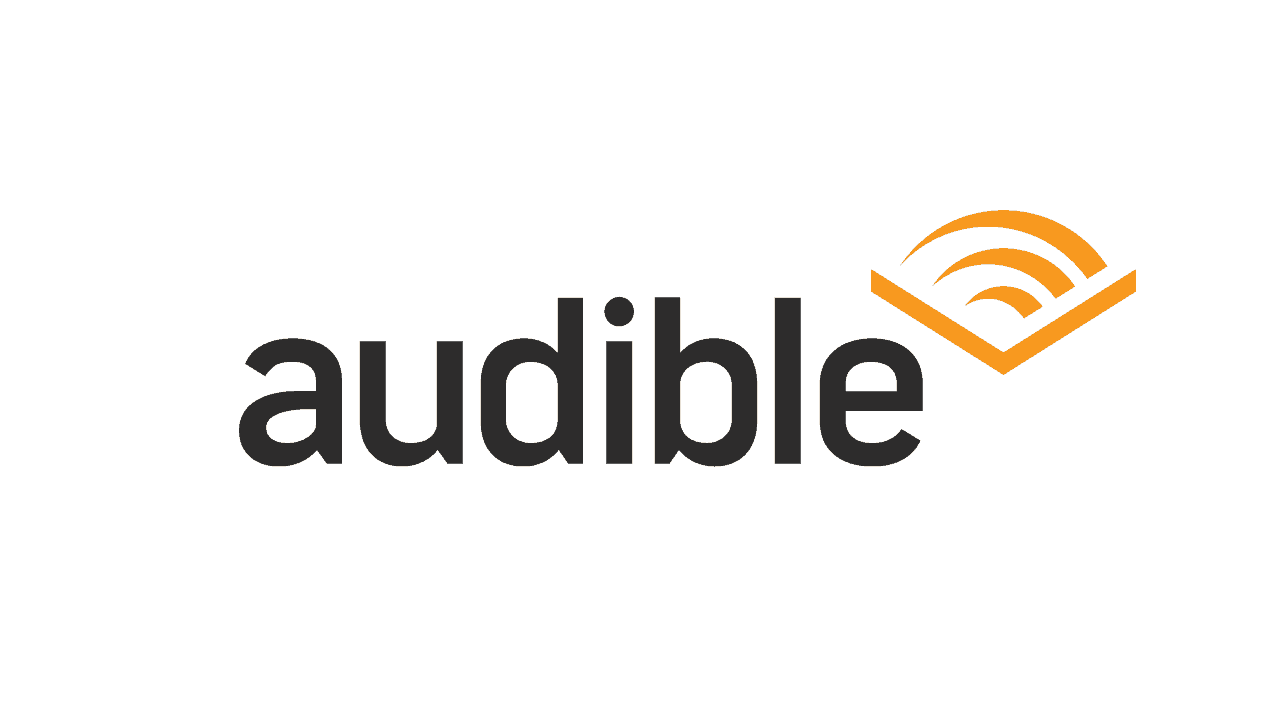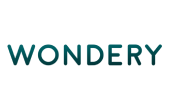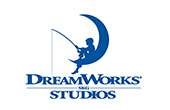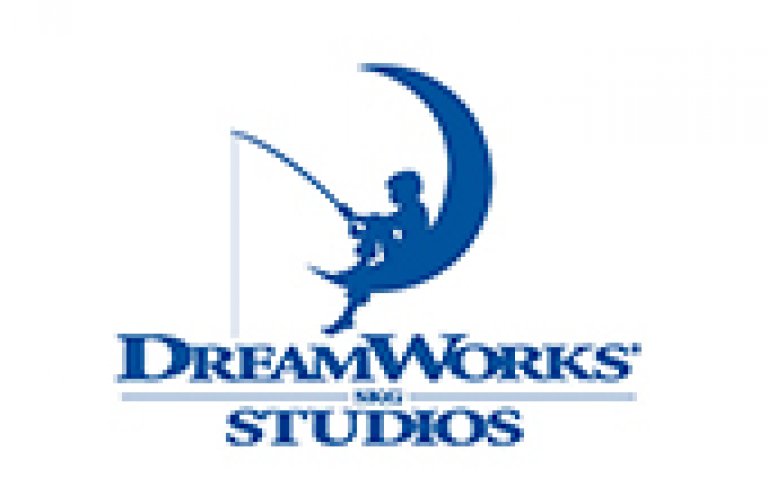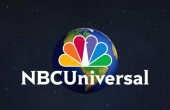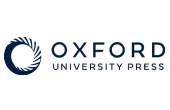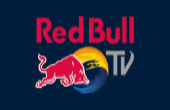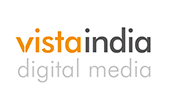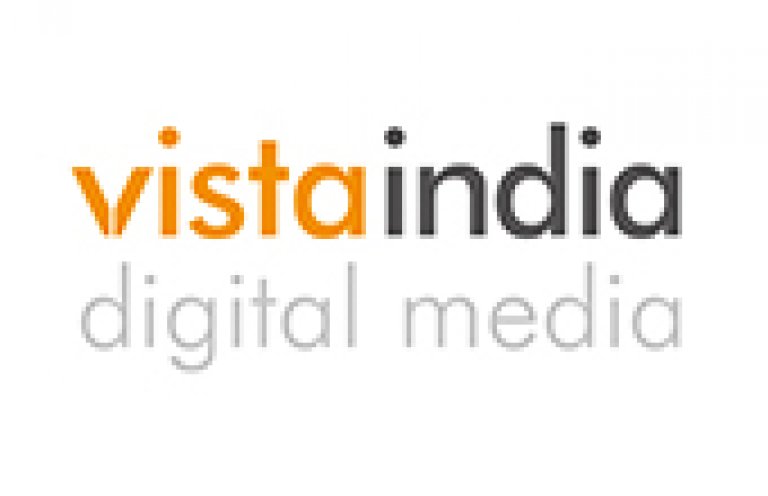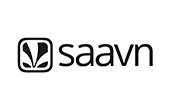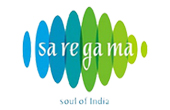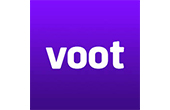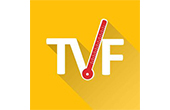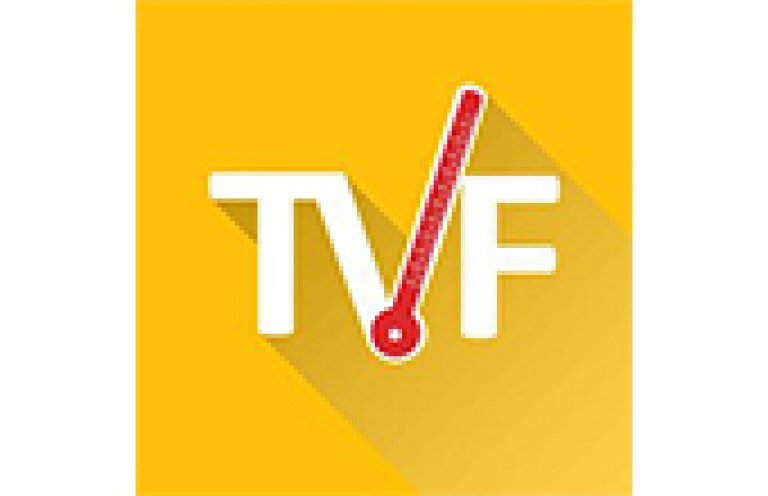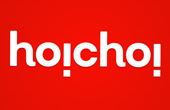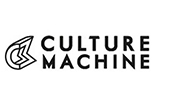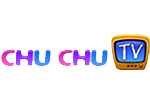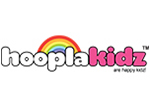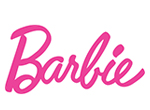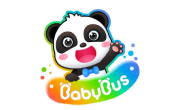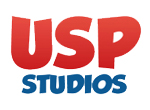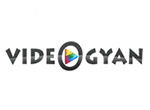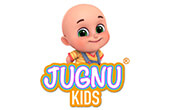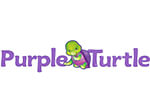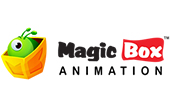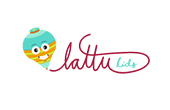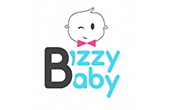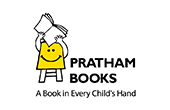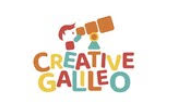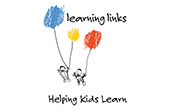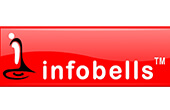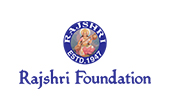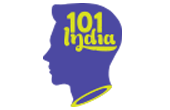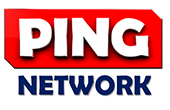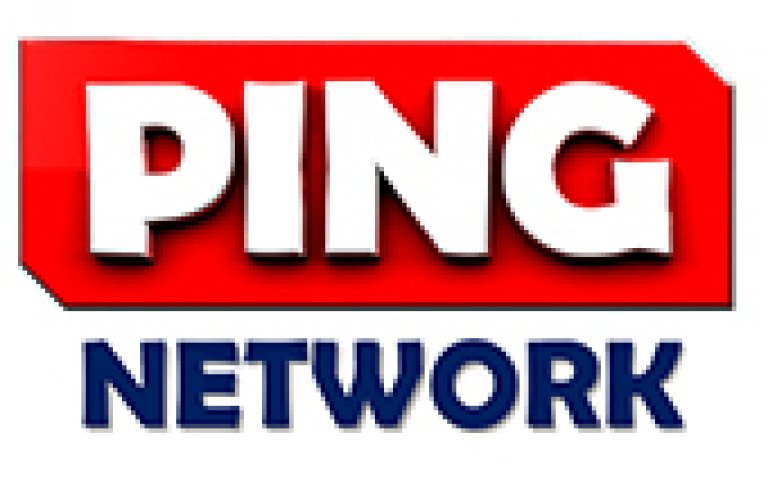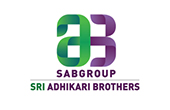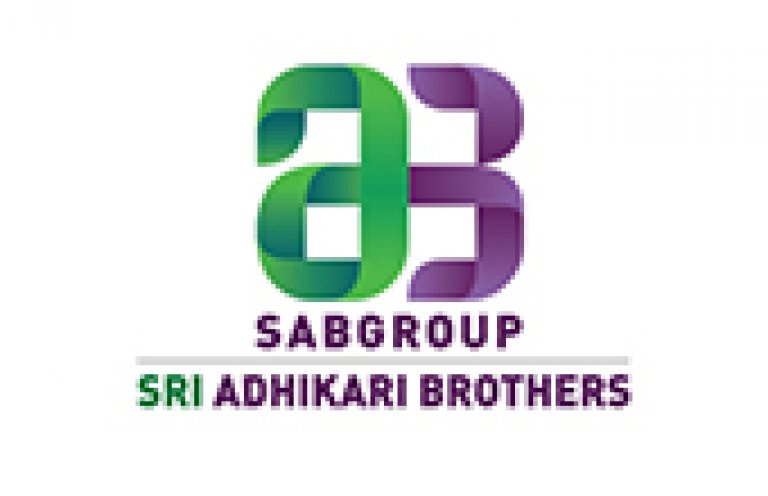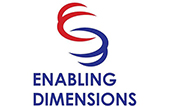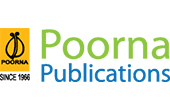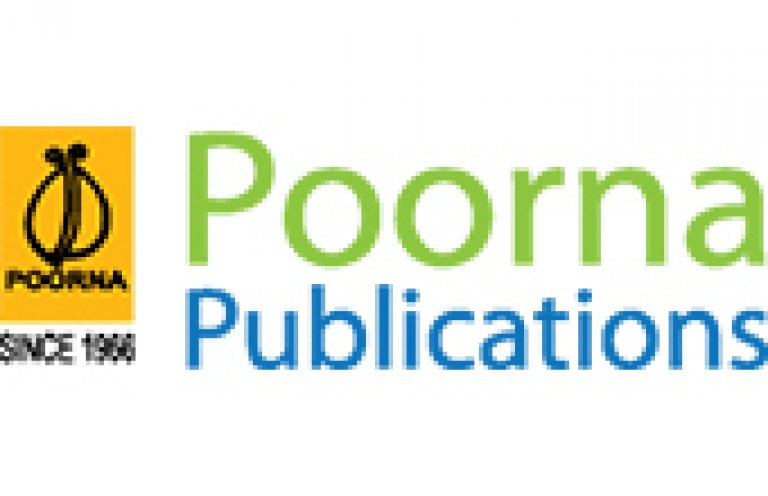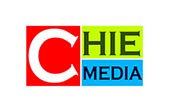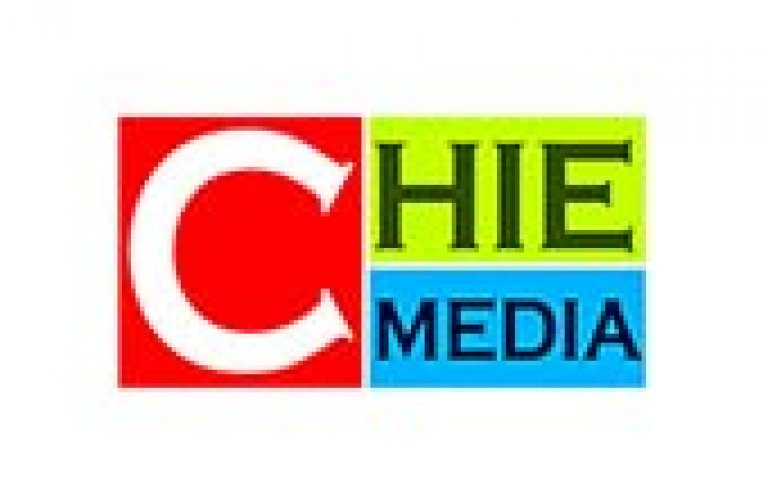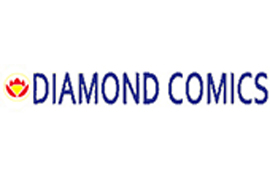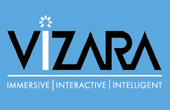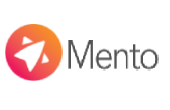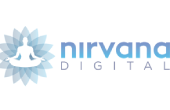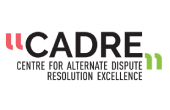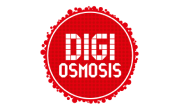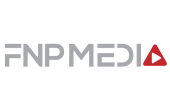 TV Channels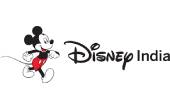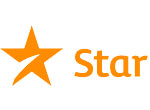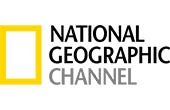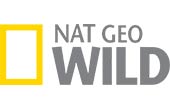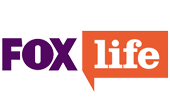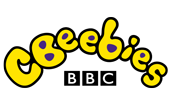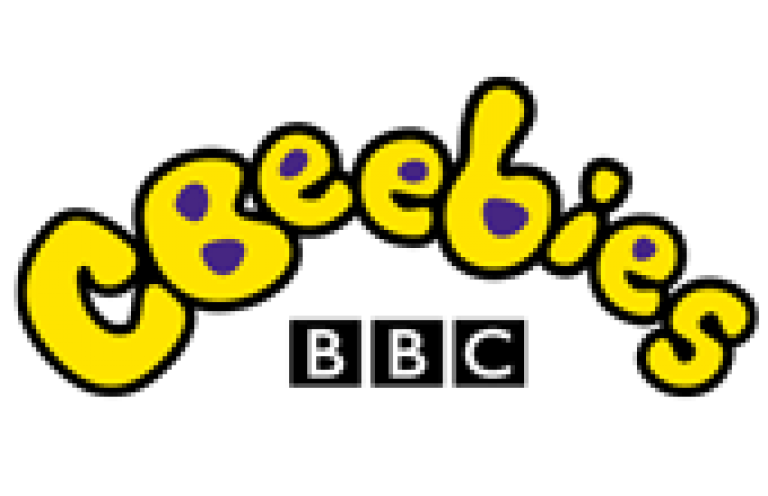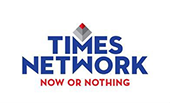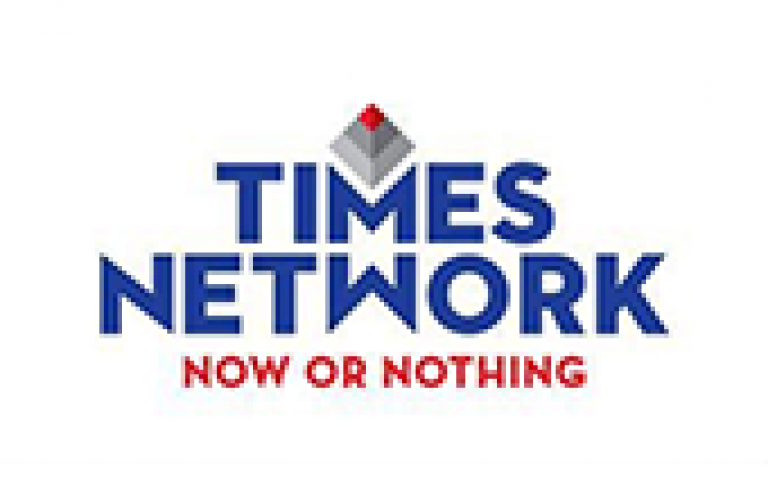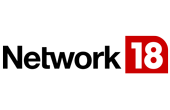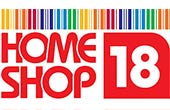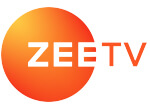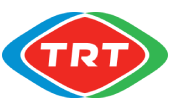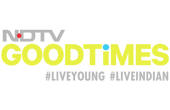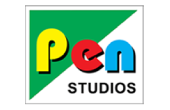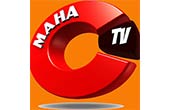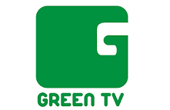 Corporates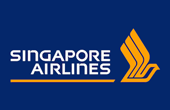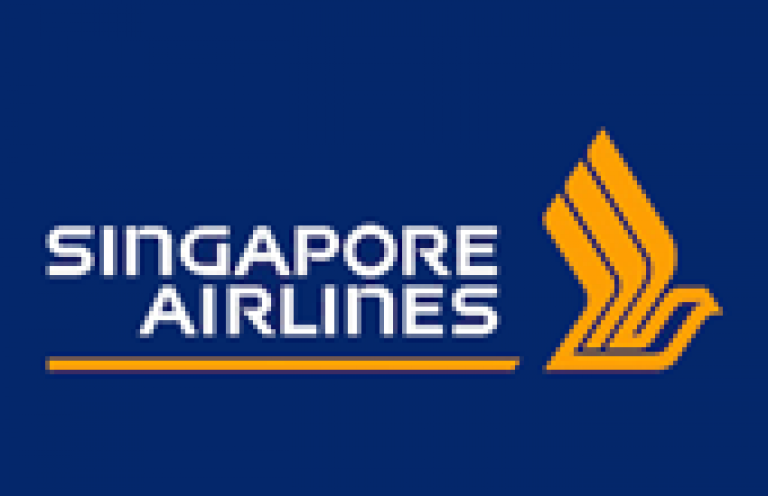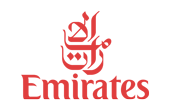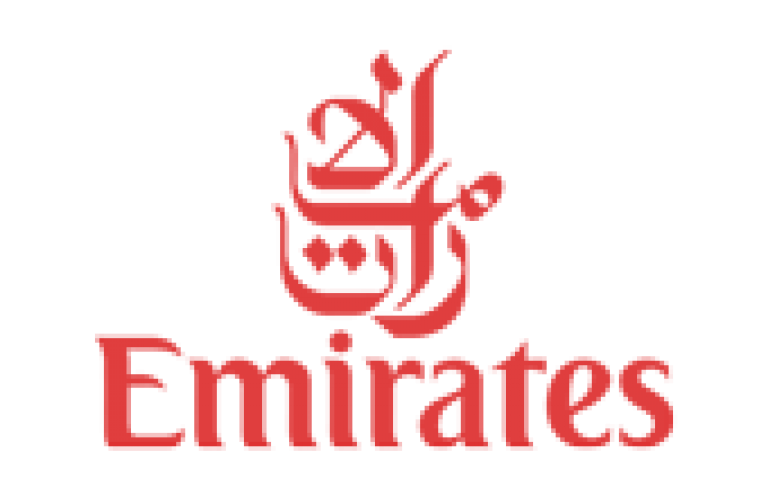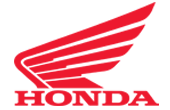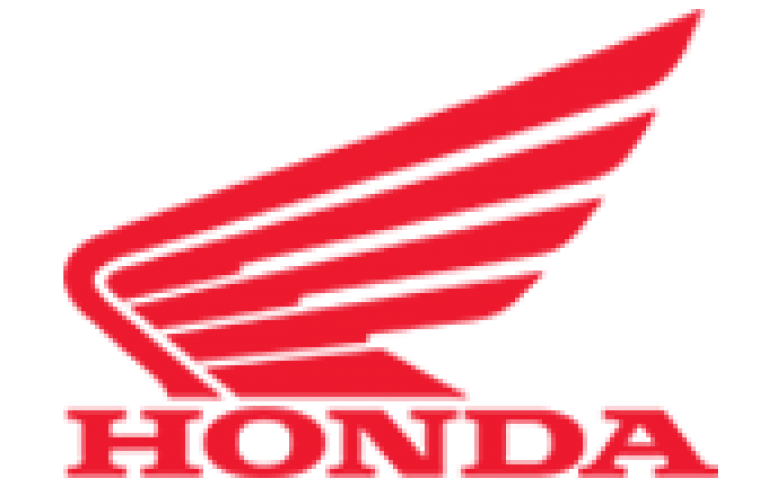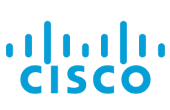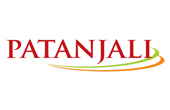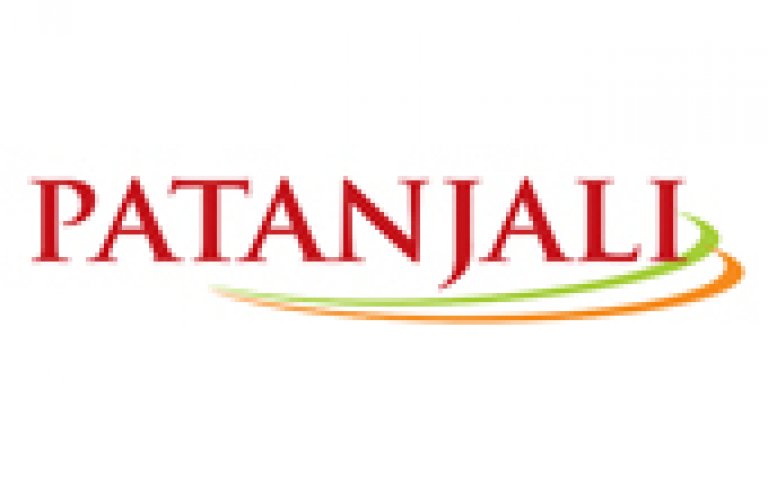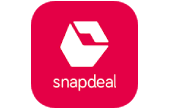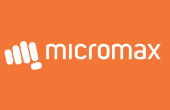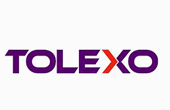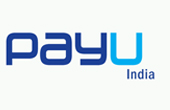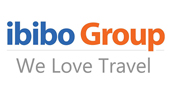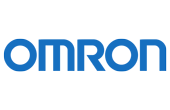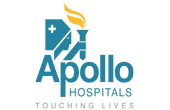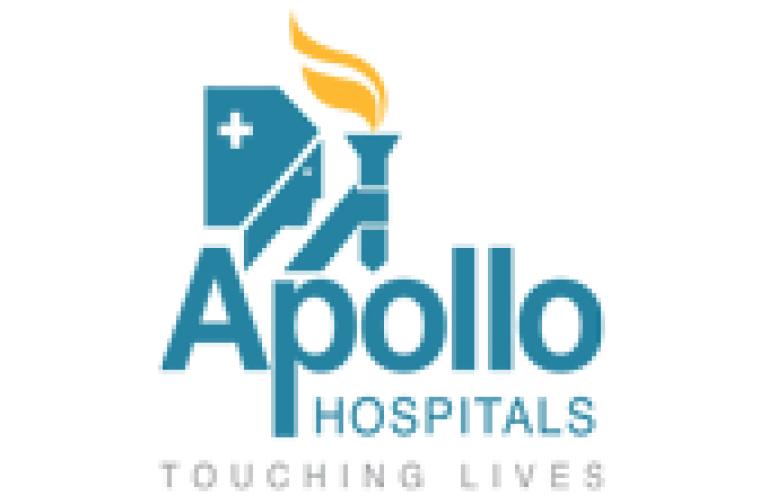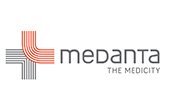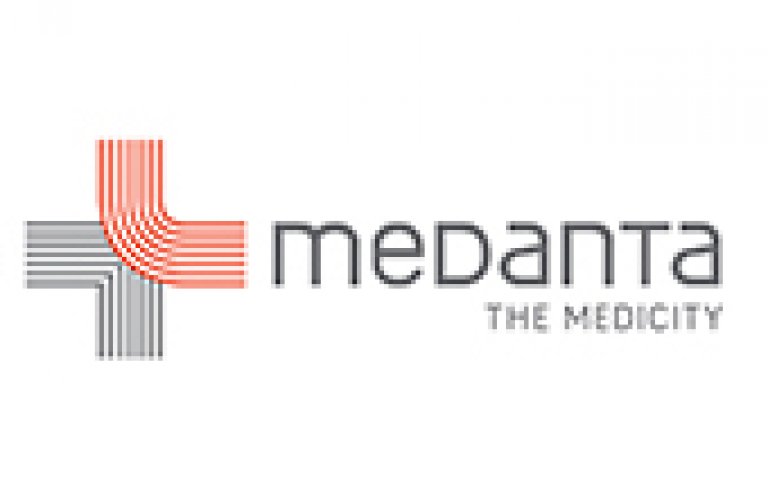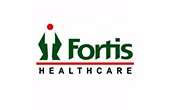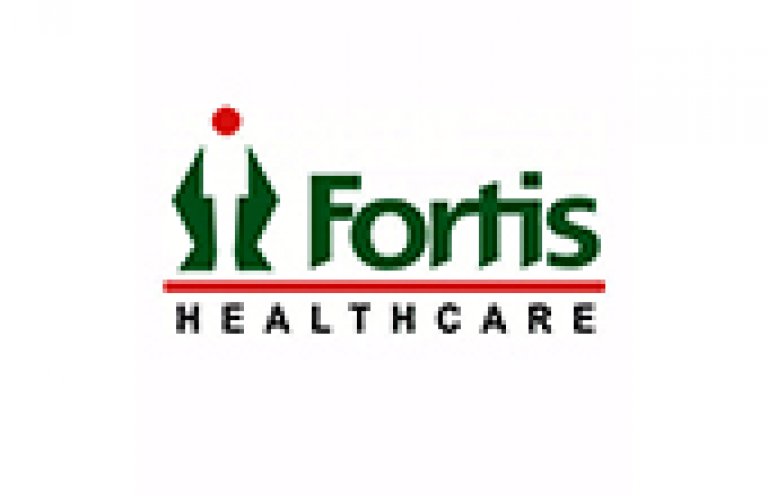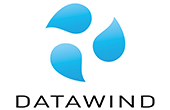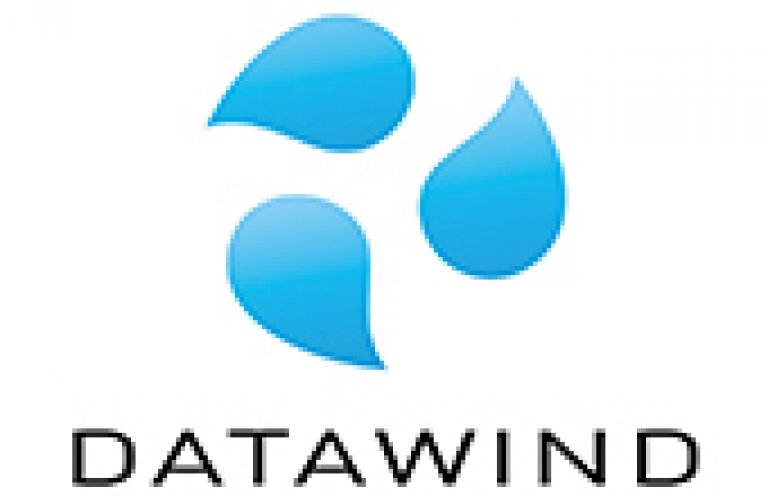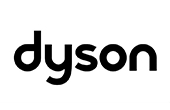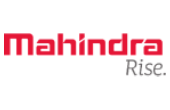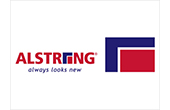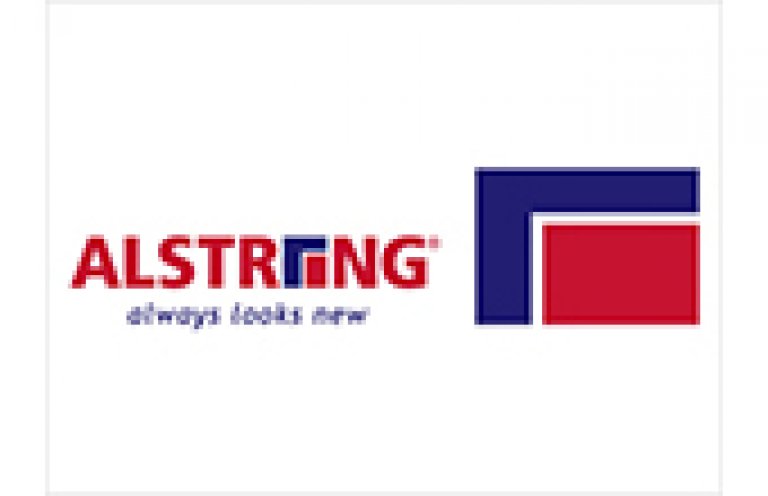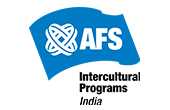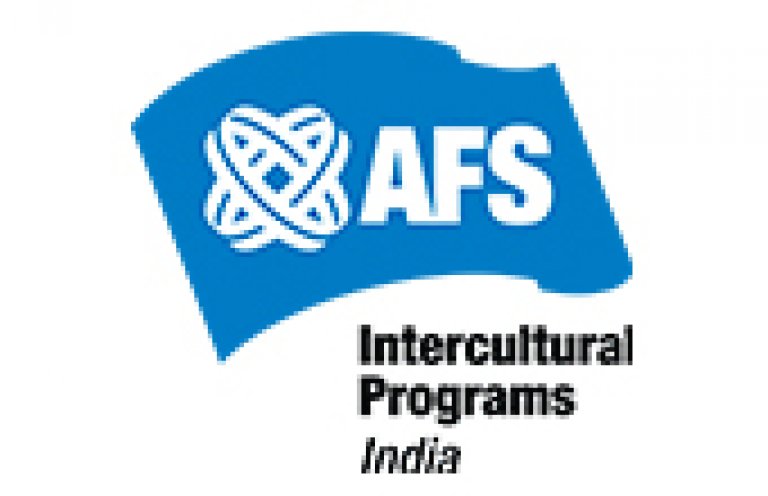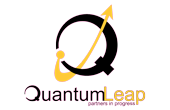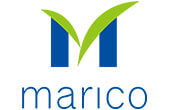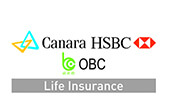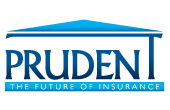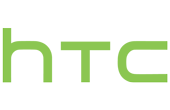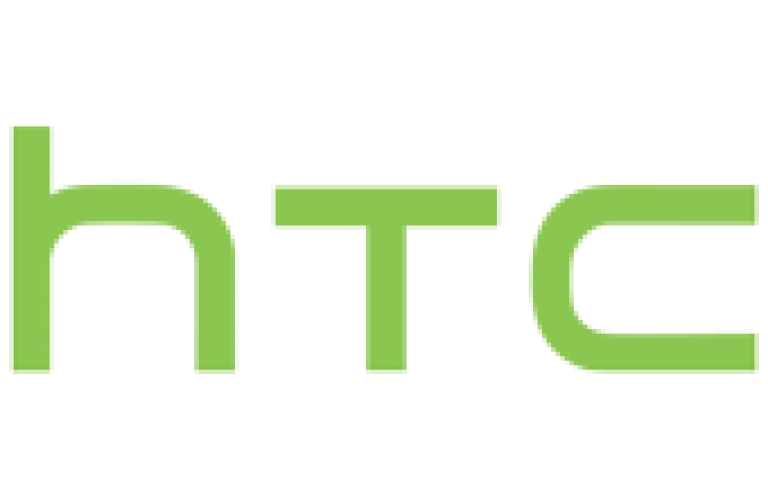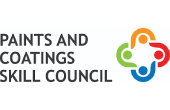 Social Sector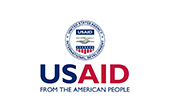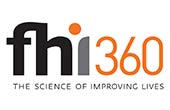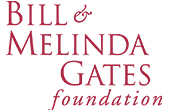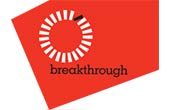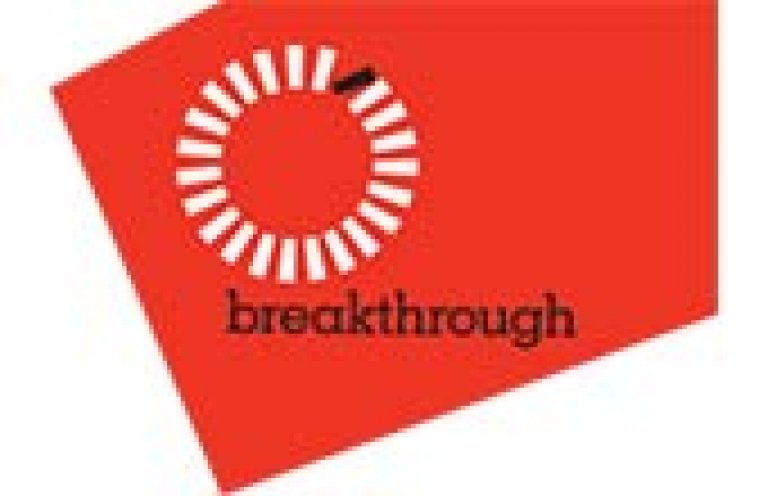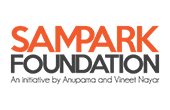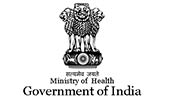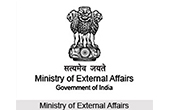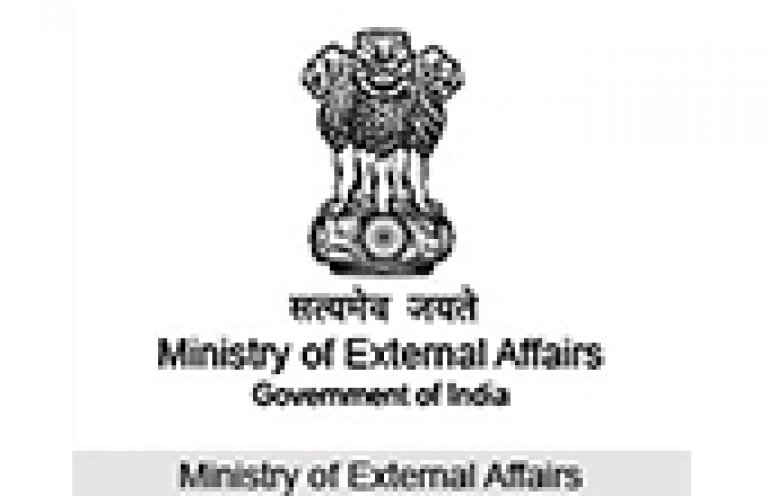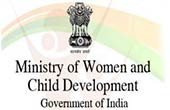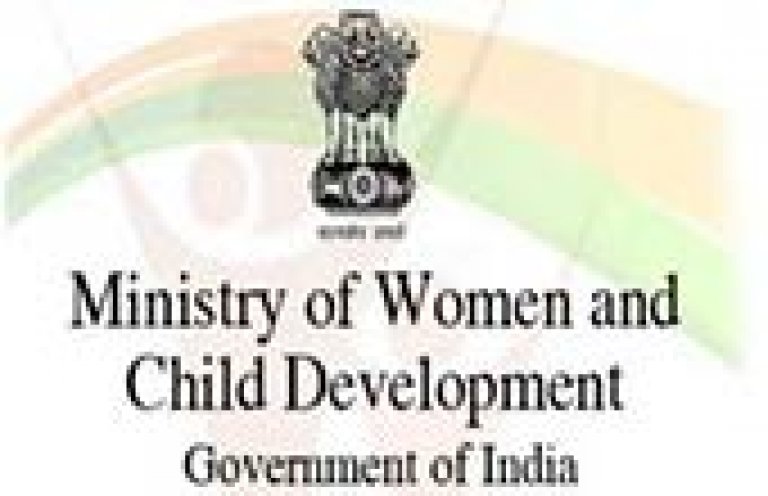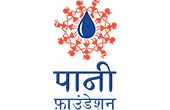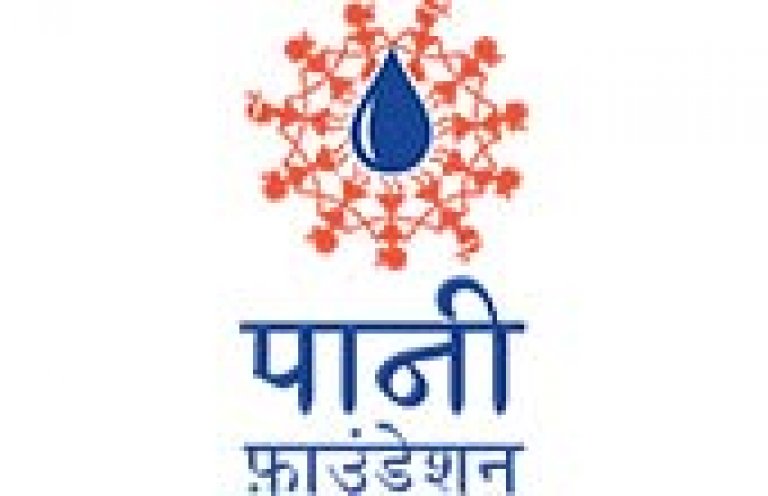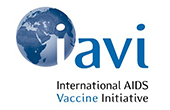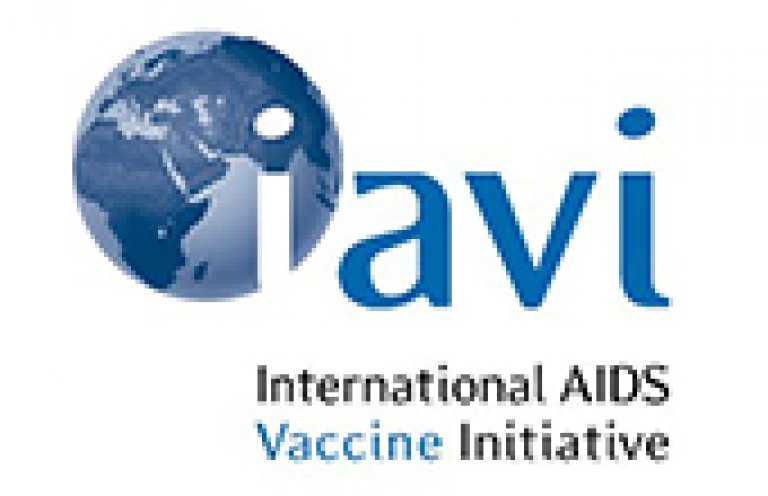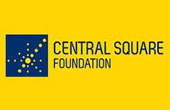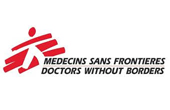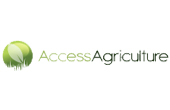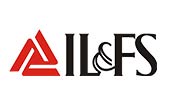 Agencies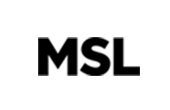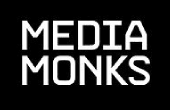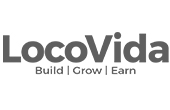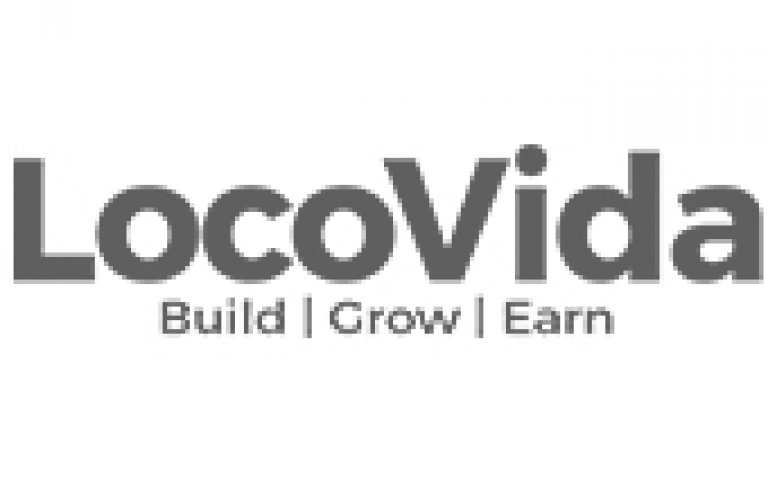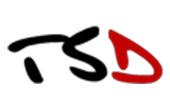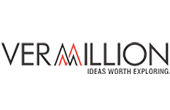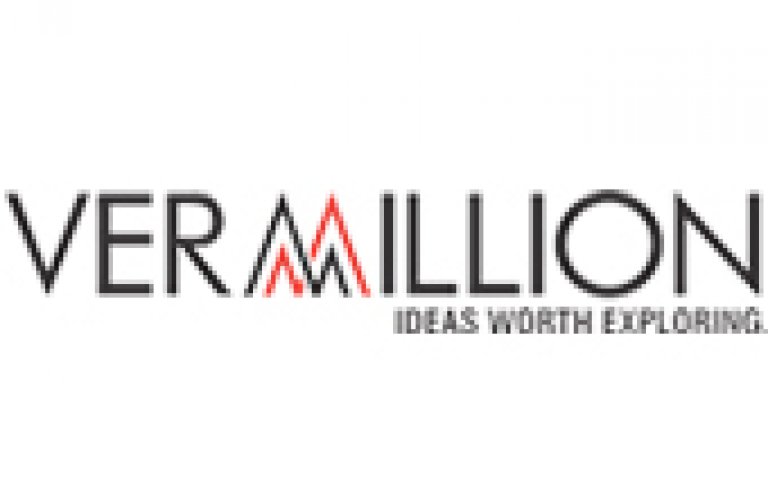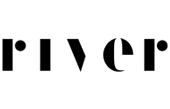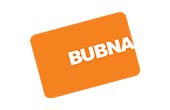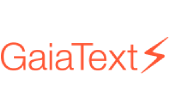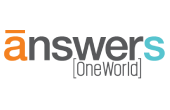 LET'S CONNECT
BOL | बोल | બોલ | ബോൽ | போல் | మాట్లాడు | ବୋଲ | بول | போல் | బోల్ | ಬೋಲ್ | 博路 | Jako | bolet | σαν | Wint | eins | ボル | 같은 | Ko'p | Բոլ | Бол | Бале | I-Bol | Бол | כמו | Panuku | fale | habla