Indian Regional Languages Dubbing
As much as cinema and film, in general, are in the nerves of the populace, regional cinema is what they breathe. Regional Cinema is bold, local, inspiring, and has a touch of authenticity. Regional Cinema connects with people since it's closer to people as compared to the limelight of Bombay. This is why dubbing regional language cinema is skillfully important. Technically, regional cinema is what speaks to people because it speaks in a language that is not foreign, a language that is close to heart and soul.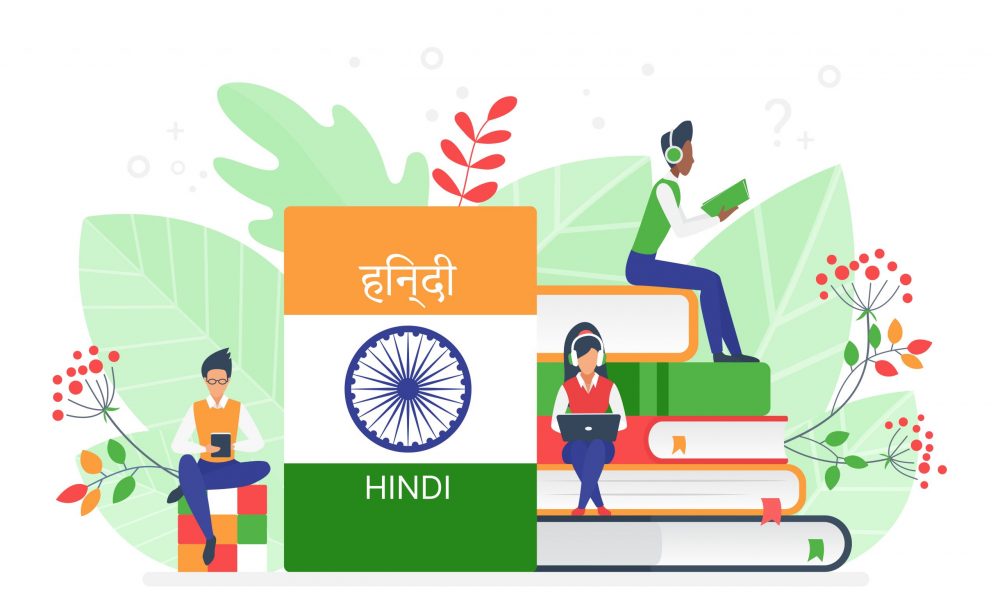 Regional language cinema's dubbing first and foremost requires cult knowledge of raw and authentic roots of the region. India is a multicultural country and the number of regions, religions, area differences that constitute within this Indian Peninsula are to be surprised at. It is rightly said that within every 10 km, there is a change of the speaking style in India and within every 50 km, the clothing changed. Language works that way along with culture, which is why dubbing becomes skilled and expert. Bol Media explores this same horizon and makes regional cinema reach its peaks like that.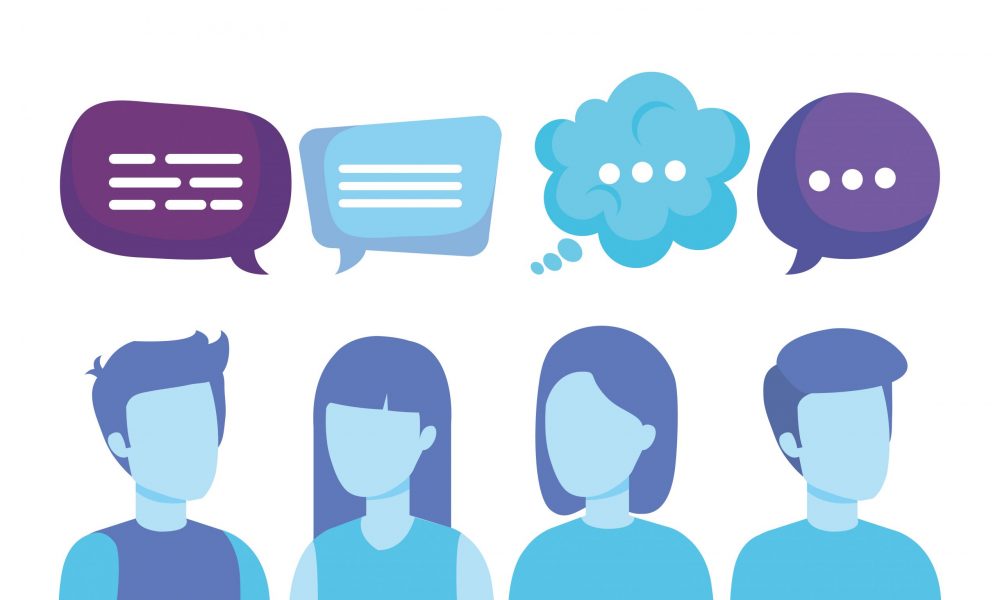 The core of regional cinema constitutes daily life to mythology to royal or dramatic circumstances etc, anything but it's local, authentic, and raw. Mostly these can be folk tales told by old bards to disciples and traveled to the screen like that. This is why regional cinema has these roots which expand hundreds and thousands of years. Regional Cinema dubbing requires perfect cinematic skill and a tight hold on the local dialects and speaking and also the content which is being made.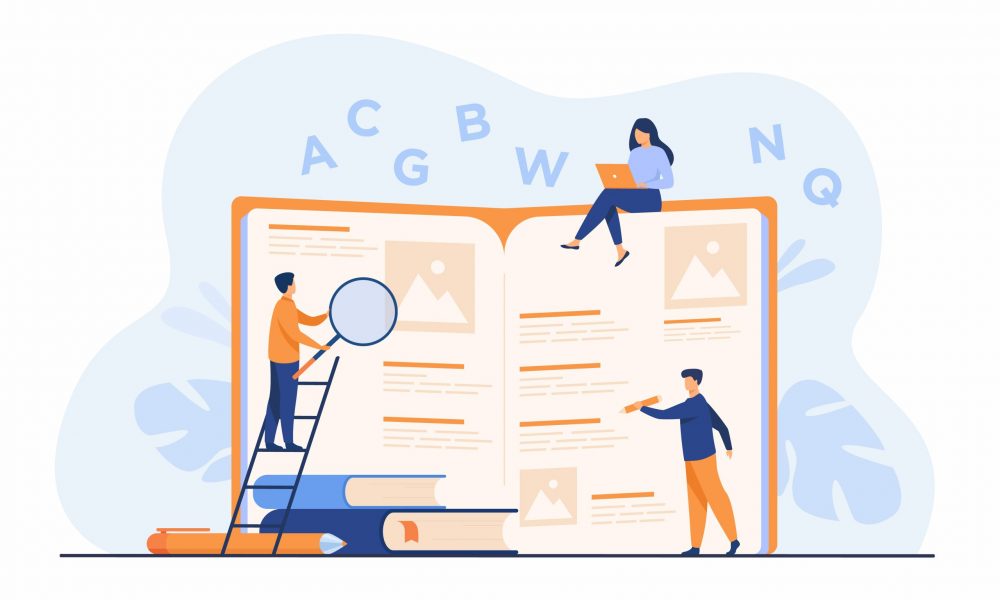 The transition from one local language to another local language can happen as well, along with the transition from one local language to English. Inter translation work is one of the core components of regional cinema dubbing. Following are some key features of regional cinema dubbing and how Bol Media and its expertise help in the same.
Going local with the technical approach and caste
In dubbing regional cinema, local artists and voices and expressions are used to the best extent. One has to make sure that this remains authentic and the crispness of even a single hum comes correct. This is why taking no shortcuts or backup first copies etc is not an option.  At Bol Media, we have expert researchers who first research about each context of the target language and then try to pick up that feel and sentiment. Although the sentiment is itself defined as raw and authentic, and changing it means putting the risk of bad handling, etc. At Bol, you won't have to worry about all this since a particular team is dedicated to just check the perfection exists and makes everything perfect.

The raw touch and an extra effort for simplicity
It has to be agreed upon that regional cinema is way simpler than the glam world of the silver screen of Bollywood, and which is why the biggest challenge that dubbing artists and makers face is how to keep that simplicity intact and the same sentimental while a change of languages. This is done through a closer look at the rawness and how flowy and natural things are in the world of regional cinema. At Bol Media, our motto is to use minimal complexity, that too with the best possible results and output that is simple and reachable to people. The regional cinema dubbing has to reach that one village man sitting in the chair in the evening watching the film and feel relatable. BOL makes this possible with its world-class knowledge of languages.

Interacting with the outside glam world
One thing that has to be taken care of and knowledge of is that the content that is being dubbed will also have a presence in the larger narrative of filmmaking and which is why it is extremely important to have that precision and finesse in the work, even though kept raw. Even raw can be done and made fine and perfect and trendy. Bol Media takes up the initiative of making the content crystal enough, that the lens of looking at things widens. This further helps in making the scope of regional cinema dubbing better and bigger.

The caste and the advancements to procure the authenticity
The artists in regional film dubbing are mostly folk artists or local performers who take up the regional culture as their career. Their selection at Bol for dubbing is made on the basis of sheer professionalism and their dedication towards giving their own local content a new trendy version. This is why often, the stage performers and artists that are performing local and regional art, are selected for the dubbing part and even the casting part. This is important for BOL as we make sure that not just the language, the balance, and all the process of getting people to know their culture is also held together. We focus on sheer trends of old and new times and see how they work out now or in the future.
Regional Cinema is the backbone and regional cinema dubbing is a connecting chord between the audience of one region to others. It not only diversifies the scope and spectrum but also lets you have a wider idea of the new emerging trends. Bol Media always finds itself on this spectrum and is there for you always, for all your dubbing-related issues.
WHY CHOOSE US ?
Dubbing at BOL is always done by professional linguists that accurately capture the cultural nuances of your content. Our dubbed versions meet the highest technical specifications of your target country and region. Our team comprises of linguists, translators, adaptors, dubbing artists, recordists and directors that assure a high quality, lively dubbed output. Our Professional dubbing services are known for the natural flow, time synchronization and lip sync
OUR KEY LANGUAGES (INDIAN)
OUR KEY LANGUAGES (International)
OUR CLIENTELE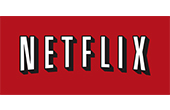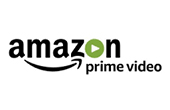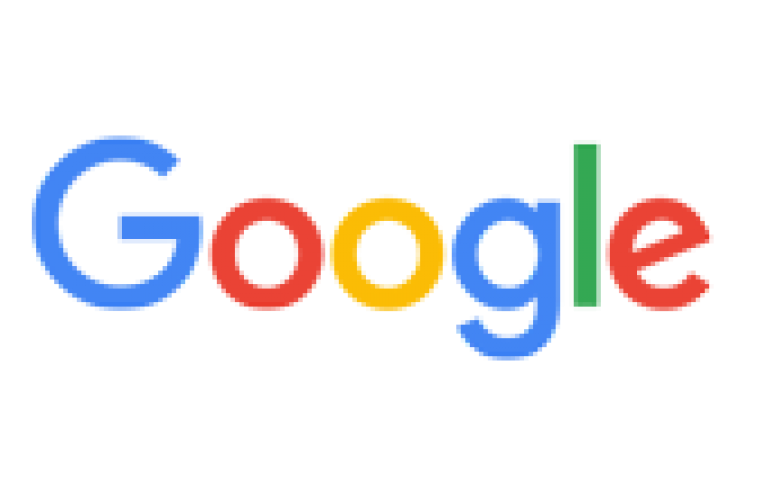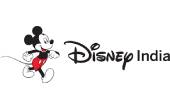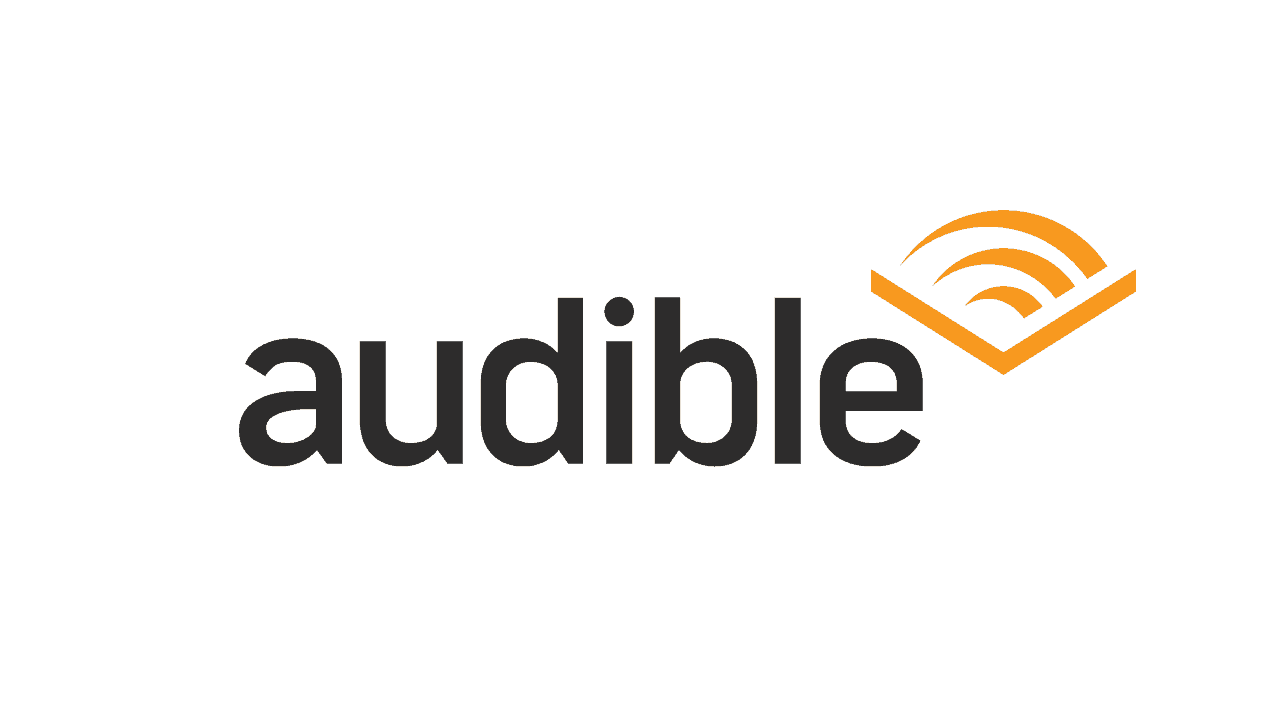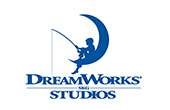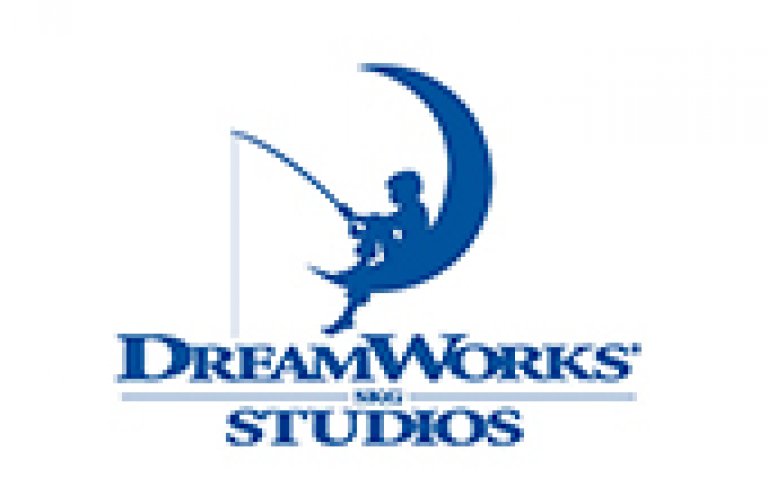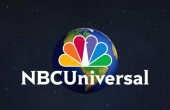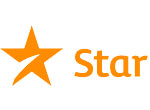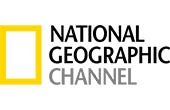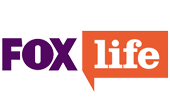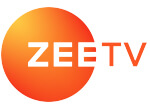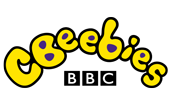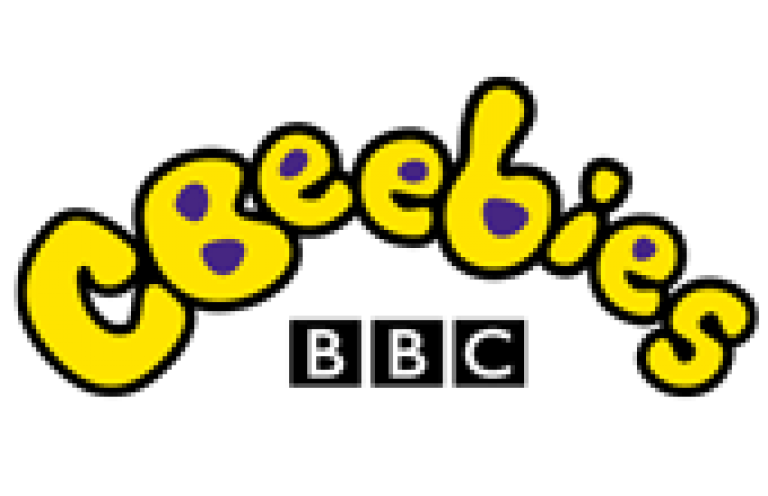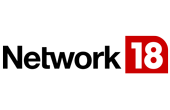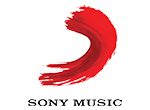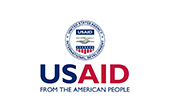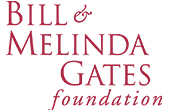 Digital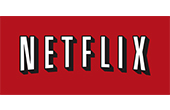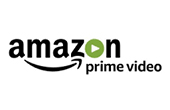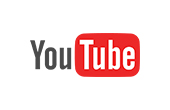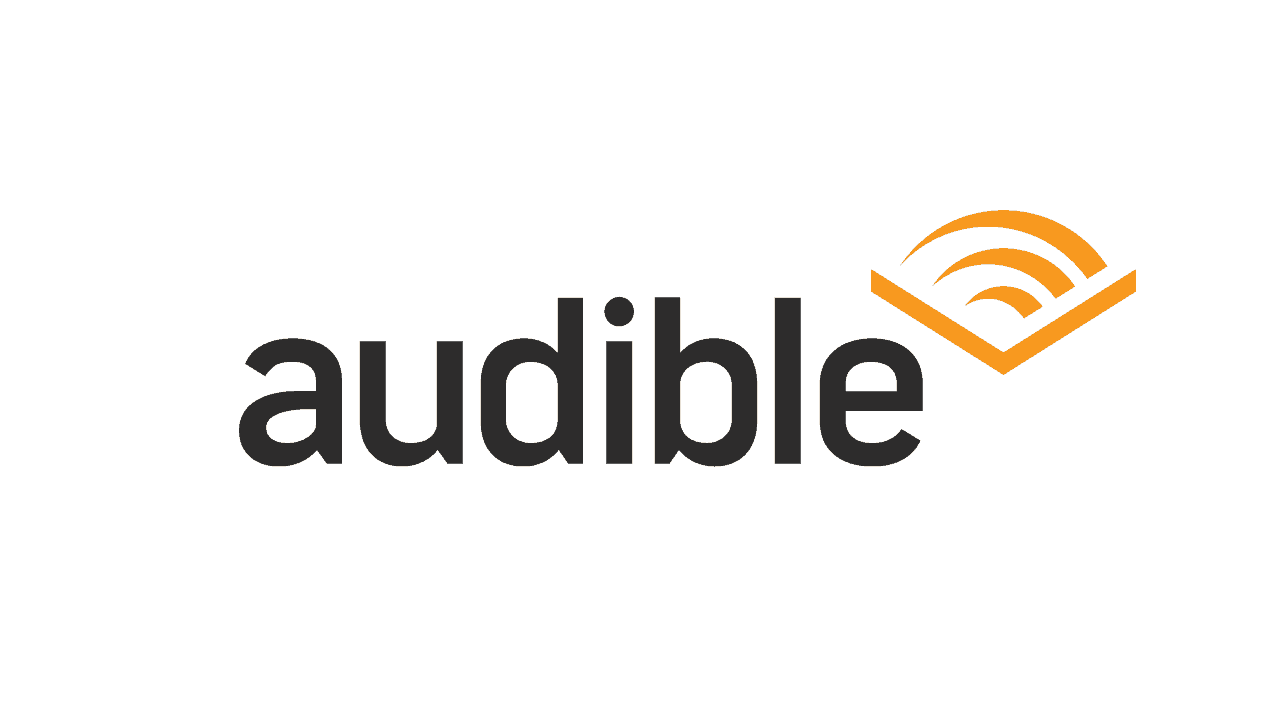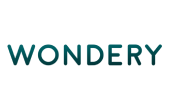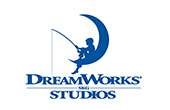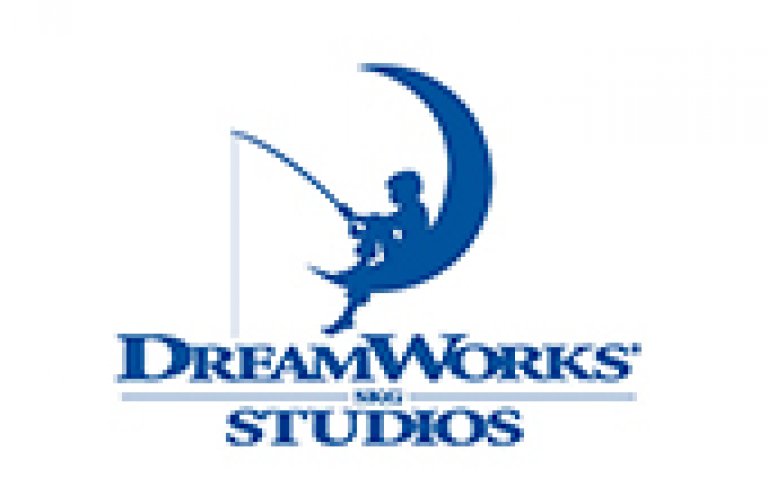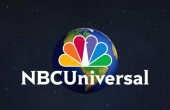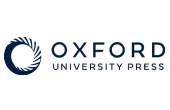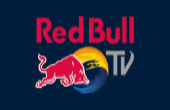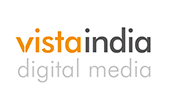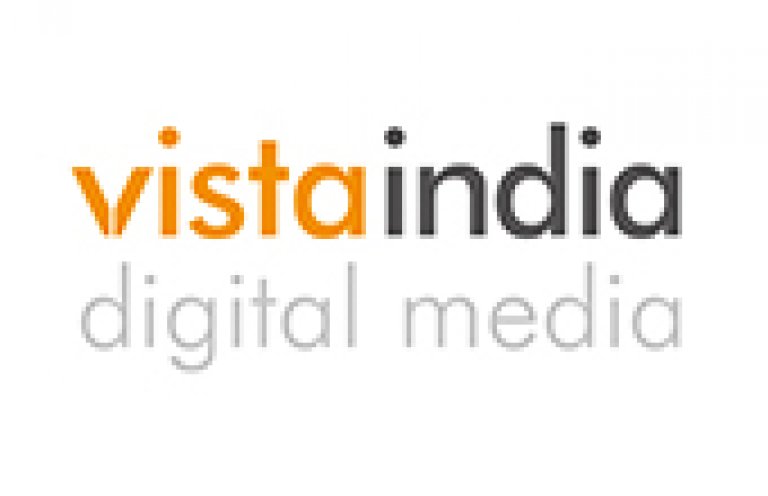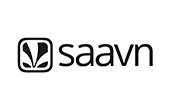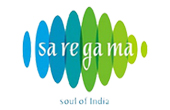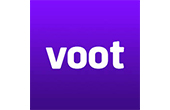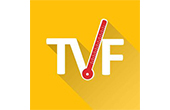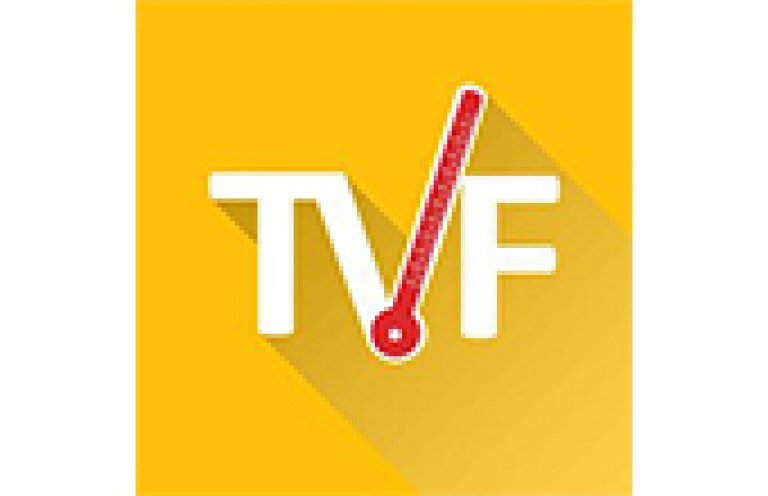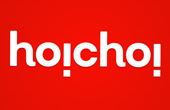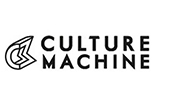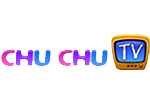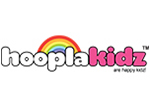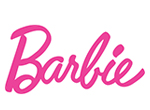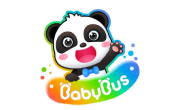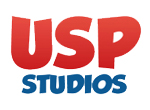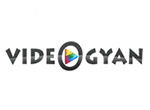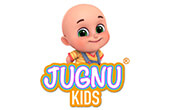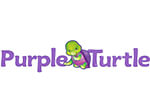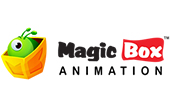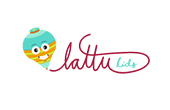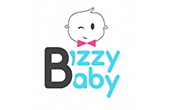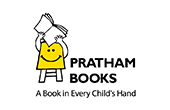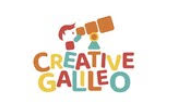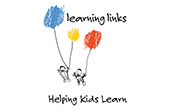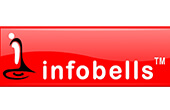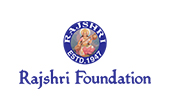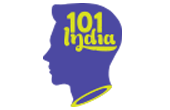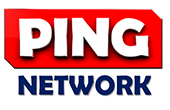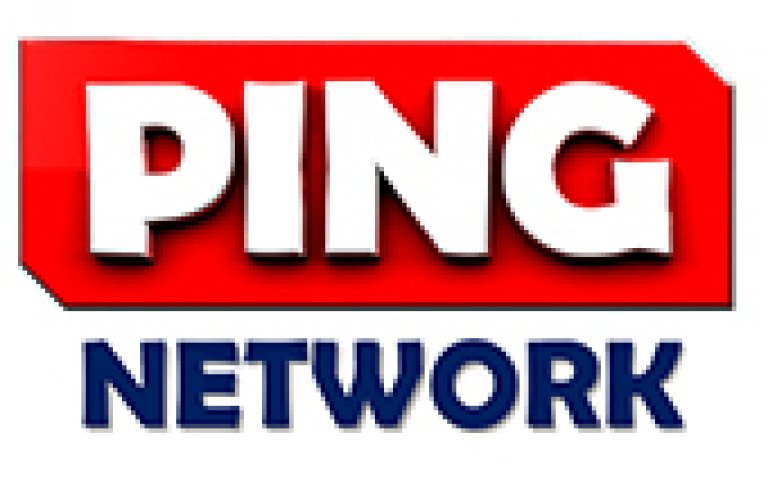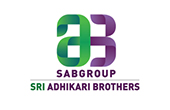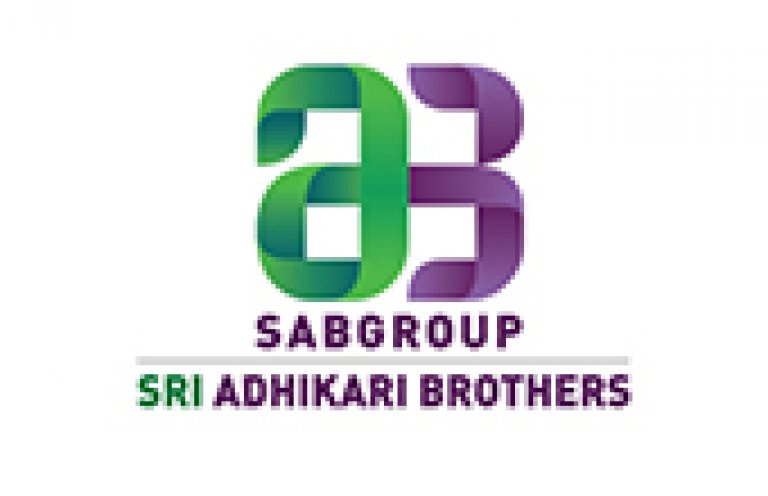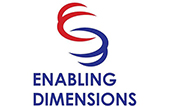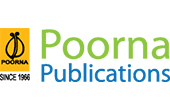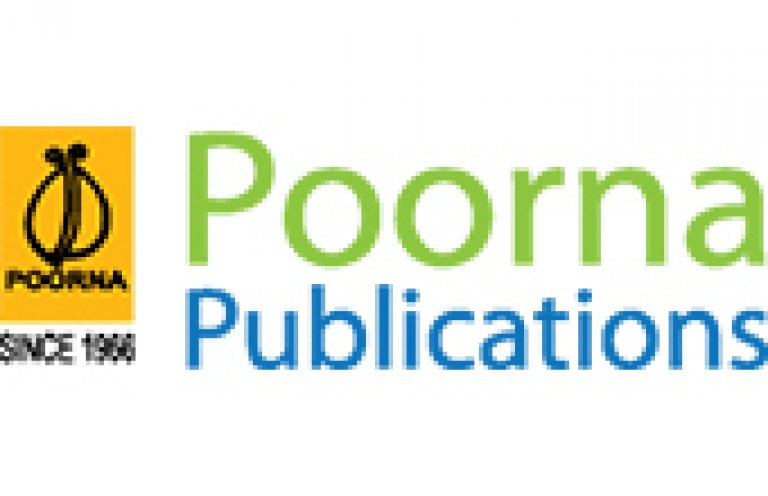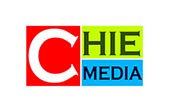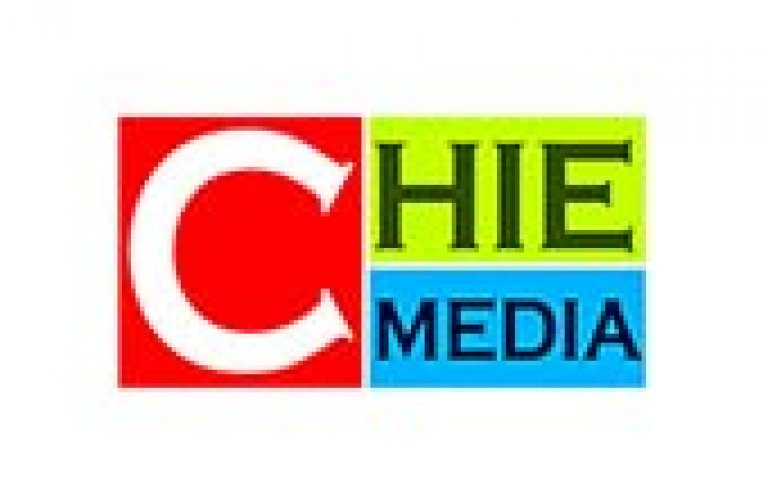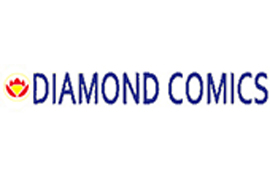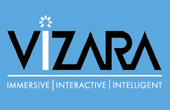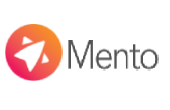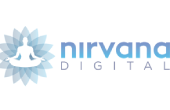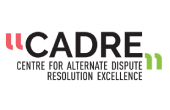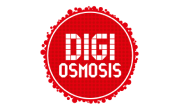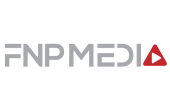 TV Channels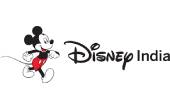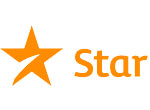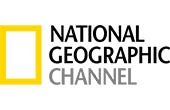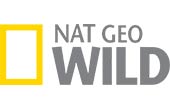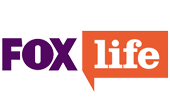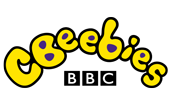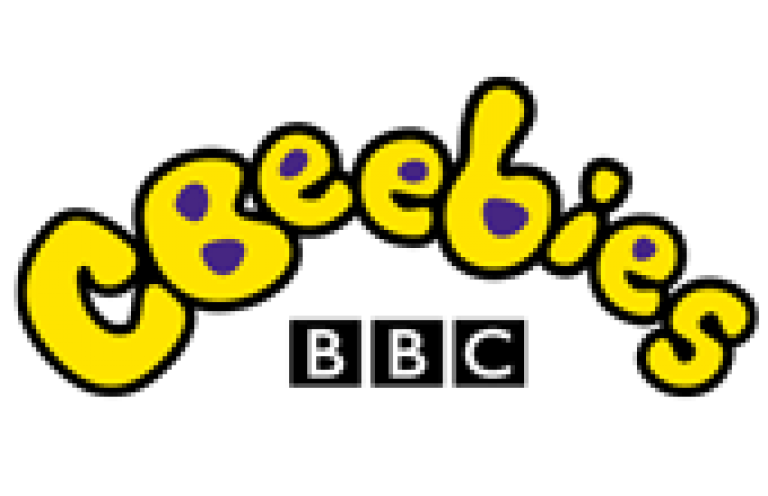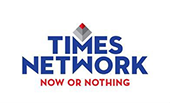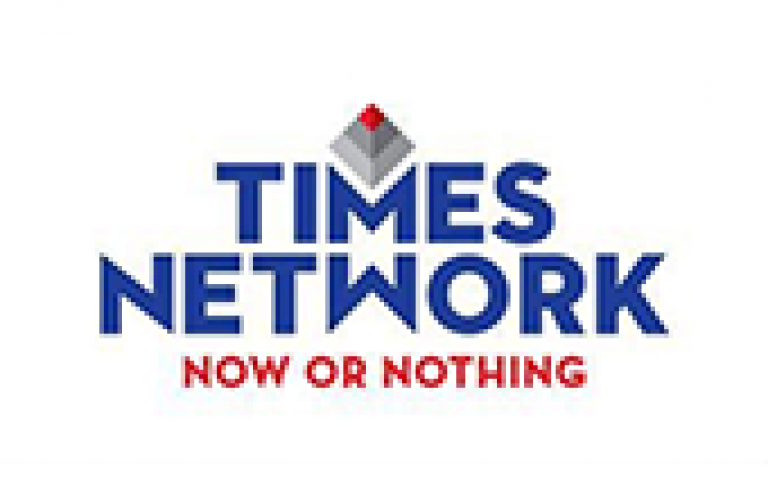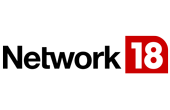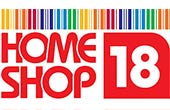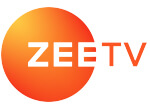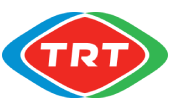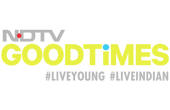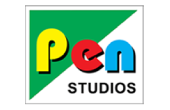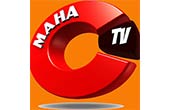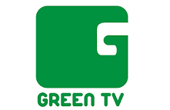 Corporates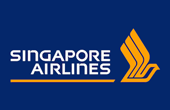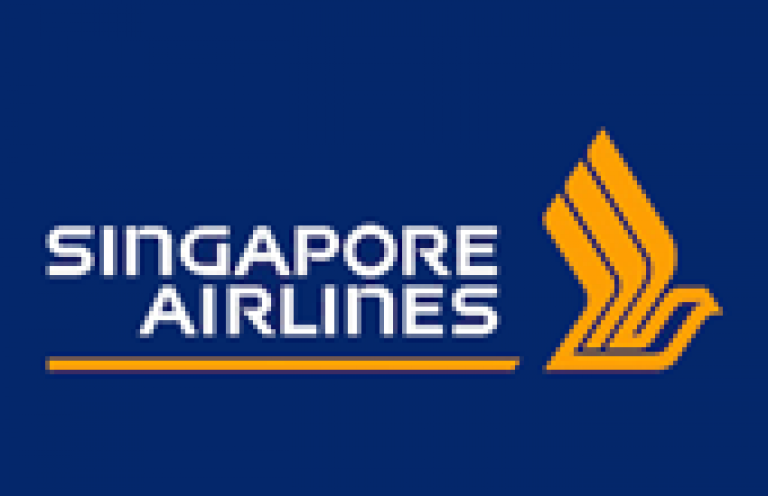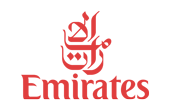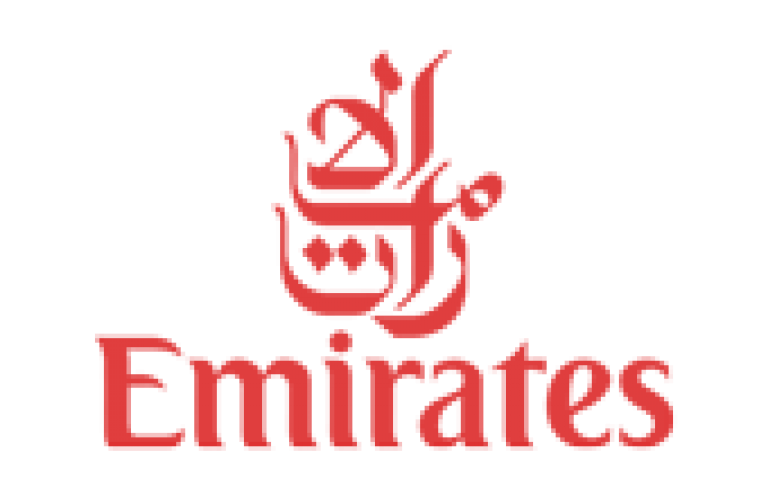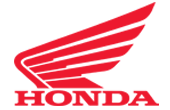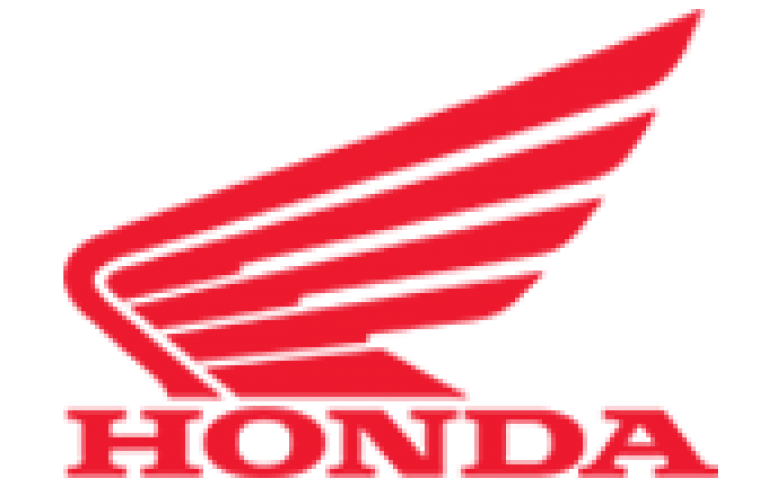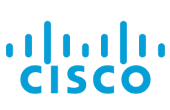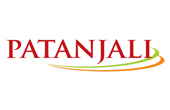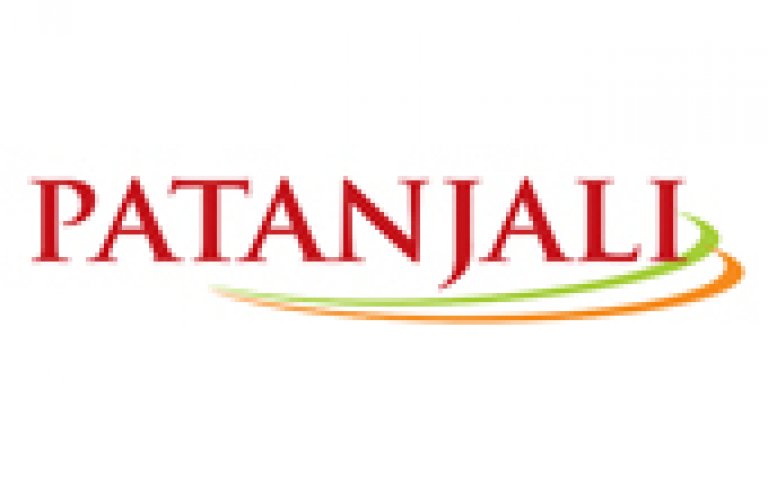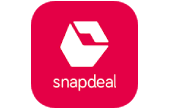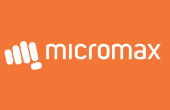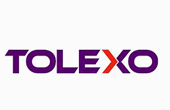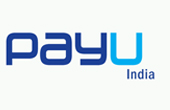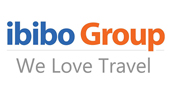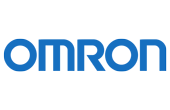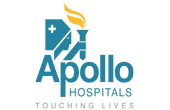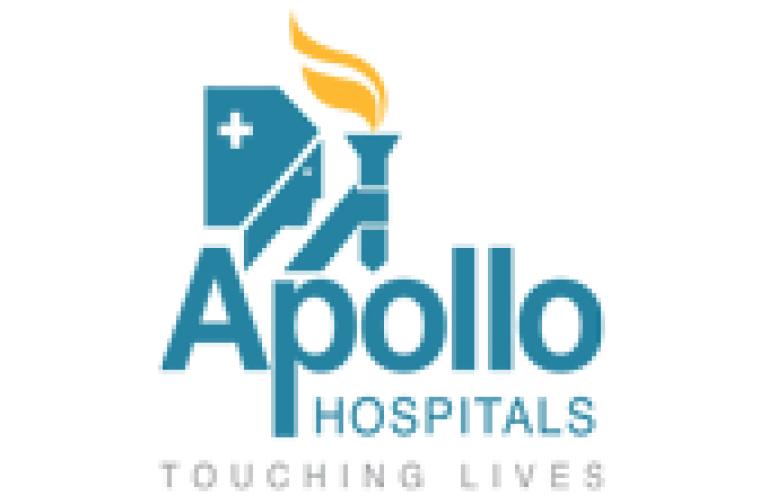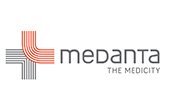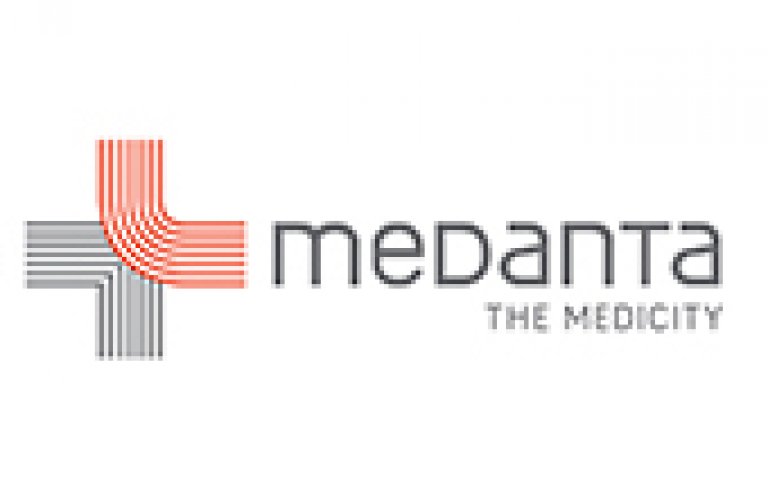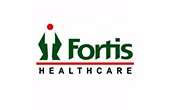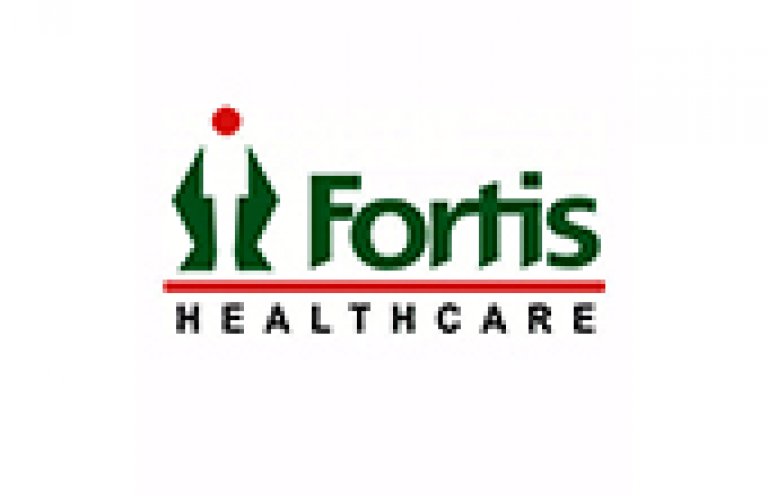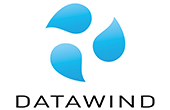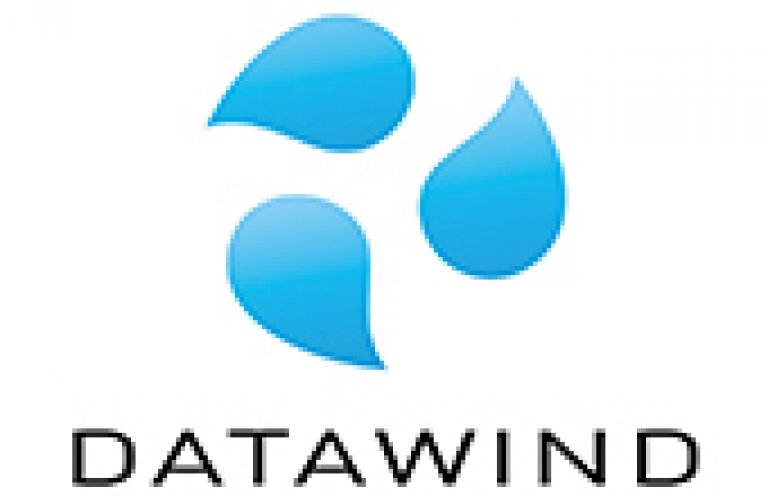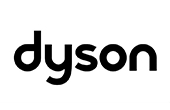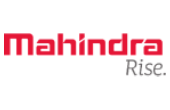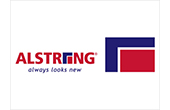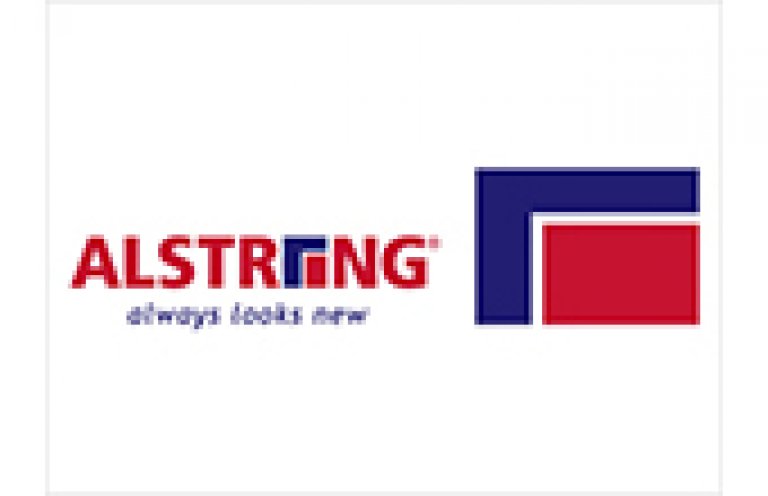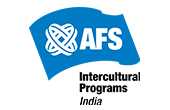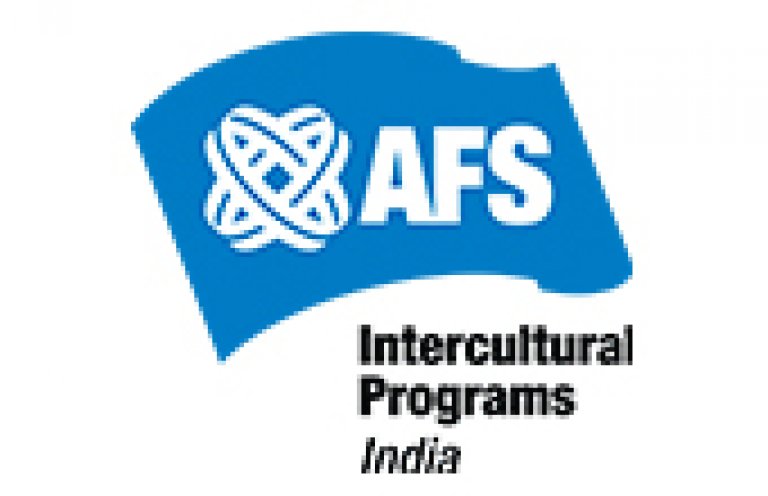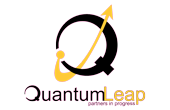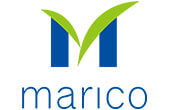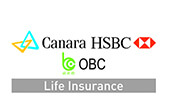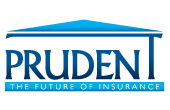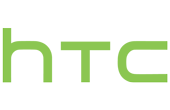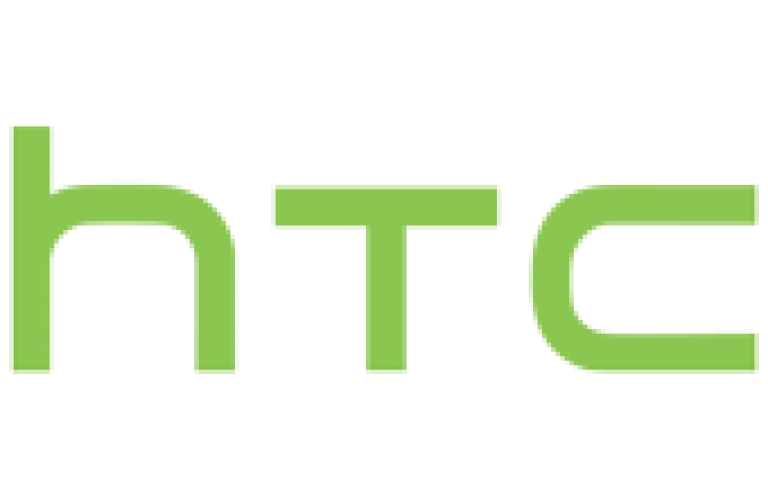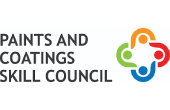 Social Sector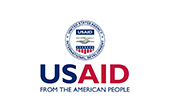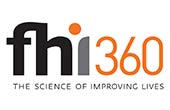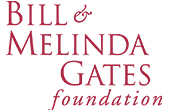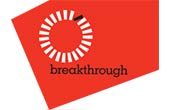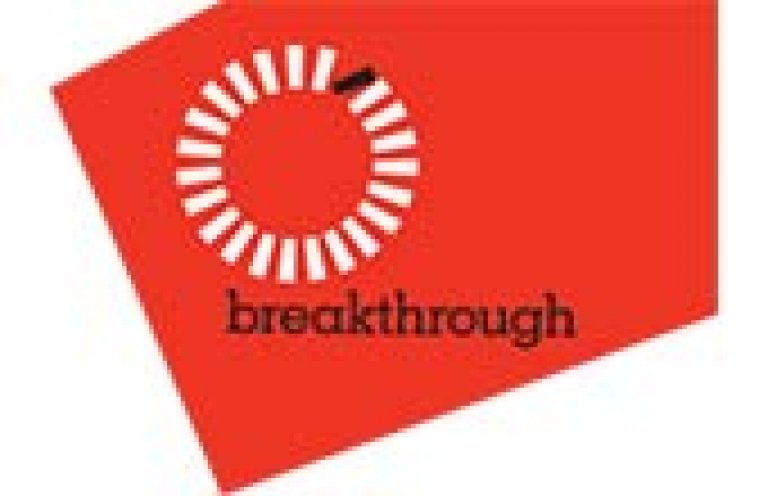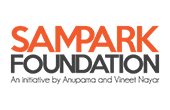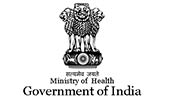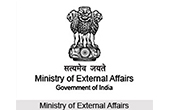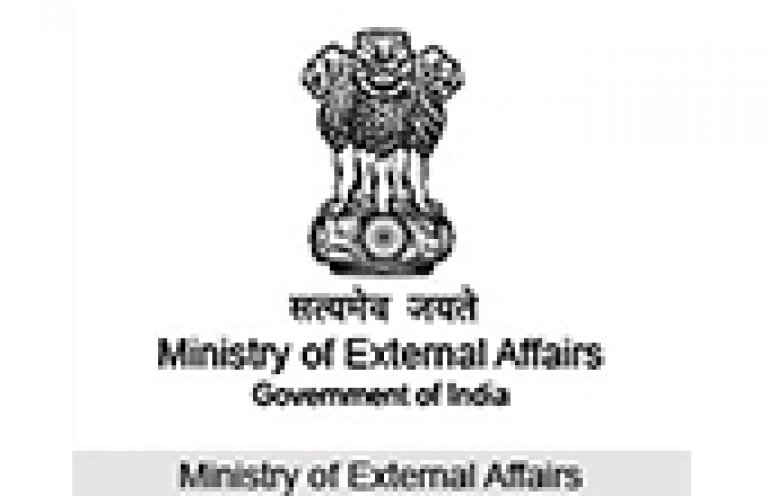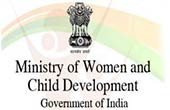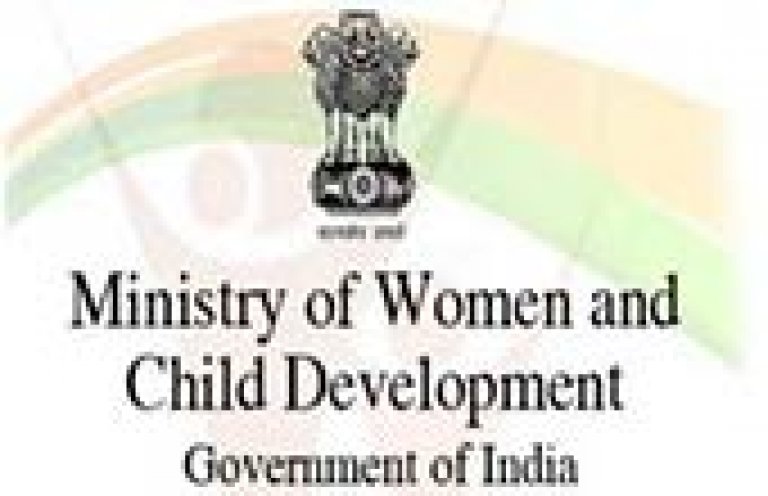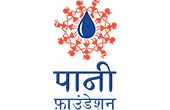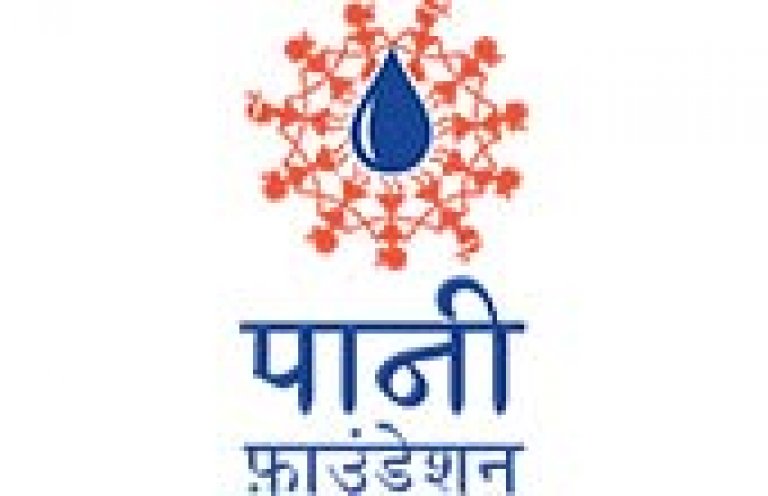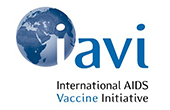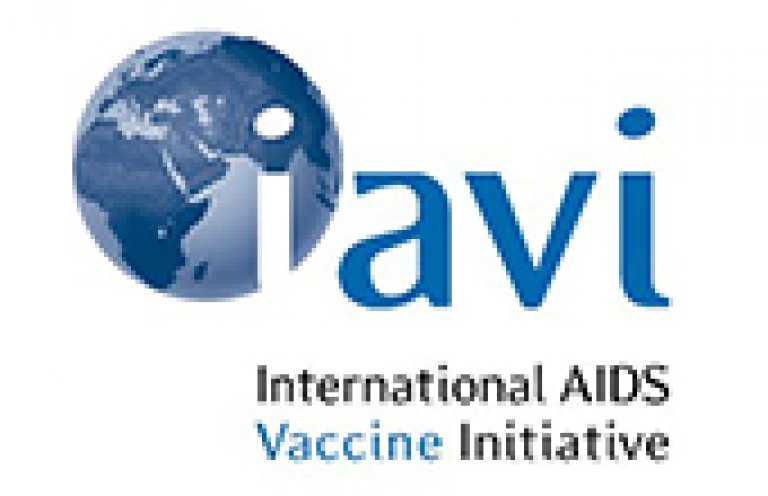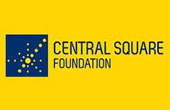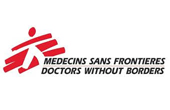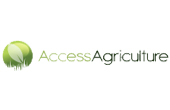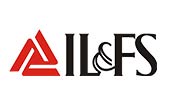 Agencies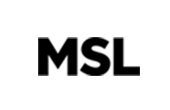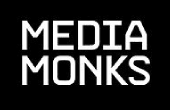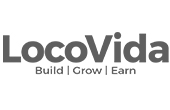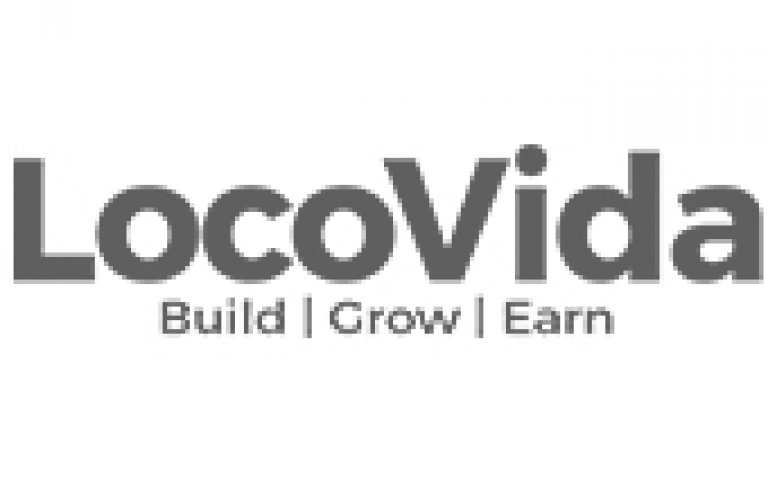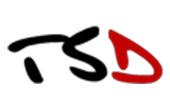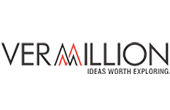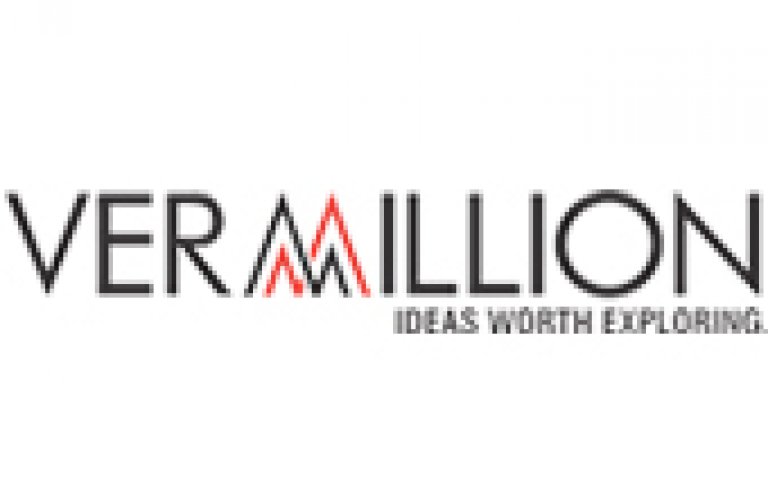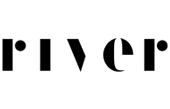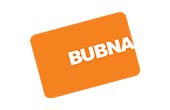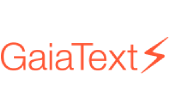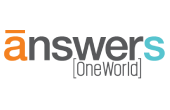 LET'S CONNECT
BOL | बोल | બોલ | ബോൽ | போல் | మాట్లాడు | ବୋଲ | بول | போல் | బోల్ | ಬೋಲ್ | 博路 | Jako | bolet | σαν | Wint | eins | ボル | 같은 | Ko'p | Բոլ | Бол | Бале | I-Bol | Бол | כמו | Panuku | fale | habla