International Film Dubbing
The culture of Cinema did not come to India from scratch.  Indian cinema and movies took inspiration from International Cinema. Therefore, the art of entertainment through visual and audio mediums came from Foreign, largely Europe, because of the colonization. We in India adapted and adopted it and evolved with it. At Bol Media, we make sure that the dubbing that is being done of the international Films holds this standard.
In layman's terms, International Films are essentially films made in Foreign, with a set of non-Indian land, a language that is not from the wide array of languages in India, however, even these non-Indian languages differ and are a lot. Language as an entity is multicultural and multidimensional and holds several realities and expressions inside it. Films in different languages explore these same realities. This is why, dubbing of foreign films is important too, so as to make this content reach masses and millions across the globe.
The foremost reason for dubbing foreign films to Indian languages or in general English too is to globalize and open up cinema more and more. Since the inception of cinematic art, artists and creators have vouched for making cinema reach even the lowest echelons of the society- which is why we see films that are talking to the subalterns too, and each and every kid of an Indian gully would be memorizing the dialogues of every SRK and Salman film by heart. This is the importance of cinema, for people in India.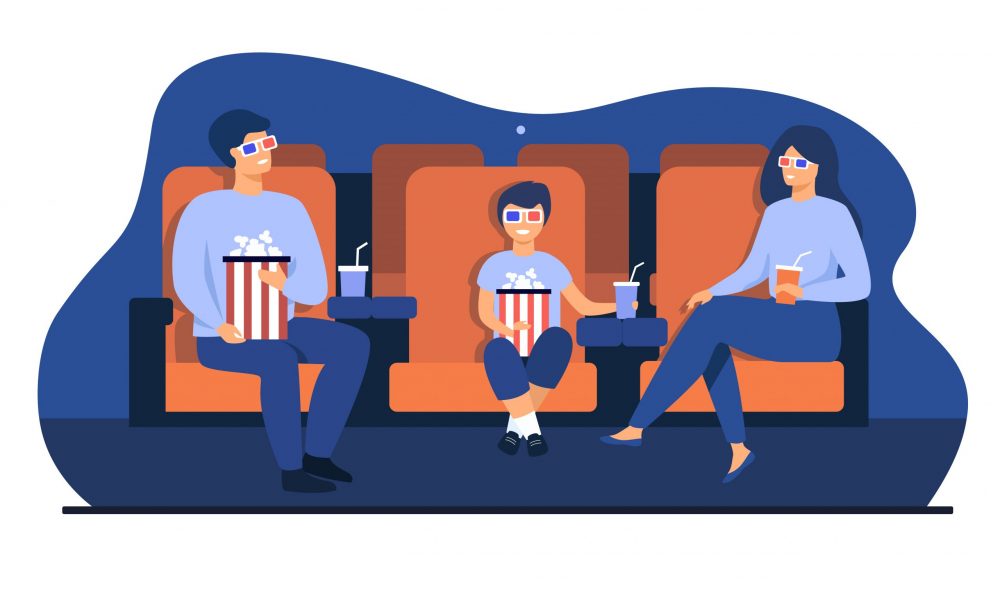 This importance is further justified and escalated through accessing foreign films. This is why International cinema is also close to people as much as regional Cinema because as on one hand, regional cinema is local and close to people's hearts, International cinema also tries to come close to that as it gives access to the larger perspectives of a world that is foreign.
Some features and important notes of how International Dubbing works are the following:

Accessibility to the foreign culture and a knowledge of the outer world
With Globalisation turning to its peak and the content being available on several platforms worldwide, there is a demand for everything to be made available in as many languages as possible. The requirement for consuming foreign visual audio content is like never before. The reason for this is to maintain and escalate the accessibility and keeping up with the bigger powers and their art and culture. International Film Dubbing helps in this accessibility itself, as in every kind of other dubbing. Bol Media researches thoroughly before starting with the work of a foreign film, and thus the knowledge put in as input vouches for accessibility.

A foreign world but localized native tone to it
Seeing Jurassic Park or Harry Potter in pure Hindi, does sound like an absurd idea to some, but there is a majority of people in the Indian subcontinent who prefer the Hindi dubbed version still and only that.   The best part working as a pull factor here is the relatability and resonance with a local language (maybe Hindi here), but also an urge to view and consume foreign content. Dubbing helps right there. In dubbing these foreign languages, what we at Bol Media do is to try setting up the tone and expressions, and intensity, which matches the local mood but also catches on the finesse of the international films. This is how we help set up a class apart dubbing experience for you.

Appealing to the at-home audience through "Indianizing"
One leeway that dubs of international films (say Spanish/Italian/Mexican) etc have is that the names of some incidents and contexts (not people) can be changed. There are numerous examples of dubbed movies in Hindi from Chinese where the name of the society or the name of a side character has been changed to something Indian. This is done because the audience should also feel that they are not absolutely unknown to this side of the world and have a relatability of at least the Indian names. At Bol Media, you get the finest of choices for this kind of change and making the audience feel at home with the content. The work we do appeals to the locals because it is for the locals.

Taking care of the context setup of the original film
When dubbing is done, one challenge that remains, regardless of what kind of dubbing it is, is the kind of changes that the original script or language might have to suffer. This is true for international films also, and it is more in this case since the whole setup, culture, context is foreign to the audience. At BOL, where language is the mother, we take care of the smallest and minute details of how each tone and voice expression is coming out according to the cultural background of the original creation. This happens through our intensive quality checks too. Research beforehand is done about the origins of the original film and script, which makes it feasible to turn things into other languages.
Conclusively, International Film Dubbing is tricky and complex and it also involves skill in the sense that it traces the origin of maybe Spain, Italy, or Mexico, and then brings to down to people of Mumbai, Delhi, and all the regions of the country. Relatively, international cinematic experience doesn't get along with as many people as national or local does, but there is still a vast majority that consumes it, which is why dubbing is important and we at BOL, are making it sure with our expertise and skills that it happens in the best manner.
WHY CHOOSE US ?
Dubbing at BOL is always done by professional linguists that accurately capture the cultural nuances of your content. Our dubbed versions meet the highest technical specifications of your target country and region. Our team comprises of linguists, translators, adaptors, dubbing artists, recordists and directors that assure a high quality, lively dubbed output. Our Professional dubbing services are known for the natural flow, time synchronization and lip sync
OUR KEY LANGUAGES (INDIAN)
OUR KEY LANGUAGES (International)
OUR CLIENTELE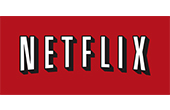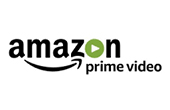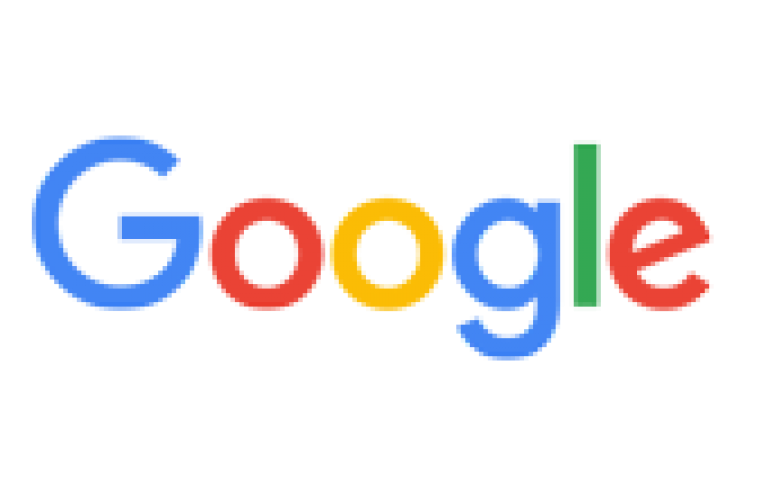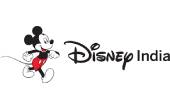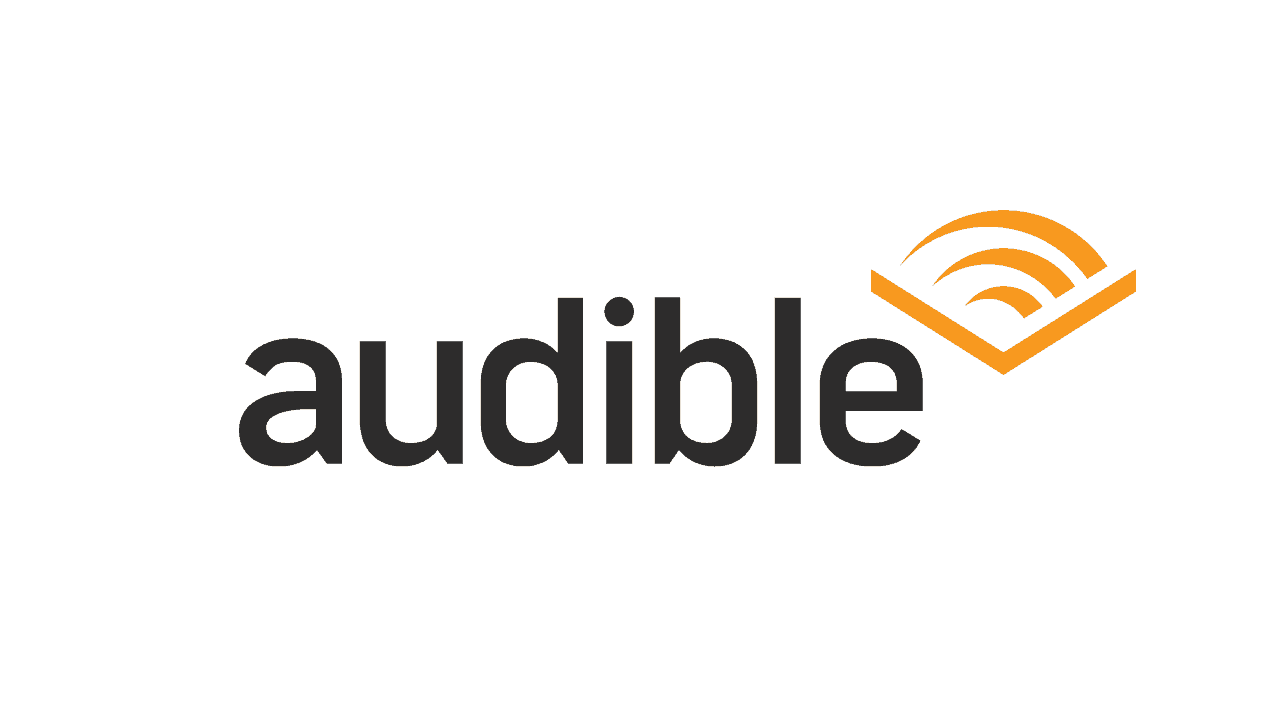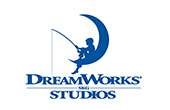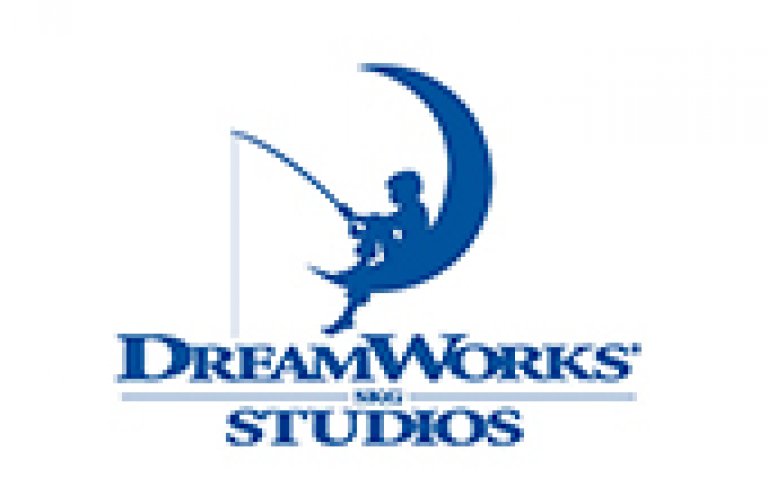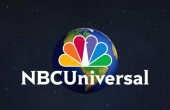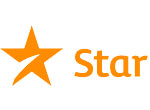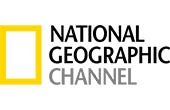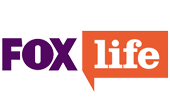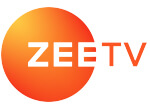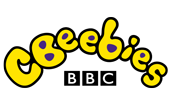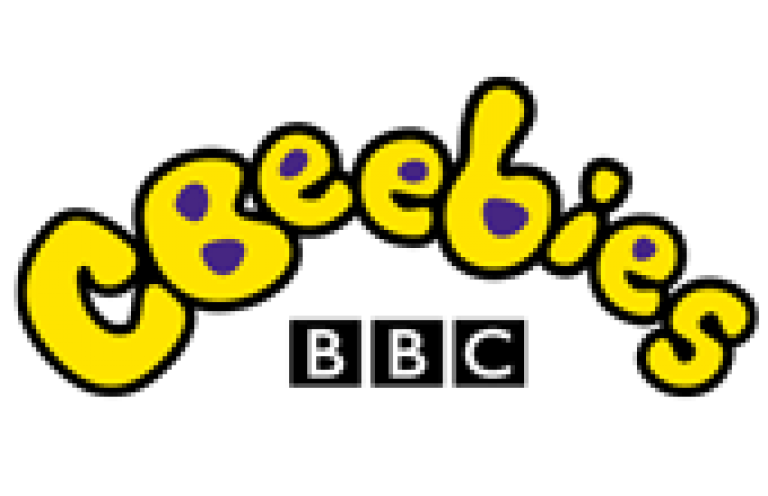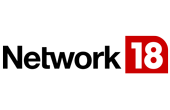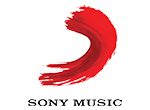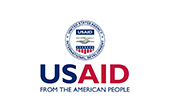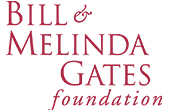 Digital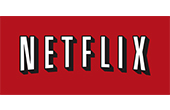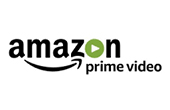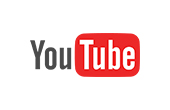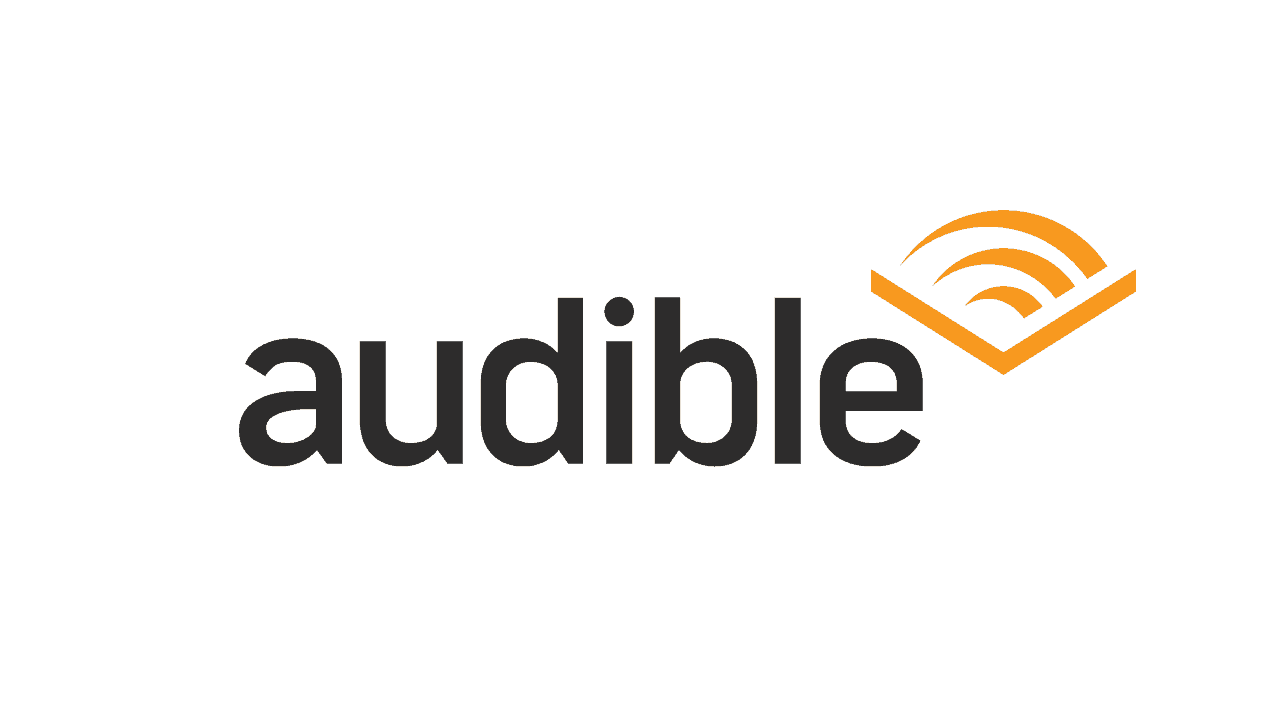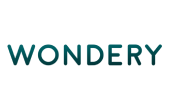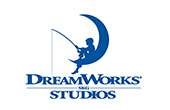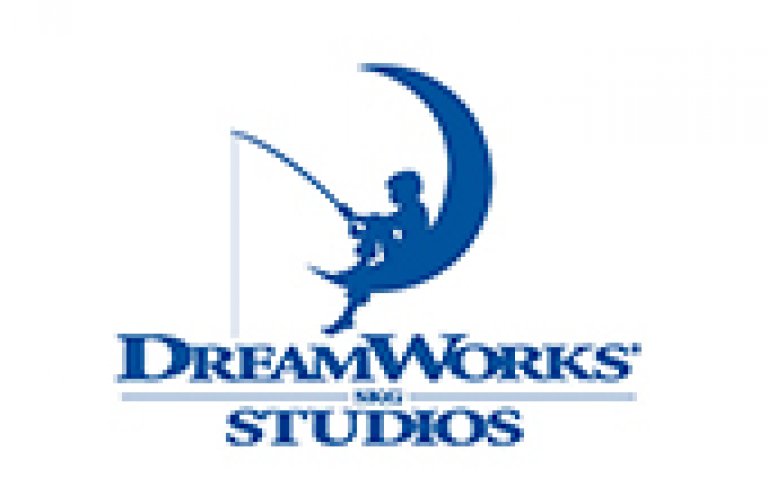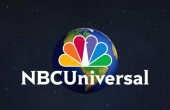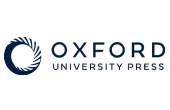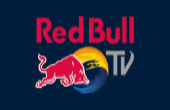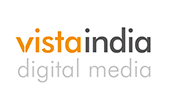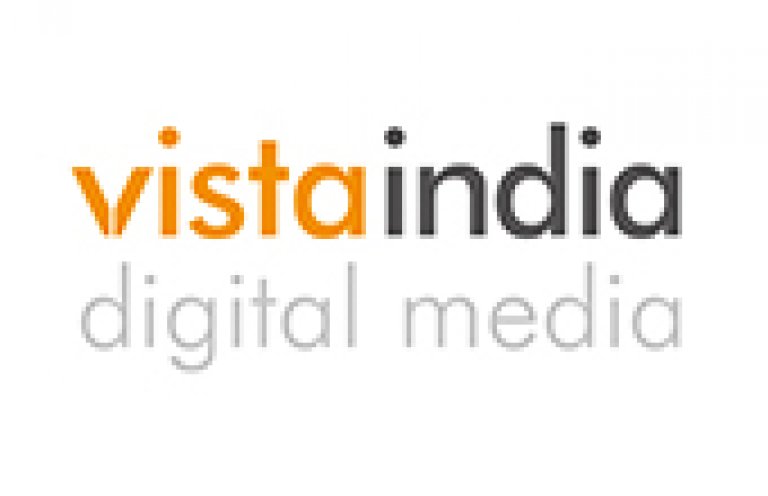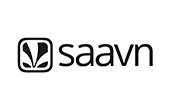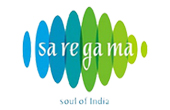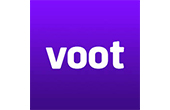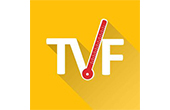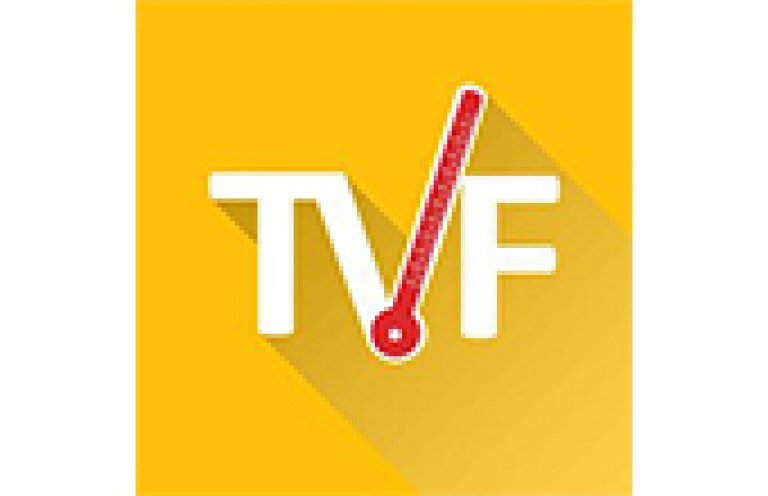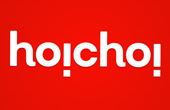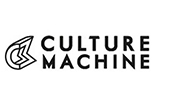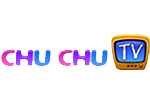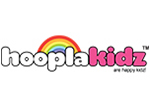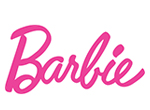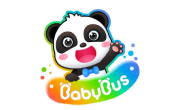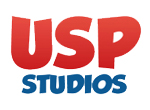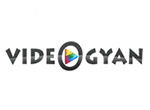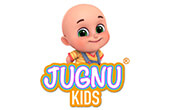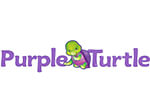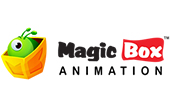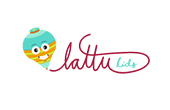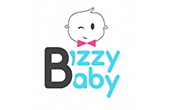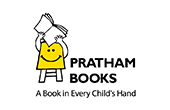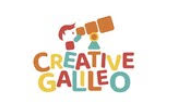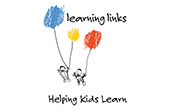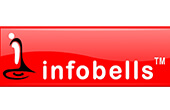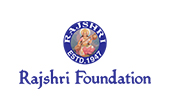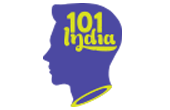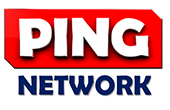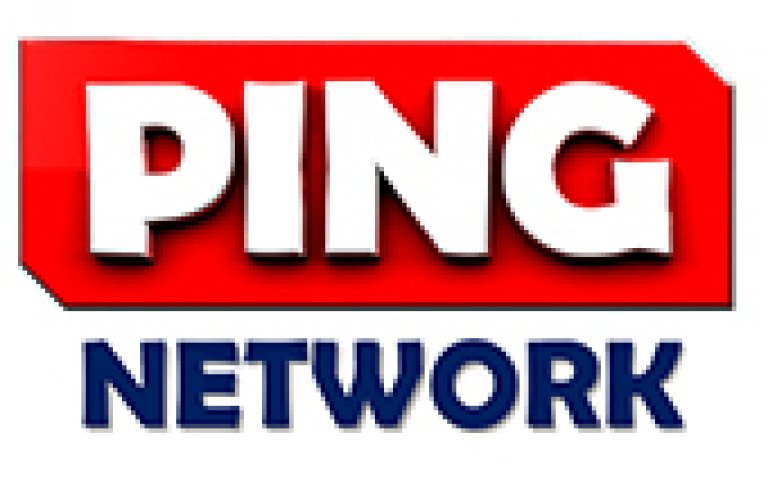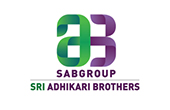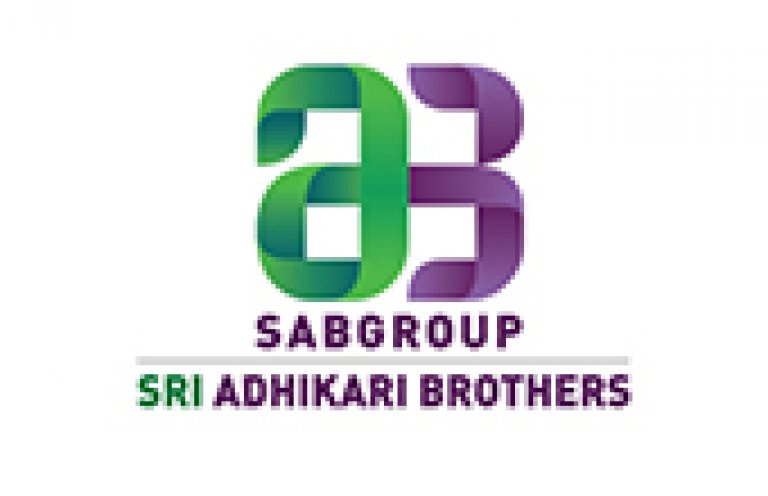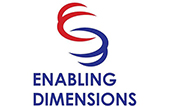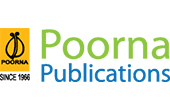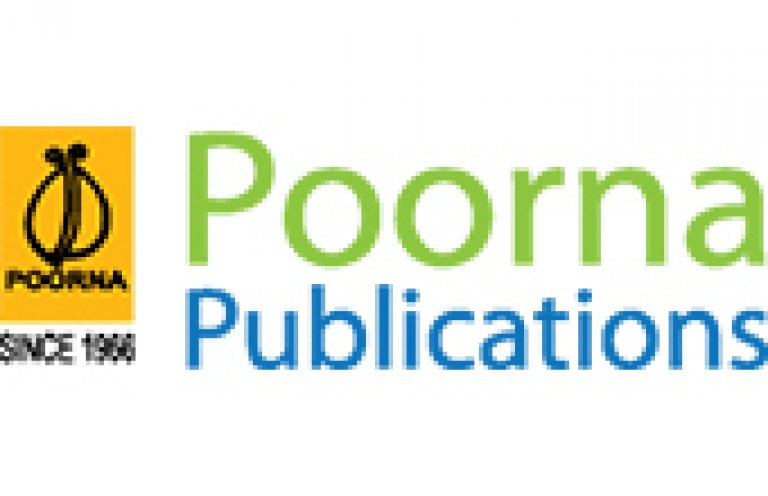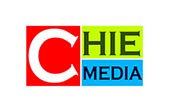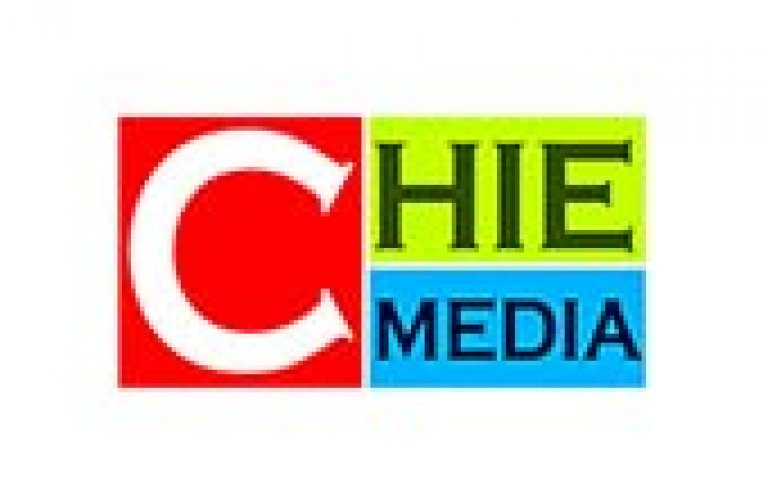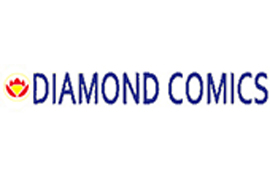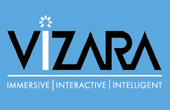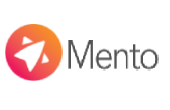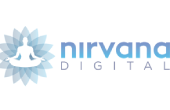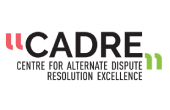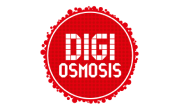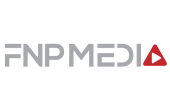 TV Channels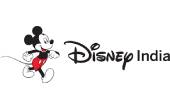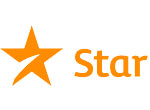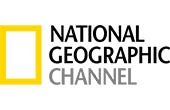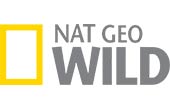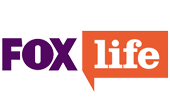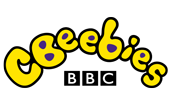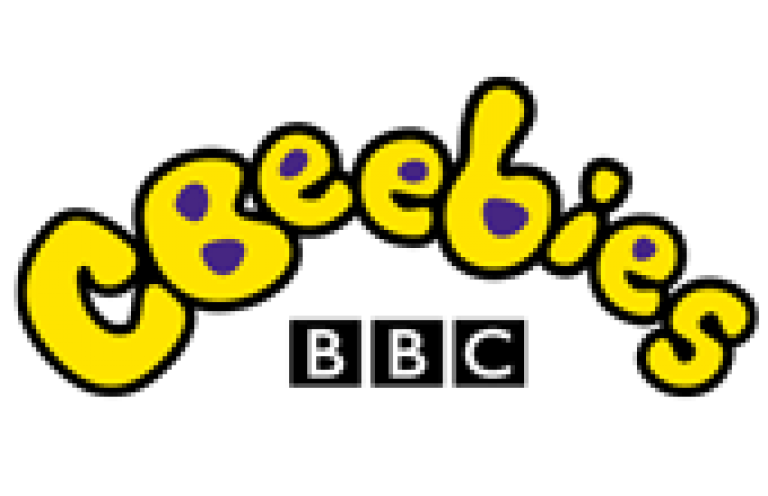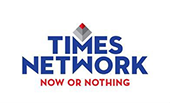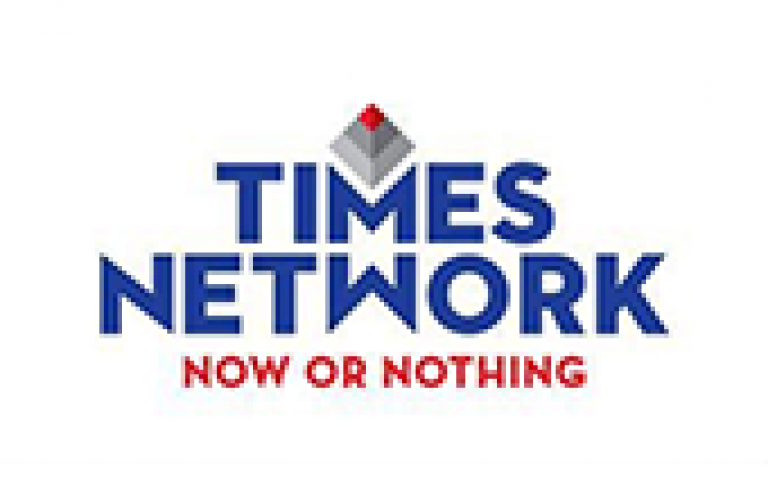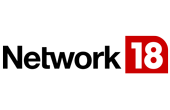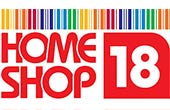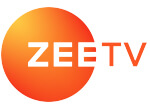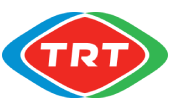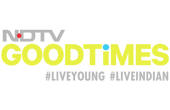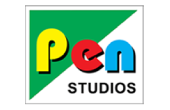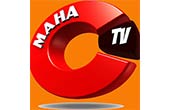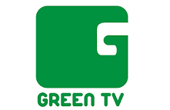 Corporates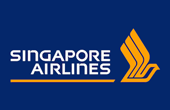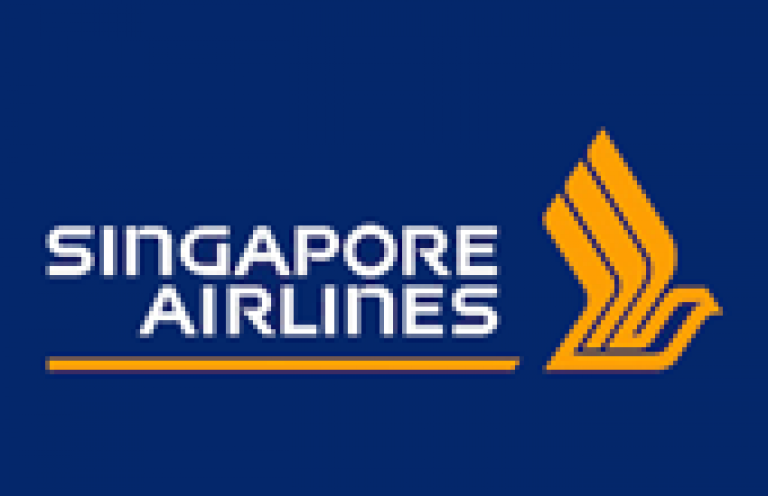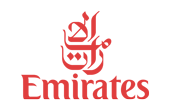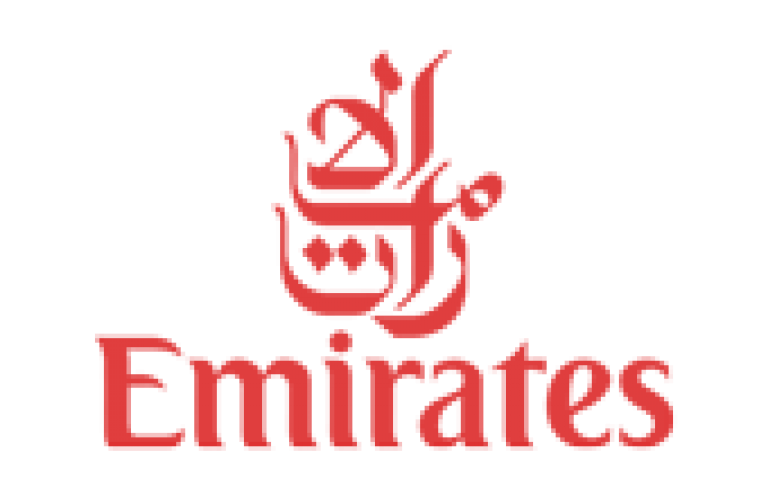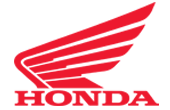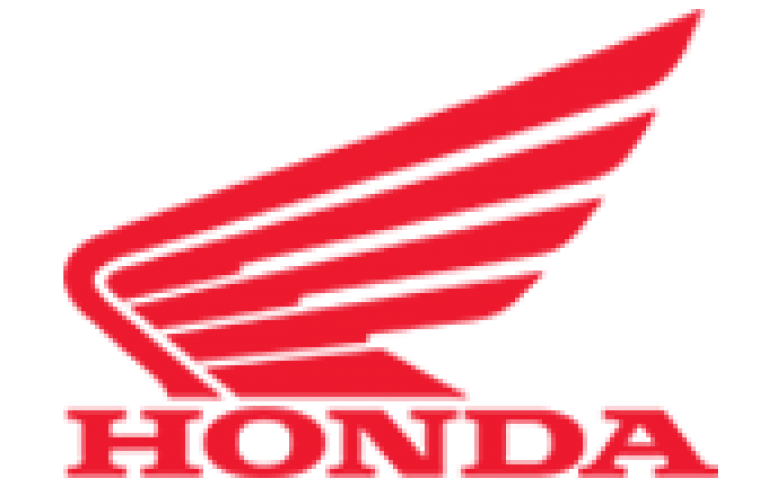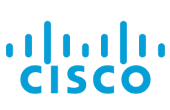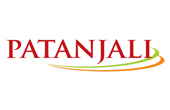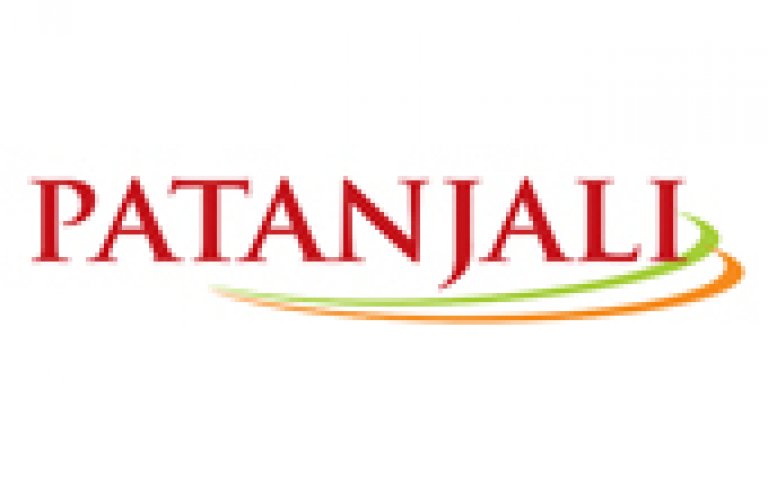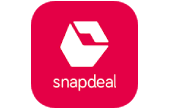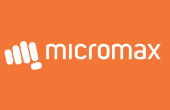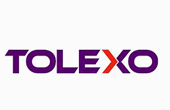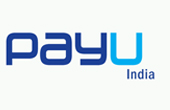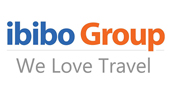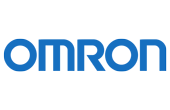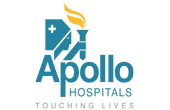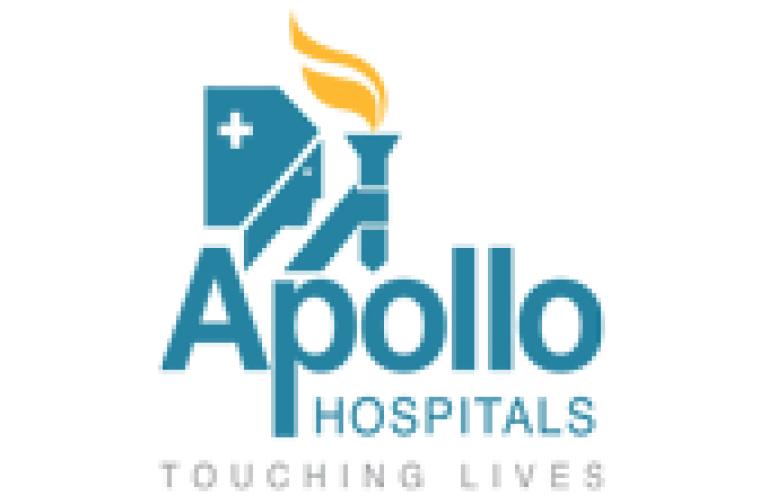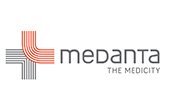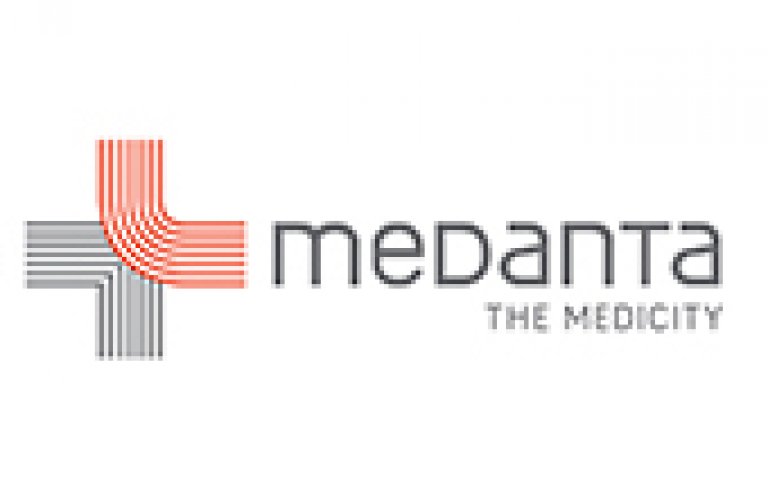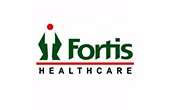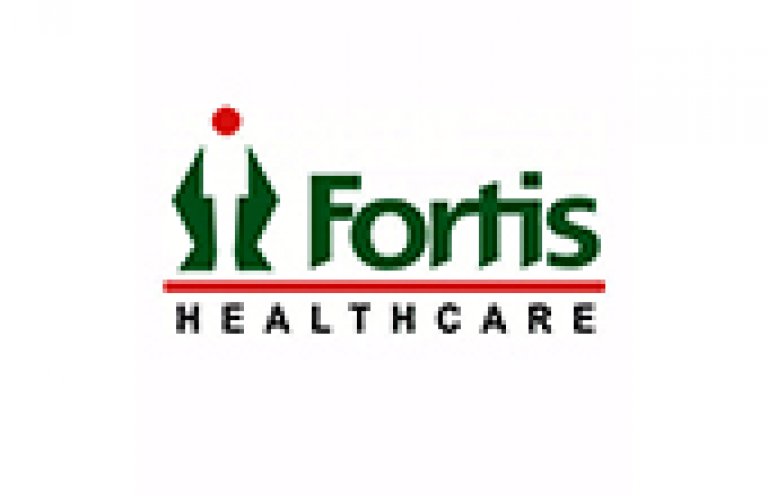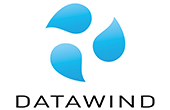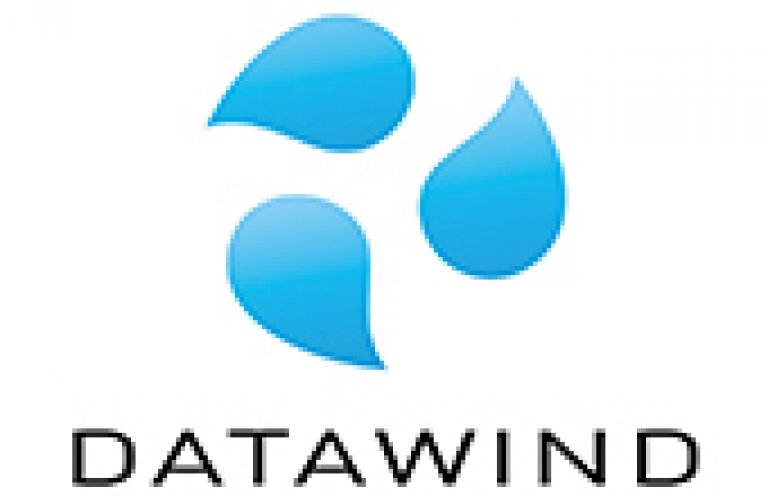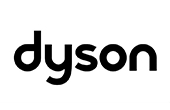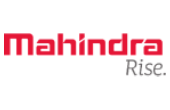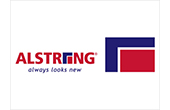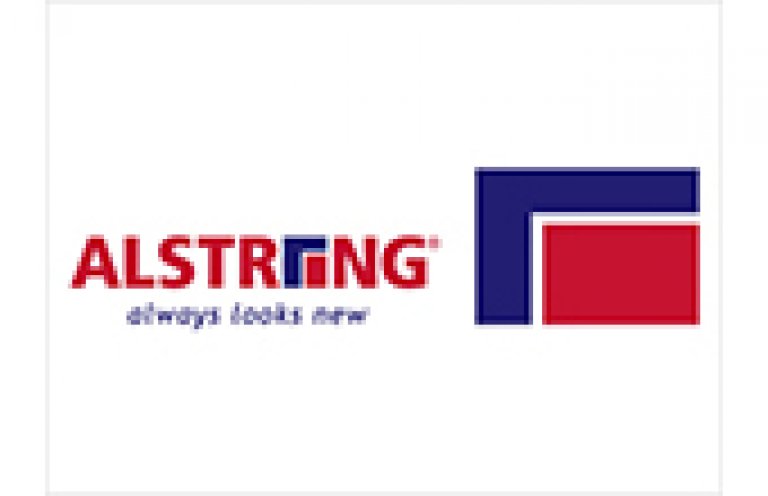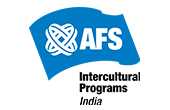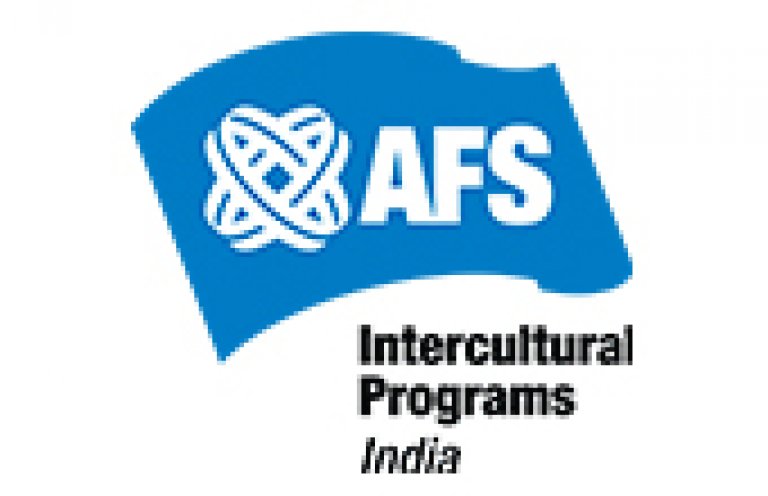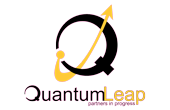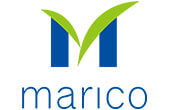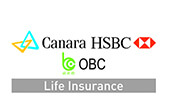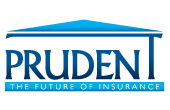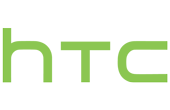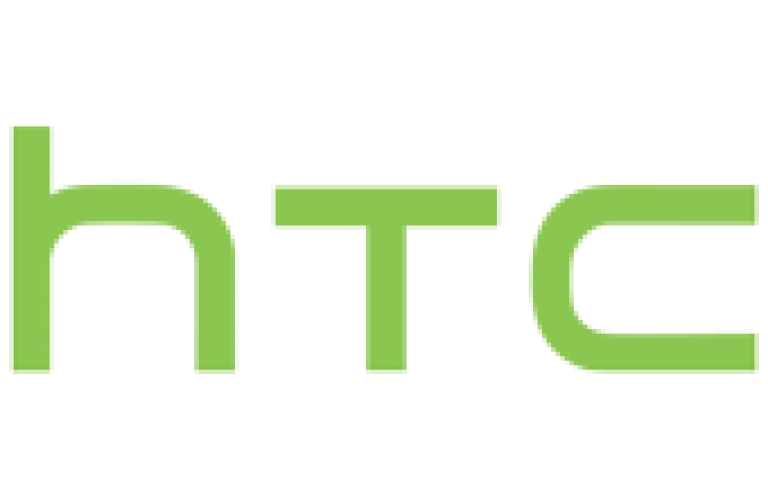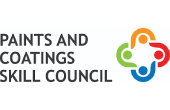 Social Sector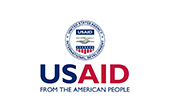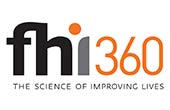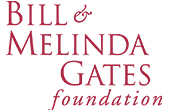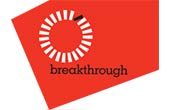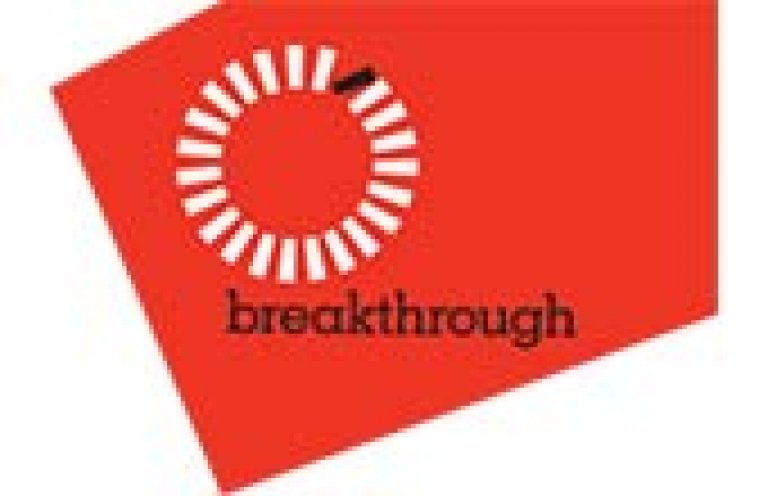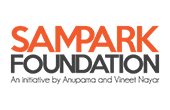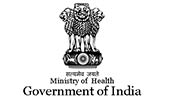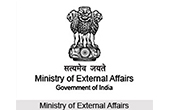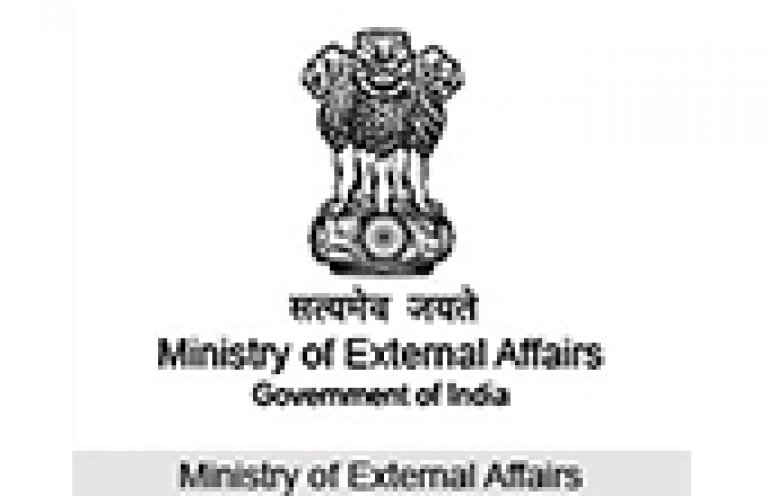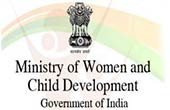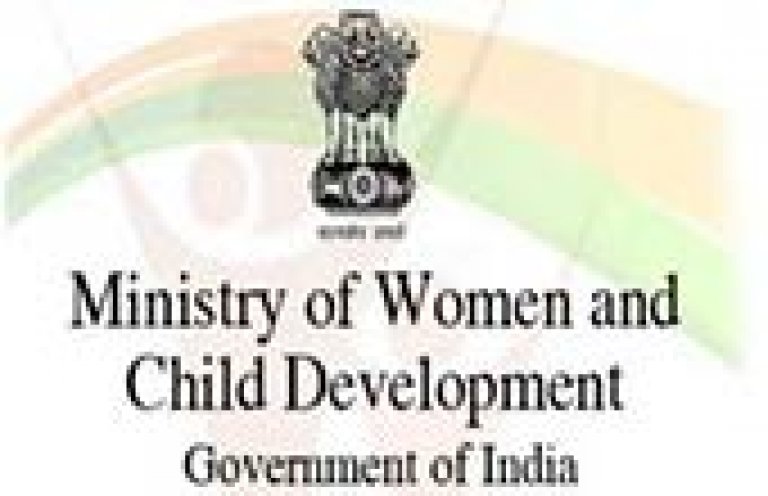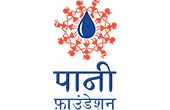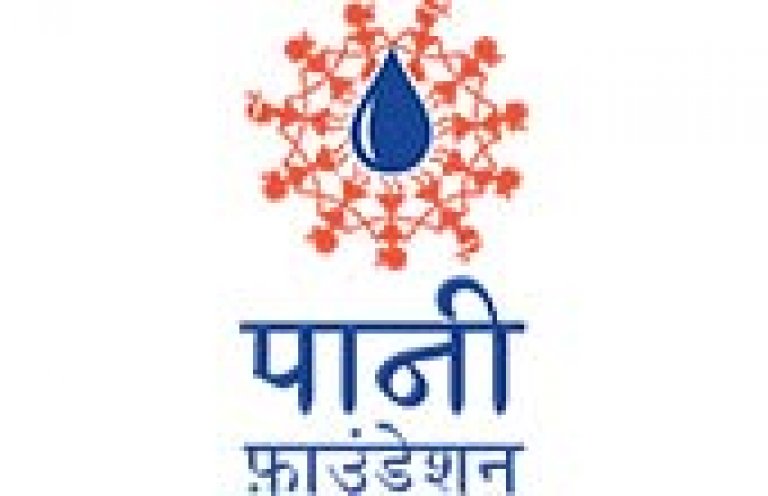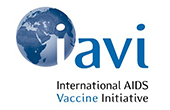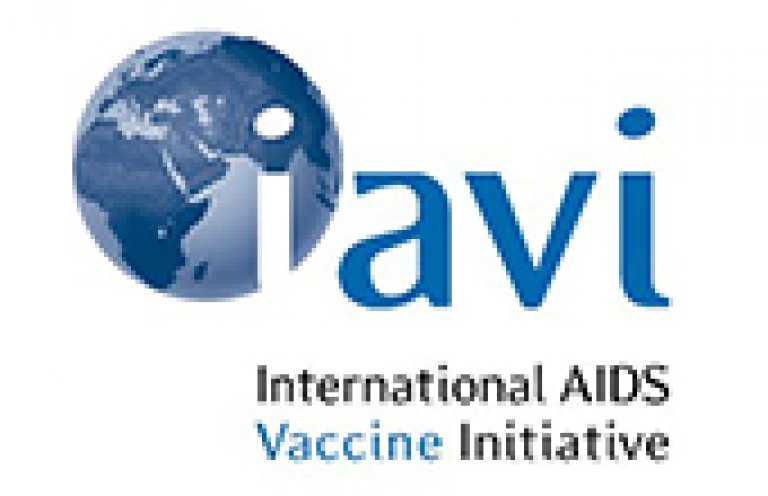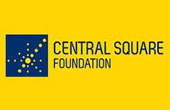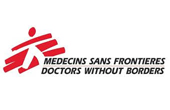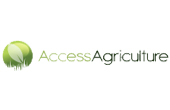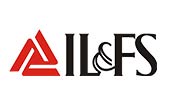 Agencies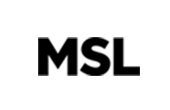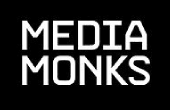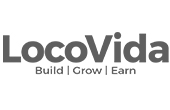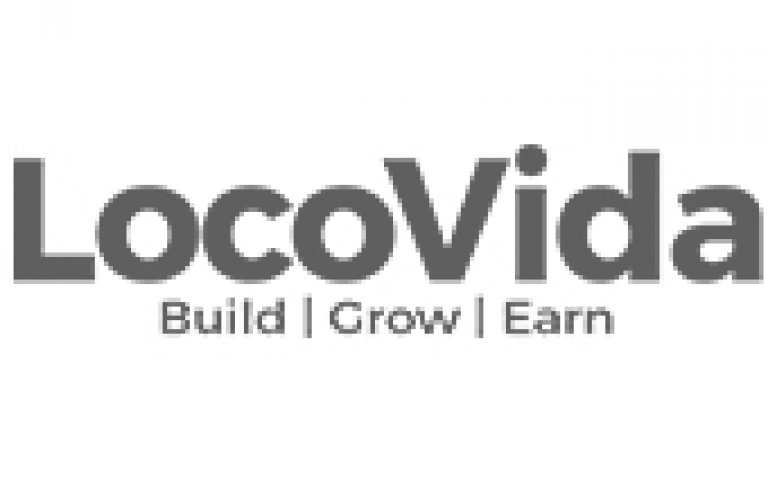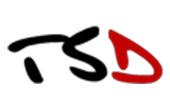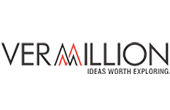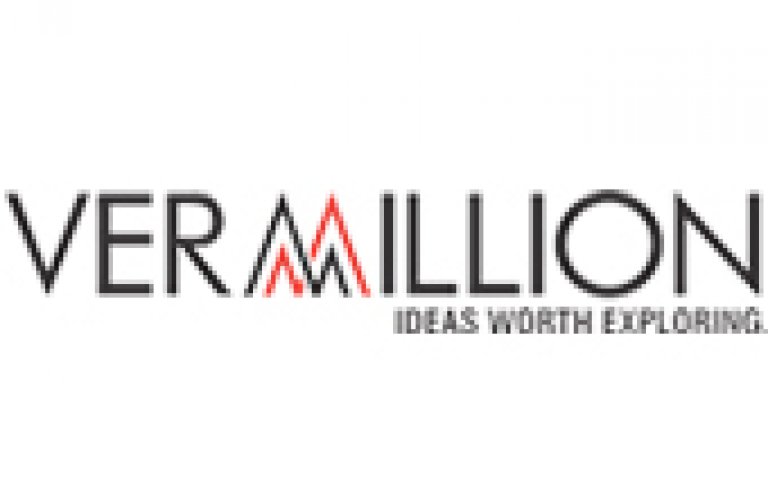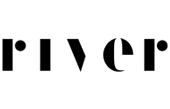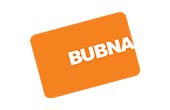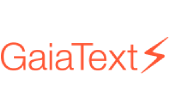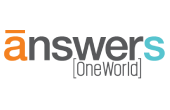 LET'S CONNECT
BOL | बोल | બોલ | ബോൽ | போல் | మాట్లాడు | ବୋଲ | بول | போல் | బోల్ | ಬೋಲ್ | 博路 | Jako | bolet | σαν | Wint | eins | ボル | 같은 | Ko'p | Բոլ | Бол | Бале | I-Bol | Бол | כמו | Panuku | fale | habla