Outsourcing Dubbing Services in India
Why do you need Dubbing?
The techniques of voice-over and dubbing are both used to convey a message to a larger audience. While voice-over is more like descriptive narration in nature and loses the passion and tone of the original audio, dubbing is considerably more accurate since it preserves the original soundtrack's tonal, emotional, and technical depth. When dubbing audio, the goal is to disguise the fact that the information is being translated so that it looks to be indigenous to the target audience. Dubbing, also known as Language Replacement, gives the impression that the characters on television are speaking the listeners' native tongue. Expertise is required for well-dubbed audio, which sounds natural and is imperceptible to the spectator. Voice-over will be the next best thing, and if you're deciding between voice-over and dubbing, please remember that there's more to contemplate than simply your target audience.
What is Outsourcing Dubbing?
Our firm will make the strategic choice to outsource dubbing to save money and enhance efficiency by employing another person or organization to execute activities, offer services, or manage operations that were previously handled by our personnel. To put it another way, outsourcing dubbing is the process of having specific dubbing activities performed outside of a firm. Contracting out is another term for outsourcing properties.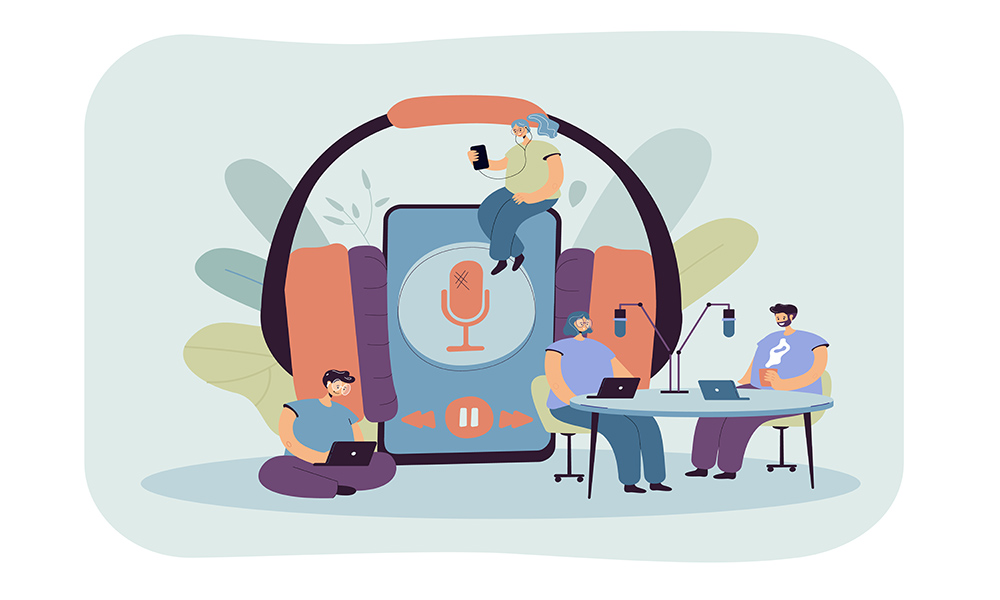 Reasons to choose Outsourcing Dubbing
Outsourcing is frequently used by agencies to reduce costs, increase efficiency, and increase speed. Companies who choose to dub through outsourcing rely on the competence of third-party suppliers to conduct the outsourced dubbing to reap these benefits. The basic idea is that because the third-party dubbing specializes in that activity, it can complete it better, quicker, and for less money.
Given the above advantages, firms frequently choose to outsource dubbing supporting activities so that they may concentrate their resources on their core capabilities, allowing them to obtain a competitive edge in the market. Some businesses, on the other hand, choose to outsource for a variety of reasons. Outsourcing dubbing is occasionally used by businesses to delegate compliance with regulatory requirements or duties to a third-party service.
Future of Outsourcing Dubbing
Although outsourcing dubbing was formerly seen as a means to save money and improve efficiency, it is now increasingly being seen as a strategic tool for businesses. Leading companies recognize that outsourcing dubbing can support them compete effectively by accessing different expertise or technological innovations, or by letting them deliver services faster, or by allowing them to shift processes associated with the most crucial areas of the project. Outsourcing dubbing allows you to save money while also increasing your working adaptability.

Life as it is, and the dubbed version
Although dubbing has absolutely nothing to do with changing the original plot of the creation, dubbing does have the responsibility that when the content drives itself through transition, the depiction that is being done is honest, unchanged, and precise in the new language. A single dialogue here and there in the target language can change the entire meaning of the representation. We, at BOL, deal with language as a delicate entity like that and have a dedicated team of practitioners who make sure that the target language translations are perfect and to the expression always. We aim to focus on the real-life trajectory of the documentary and how it is traveling.
Fact check and no false information
On suggestive measures, this has to be one of the most important heads to be considered while making a documentary's dubbed version. In dubbing documentaries, language is a barrier in terms of how much can you mold it. There are facts and data which should sound on point and perfect because they are real. While dealing with the differences between two languages, one has to make sure those factual data remain on point and untouched. At Bol Media, before taking up a documentary to be dubbed, we make sure through our expert teams that the facts are not being dealt with, callously.

Uniqueness and proper representation
Documentaries aren't the essence of something, unlike films or serials, they are real-life representations just like that  Even though documentaries depict life, but they are one of the most unique kinds of experiences to be documented. Every life is unique in its own way, which is what makes documentaries perfectly amiable to the idea of uniqueness. Thus, the uniqueness in terms of names of places, people, incidents, etc, just like the marketing dubbing, has to be the same and not be changed at any cost. Proper nouns don't change, come what may, whatever language. Thus, making sure that the representation is correct and the facts are on point is what Bol Media takes upon itself while taking a documentary dubbing project in its hands. We make sure that the uniqueness is maintained, even if we have to get in touch with the original makers multiple times. We run through intensive quality checks and interviews for the same.

Quality Check and how it reaches to the audience
Alike every other dubbed version of any content, documentary dubbing also focuses on quality. Quality par excellence is also the aim that Bol Media focuses on, every day and every time. Reaching the core of the audience's heart and appealing to them with the content is what the documentary should do, even in the dubbed version. The motive of making a documentary is essentially creating and awareness and giving information about the substance, people, context, etc. That's how it focuses on the reality of life. BOL makes sure this quality remains at peak and the audience is served with comfort, in their local language, the content that appeals to them only, because the audience is king at the end.
Therefore, documentary dubbing deals with reality in a raw sense. A documentary about a bangle maker is as important and as same in quality as a documentary about a politician that way. Thus, the precision and facts and people and representation, all as a package have to be perfect. Dubbing makes things accessible, makes content reach people in the best possible way and Bol Media makes it sure that it reaches in the best possible ways with skill, talent, and expertise.
WHY CHOOSE US ?
Dubbing at BOL is always done by professional linguists that accurately capture the cultural nuances of your content. Our dubbed versions meet the highest technical specifications of your target country and region. Our team comprises of linguists, translators, adaptors, dubbing artists, recordists and directors that assure a high quality, lively dubbed output. Our Professional dubbing services are known for the natural flow, time synchronization and lip sync
OUR KEY LANGUAGES (INDIAN)
OUR KEY LANGUAGES (International)
OUR CLIENTELE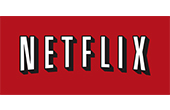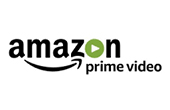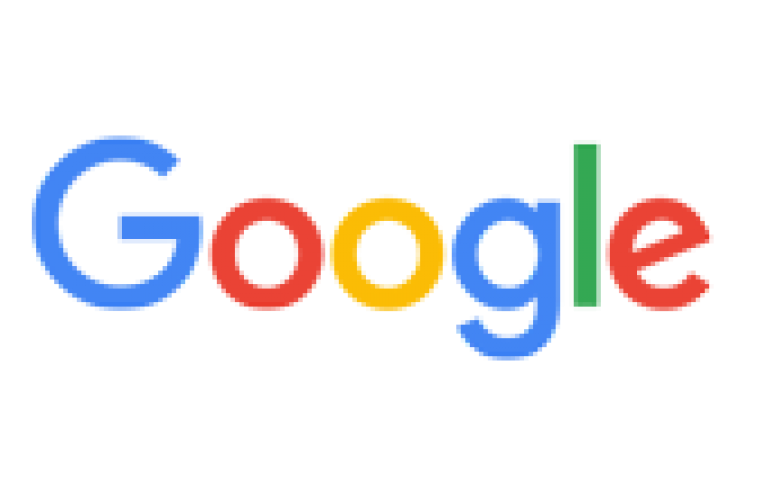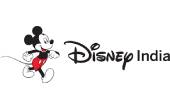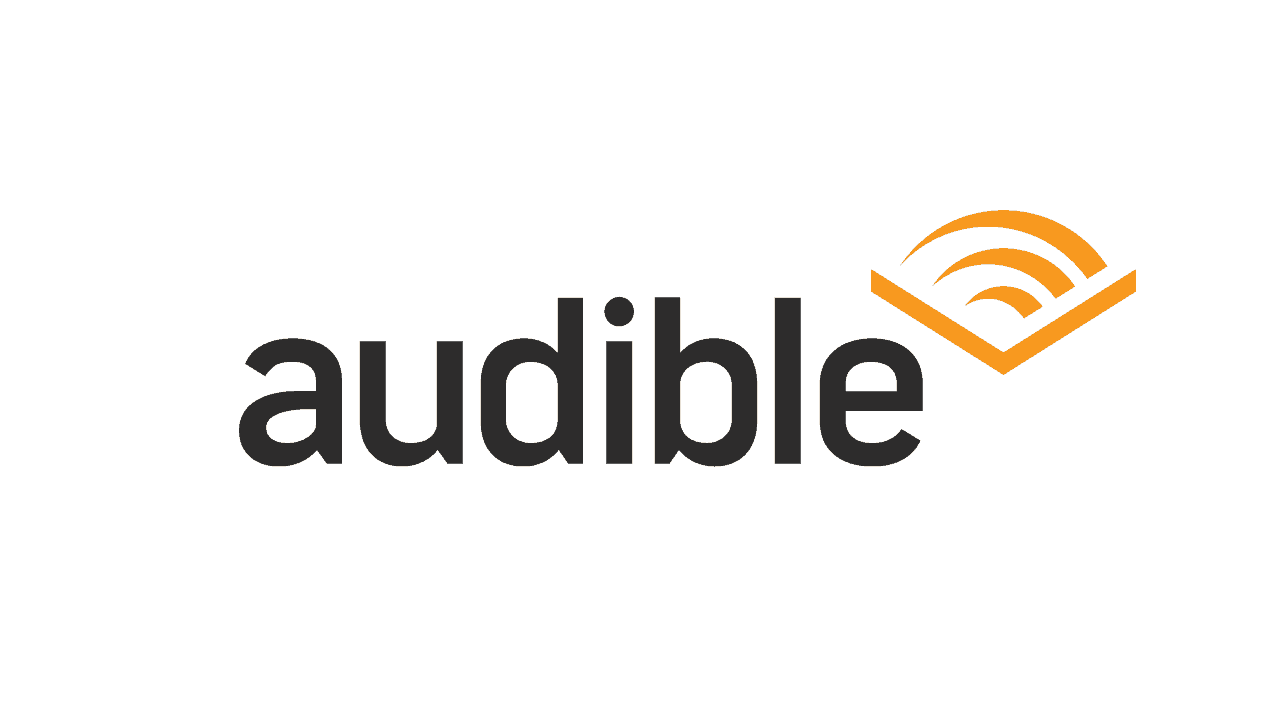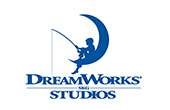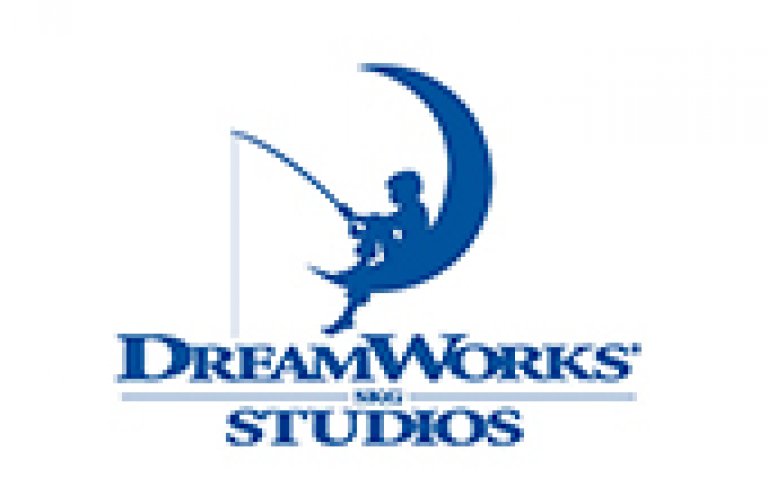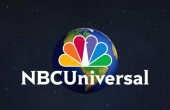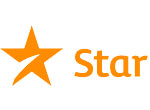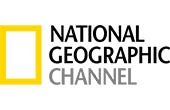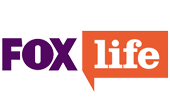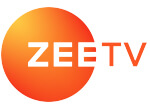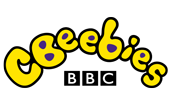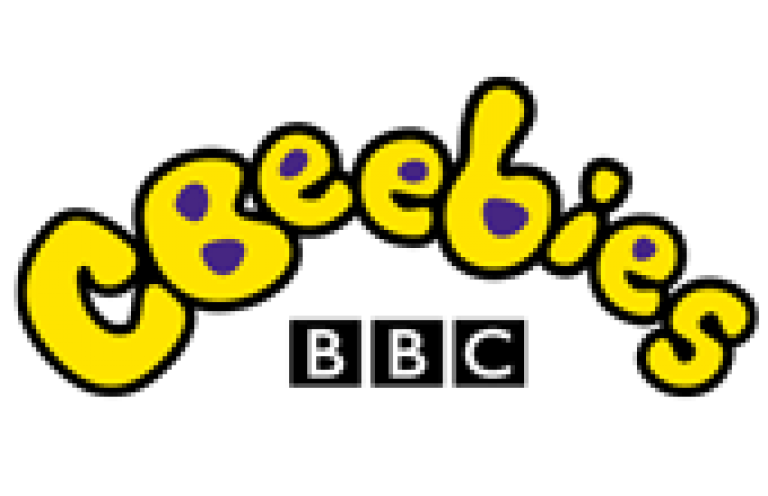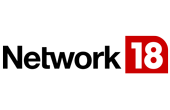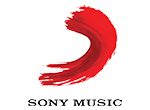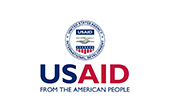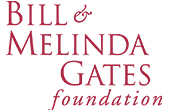 Digital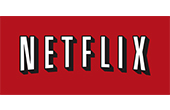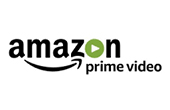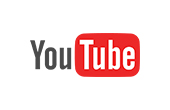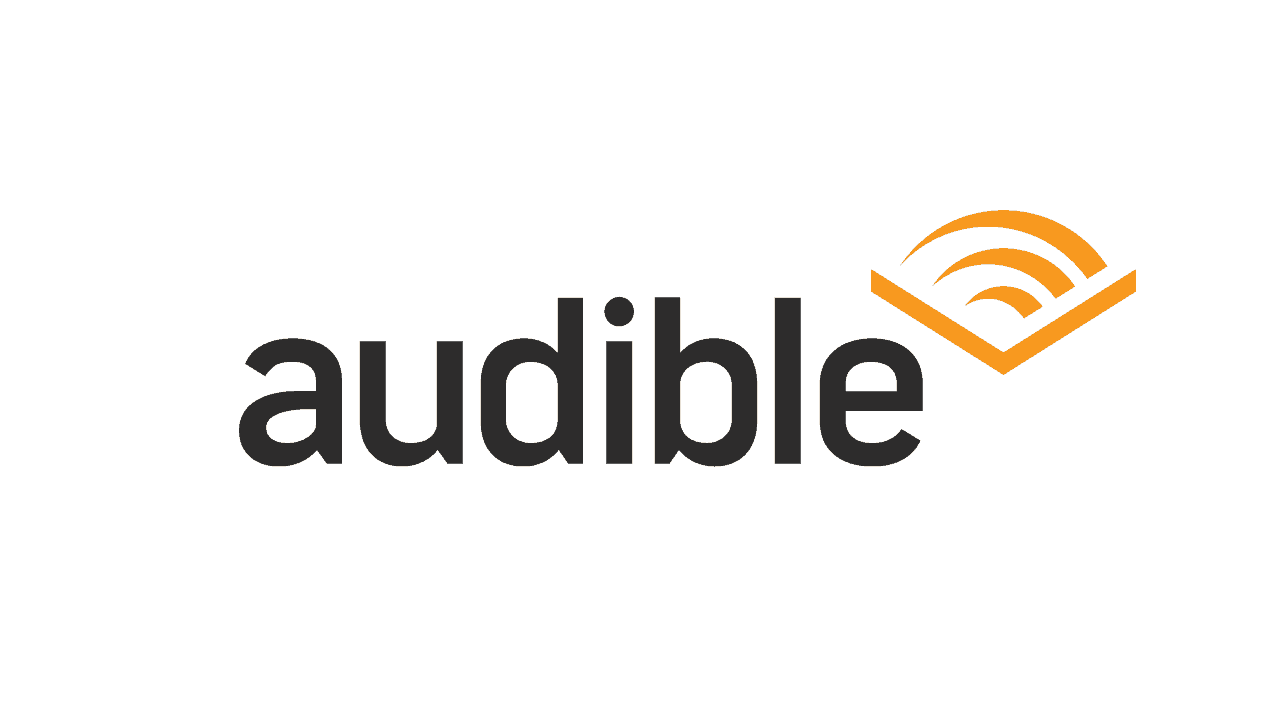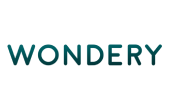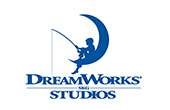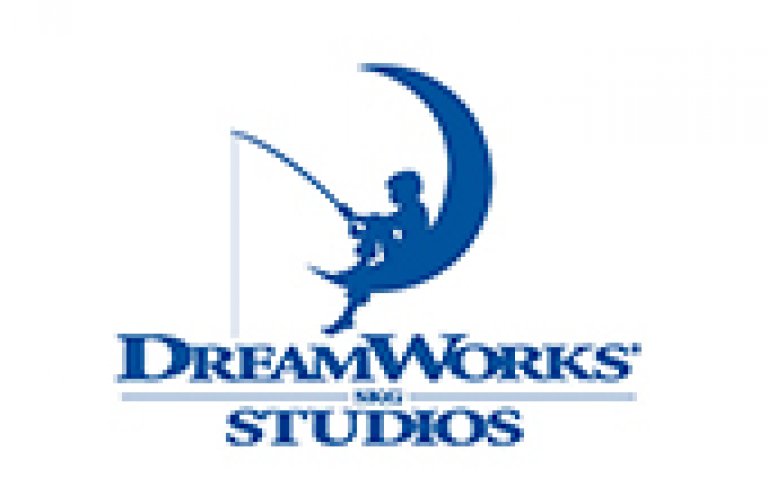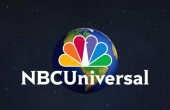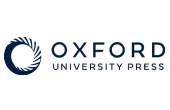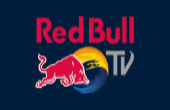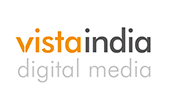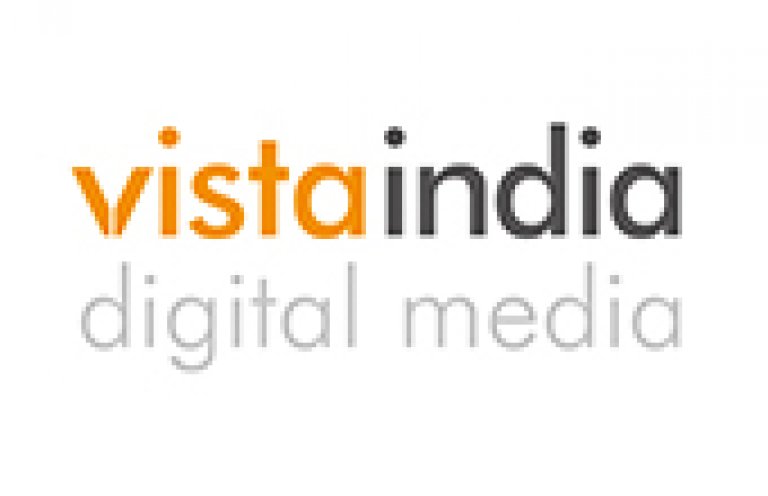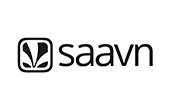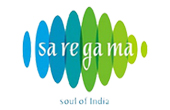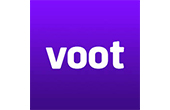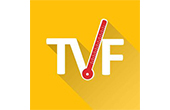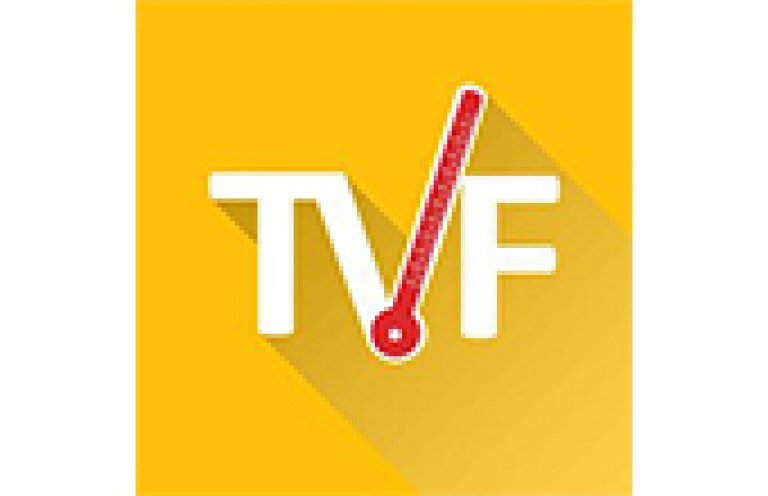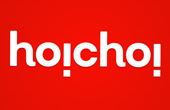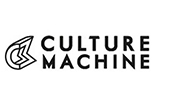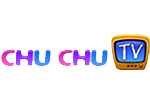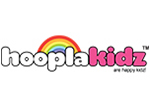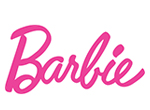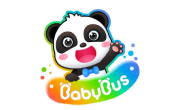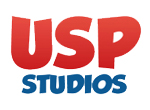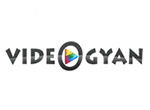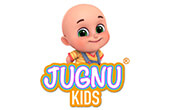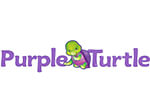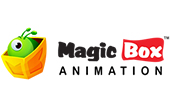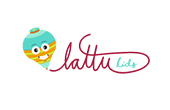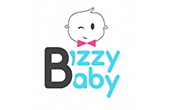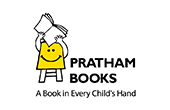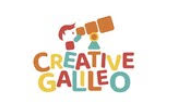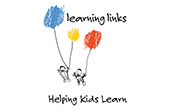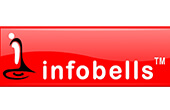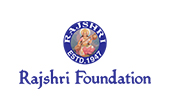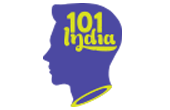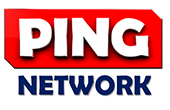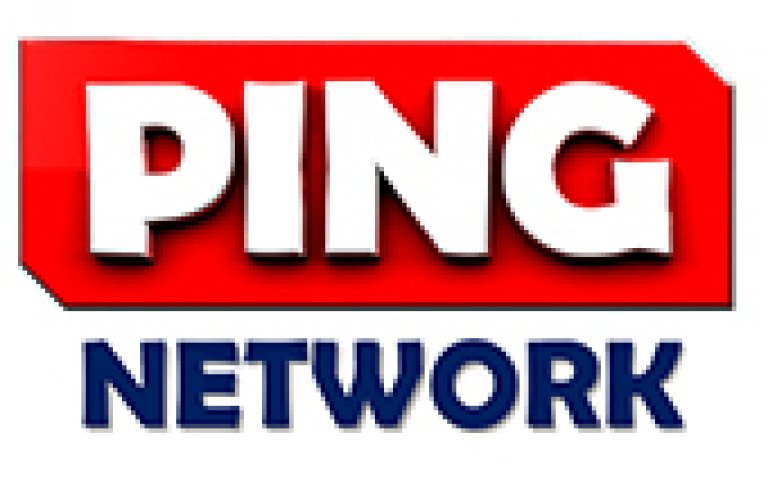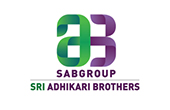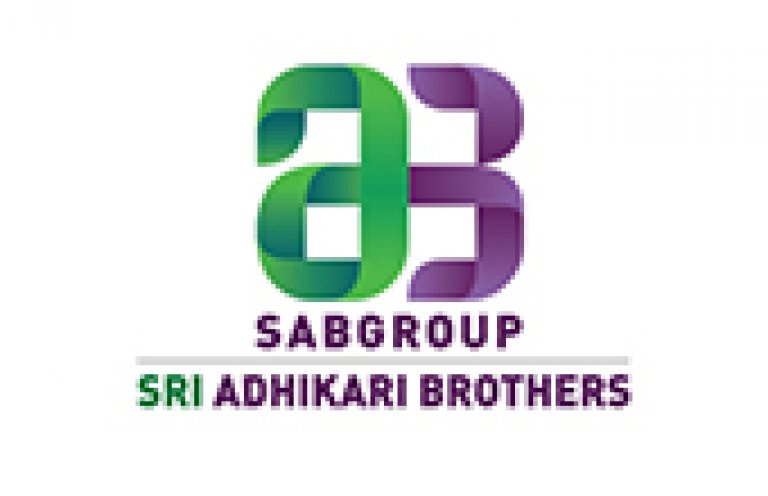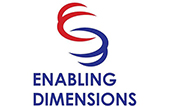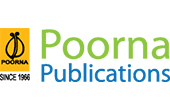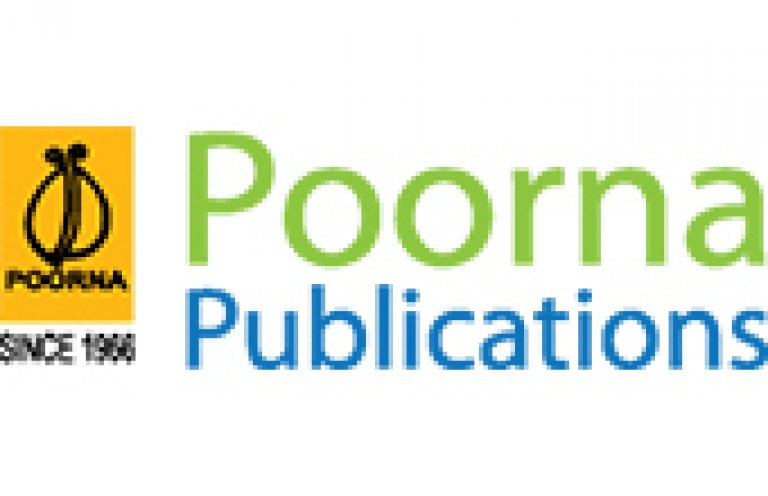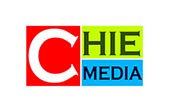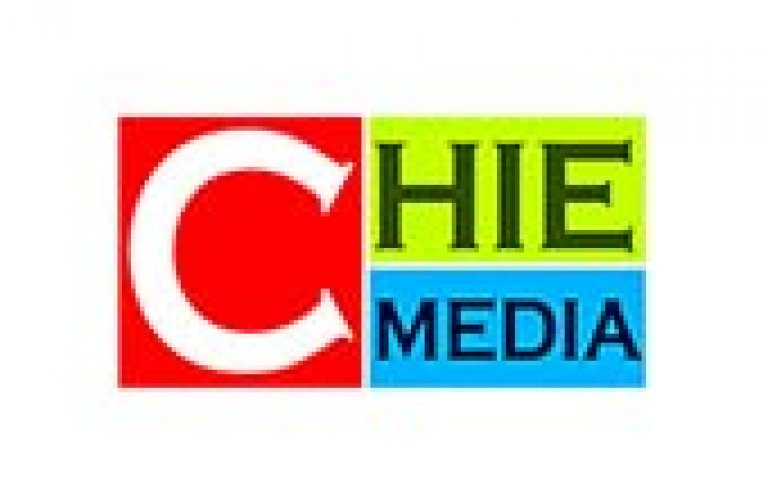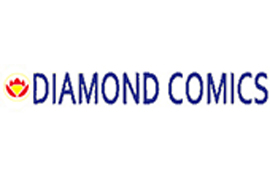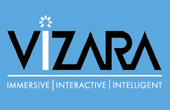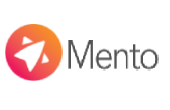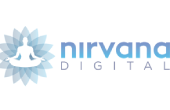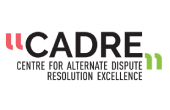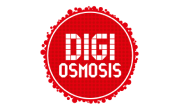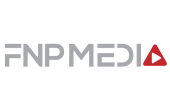 TV Channels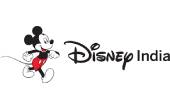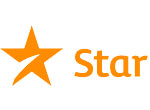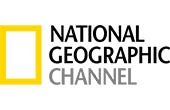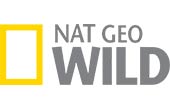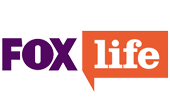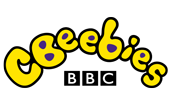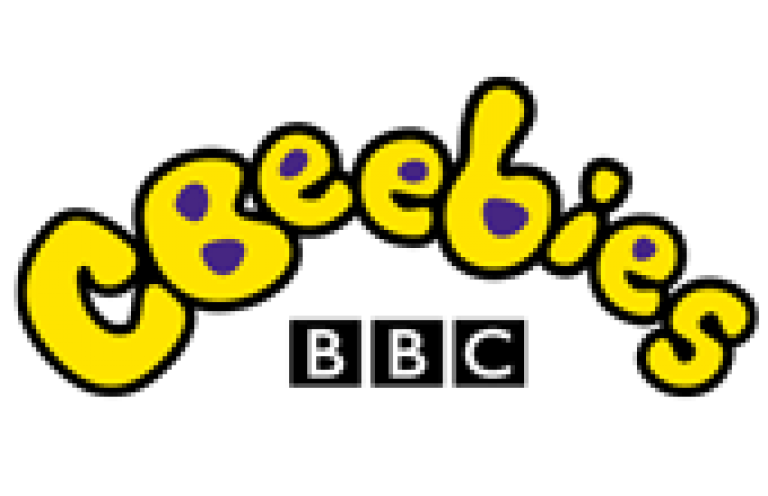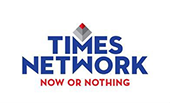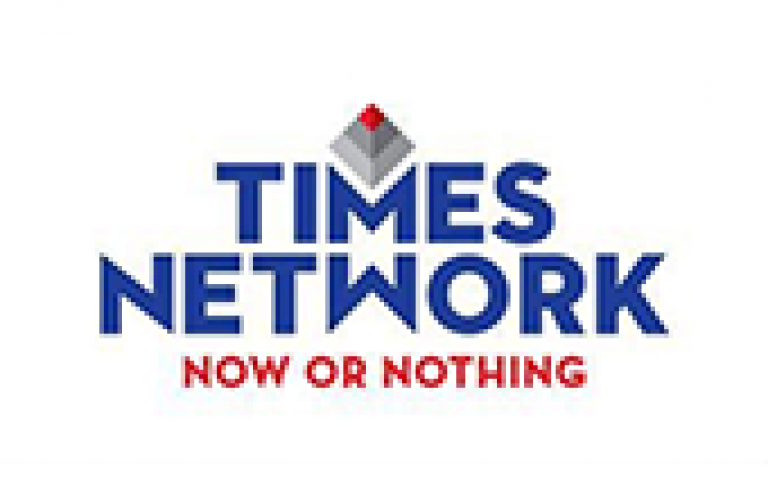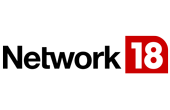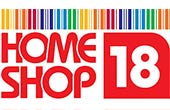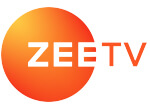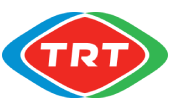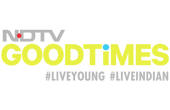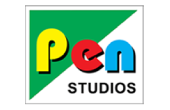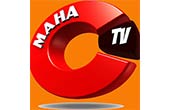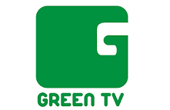 Corporates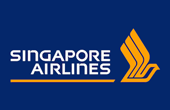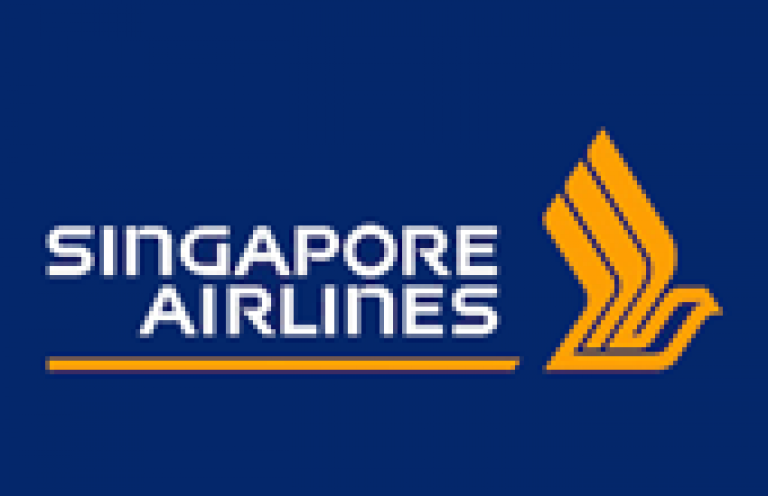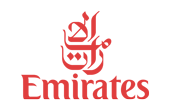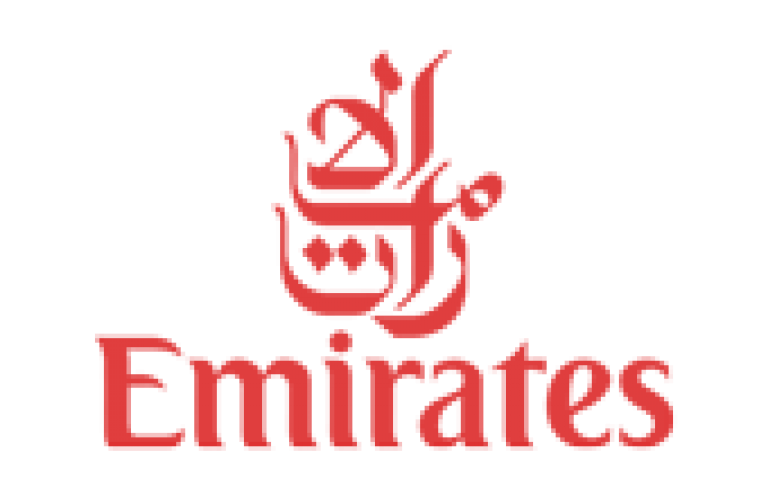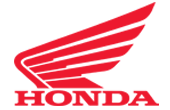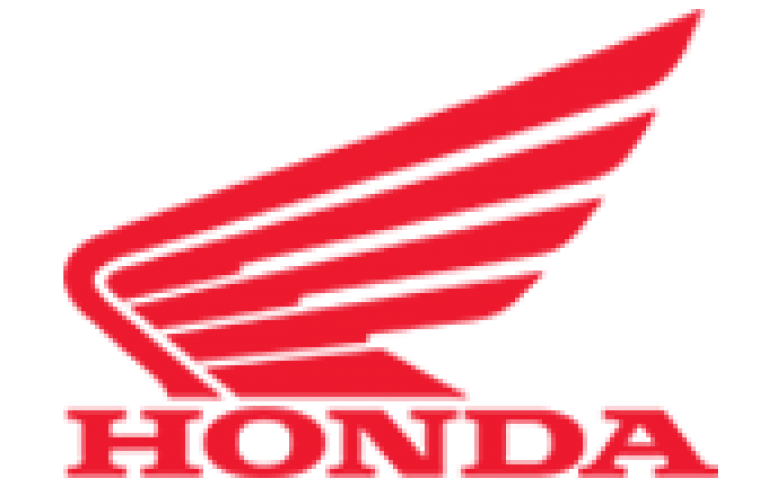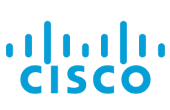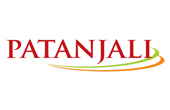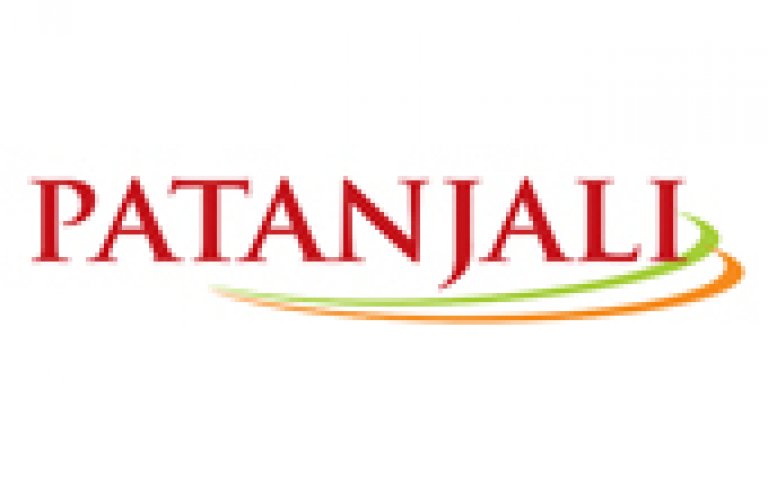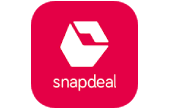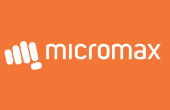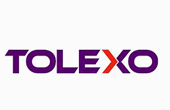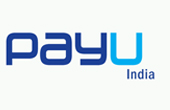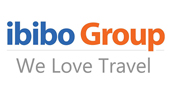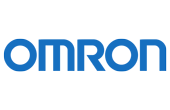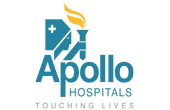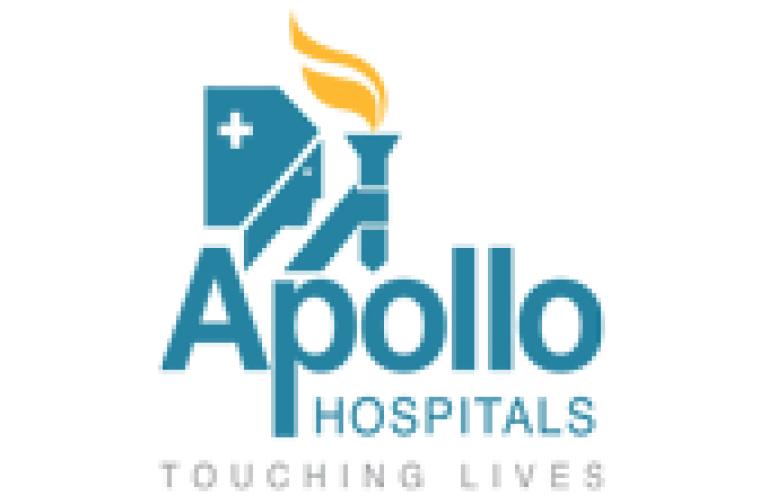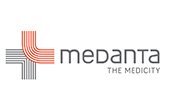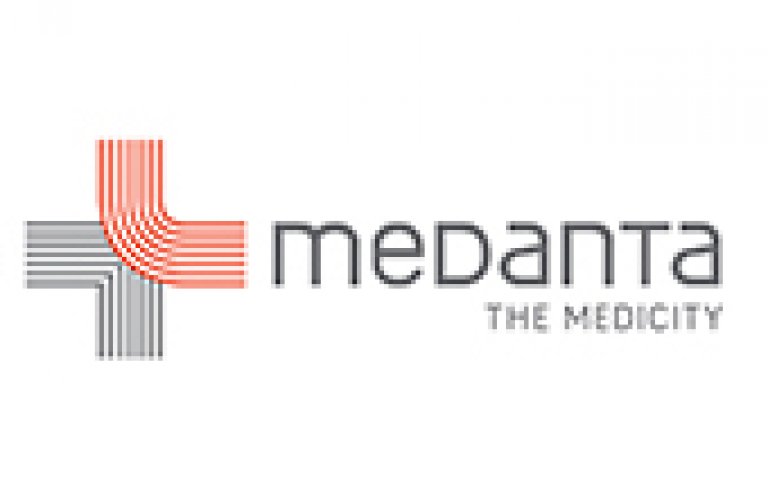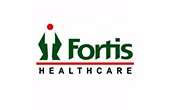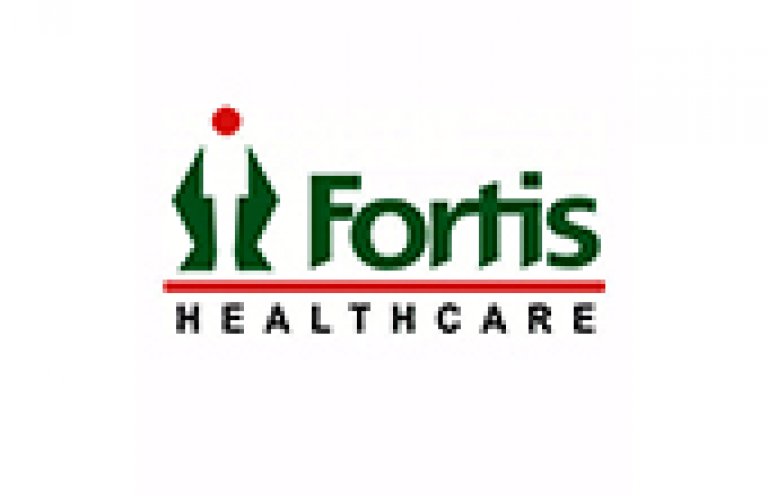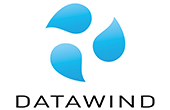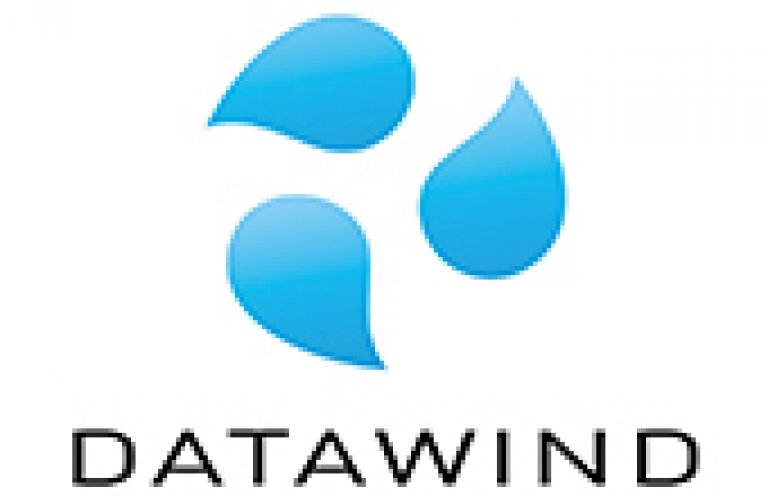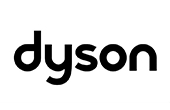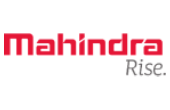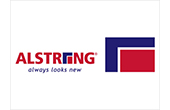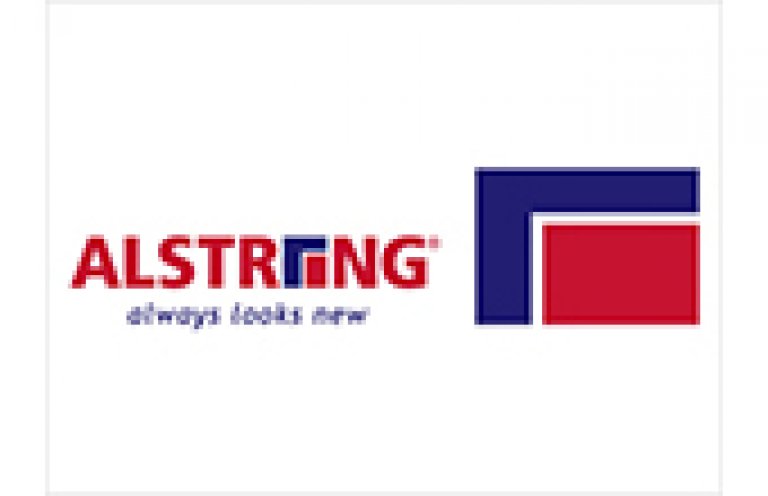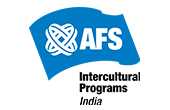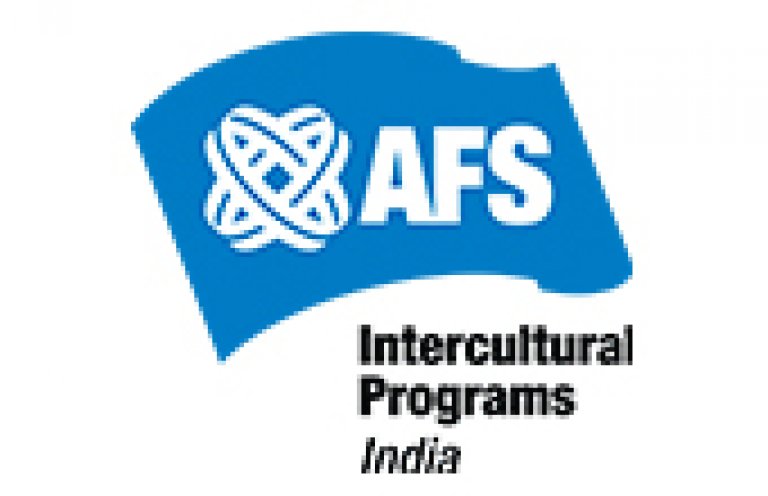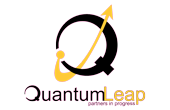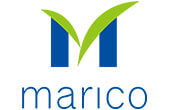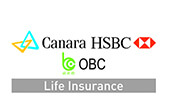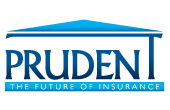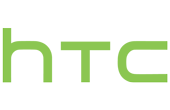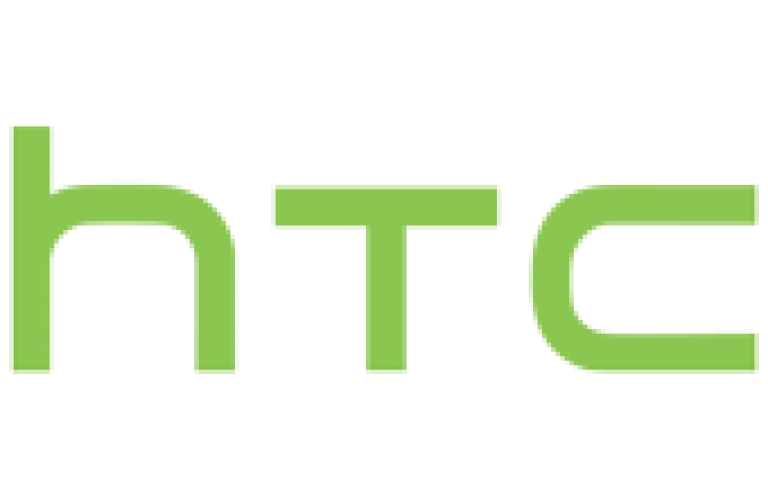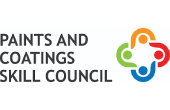 Social Sector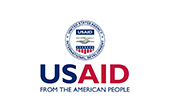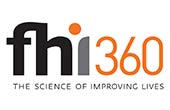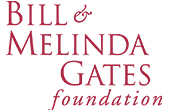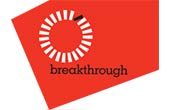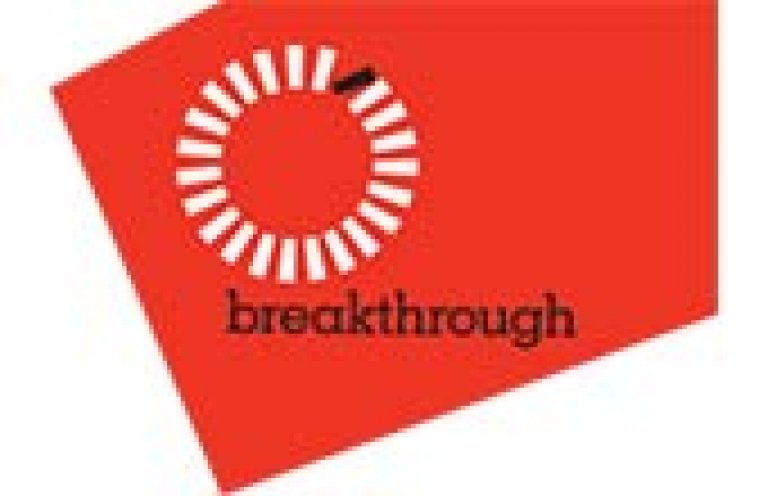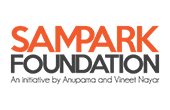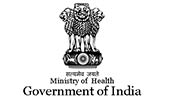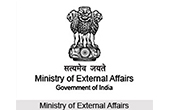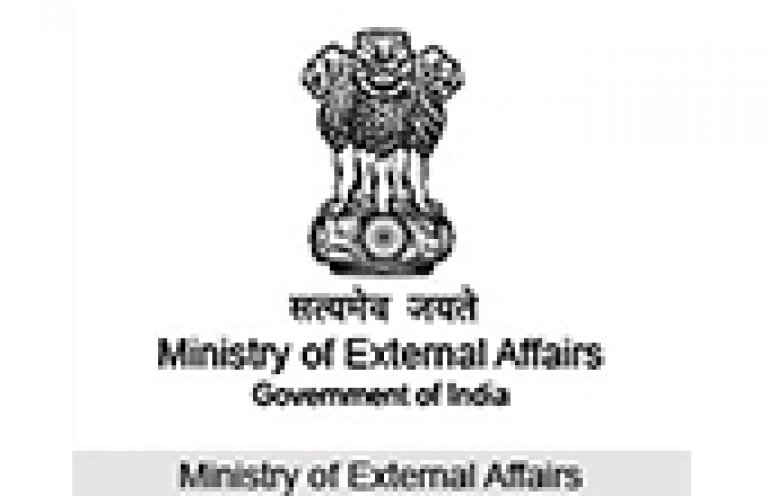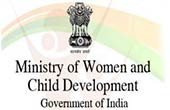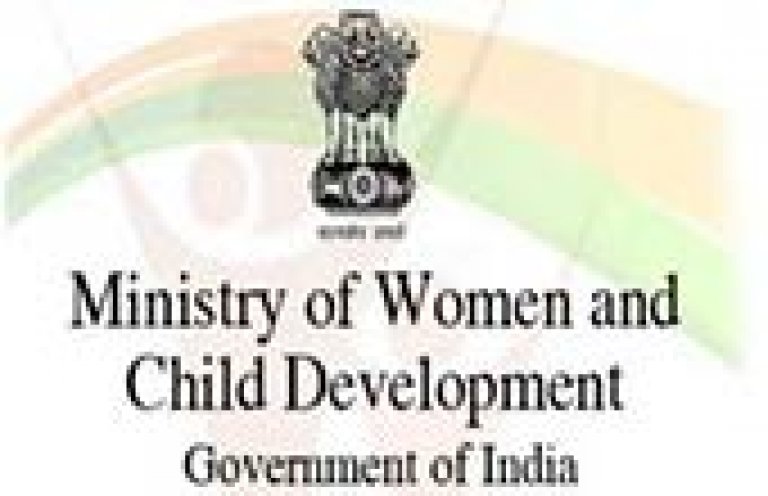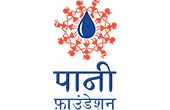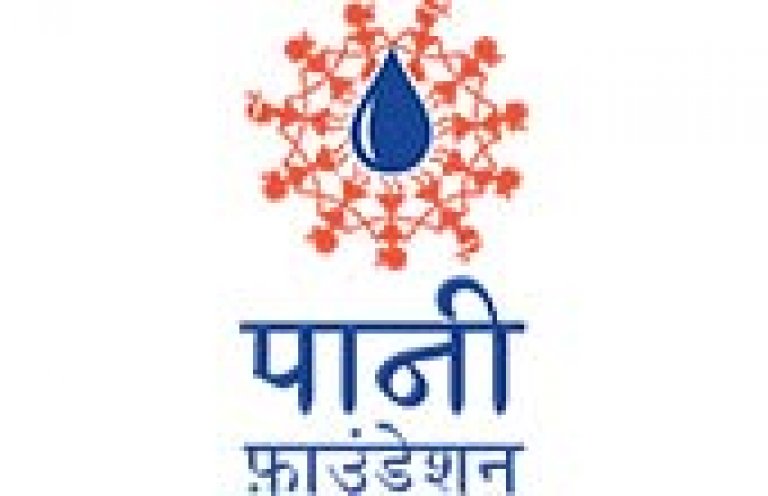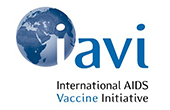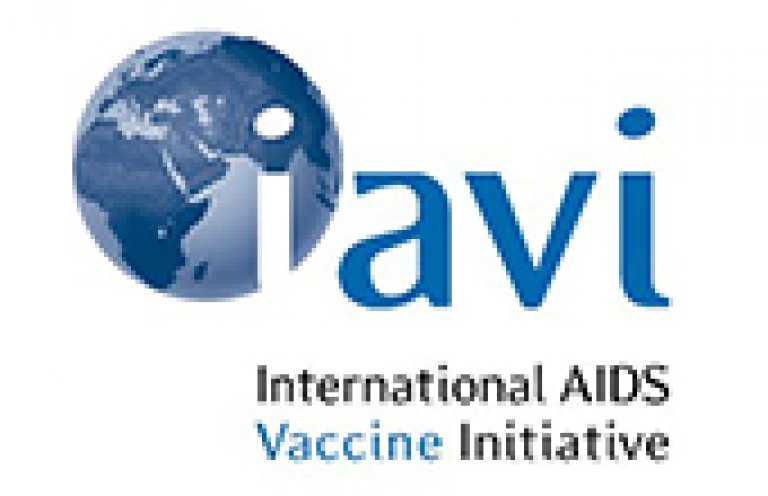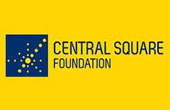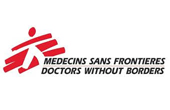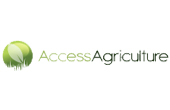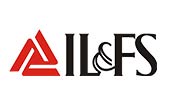 Agencies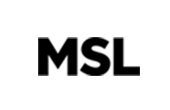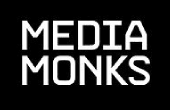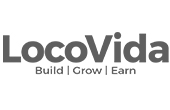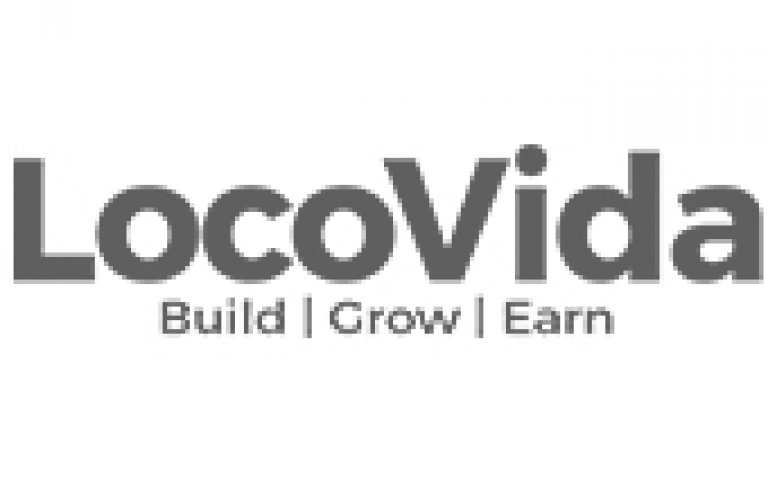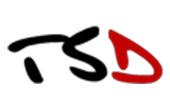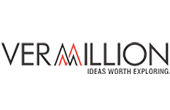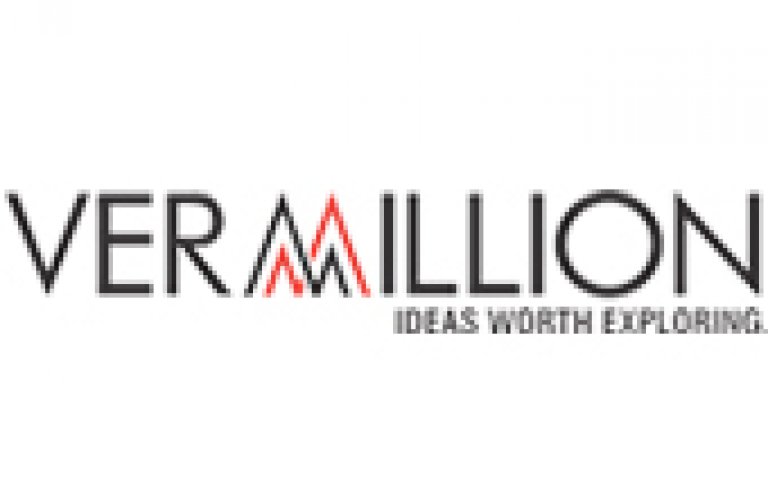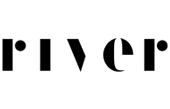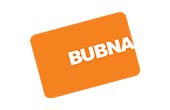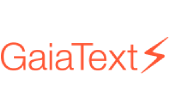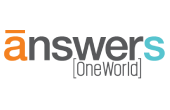 LET'S CONNECT