The platform that provides one with information, entertainment, and education is Television. However, it doesn't exist as a monolith. Television is a globalized invention bringing the world together. Availability of telecom, and internet services along with people getting free internet connection, has made Television reach masses like never before. Television thus has become the daily soap source of entertainment for people. But what becomes a hindrance here is the barrier of language.
As a multicultural, multilingual, and global platform, TV has all the virtual reality of the world that exists in the ideal state- showcases of real-life imageries and documentaries to letting display a culture that exists as a large circuit for people to connect. If you can't connect with anybody on anything, at least Television becomes that platform as the lowest common denominator. The language barrier thus is dealt with by dubbing. Furthermore, there's a description of dubbing, how television dubbing functions because of the features of both the platforms, why Bol Media is the platform to contact in case of dubbing, and more.
Dubbing happens through lip sync so that the original content/dialogue (say French) can be turned into Hindi. There are a lot of masterpieces dubbed really well. The tone, touch, texture of the visual content has to replicate to the audience in the same way and essence.
Bol Media is a platform that provides language and digital solutions to go ahead with marketing and promotions. BOL or fairly acronymed as Business of Language has been in business for more than 20 years, with serving more than one visual and virtual platform, BOL has been dealing with language to make it more accessible and permeable through masses. Dubbing is one of the expertise for Bol Media and the company assures to give hundred percent for the same.
Television Dubbing, like any other kind, requires material as a well psychological understanding of what is being dubbed. The major questions one asks while dubbing are threefold: what is being dubbed and to what language, what audience is aimed at and when it turns into any other language, the essence and authenticity remain intact. Bol Media makes sure all of this happens with our high-class services and provisions of technique.
Television dubbing starts off from a point where a piece of media exists in the popular culture, has a set plot and context, and is decided to be converted to another language. More than techniques in that regard, what is more, important is the presence and work of voice-over artists and dubbing artists.
Dubbing is essentially a post-production work that happens to add voice textures, effects, etc to the visual. The scene that one sees on Television isn't the initial scene. The shot is running through a voice-over, effects and is refined to suit the mood of the entire plot. With the evolution of technology, major dubbing changes have happened. Television dubbing includes making content available on TV dubbed into another language with the same impact and keeping the energy alive.
Some major pointers to take care of, while dubbing on Television:

Knowledge of the medium and content and context
Perfect knowledge of the context of the content and the technicalities of dubbing is extremely important as that is the beginning point for an efficient dubbed visual. The technical know-how is nuanced and the understanding of it is required with experience, to begin with. That's where the work towards TV dubbing begins.
Taking care of the script and the takes and changes
The writing and rewriting of the post-production script and content have to be on point to produce an appropriate dub.

Artists and their voiceovers
Television dubbing requires people who have similar expressions and the voice tone to the facial expressions that the original script is asking for. The artists have to be chosen carefully. Experience serves as a plus here. Dubbing artists know what they have to do and which areas they have to focus on. Therefore, choosing good artists with a good background is important for television dubbing to go to the audience.

Post Production and further process
There are distinct and different voices in every dubbed content. The post-production team takes care of the entire process from scratch. A team that can work on the nuance and technicality is required. Therefore, dubbing also relied a lot on the kind of team that is chosen.
Transition and Adaptation
The basic theory of adaptation and transition says that people should be able to get the spirit and essence of the show/content. It can come at the cost of a few dialogues getting streamlined. Which is why transition and Adaptation are an important part to take care of because the audience doesn't like to see the lip sync that is not in sync.
What do we bring to the table?
Bol Media provides experience and technicality to what work one brings to us. The content dubbing is done with high nuance and is processed through experts to make the audience experience the best visual and audio experience.
Having a special hand in television dubbing, Bol Media, in its work, takes care of the authenticity of the language and keeps the essence intact in terms of dealing with the content. We bring to you, best experiences of TV watching in terms of interacting with the content closely.
Localized languages and accents are taken care of. BOL assists the best use of these techniques in dubbing for television so that the aesthete audience we focus on, has good content to watch. Fame, popularity, quality is never compromised. The assurance of delivering what we tell, on the table makes Bol Media class apart in the business and market.
With more than 20 languages and their experts in our workspace, the workforce of Bol Media makes sure it's well prepared for any given project. Delivering our best to give a holistic and wholesome experience is our main motto.
Lastly, even in adaptation, the authentic taste and touch of the expressions and language aren't lost. Instead of showing off the complexity, we make the content reachable and relatable to people so much so that they choose to interact with the content in a respective manner.
This is why our trustworthy organization works with expert guidance, to bring an expert experience to the table, for people who enjoy television as a medium of entertainment too.
Television dubbing is one of our many expertise. Film dubbing, Documentary dubbing, podcasts, educational projects, and others also get an equal place here when we work. More focus is laid on how the audience reacts in similar manners to the original and the transitions too.
Bol Media is creating bold raw, aesthetic, authentic, and audience-friendly content to satisfy the party who's watching it and enjoying it. Now you can watch Jurassic Park with a trendy tone with your family as Bol Media is here for every sort of help in making it possible.
WHY CHOOSE US ?
Dubbing at BOL is always done by professional linguists that accurately capture the cultural nuances of your content. Our dubbed versions meet the highest technical specifications of your target country and region. Our team comprises of linguists, translators, adaptors, dubbing artists, recordists and directors that assure a high quality, lively dubbed output. Our Professional dubbing services are known for the natural flow, time synchronization and lip sync
OUR KEY LANGUAGES (INDIAN)
OUR KEY LANGUAGES (International)
OUR CLIENTELE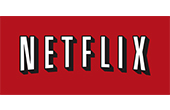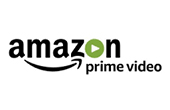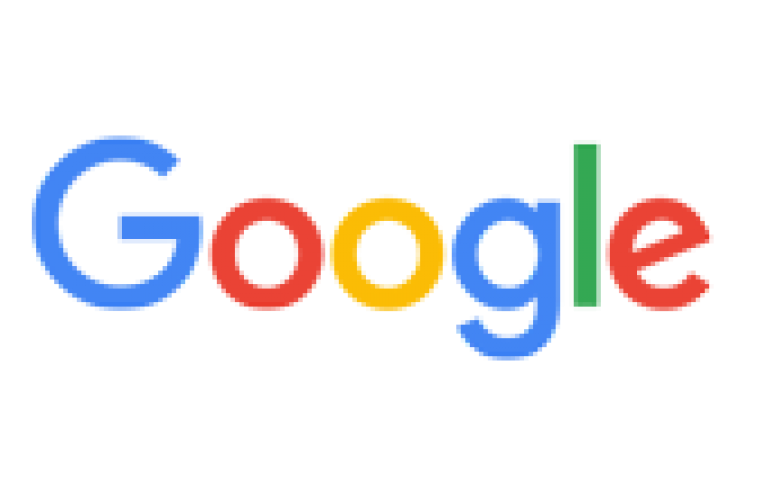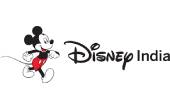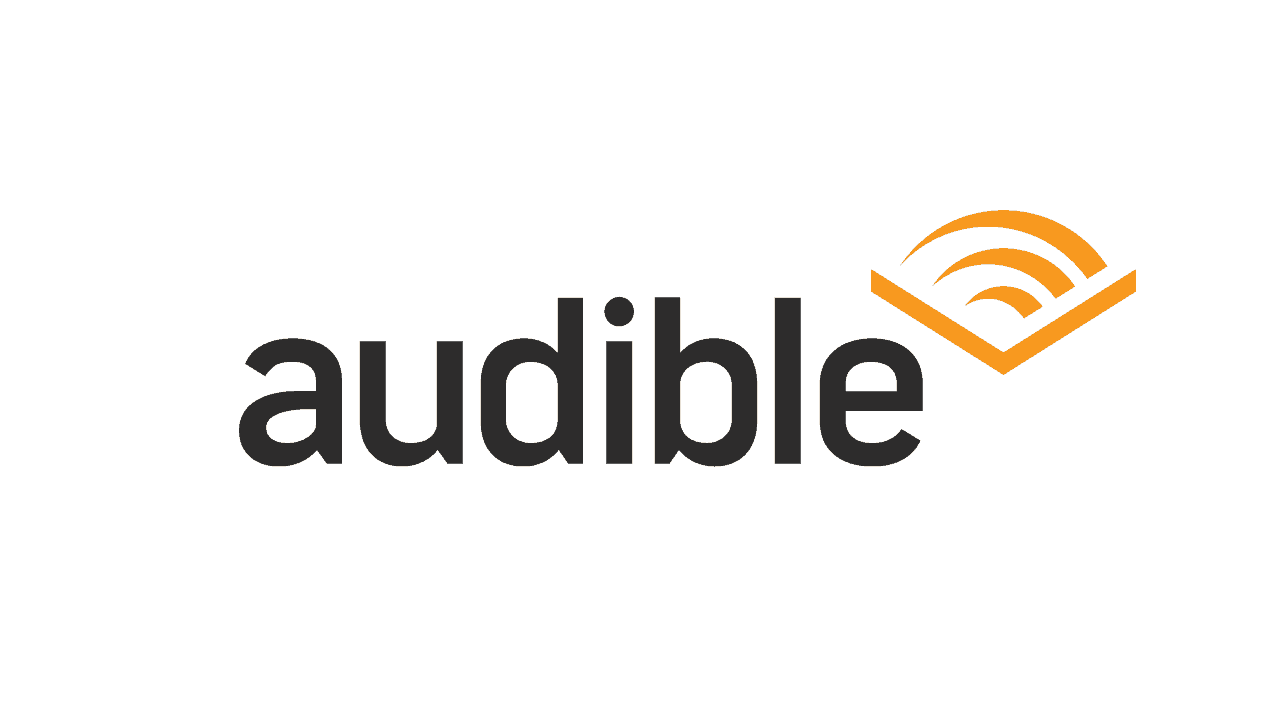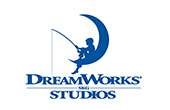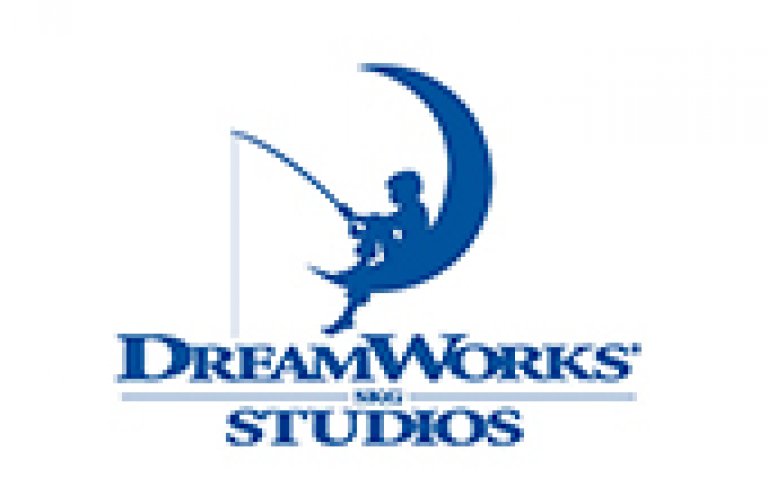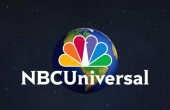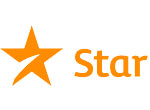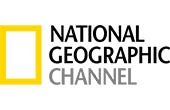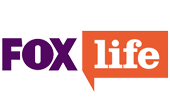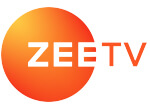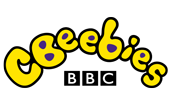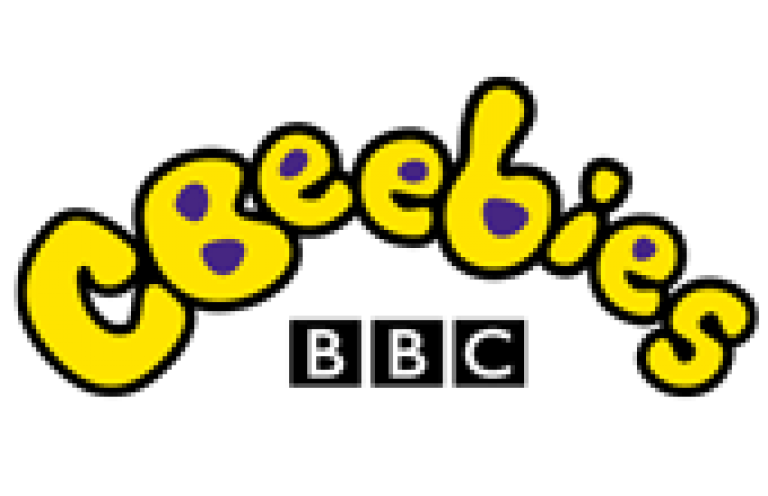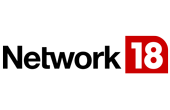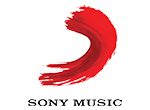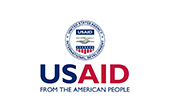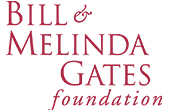 Digital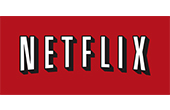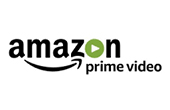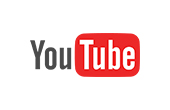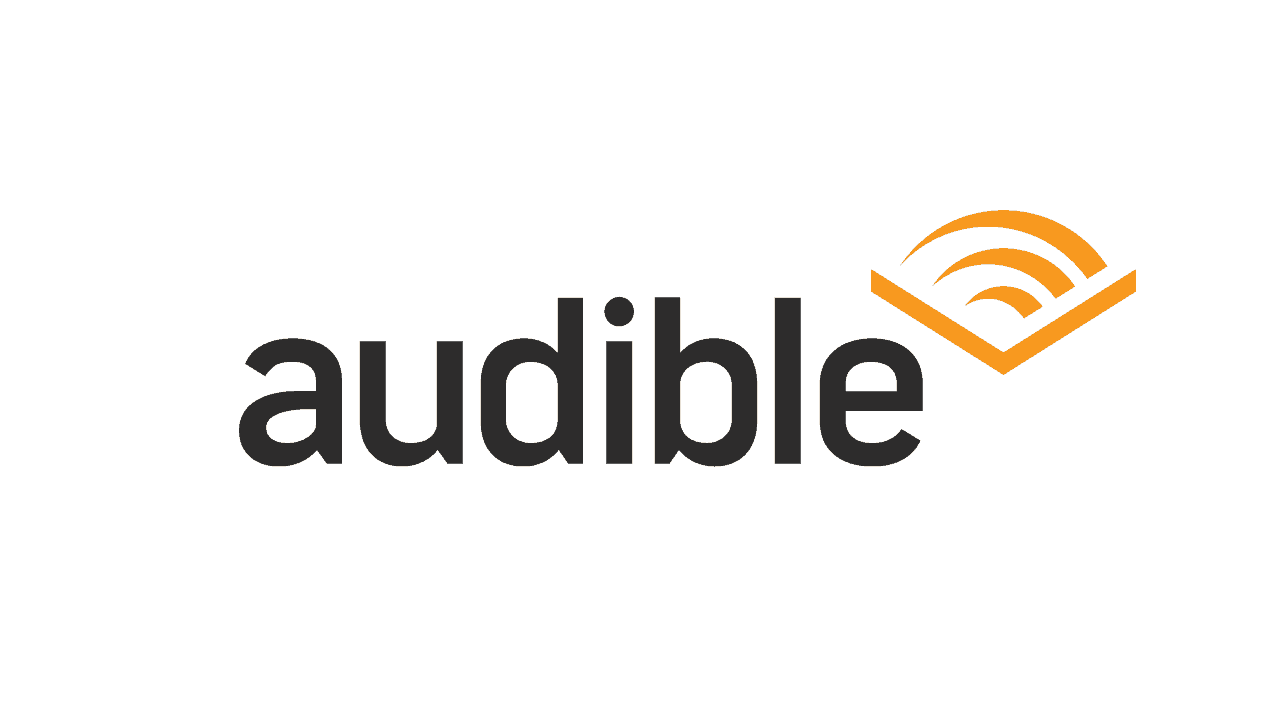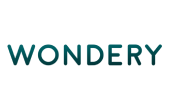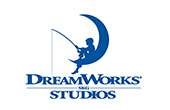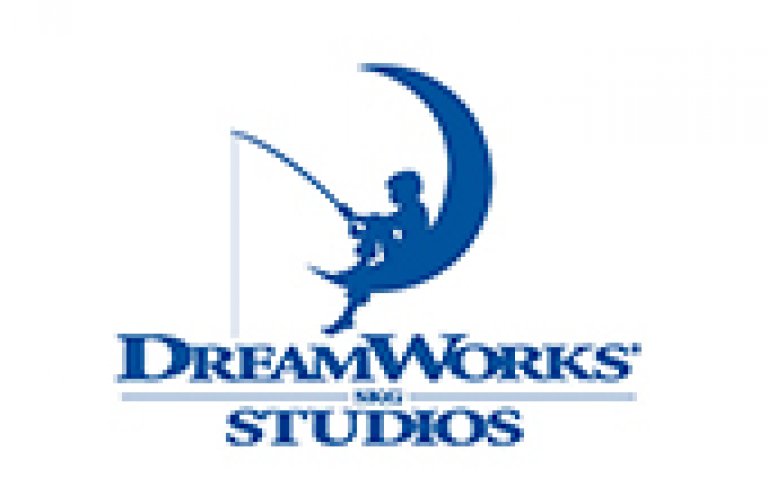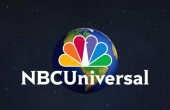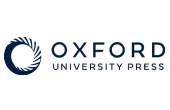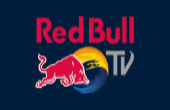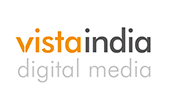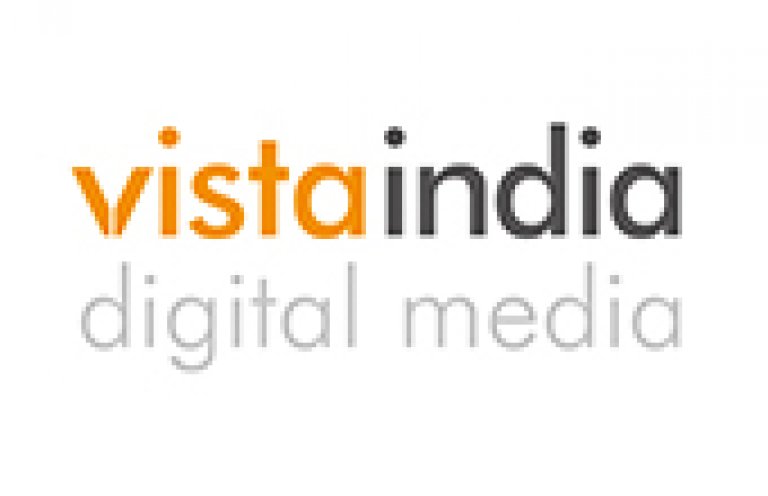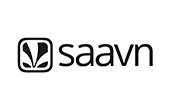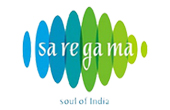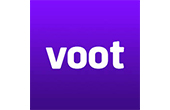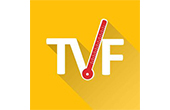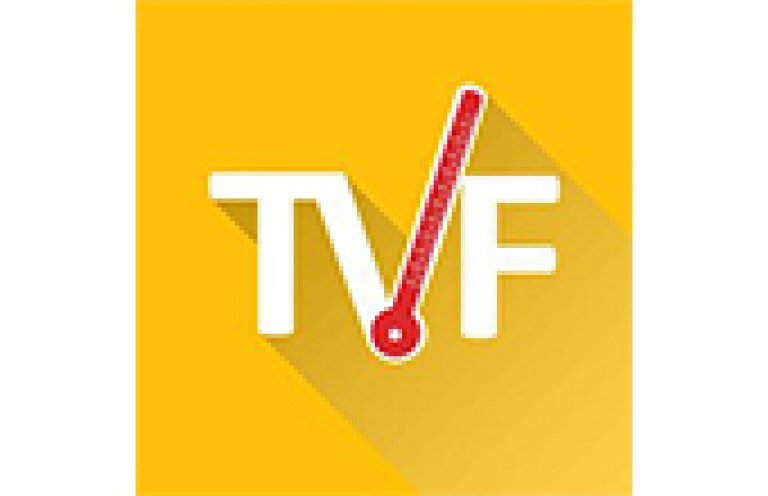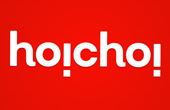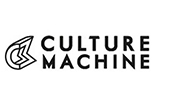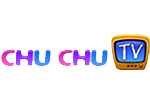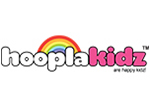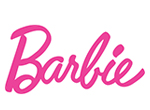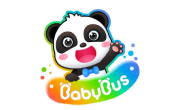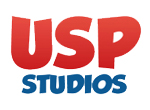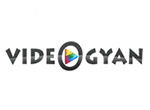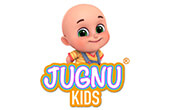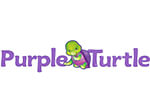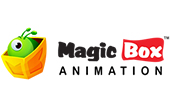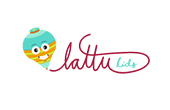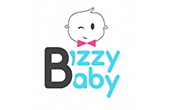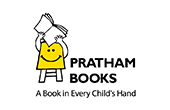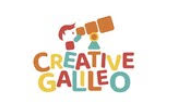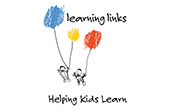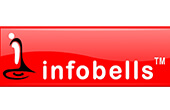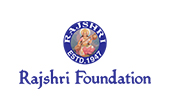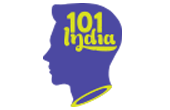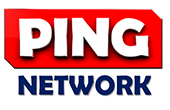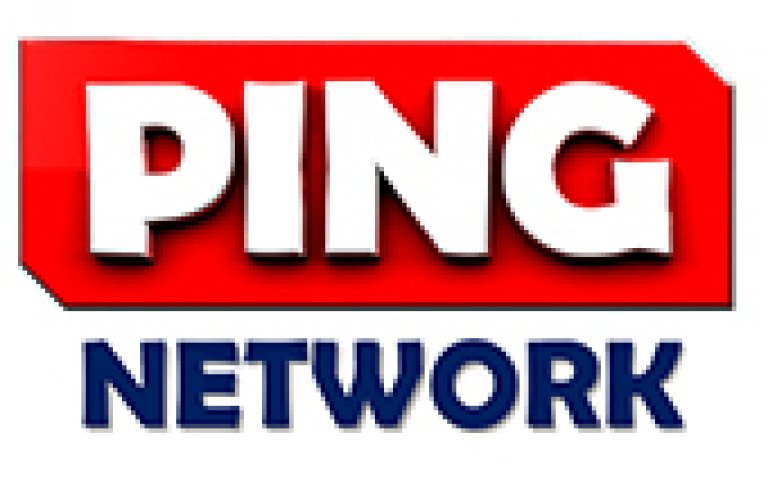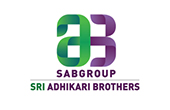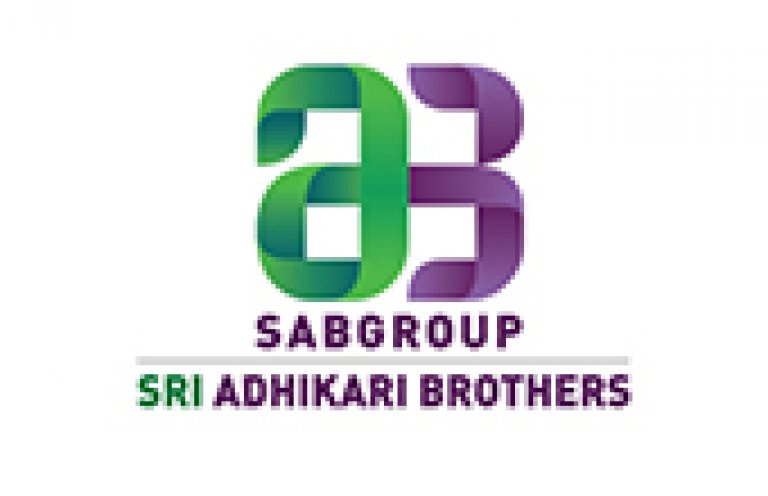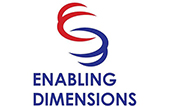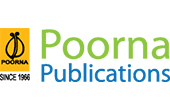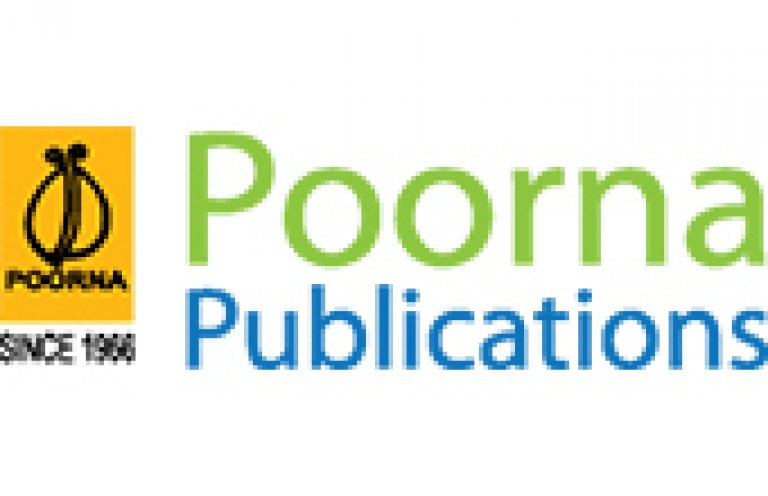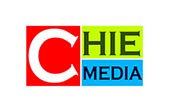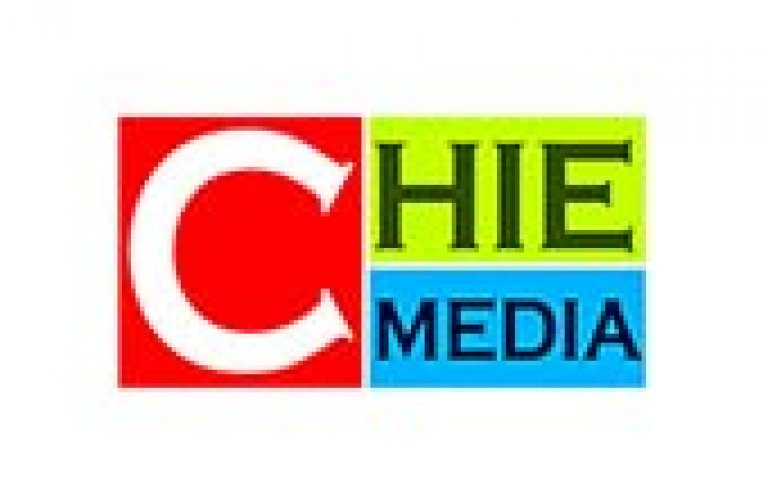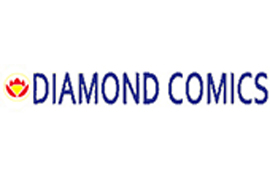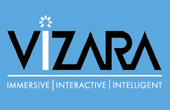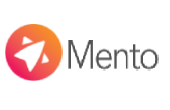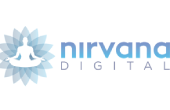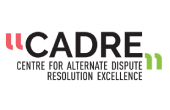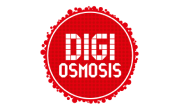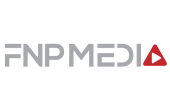 TV Channels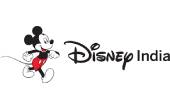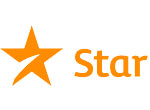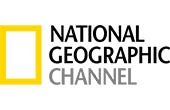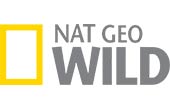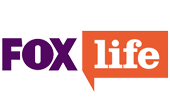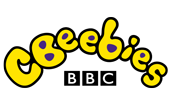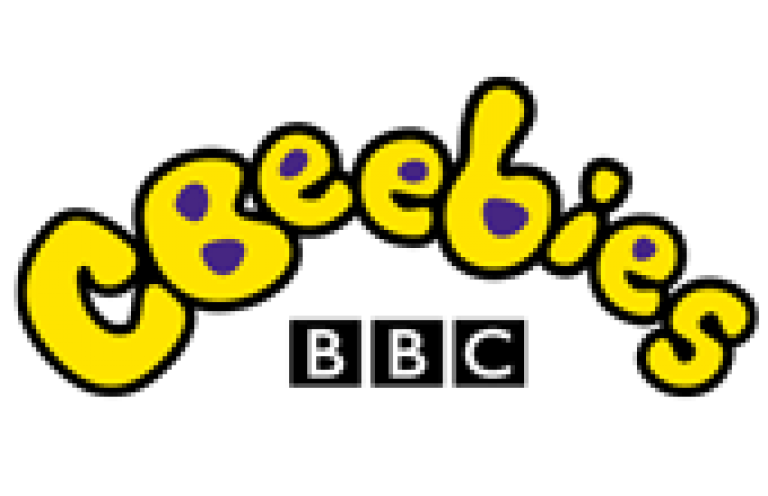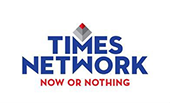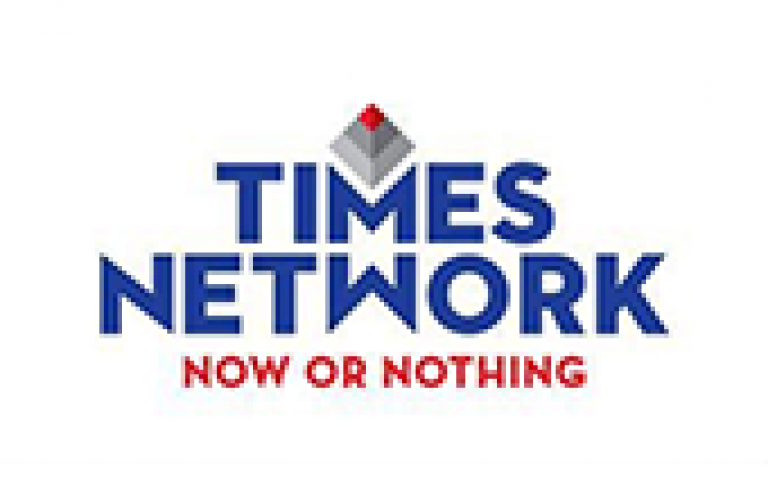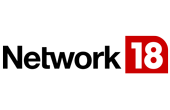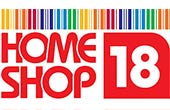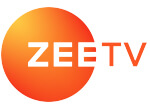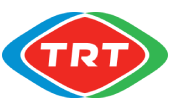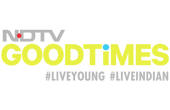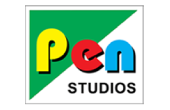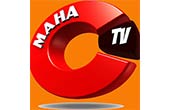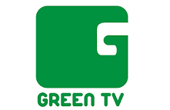 Corporates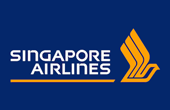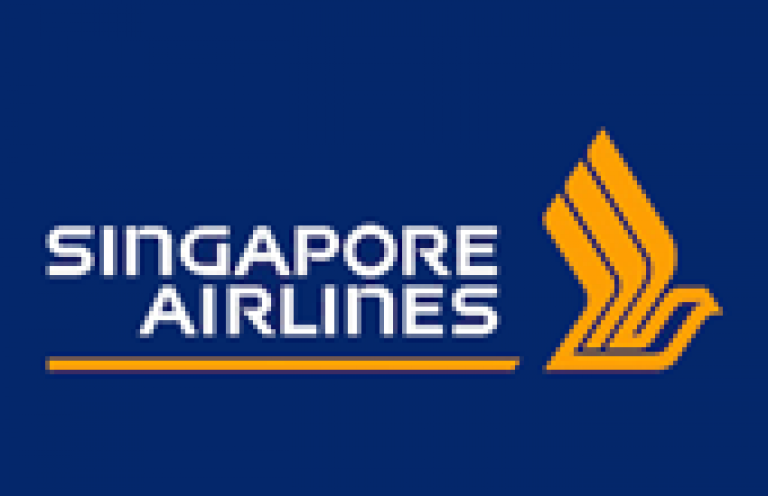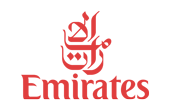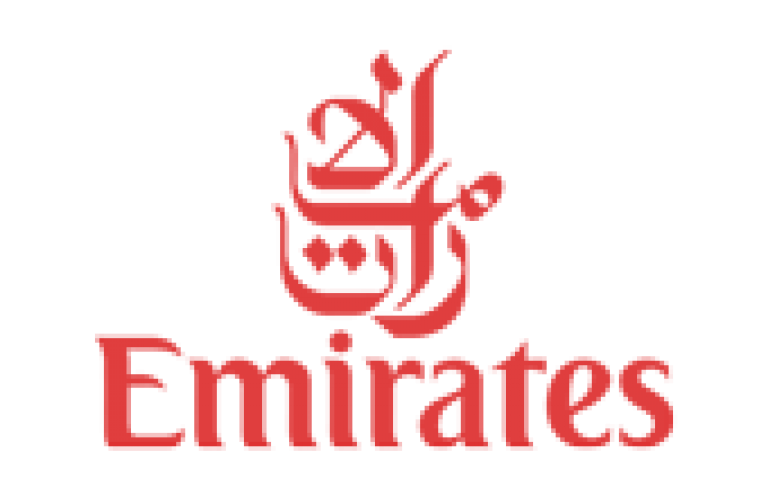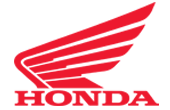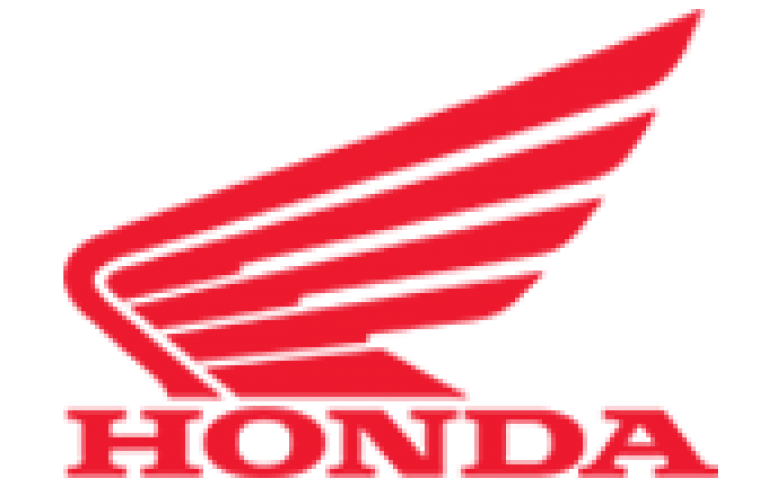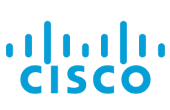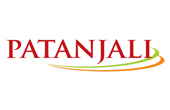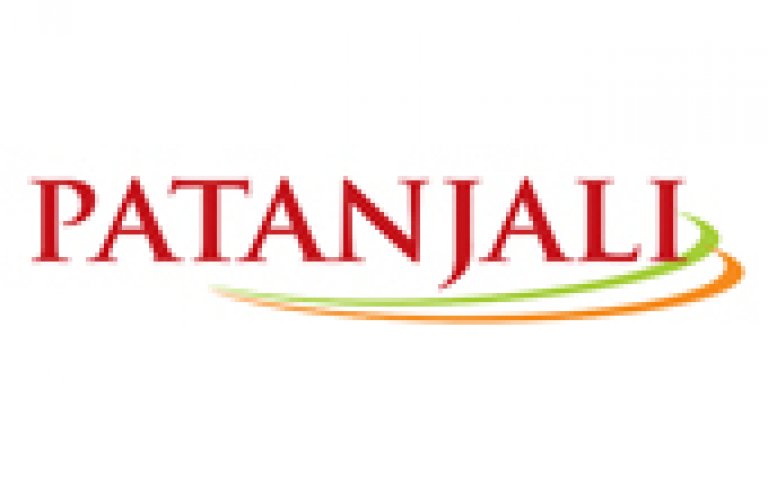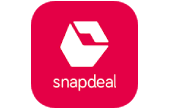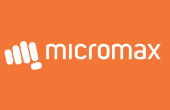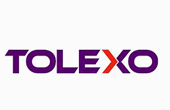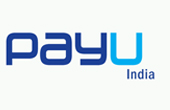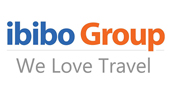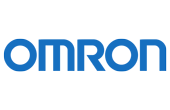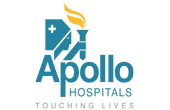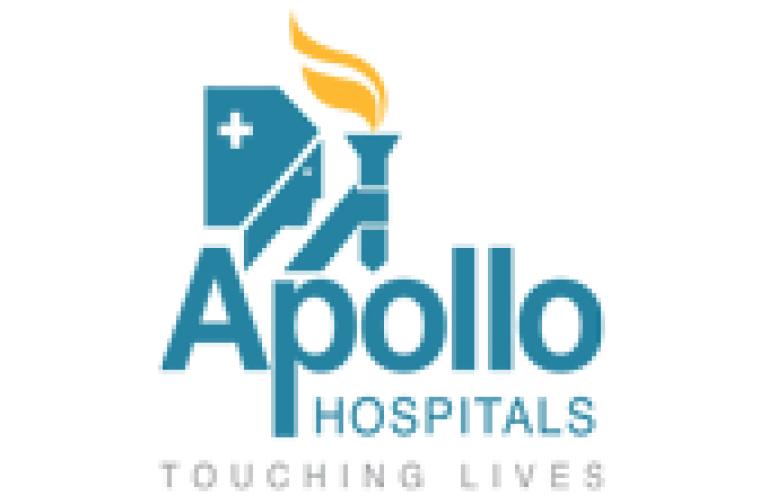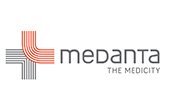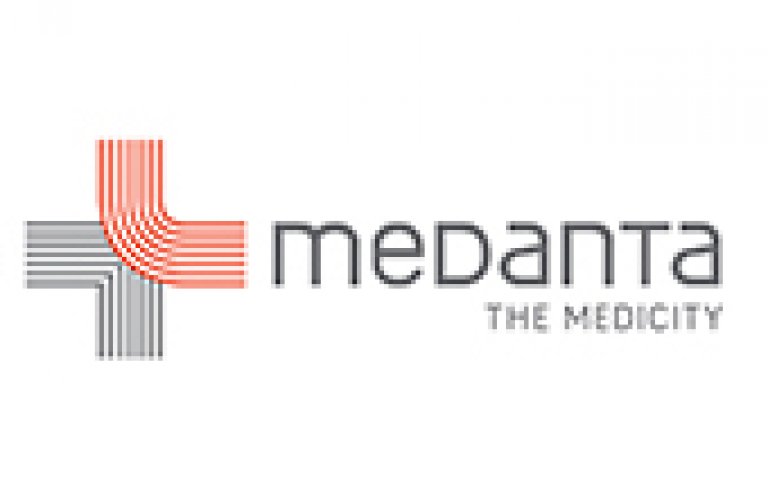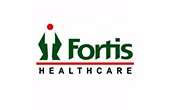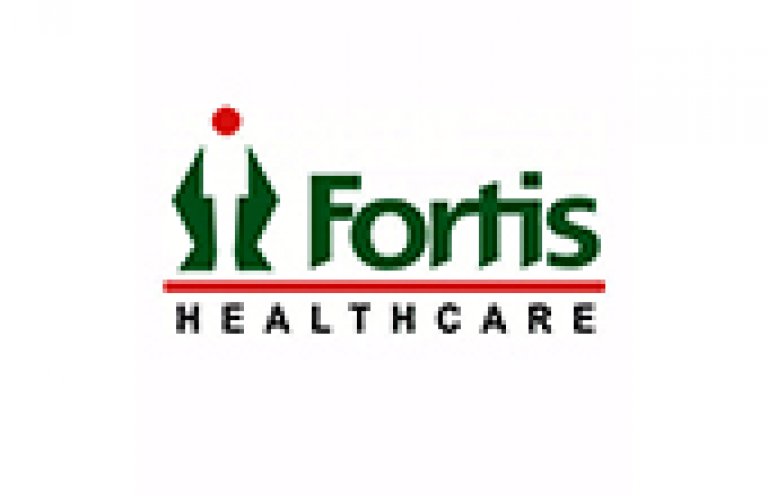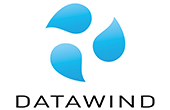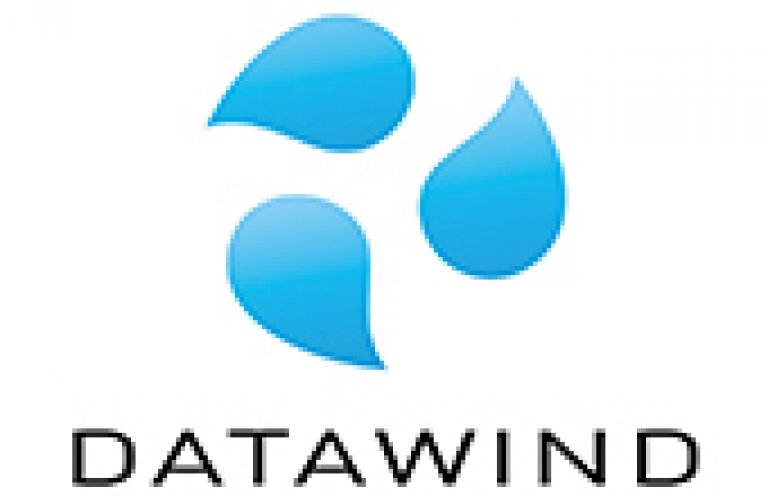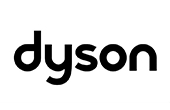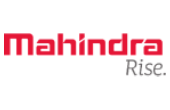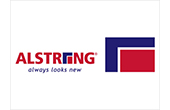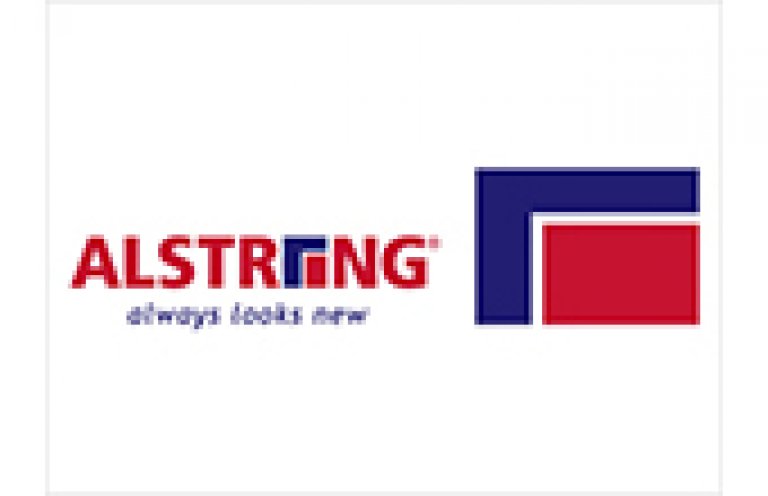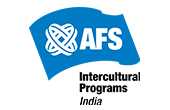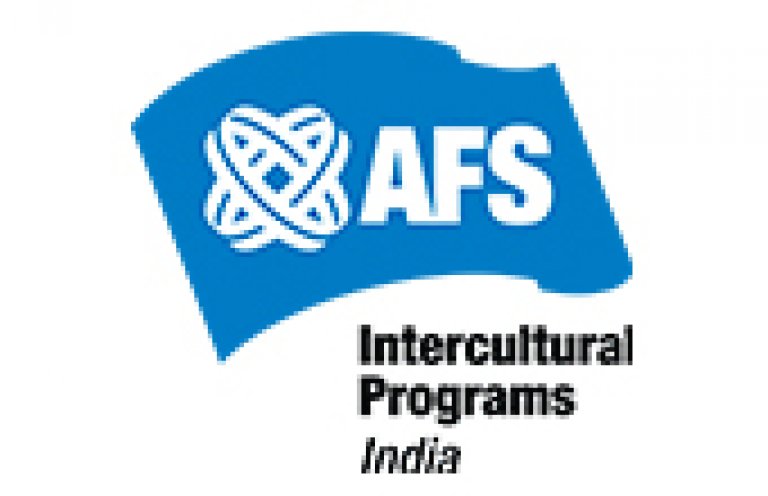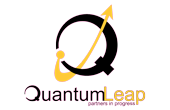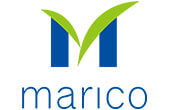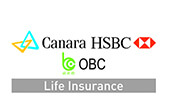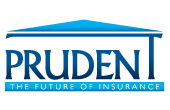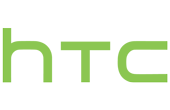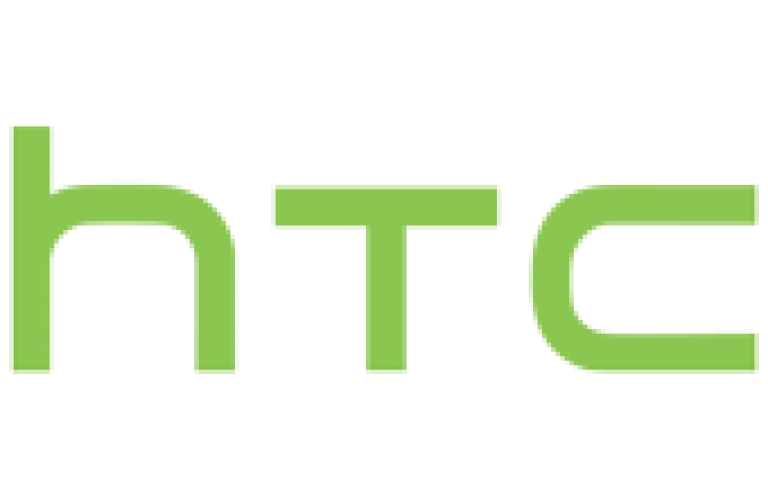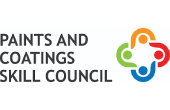 Social Sector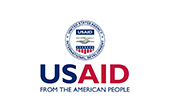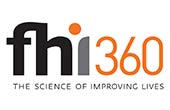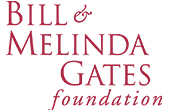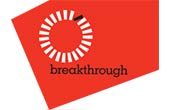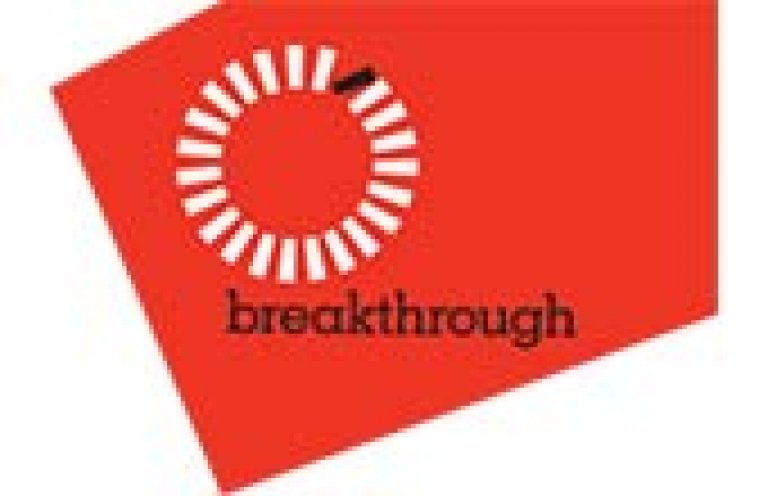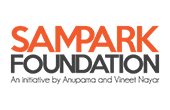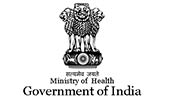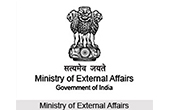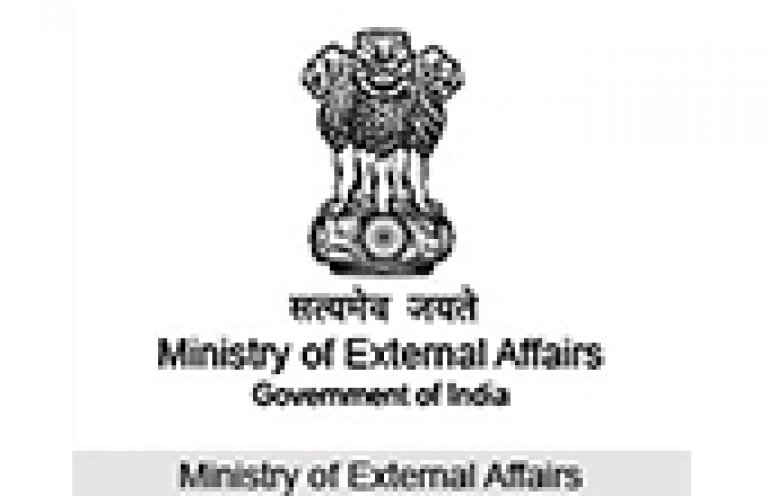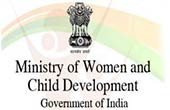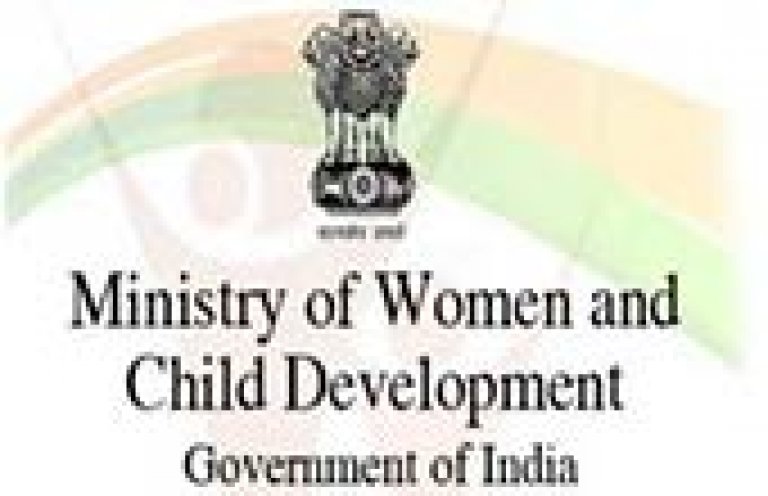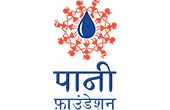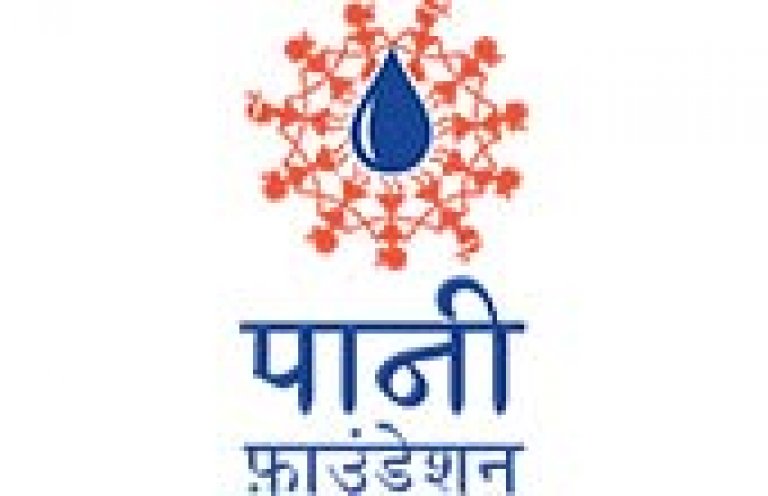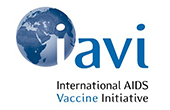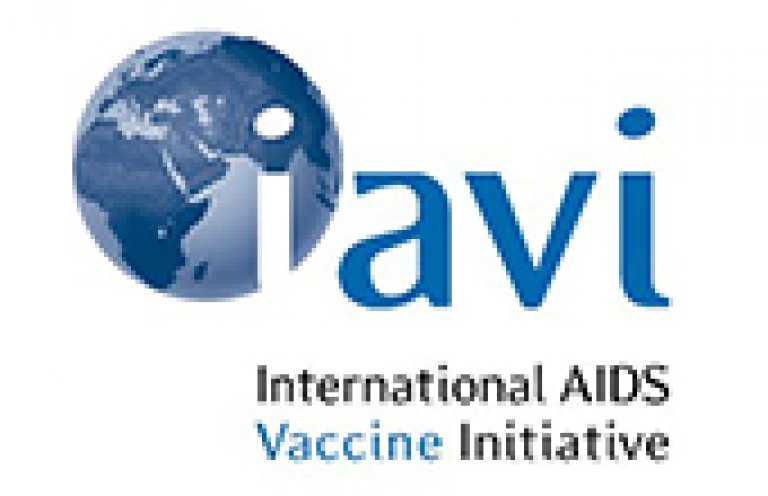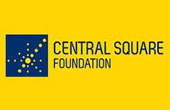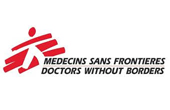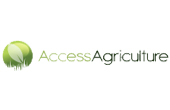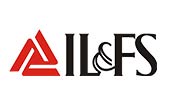 Agencies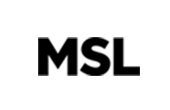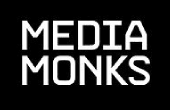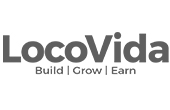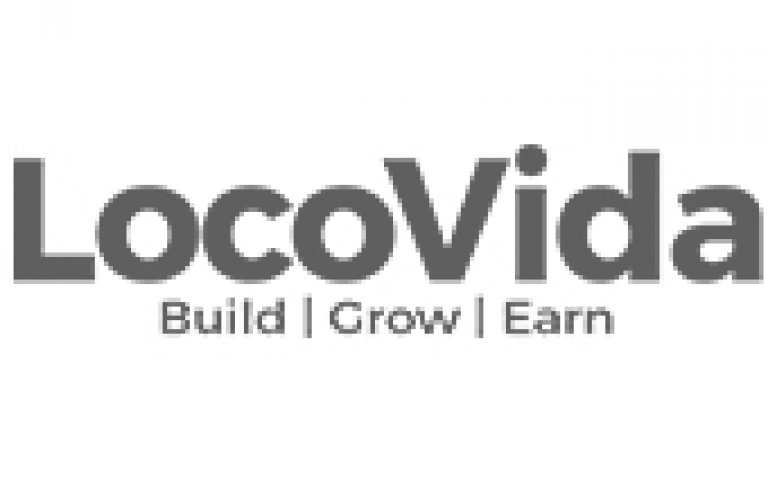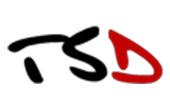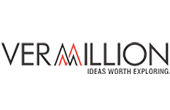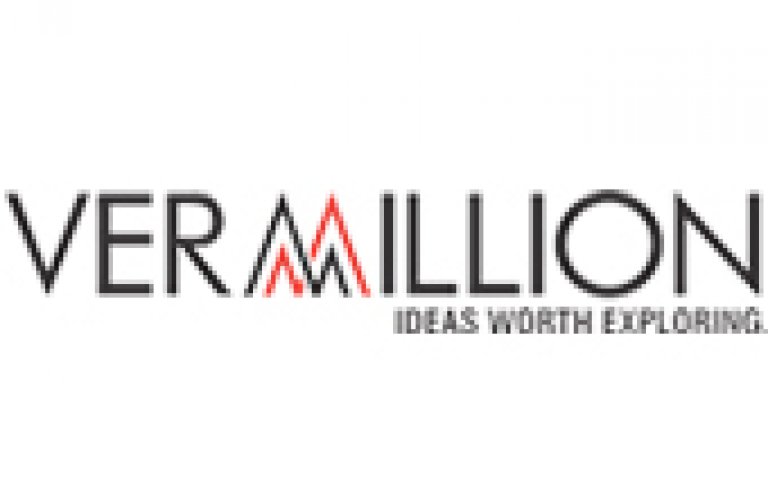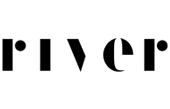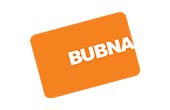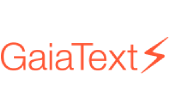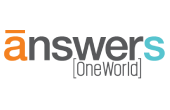 LET'S CONNECT
BOL | बोल | બોલ | ബോൽ | போல் | మాట్లాడు | ବୋଲ | بول | போல் | బోల్ | ಬೋಲ್ | 博路 | Jako | bolet | σαν | Wint | eins | ボル | 같은 | Ko'p | Բոլ | Бол | Бале | I-Bol | Бол | כמו | Panuku | fale | habla