Arabic Translation, Dubbing, Subtitling, Voice-over in India
Arabic Translation In Regional & Various Other International Language

Fastest Translation Service
Our team provides excellent results in a short span of time; our experienced professionals take no time in delivering the desired output for the customer. At the same time, we maintain the quality standards expected.

Trusted By Business Worldwide
Our team has made it possible for us to have renowned & satisfied customers worldwide who can swear by our work and quality ethics. Content translated from our end are grammatically, linguistically, and culturally acceptable globally.
Certified Professional Translators
Our dedicated team makes it easier to expand the business worldwide without any communication barrier. We have fluent Arabic speakers who are familiar with the dialect and strive to give the best experience to our customers.

100% Data Privacy & Security
Arabic is a Semitic language that is the first language of more than 200 million individuals across the world. With such a widely used language We assure 100% data privacy and security to our customers.

Fastest Turnaround

Time
We offer urgent solutions of translation that account for delivering the precise and quality intact translation that reaches the target audience and the potential market in no time. The art of dubbing is well catered.
Wide Range Of Dubbing Services
Translation is significantly important in the corporate world, especially those companies that work globally. Dubbing is essential when target audience speak a different language like Arabic and here we present our services for utmost use.

Specialized Dubbing

Team
Our troupe is well certified in the language. We comprise of members who are well equipped with the native language along with the technical jargon knowledge to fulfill all the requirements, put up by our customers.

High Quality Arabic Dubbing
We maintain high quality standards for our work. Our team aims at providing error free services, we have members that are well versed with the language to be translated and aim for best outcomes.

Subtitles In Any

Format
Subtitling is an efficient art these days to reach the target audience efficiently. Our Subtitling experts can create Arabic subtitles in any format according to the need of the customers with accuracy as our focus.

Experienced Subtitling Technicians
Our team of professional subtitlers delivers you the accurately timed and perfectly translated Arabic subtitles. They make sure that the subtitles are synchronized. We work with all the dynamic techniques and technologies available to us.

Arabic Subtitles
For Any Platform
We deliver wide range of Arabic subtitling services to reach the market. Translating the subtitles extends the viewer rate. In fact people are more likely engaged if there are subtitles are present in the video.

Fastest Turnaround

Time
On-time delivery is what matters to us the most. Our Arabic subtitling service is well delivered within the stipend period. Our services are not only fast but also cost efficient to cater best outcomes.

Fastest Turnaround

Time
We deliver impeccable results with time efficiency as our priority. We also have firm records when it comes to delivering the output with best possible quality and accuracy and have renowned customers to affirm the same.

Wide Range Of Voice-over Services
Versatility is our look out feature. We offer wide range of Arabic dubbing services that includes voice, commercial, theatrical or movie dubbing to name a few. Our voice talents are one of the best in business.

Specialized Voice-over

Team
We have a specialized Arabic voice-over team having years of expertise that cater right mood and expressions into the voice-overs and provide best synchronization and editing services for our clientage world wide.

High Quality Arabic Voice-over
Customer satisfaction tops our priority list. We don't compromise when it comes to deliver the high quality Arabic voice-overs. Our gigantic list of satisfied customers speaks volumes of the quality service we deliver.
Multiple Languages Covered
Highest Degree of Quality
We have got a protocol for the making the best sound.
STEP-1 – PREPARATION: It all begins with receiving the required materials from the clients. We will give you a detailed list of requirements. You just send in your content and we will take care of the rest.
STEP-2 – TRANSLATION: We take pride in telling you that we are also a translation service provider, we ourselves take care of the translations. Our translation team translates all the dialogue into the desired foreign language and forms the final script.
STEP-3 – CASTING: Once the script is ready, we start casting for the appropriate talent. With experienced native speakers and dubbing artists, we offer you many male and female talents with perfect pronunciation, style and tonality for your project.
STEP-4 – RECORDING: After the casting. dubbing director does the recording sessions of the voice actors and actively supervises them. The process is time consuming and needs to be perfect, as it needs proper lip sync with the video.
STEP- 5 – DALOGUE MIXING: The idea here, is to make the dialogues clean, if required. Finally we make adjustments to volume levels, pace, pitch, speech and expression, if not appropriate.
STEP- 6 – QUALITY CONTROL: This is an important stage of the post production process. At this stage, we check for any errors that may have occured in the dubbed file that was prepared.
STEP-7 – RELEASE: After a strict quality control process, we deliver the projects on or before stipulated date / time. We honor time commitments. We assure you that your projects will be delivered in time. In this final step we ensure to provide services in various formats (stereo, Blu-ray, DVD).
OUR KEY LANGUAGES (INDIAN)
OUR KEY LANGUAGES (International)
OUR CLIENTELE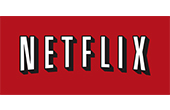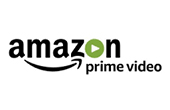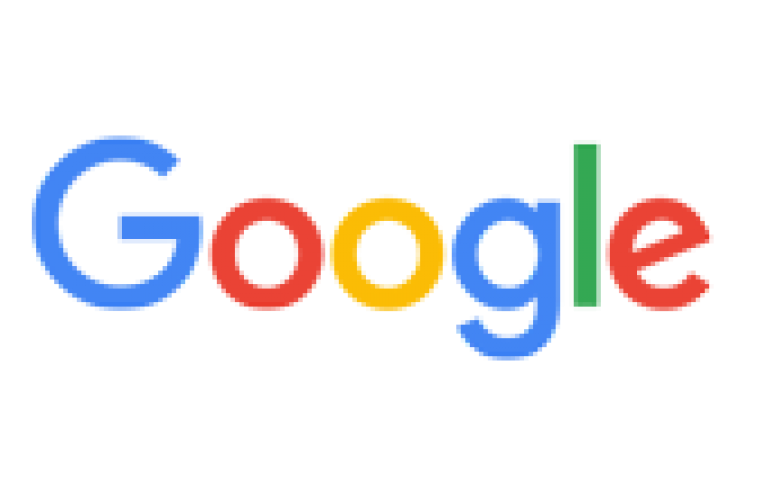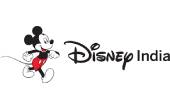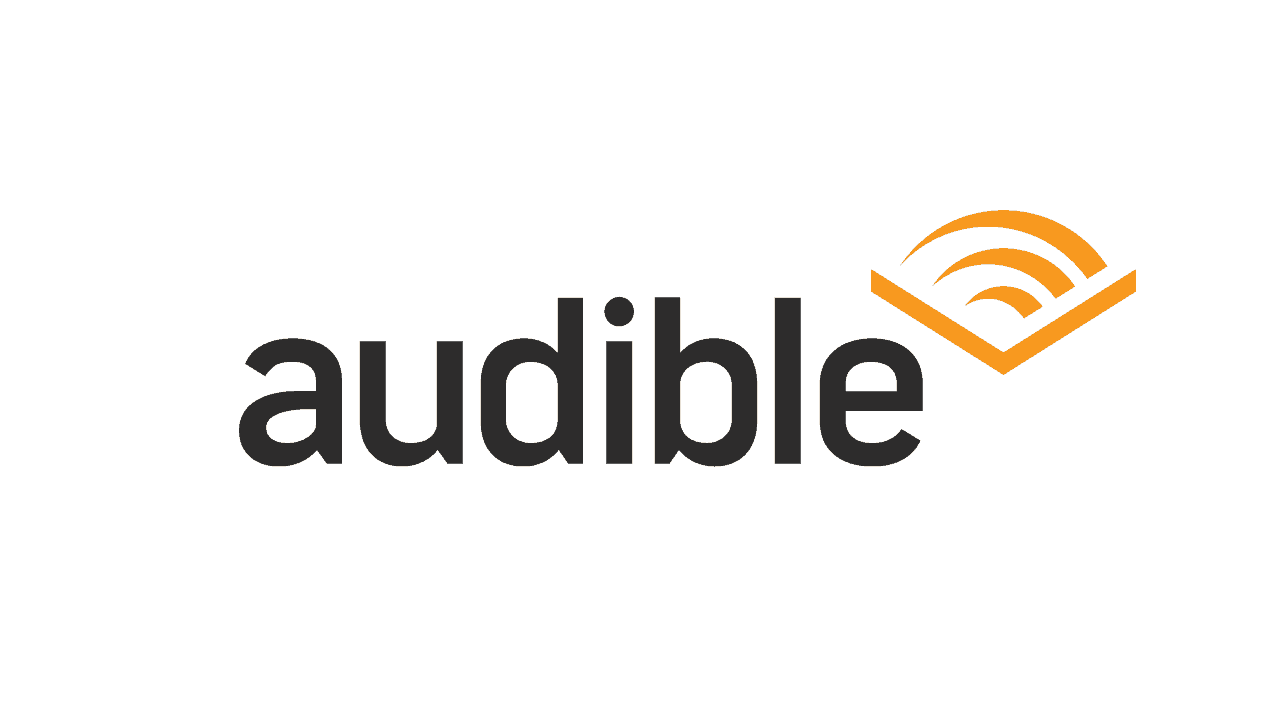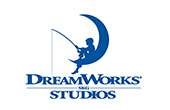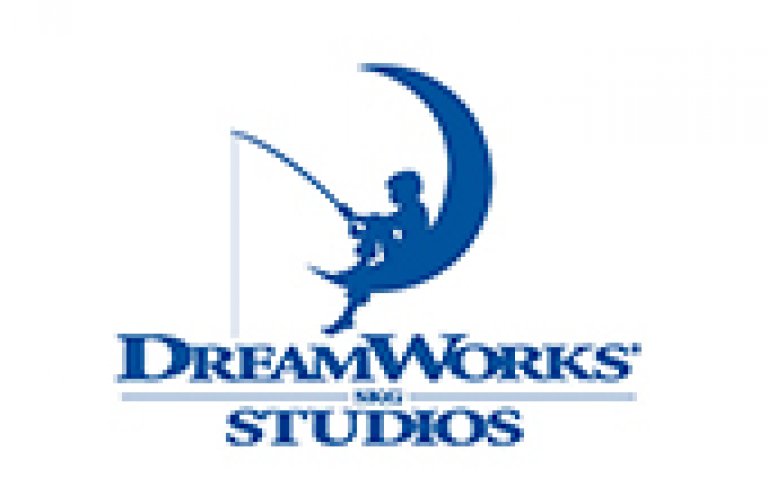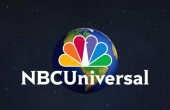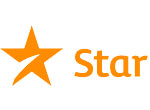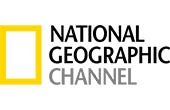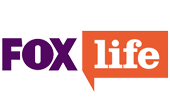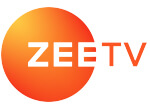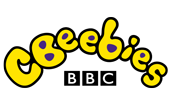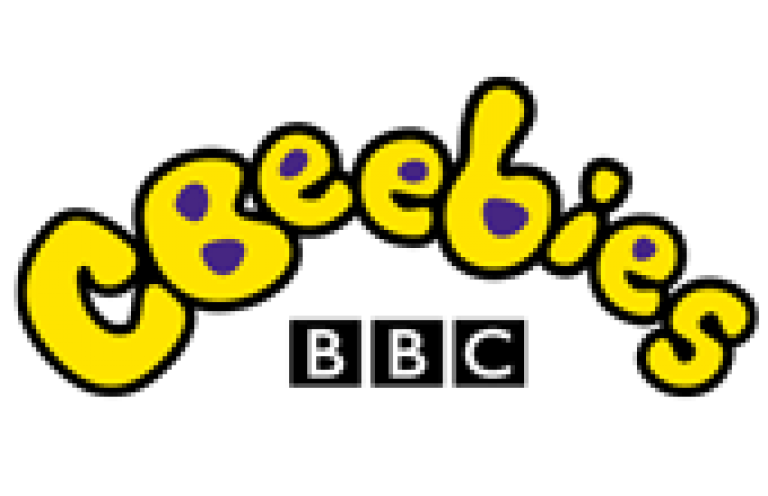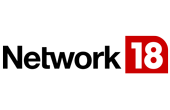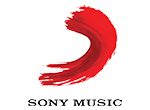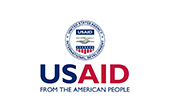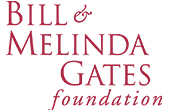 Digital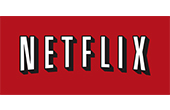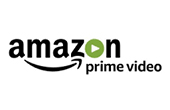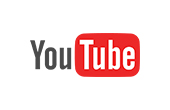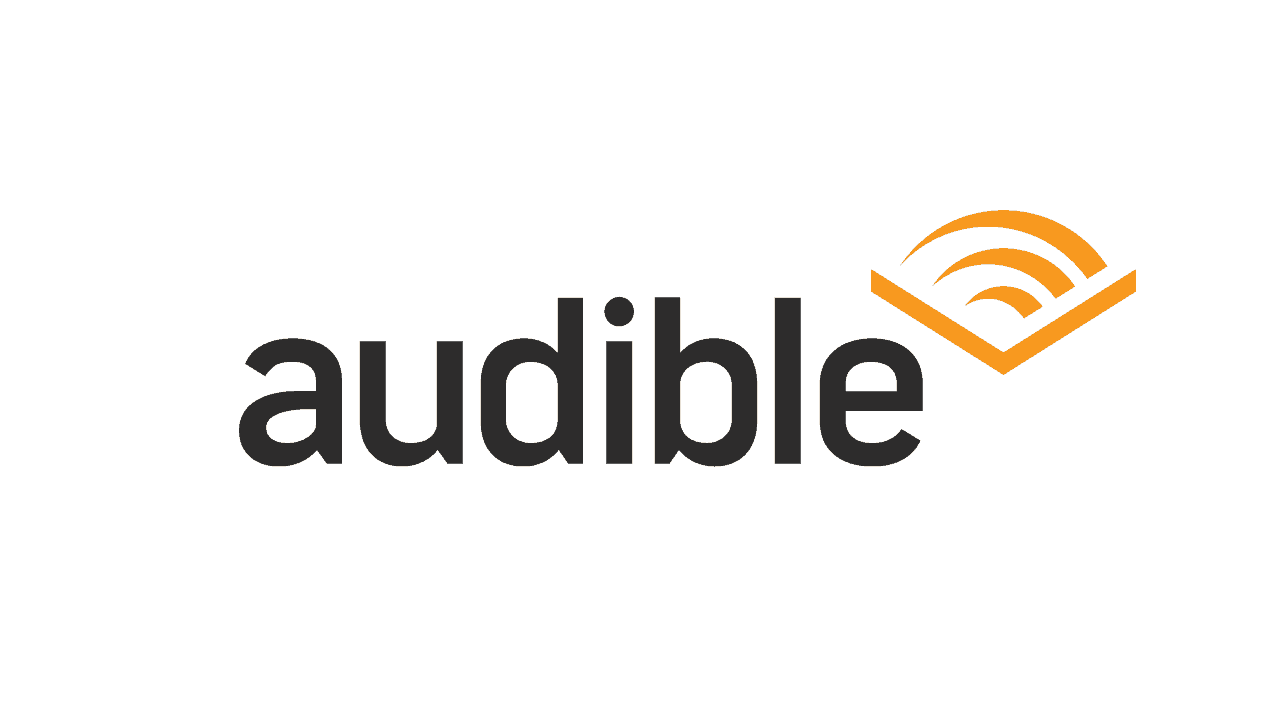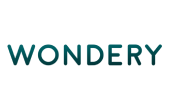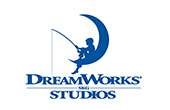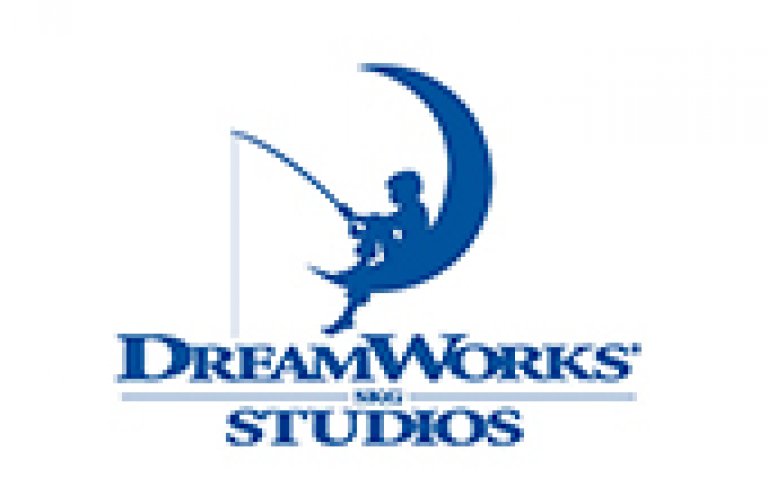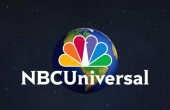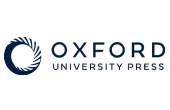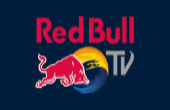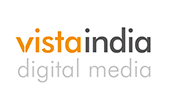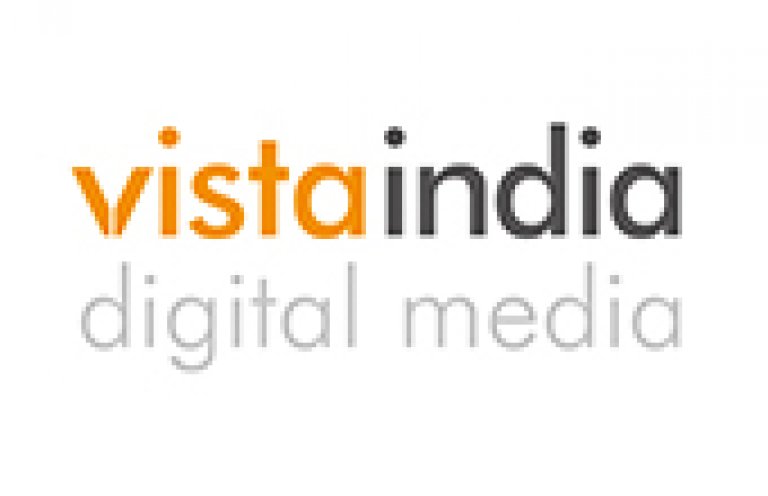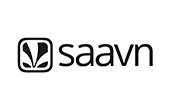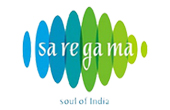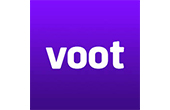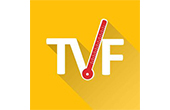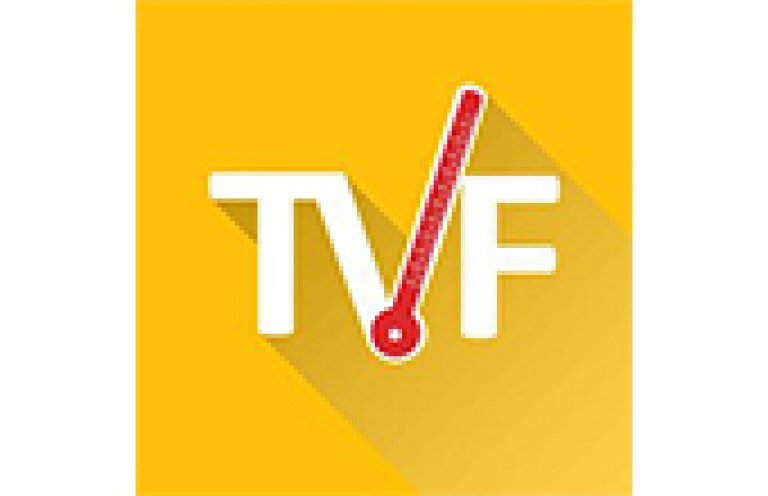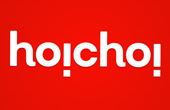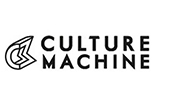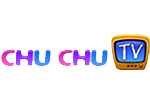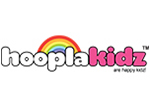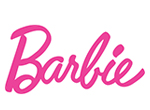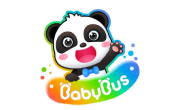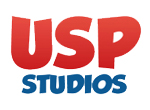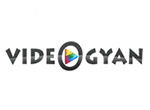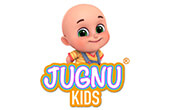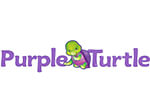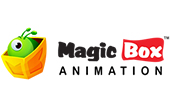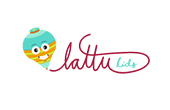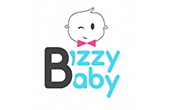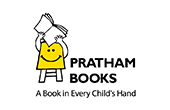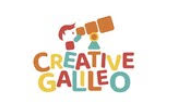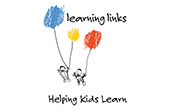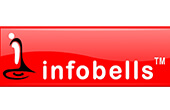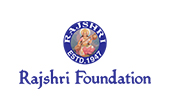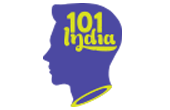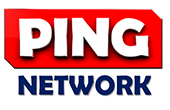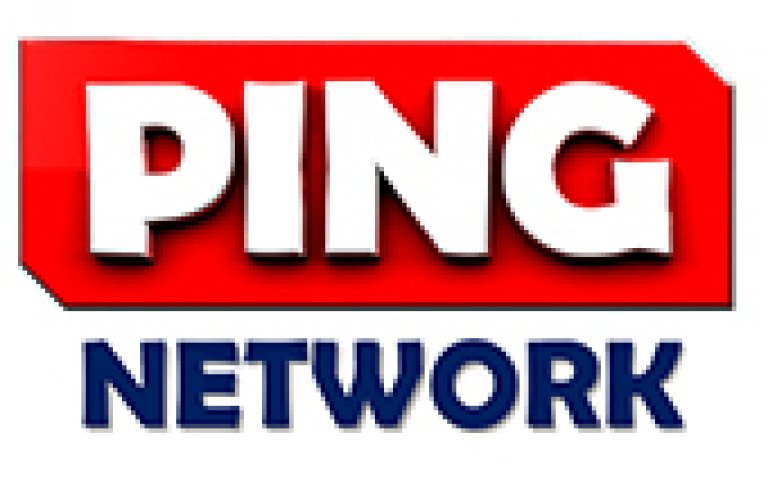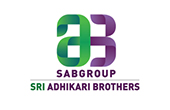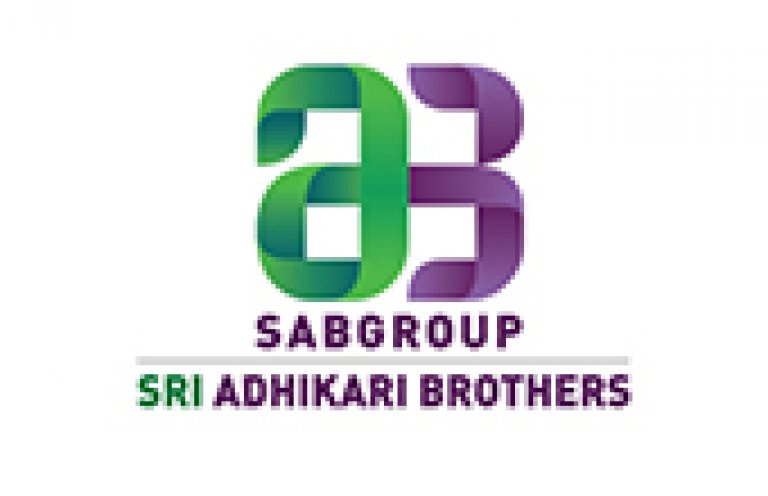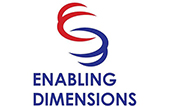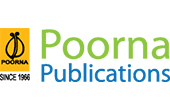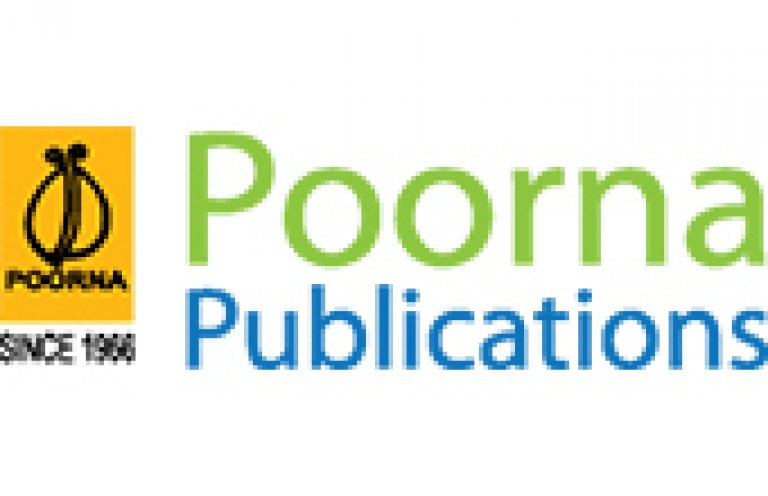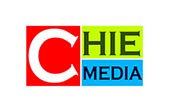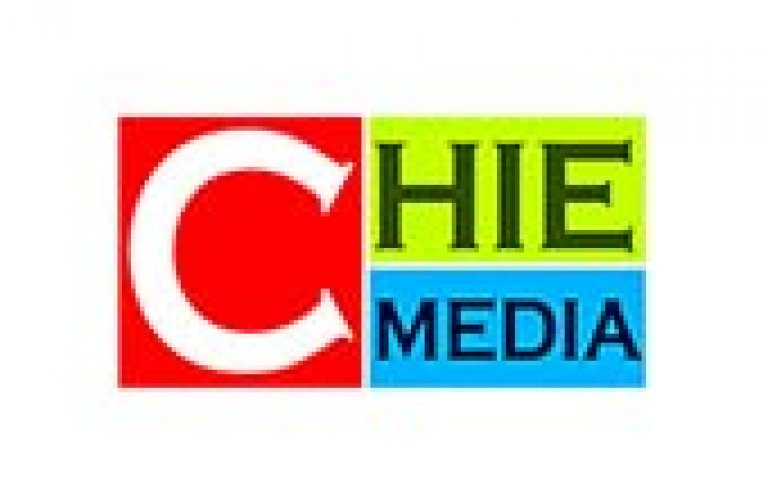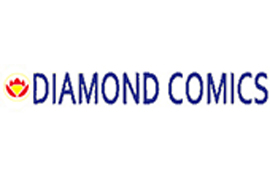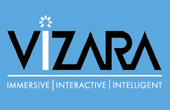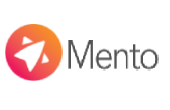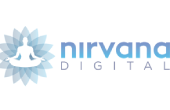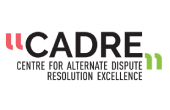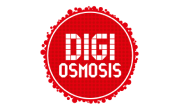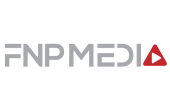 TV Channels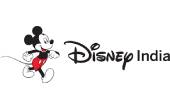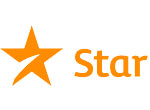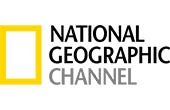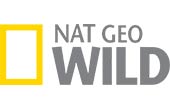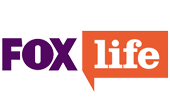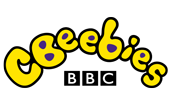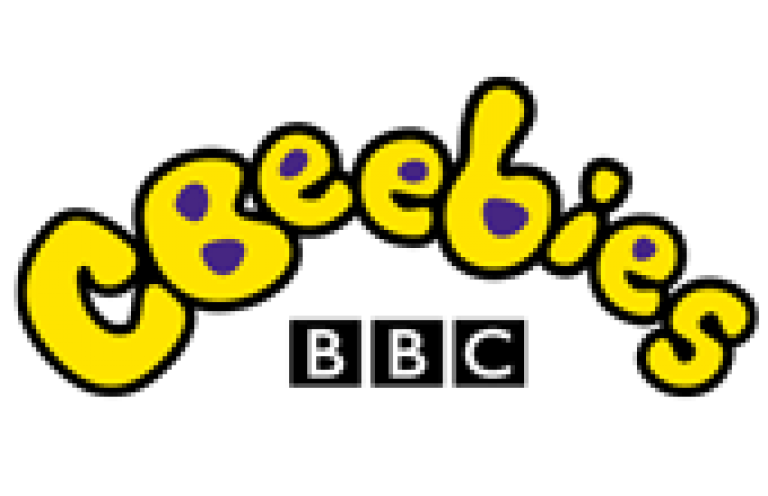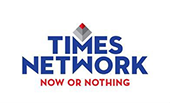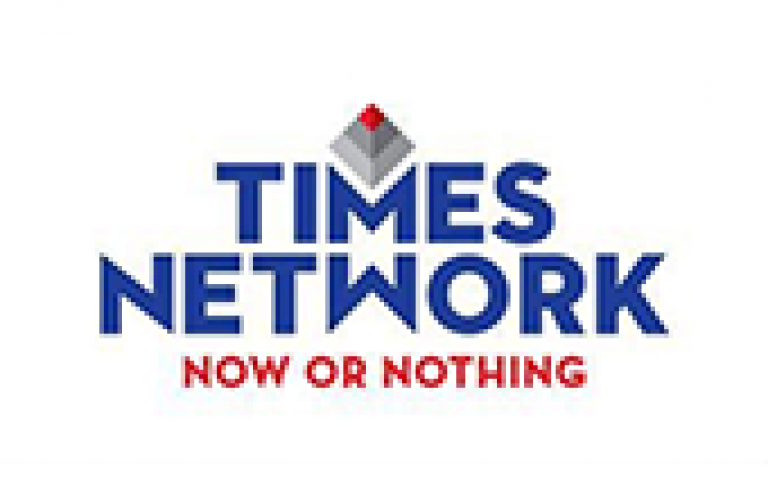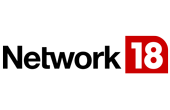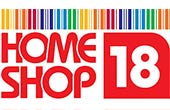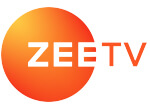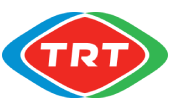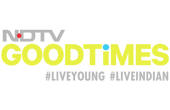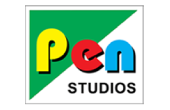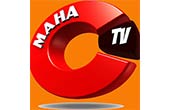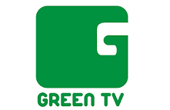 Corporates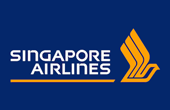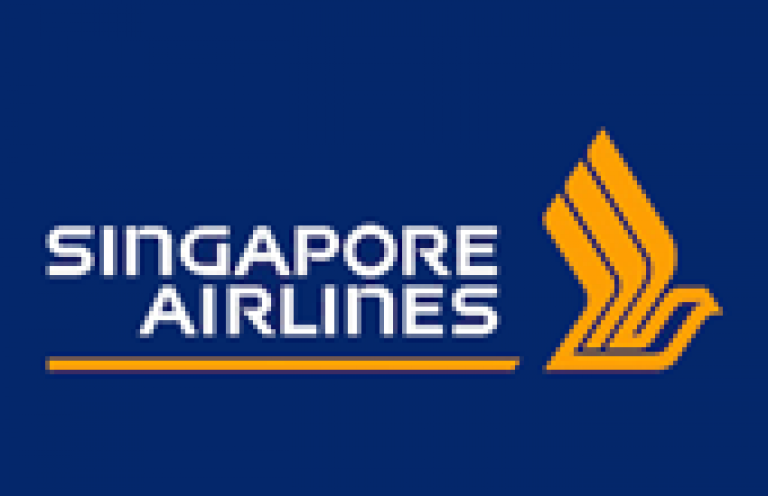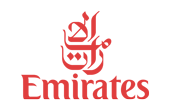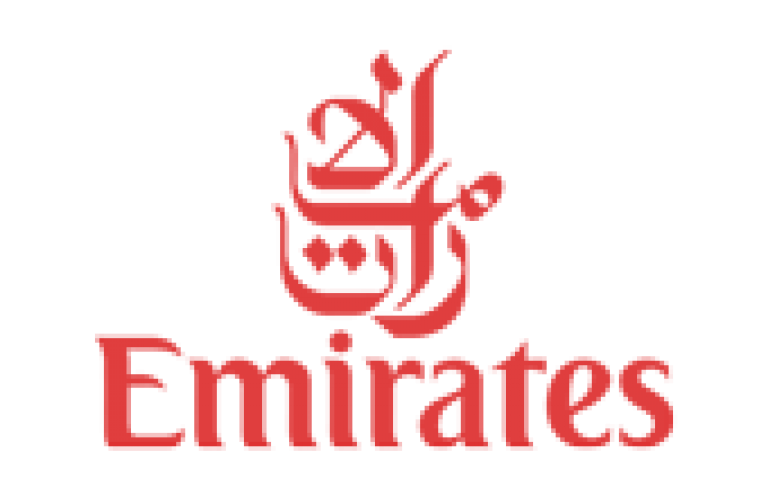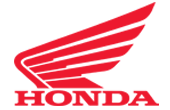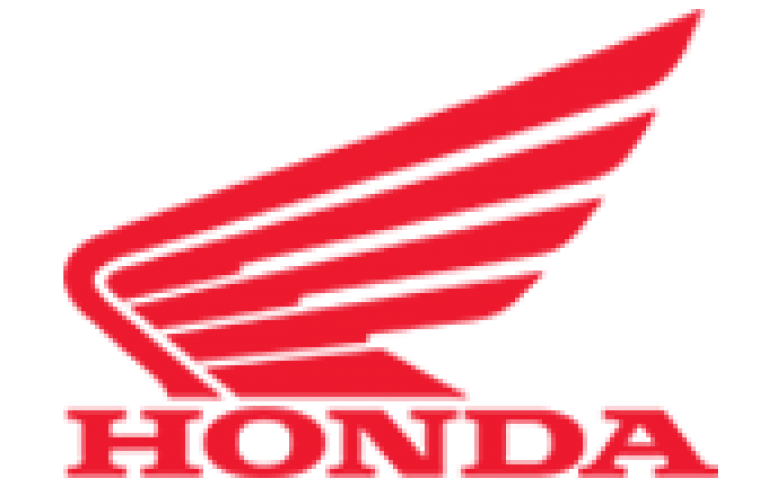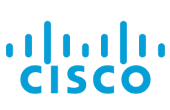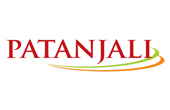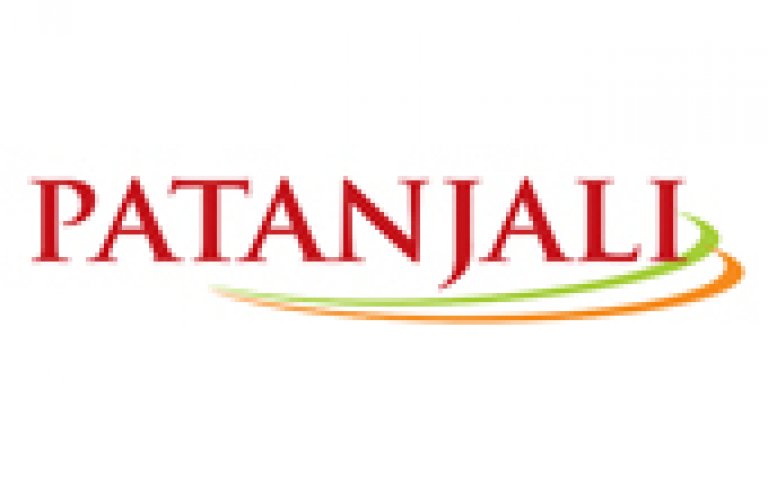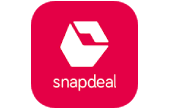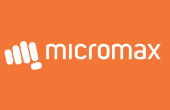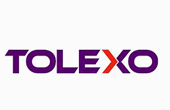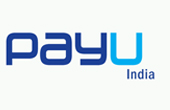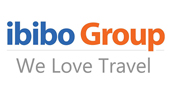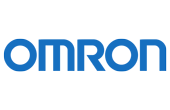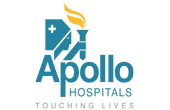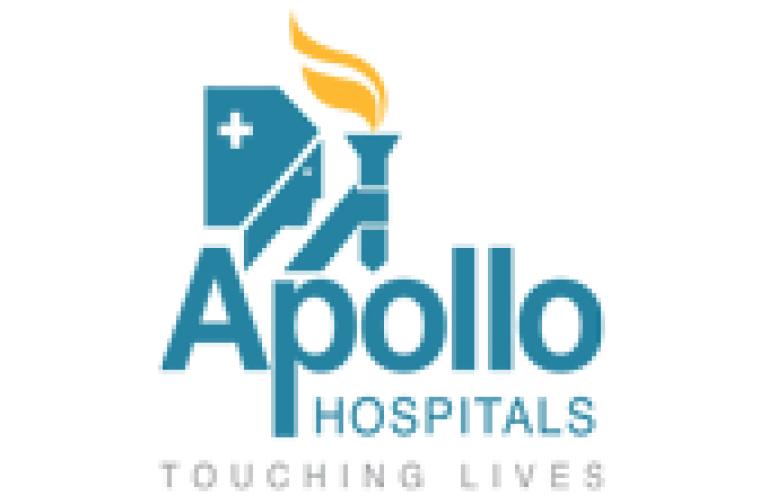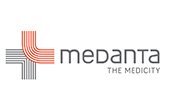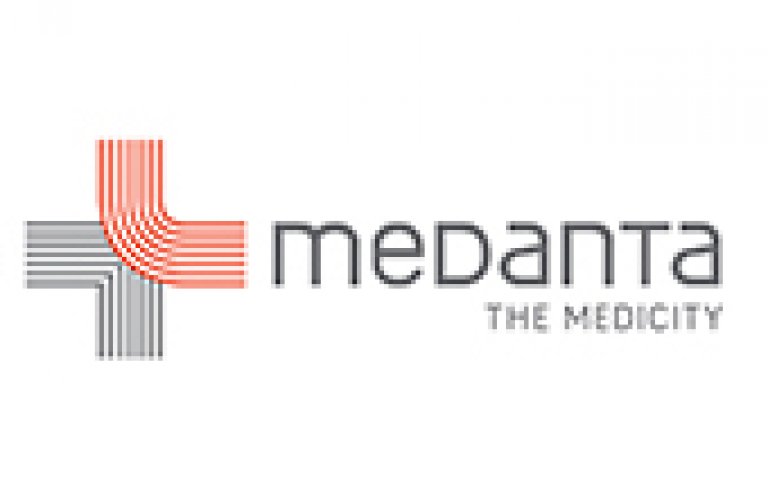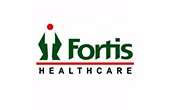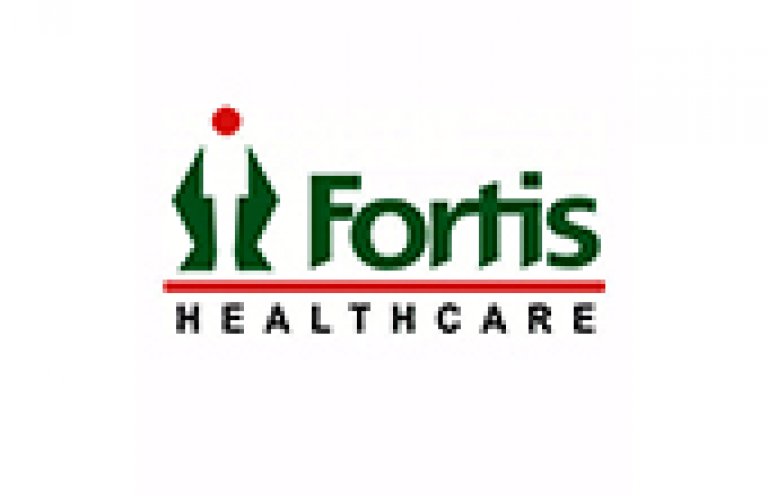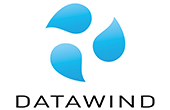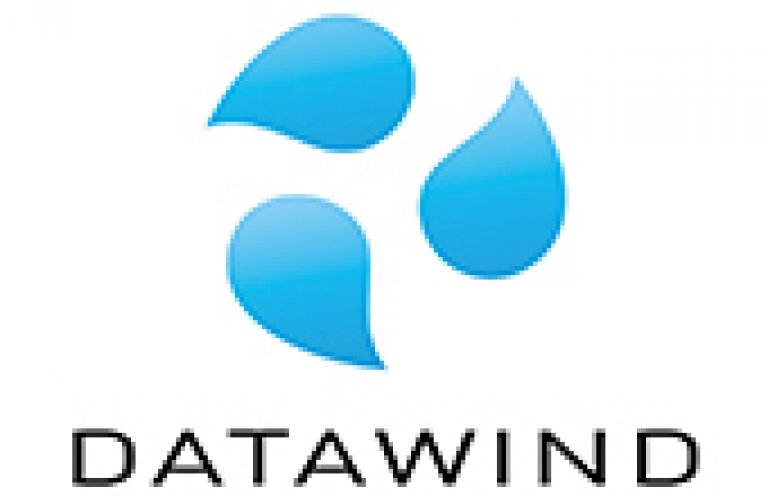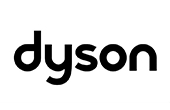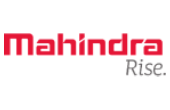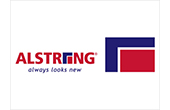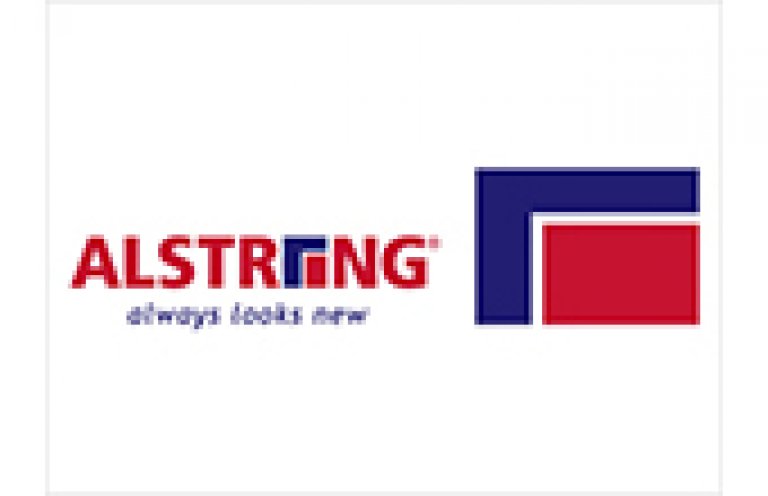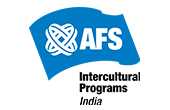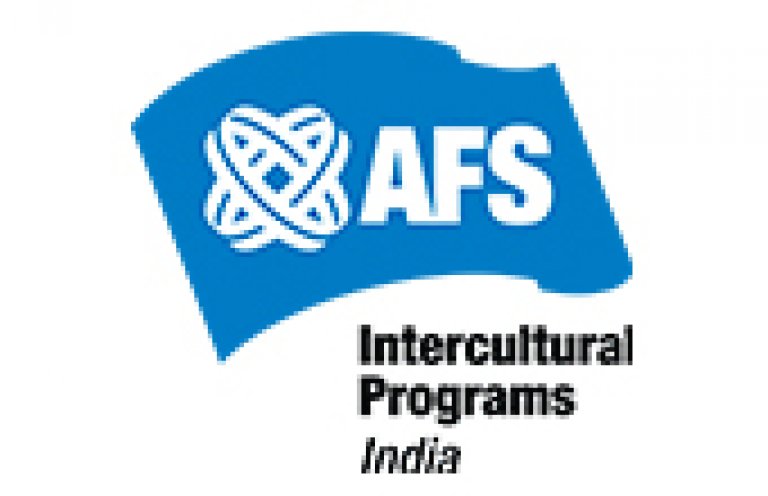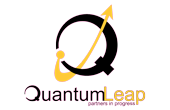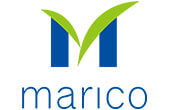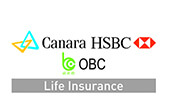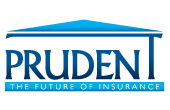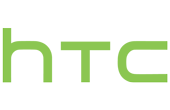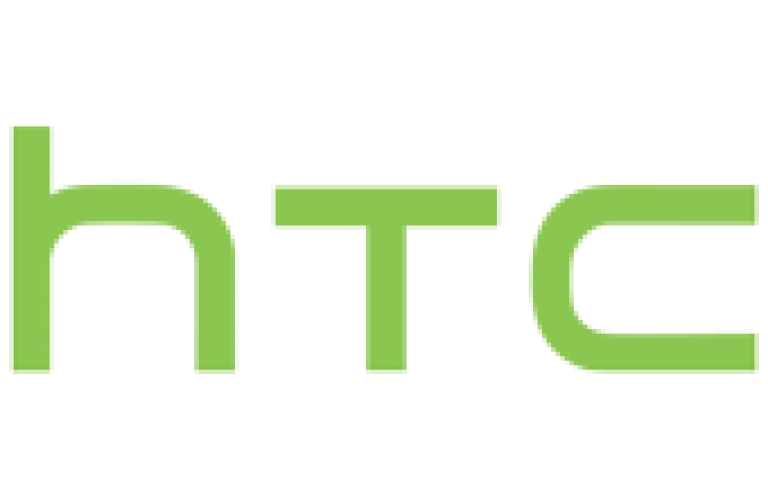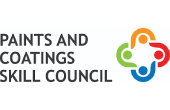 Social Sector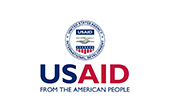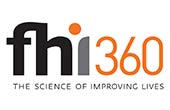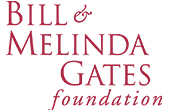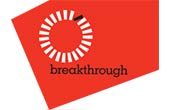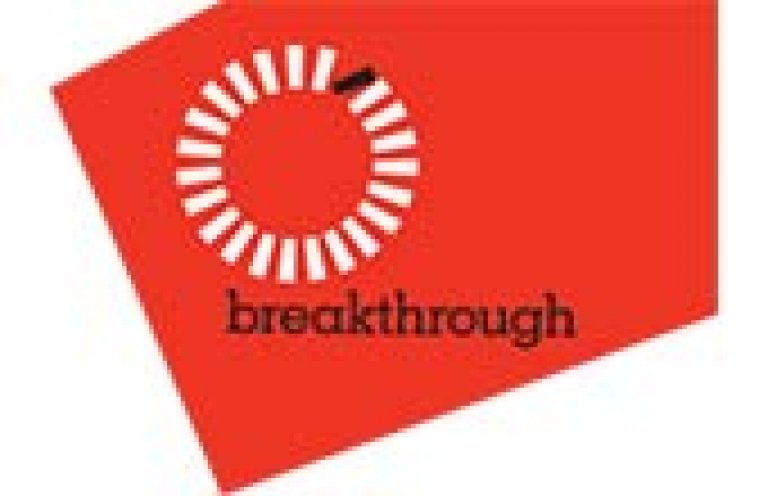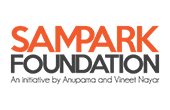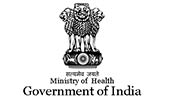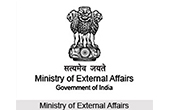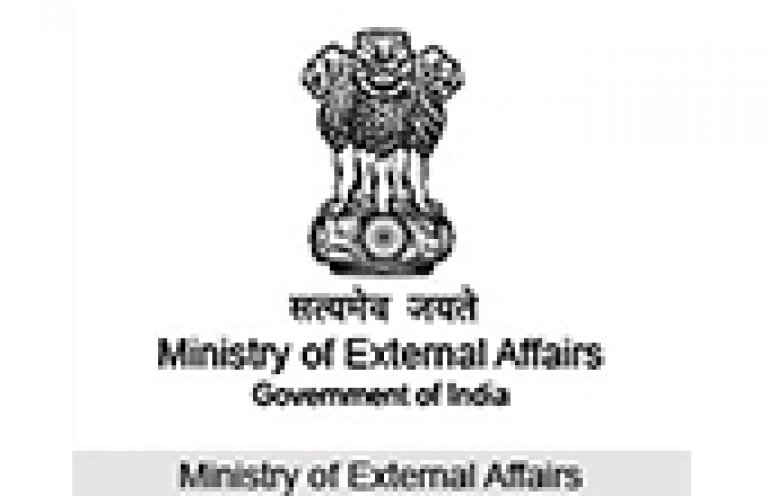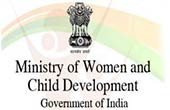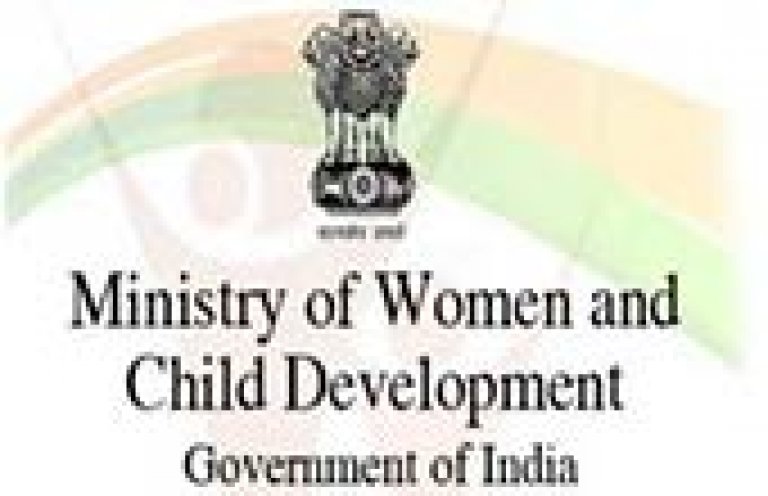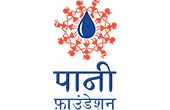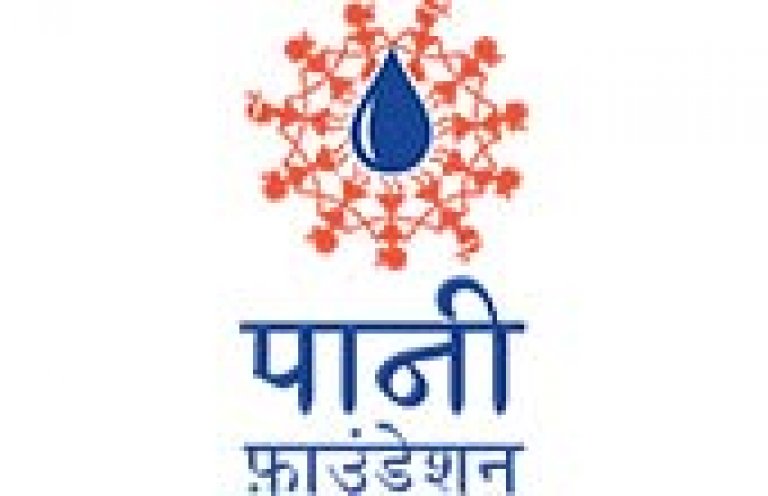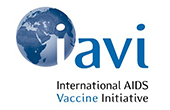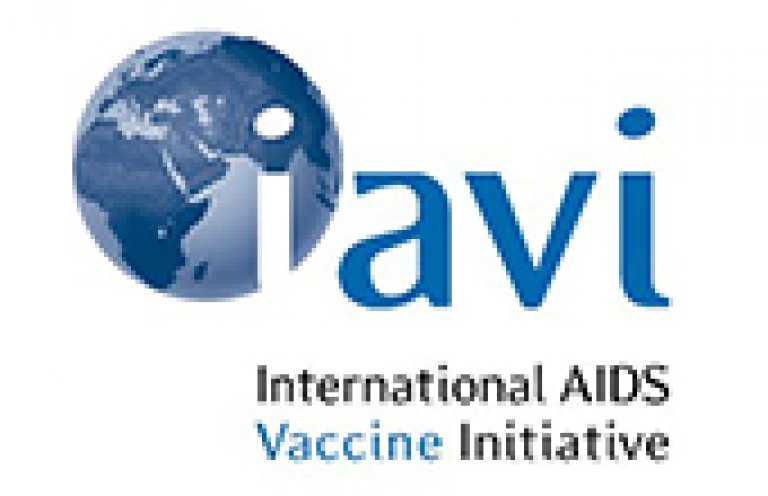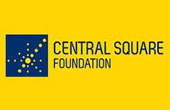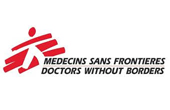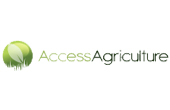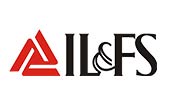 Agencies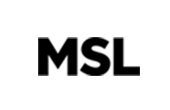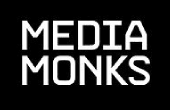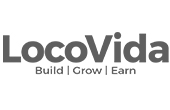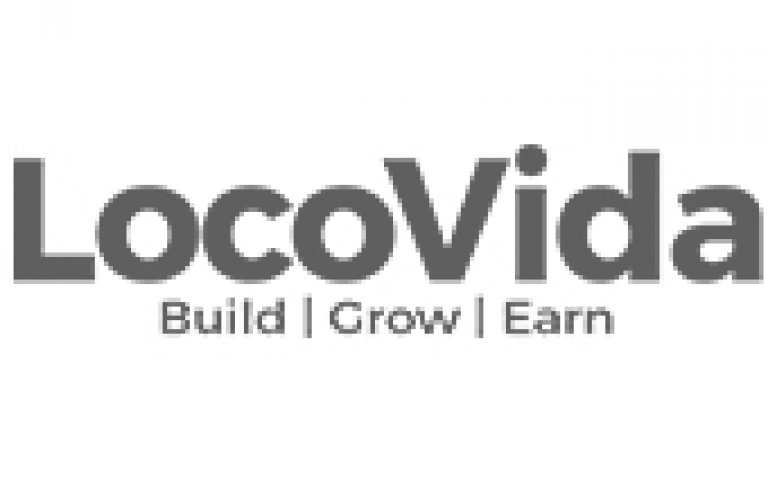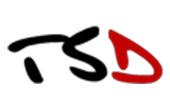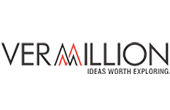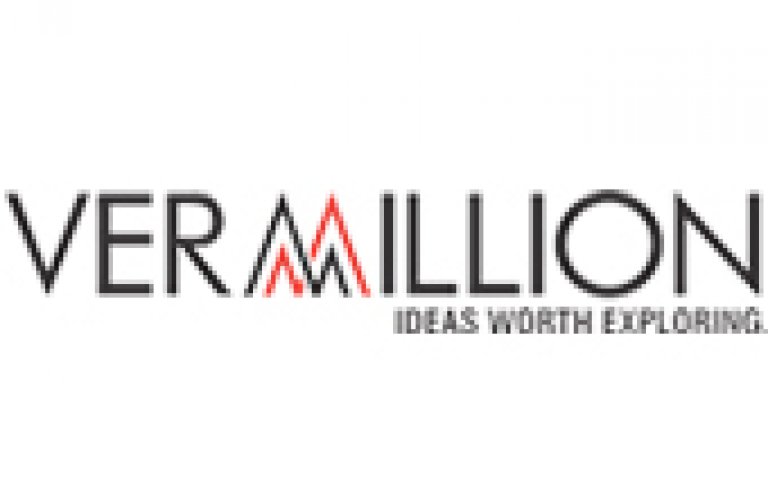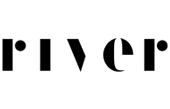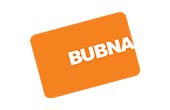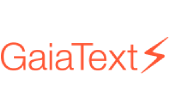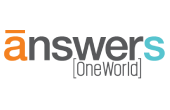 LET'S CONNECT
BOL | बोल | બોલ | ബോൽ | போல் | మాట్లాడు | ବୋଲ | بول | போல் | బోల్ | ಬೋಲ್ | 博路 | Jako | bolet | σαν | Wint | eins | ボル | 같은 | Ko'p | Բոլ | Бол | Бале | I-Bol | Бол | כמו | Panuku | fale | habla