More than just being classified as art, dubbing is more of science too – a science that involves some skillful hands and precise knowledge. Precise knowledge is to be driven out of the context, person, place, lifestyle, etc. The documentary captures that context and lifestyle. Documentaries are productions that are based on real lives. They can be sad, inspiring, romantic, but not fiction. They can be a replica of how life is lead in particular cultures etc. But documentaries are essentially precise in terms of what they show on screen and how it comes out for the reception. At Bol Media, we have a dedicated team of documentary dubbing who are putting their blood and sweat into making the experience a holistic one. Read further on how we do it.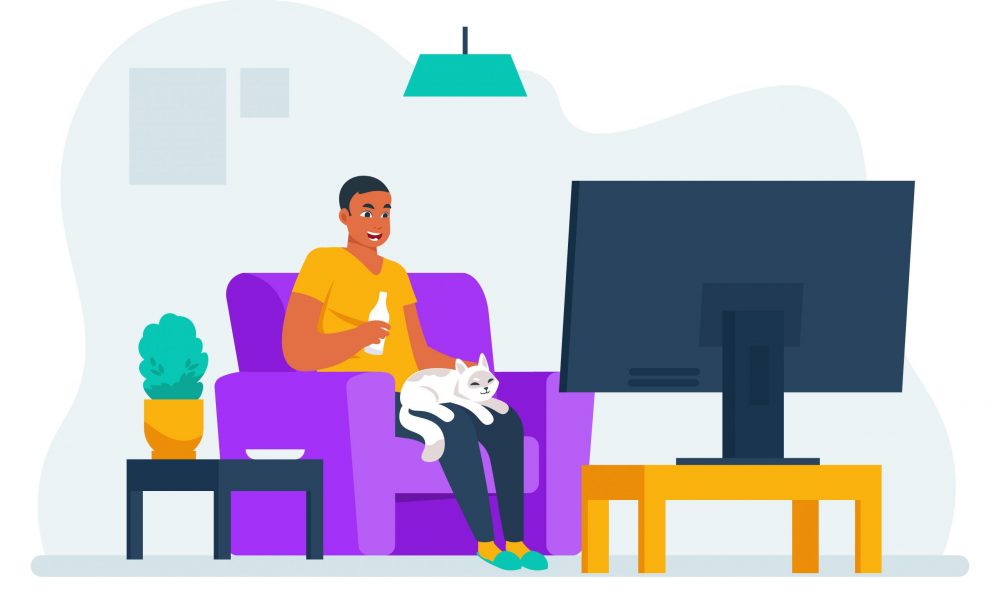 First off, understanding Documentaries and the dubbing of them is extremely important.  Documentaries are a subpart of films. They are a type of film which are made as documents. In another sense and for a layman, documentaries are basically something in which things are documented, the way they are, or from a particular lens. For example, a documentary about slum kids, focusing on how the women of the slums are surviving, is a specific perspective. Documentaries thus are representations (and not just essence, unlike films and daily soaps) of a real-life incident, person, or place. What you see on screen is happening in real life, however dark or gruel that is. Documentaries thus, leave the world of fiction and drama that daily soaps and films are all made of. They focus more on real-time hardships, celebrations, happiness, and all other emotions, etc.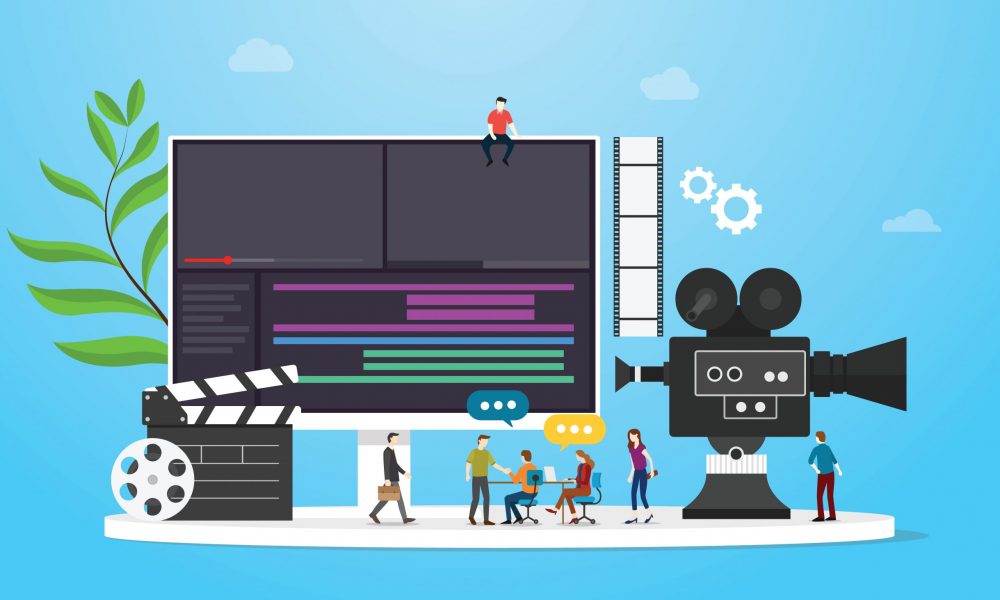 Documentary dubbing is a skillfully complex process of converting those real-life experiences into visual and audio mediums but in a different language. Unlike films, documentaries don't have to hold onto one emotion or expression, they have to simply present life on a plate to the audience. They have to be precise and clean with the facts in the making. Dubbing documentaries is a new culture of how you see real-life depictions. Dubbing makes it more accessible, as it is understood, but it also makes the content reach a larger audience- an audience that is probably unknown to that world that is in there. For example, because of dubbing the documentary of handicraft workers in Gujarat into Bengali, the audience of Bengal now knows about how the craft goes, sitting on two extremes of the country demography. This is exactly why documentary dubbing is important and trending.
At Bol Media, we provide you with the skillset and expertise to go with the flow of the documented reality. Bol makes sure that it is coming out precise, perfect, and to the point. Some features of this kind of dubbing and  our services at Documentary dubbing are as follows:

Life as it is, and the dubbed version
Although dubbing has absolutely nothing to do with changing the original plot of the creation, dubbing does have the responsibility that when the content drives itself through transition, the depiction that is being done is honest, unchanged, and precise in the new language. A single dialogue here and there in the target language can change the entire meaning of the representation. We, at BOL, deal with language as a delicate entity like that and have a dedicated team of practitioners who make sure that the target language translations are perfect and to the expression always. We aim to focus on the real-life trajectory of the documentary and how it is traveling.
Fact check and no false information
On suggestive measures, this has to be one of the most important heads to be considered while making a documentary's dubbed version. In dubbing documentaries, language is a barrier in terms of how much can you mold it. There are facts and data which should sound on point and perfect because they are real. While dealing with the differences between two languages, one has to make sure those factual data remain on point and untouched. At Bol Media, before taking up a documentary to be dubbed, we make sure through our expert teams that the facts are not being dealt with, callously.

Uniqueness and proper representation
Documentaries aren't the essence of something, unlike films or serials, they are real-life representations just like that  Even though documentaries depict life, but they are one of the most unique kinds of experiences to be documented. Every life is unique in its own way, which is what makes documentaries perfectly amiable to the idea of uniqueness. Thus, the uniqueness in terms of names of places, people, incidents, etc, just like the marketing dubbing, has to be the same and not be changed at any cost. Proper nouns don't change, come what may, whatever language. Thus, making sure that the representation is correct and the facts are on point is what Bol Media takes upon itself while taking a documentary dubbing project in its hands. We make sure that the uniqueness is maintained, even if we have to get in touch with the original makers multiple times. We run through intensive quality checks and interviews for the same.

Quality Check and how it reaches to the audience
Alike every other dubbed version of any content, documentary dubbing also focuses on quality. Quality par excellence is also the aim that Bol Media focuses on, every day and every time. Reaching the core of the audience's heart and appealing to them with the content is what the documentary should do, even in the dubbed version. The motive of making a documentary is essentially creating and awareness and giving information about the substance, people, context, etc. That's how it focuses on the reality of life. BOL makes sure this quality remains at peak and the audience is served with comfort, in their local language, the content that appeals to them only, because the audience is king at the end.
Therefore, documentary dubbing deals with reality in a raw sense. A documentary about a bangle maker is as important and as same in quality as a documentary about a politician that way. Thus, the precision and facts and people and representation, all as a package have to be perfect. Dubbing makes things accessible, makes content reach people in the best possible way and Bol Media makes it sure that it reaches in the best possible ways with skill, talent, and expertise.
WHY CHOOSE US ?
Dubbing at BOL is always done by professional linguists that accurately capture the cultural nuances of your content. Our dubbed versions meet the highest technical specifications of your target country and region. Our team comprises of linguists, translators, adaptors, dubbing artists, recordists and directors that assure a high quality, lively dubbed output. Our Professional dubbing services are known for the natural flow, time synchronization and lip sync
OUR KEY LANGUAGES (INDIAN)
OUR KEY LANGUAGES (International)
OUR CLIENTELE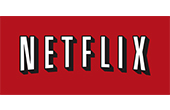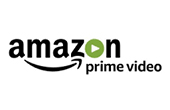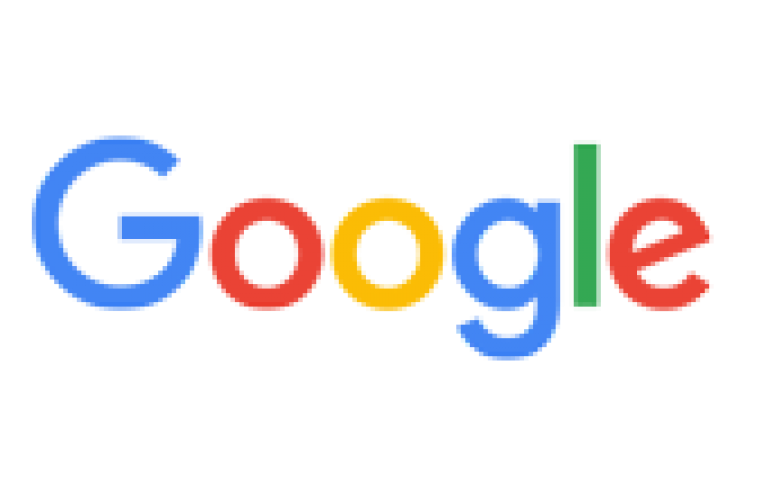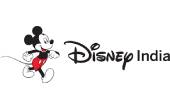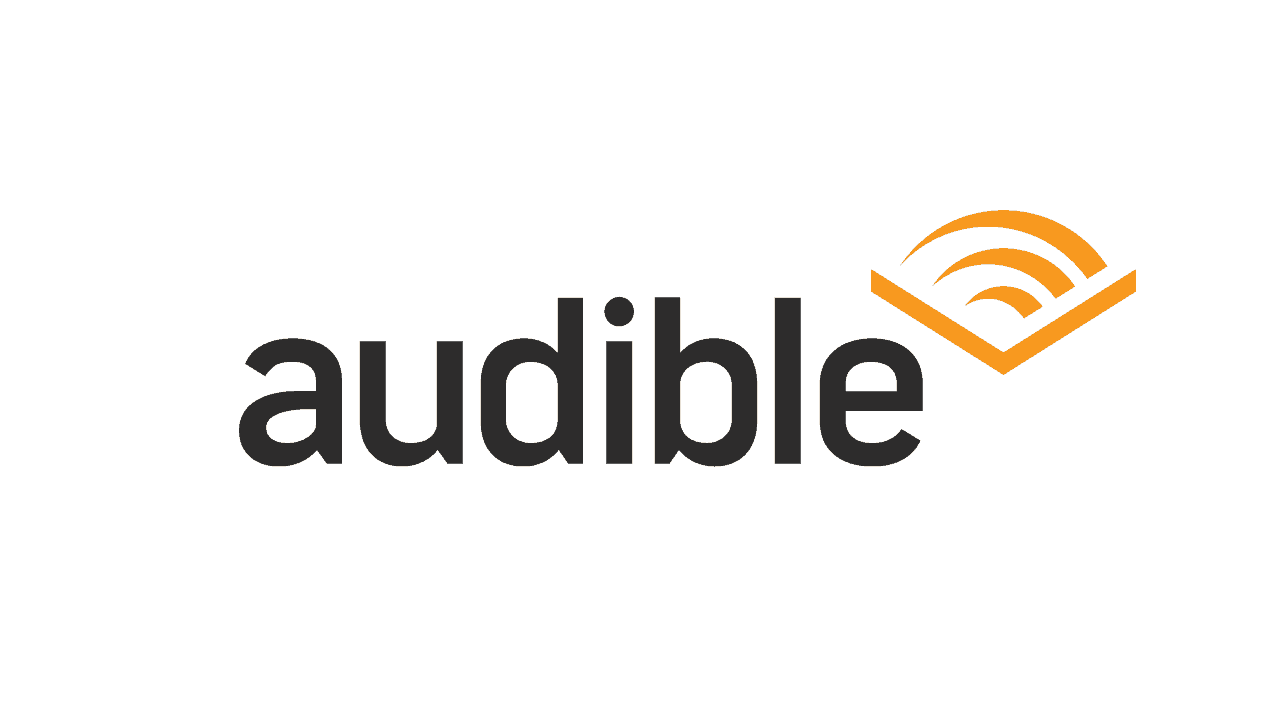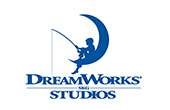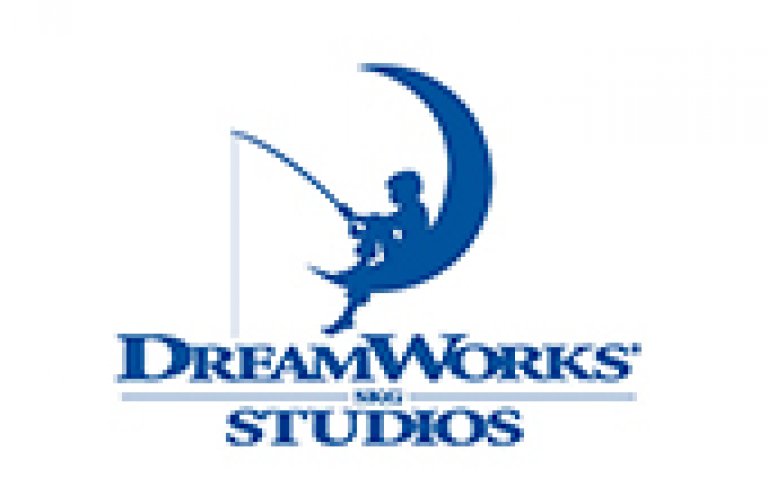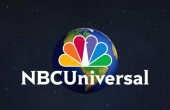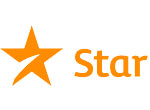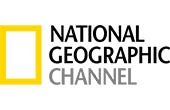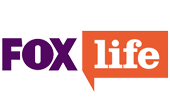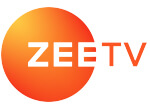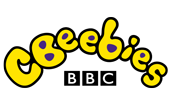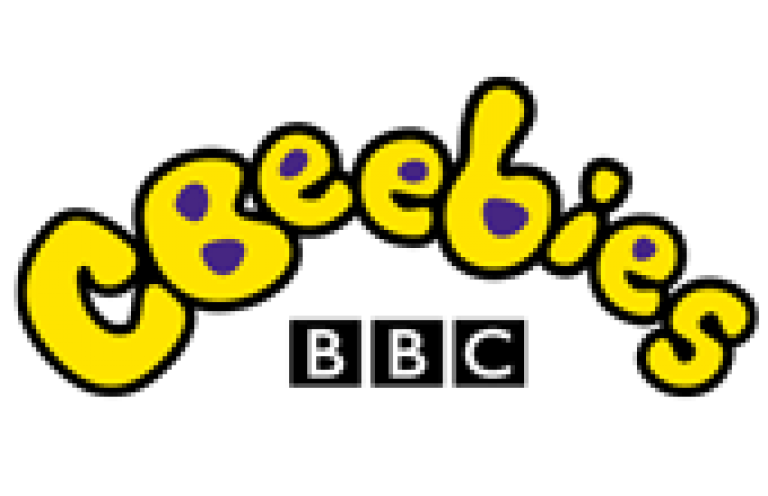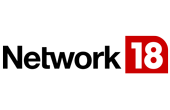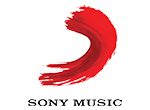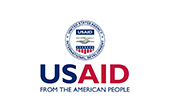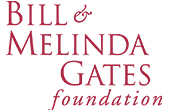 Digital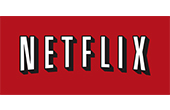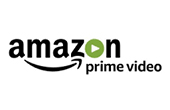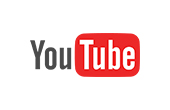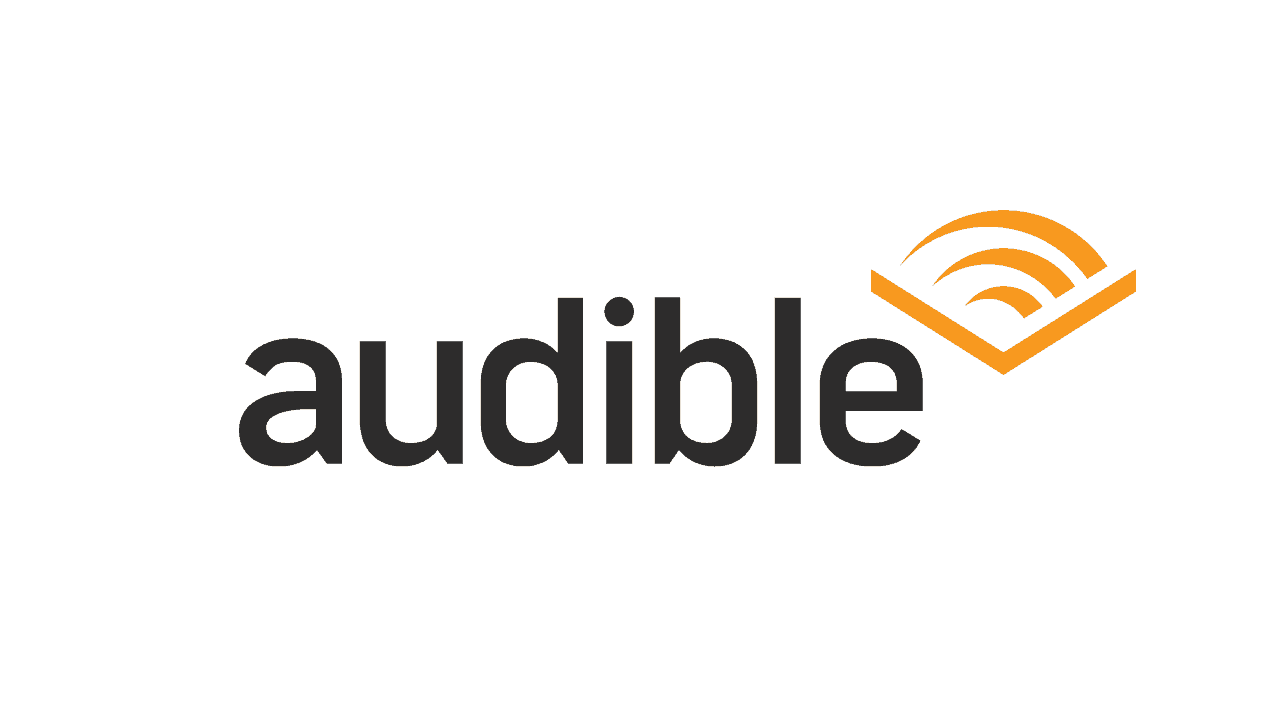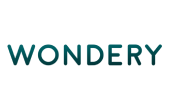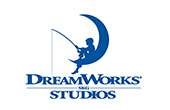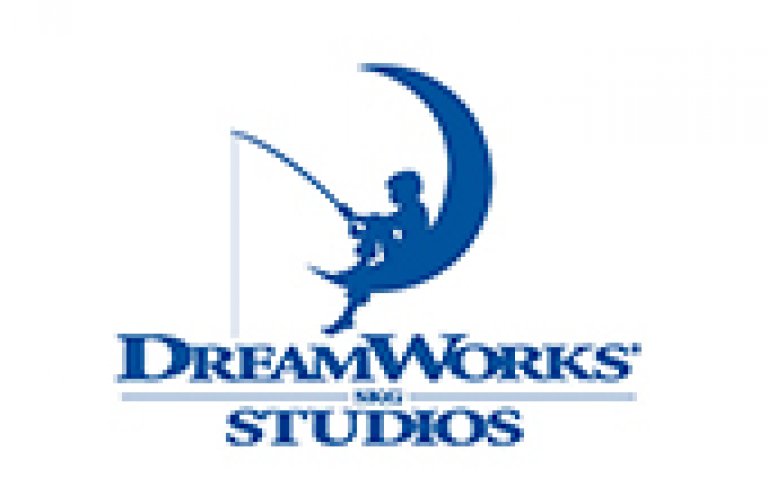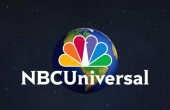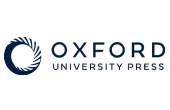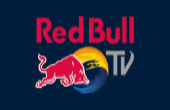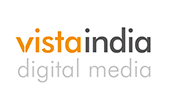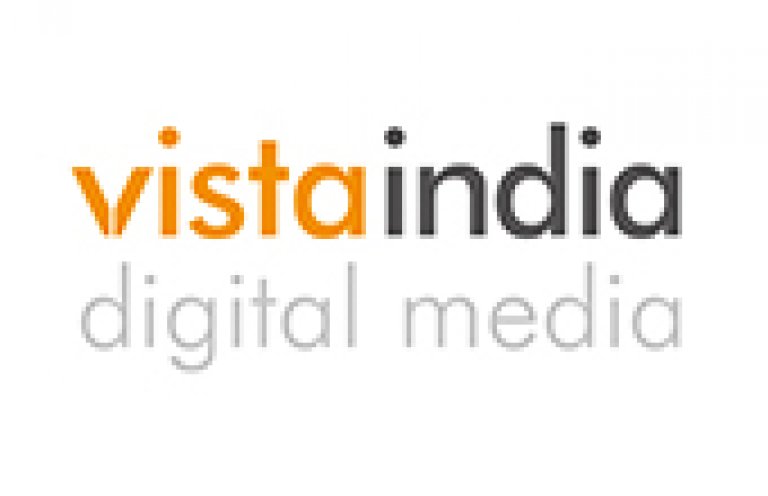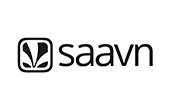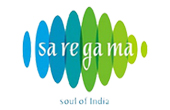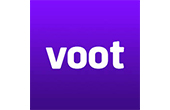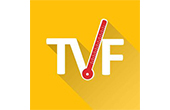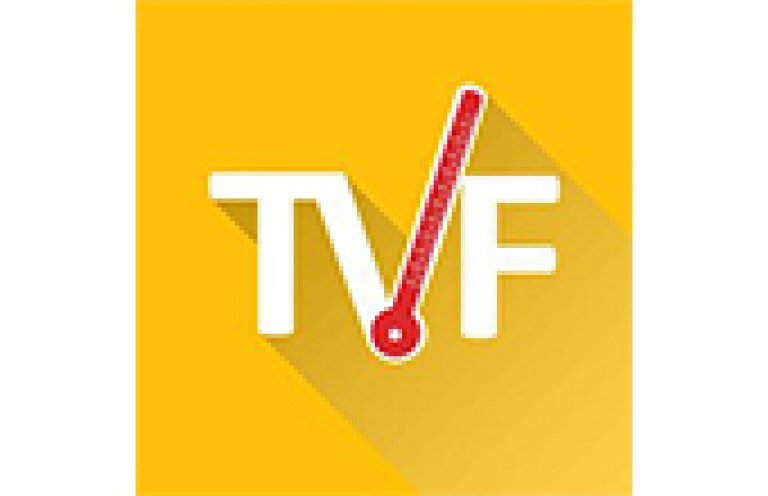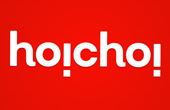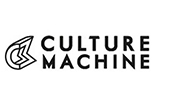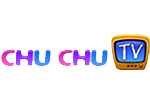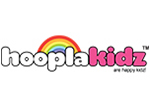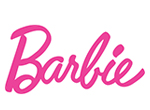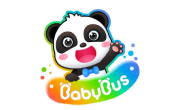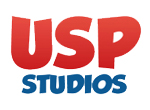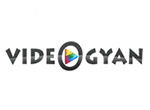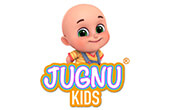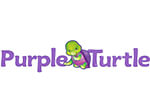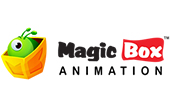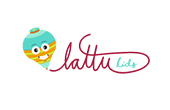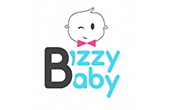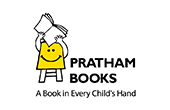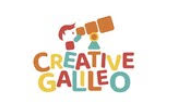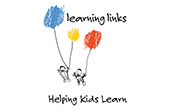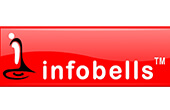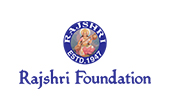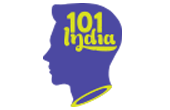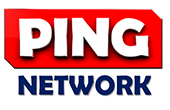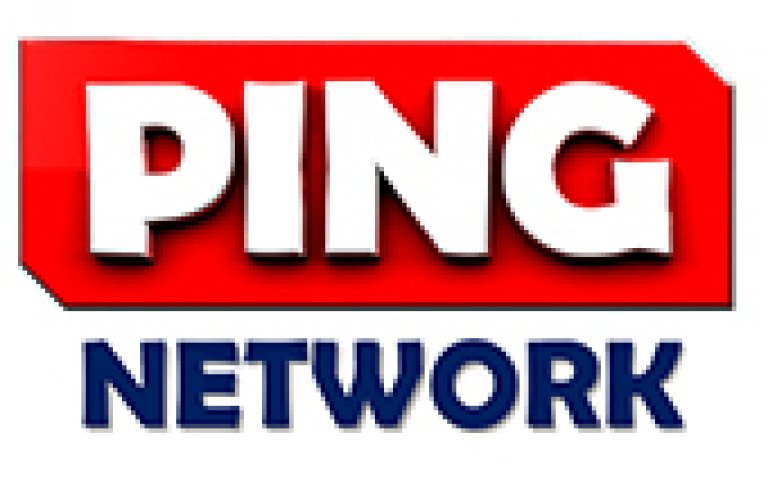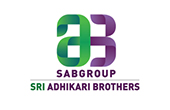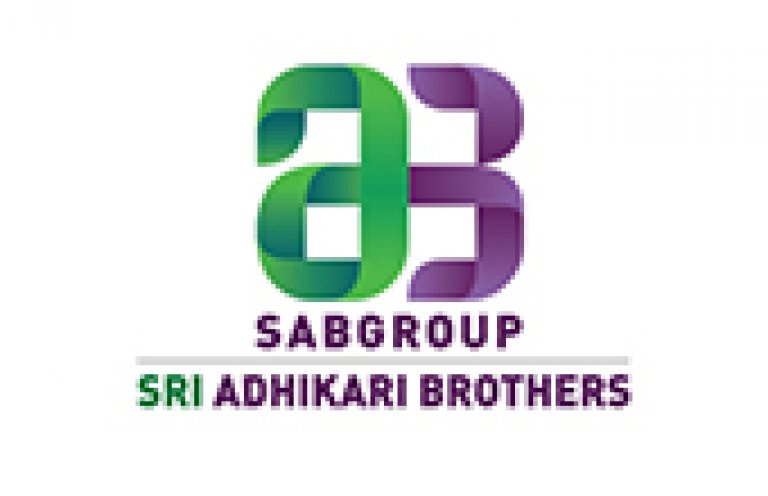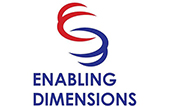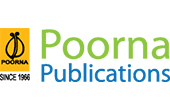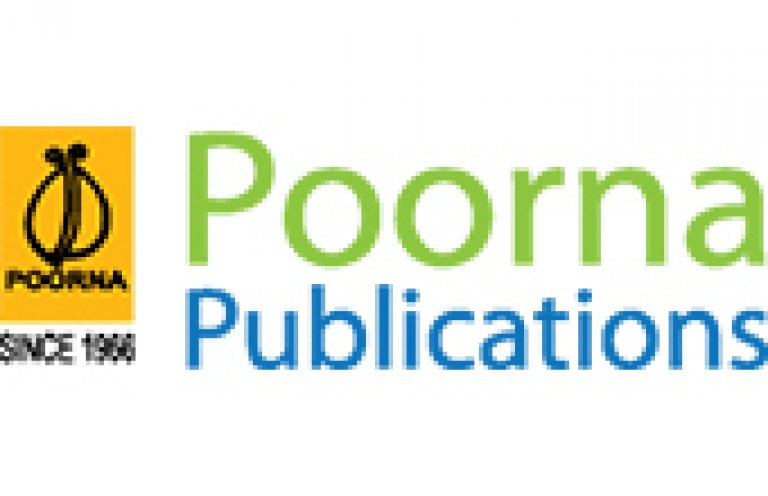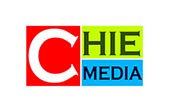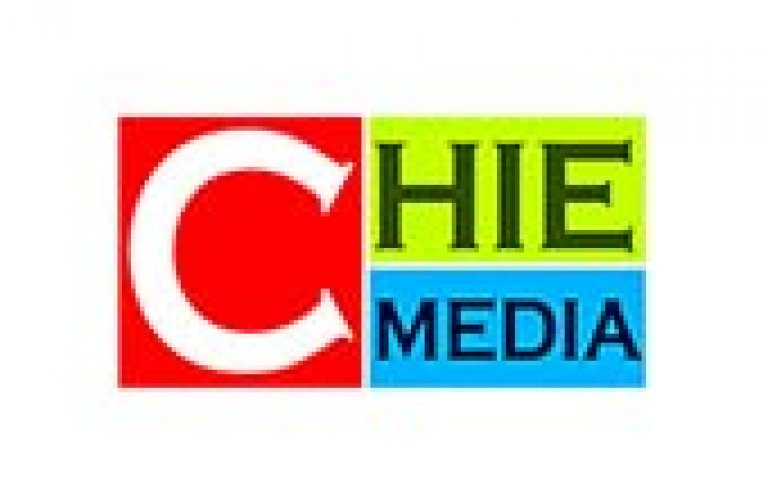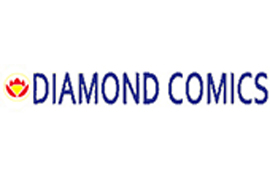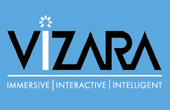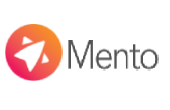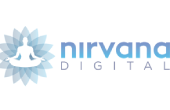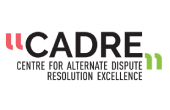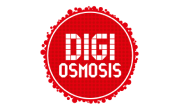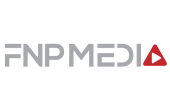 TV Channels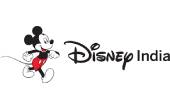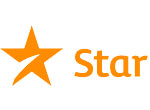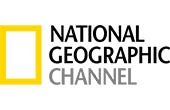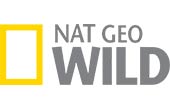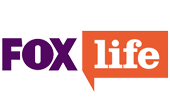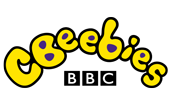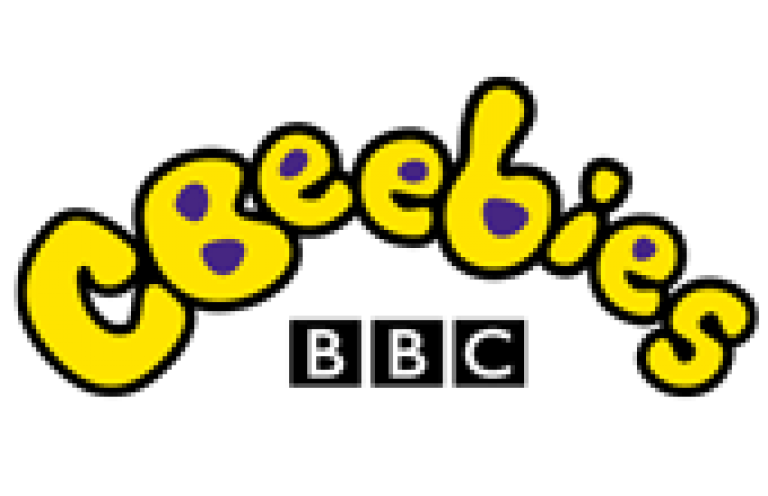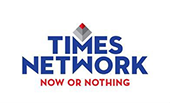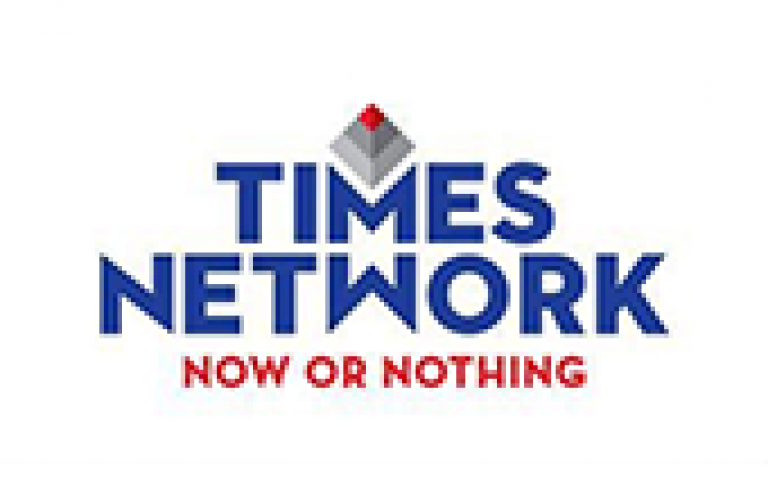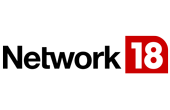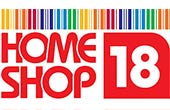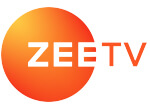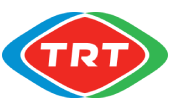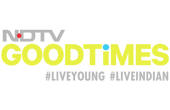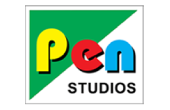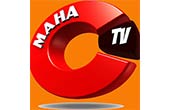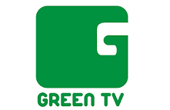 Corporates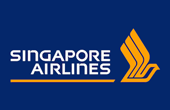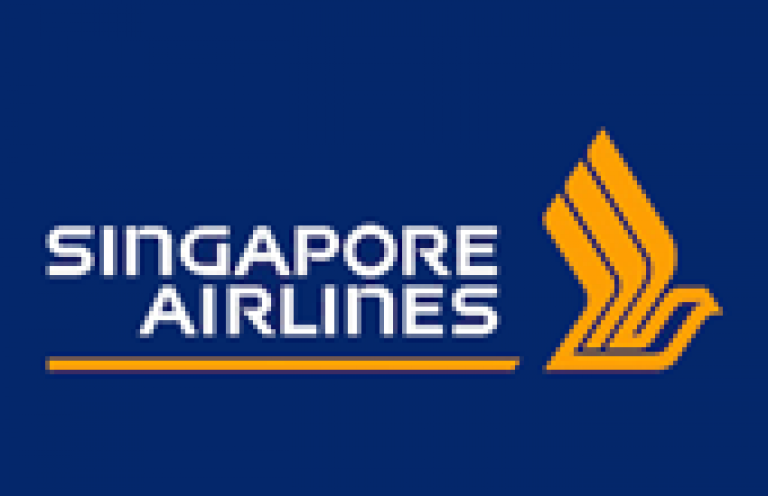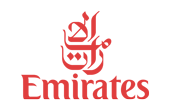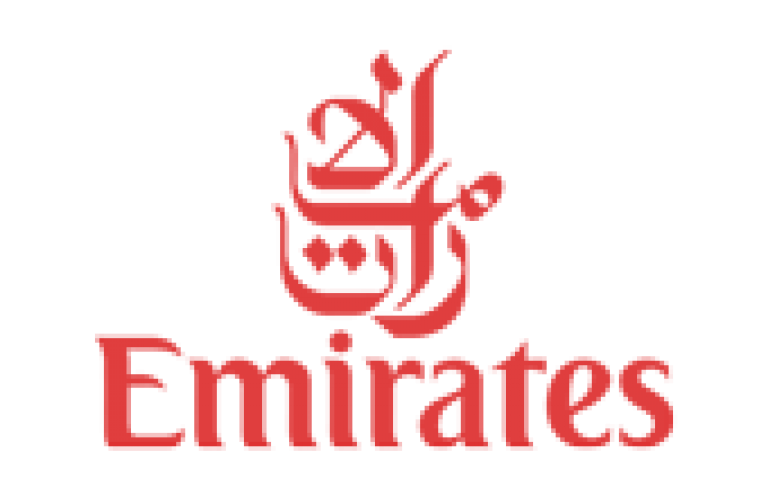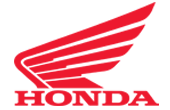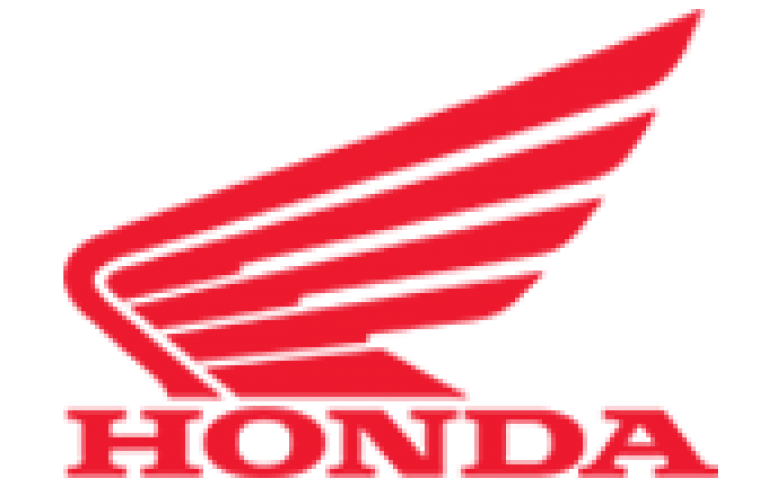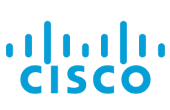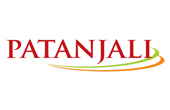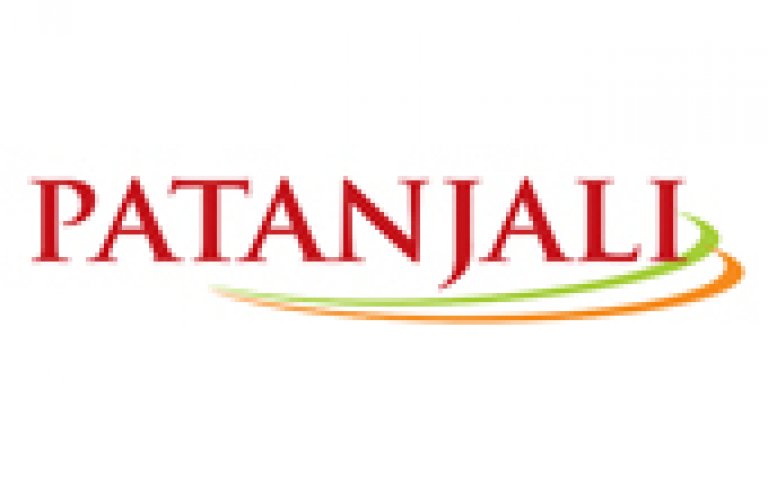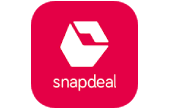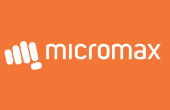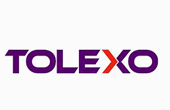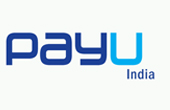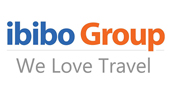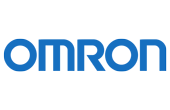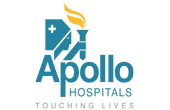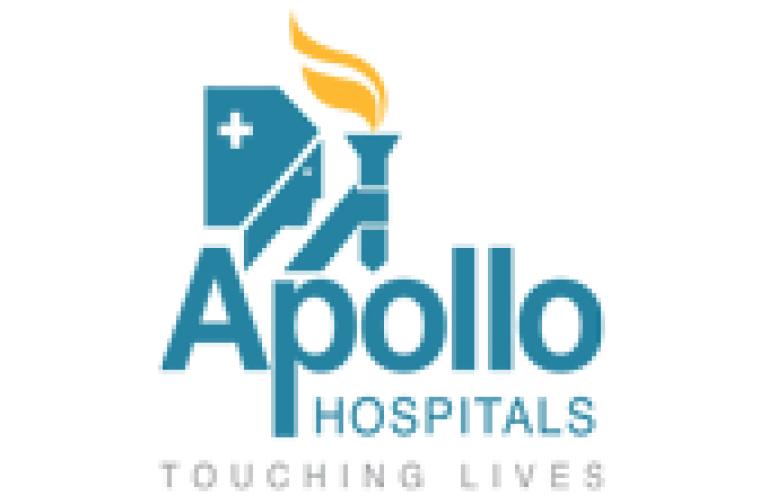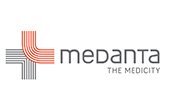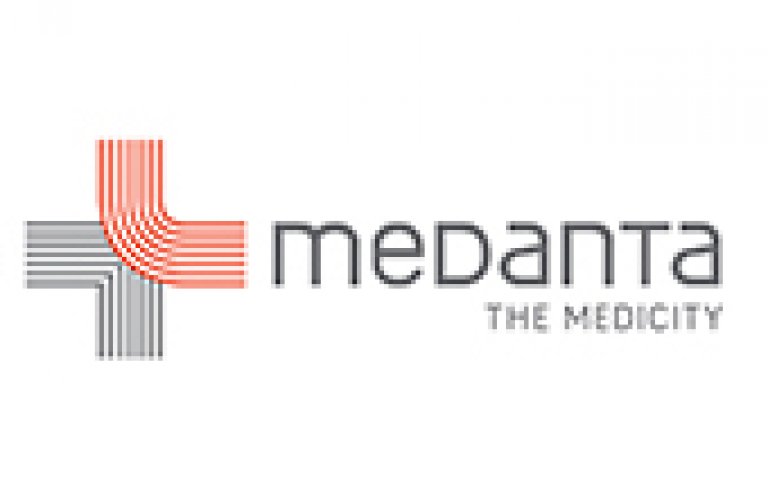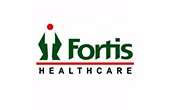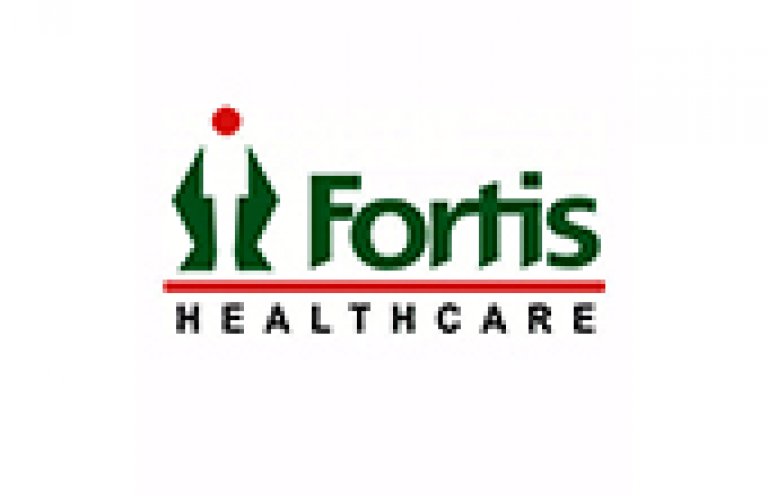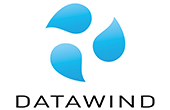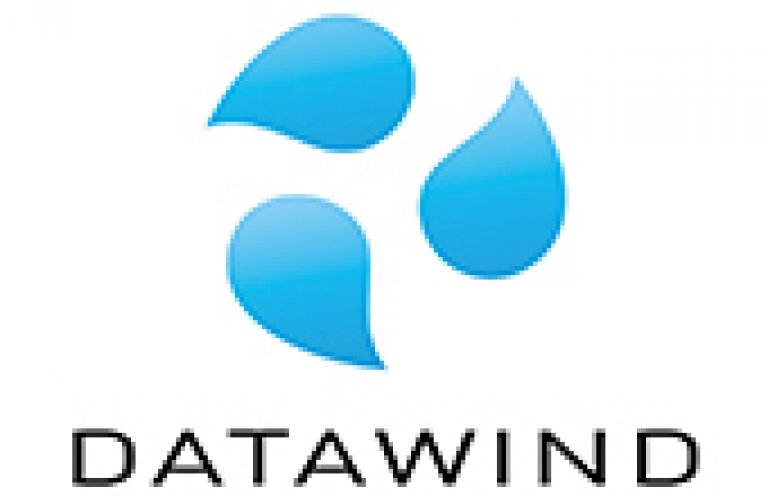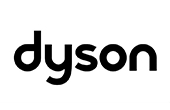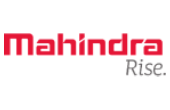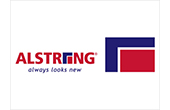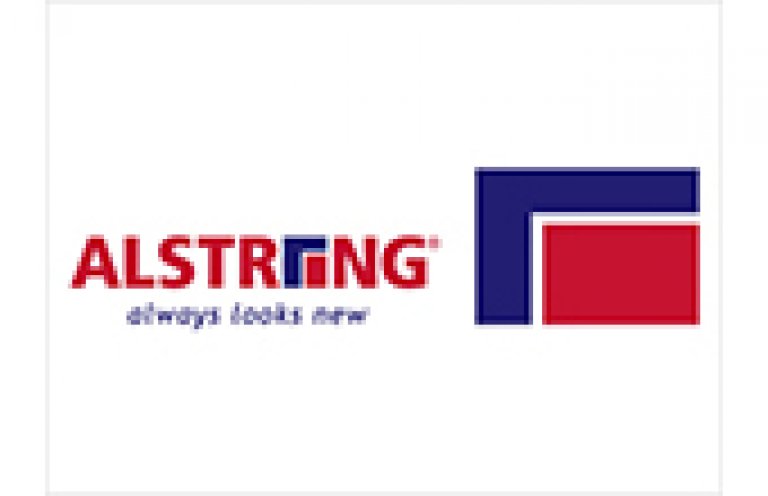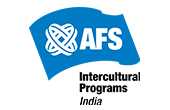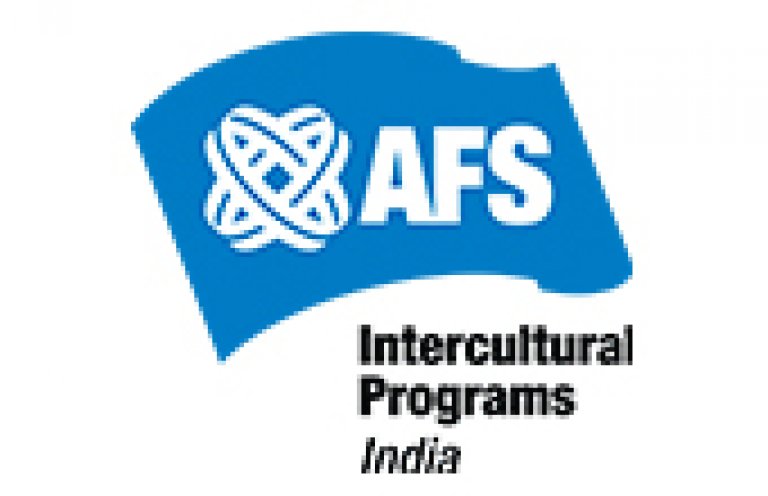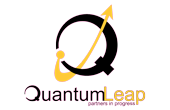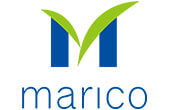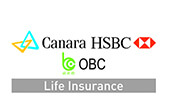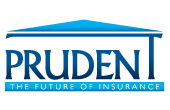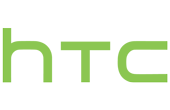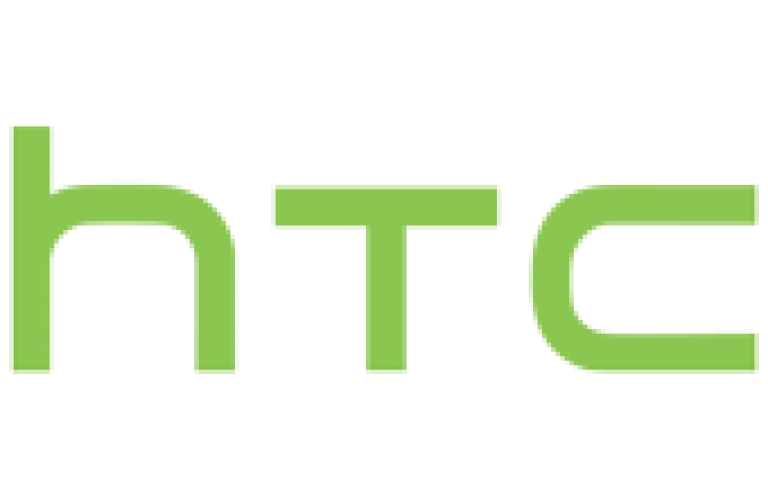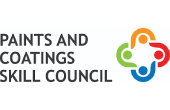 Social Sector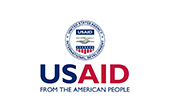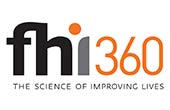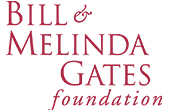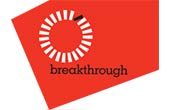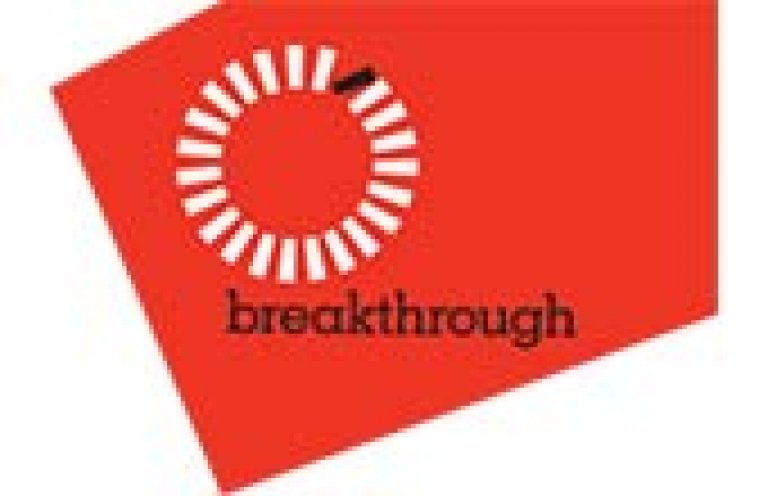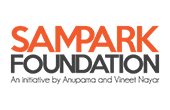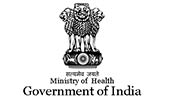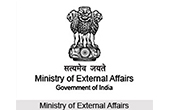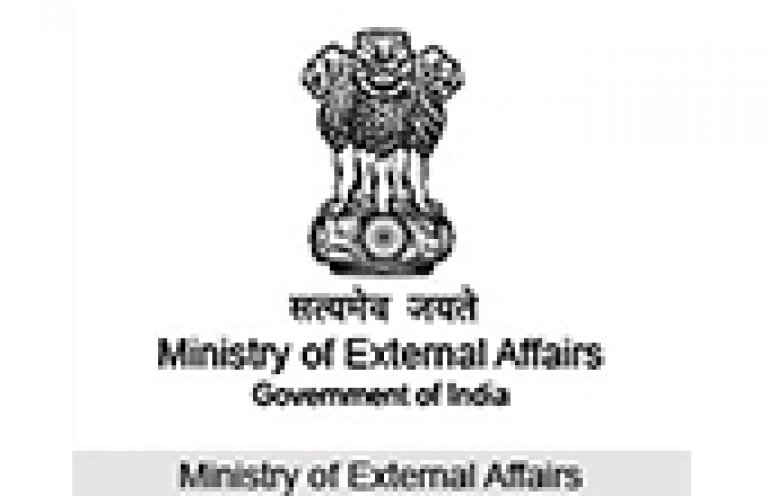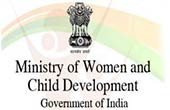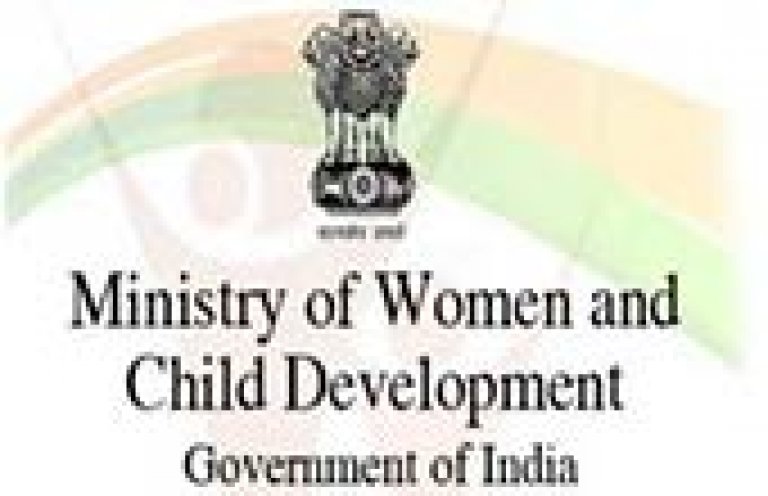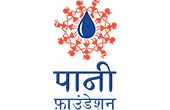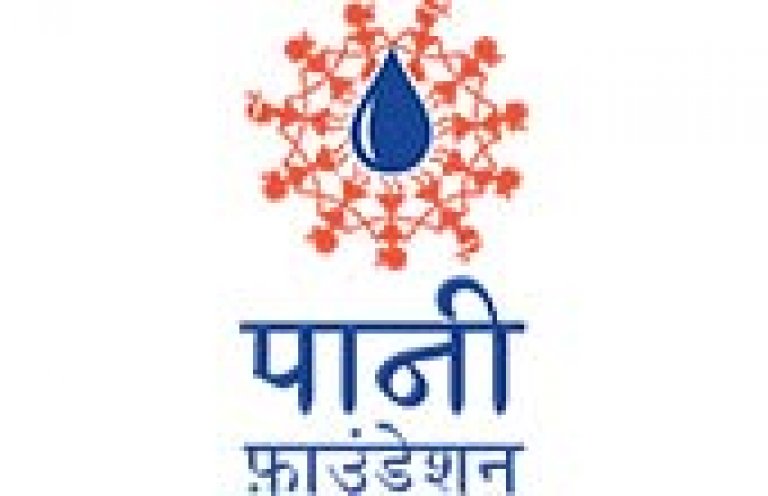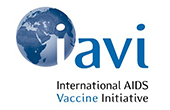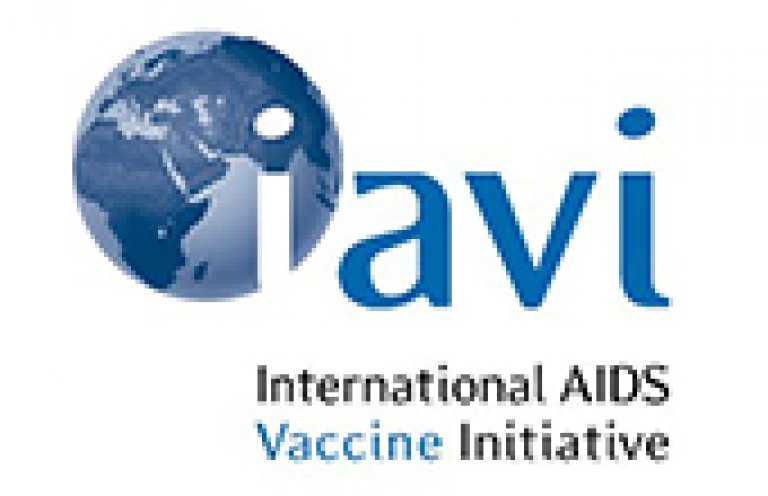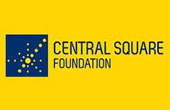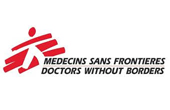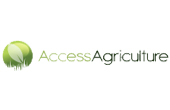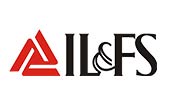 Agencies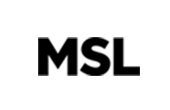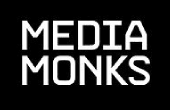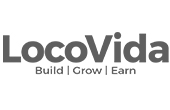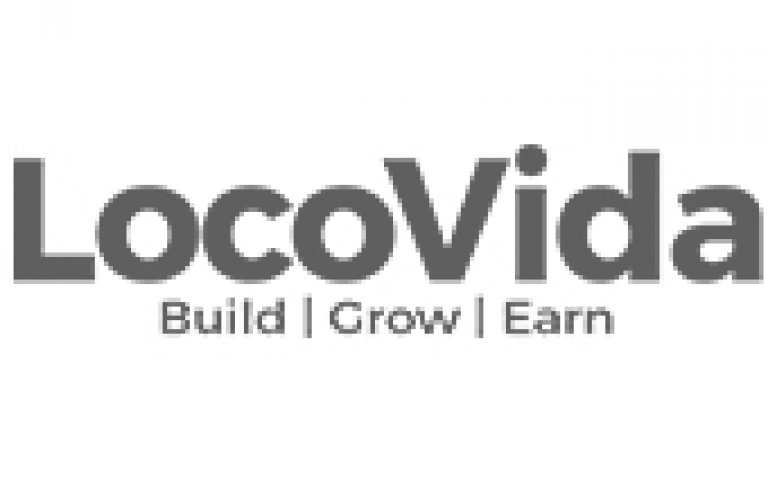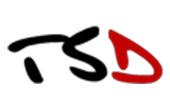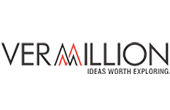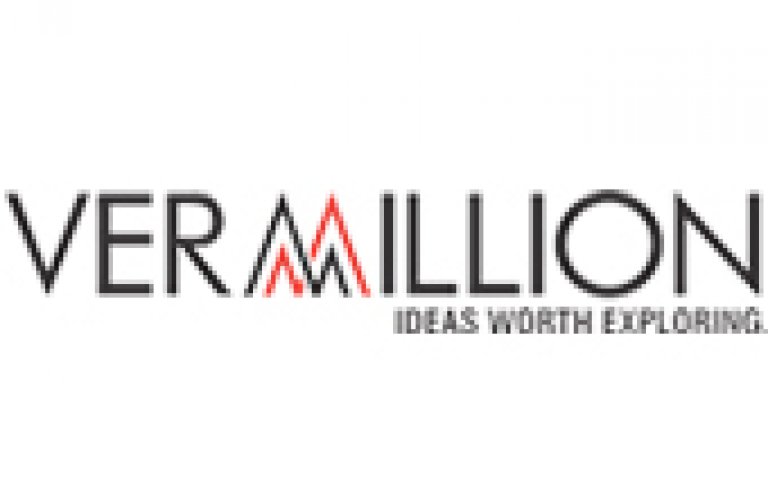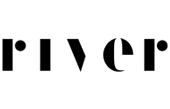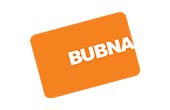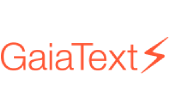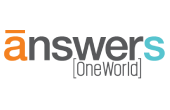 LET'S CONNECT
BOL | बोल | બોલ | ബോൽ | போல் | మాట్లాడు | ବୋଲ | بول | போல் | బోల్ | ಬೋಲ್ | 博路 | Jako | bolet | σαν | Wint | eins | ボル | 같은 | Ko'p | Բոլ | Бол | Бале | I-Bol | Бол | כמו | Panuku | fale | habla