Films or famously called, Movies and cinema, are the backbone of the entertainment industry. Apart from the fiscal benefit that they give in units of gross per year, films are a source of inspiration, fandom, fame, and everything glittery. Name the three Khans and see their popularity, which comes from films. That is the power of Cinema. It provides and produces finesse and something class apart to put the artiste on the peak.
Films are made in many languages, from classic English to local languages and now even dialects of regions. Films have diversified the culture of entertainment and have given a source of recreation to the masses and different classes. With a representative feature of giving a real picture of society, also at the same time giving dream-like worlds with grand narrative, Cinema has expanded its horizons to several features and studies of human life, psychology and philosophy.
Along with the diversification of cinema, and the changing psyche of an ever-evolving populace, movies have paved the long way of revolution since forever. From Saathi Haath Badhana being a song of public appeal to Ae Mere Watan making people cry, movies gave us artists and a new perspective on life, and with this long journey, came a global wave of dubbing. With the fact established that global citizenry is "global" in all its senses, cinema has widened its reach by stepping into the science and art of dubbing films.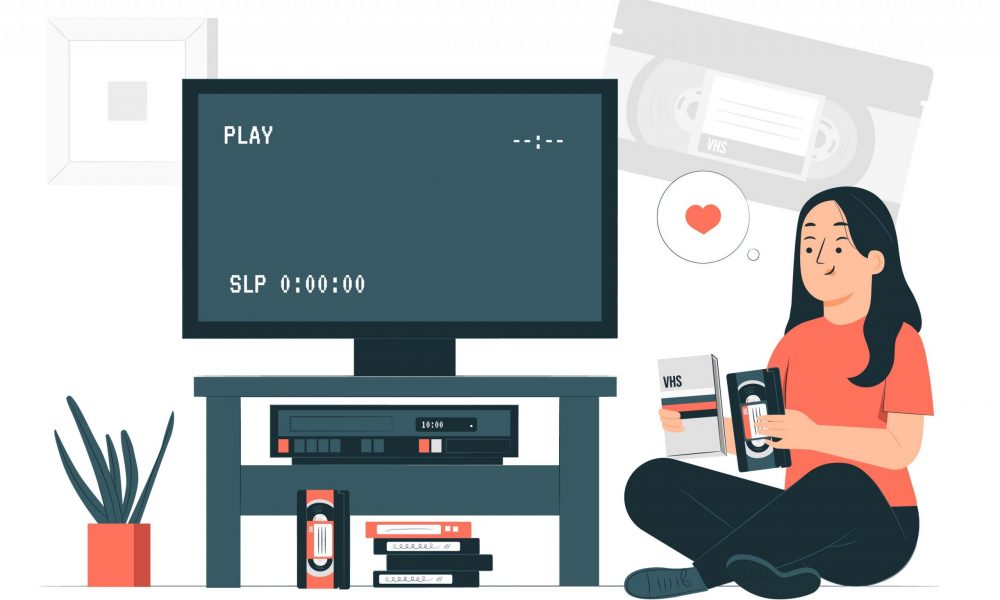 Film Dubbing simply means converting or transitioning one language of film to another, to reach a larger audience. Film Dubbing requires techniques, a grasp of the props and apps, and a clear-cut idea and understanding of each and every context of the original film. Original dialogues can be copied in a different medium of language but they can also be changed if the effect in the transitioned language isn't the same or lacks grace. Thus, with films being a big business market, dubbing has reached its peak.
With translated versions of texts being available, films also demanded a revolutionary change of medium and reaching the audience that never could have imagined itself watching a film of that origin. As much as the films have reached the audience in a horizontal way, the audience has also found their way to films, and bazinga, films did the dubbing expertise.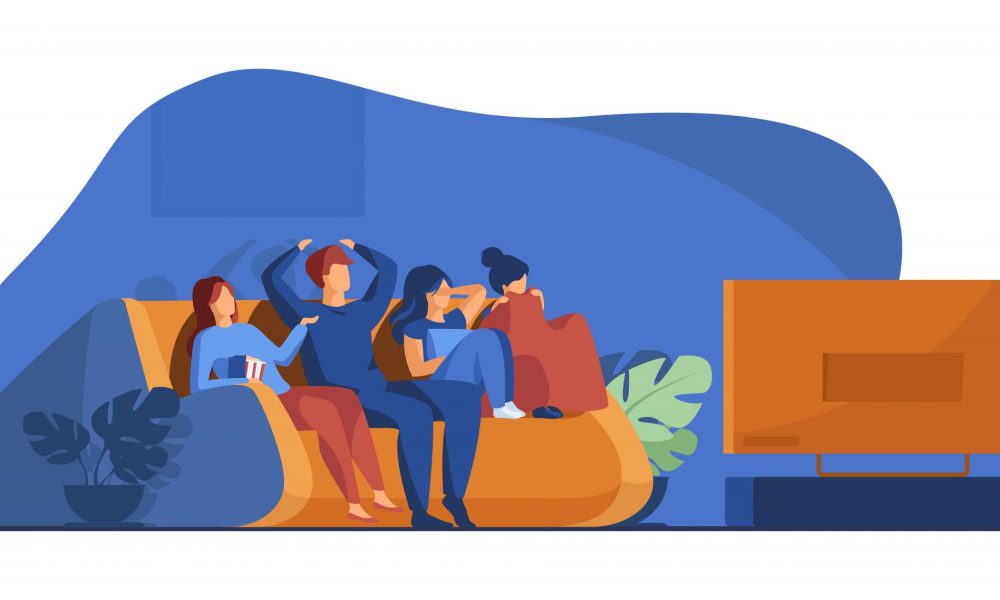 We at Bol Media survive on the ethic of giving expert advanced tools and techniques for dubbing films into and from any language. We have a wide array of more than 40 languages to convert and dub from. With films touching heights of great visual and technical aspects, audios and voices are an equally important part. That's why films thrive on the idea of an audio-visual entertainment template.
At Bol Media, what you find is various types of expertly detailed analysis of film Dubbing. Say you have to dub a movie from English to French, Bol Media would provide its assistance in the best possible manner. That being said, BOL is Business of Languages precisely. That means that the company is tied up and promised to make the idea of language better reached and easily accessible to the audience.
Following are some key features used in Film Dubbing and how Bol Media enhances the same for the best results and output:
Everything begins with settling up a team
Film Dubbing requires high techniques and knowledge of sound mixing, taping, and redirecting. This requires that the team who's involved in it, just like the TV dubbing, is active and knowledge-filled regarding the content they provide. That's how perfection is achieved. Bol Media makes it a point to begin with that the staff and the professionals working on it are skillful and have ample knowledge of what they're doing. We never disappoint when it comes to our workforce.

Language systems and further refining
Film Dubbing requires not one music but multiple. The dubbing artists and the sound mixers have to give an output that is basically the same piece of art but in a different language. This requires finding such people first who could speak out the dialogues in the same way and then, later on, put the salt and spice to the voices by adding music, keynotes, and other sounds. Sound is thus a very important part of film Dubbing. At BOL, the artists hired and the professionals practicing sound have experience of many years and we give you the finest sound mixing with a focus on all the features and aspects of the screen.

Films and their cult
Films are classic pieces of art. Some films do such magic that they become heartthrobs of the public and let the audience travel into the world of where the magic happens, through screens. A DDLJ will make Shahrukh King Khan, no matter what the language is, Titanic will still make everyone cry, no matter the medium of conversation is. This is why the essence of classic films and their cult is important. While Dubbing, this has to be taken care of. Bol Media does make sure on all points that this essence never gets lost and the sentiment of watching SRK or any legend from the story never fades out. This is done by keeping several quality checks on every step of dubbing. While we produce or reproduce content, watching out for all the errors is a priority.
Film Dubbing is critical. Film analysts or critics find nuances of dubbing in regional language films. This is why all the features and aspects have to be perfect. Bol Media provides assistance for the same in the best regard. Our post-completion help and services regarding keeping the flow and tone of the film intact are proof enough of perfection and professionalism.
WHY CHOOSE US ?
Dubbing at BOL is always done by professional linguists that accurately capture the cultural nuances of your content. Our dubbed versions meet the highest technical specifications of your target country and region. Our team comprises of linguists, translators, adaptors, dubbing artists, recordists and directors that assure a high quality, lively dubbed output. Our Professional dubbing services are known for the natural flow, time synchronization and lip sync
OUR KEY LANGUAGES (INDIAN)
OUR KEY LANGUAGES (International)
OUR CLIENTELE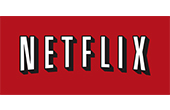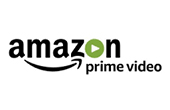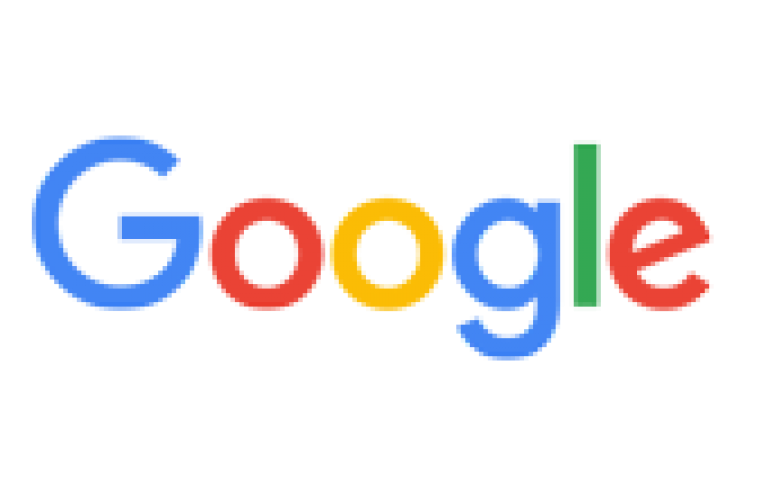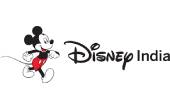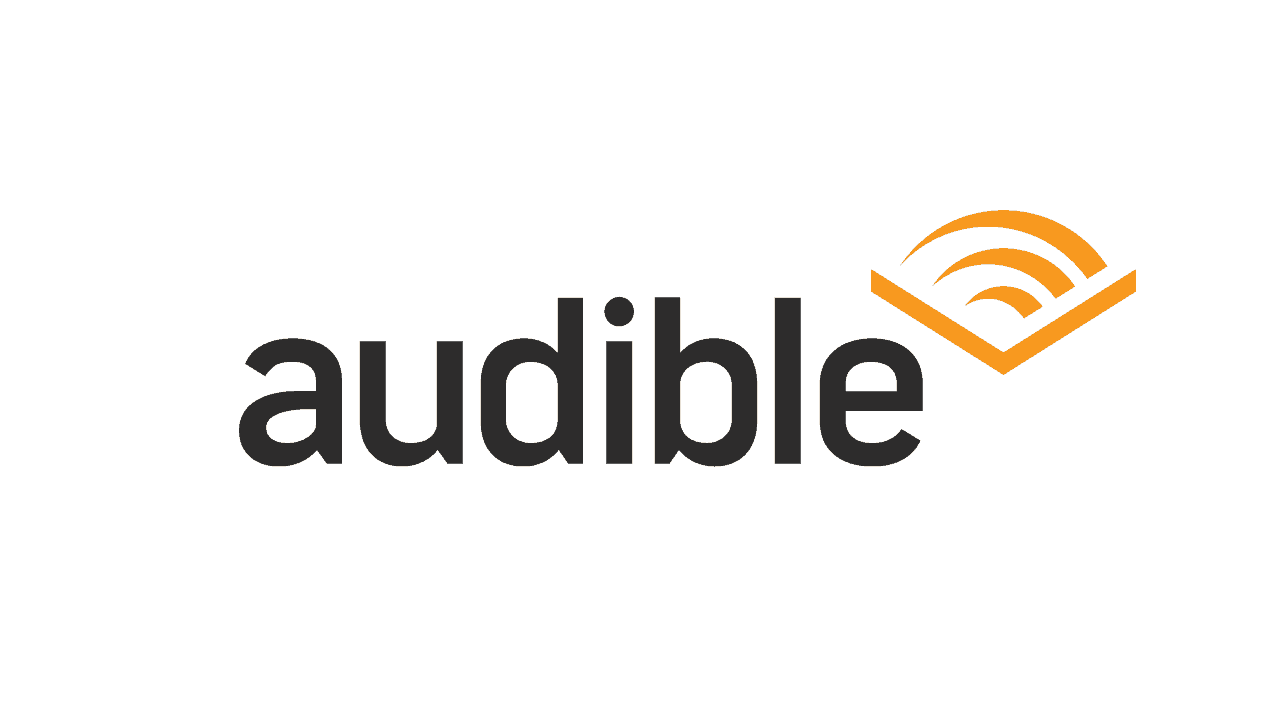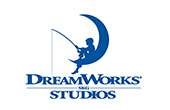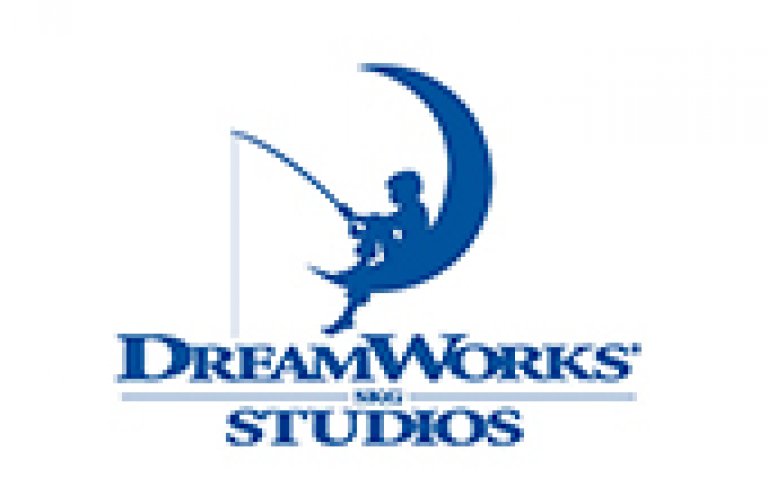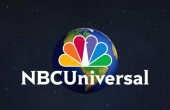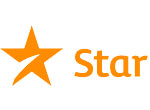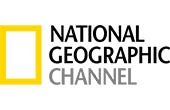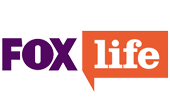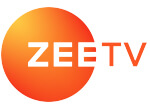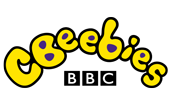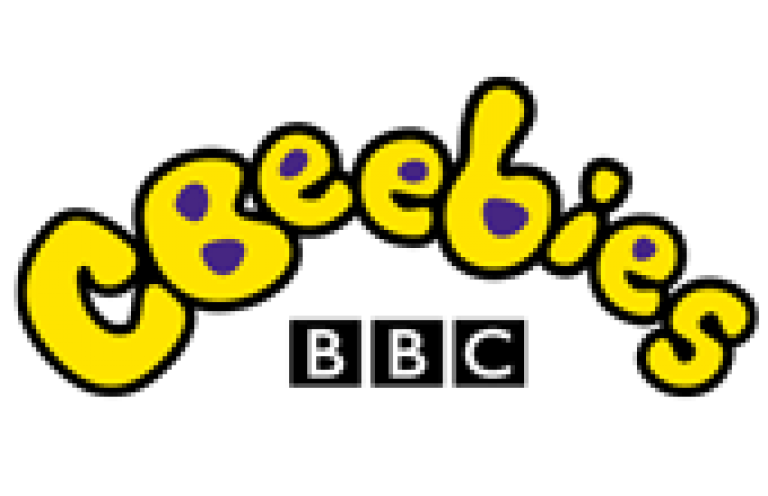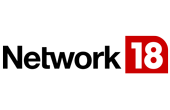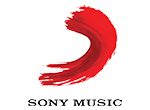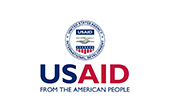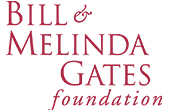 Digital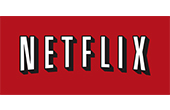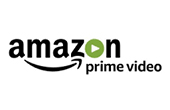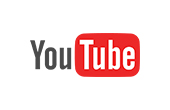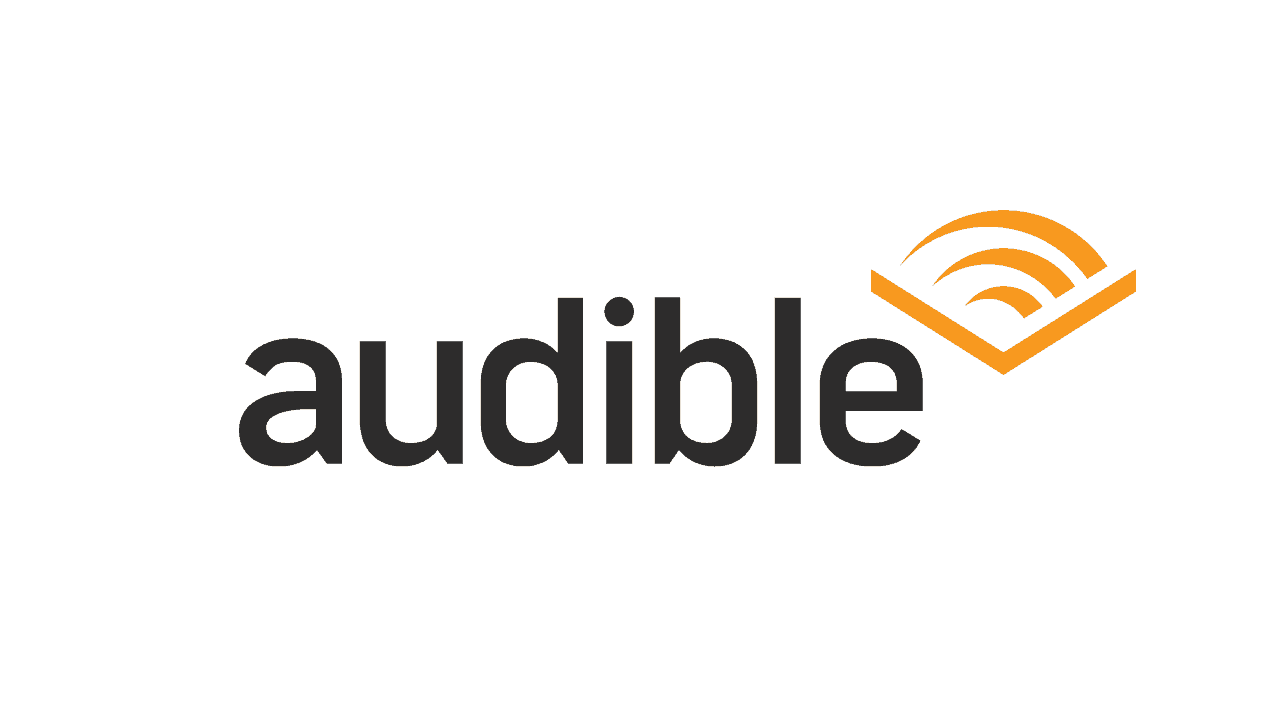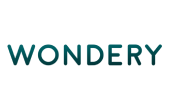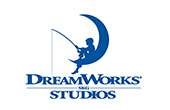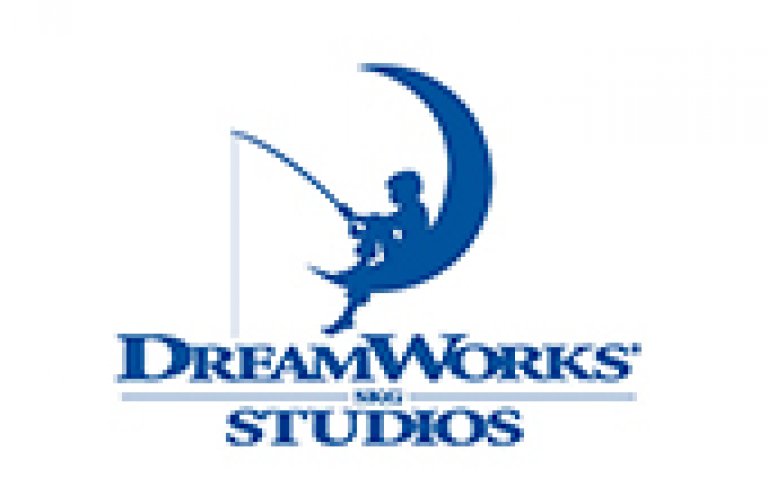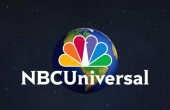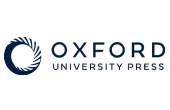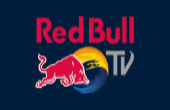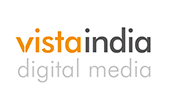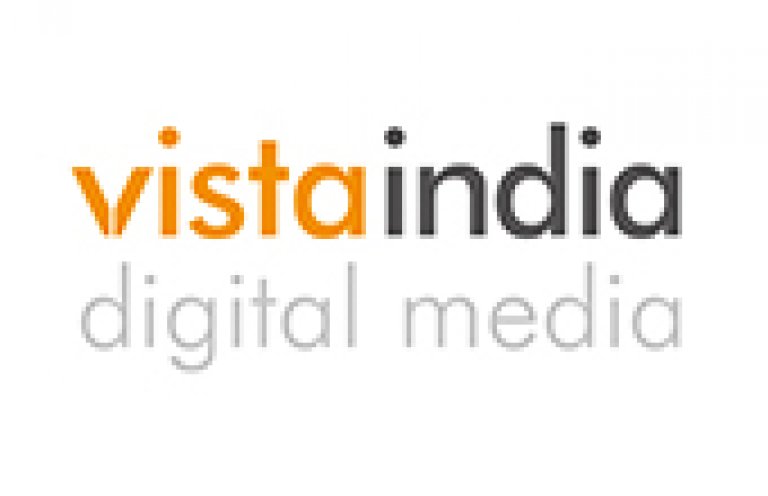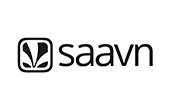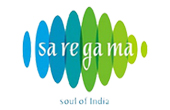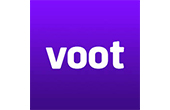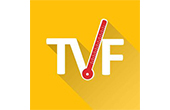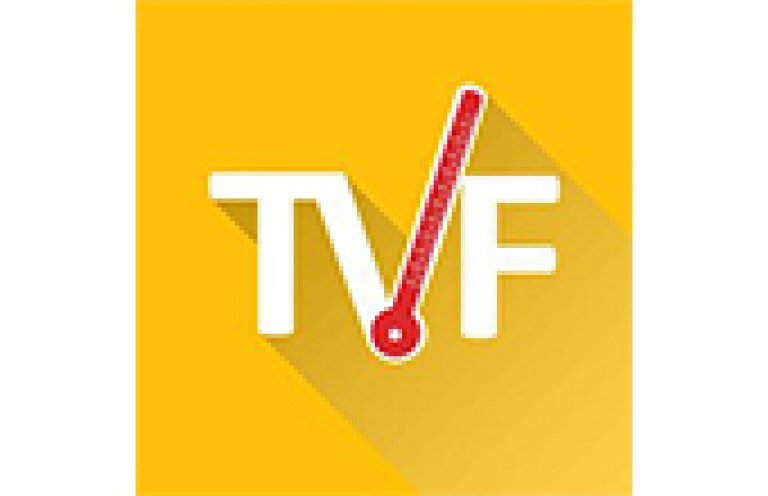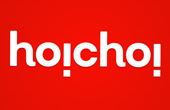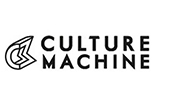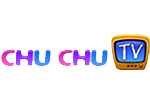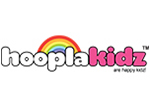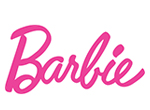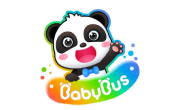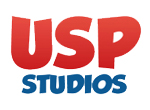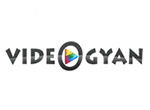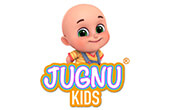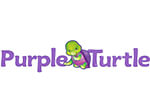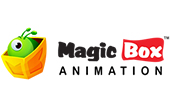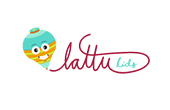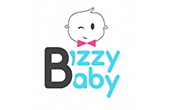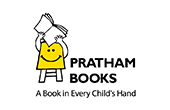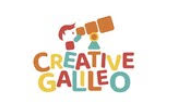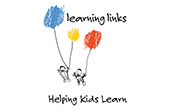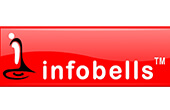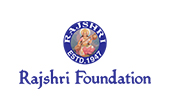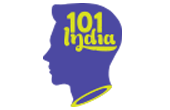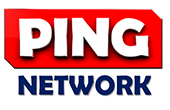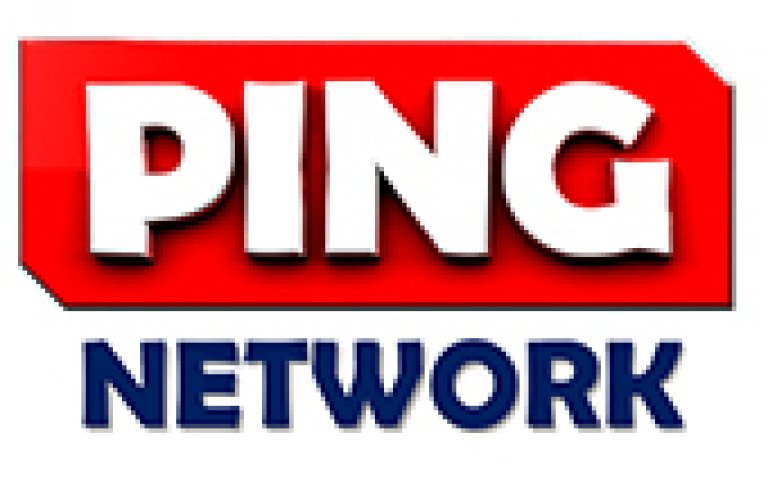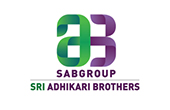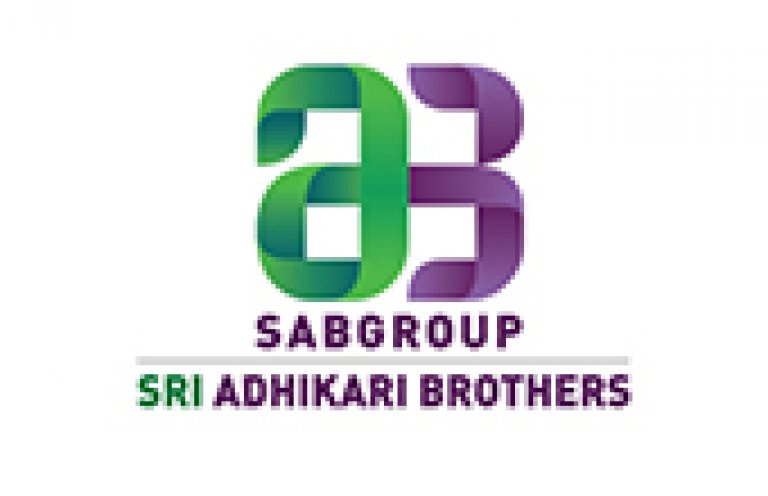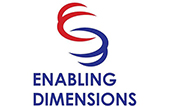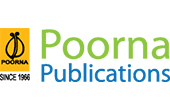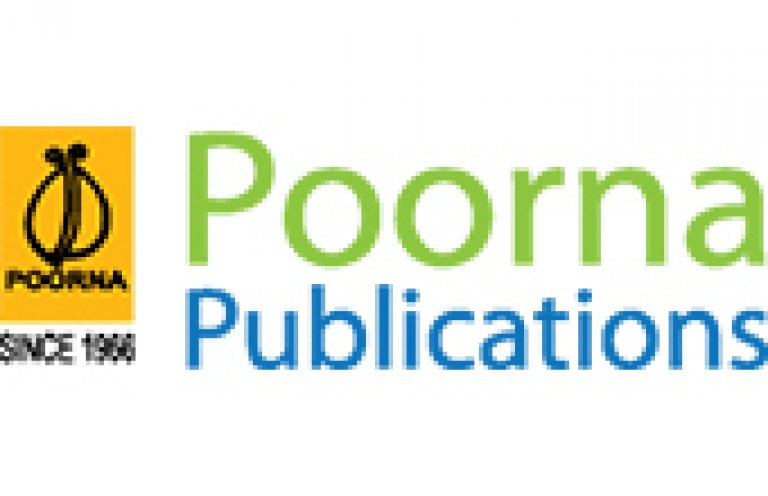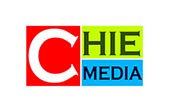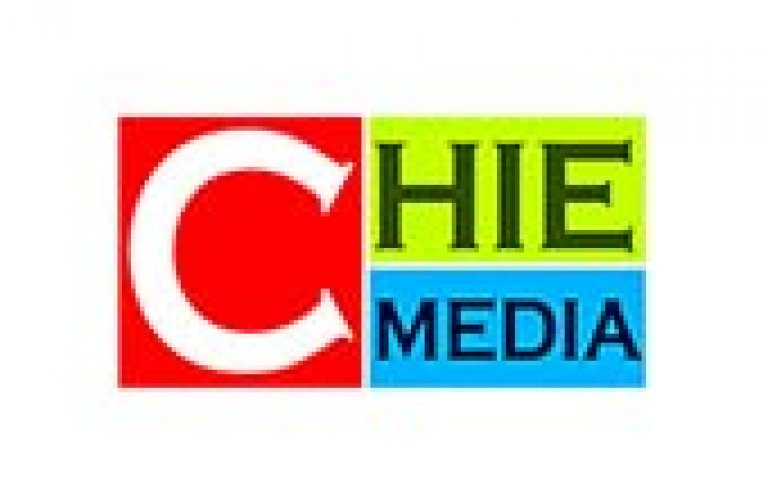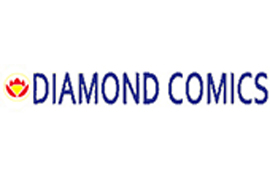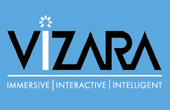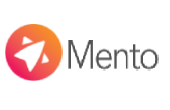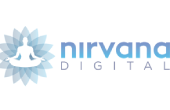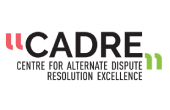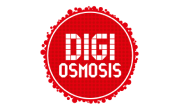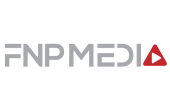 TV Channels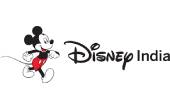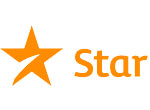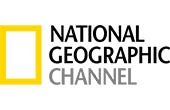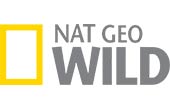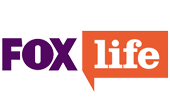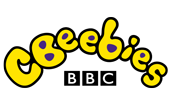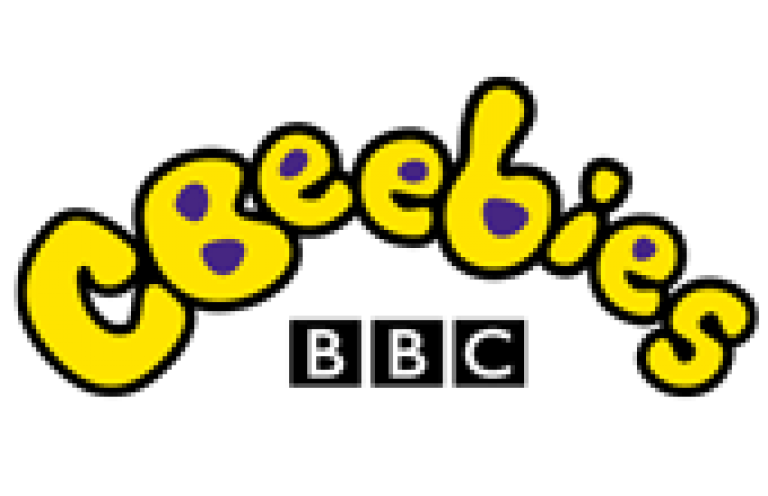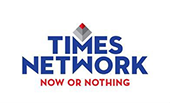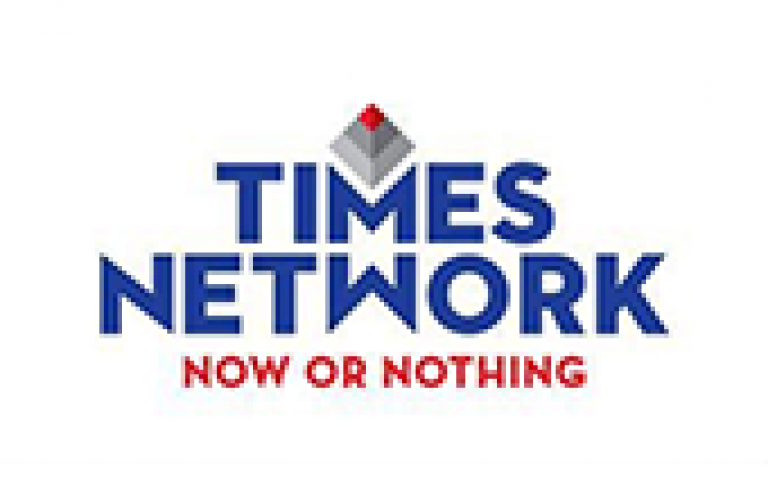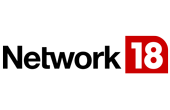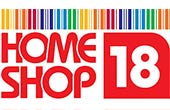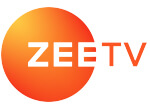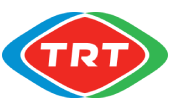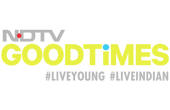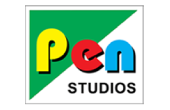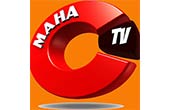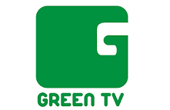 Corporates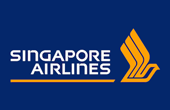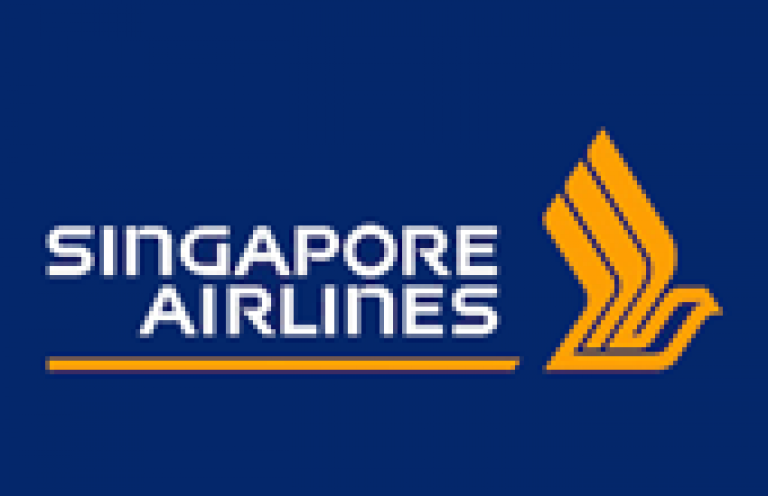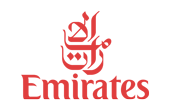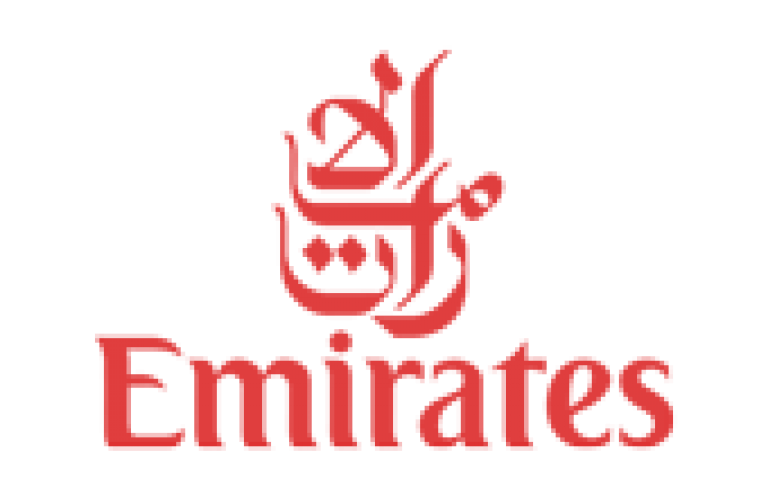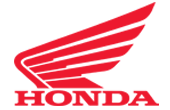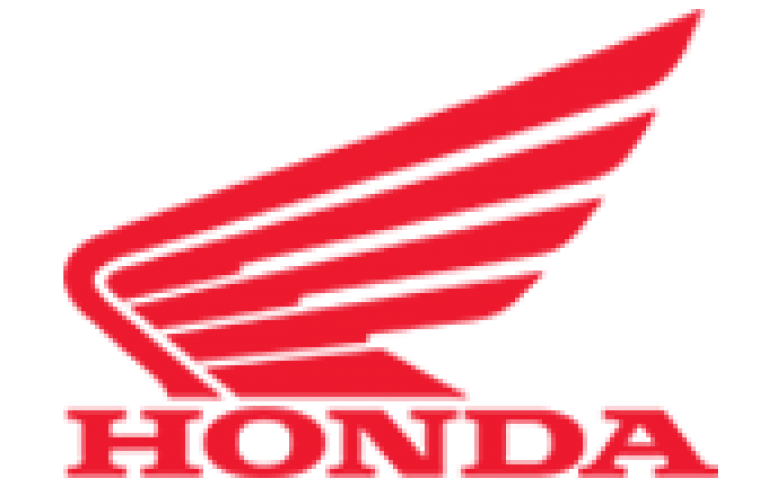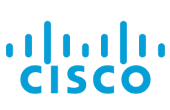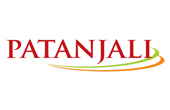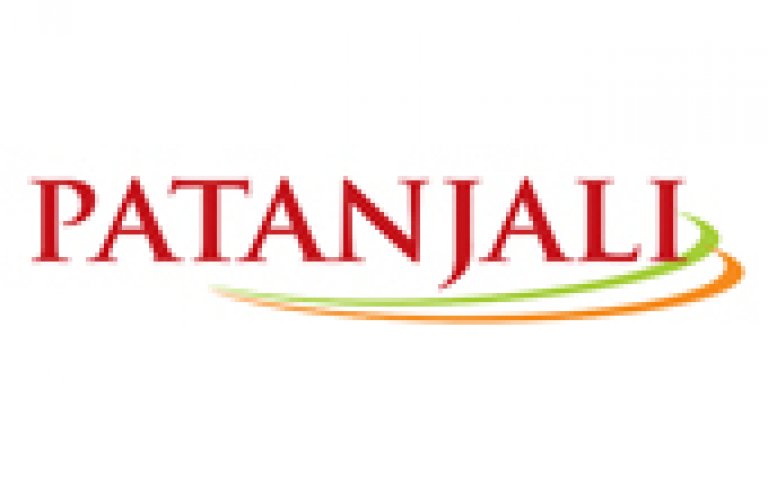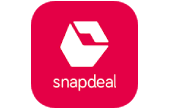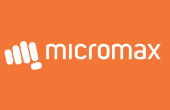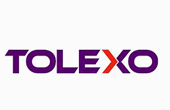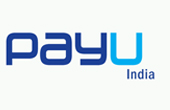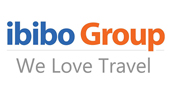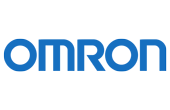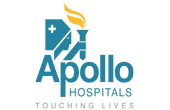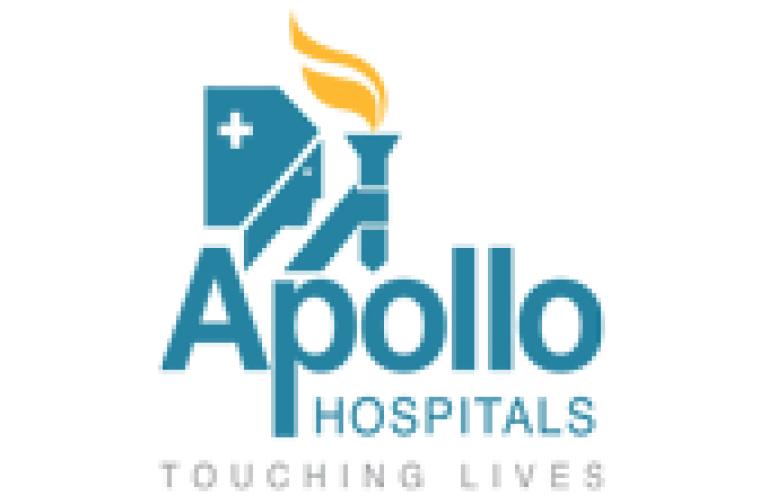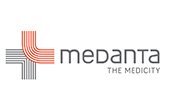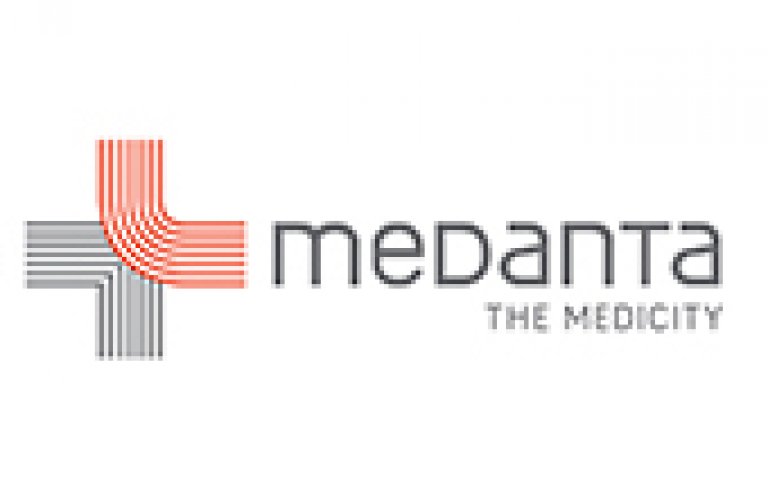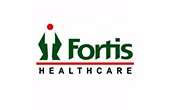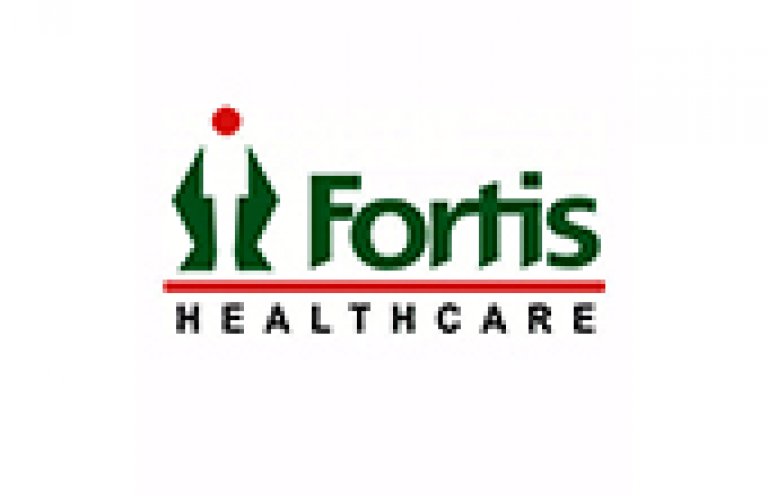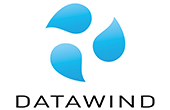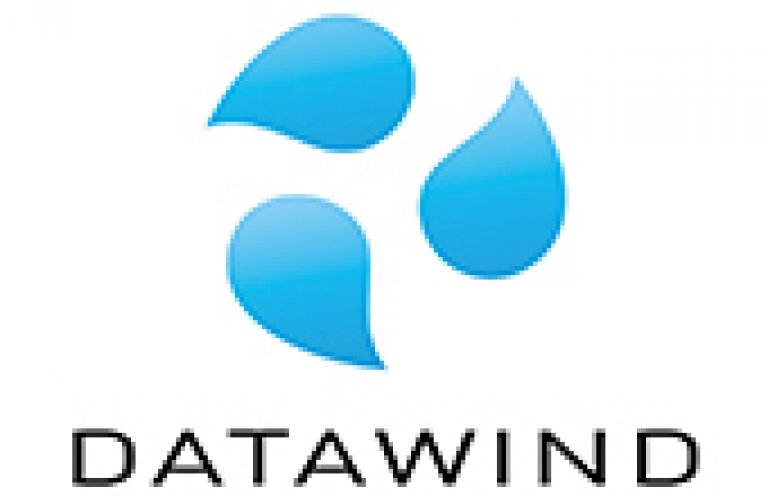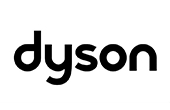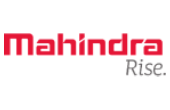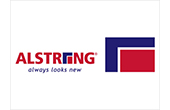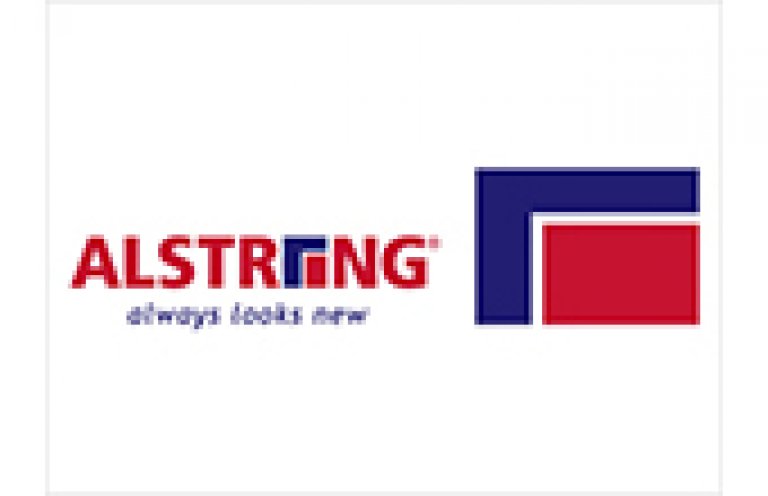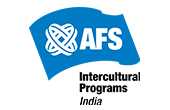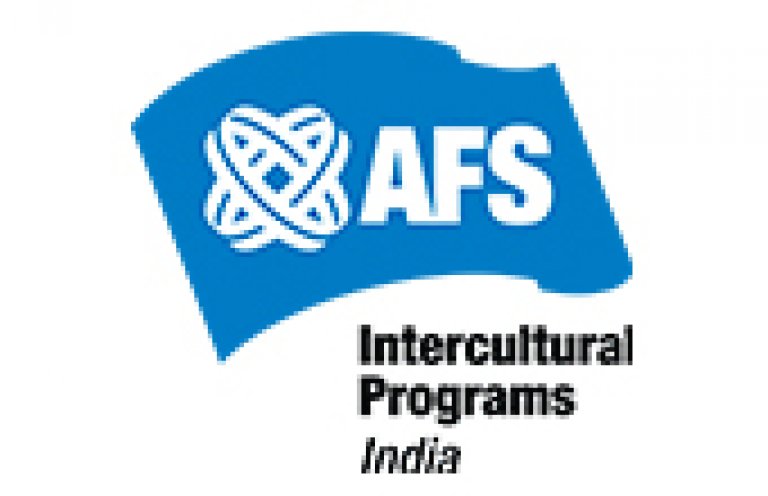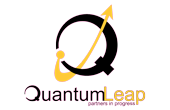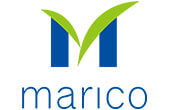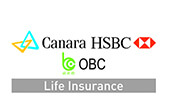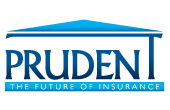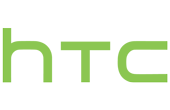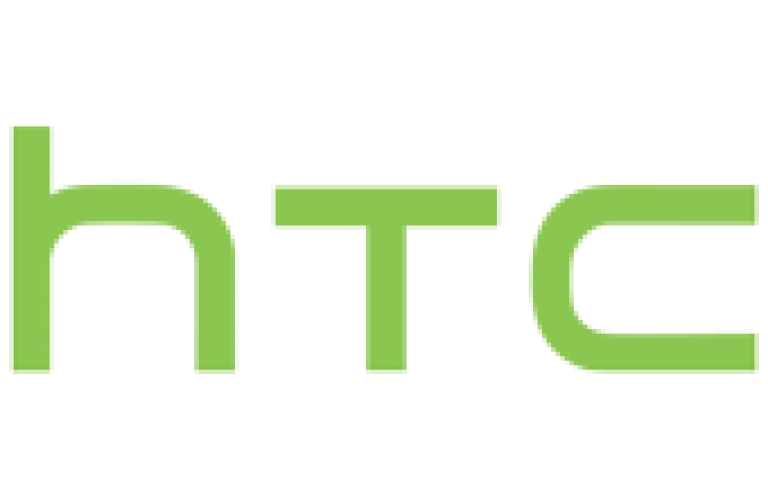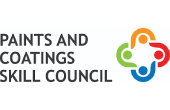 Social Sector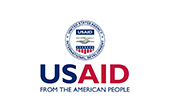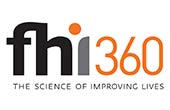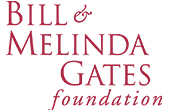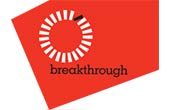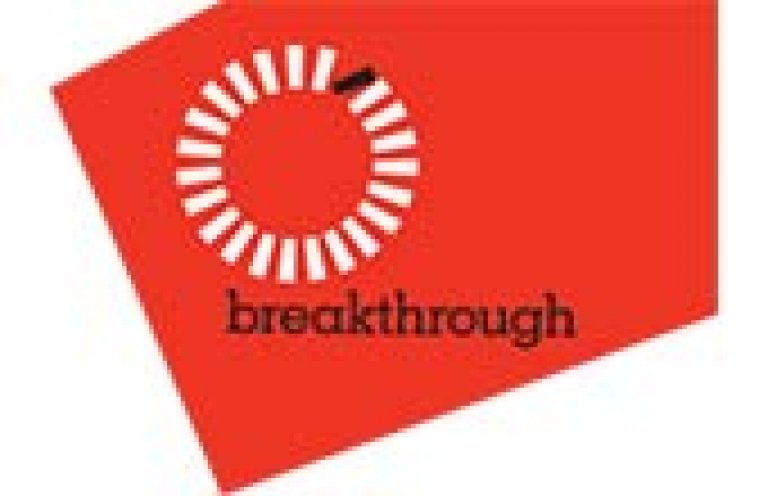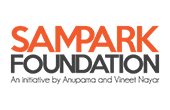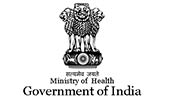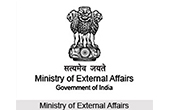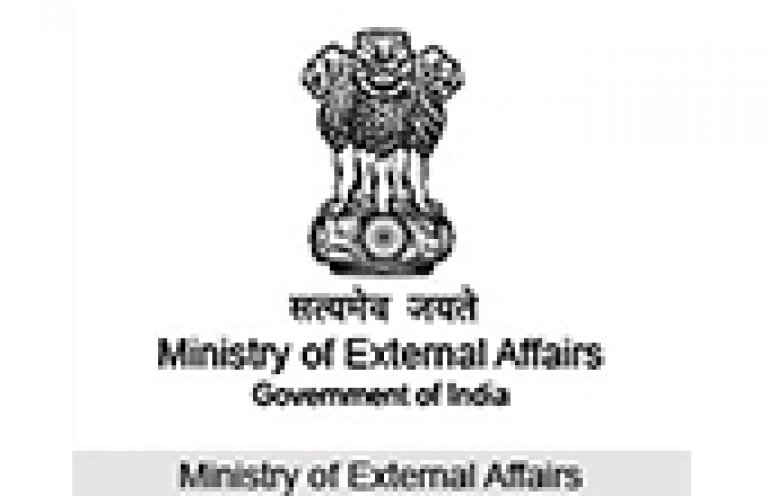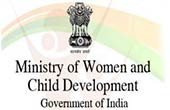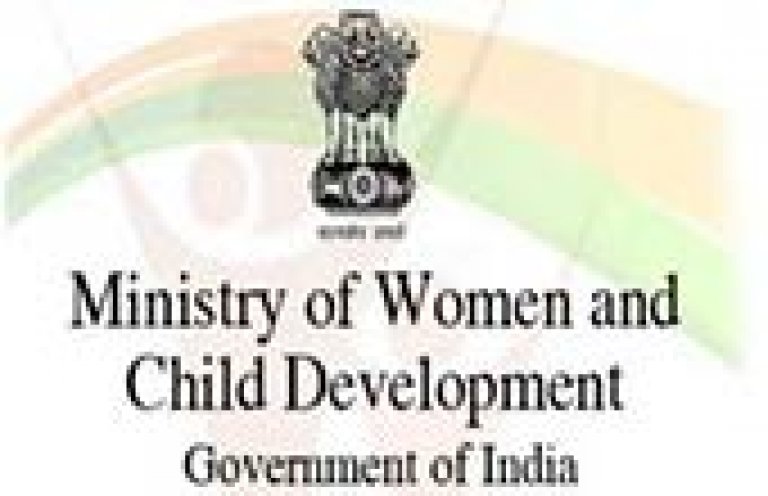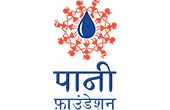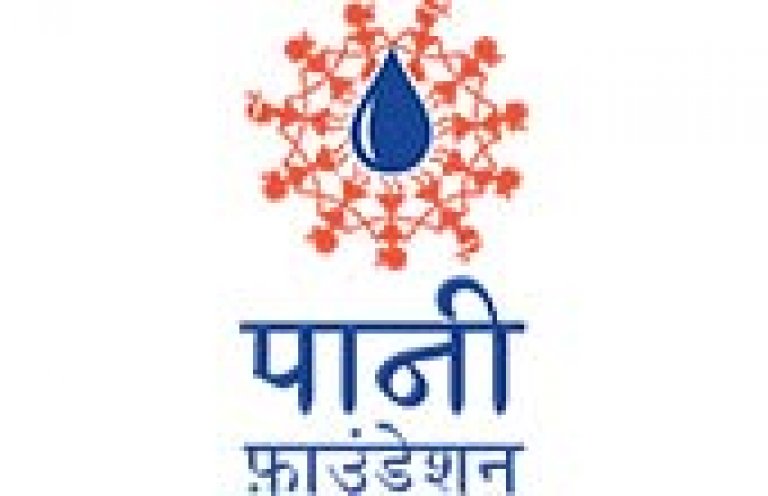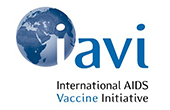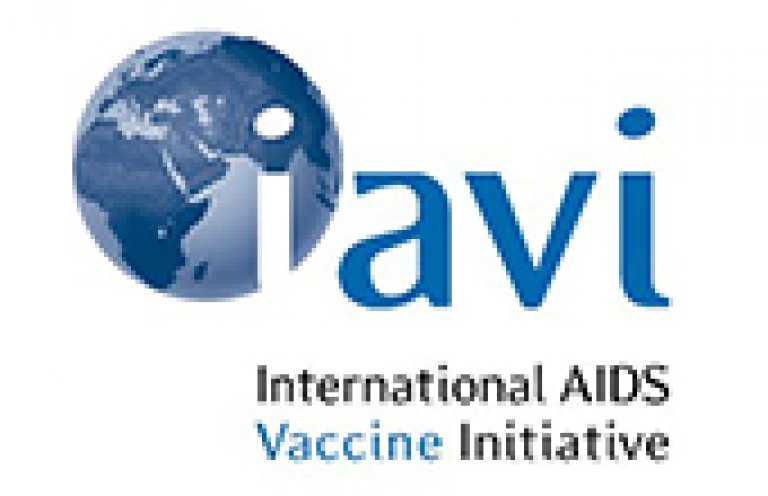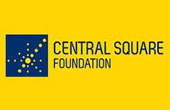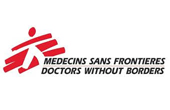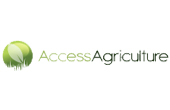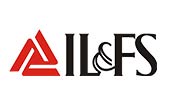 Agencies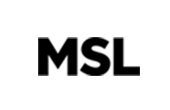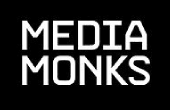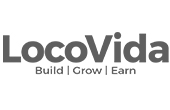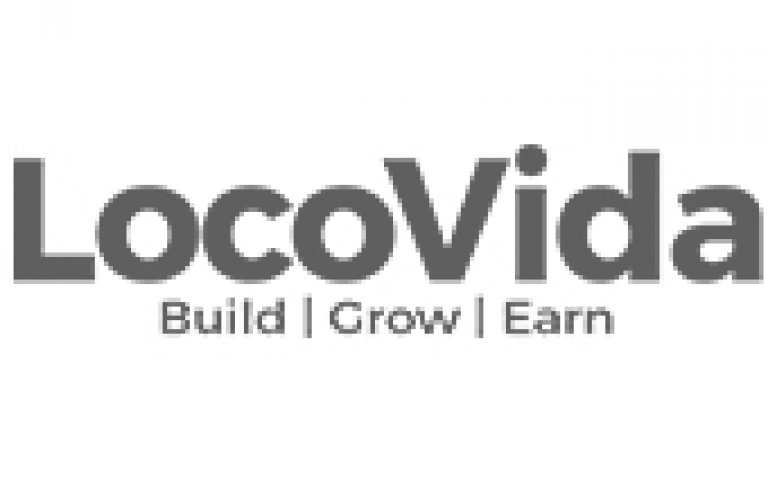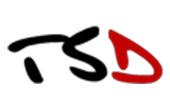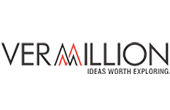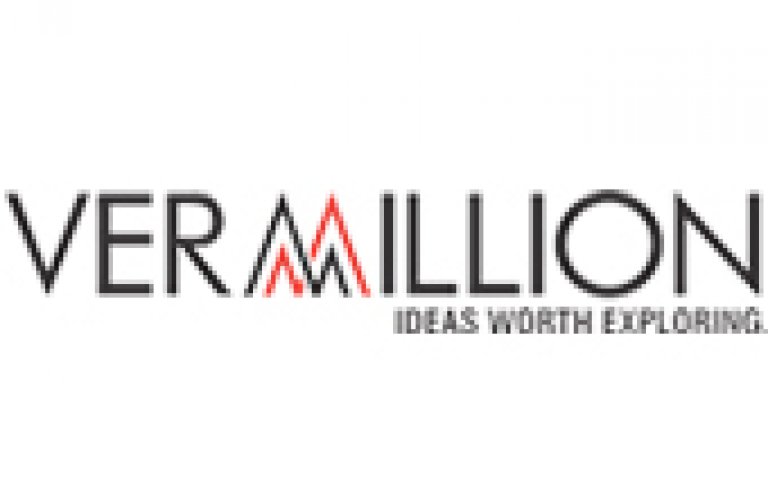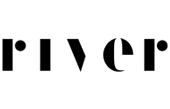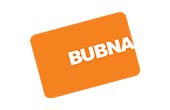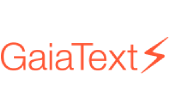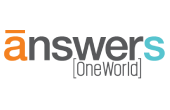 LET'S CONNECT
BOL | बोल | બોલ | ബോൽ | போல் | మాట్లాడు | ବୋଲ | بول | போல் | బోల్ | ಬೋಲ್ | 博路 | Jako | bolet | σαν | Wint | eins | ボル | 같은 | Ko'p | Բոլ | Бол | Бале | I-Bol | Бол | כמו | Panuku | fale | habla